CapeCodFD.com
HYANNIS WORKING FIRE
BAY SHORE ROAD
Wednesday December 14, 2022 Approx 1200 Hrs
HYANNIS WORKING FIRE
A home at 60 Bay Shore Road was damaged by fire on Wednesday December 14, 2022.
Hyannis firefighters found heavy fire and smoke on the "Charlie" (Backside) on a
1 story occupied home around noon time. Crews went to work and quickly knocked
the fire down. A working fire assignment provided a Yarmouth Engine to the scene
and covered the Hyannis HQ.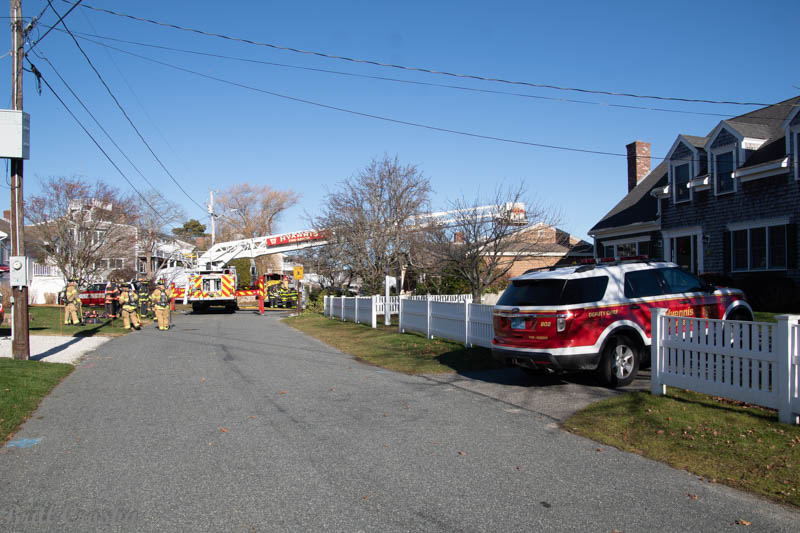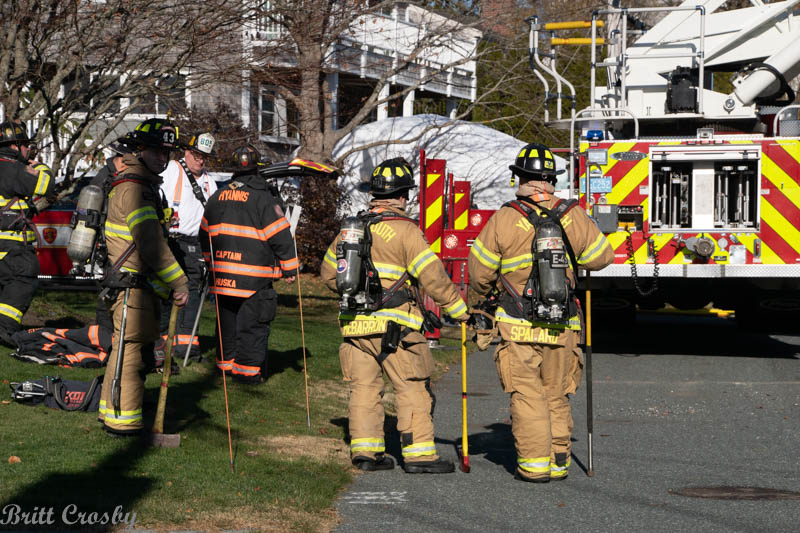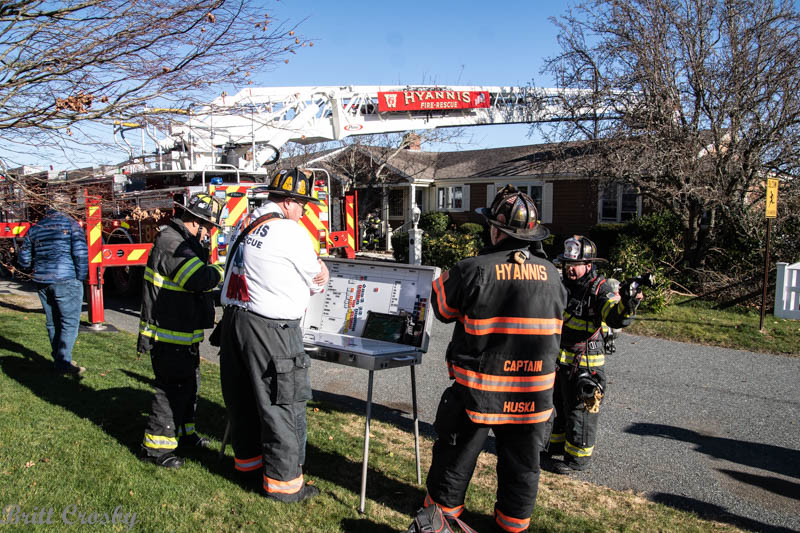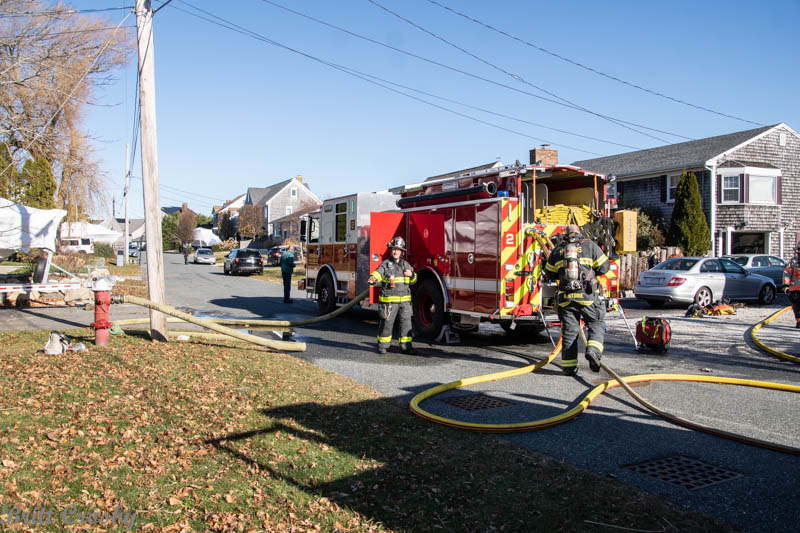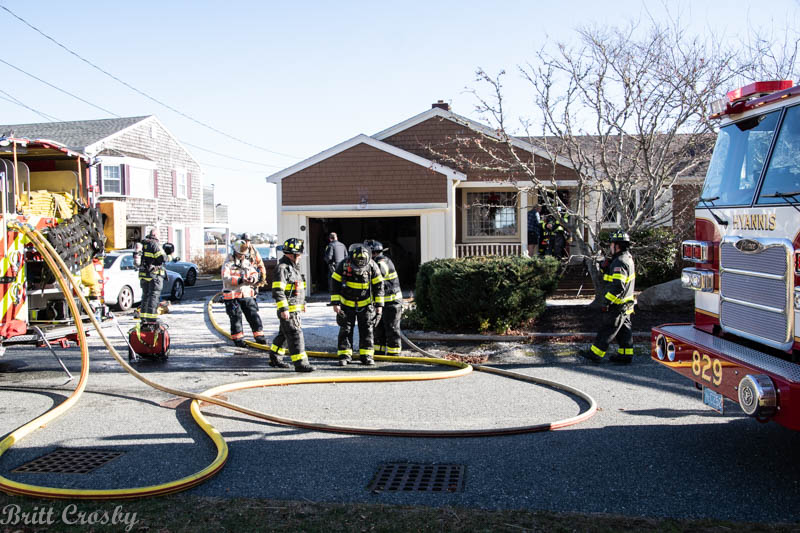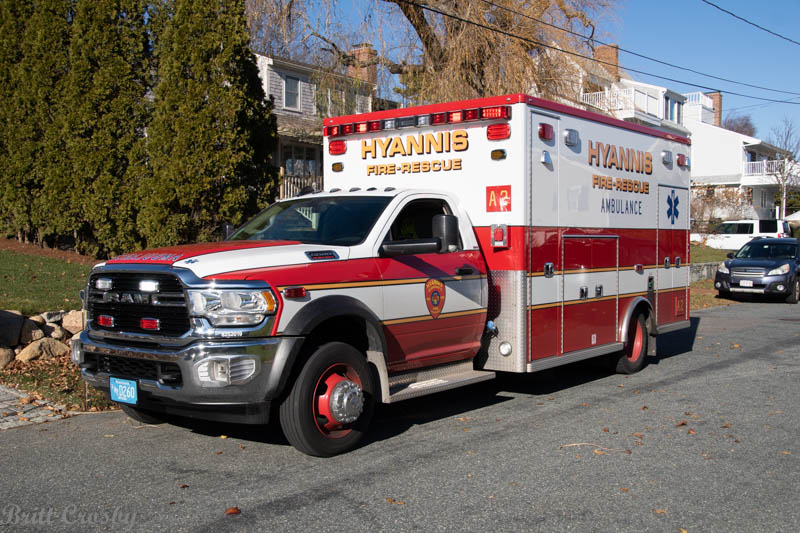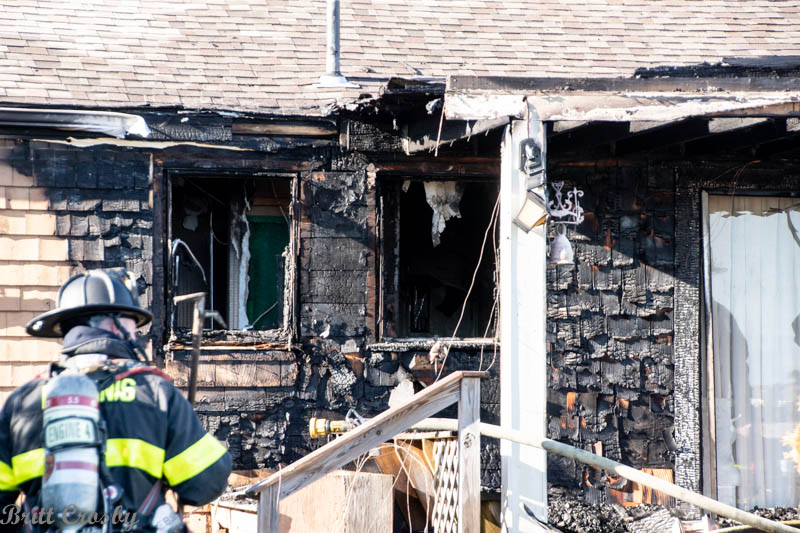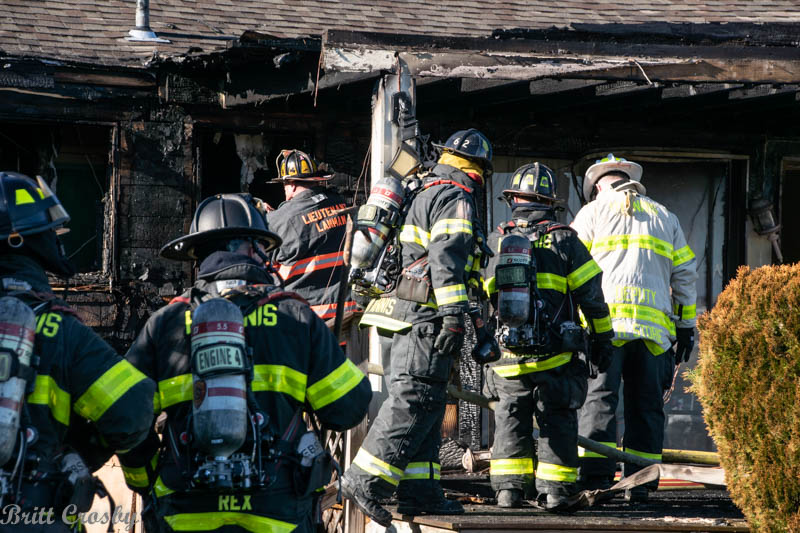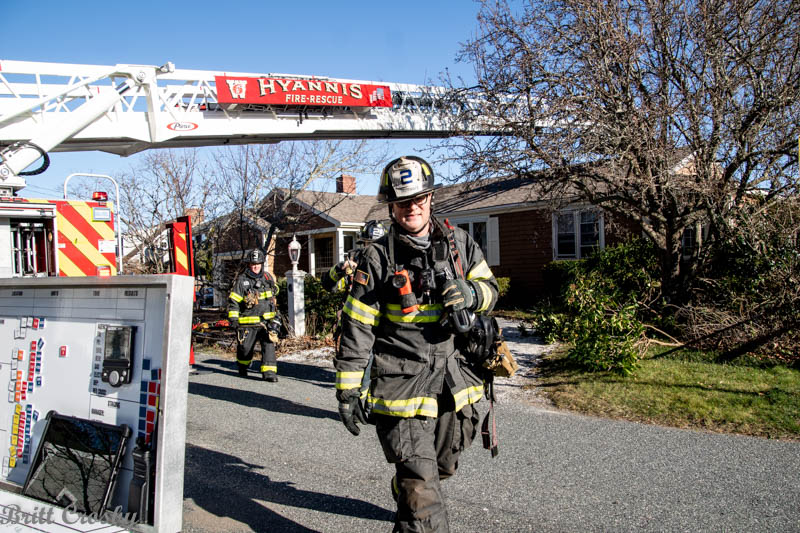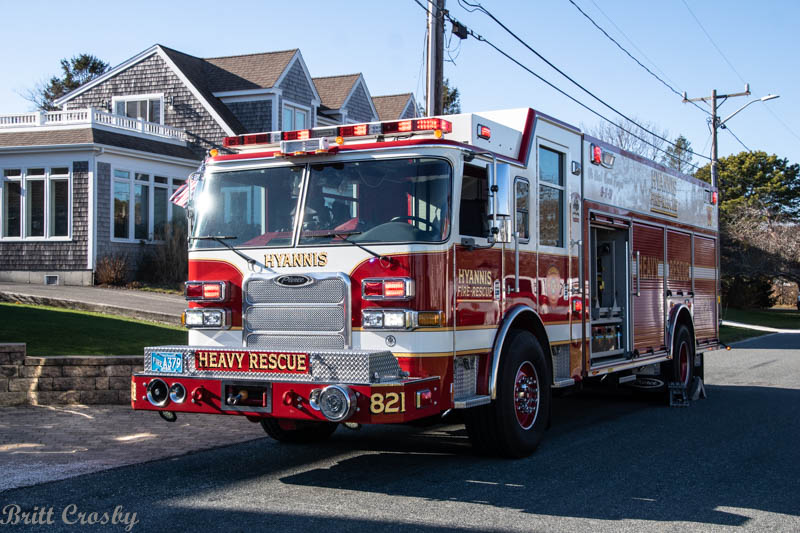 CapeCodFD.com
2022