CapeCodFD.com

HYANNIS


WORKING FIRE
HIGH SCHOOL ROAD
Monday December 2, 2019 Approx 12:30 hrs
HYANNIS HOUSE FIRE
Hyannis FD responded to a reported house fire at 70 High School Road
at about 12:30 hrs on Monday December 2, 2019. On arrival, firefighters
found heavy smoke coming from a 2 story wood frame residence. A working fire
assignment was transmitted bringing a COMM engine to the scene and station coverage.

Two lines were advanced quickly knocking down a fire on the first floor and
stopping it as it traveled up through the wall to the second floor. Workers had
been in the structure when the fire began. Crews conducted ventilation and
overhaul for an hour or more.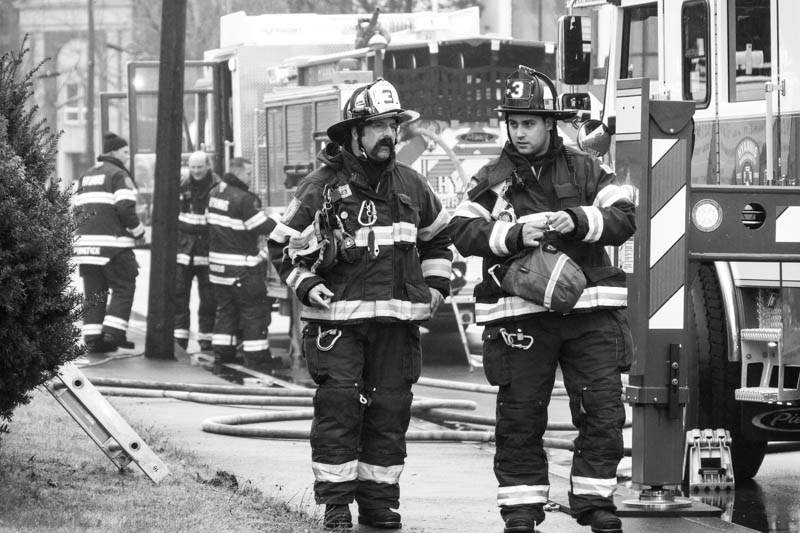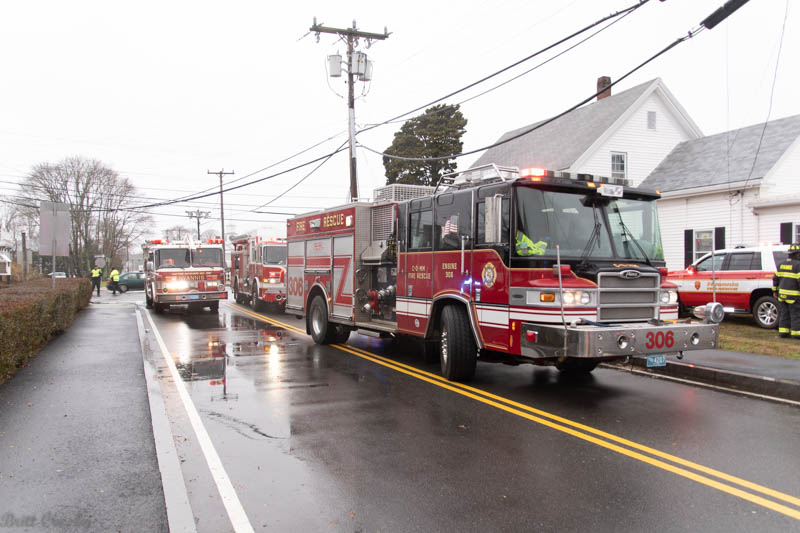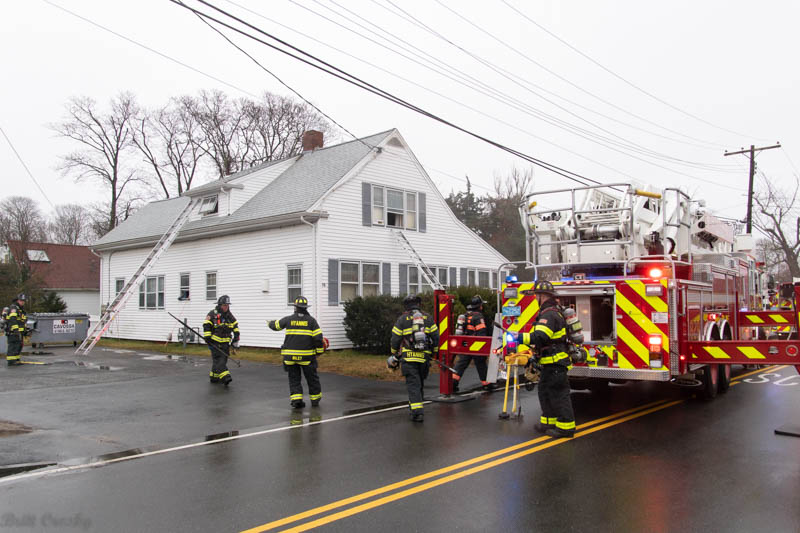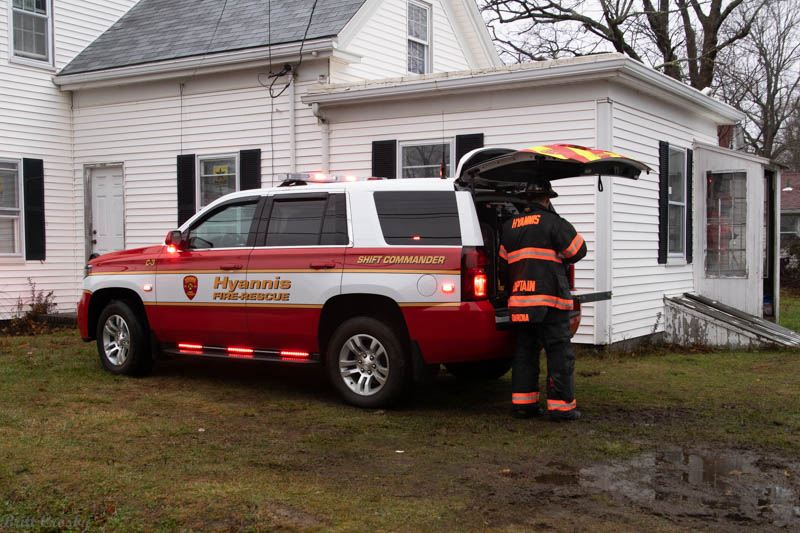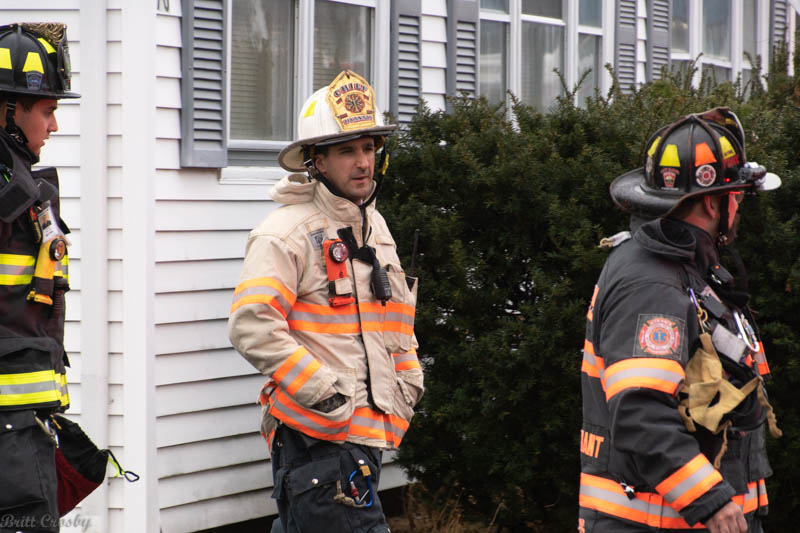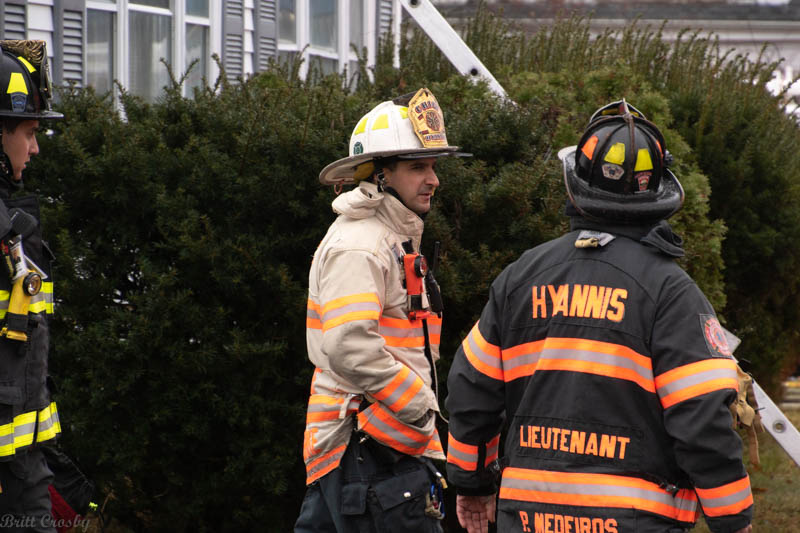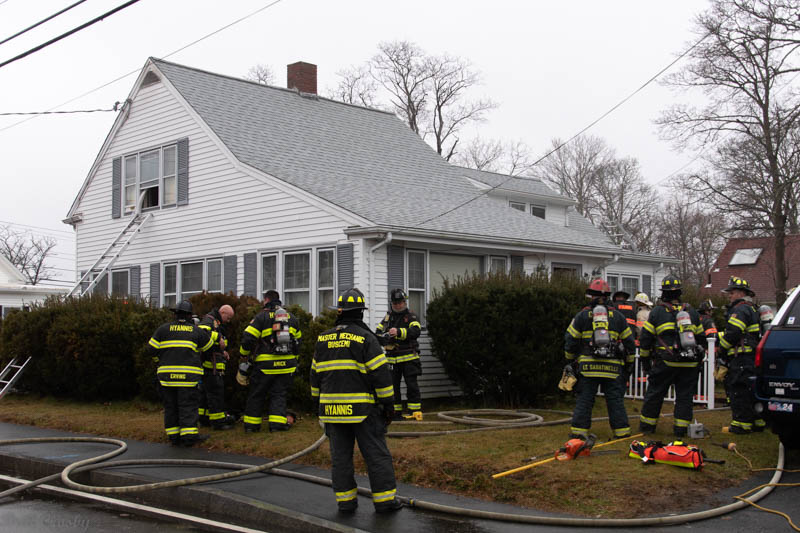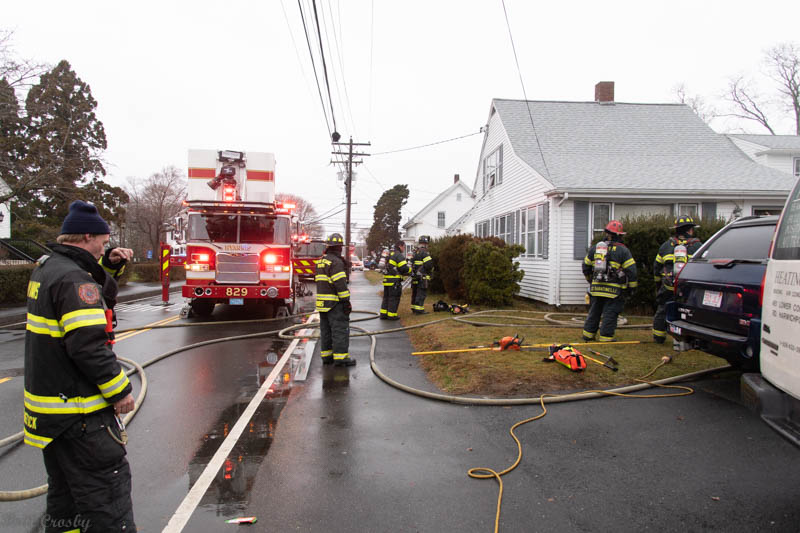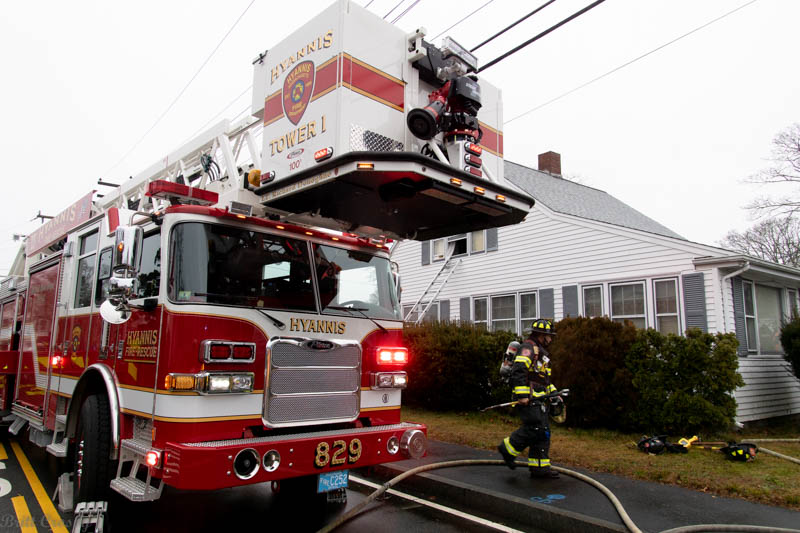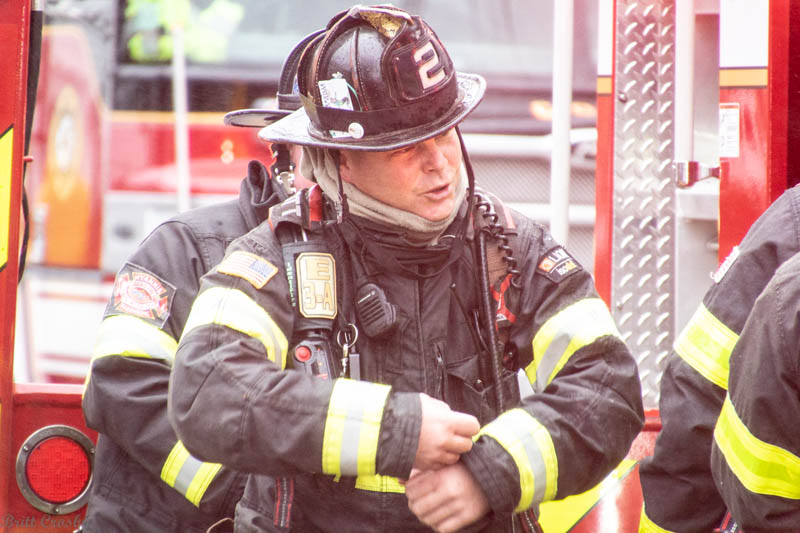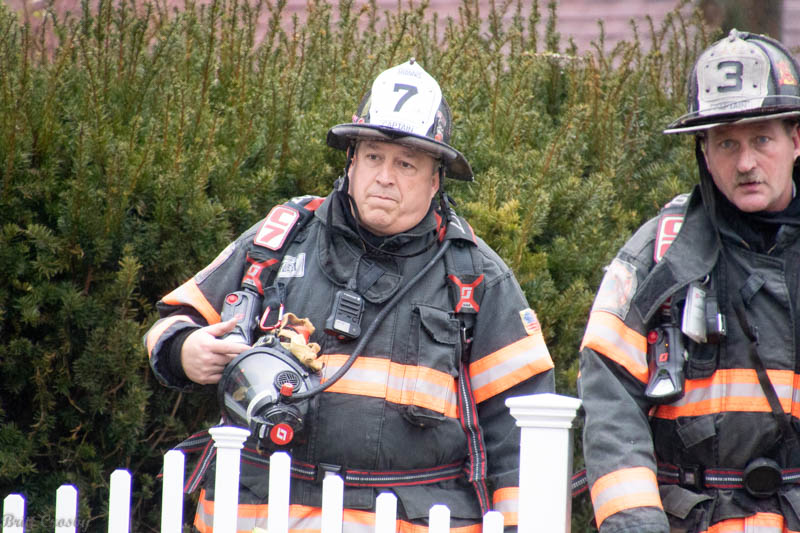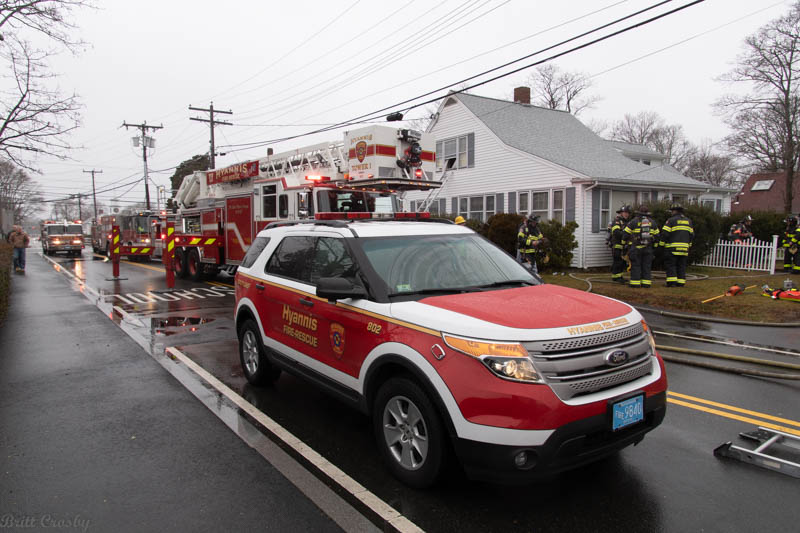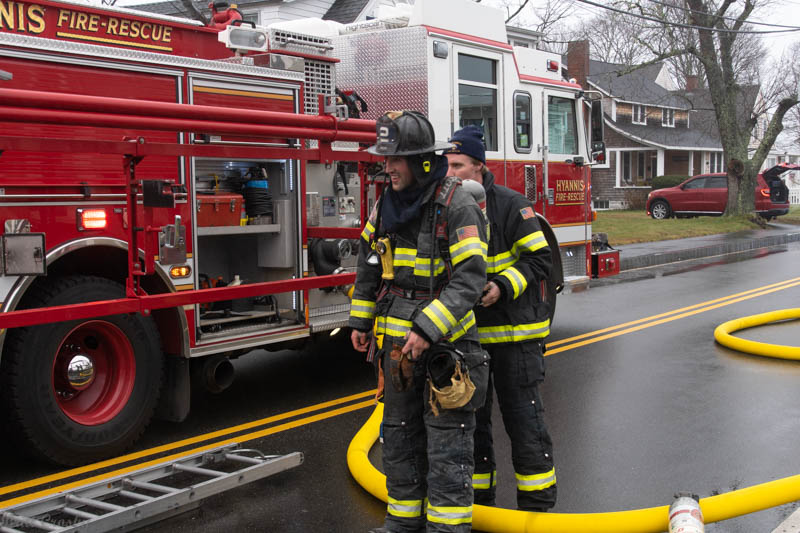 CapeCodFD.com
2019