CapeCodFD.com
HYANNIS FIRE DEPARTMENT
FIRE IN STEAMSHIP VESSEL KATAMA
June 19, 2023 Approx 10:30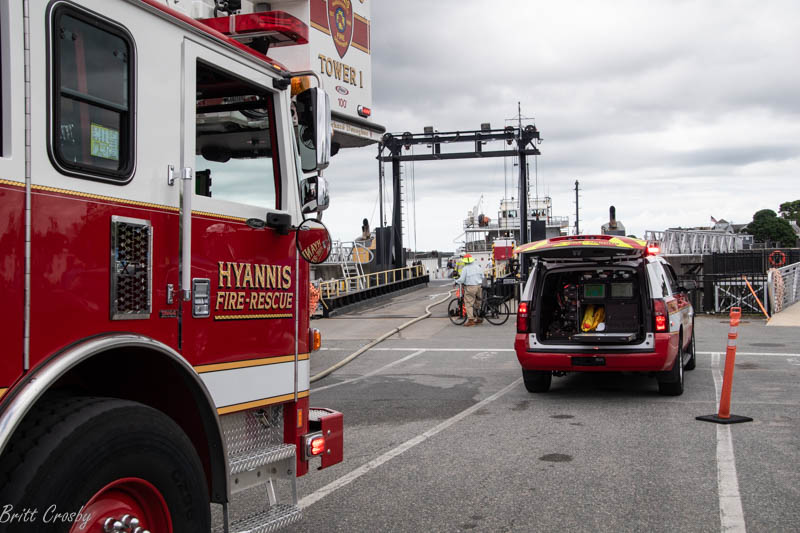 HYANNIS STEAMSHIP DOCK
Hyannis Fire Department was alerted to a fire on the Steamship Authority Vessel "Katama"
at the Hyannis Steamship dock on Monday June 19, 2023 around 10:30 hrs.
A smoke condition was present in a compartment near one of the bow thrusters.
The vessel had just returned from Nantucket.
Crews advanced precautionary lines onto the vessel and stood by until all was
considered safe and attributed to an exhaust related issue.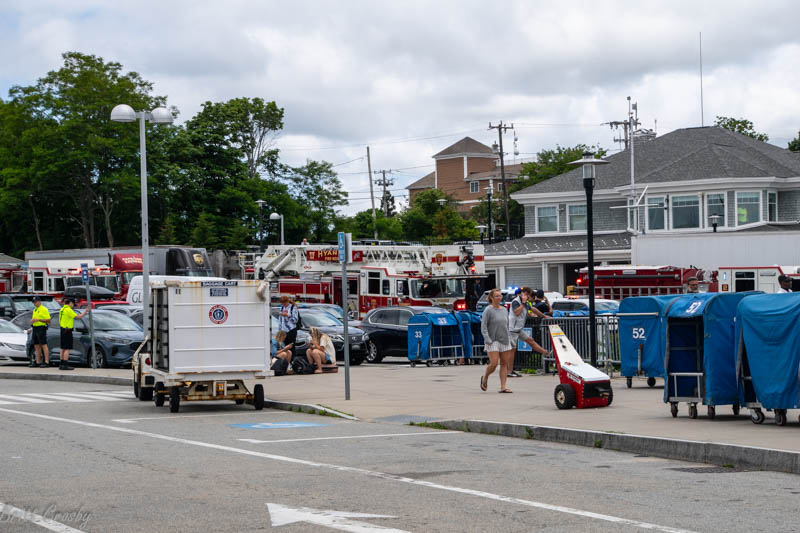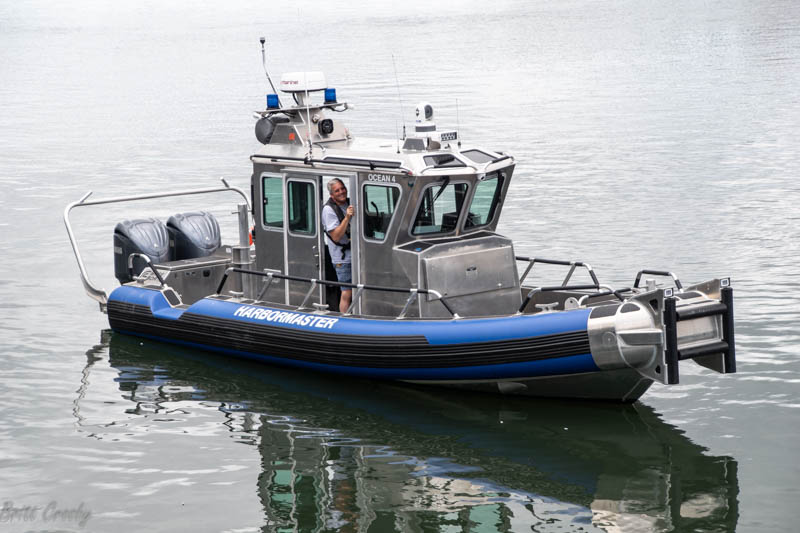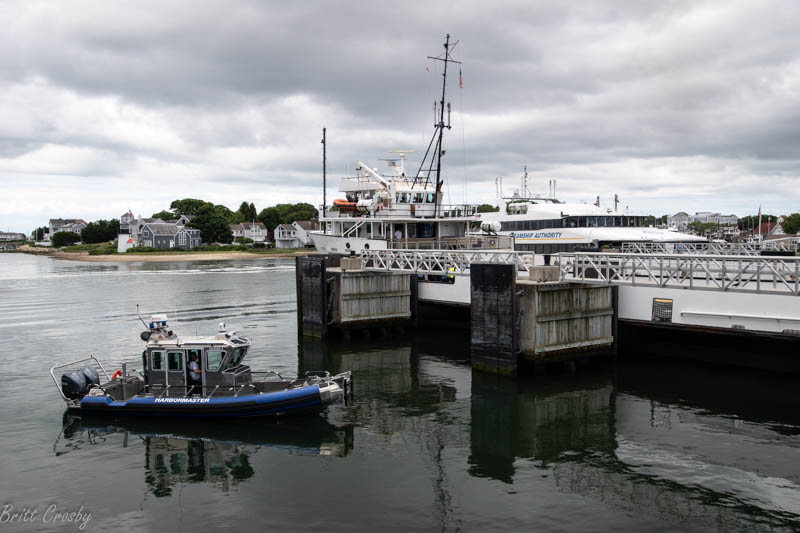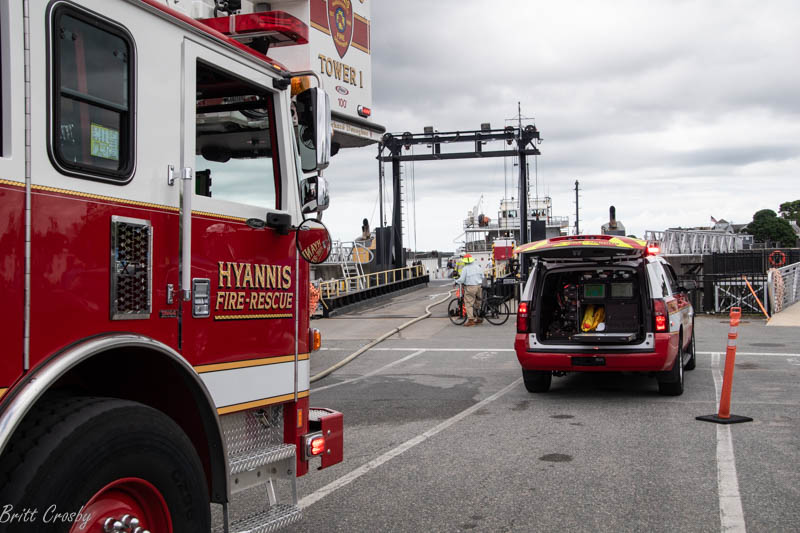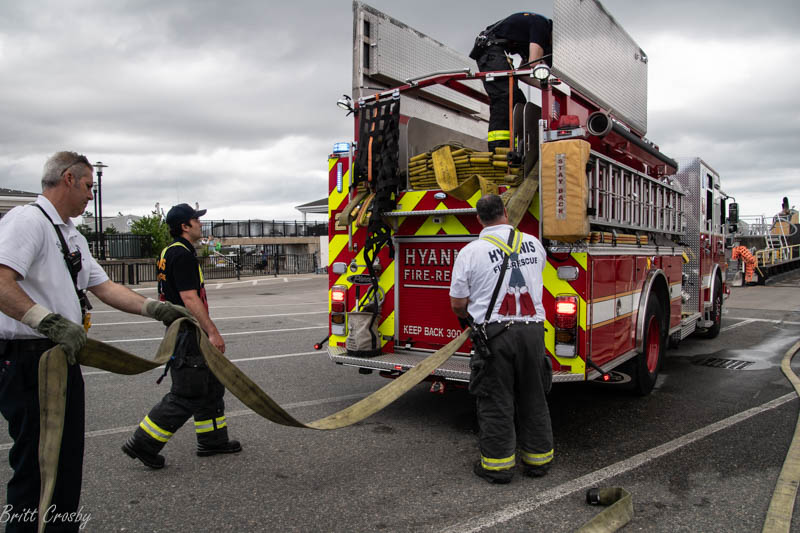 CapeCodFD.com
2023