CapeCodFD.com
RETIREMENT
HYANNIS FIRE DEPARTMENT
LT/PARAMEDIC PAUL MEDEIROS
April 29, 2022


HYANNIS RETIREMENT
Hyannis Lieutenant/Paramedic Paul Medeiros retired after 31+ years of service with the
Hyannis Fire Department and more previously with the Norton Fire Department. He worked
as a Paramedic, instructor, and District 8 Vice President with the Professional Fire Fighters
of Massachusetts (PFFM) for many years. Members of the Hyannis FD and many friends
thanked him for his sincere dedication to all on April 29, 2022.
April 29, 2022.
Welcomed by the members of the Hyannis Fire Department on April 29, 2022.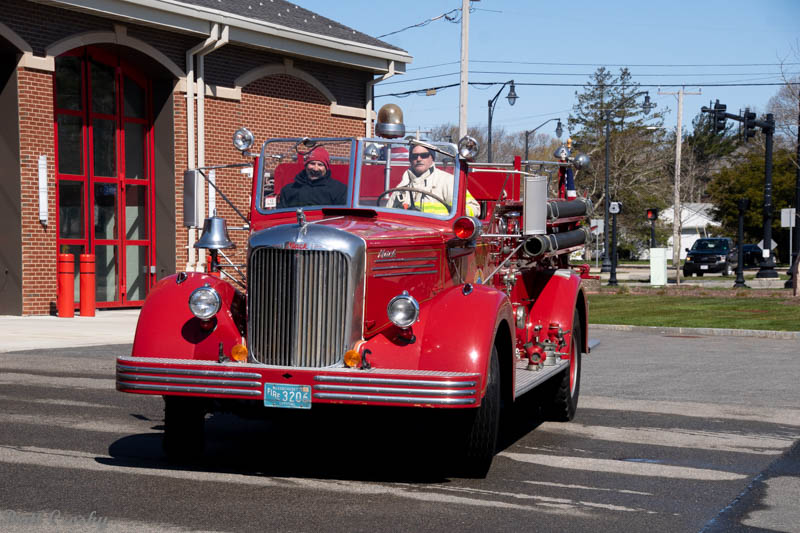 Last day of work brought in with the 1949 Mack!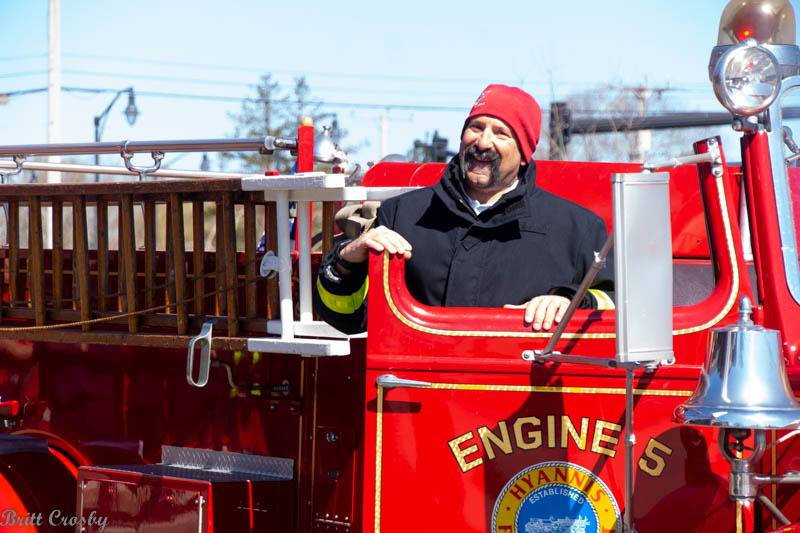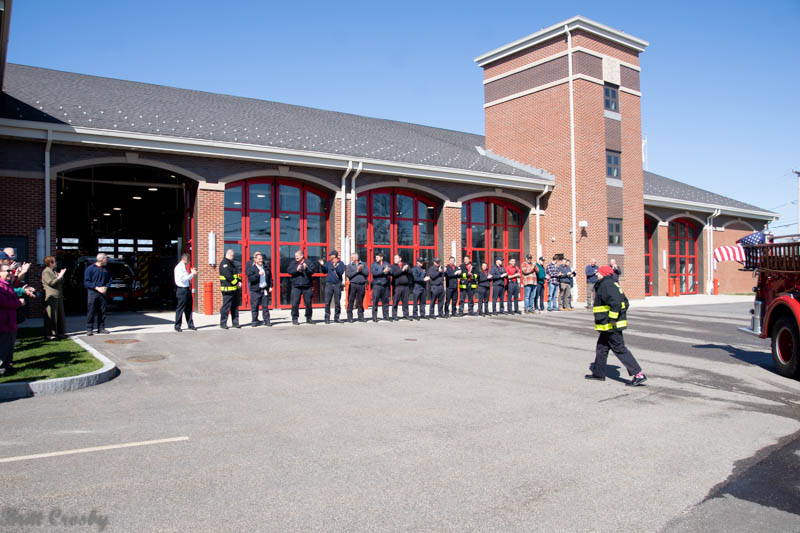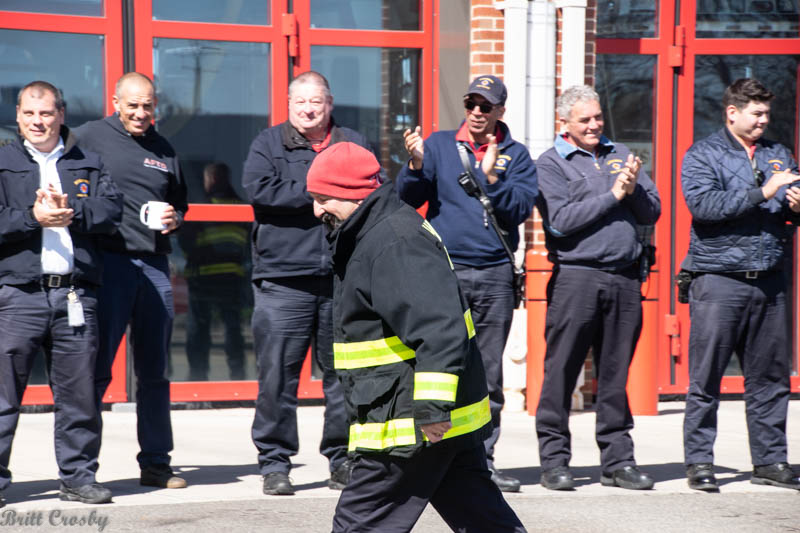 The Parents.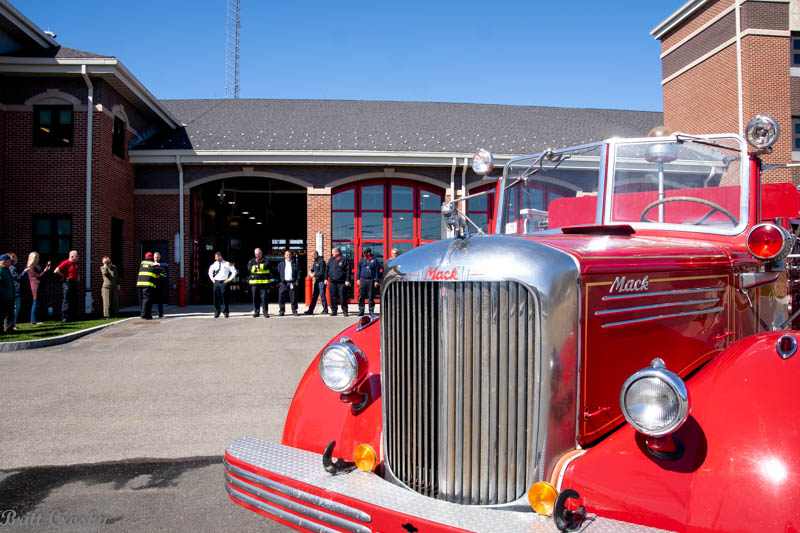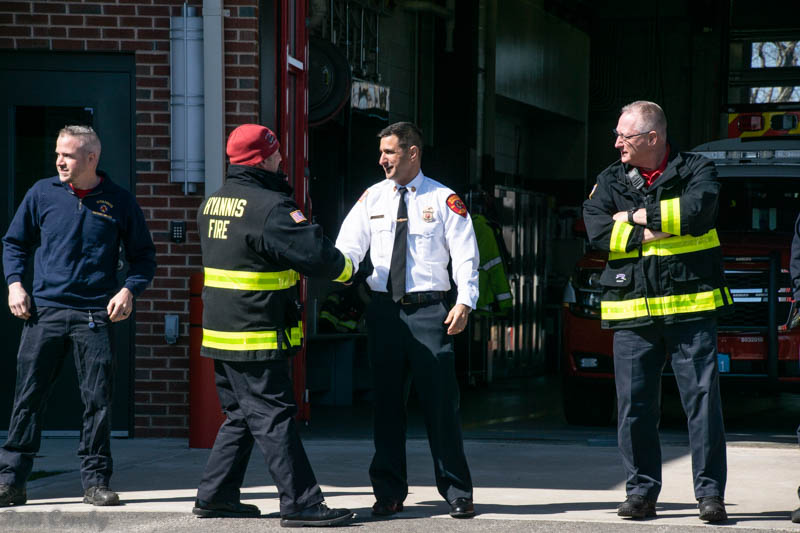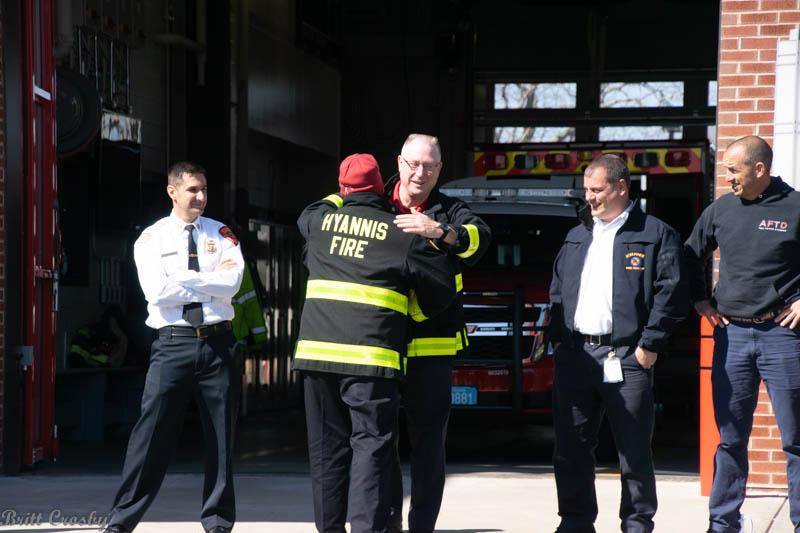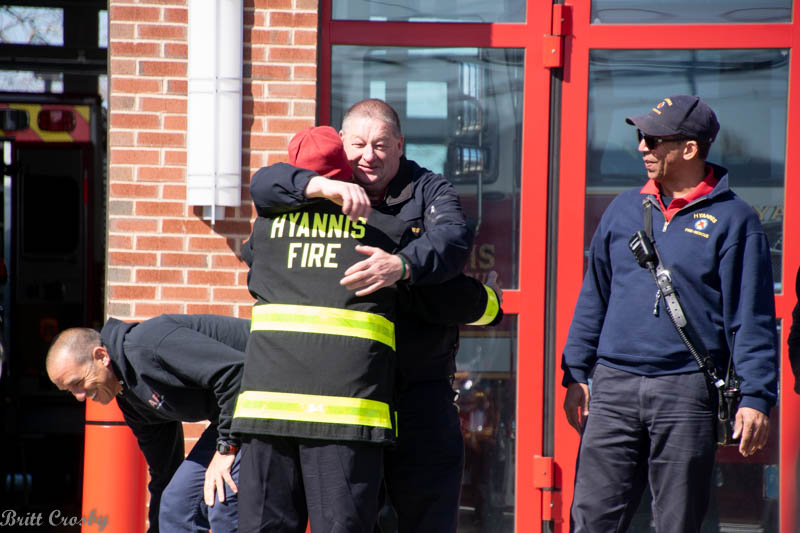 Hugs all around.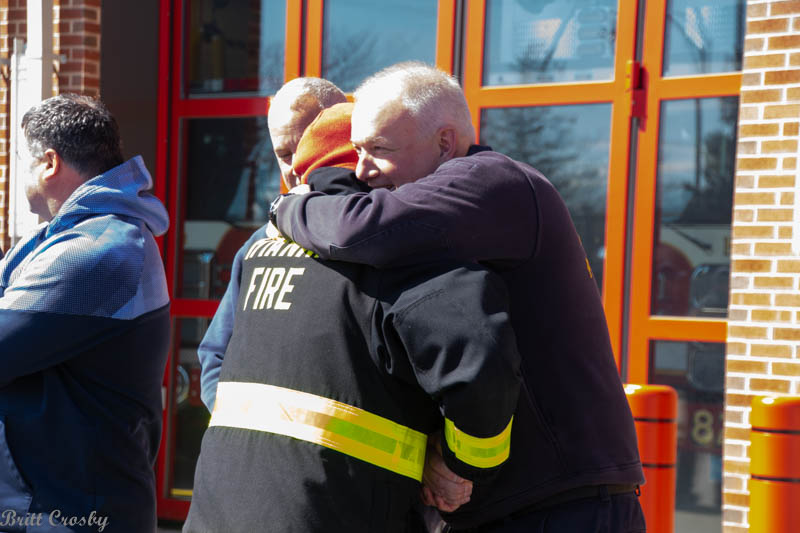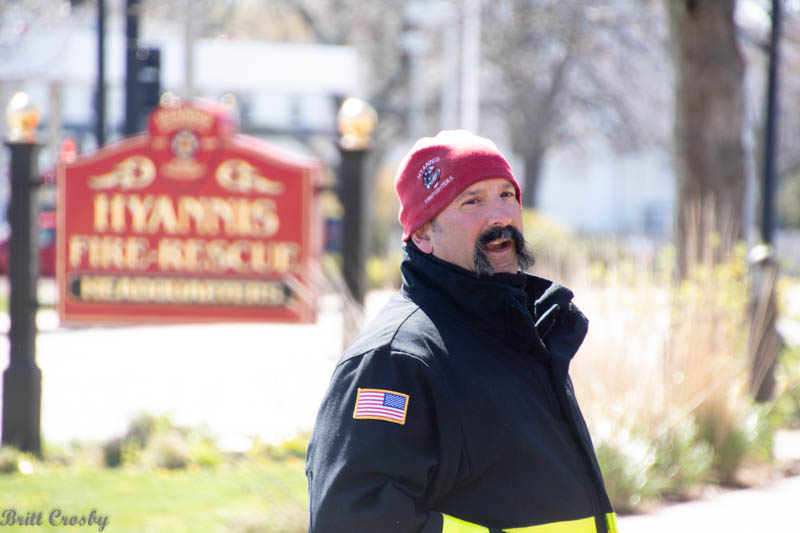 Some parting wisdom.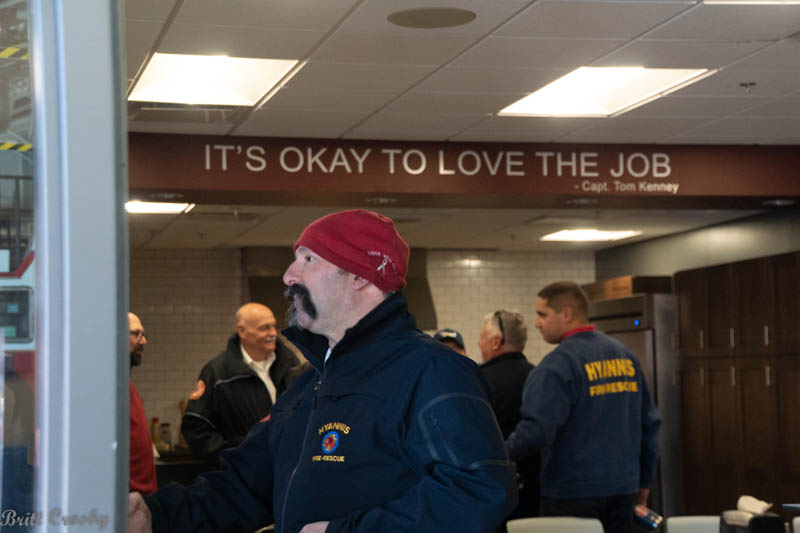 It is indeed!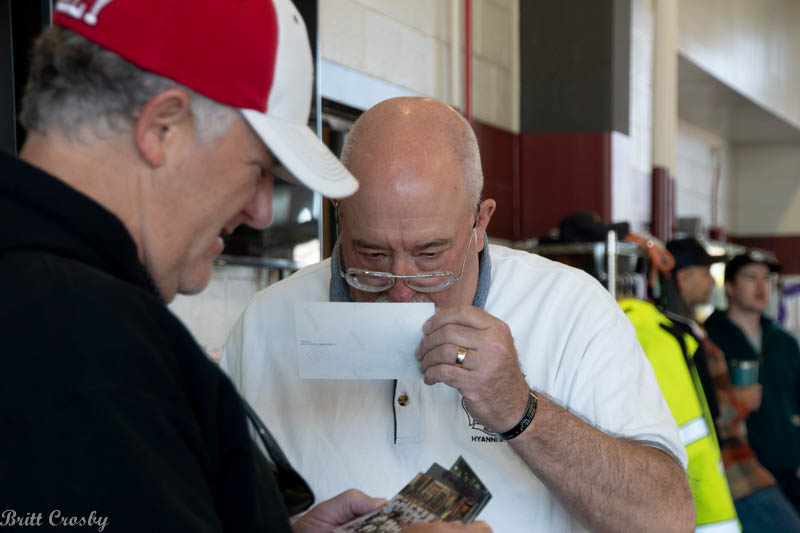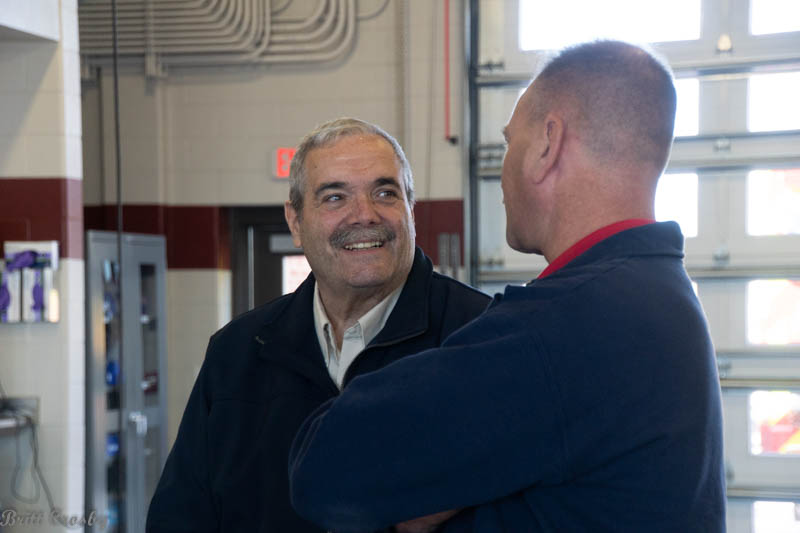 The family.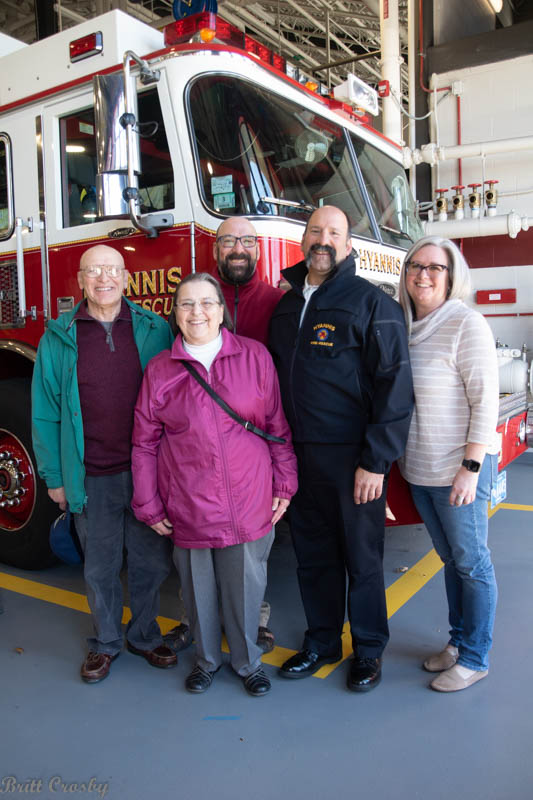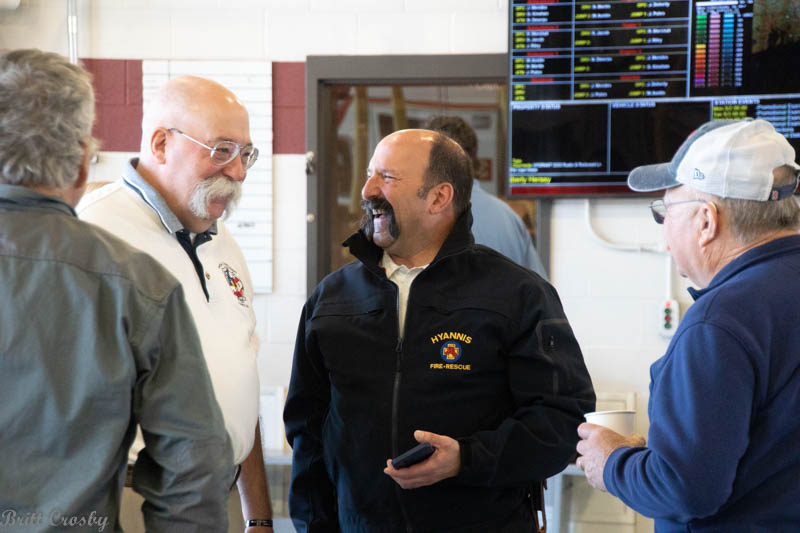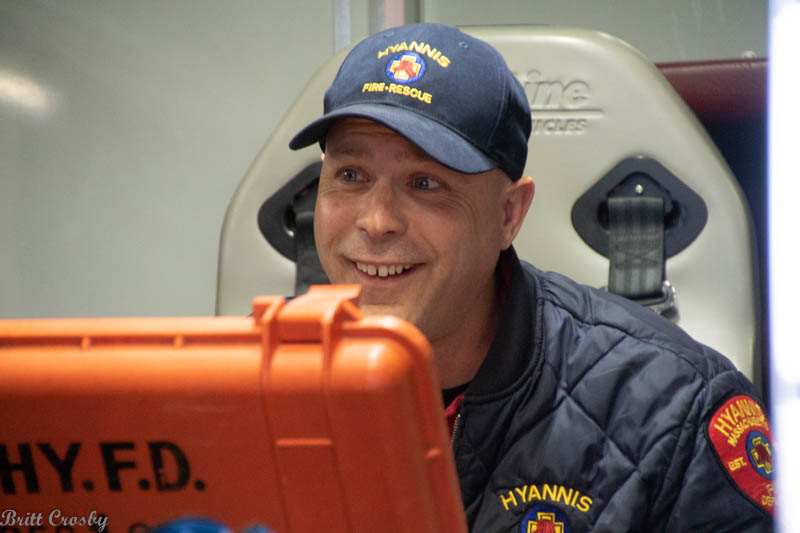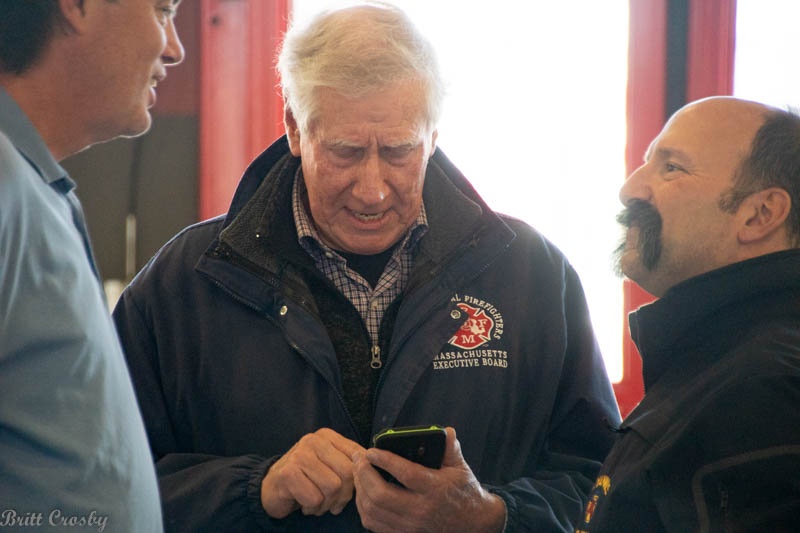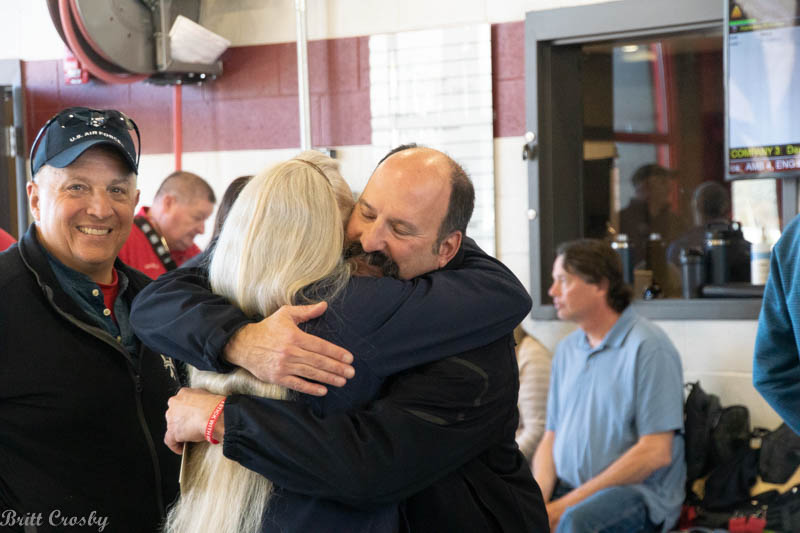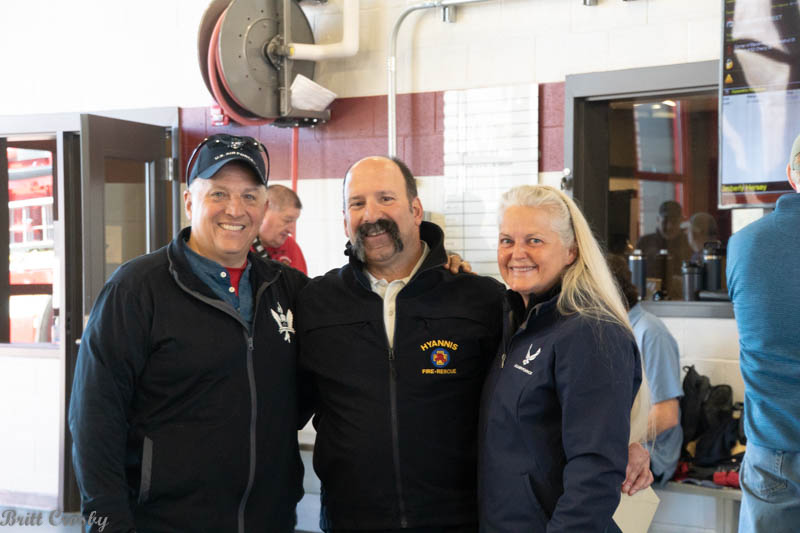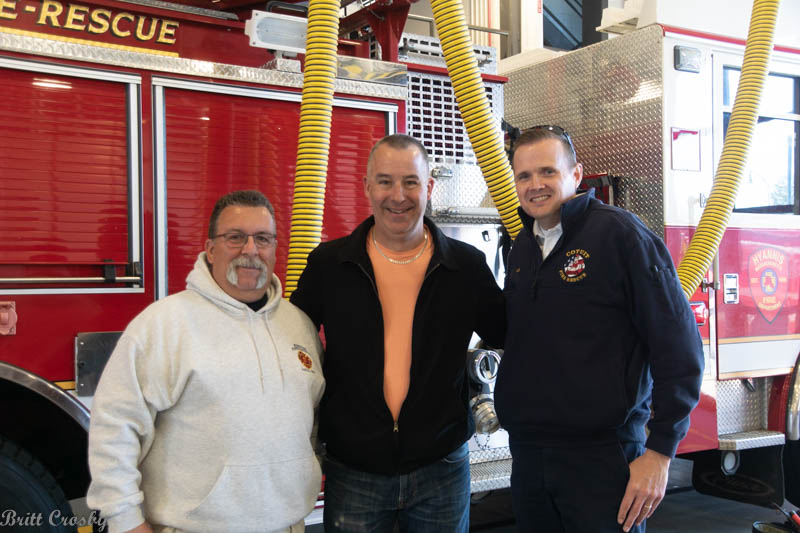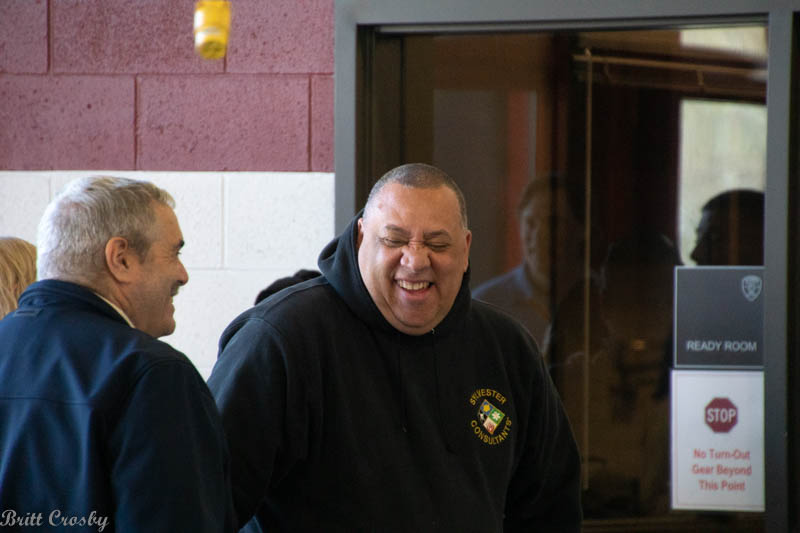 Not always easy, but many laughs along the way!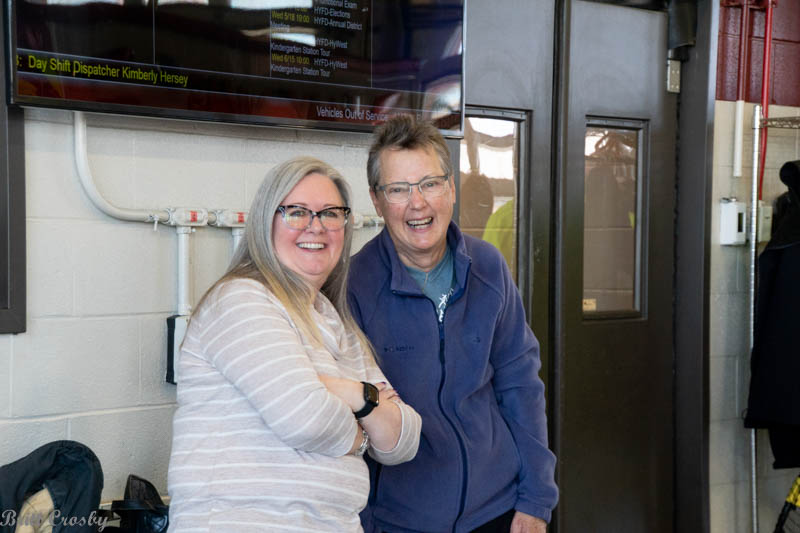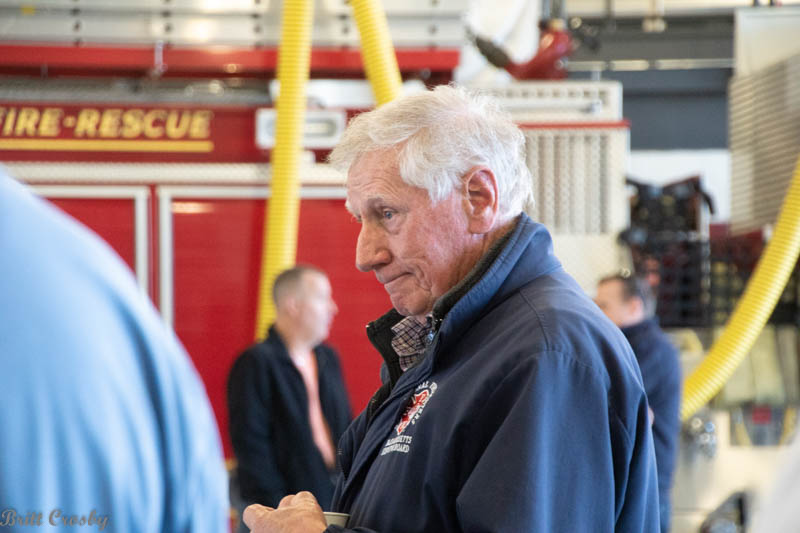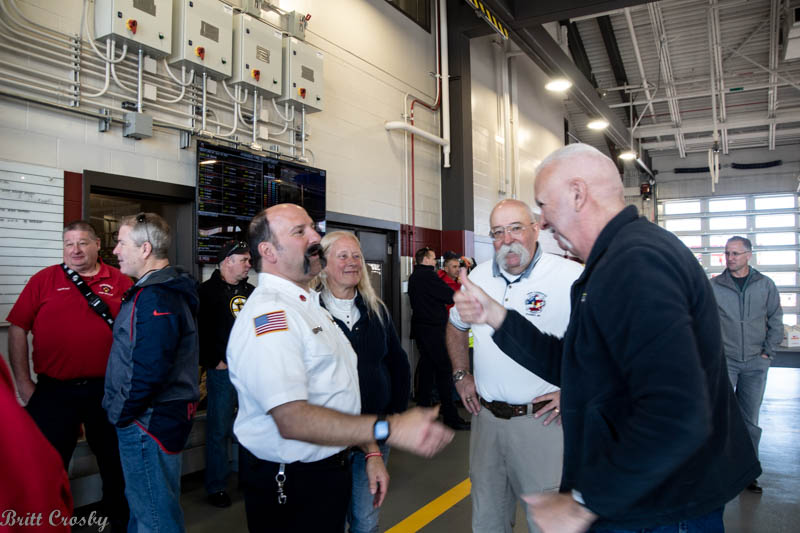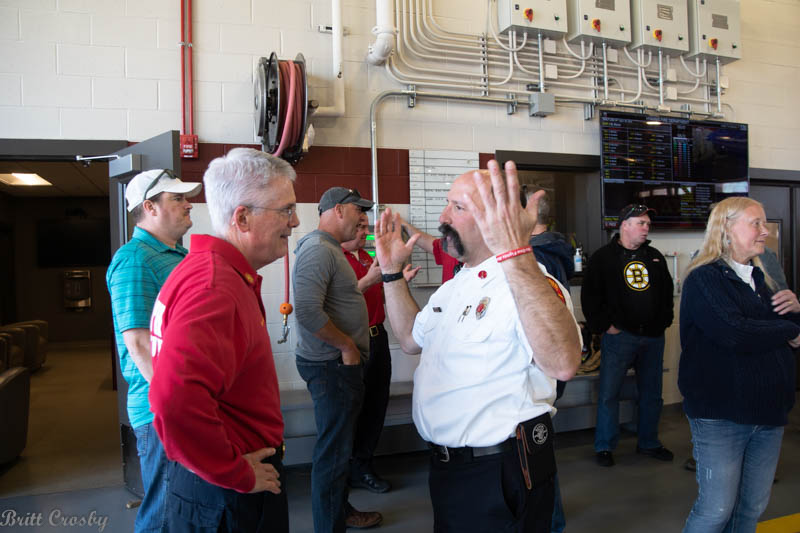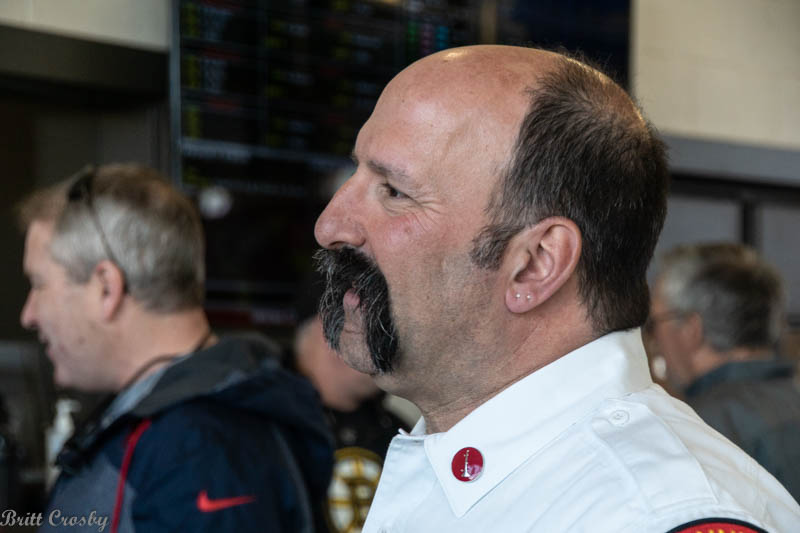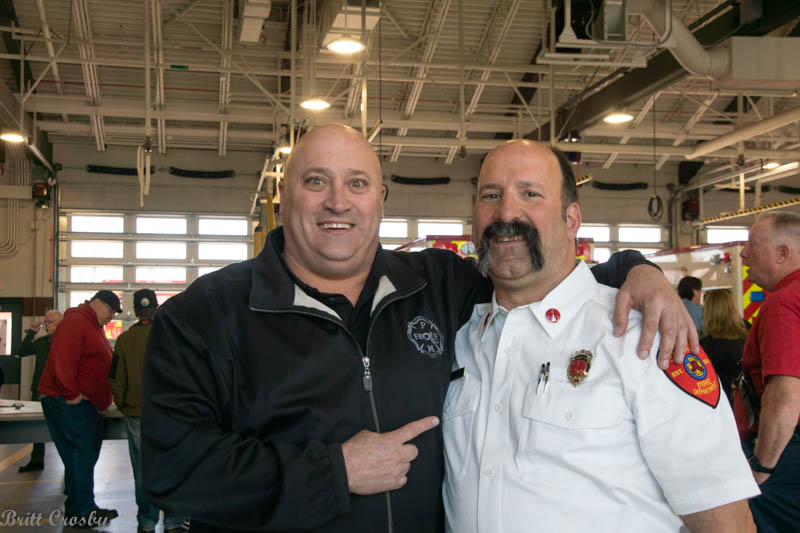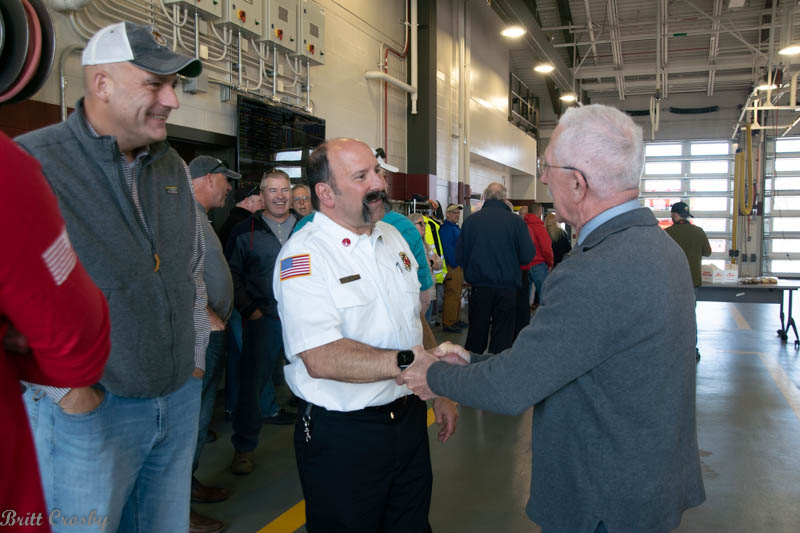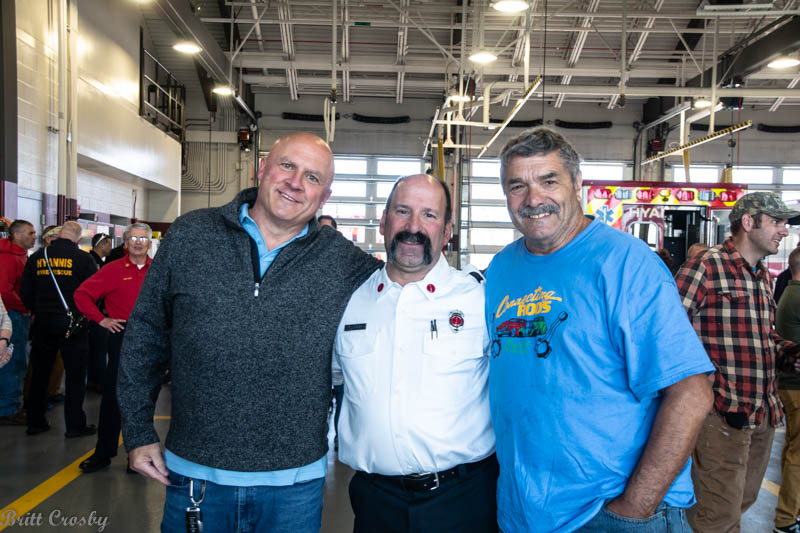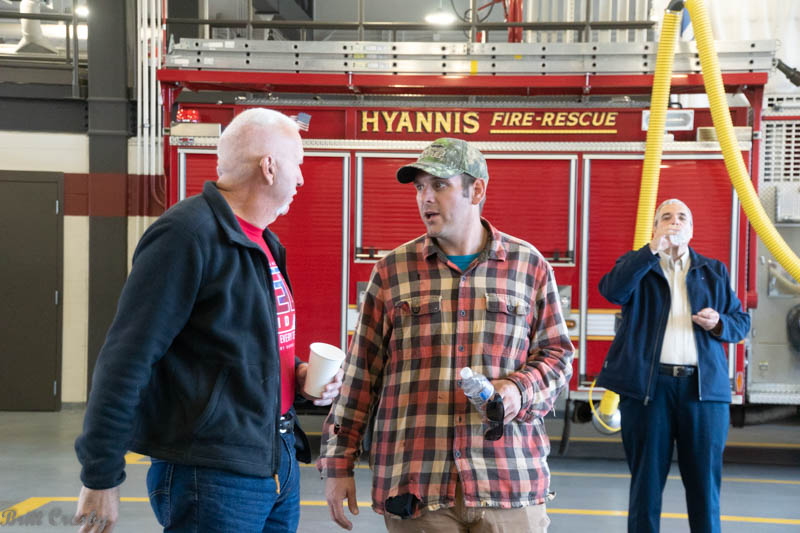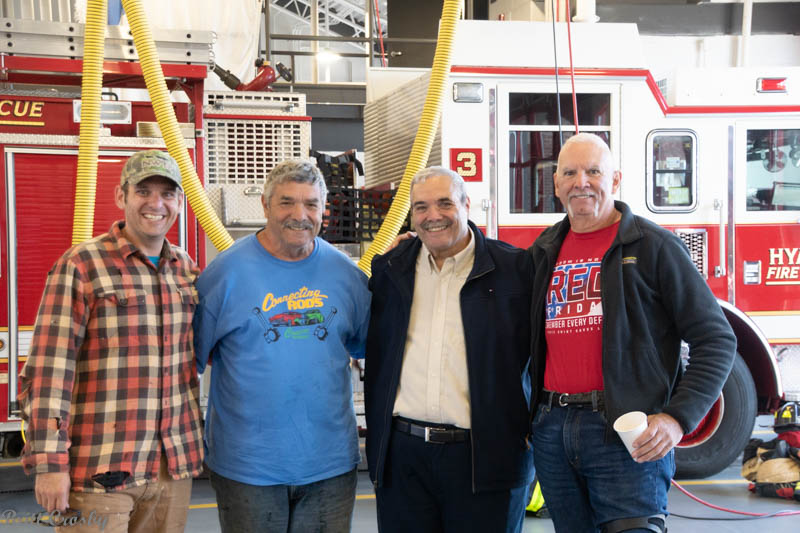 The Cabrals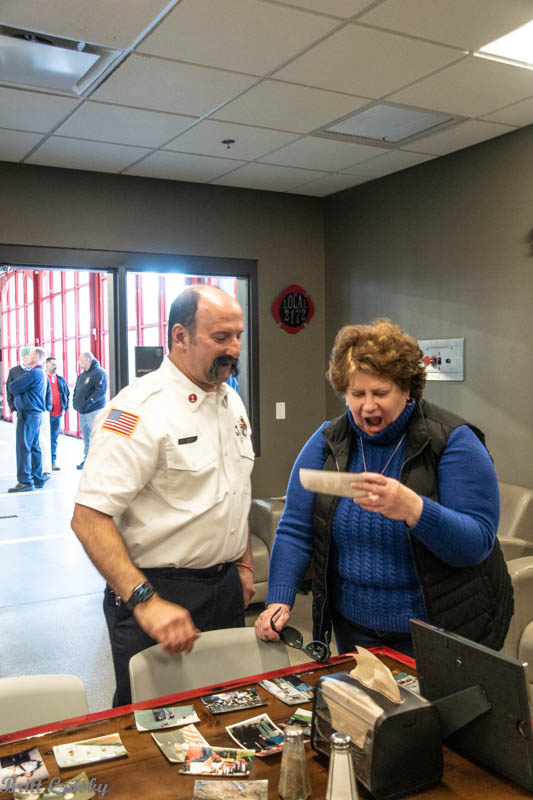 "You had hair!"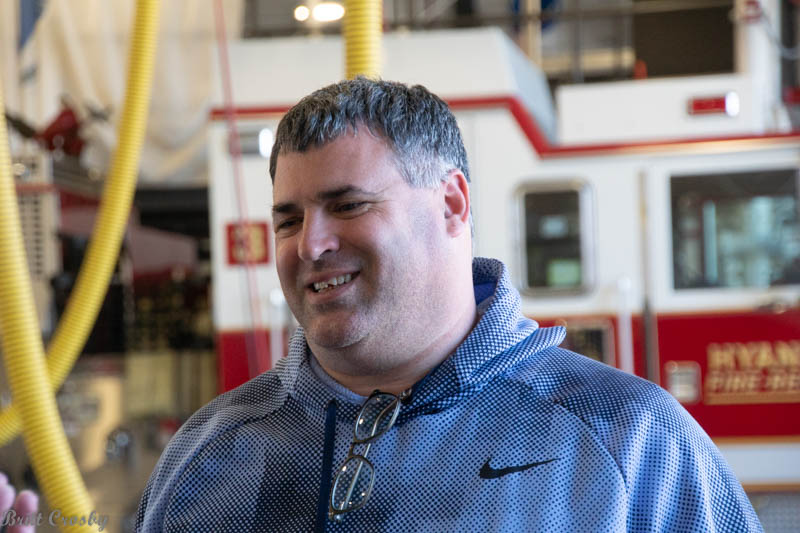 The best of times.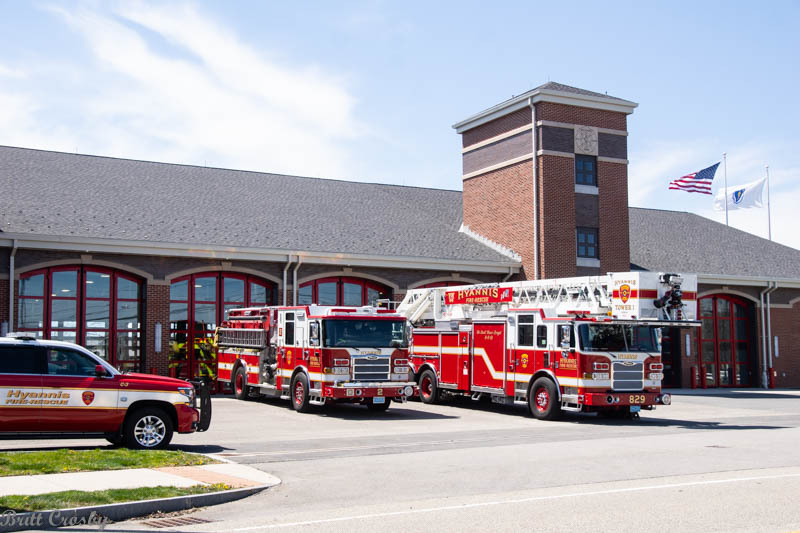 KCD 454
CapeCodFD.com
2022