CapeCodFD.com
HYANNIS FIRE DEPARTMENT
LT ROBERT HENNESSY
RETIREMENT
June 30, 2020
HYANNIS RETIREMENT
Lieutenant Robert "Bob" Hennessy joined the Hyannis Fire Department in October 1987.
Prior to that he had been on fire departments in New York state for a number of years.
He officially retired from the Hyannis FD in July 2020 after 33 years with HYFD
and nearly 40 years of total service. Family, friends, and co-workers came to the
Hyannis Station June 30, 2020 to wish him well.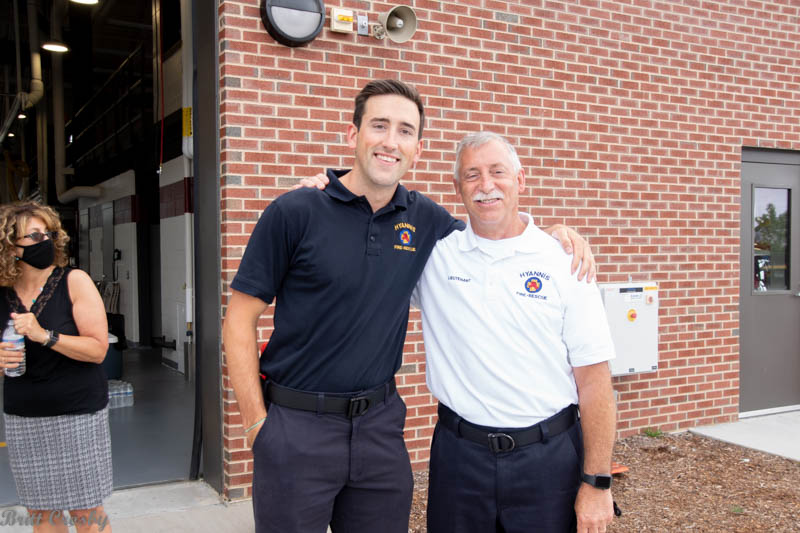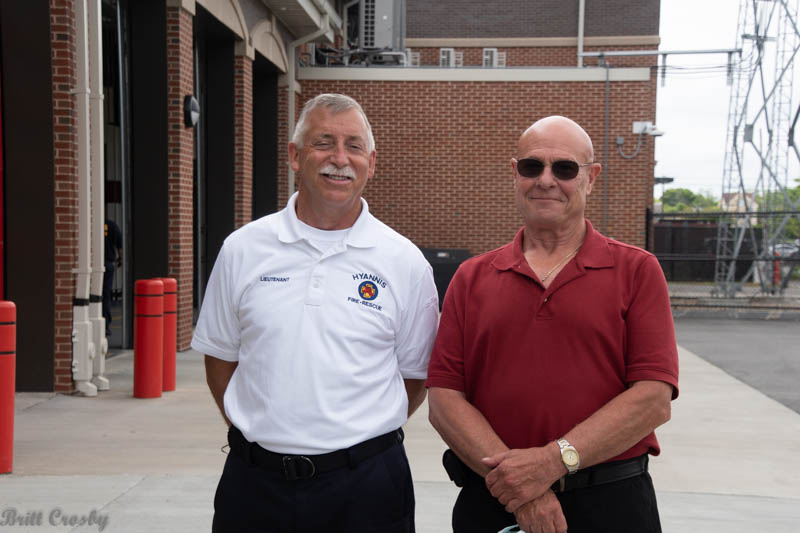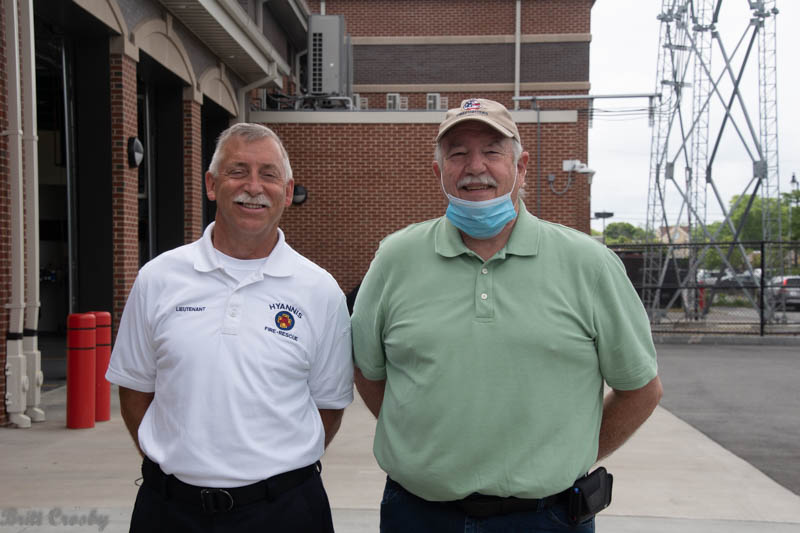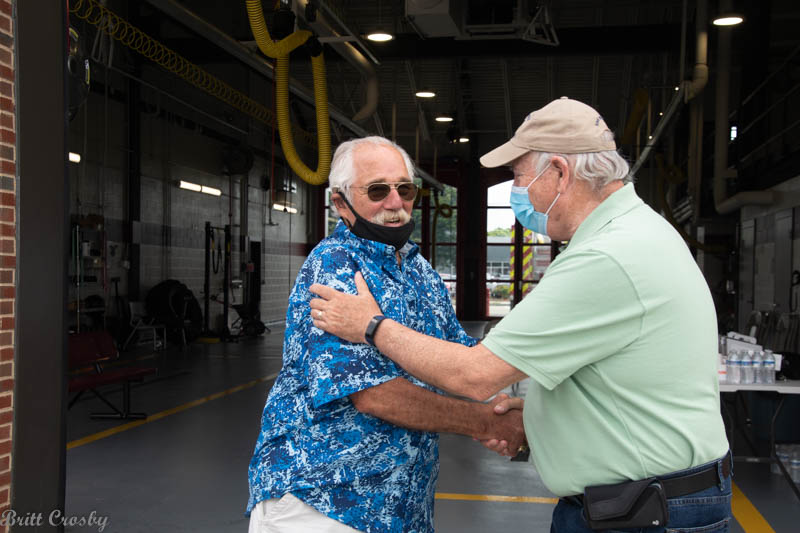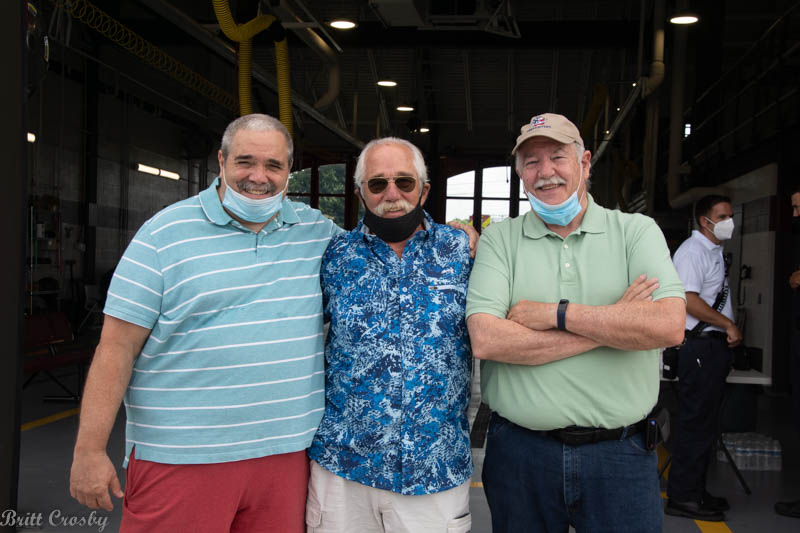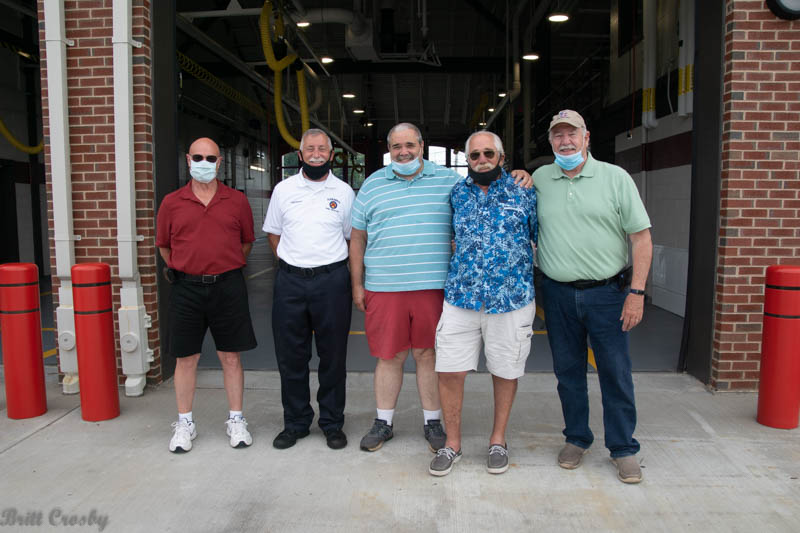 ----------------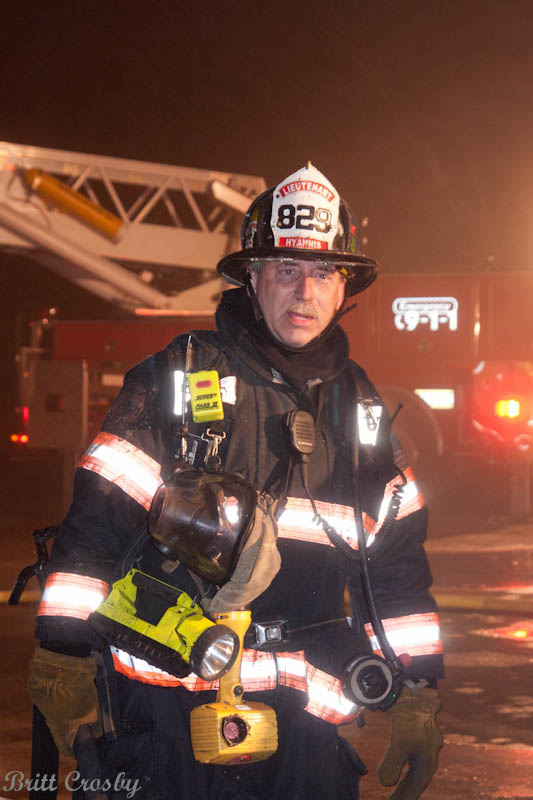 ----------------------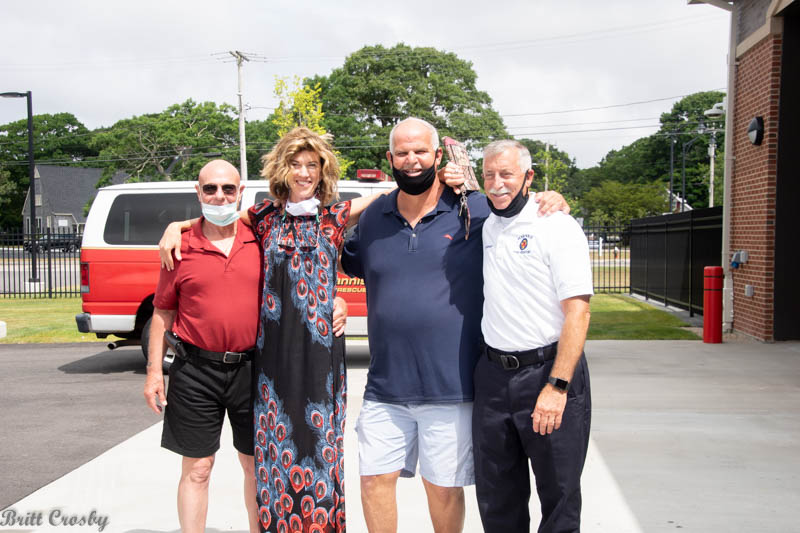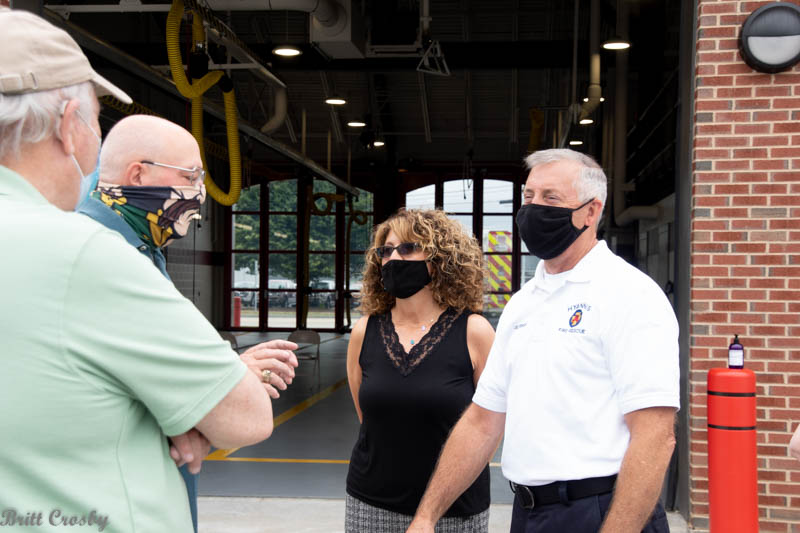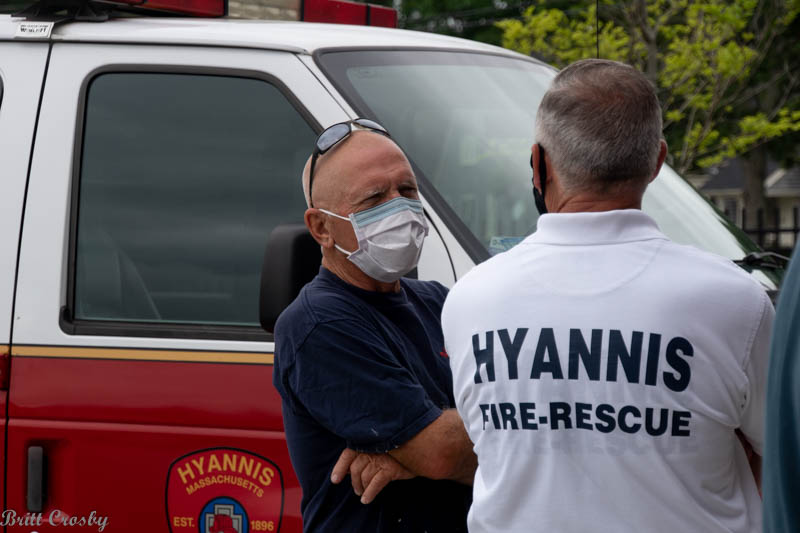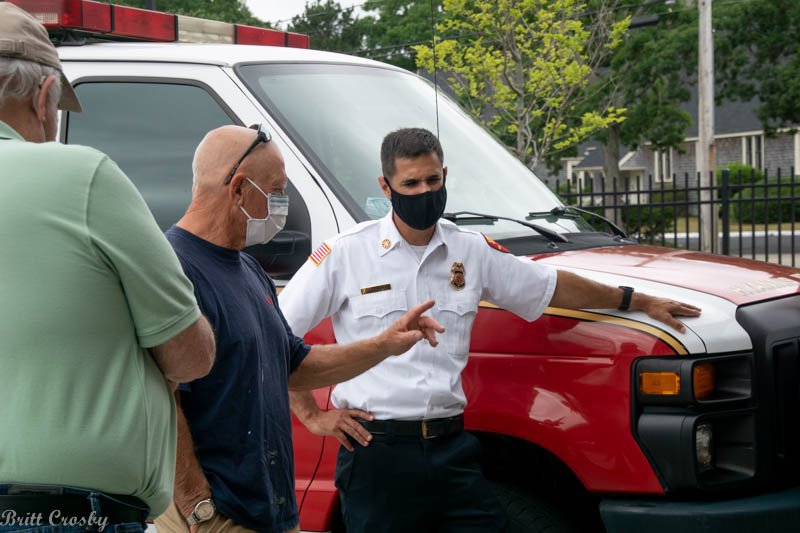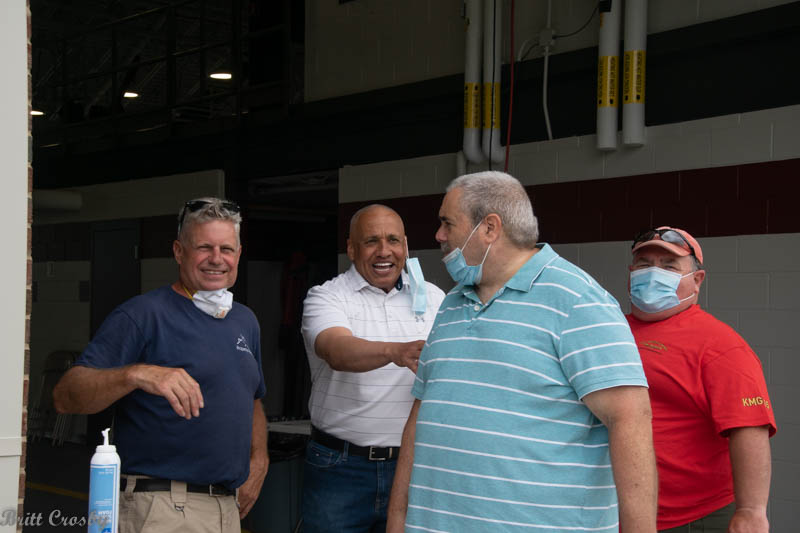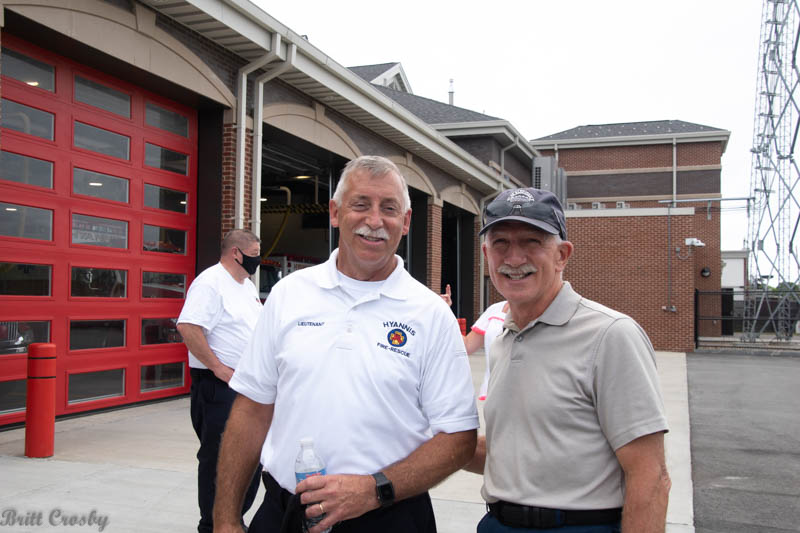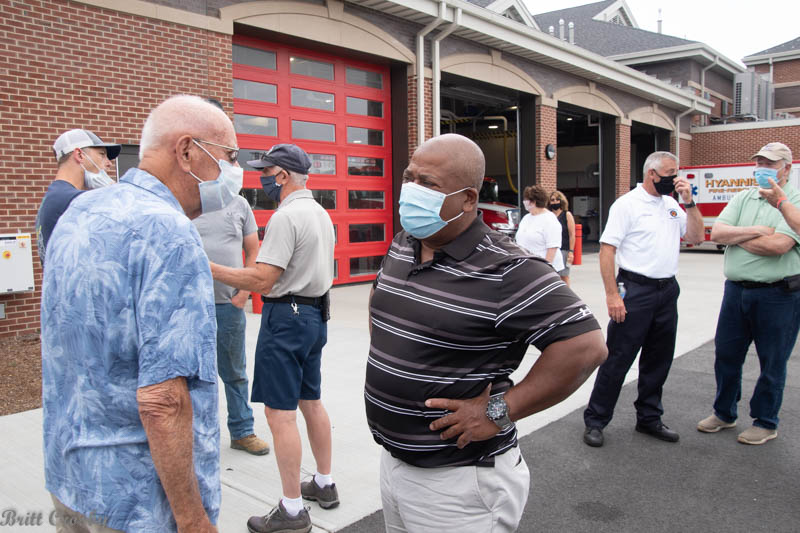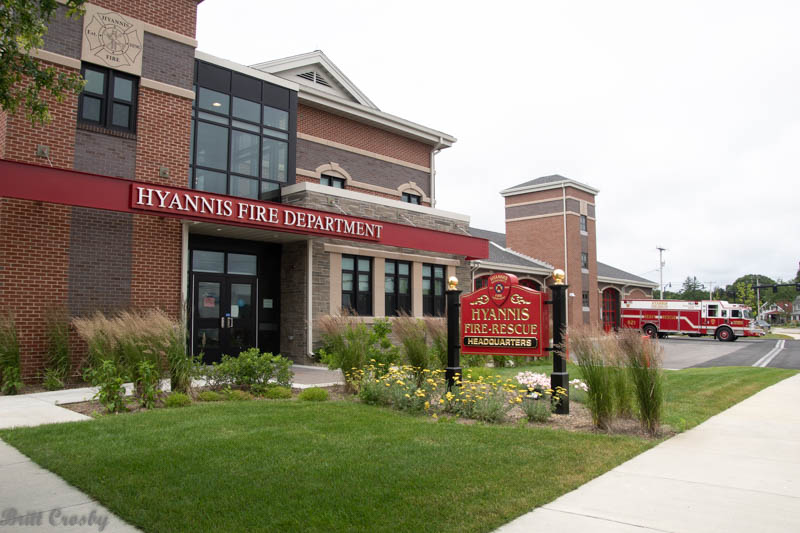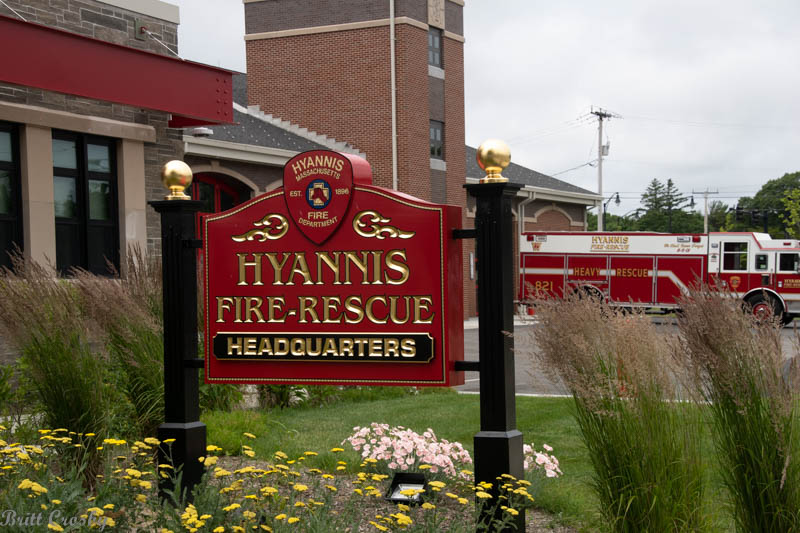 CapeCodFD.com
2020