CapeCodFD.com
HYANNIS RETIREMENT PARTY
LT/PARAMEDIC K.C. PIKE
October 22, 2022
HYANNIS LT/PARAMEDIC KENYON CURTIS PIKE III
Hyannis Fire Department recognized his 21+ years of service in Hyannis.
Lieutenant Pike joined the Hyannis FD in 2001 after serving on several departments
in Florida and Rhode Island previously. He served as a Paramedic, dive team member and leader,
member of the Hyannis Honor Guard, and a long time member of the national RI DMAT medical
response team. Congratulations and Best Wishes!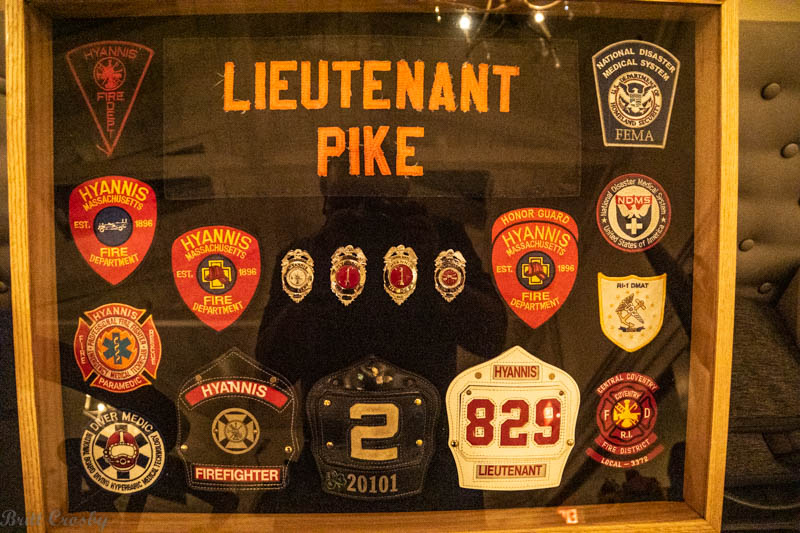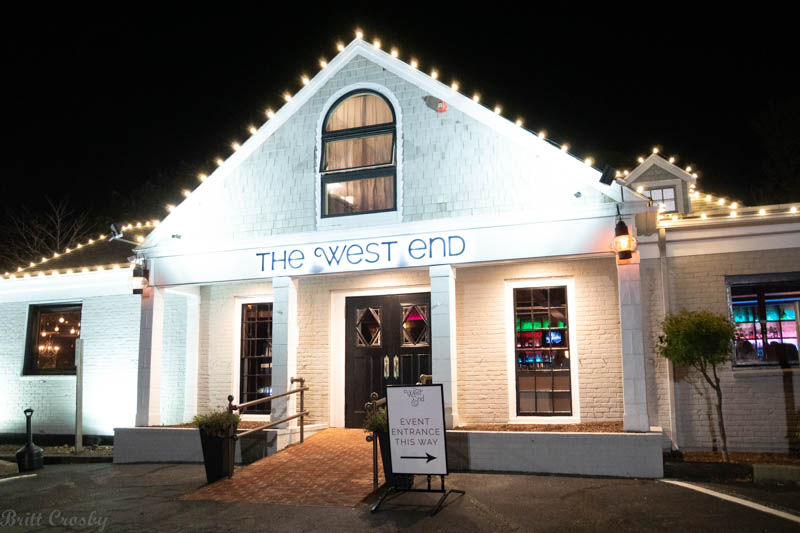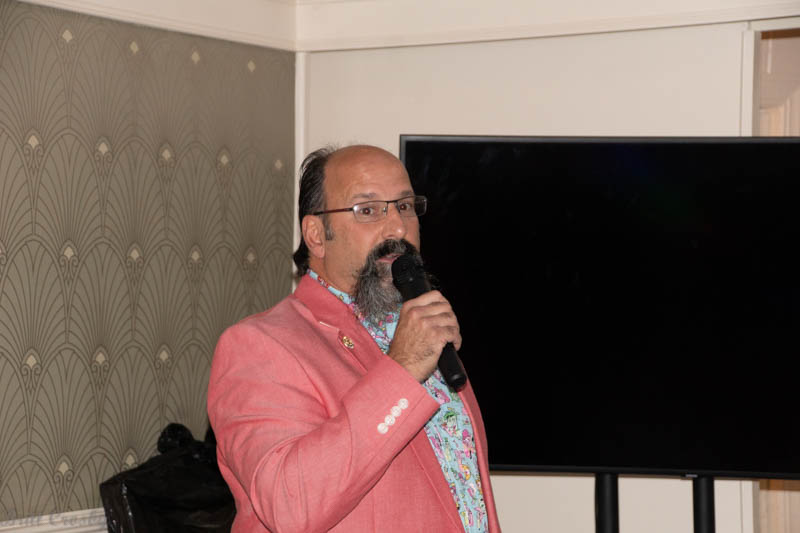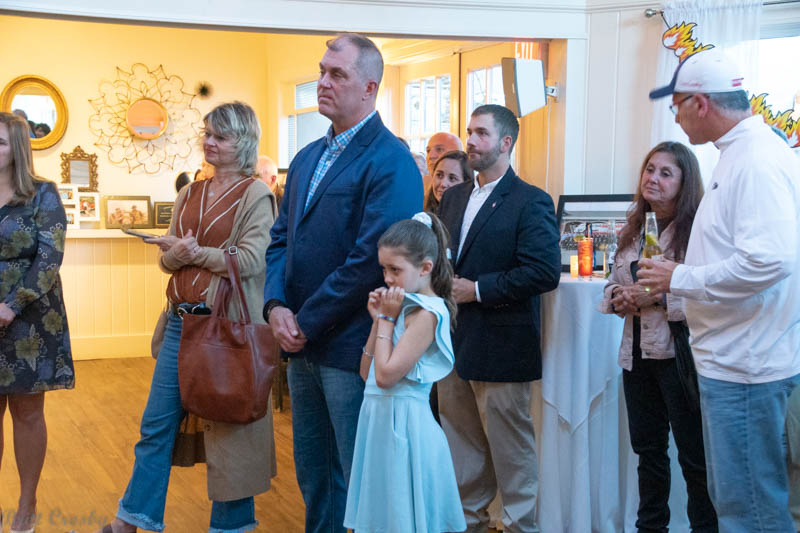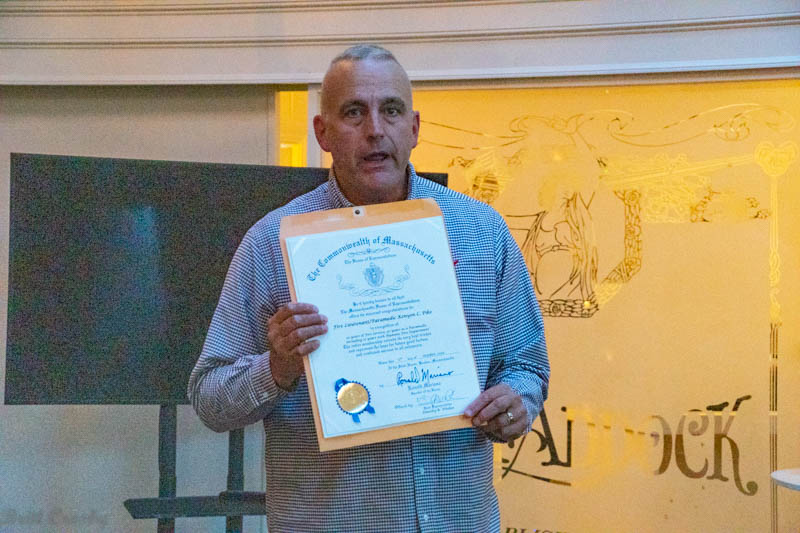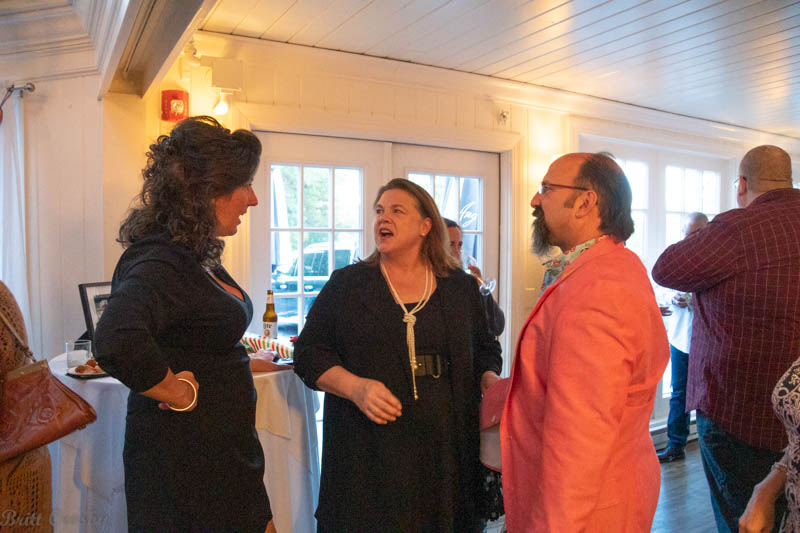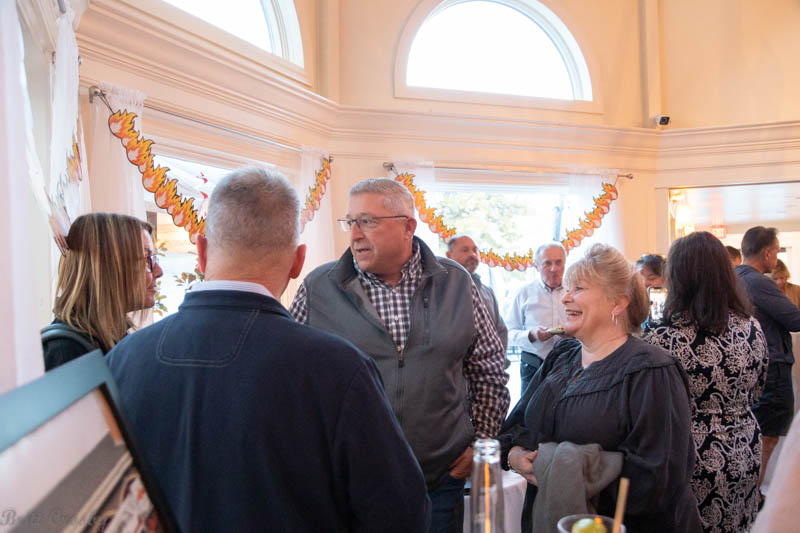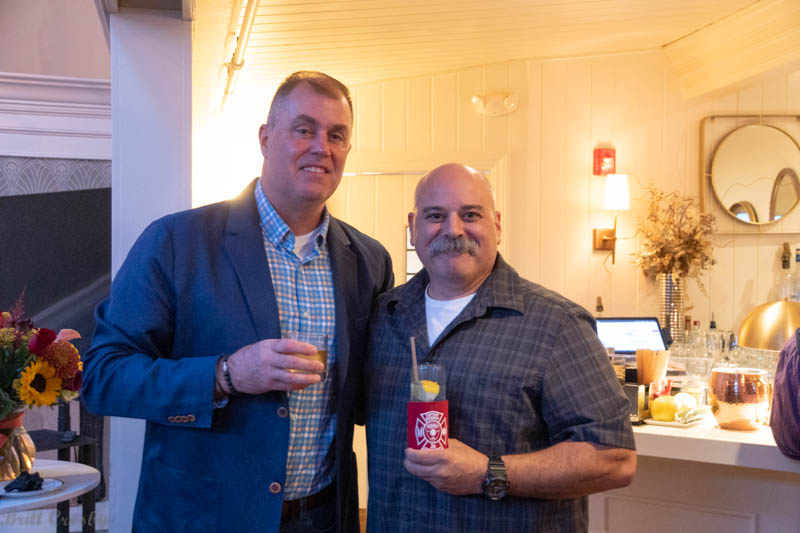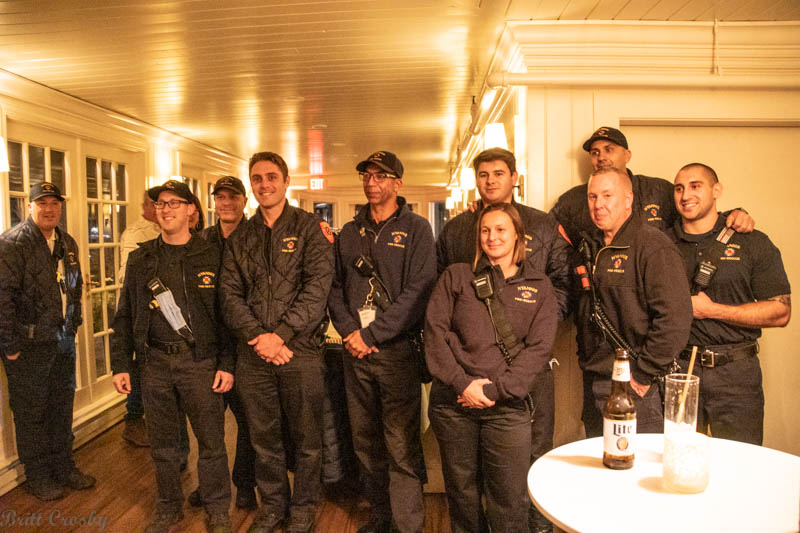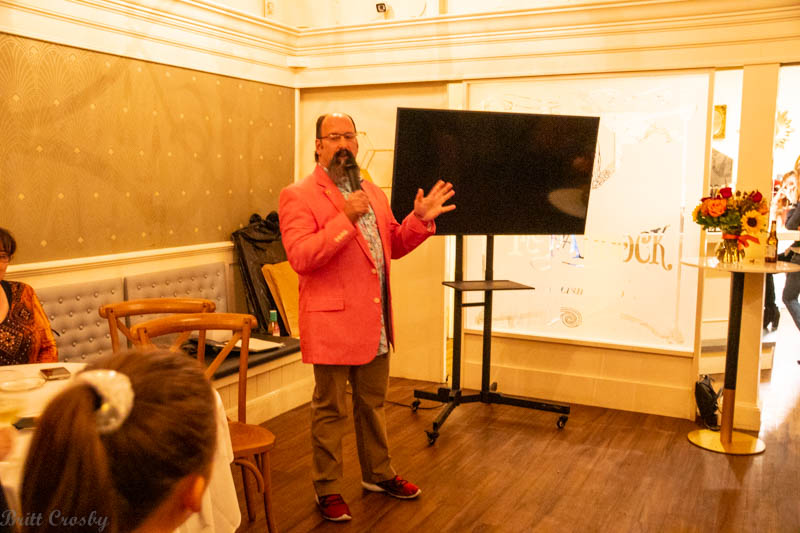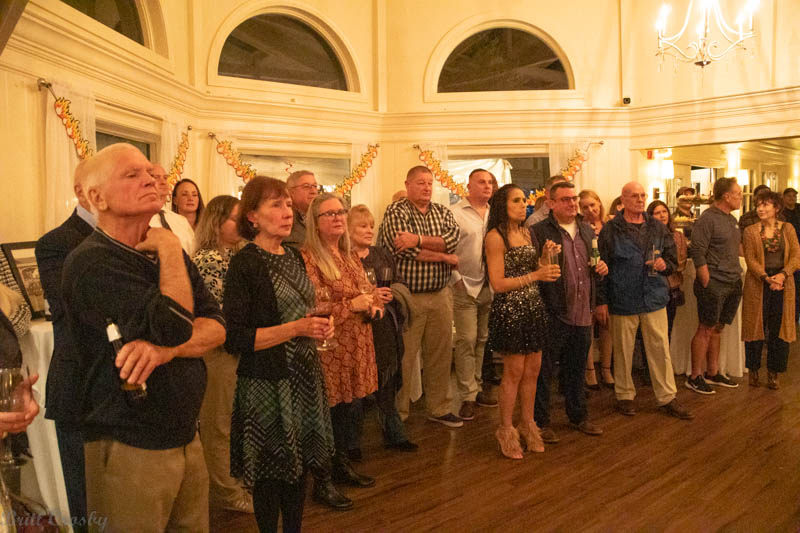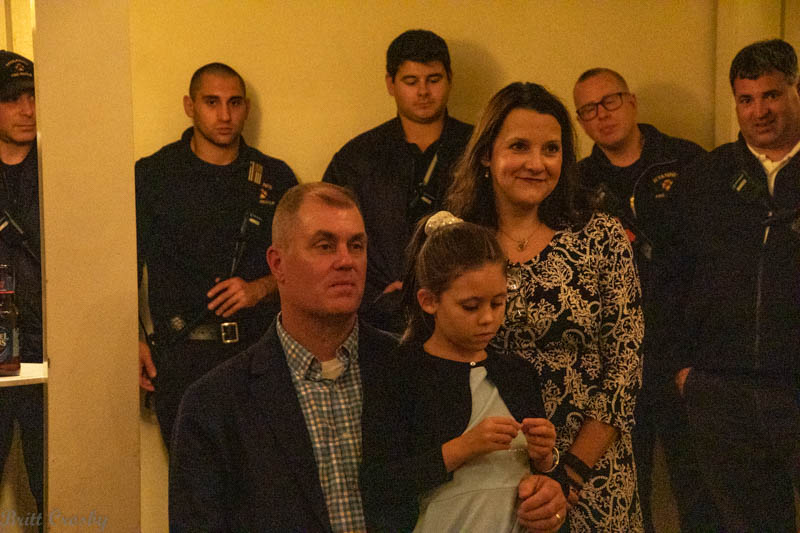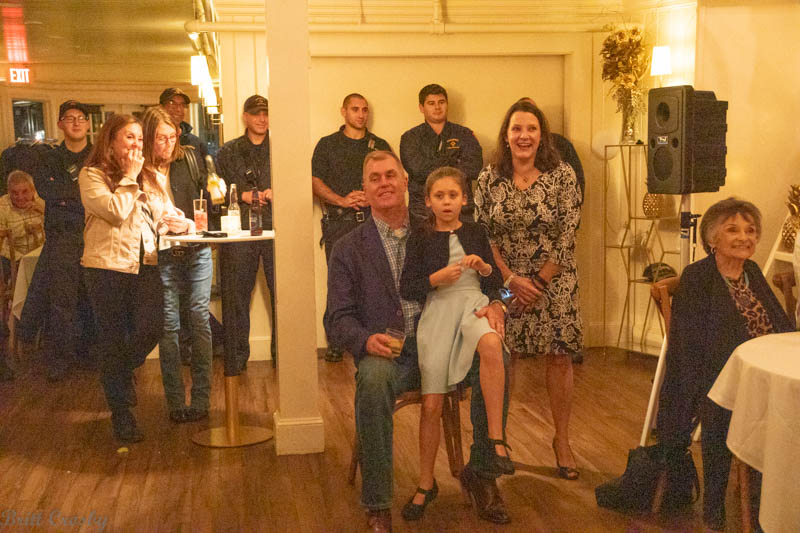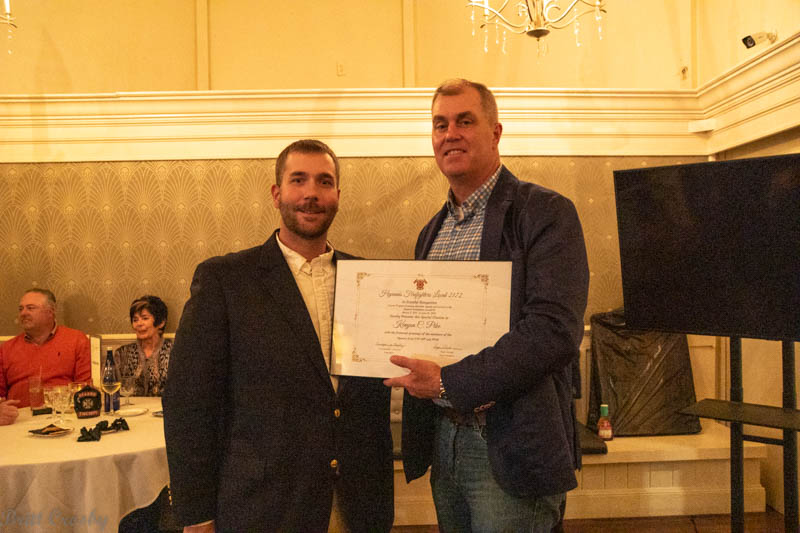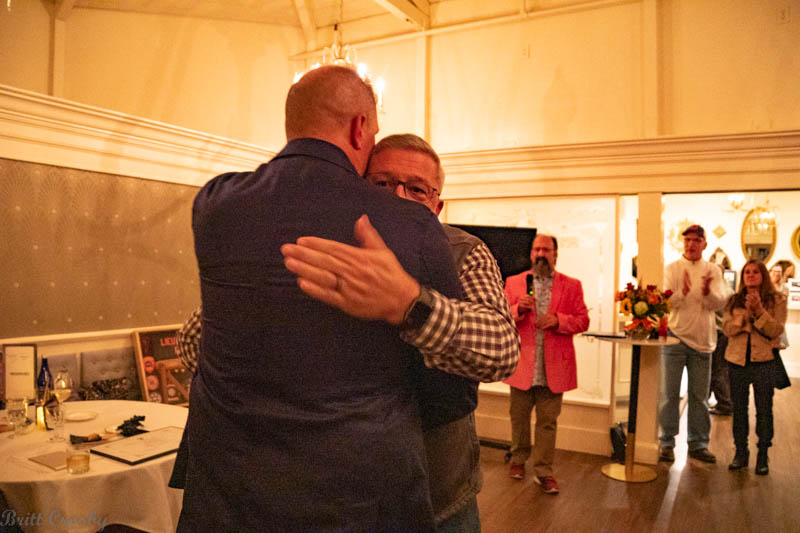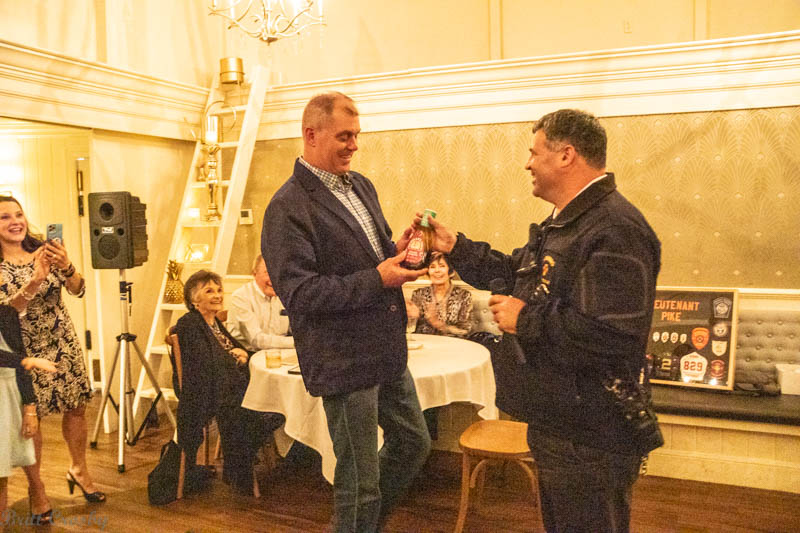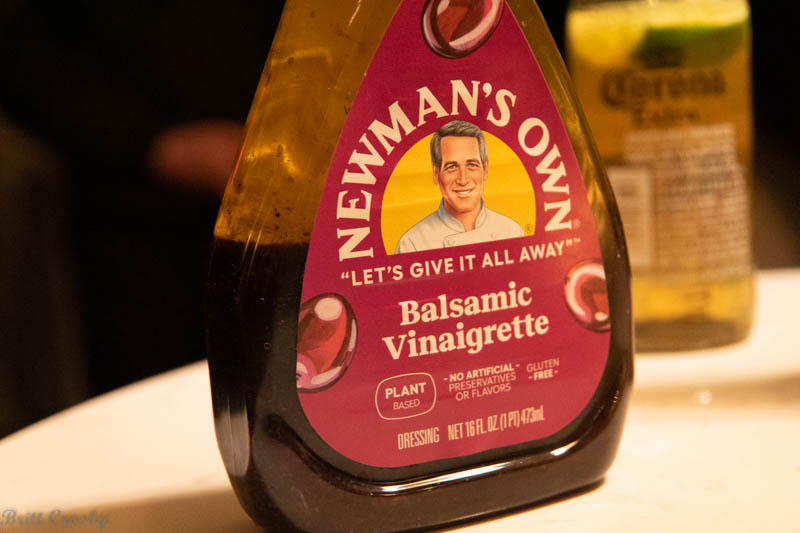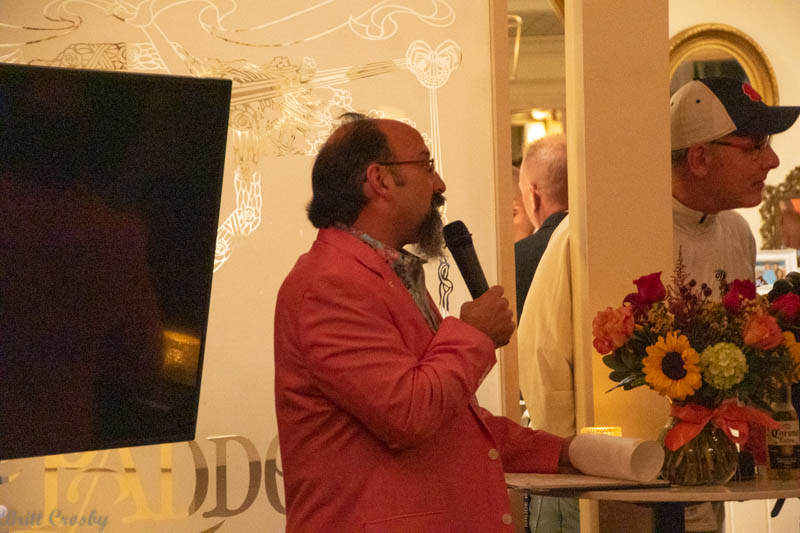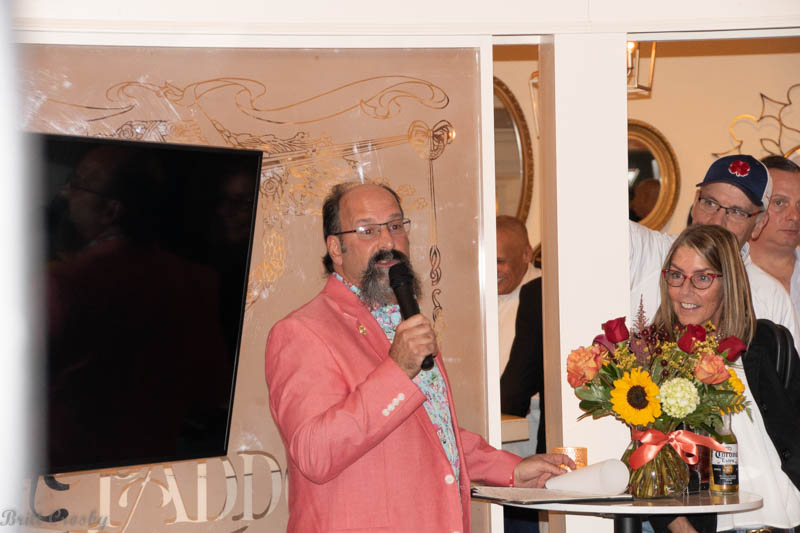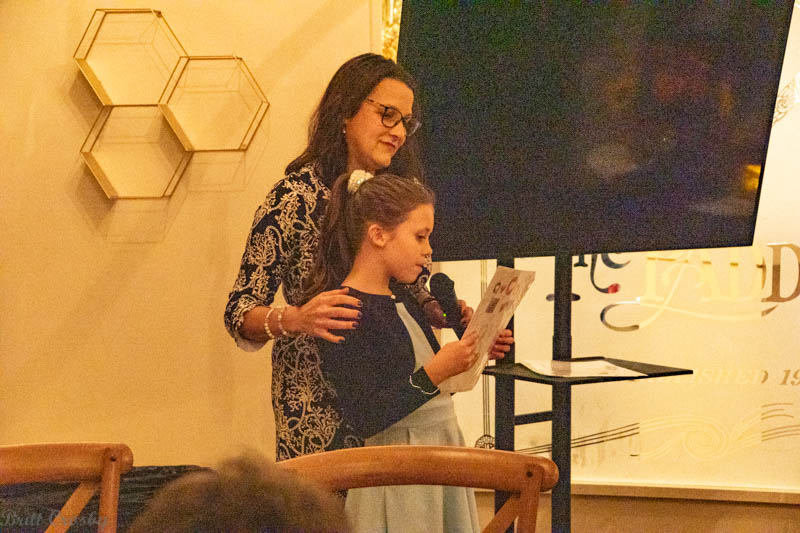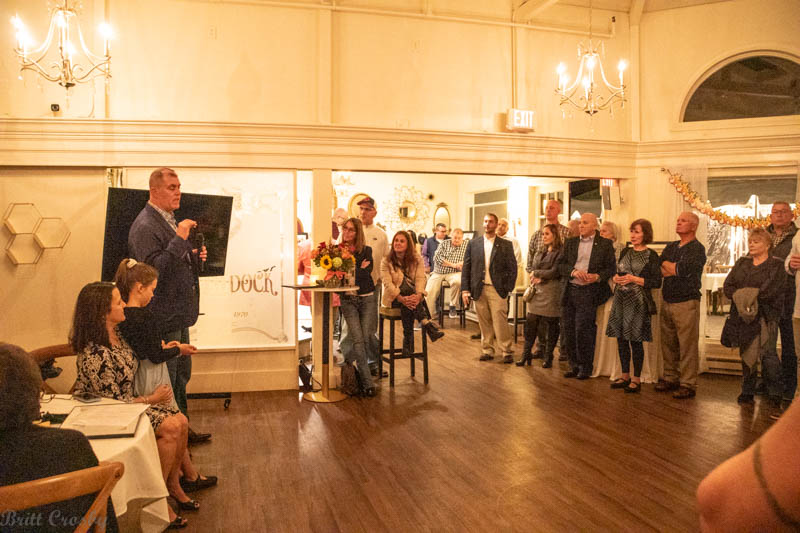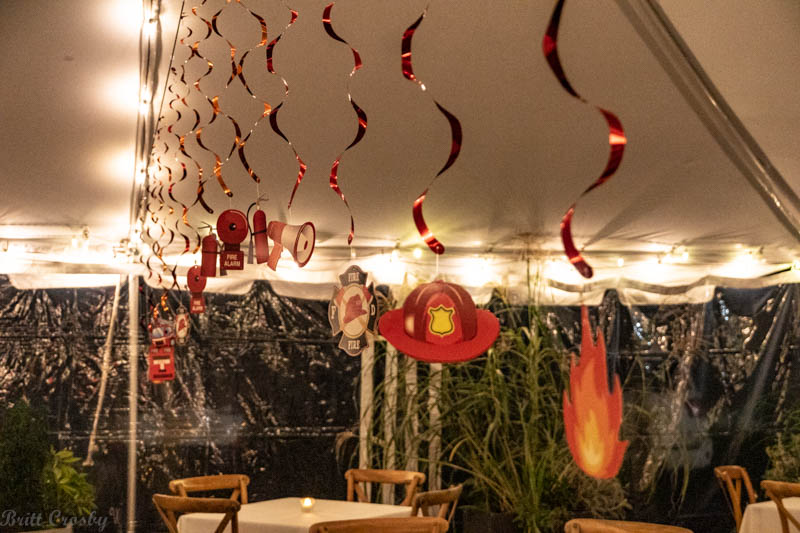 CapeCodFD.com
2022