CapeCodFD.com
HYANNIS RETIREMENT
ADMIN ASST DEBE SCHIAVI
August 22, 2019
Hyannis FD Executive Assistant Debe Schiavi
She served the Hyannis Fire Department as the Executive Assistant to Fire Chief Harold Brunelle
and Fire Chief Peter Burke Jr. for over 16 years (16 years-8 months-11 days).
On Thursday August 22, 2019 many friends, family, and coworkers came to wish her well
as she retires from service. Her work and service were recognized well beyond her official
duties as she took care of all sorts of things that needed to be done.
Congratulations and Best Wishes in your retirement!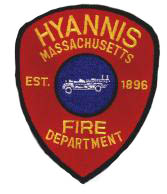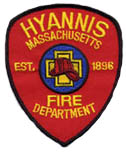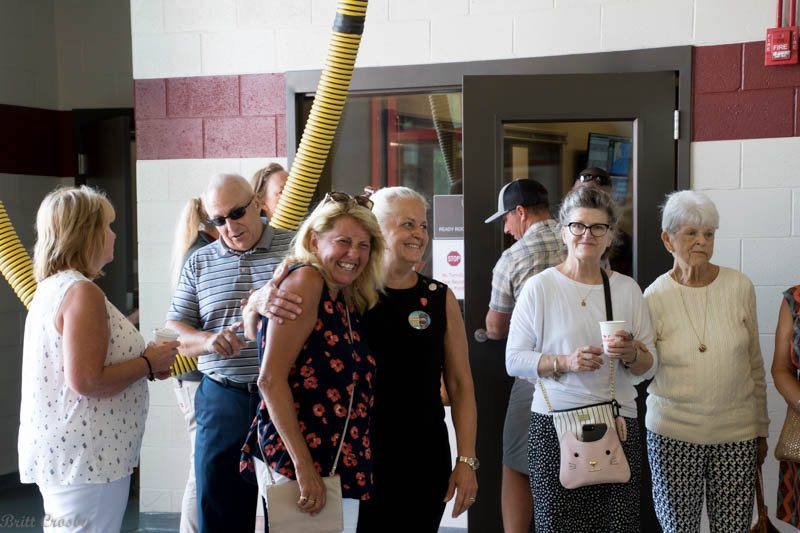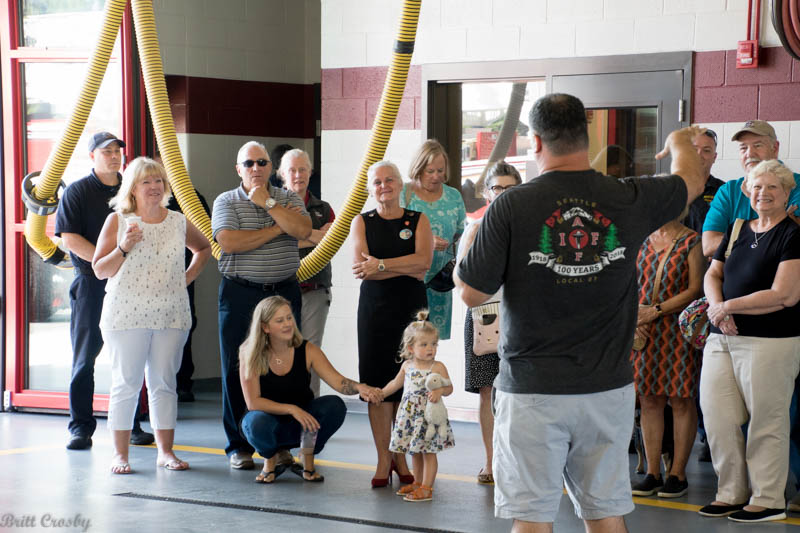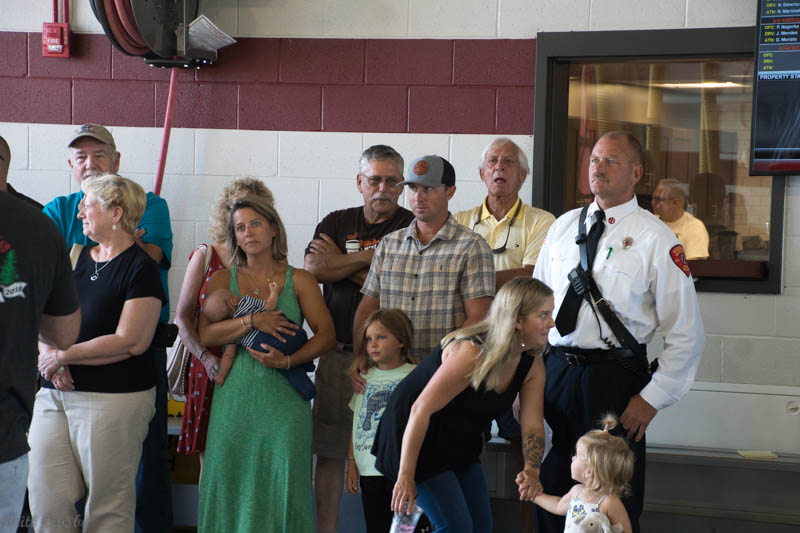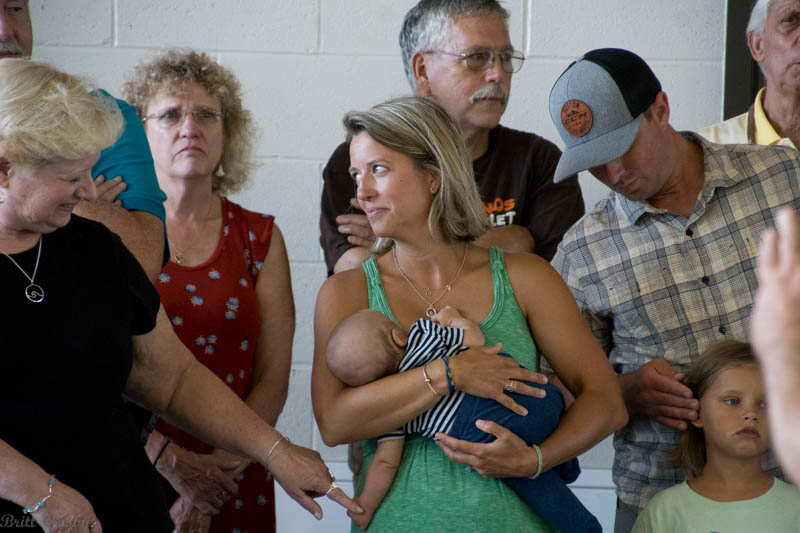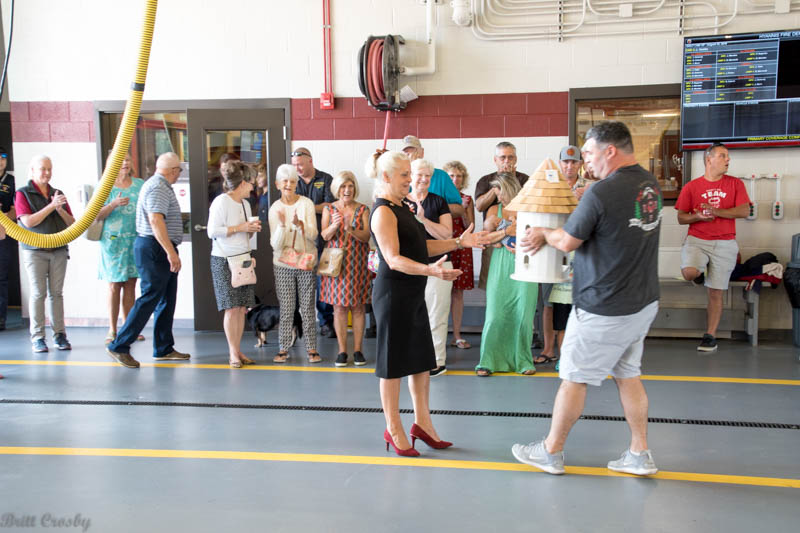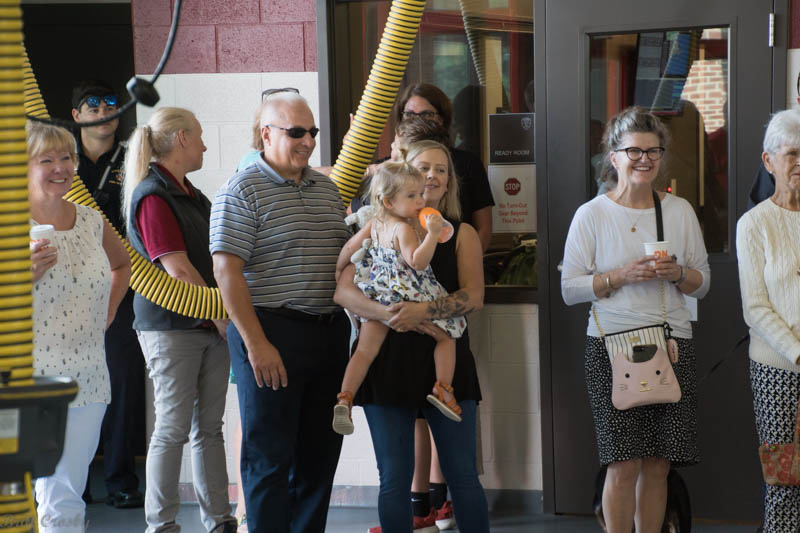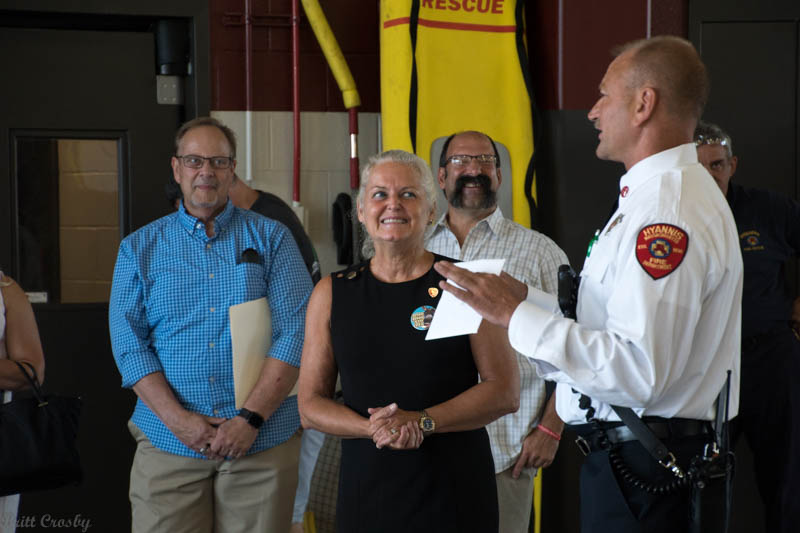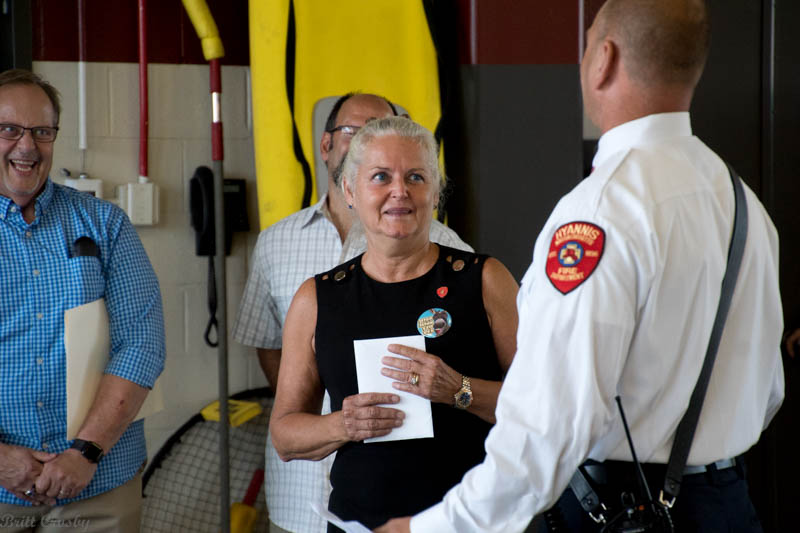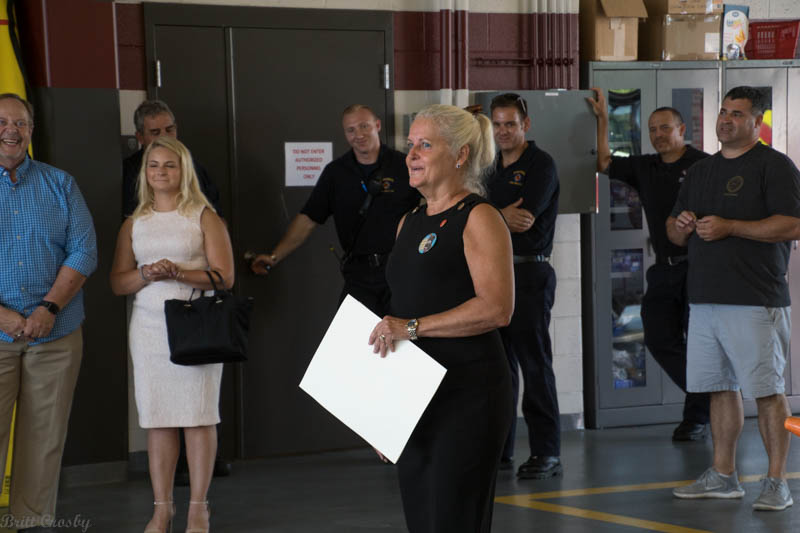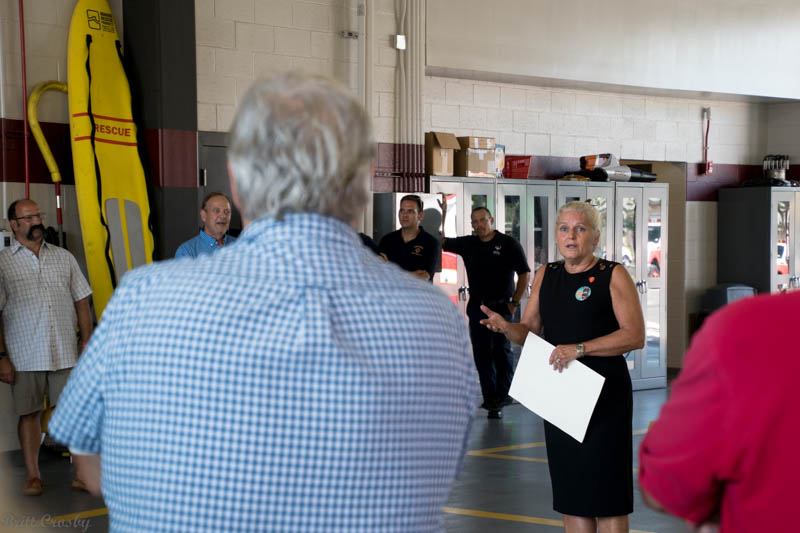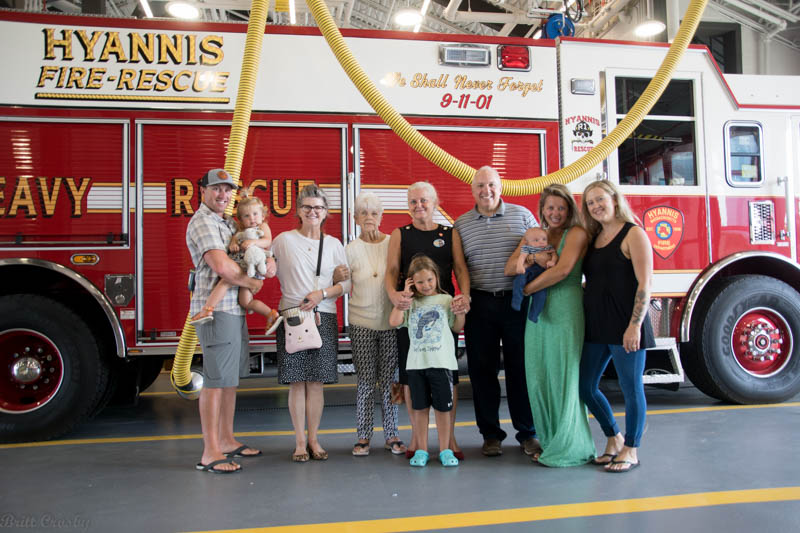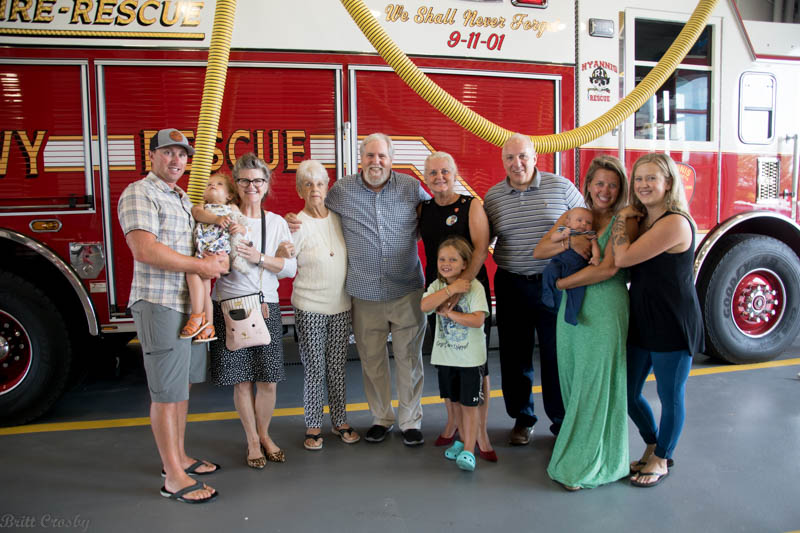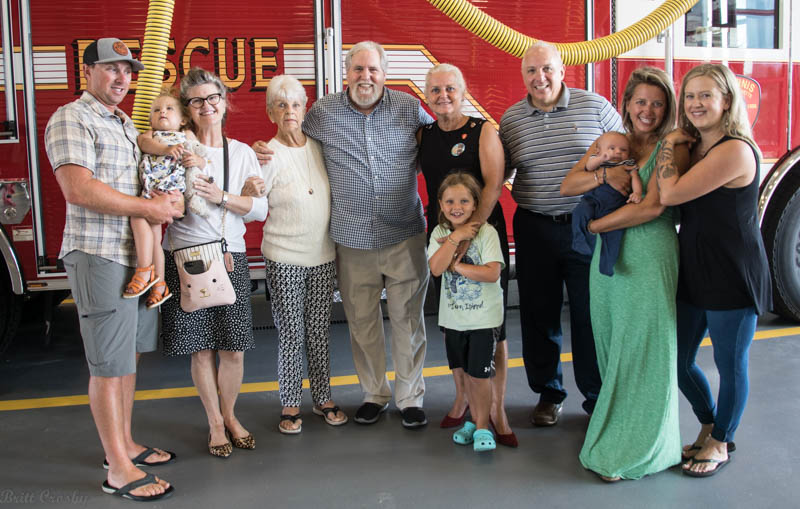 ---------------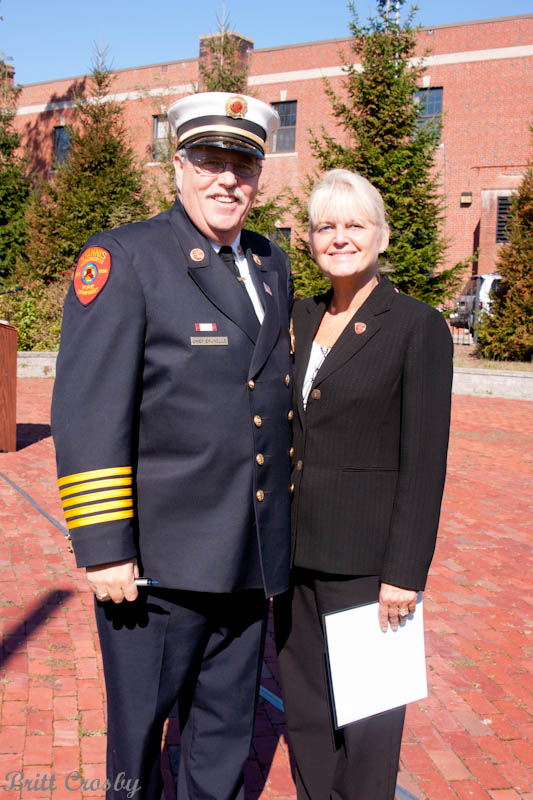 Fire Chief Harold Brunelle and Debe Schiavi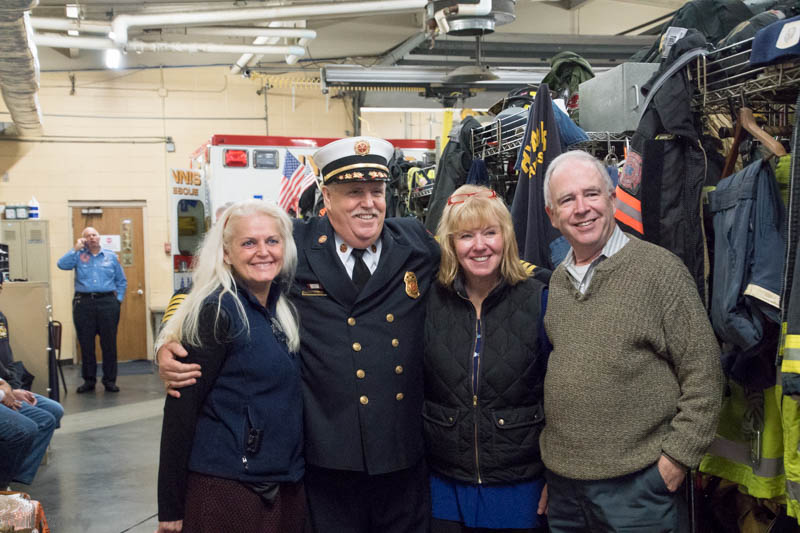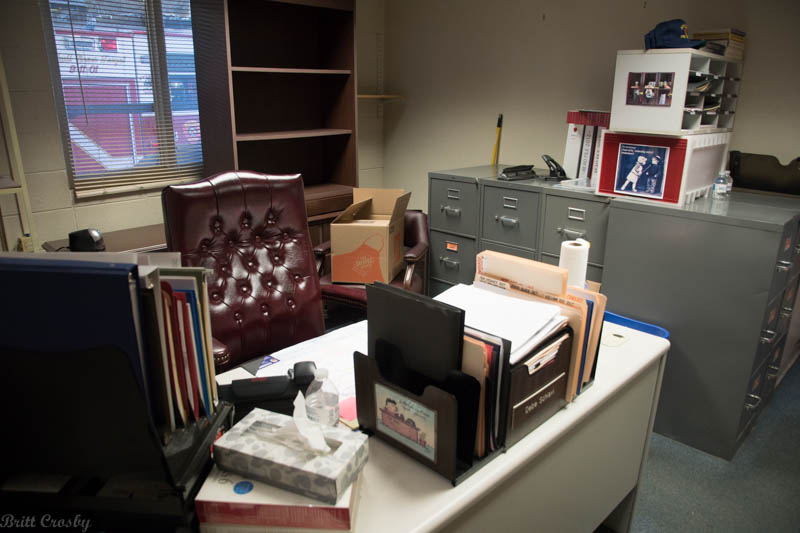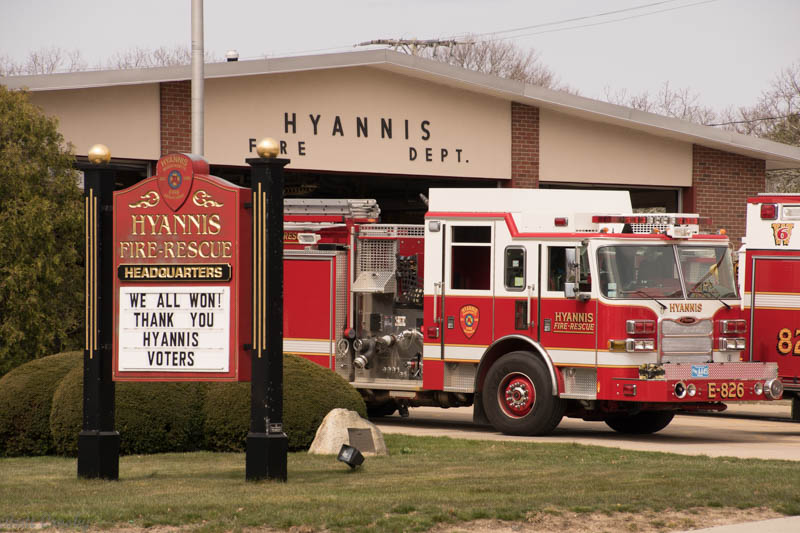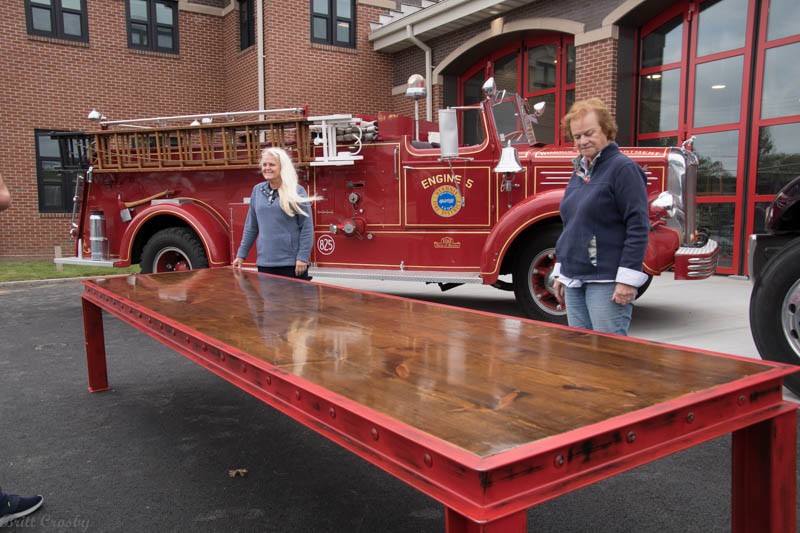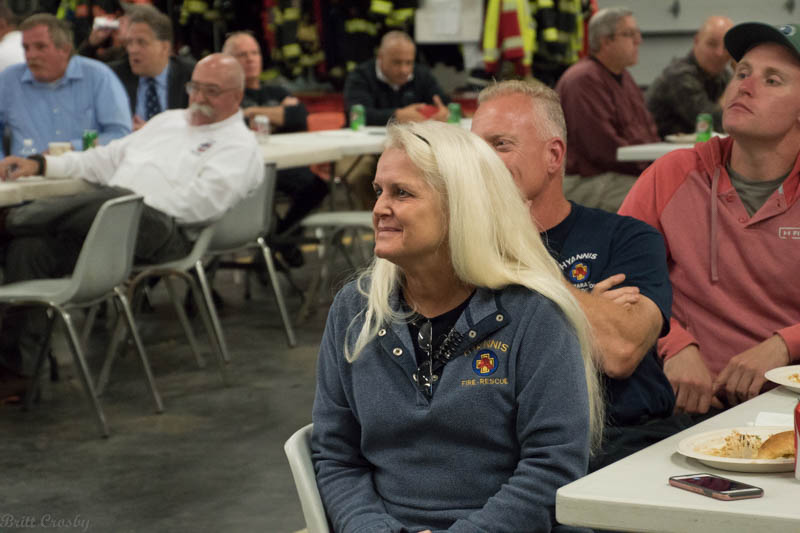 Thank you for all you did!
CapeCodFD.com
2019