CapeCodFD.com
HYANNIS RETIREMENT PARTY
CAPT. BRIAN LAWRENCE
November 6, 2021
HYANNIS RETIREMENT
Hyannis Fire Department Captain Brian Lawrence is presented with a shadow box
representing his 33+ years of service with the Sandwich and Hyannis Fire Departments
at his retirement party held on November 6, 2021. Many friends and family attended his party.
Captain Lawrence first joined the Sandwich FD in 1982 as a call firefighter.
After serving with the USMC, he returned to Sandwich serving Fulltime from 1992-1999.
He came to Hyannis in June 1999 as a Firefighter/Paramedic, being promoted to Lieutenant
and then as the Training Captain in 2018 until his retirement in October 2021.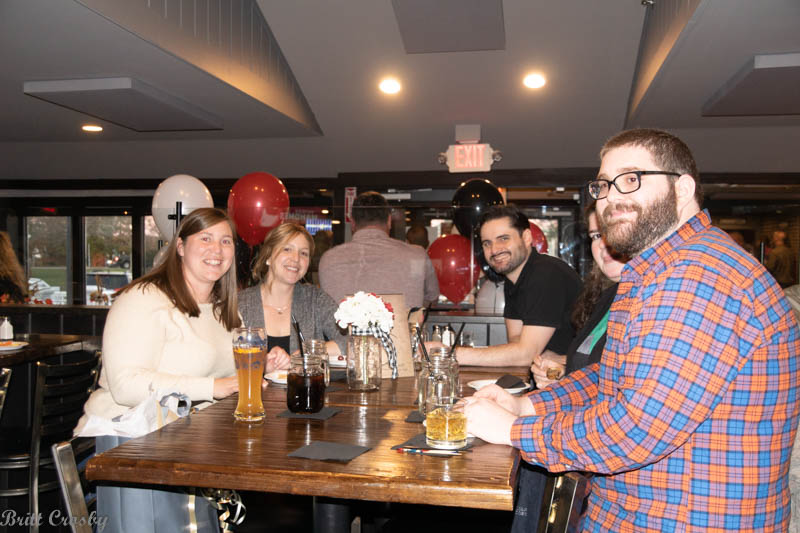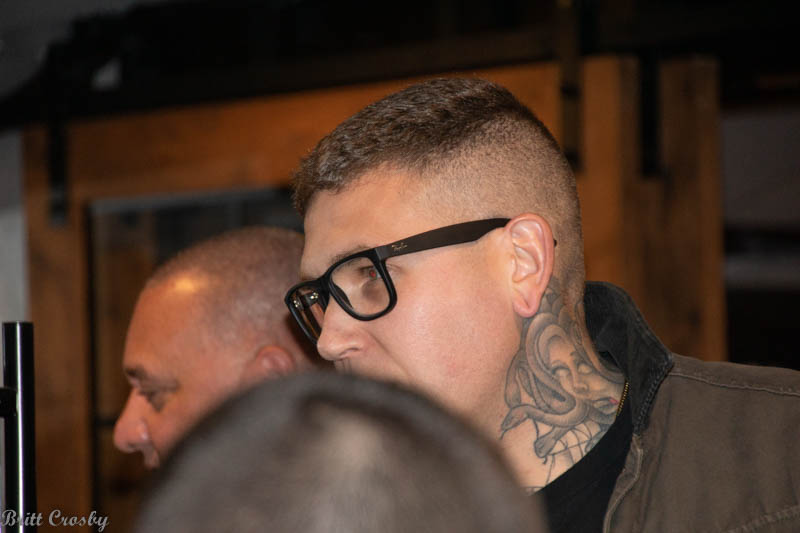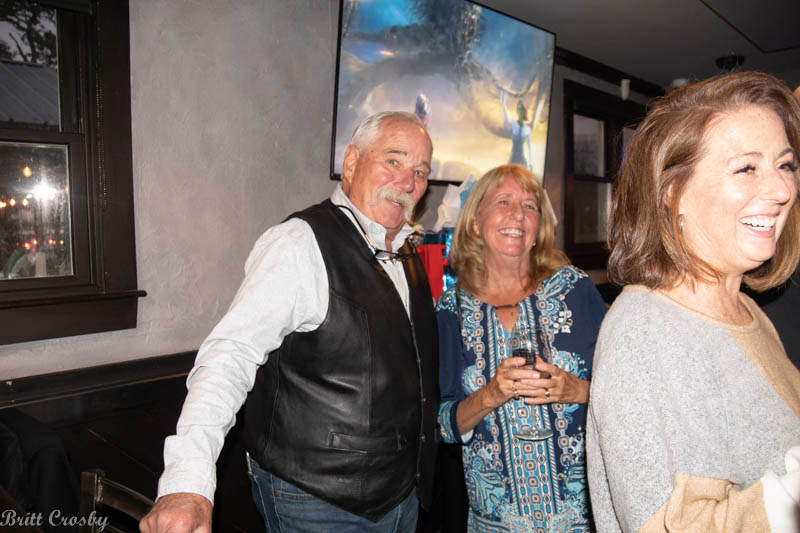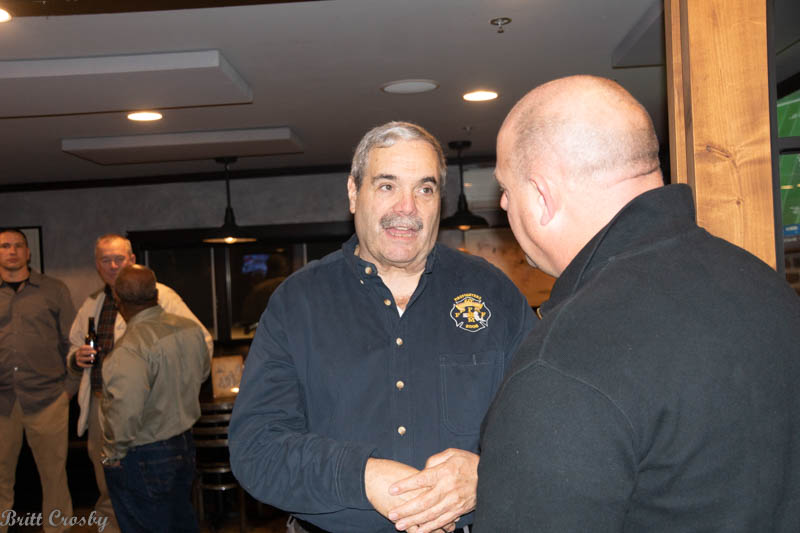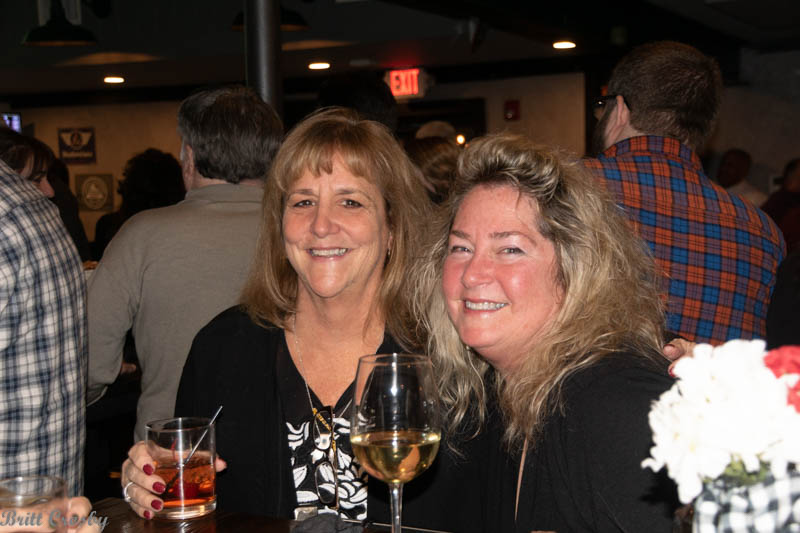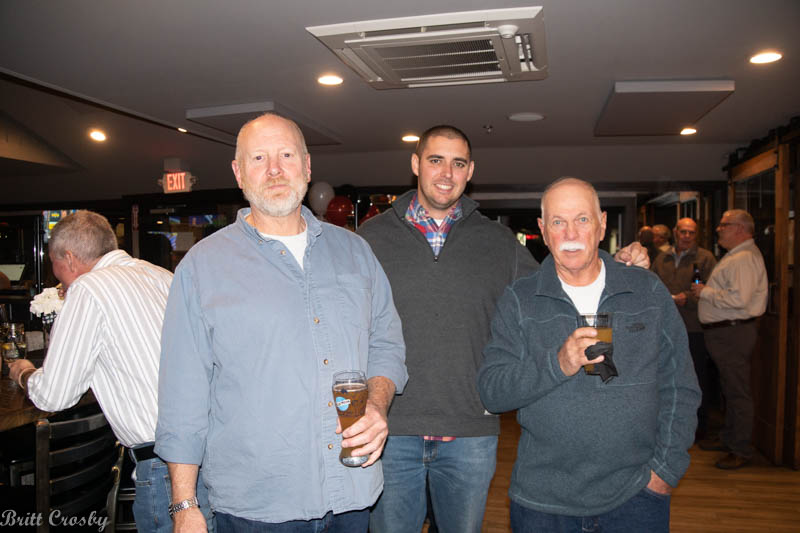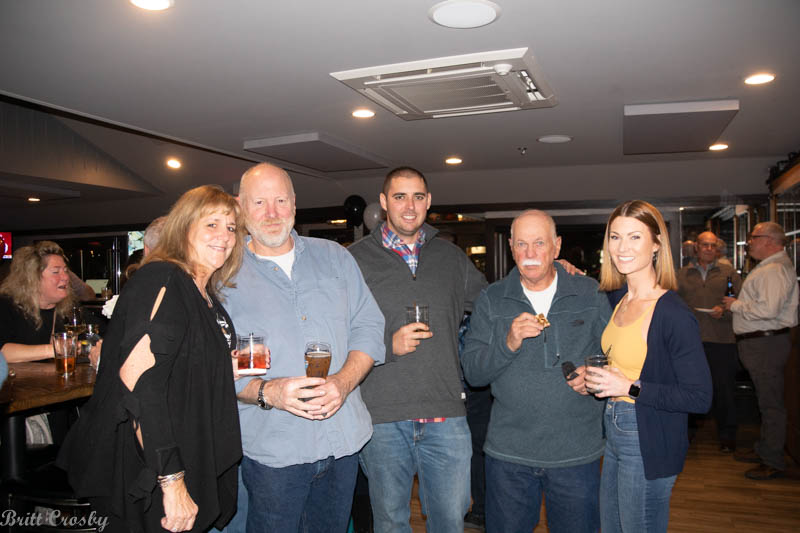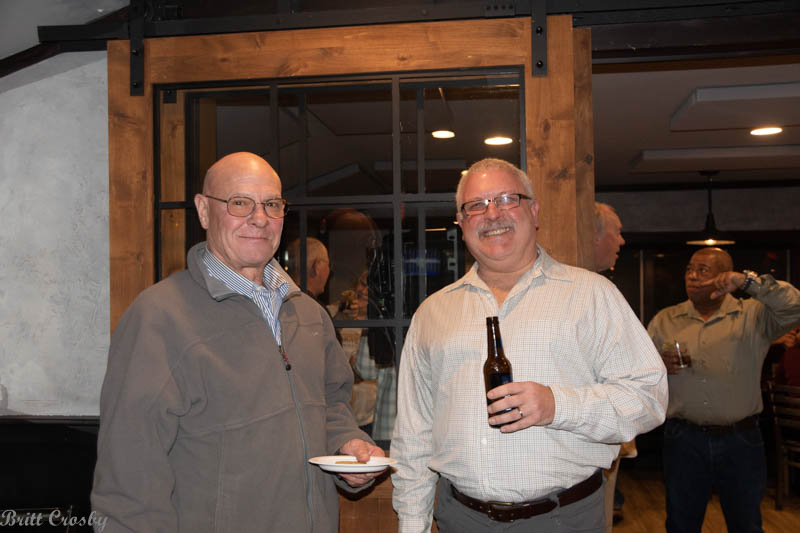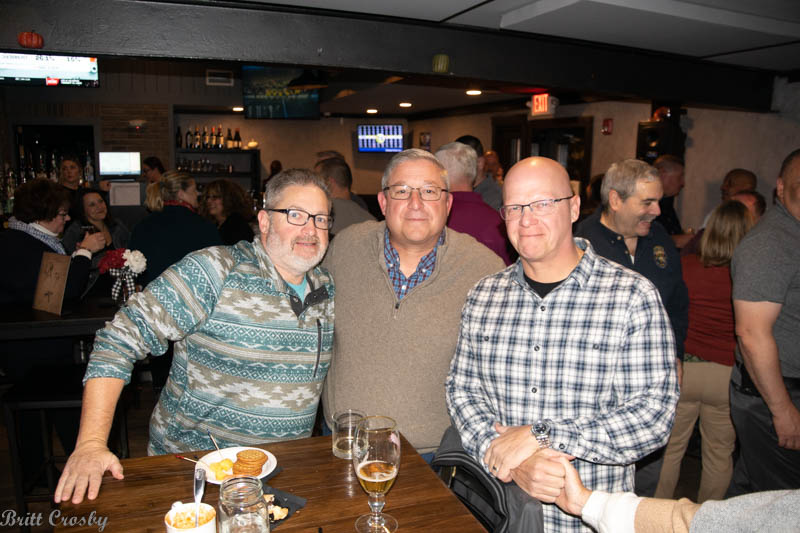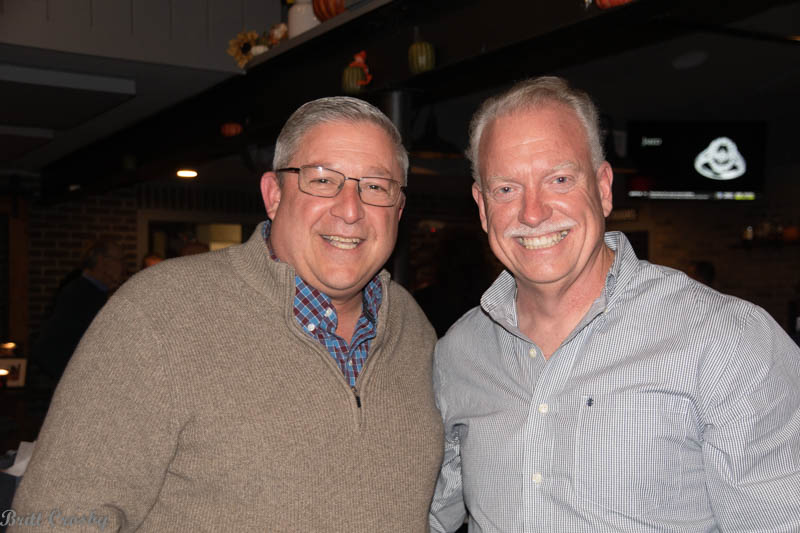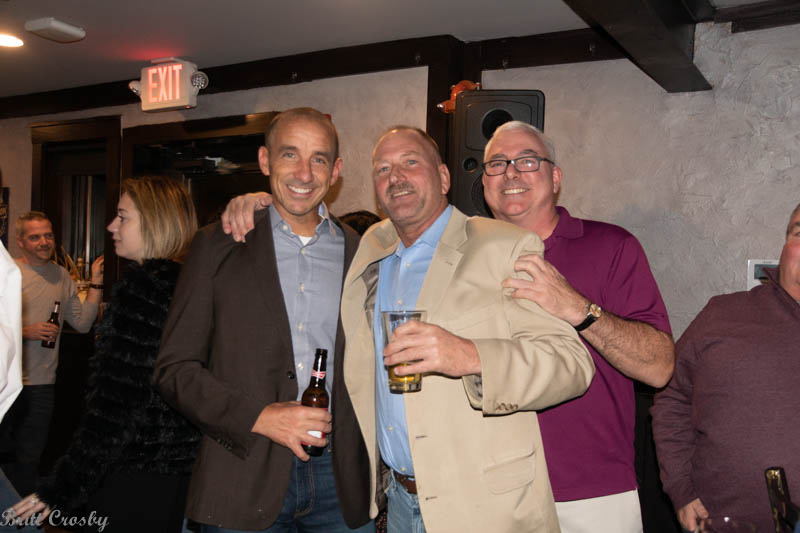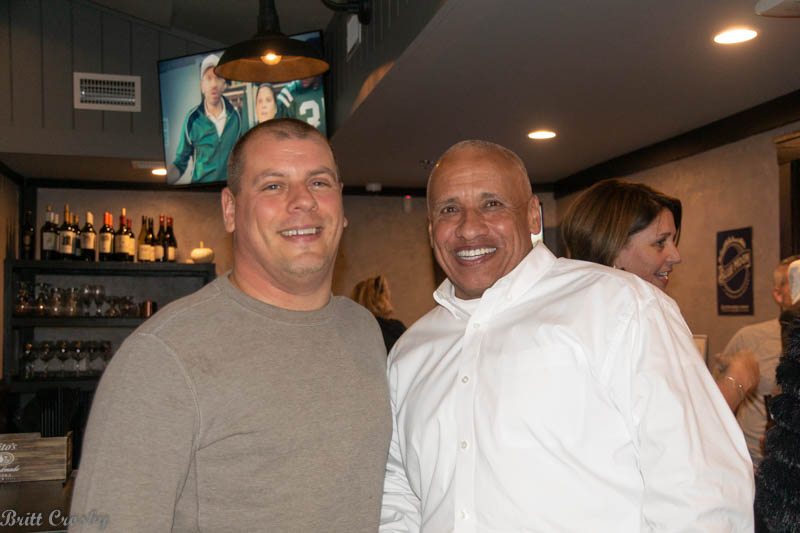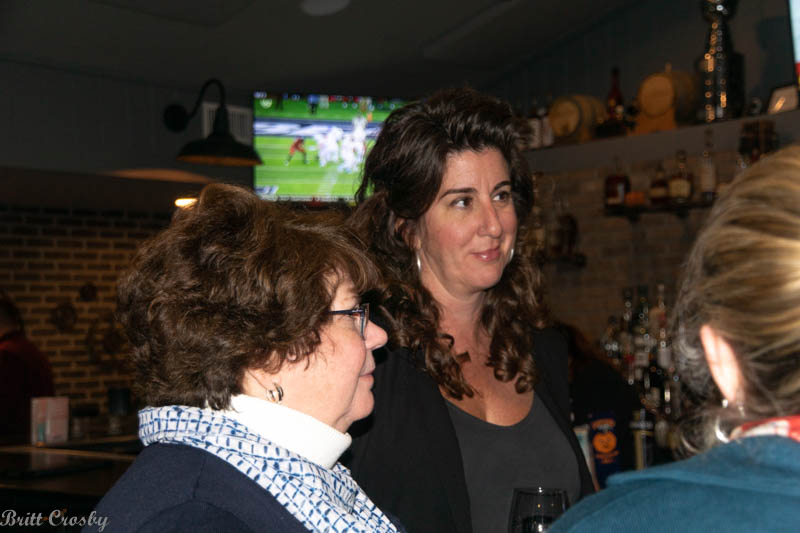 ----------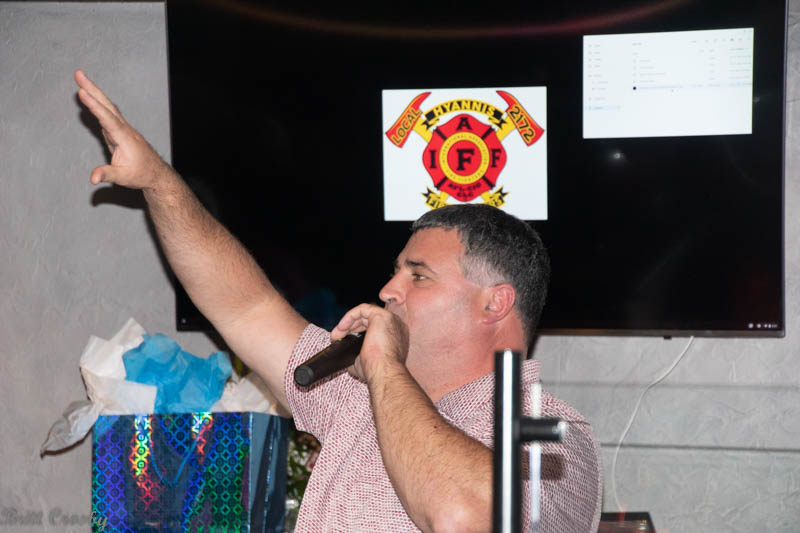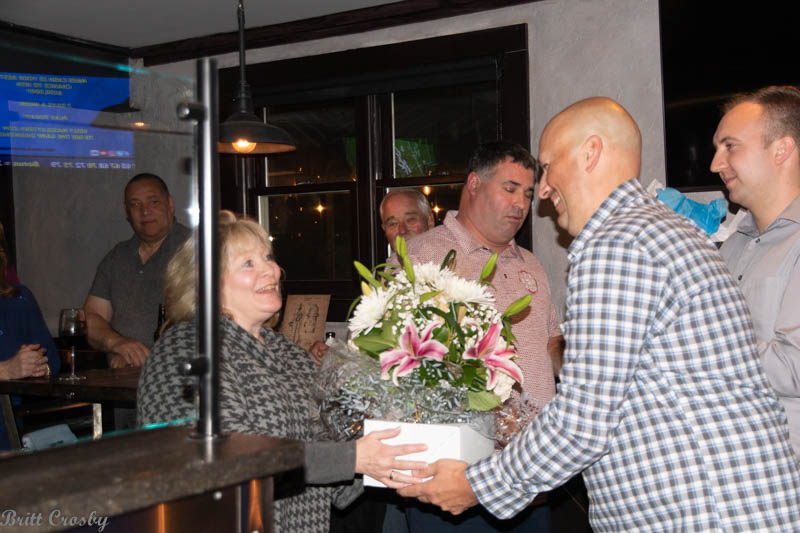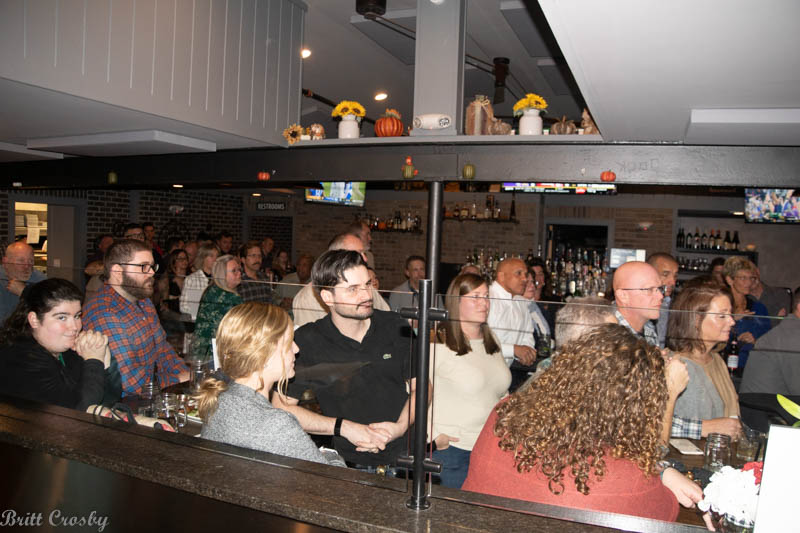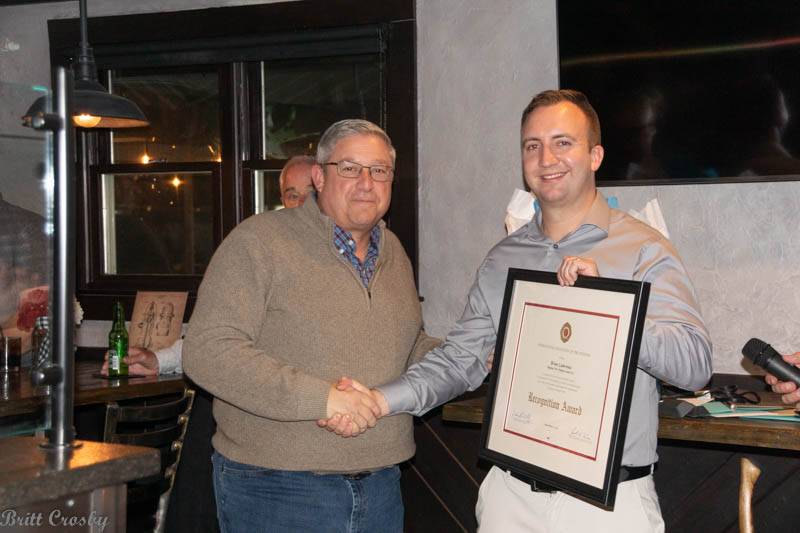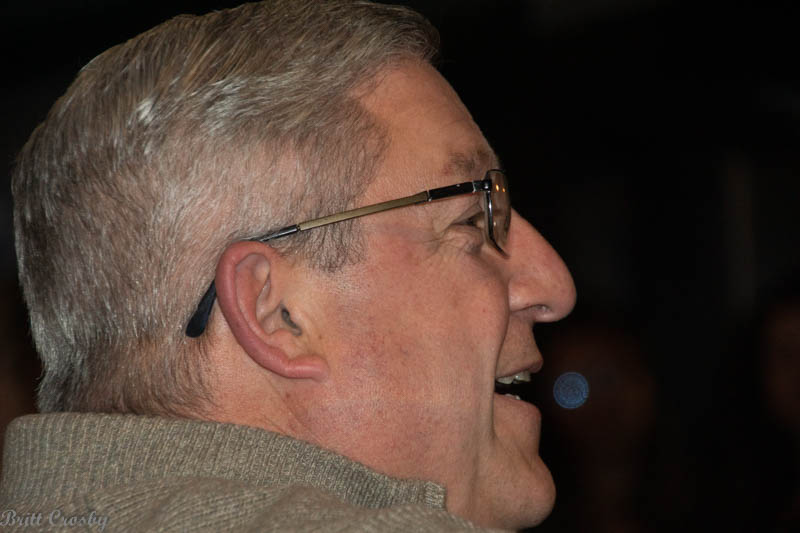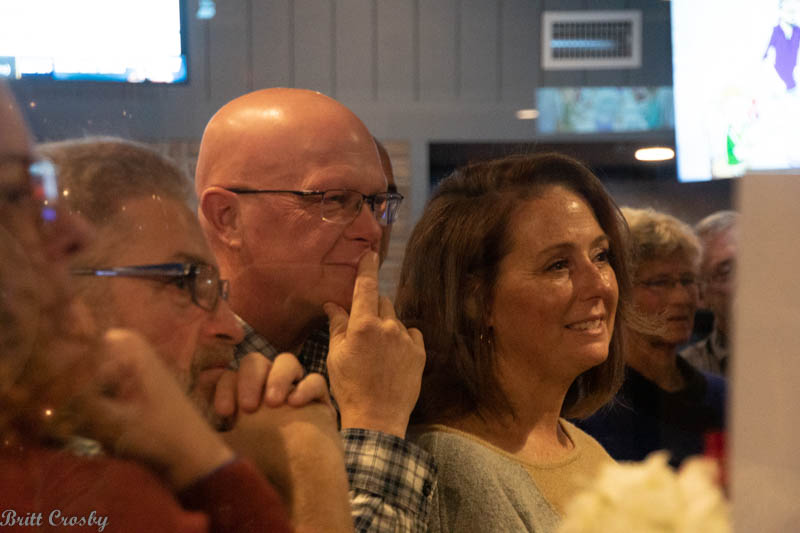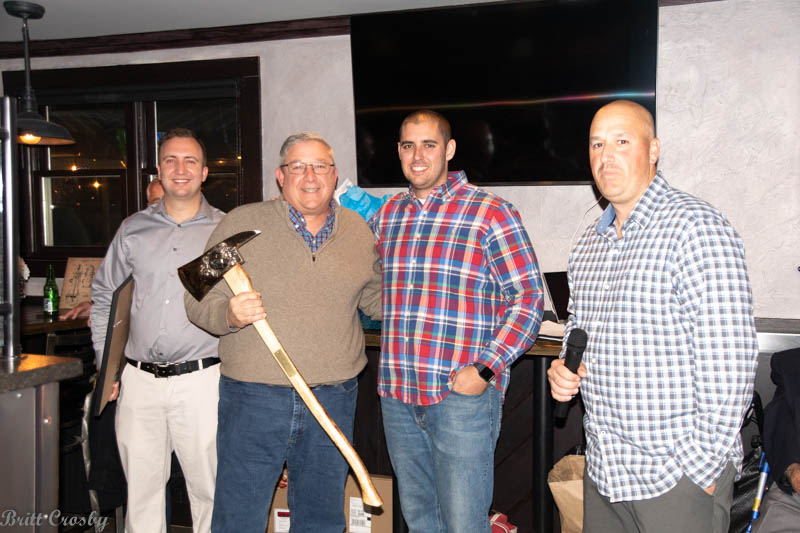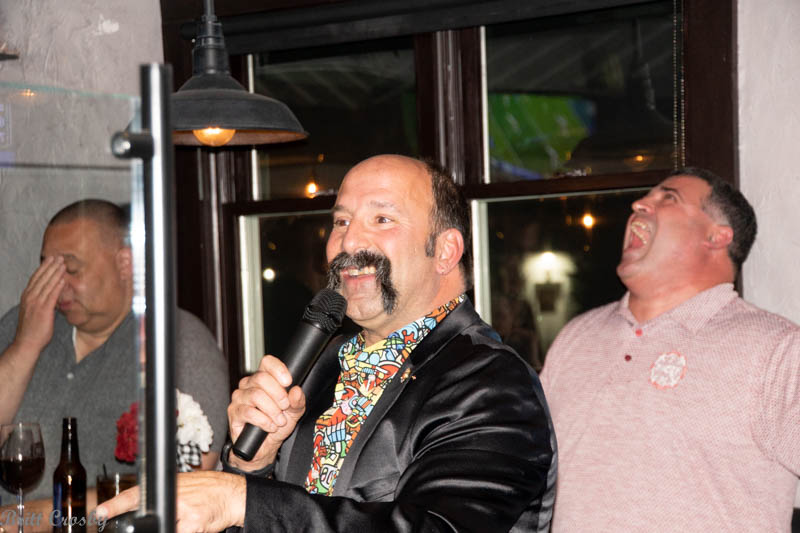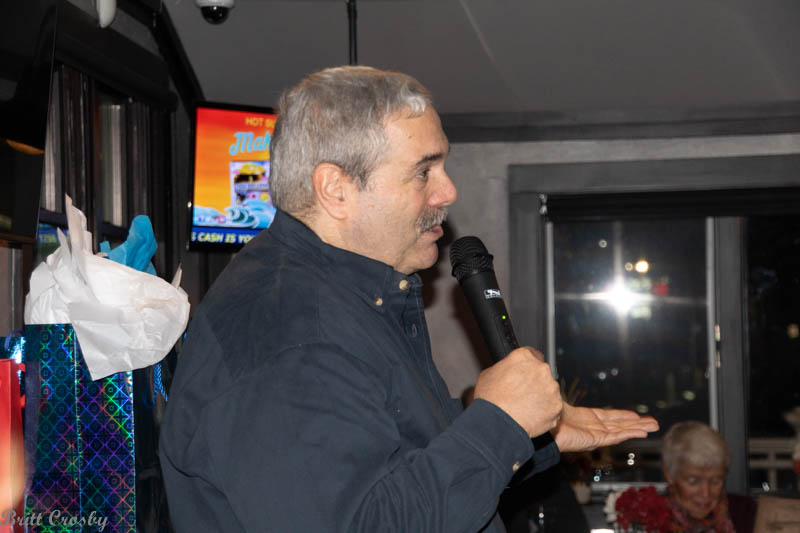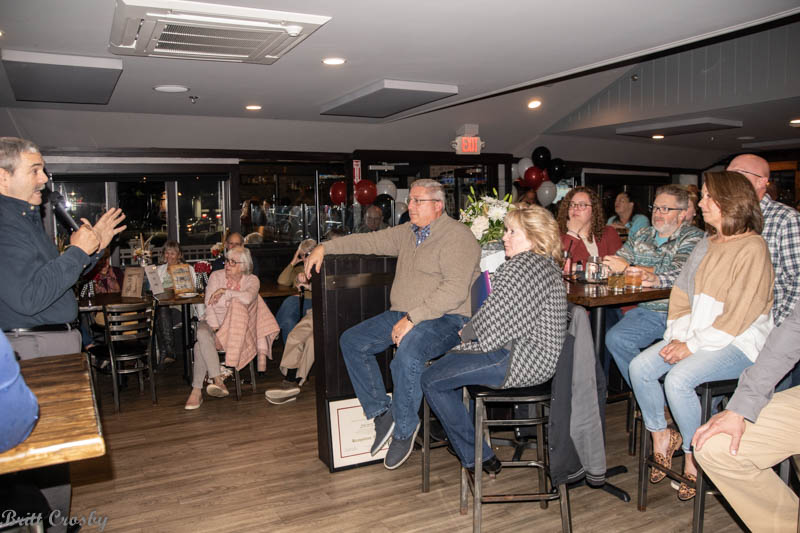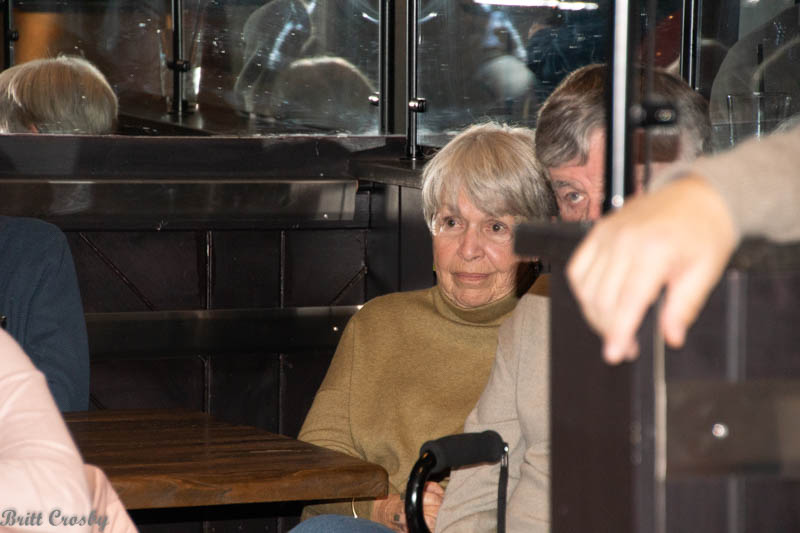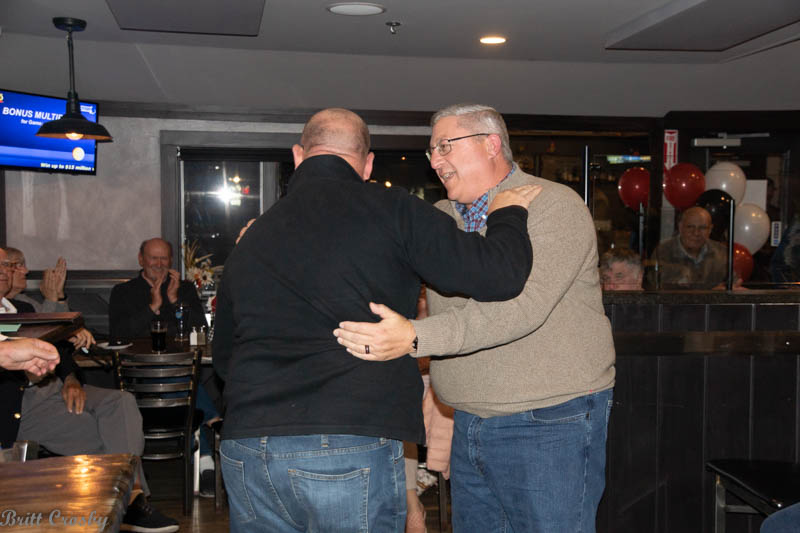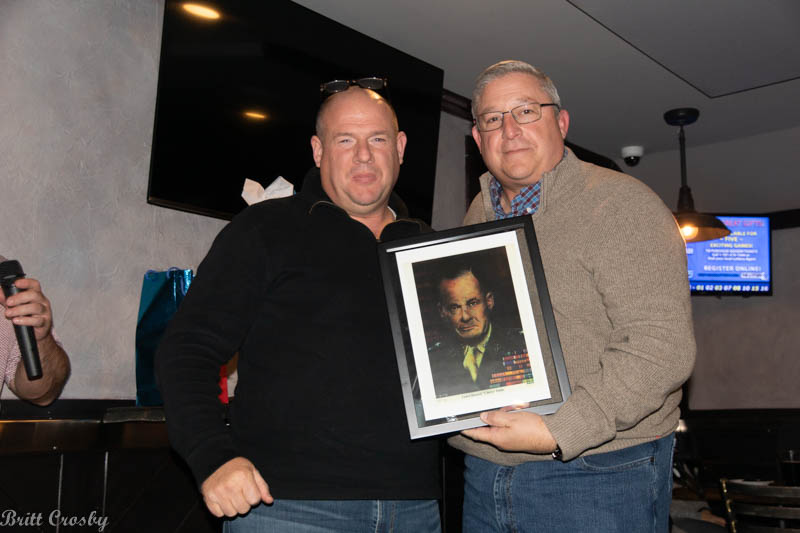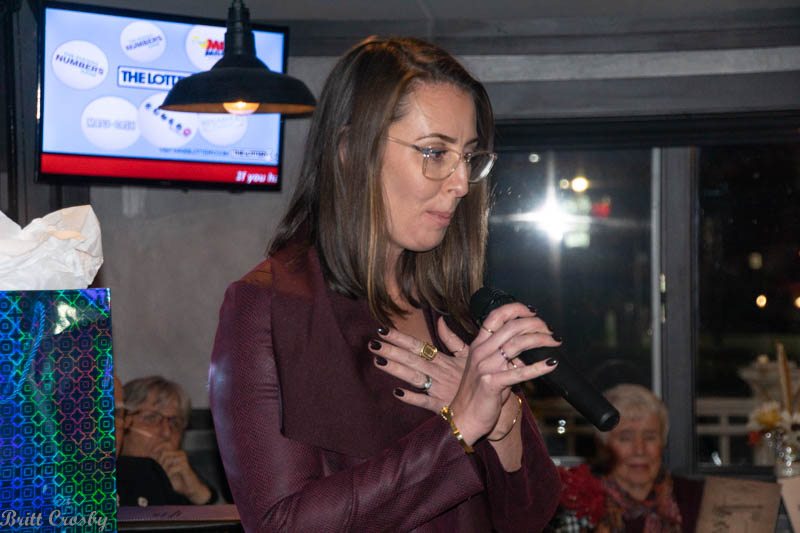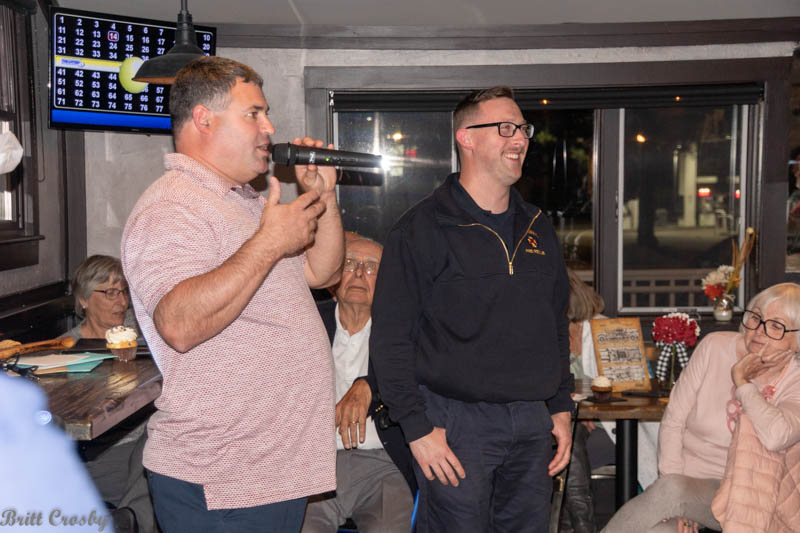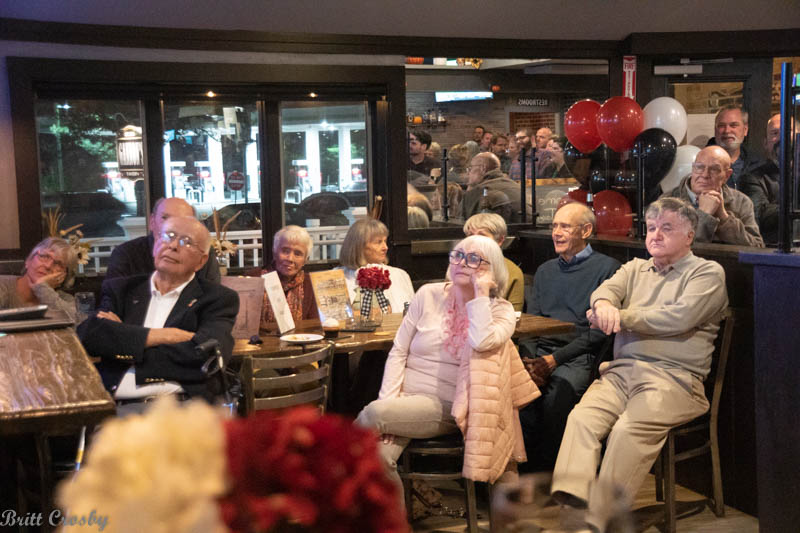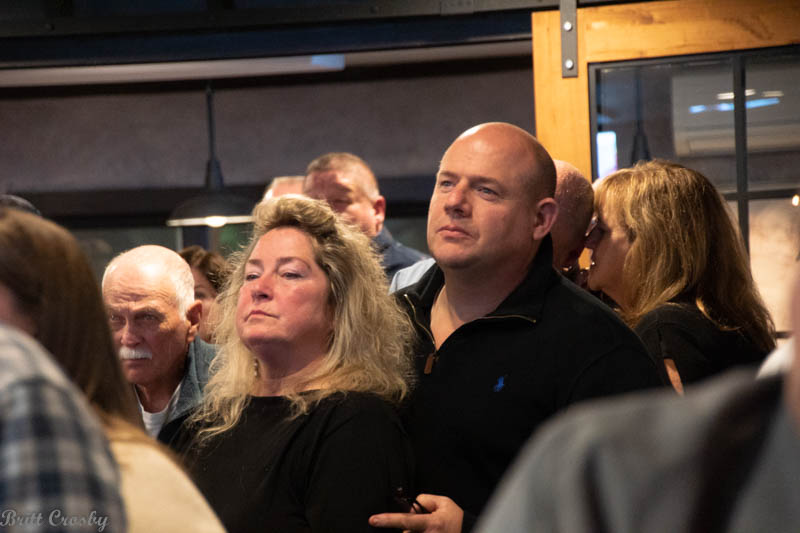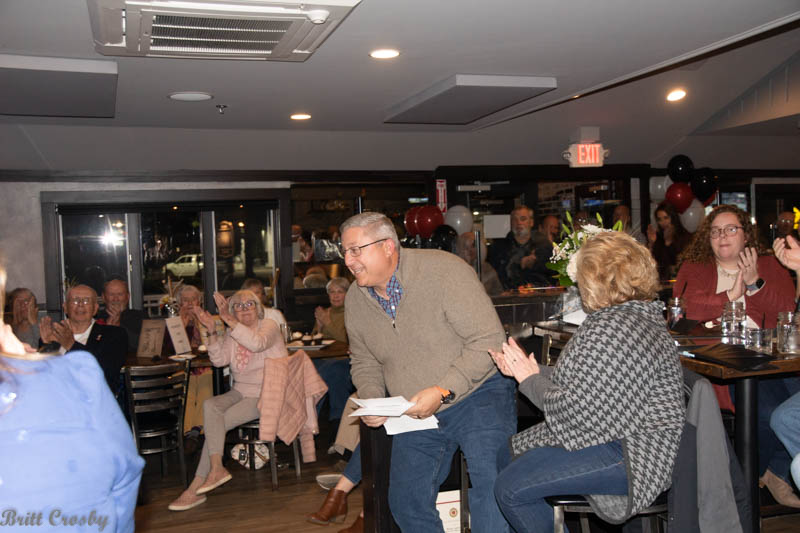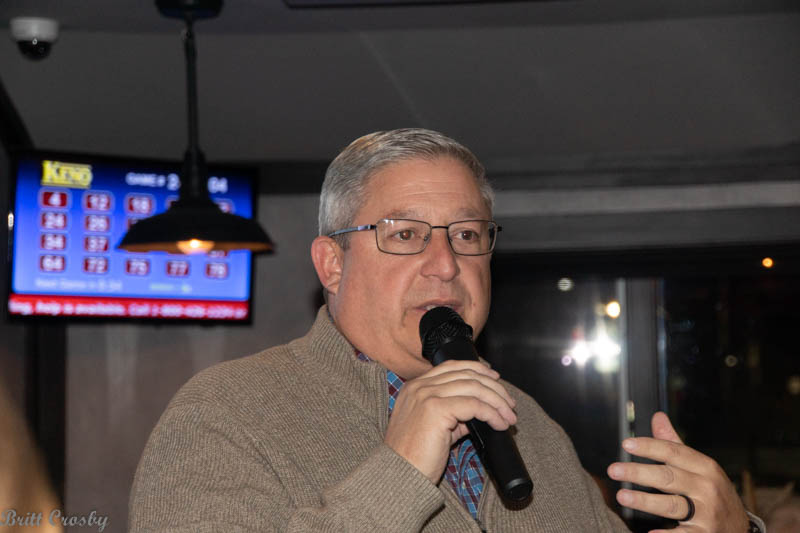 ----------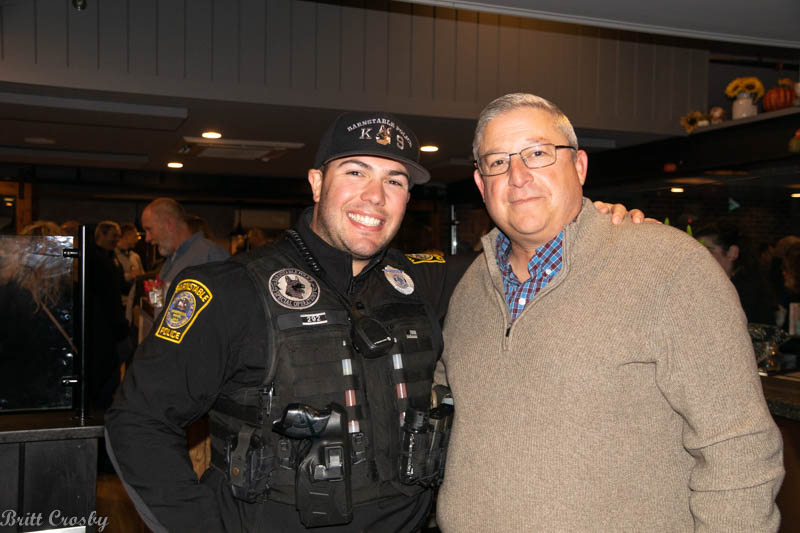 CapeCodFD.com
2021