CapeCodFD.com
HYANNIS RETIREMENT
TRAINING CAPTAIN BRIAN LAWRENCE
October 19, 2021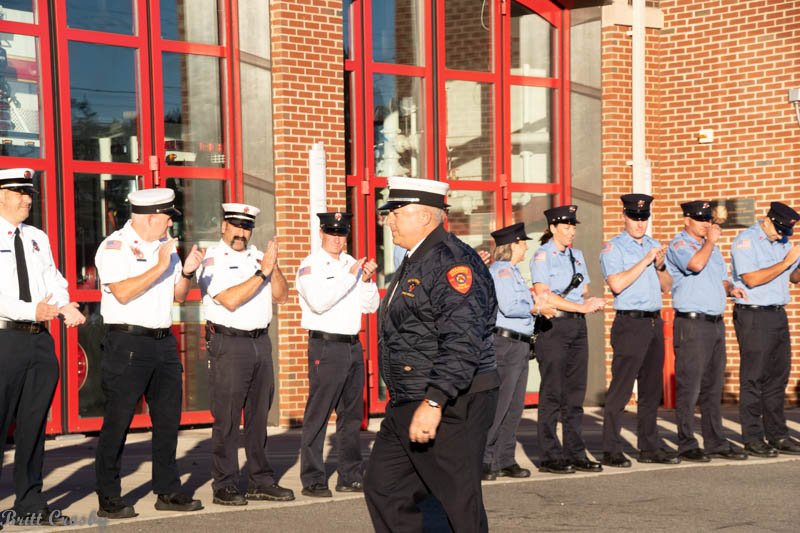 HYANNIS TRAINING CAPTAIN BRIAN LAWRENCE
He began his fire service career in Sandwich in 1982 as a call firefighter. After serving with
the United States Marine Corps, he returned to Sandwich and served as a fulltime firefighter
and paramedic from 1992-1999. He then joined the Hyannis Department where he has served
for 22 years, most recently as the Training Division Captain.
His last day of work was Tuesday October 19, 2021. Members of the Hyannis Fire Department
were on hand at 08:00 hours to greet and salute Captain Lawrence one more time.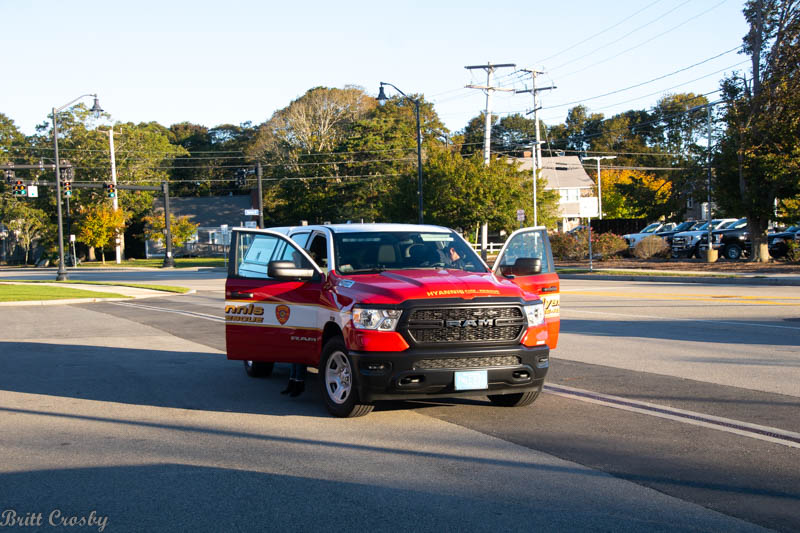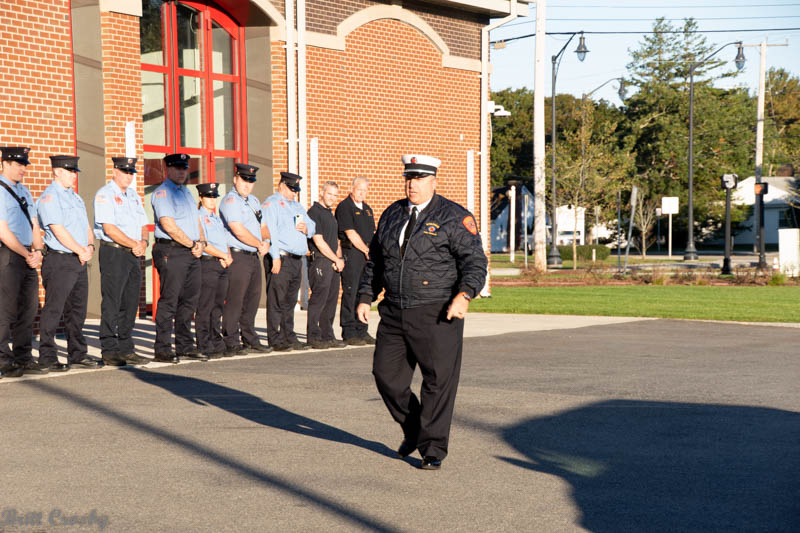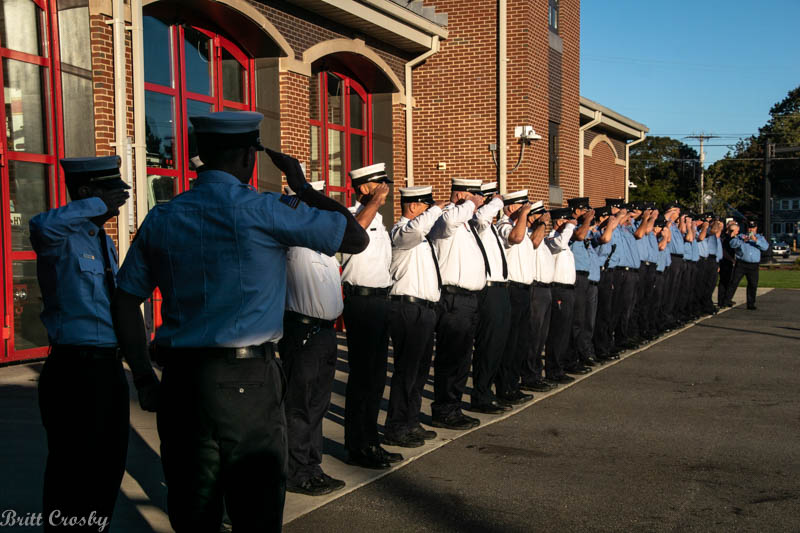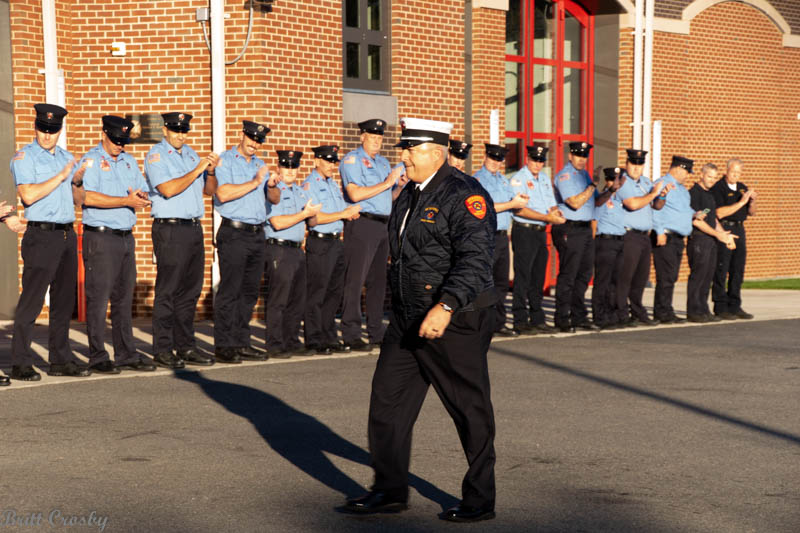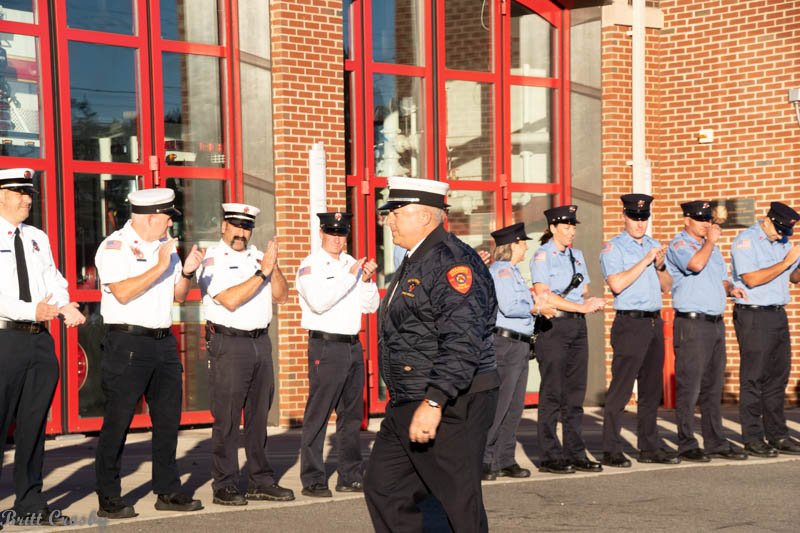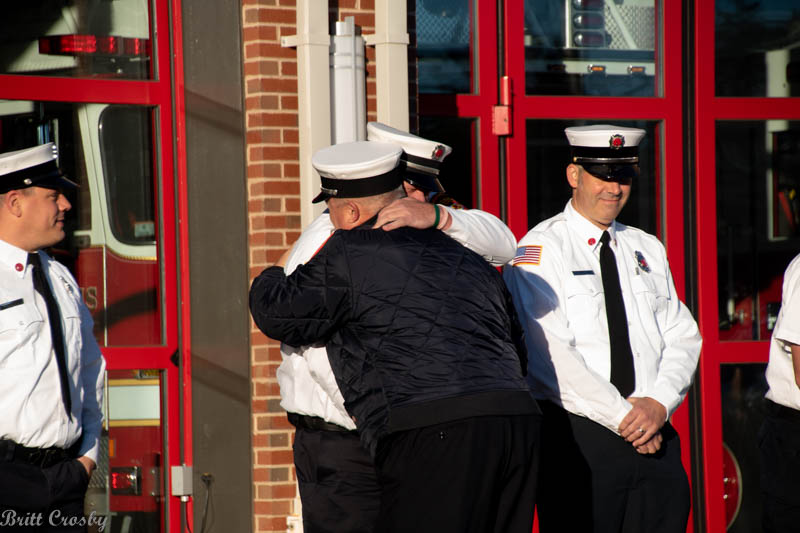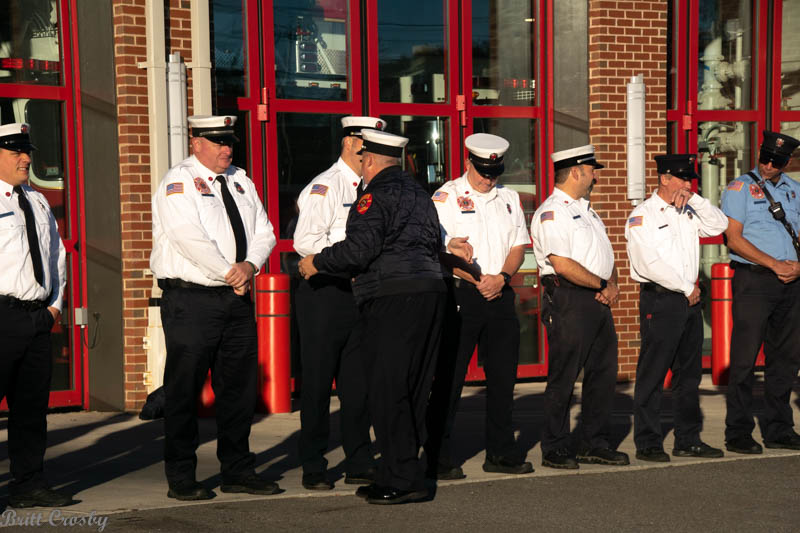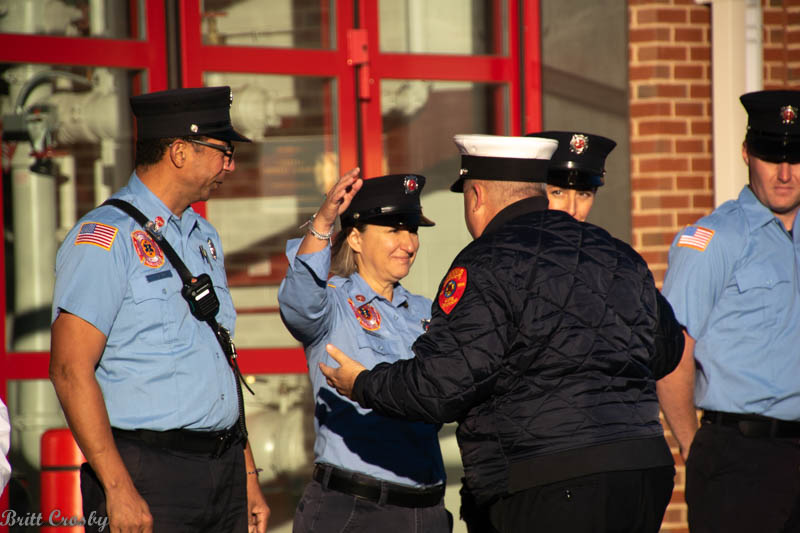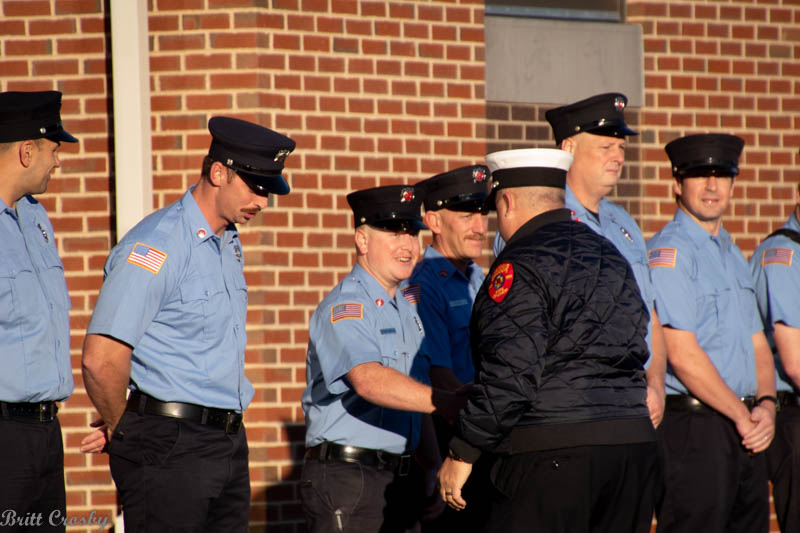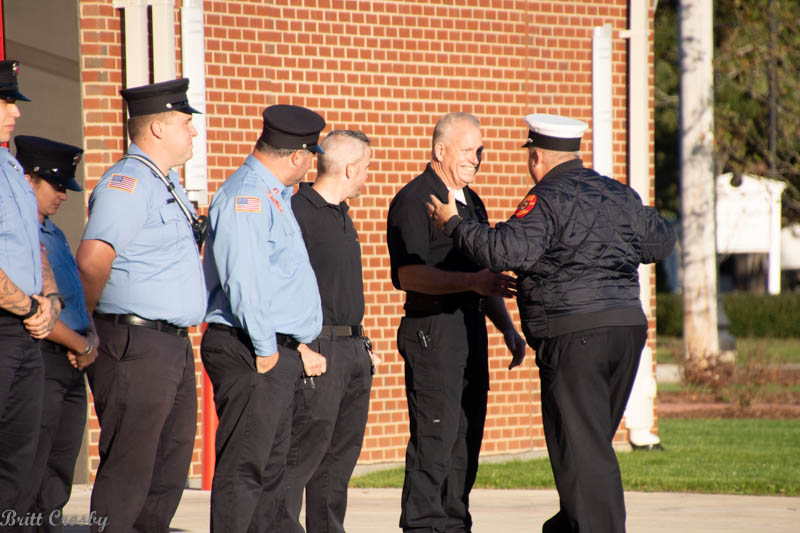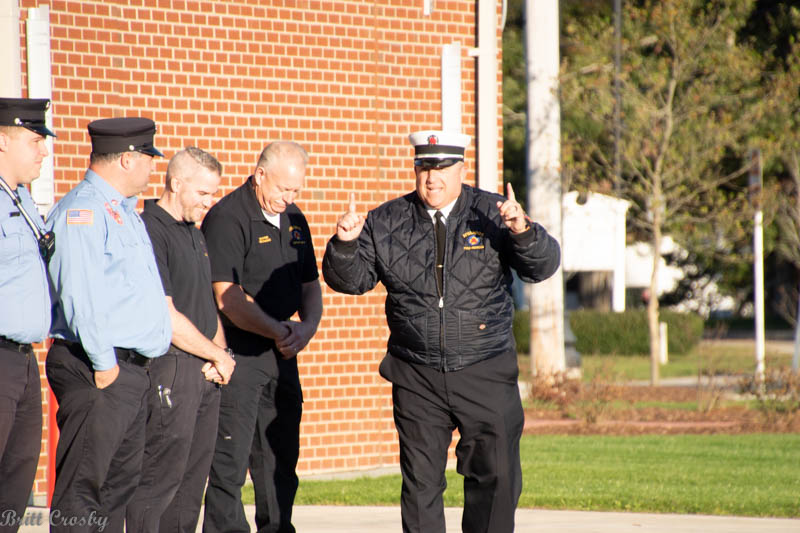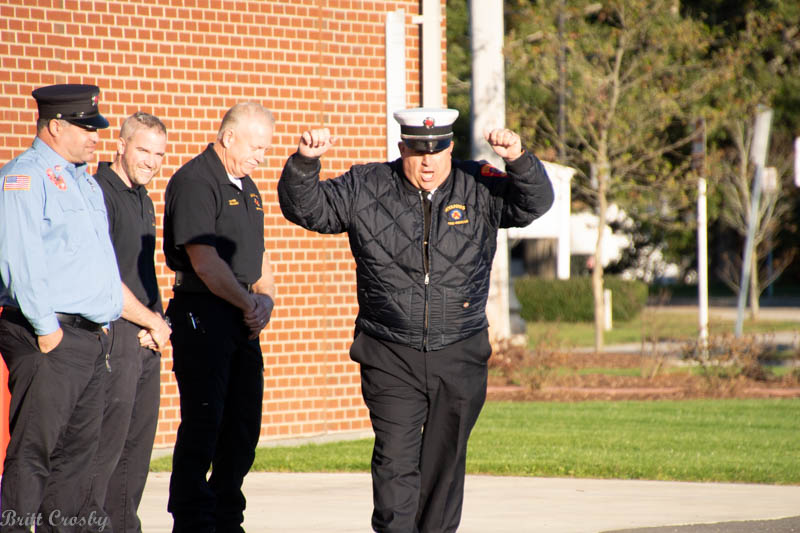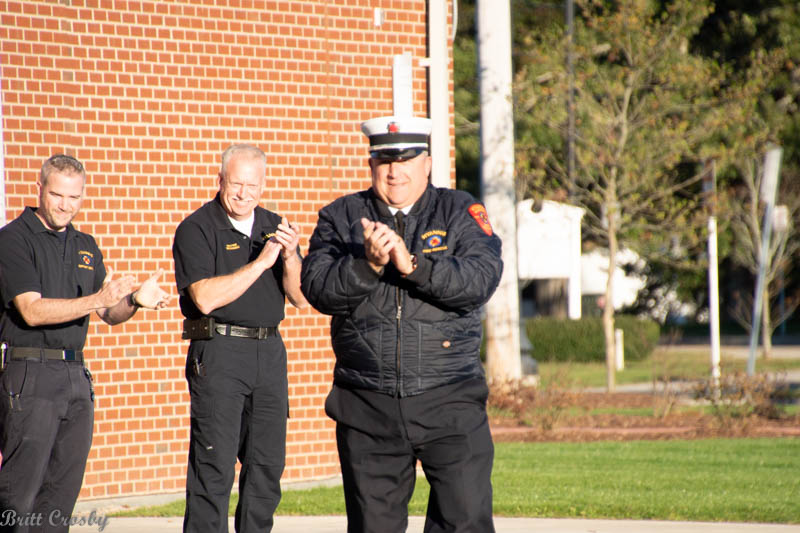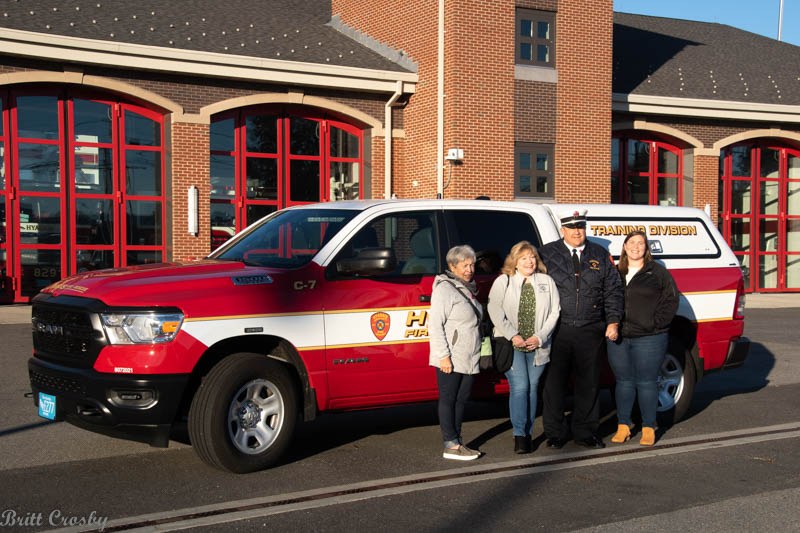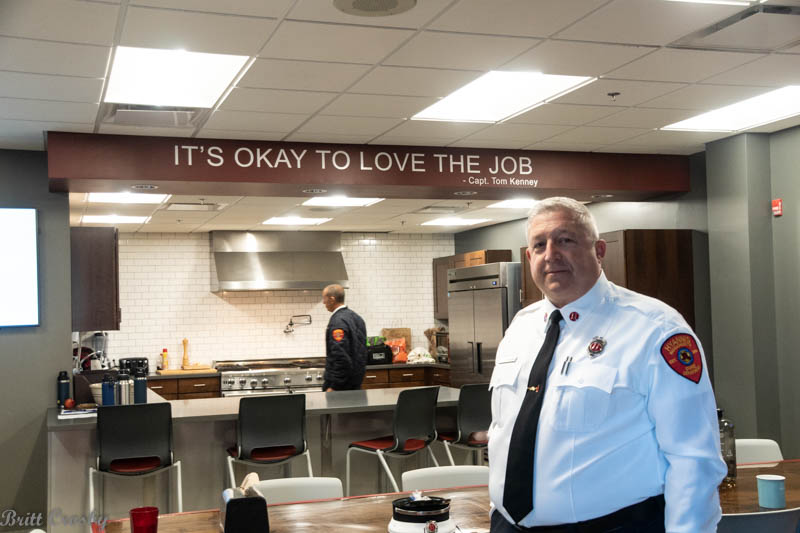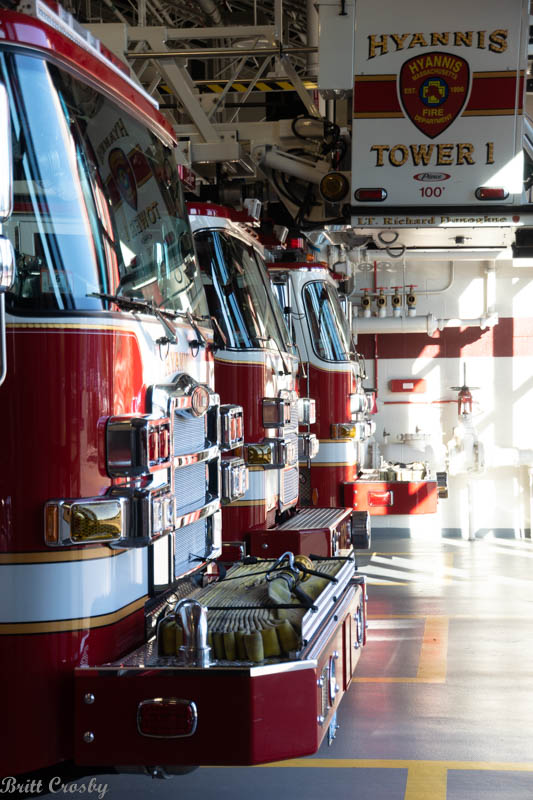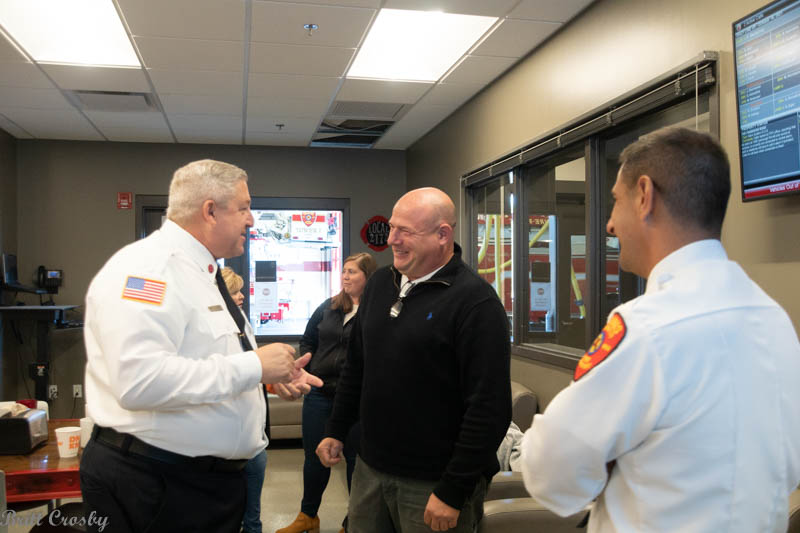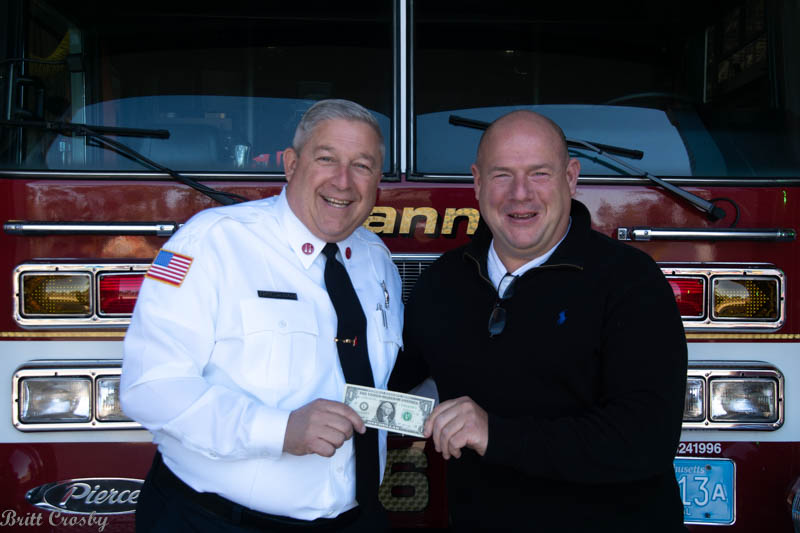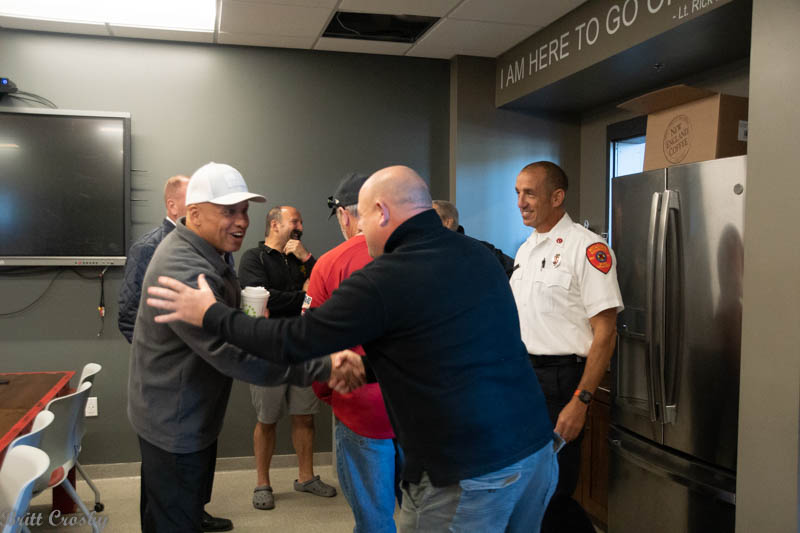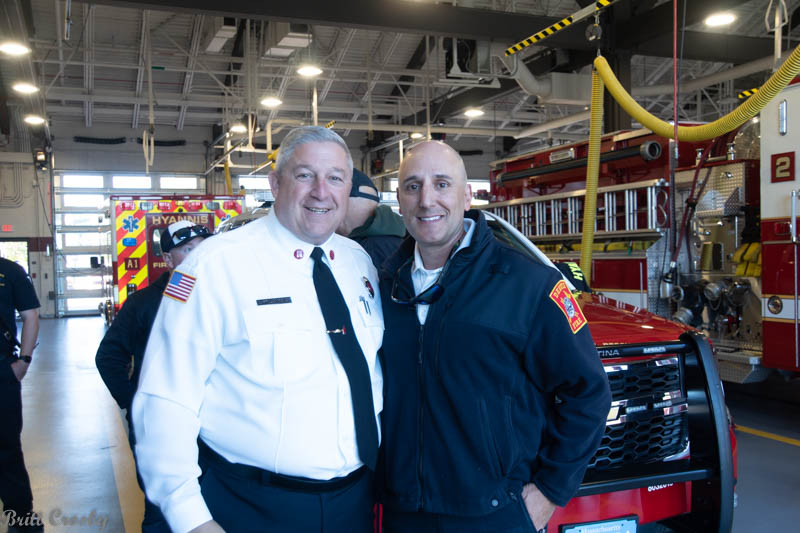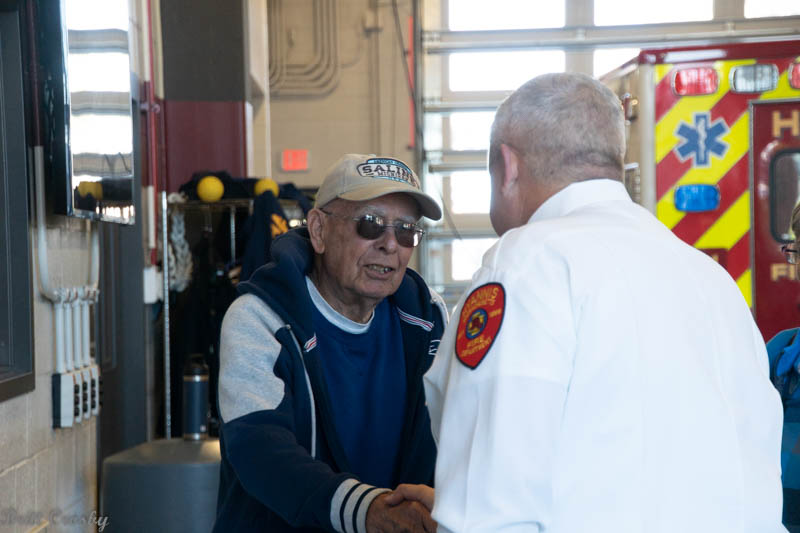 CapeCodFD.com
2021