CapeCodFD.com
MINOR FIRES
HYANNIS & COMM
Sunday June 14, 2020
~ HYANNIS ~
The Hyannis Fire Department responded to a reported fire at the Harborview Restaurant and Bar
at 235 Ocean Street at about 1400 hrs on Sunday June 14, 2020. Patrons and employees evacuated
the building and Hyannis firefighters quickly extinguished a grease fire in a grill using an
extinguisher. Tower 1 threw the aerial to the roof to check the vent system.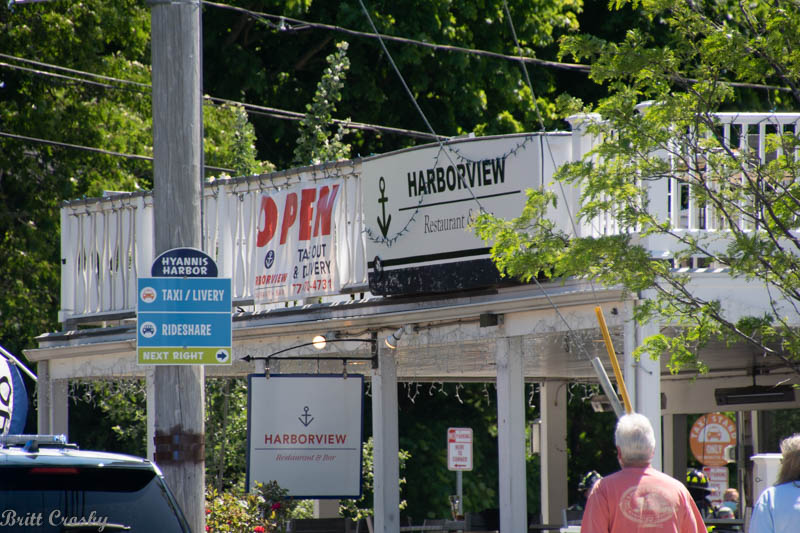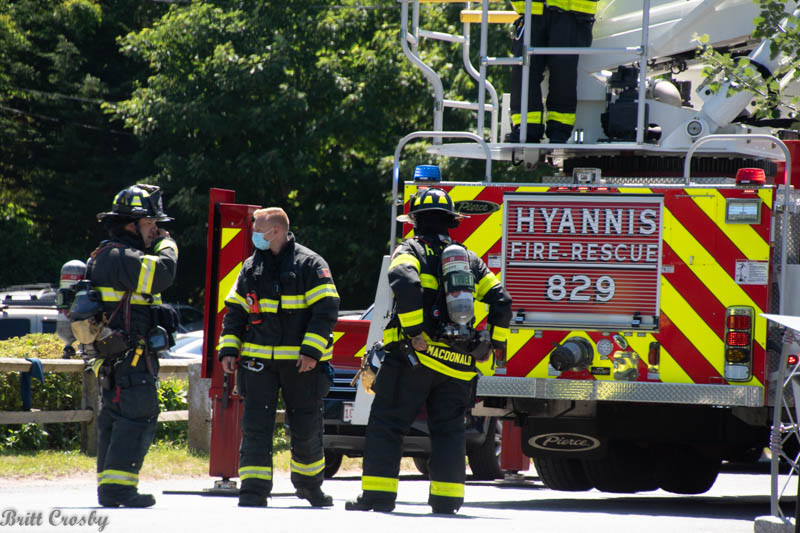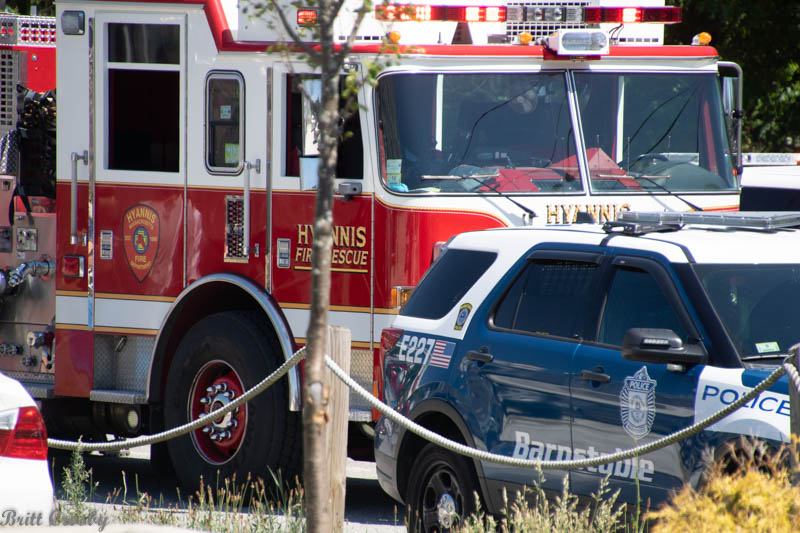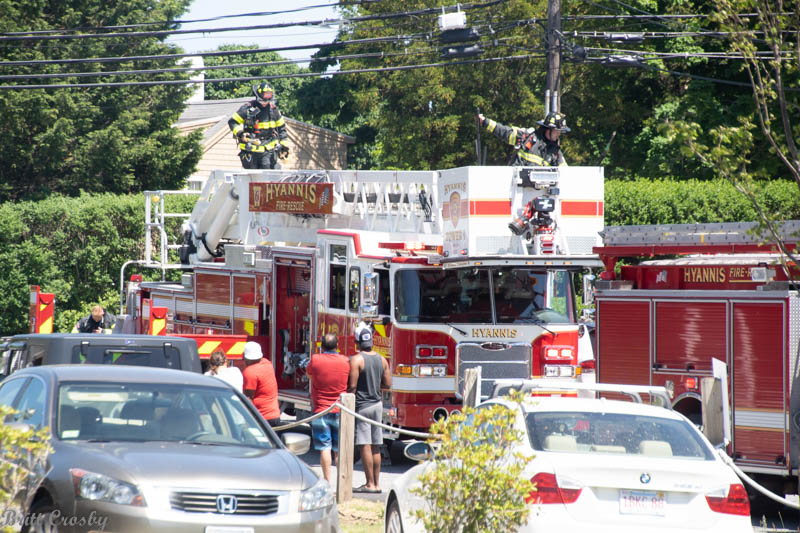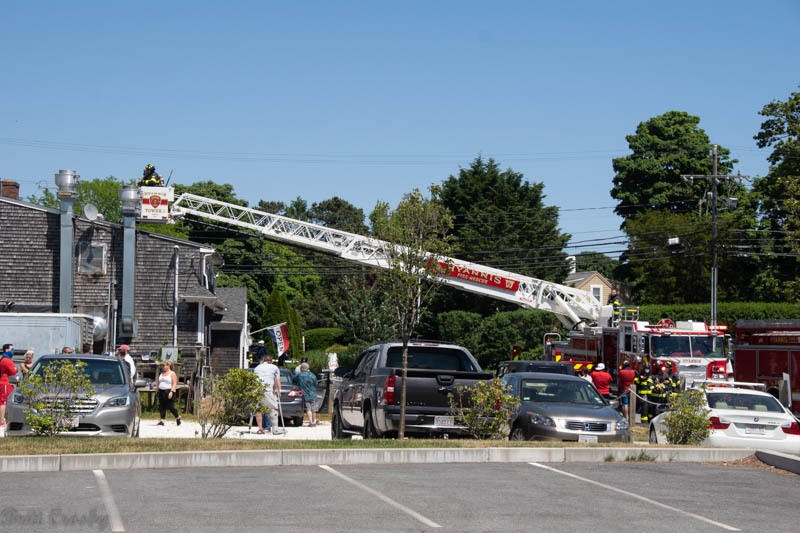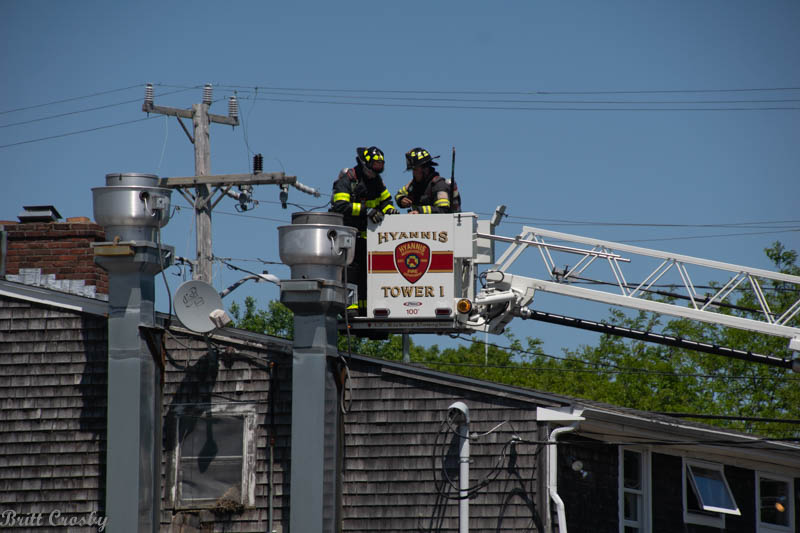 ~ COMM ~
A few hours later, the COMM FD responded to a couple calls including an AFA at
the Barnstable United Elementary School at 730 Osterville-West Barnstable Road, in
Marstons Mills around 1800 hrs. On arrival, a burning odor was detected and a
first alarm assignment was transmitted. Ultimately, an electric motor was determined to be
the cause of the odor and the alarm system activation. Units from neighboring departments
covered COMM stations until units were released from the scene.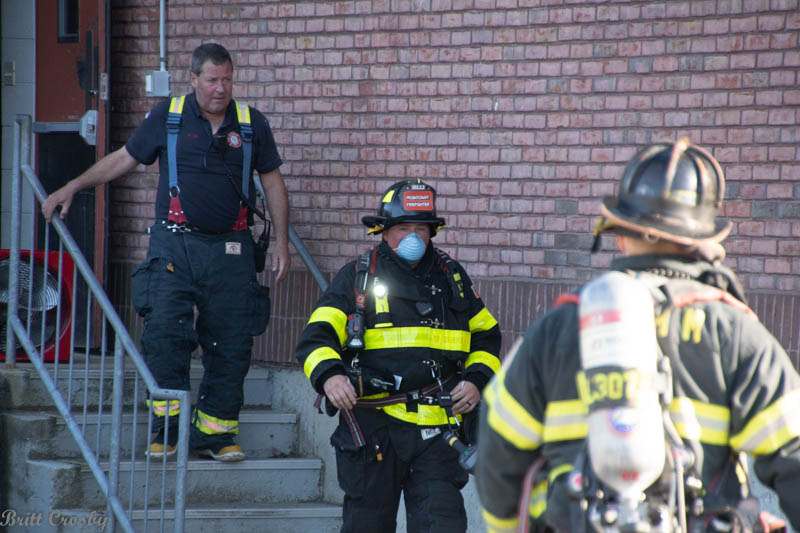 CapeCodFD.com
2020