CapeCodFD.com
HARWICH FIRE & POLICE
WIDE AREA SEARCH TRAINING
BARNSTABLE COUNTY TECH RESCUE TEAM
November 4, 2021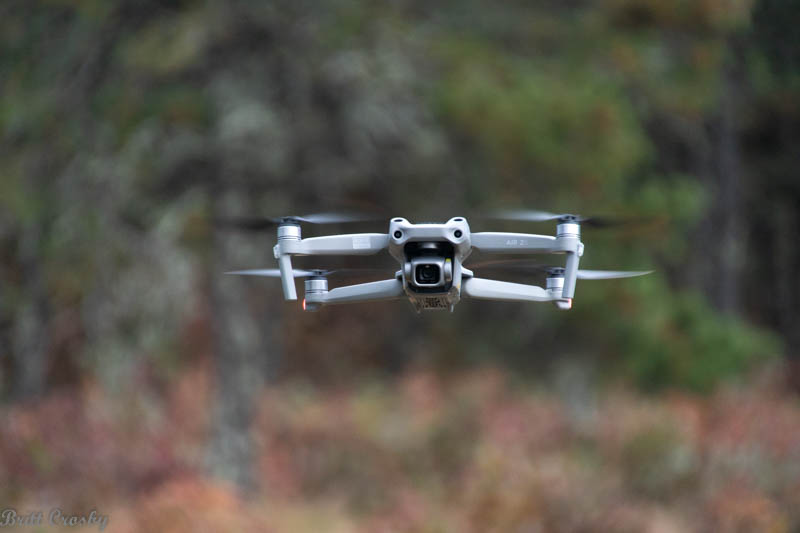 EYES IN THE SKY
The Harwich Fire Department and Harwich Police Department hosted a Large Area
Search and Rescue Training Drill with the Barnstable County Technical Rescue Team
and the Cape Cod Regional Law Enforcement Council Search Team at the Thompson's Field
conservation area on Thursday November 4, 2021.
Also participating were members of the Sandwich Fire Department who are trained in use
of drones which can provide greatly improved area search capabilities and relay signals
back to the command post. The Joint Base Cape Cod brought their Heavy Rescue 411
which also has a command and communications center within it.
Lunch was provided by the Special Signal Association's Providence Canteen.
Several police departments, fire department, DCR, the Barnstable County Incident
Management Team, and others worked together to locate several victims in the
large wooded area.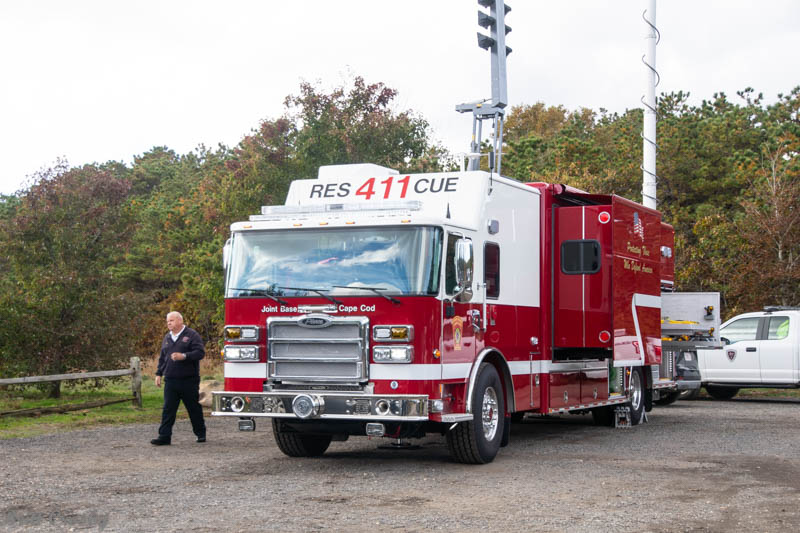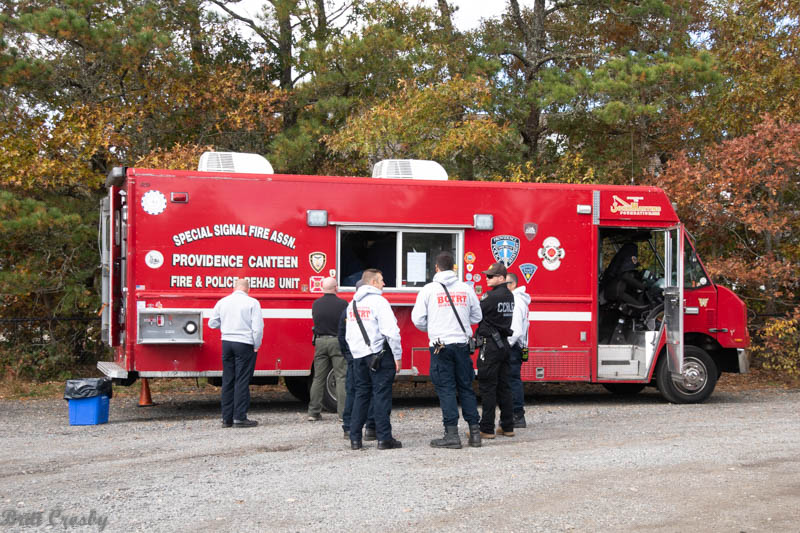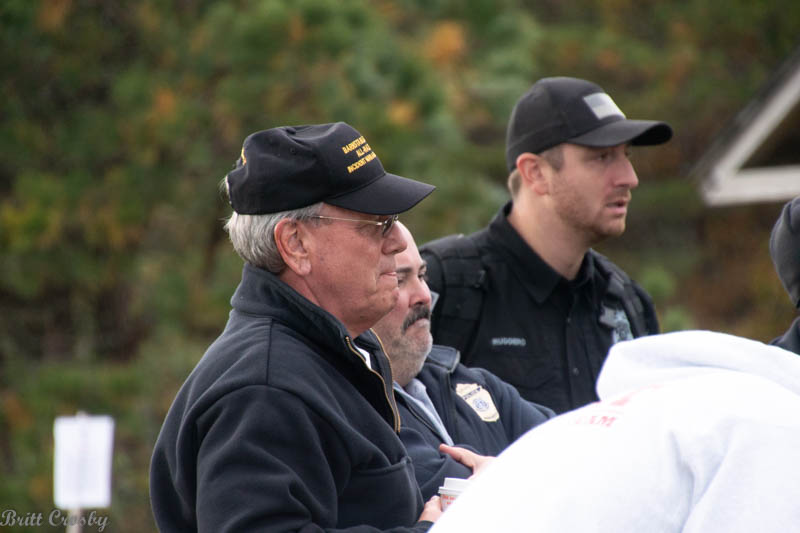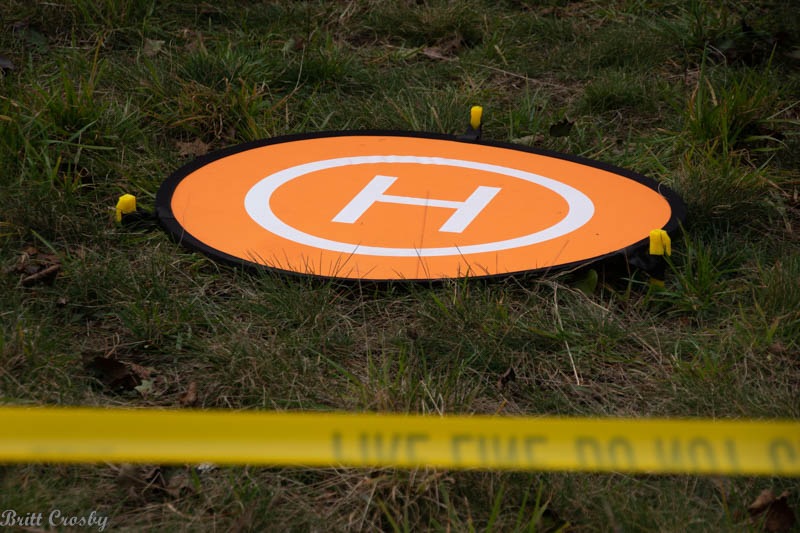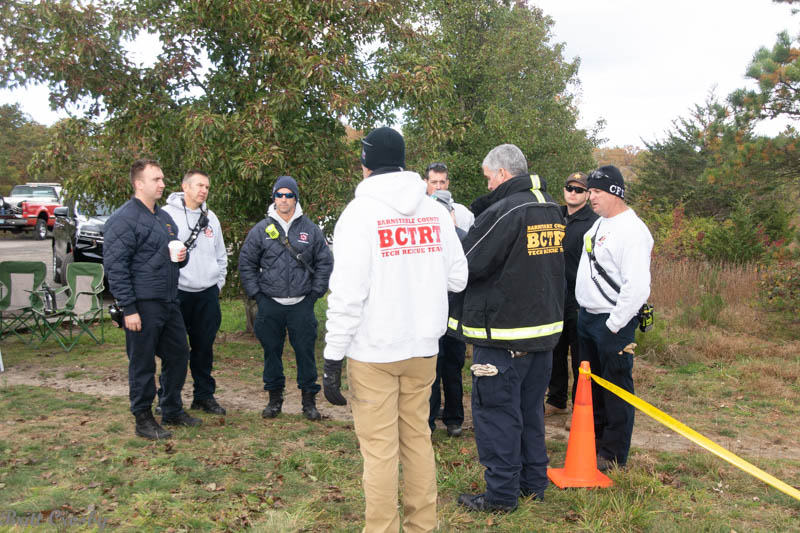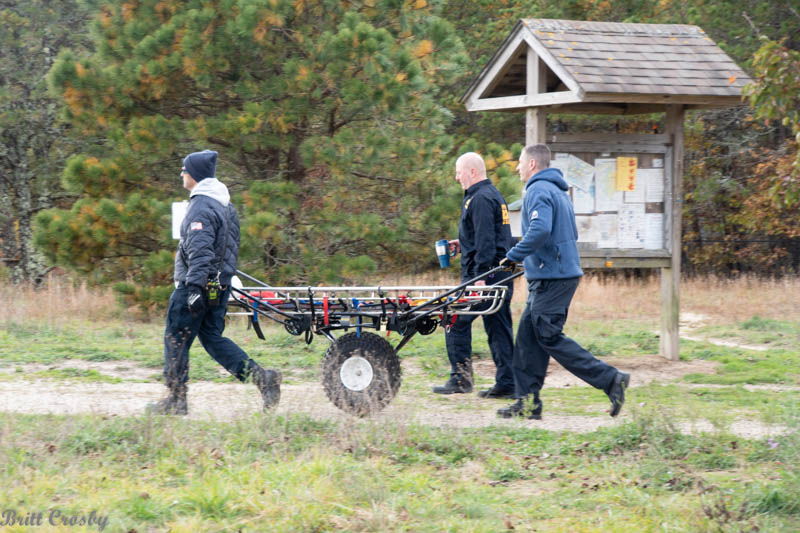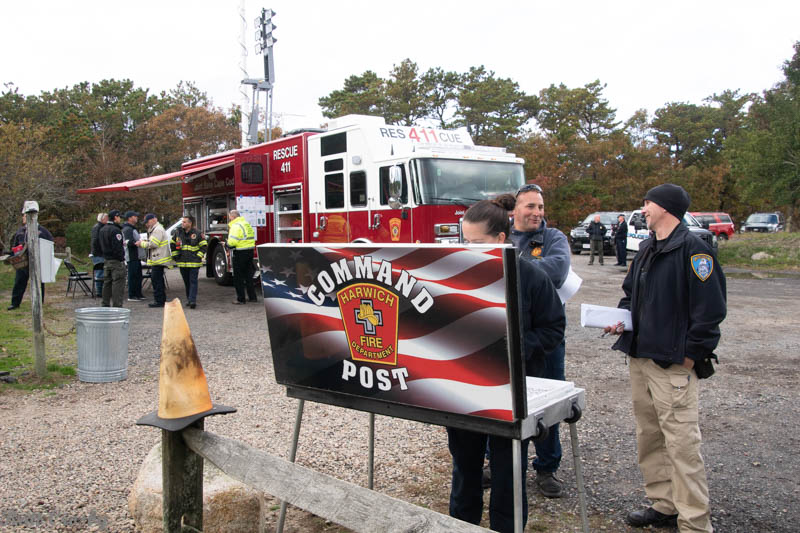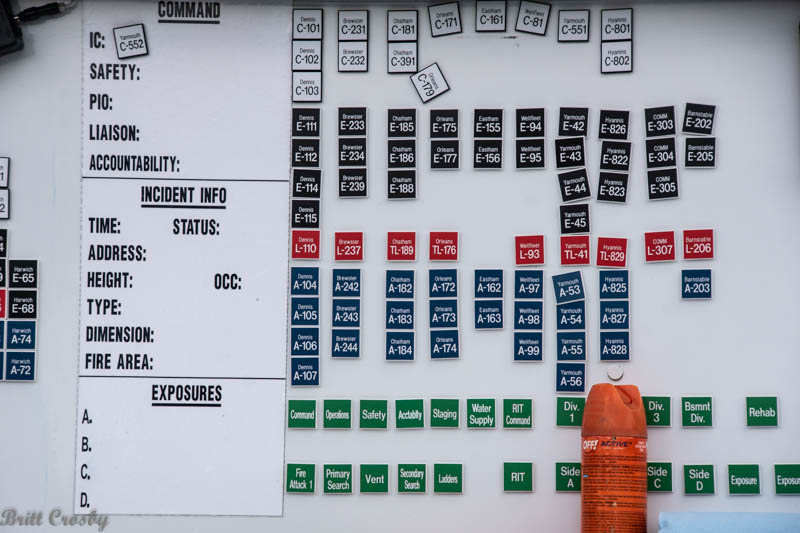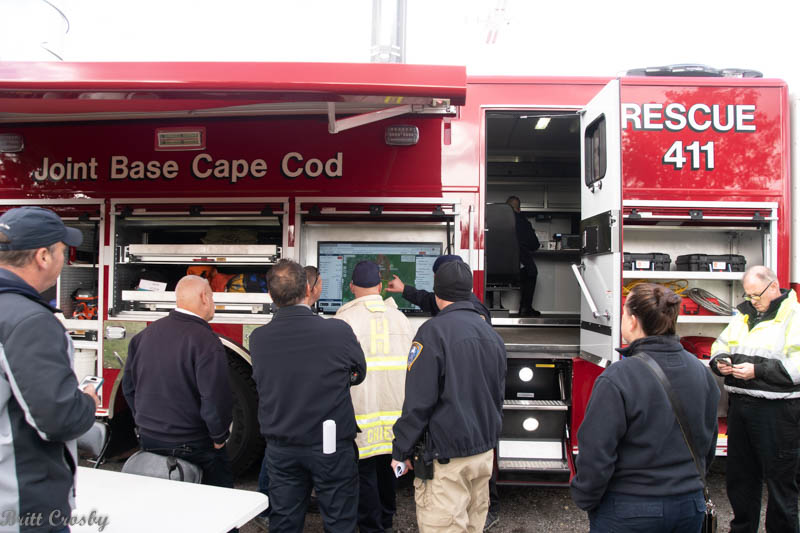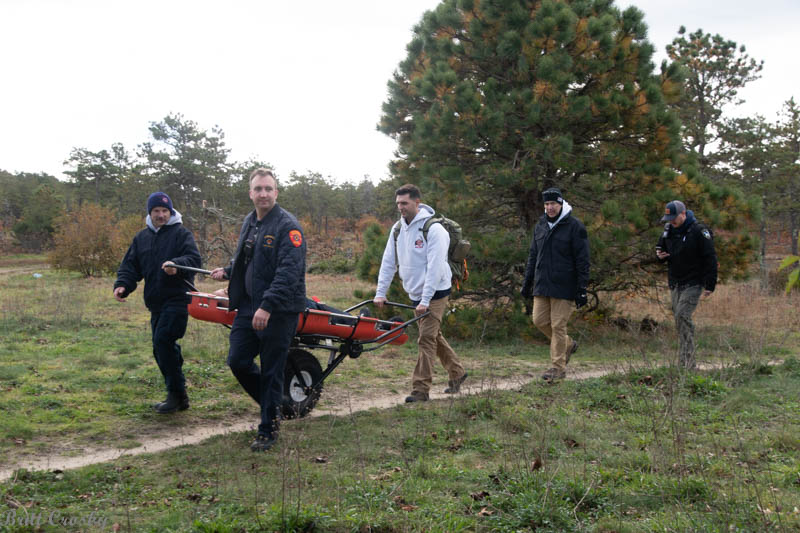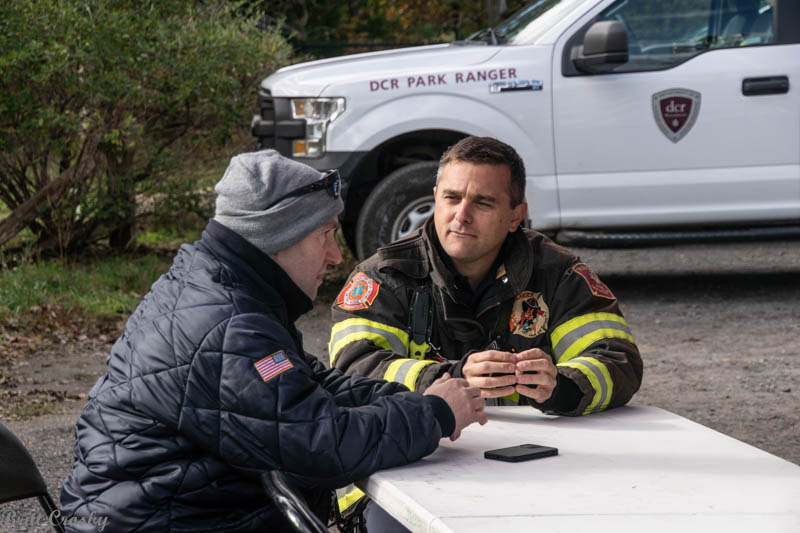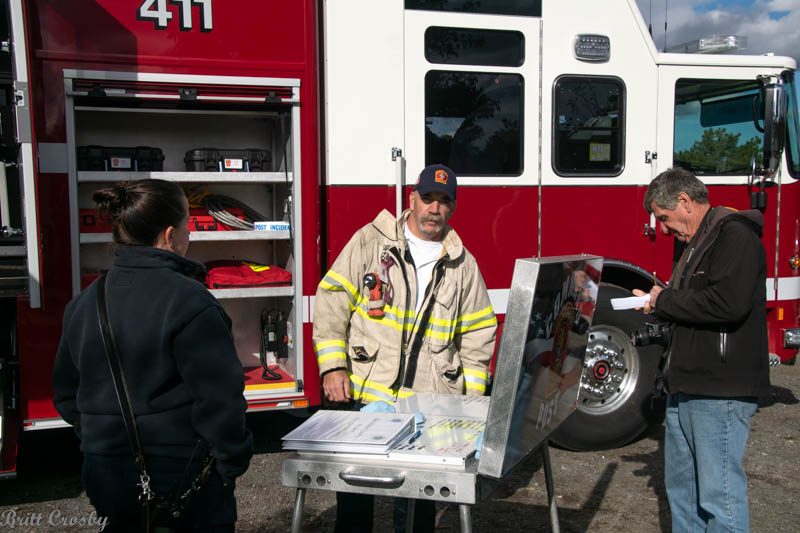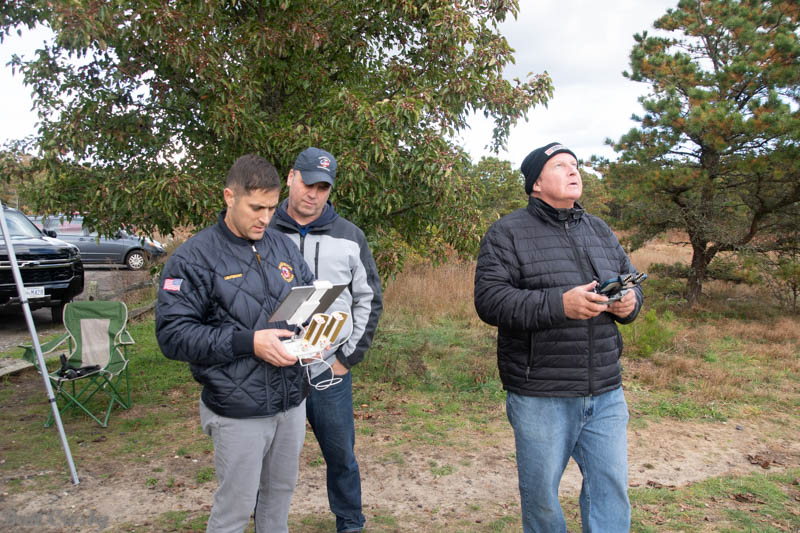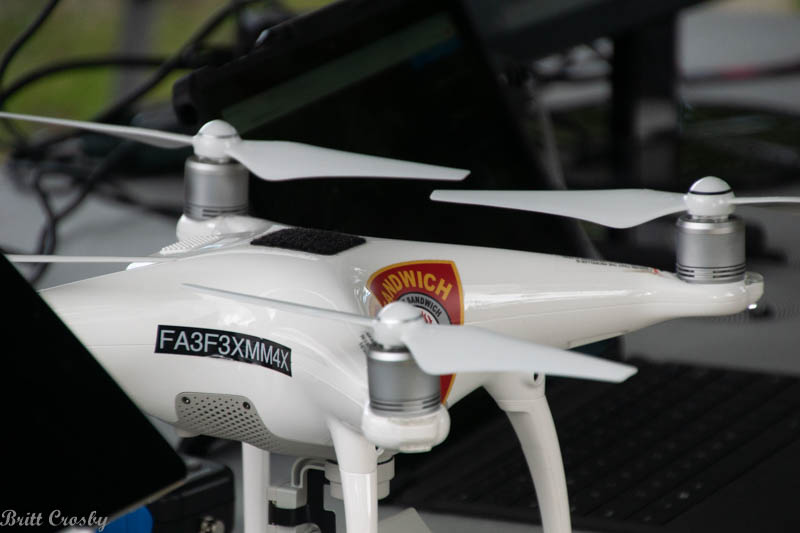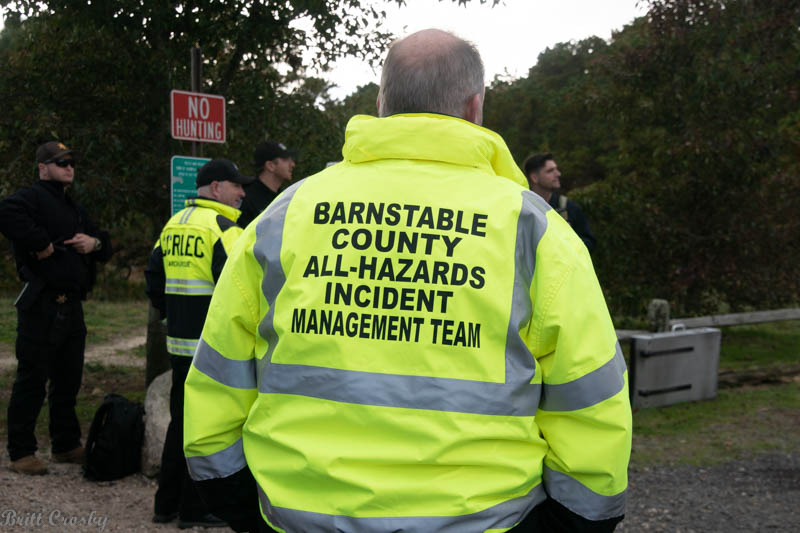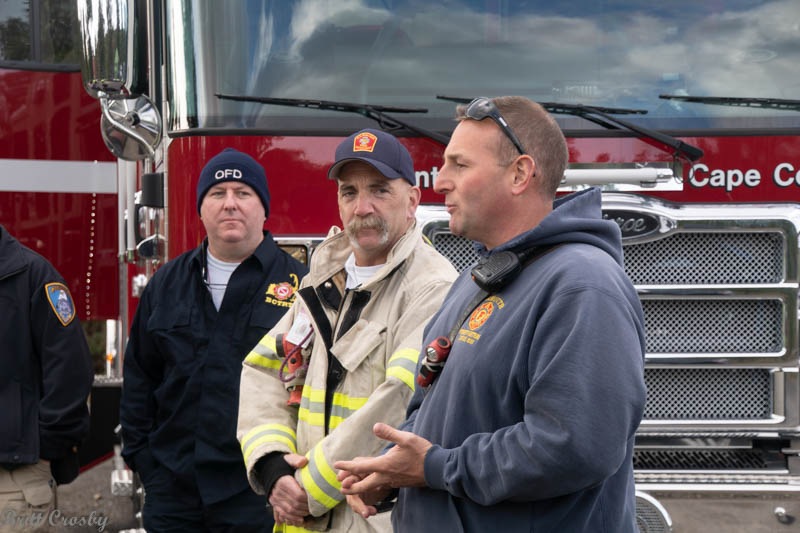 CapeCodFD.com
2021