CapeCodFD.com
FLORIDA VISIT
DEC 2021

DECEMBER 2021
A quick trip to Florida in December to spend time with family and
friends, also enabled a few visits to fire stations and more to
finish out a remarkable year and prepare for a New Year.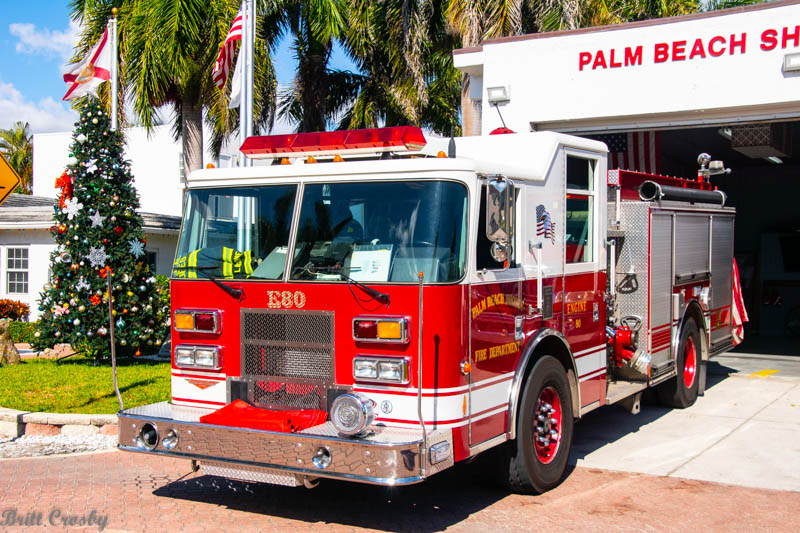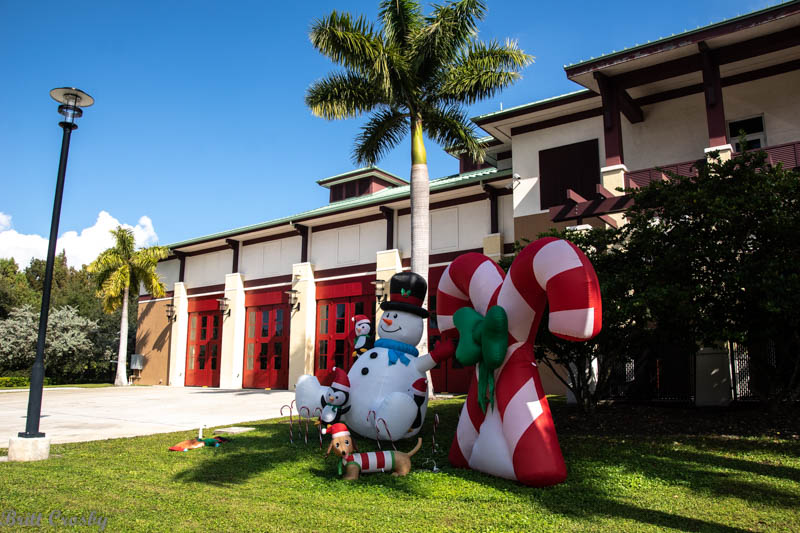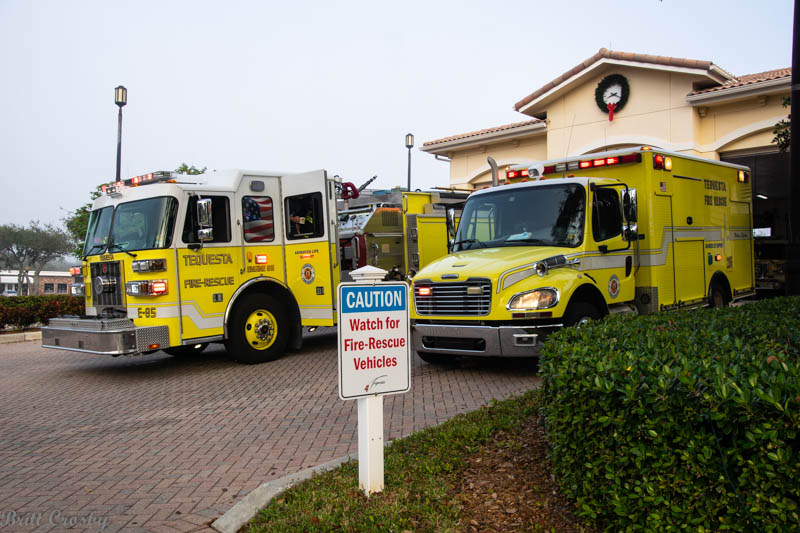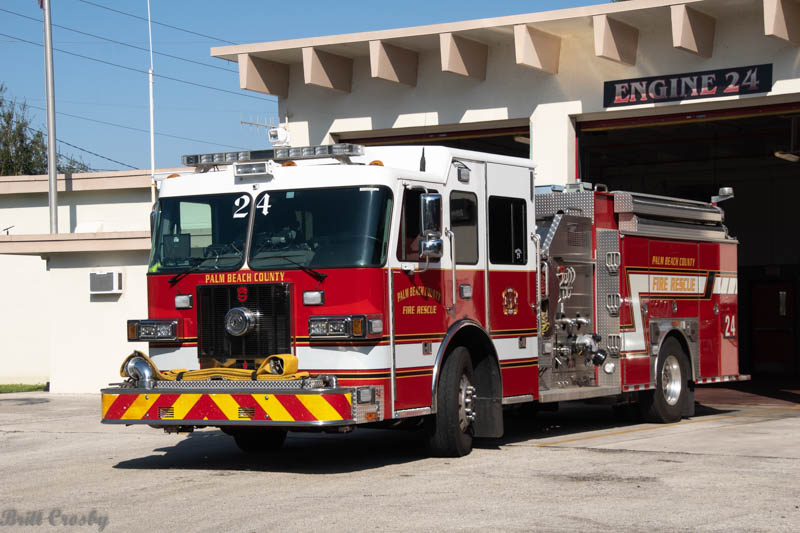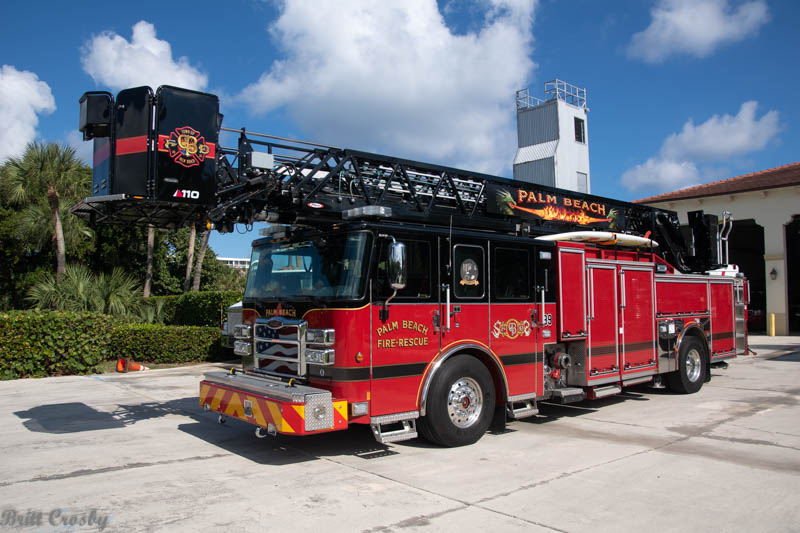 The new Deland, FL Fire Headquarters nearly complete.
Dec 2021
Bowleys Quarters Marine 219
Dec 2021
Fairfax County, VA Station 20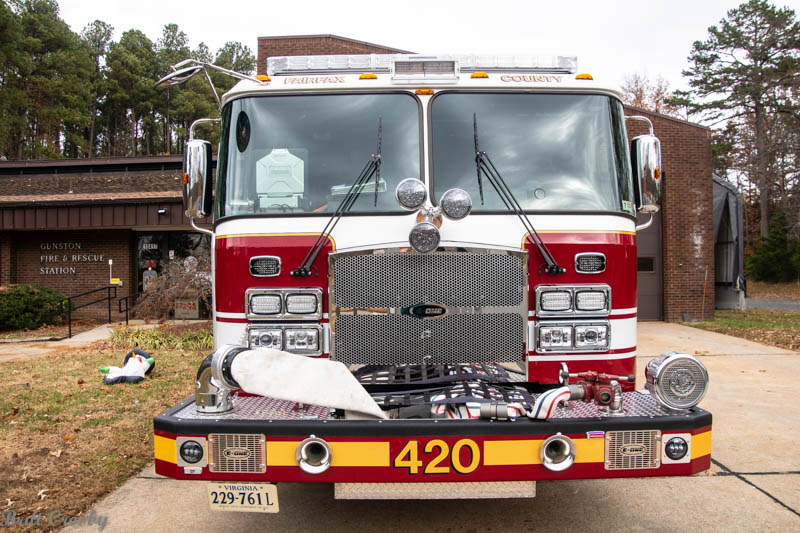 MERRY CHRISTMAS!
WE CELEBRATE OUR BLESSINGS!
MERRY CHRISTMAS AND A HAPPY NEW YEAR
TO ALL OF YOU AND YOUR FAMILIES!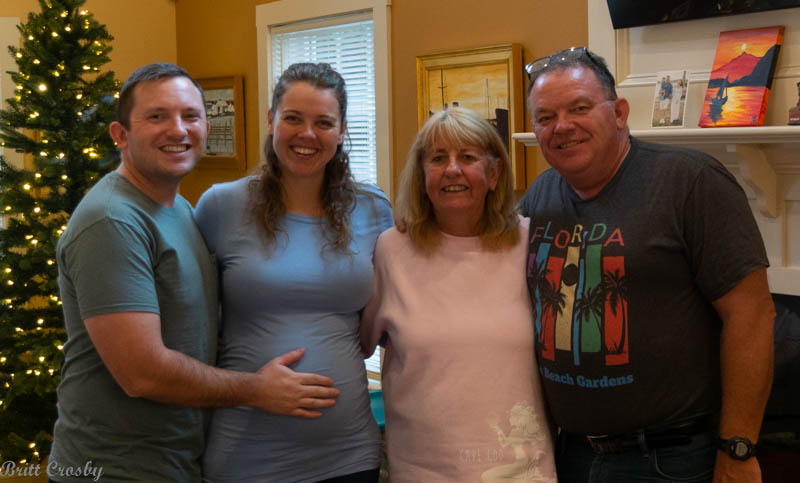 CapeCodFD.com
2021