CapeCodFD.com
~ GUEST PHOTOS - Philip Tura ~


FALMOUTH 2ND ALARM


1 CRYSTAL SPRING ROAD, NORTH FALMOUTH
11:15 hrs - Wednesday April 22, 2020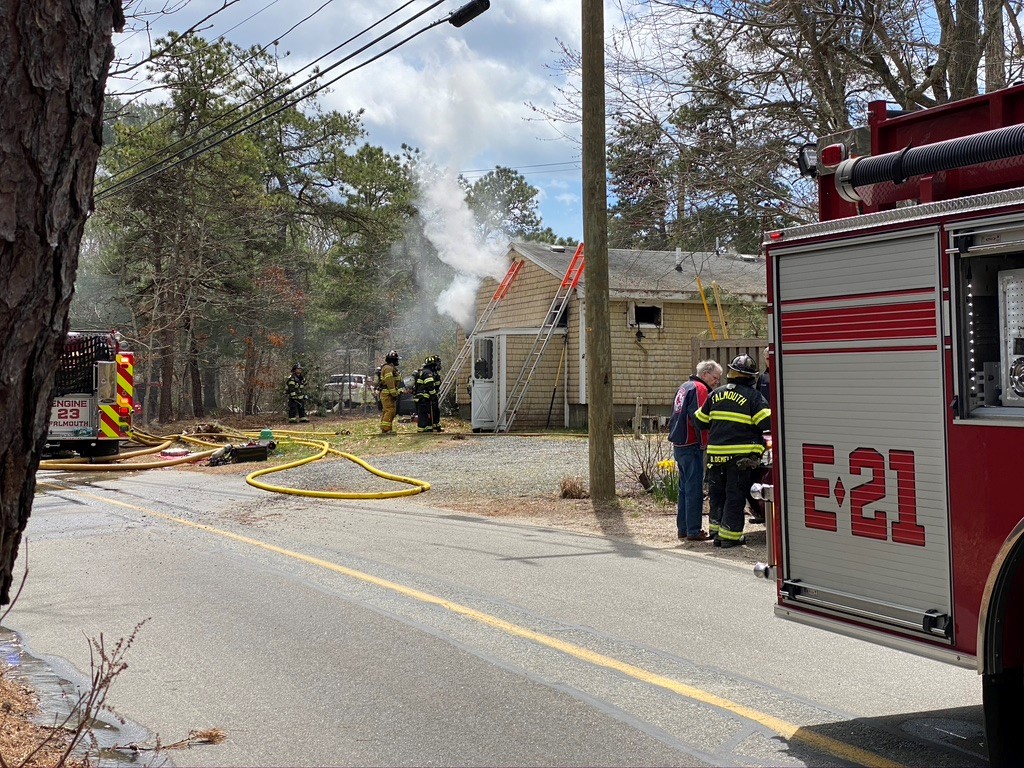 FALMOUTH 2ND ALARM
Falmouth Fire Department responded to a reported house fire at 1 Crystal Spring Ave, North Falmouth
at about 11:15 hrs on Wednesday, April 22, 2020. On arrival crews found heavy smoke and fire coming
from the 1-1/2 story wood frame residence. It was quickly determined that there were victims and rescues
were executed as a 2nd Alarm was struck bringing assistance from several departments to the scene and
to cover stations. Mutual aid ambulances transported 3 civilians and 1 firefighter. A Medflight was also
requested for one of the victims.
ALL PHOTOS THANKS TO PHIL TURA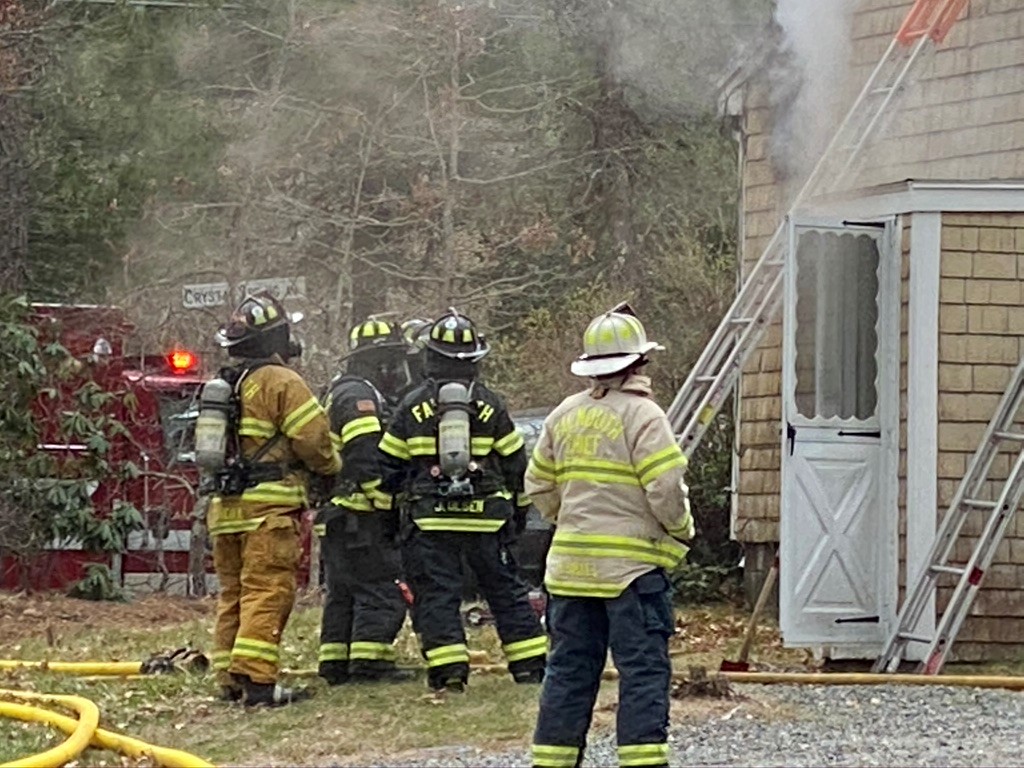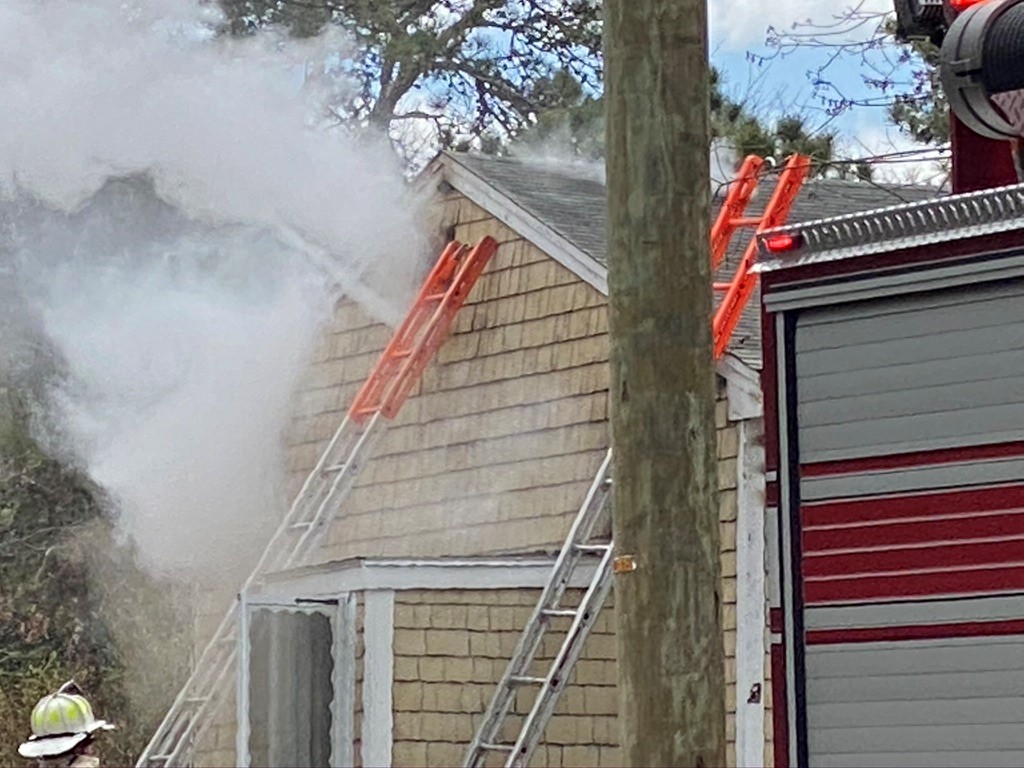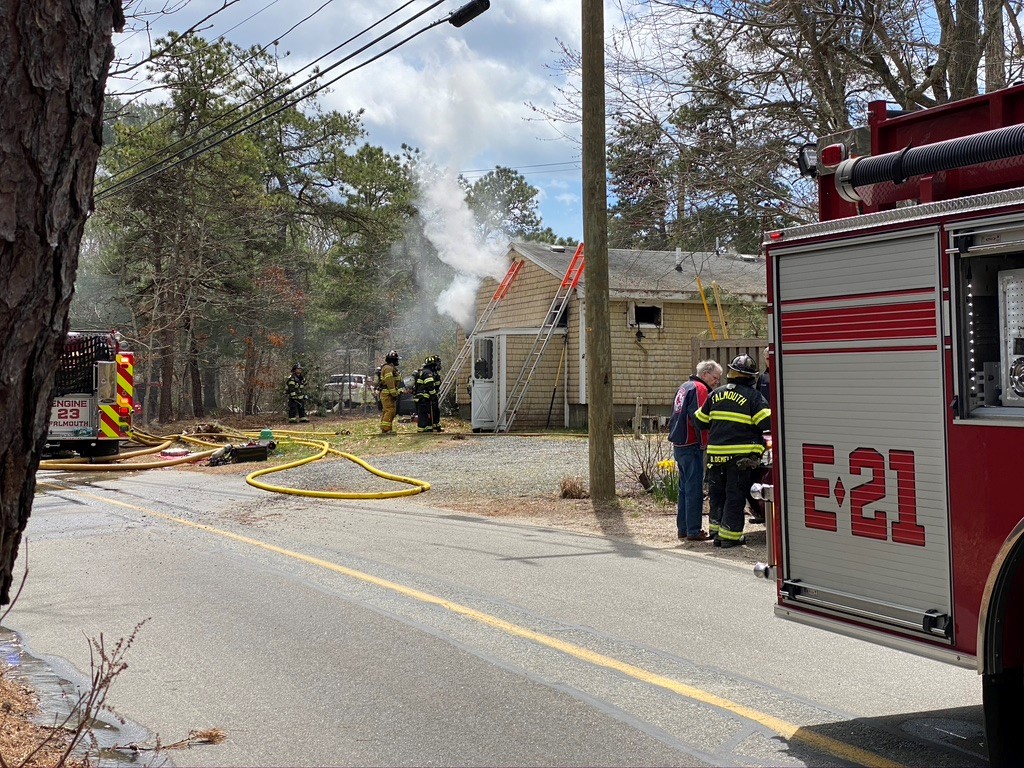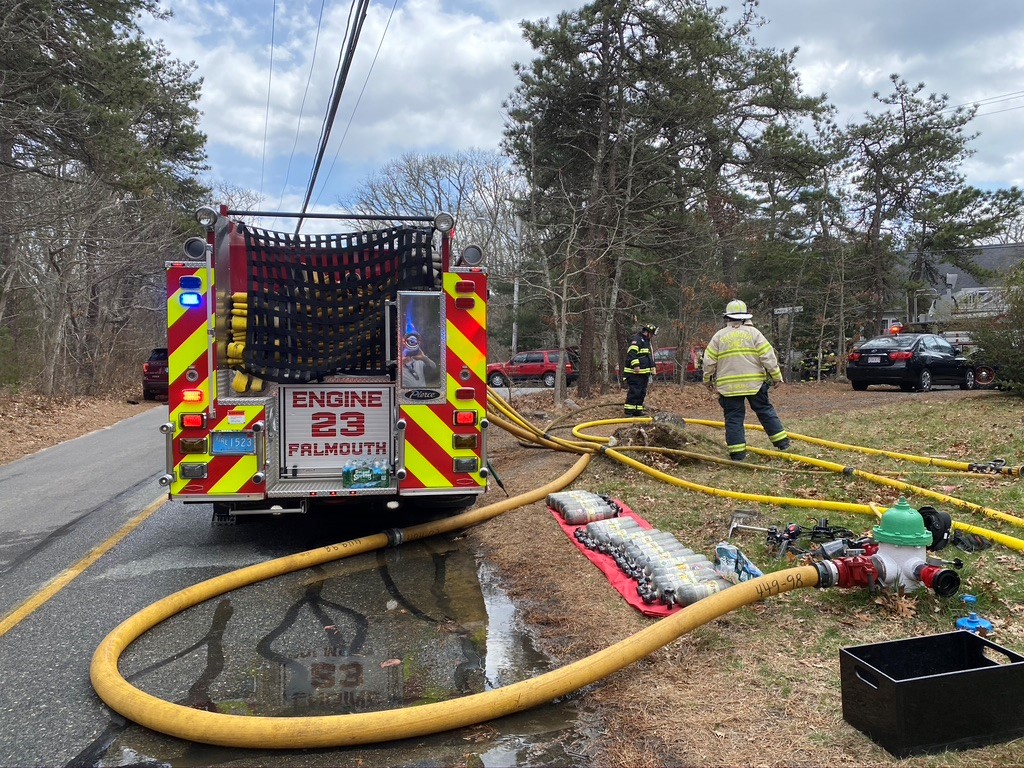 CapeCodFD.com
2020