CapeCodFD.com
COTUIT FIRE DEPARTMENT
PROMOTIONS
August 11, 2023
COTUIT FIRE DEPARTMENT
The Cotuit Fire Department recently promoted the three active Shift Officer / Lieutenants
to the rank of Captain.
In addition, the department has promoted Firefighter Jeremy McPherson to the fourth
Shift Officer / Captain position.
This filled the opening made when Deputy Shane Clark was promoted recently.
Cotuit also welcomed Firefighter/Paramedic Tom Deeg to the department.
Congratulations to All!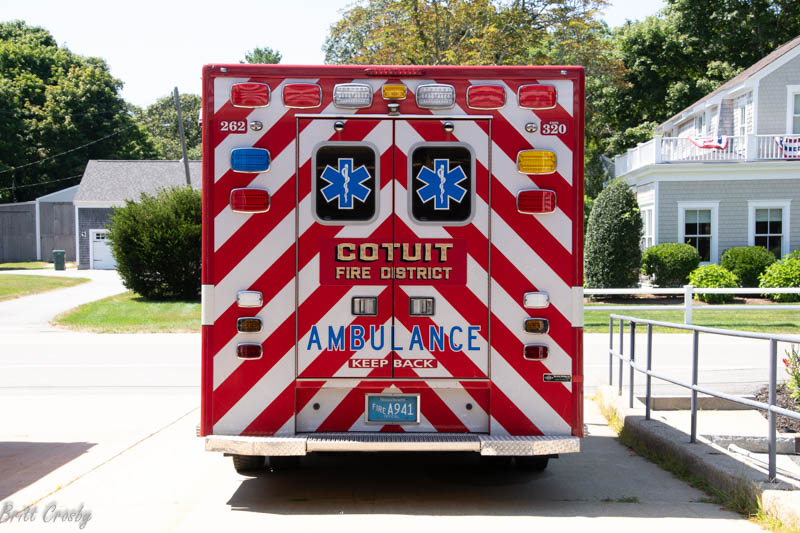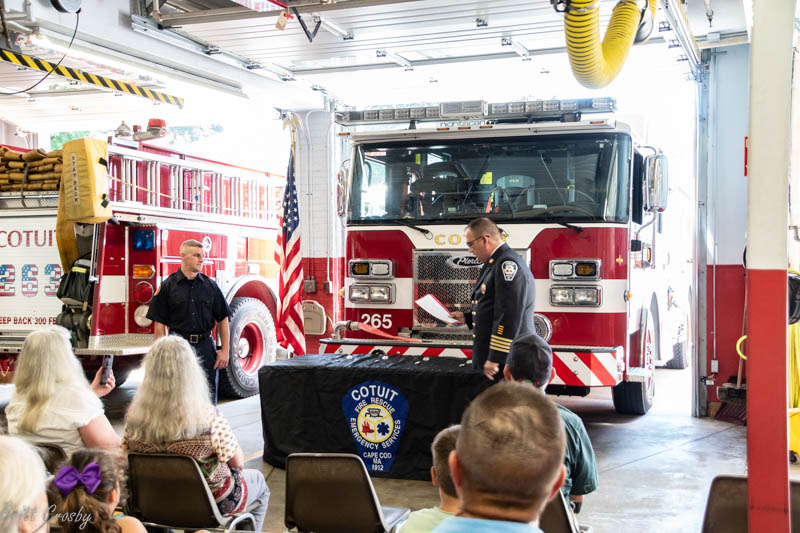 Captain Bill McNamara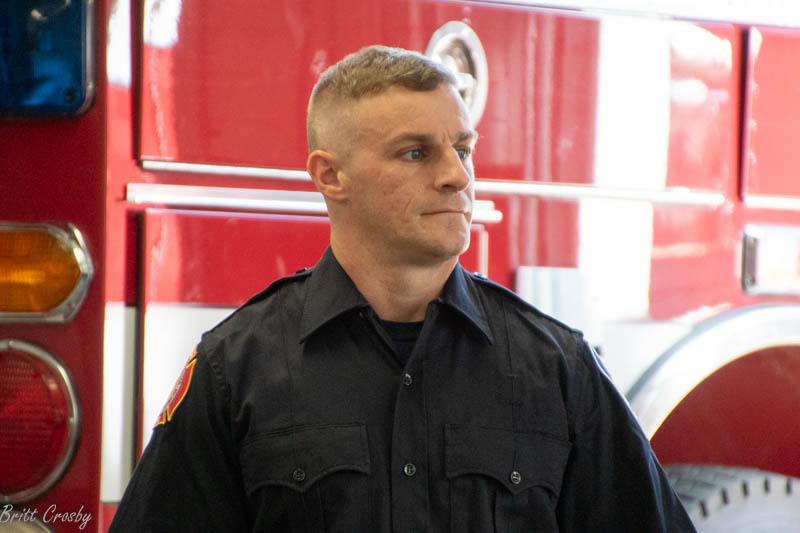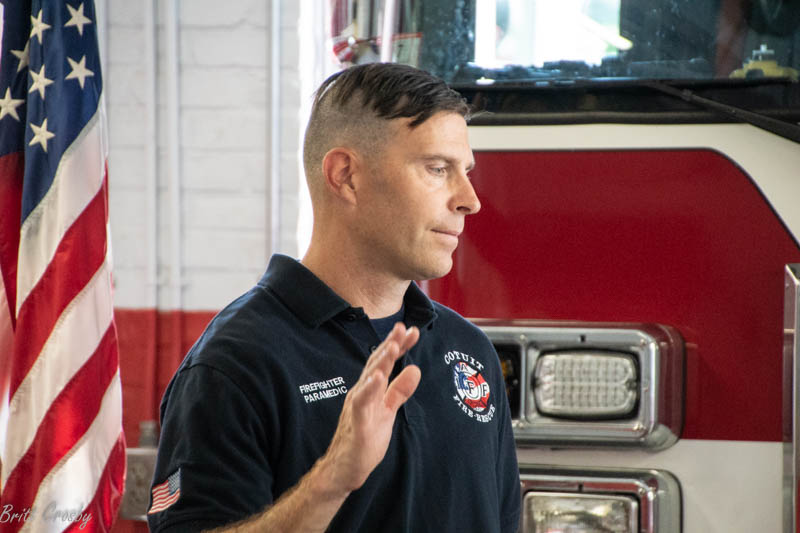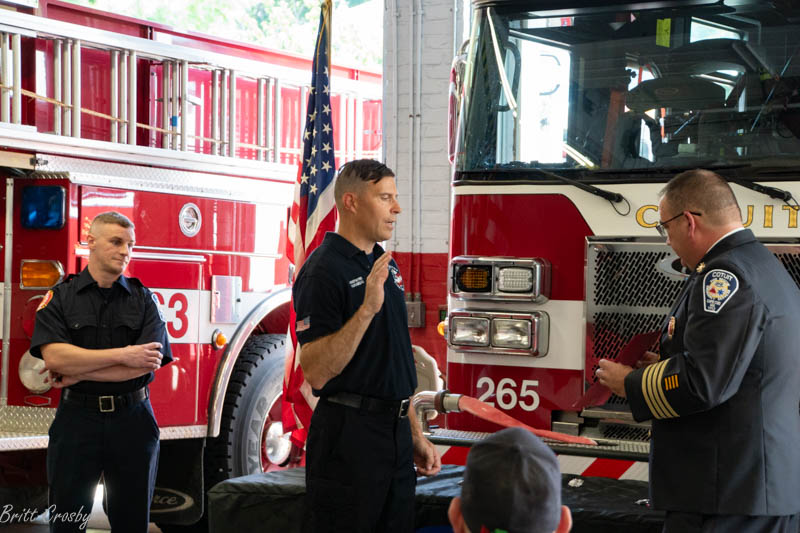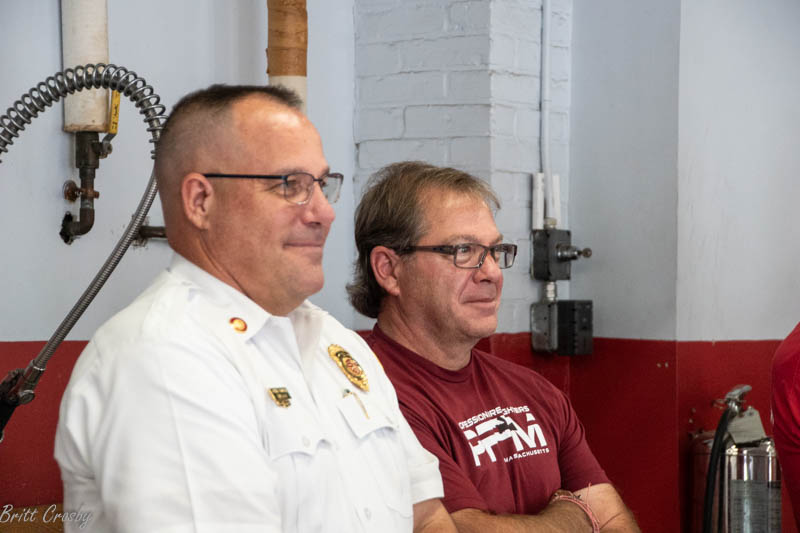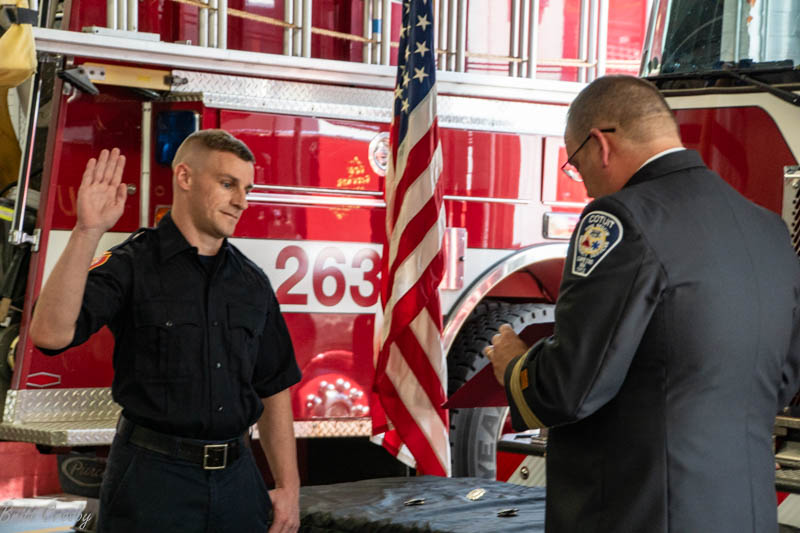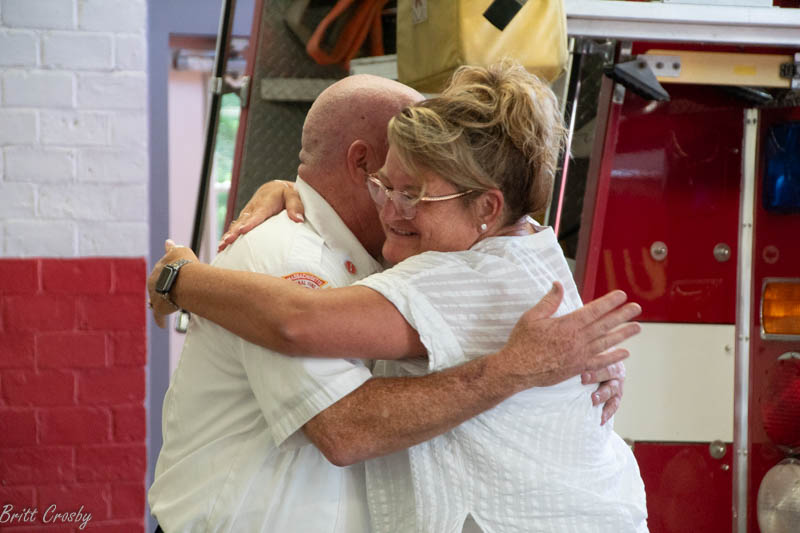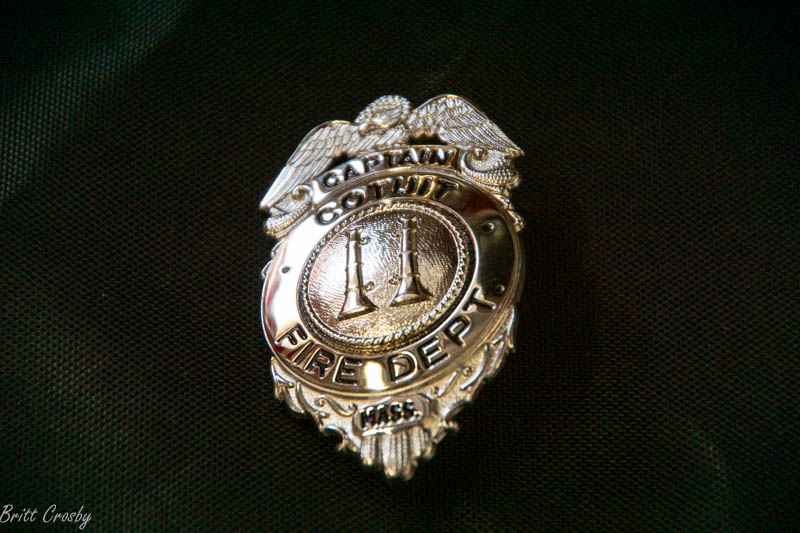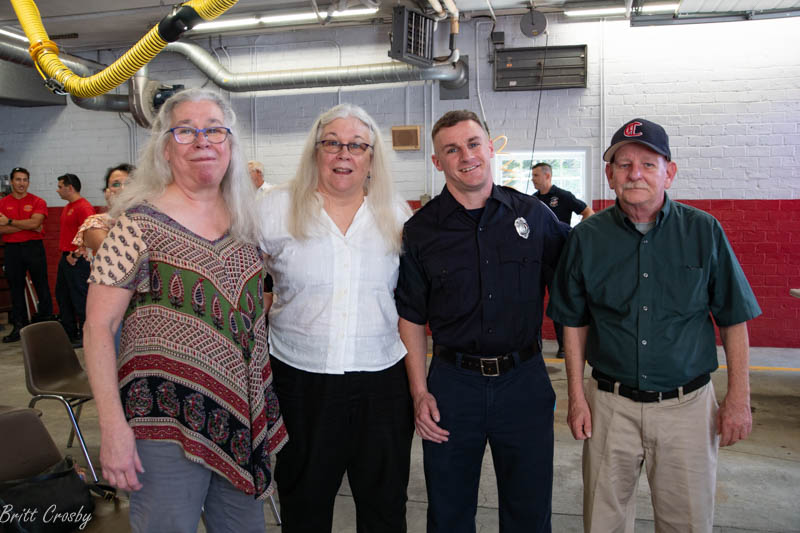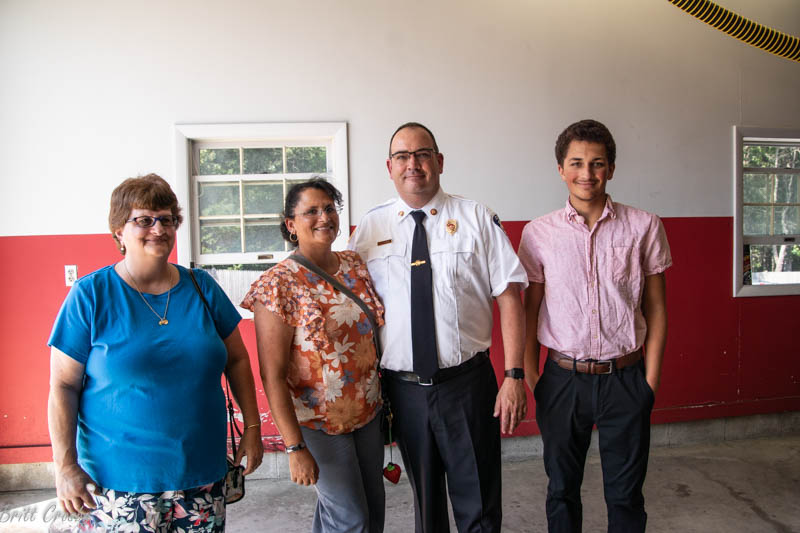 CapeCodFD.com
2023