CapeCodFD.com
COMM


FATAL HOUSE FIRE


LAKESIDE DRIVE, MARSTONS MILLS
Approx 20:00 Hrs Sunday March 6, 2022 Updated March 10, 2022
LAKESIDE DRIVE, MARSTONS MILLS
COMM Fire Department responded to a house fire on Lakeside Drive in Marstons Mills
at approximately 20:00 hrs on Sunday March 6, 2022. The first arriving unit, Engine 303,
reported heavy fire showing from a 1 story house and declared a working fire.
Fire was visible through the roof and throughout portions of the house.
Note: COMM was responding to 2 other medical calls just before the call for the fire came in.
The fire attack was made and the heavy fire knocked down allowing firefighters
to enter and search the home for occupants.
A search was conducted and one victim was located and removed by firefighters.
FOLLOW-UP: The victim has been identified as 62 year old Noreen Falzone.
Additional crews from Cotuit and West Barnstable responded to the scene.
Other departments covered vacated fire stations.
The fire in under investigation by COMM FD, Barnstable Police and
the State Fire Marshall's Office.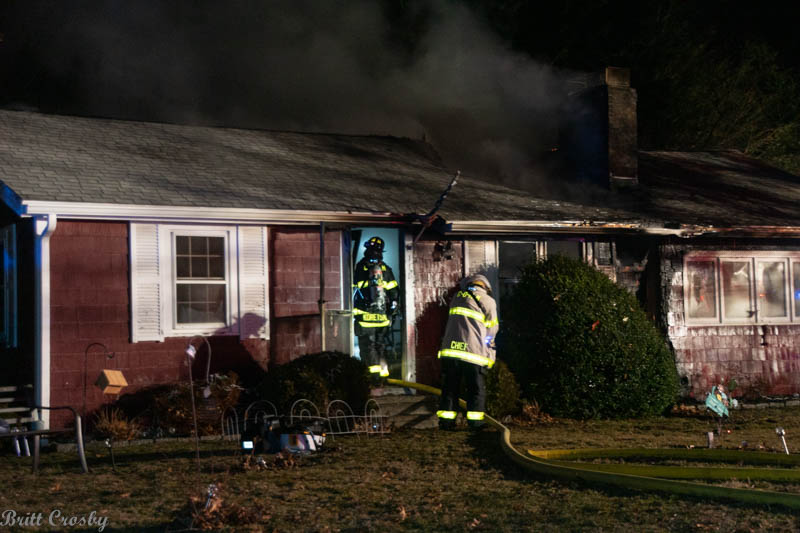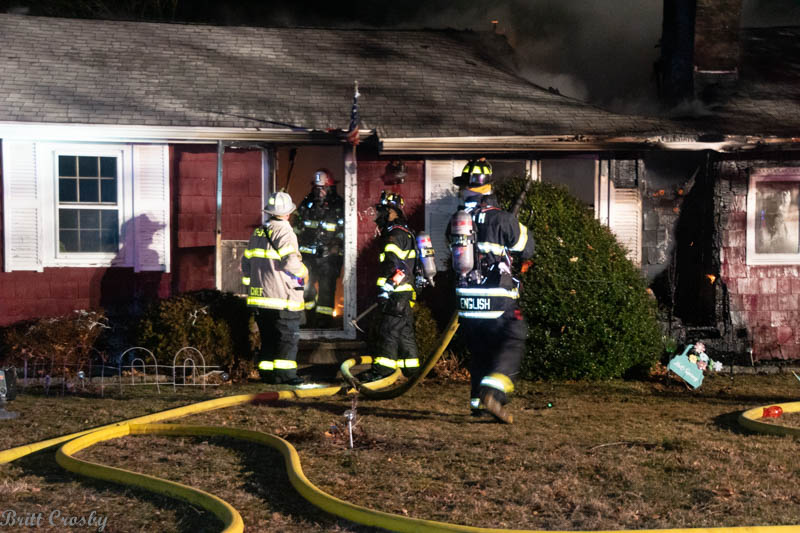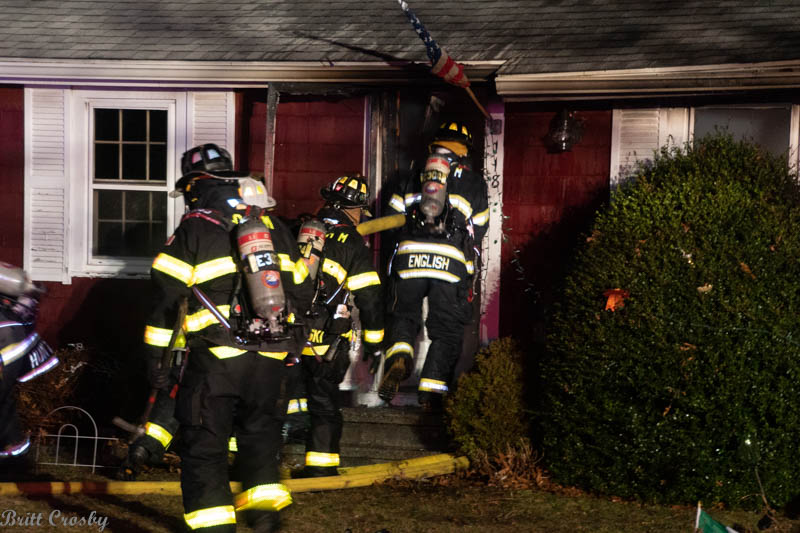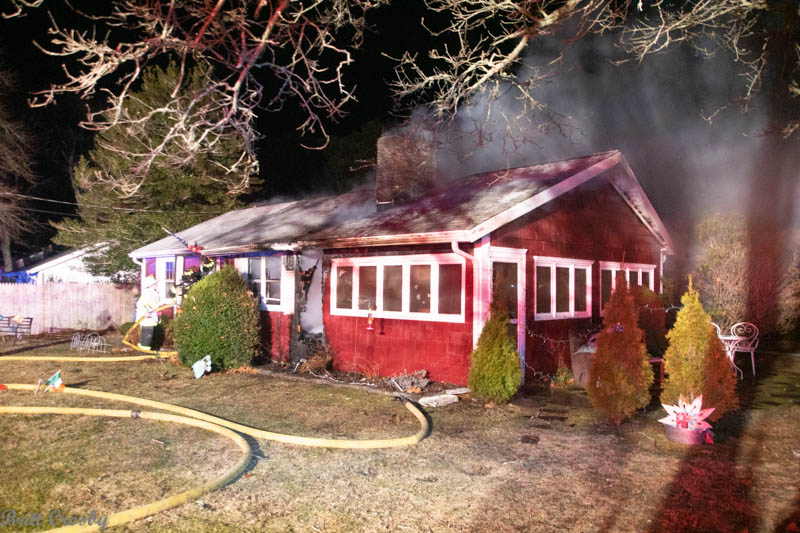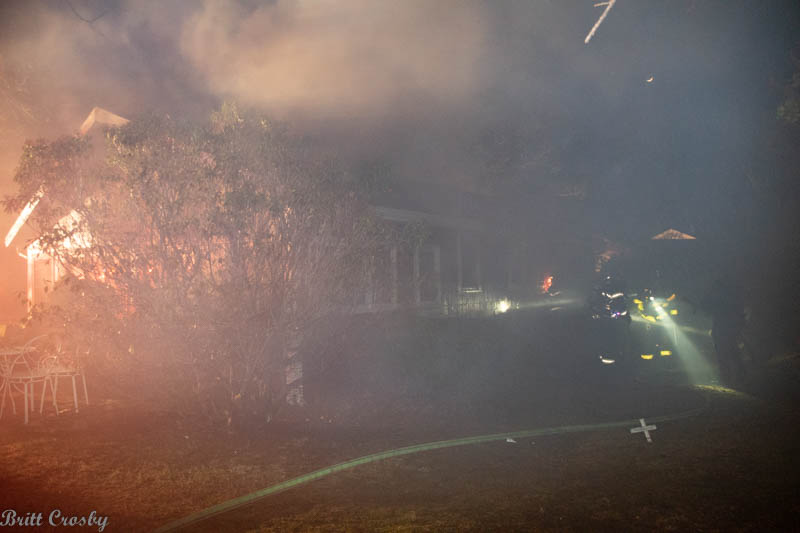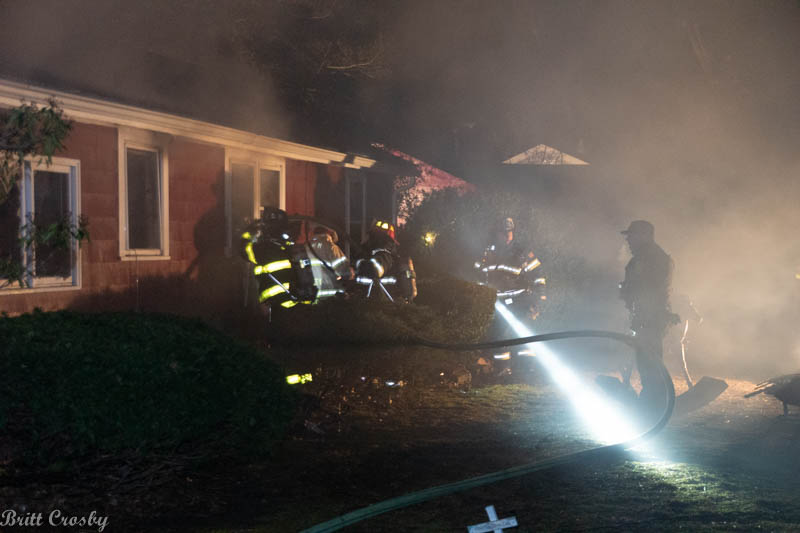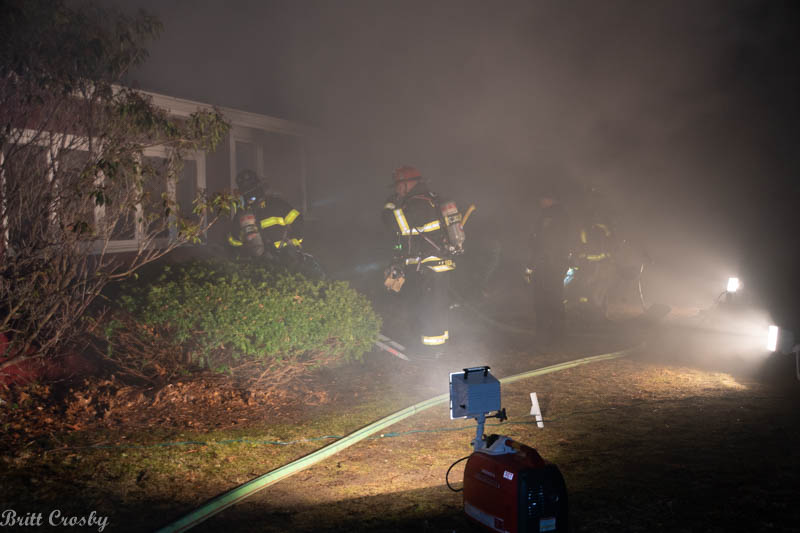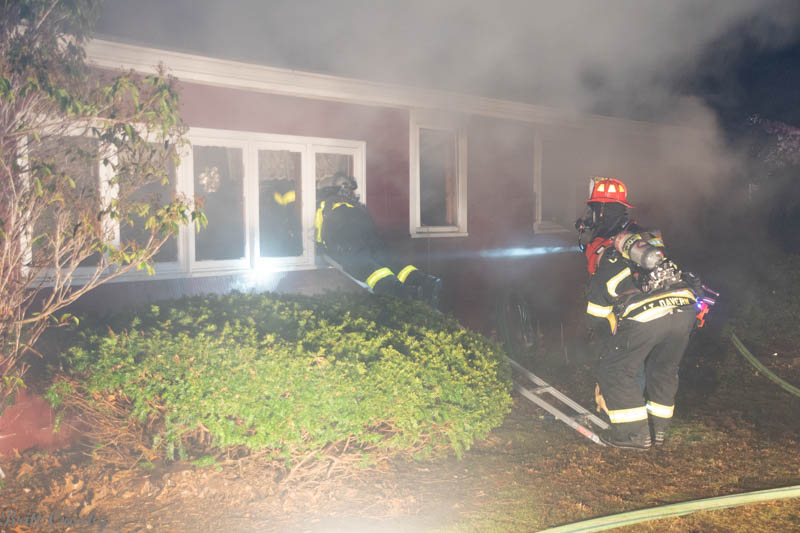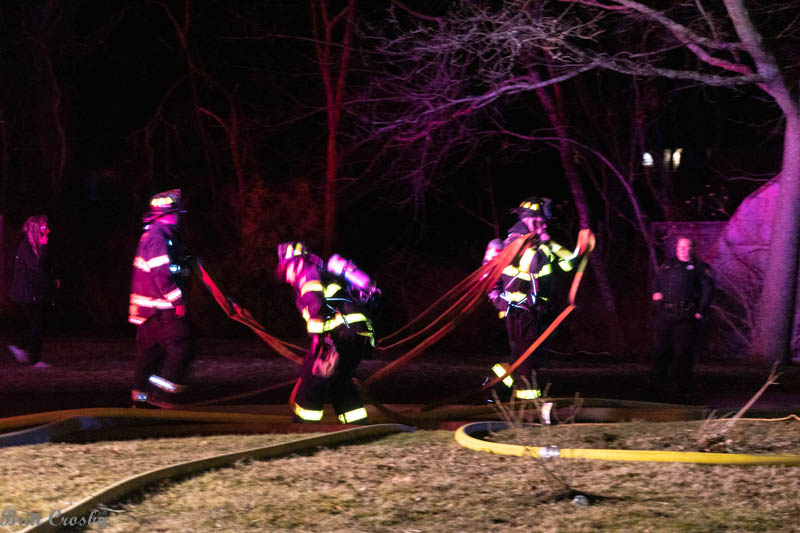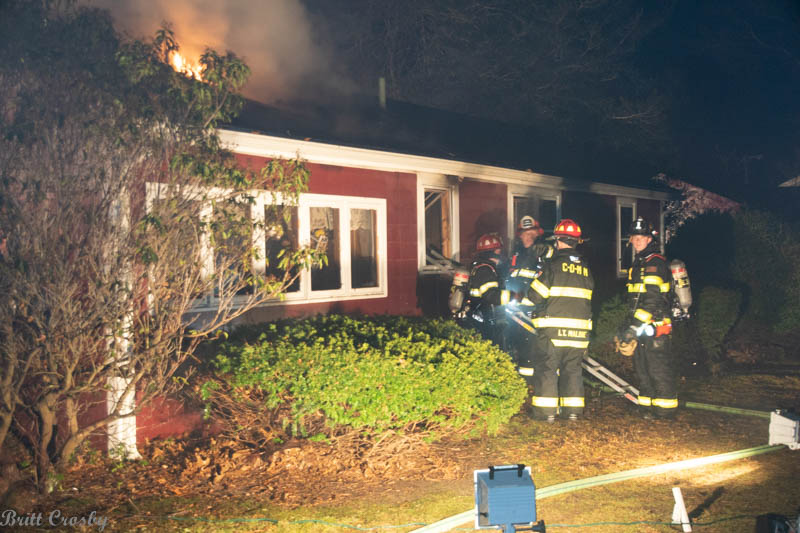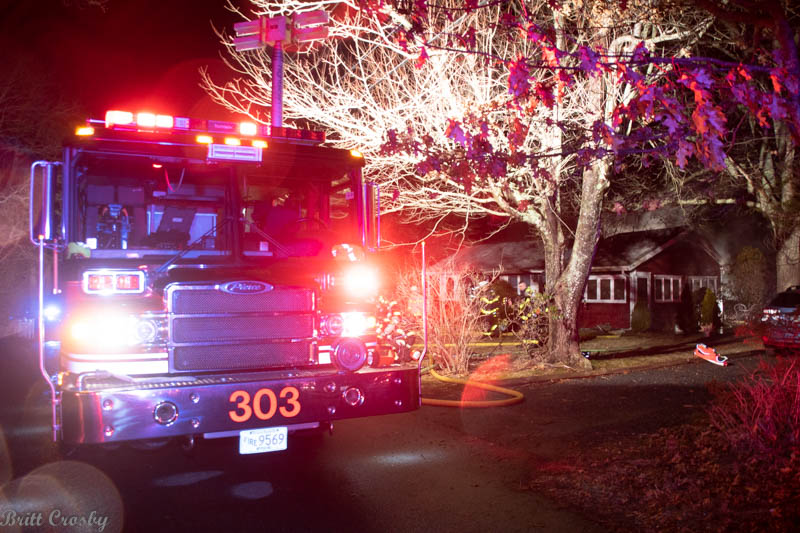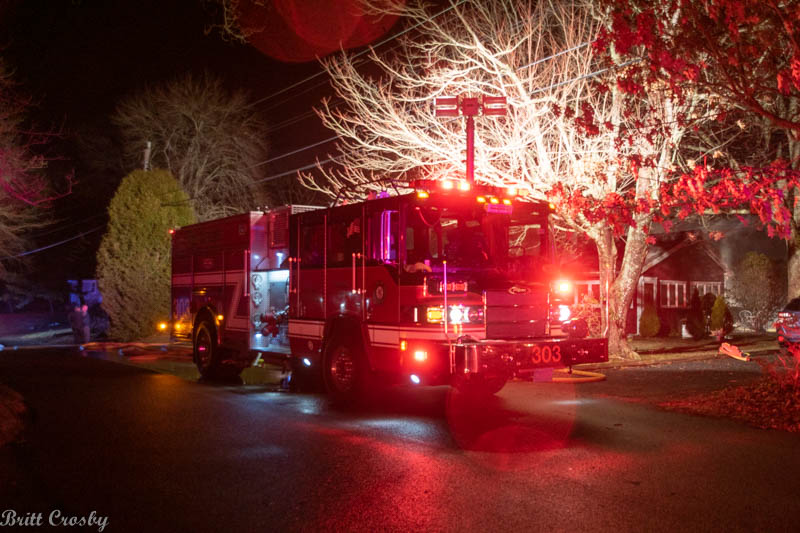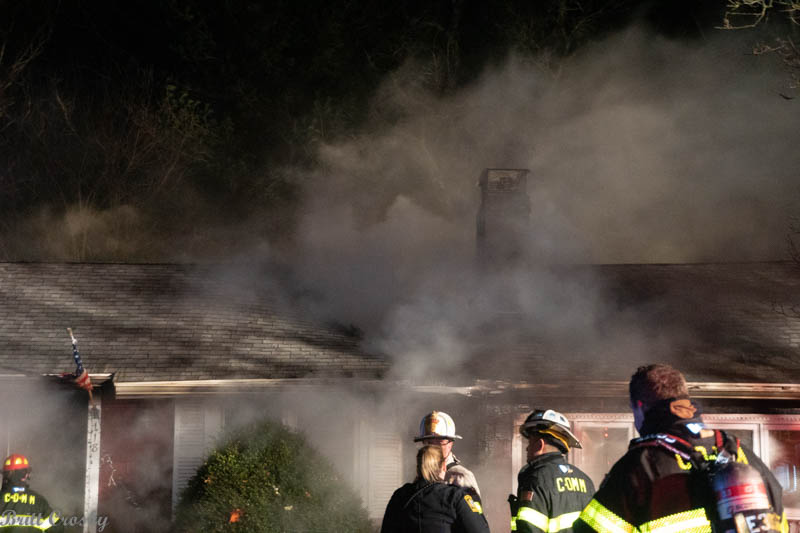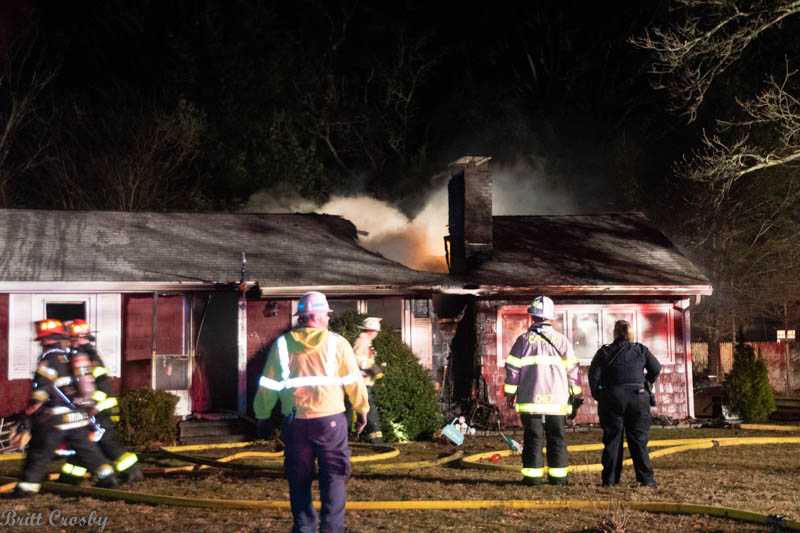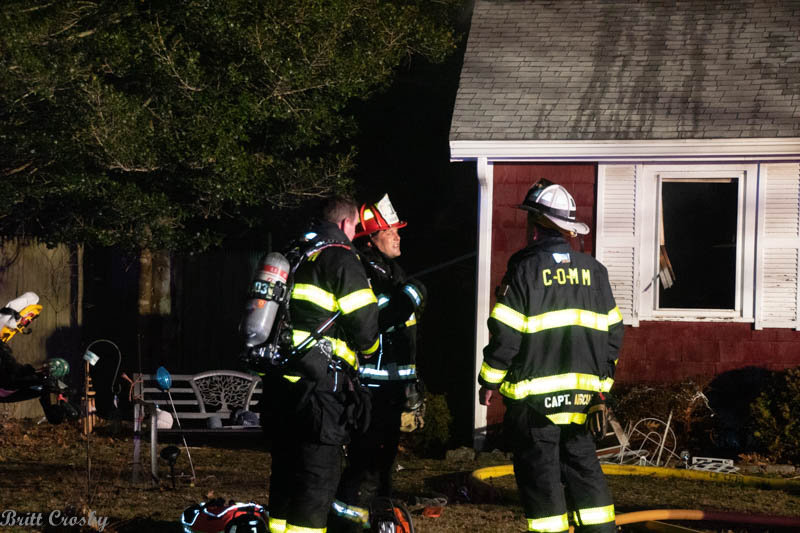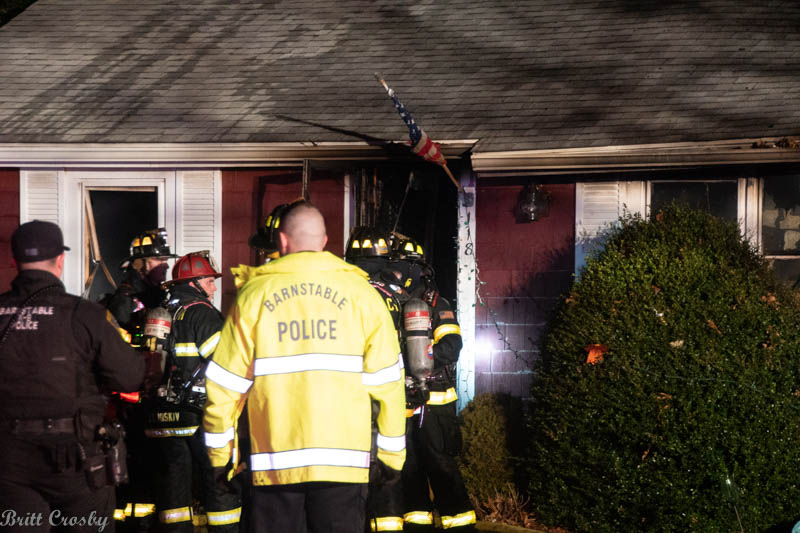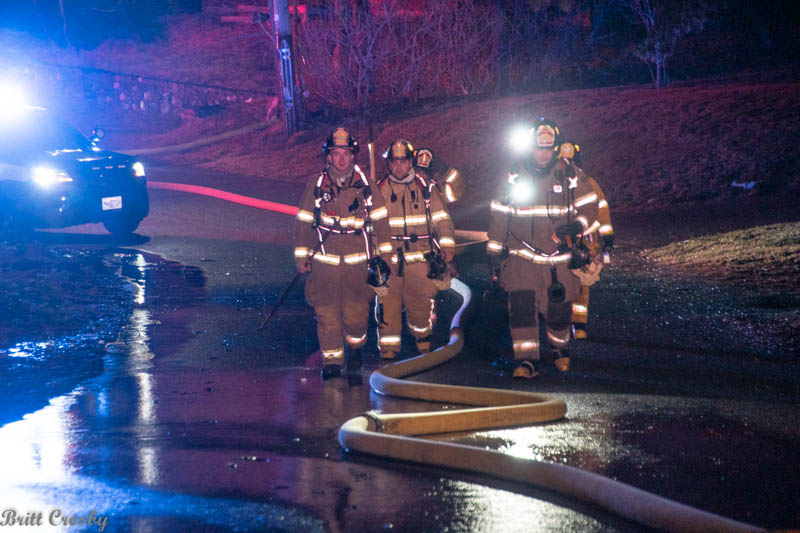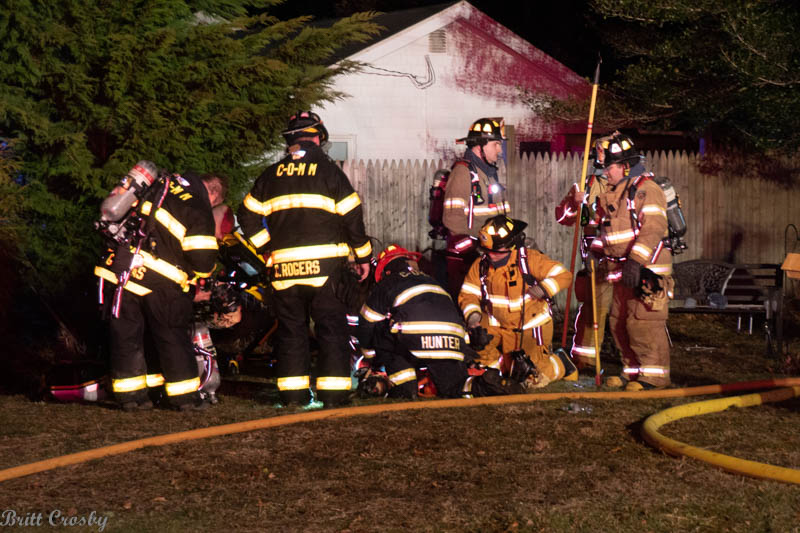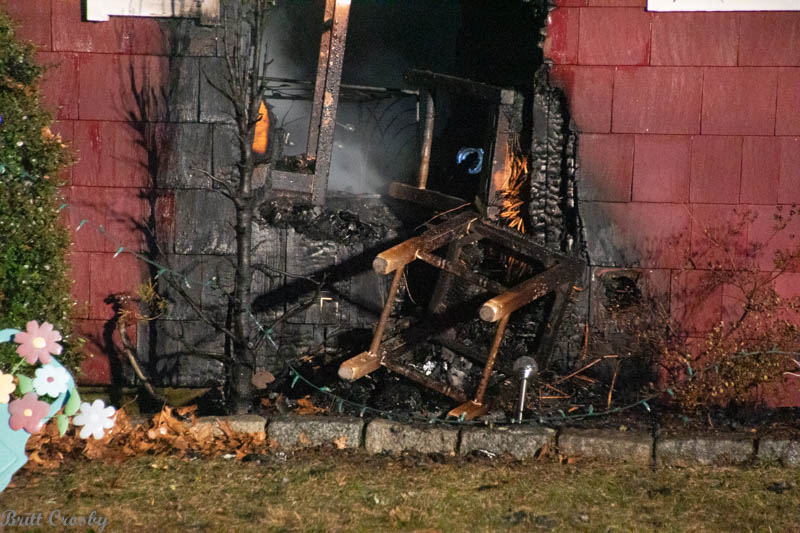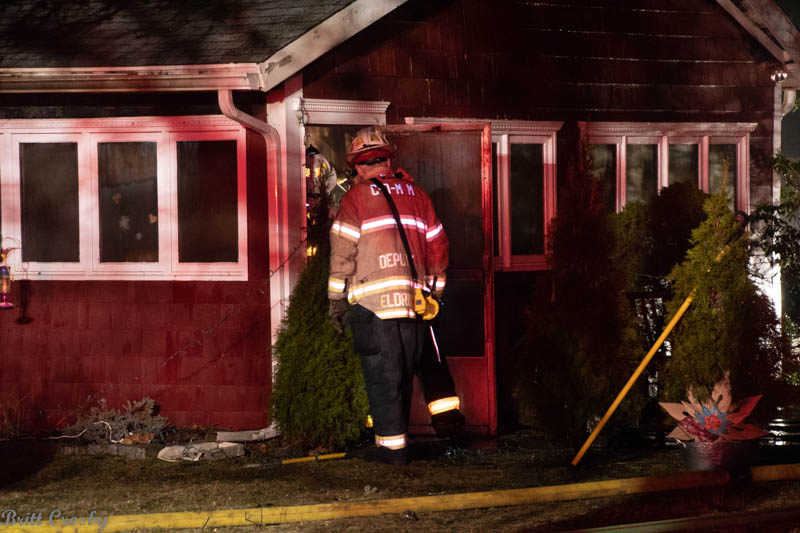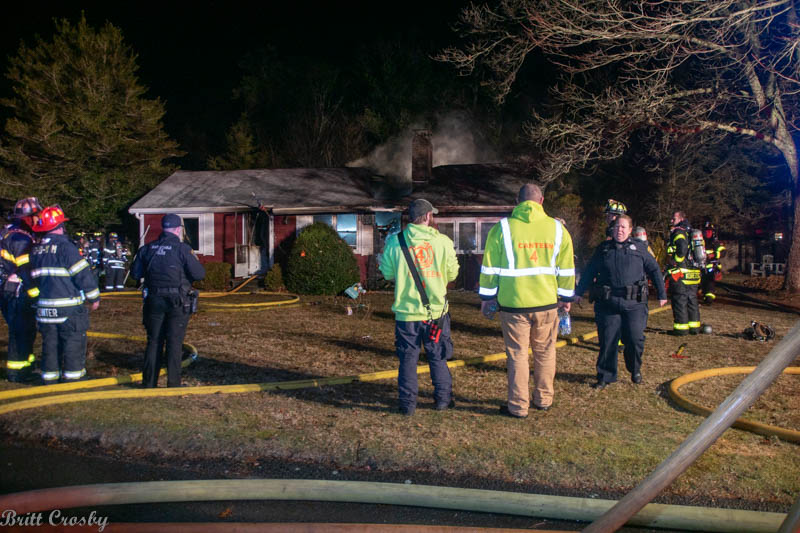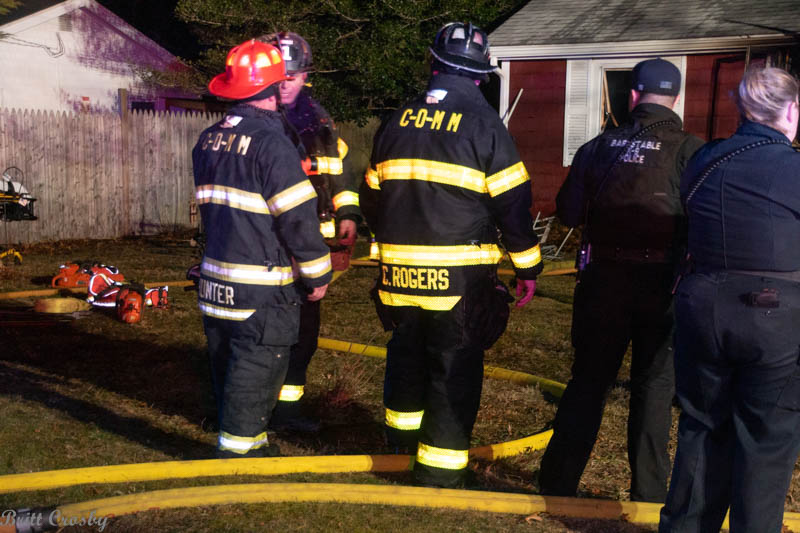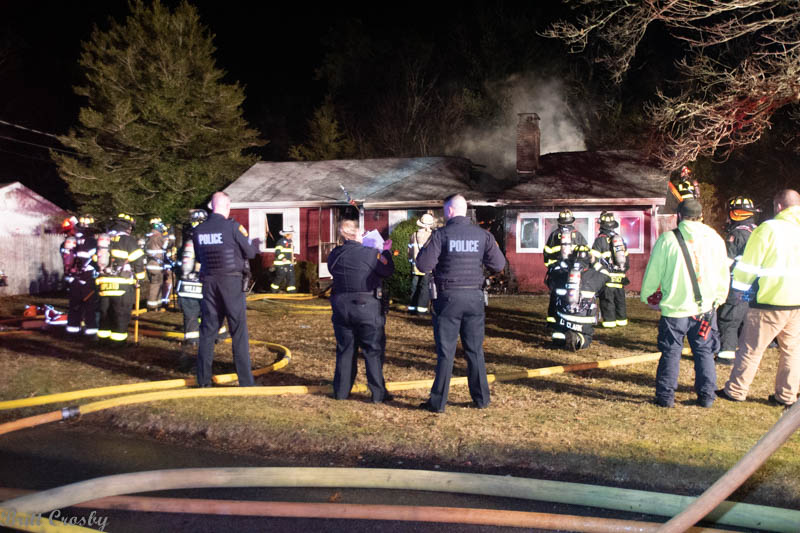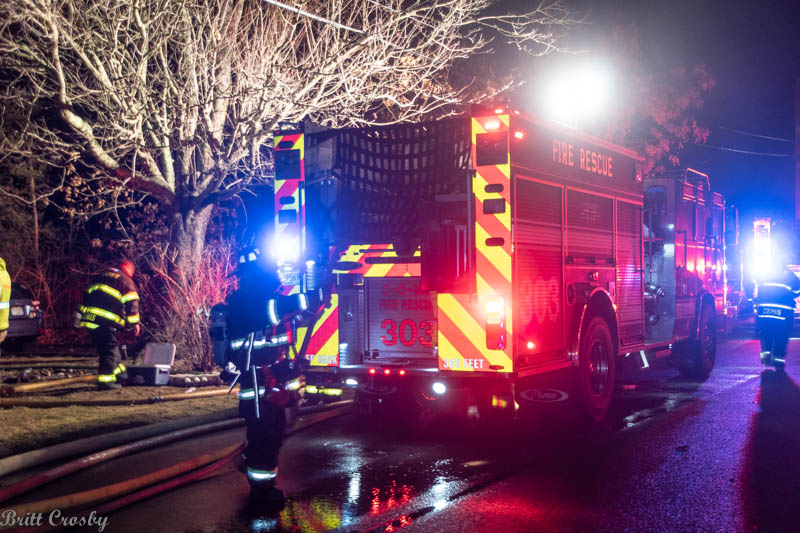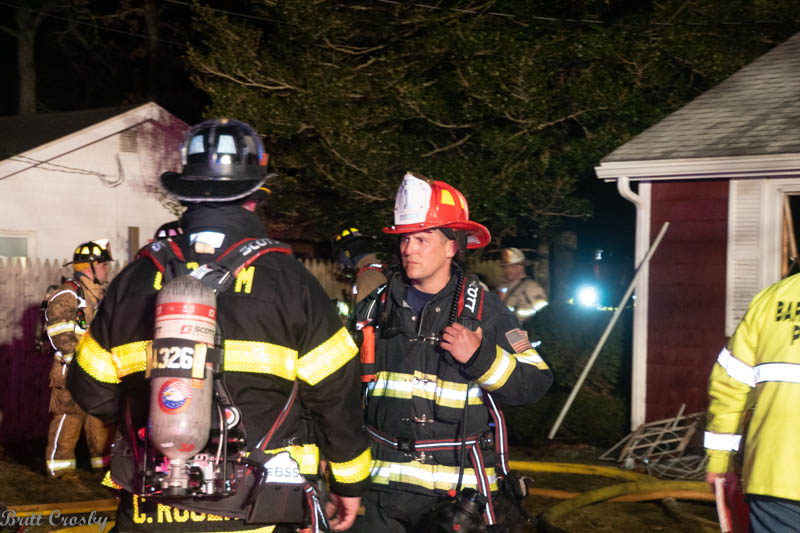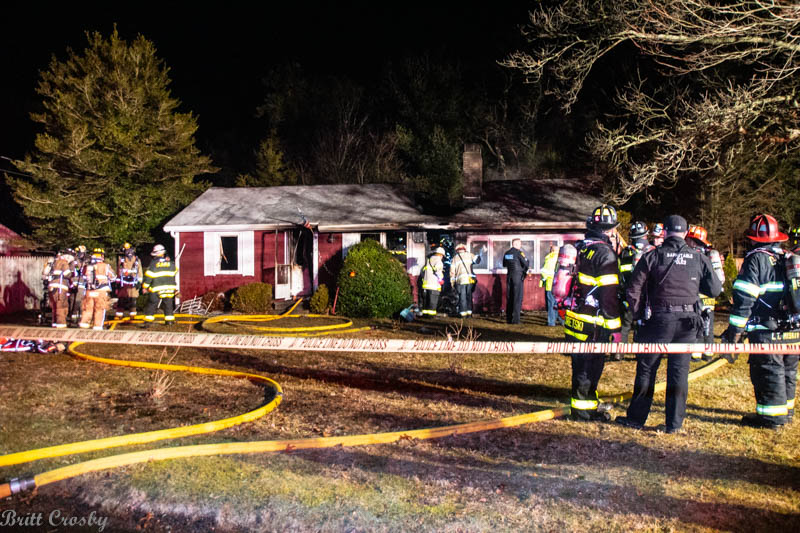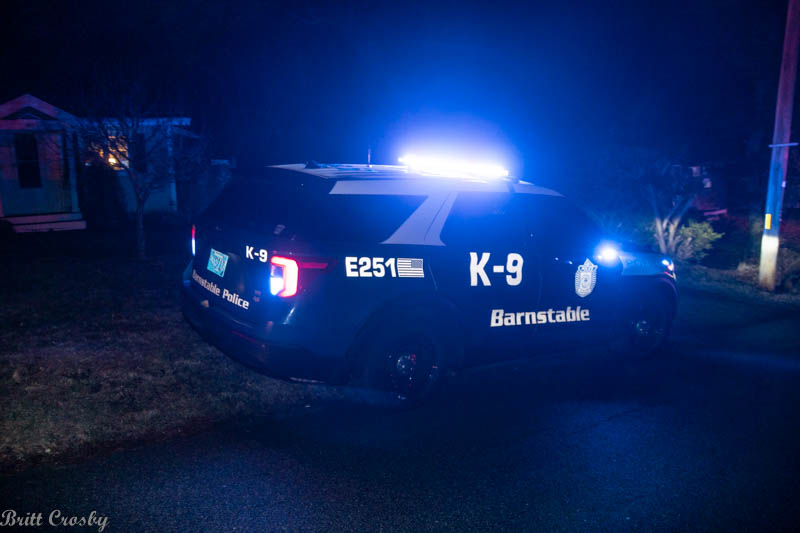 CapeCodFD.com
2022