CapeCodFD.com
COMM FATAL FIRE
HARRISON ROAD, CENTERVILLE
07:45 Sunday August 8, 2021

COMM STRUCTURE FIRE
COMM Fire Department was dispatched to a reported house fire on Harrison Road, just off of
Route 28, in Centerville around 07:45 on Sunday August 8, 2021. On arrival, smoke was coming
from a 1 story occupied dwelling. As firefighters initiated an interior attack through the front door,
they encountered a large hole burned through the floor. An alternative access route enabled firefighters
to make a search and they located a female victim who was quickly removed from the house and
CPR was initiated. The patient was transported to CCH where she did not survive. A dog also
perished in the fire. COMM was assisted on scene by Hyannis FD and other departments provided
station coverage. The Cape Cod Canteen 4 of the Providence Canteen was also on scene.
The fire was investigated by local agencies and the State Fire Marshal.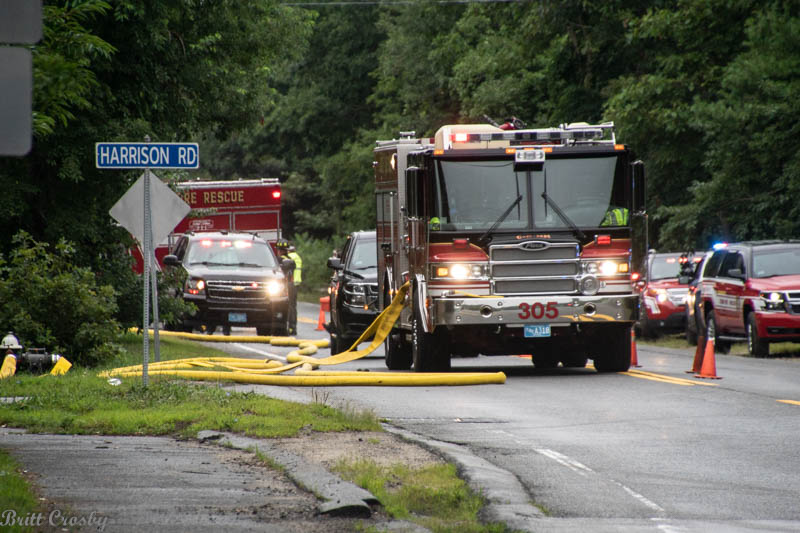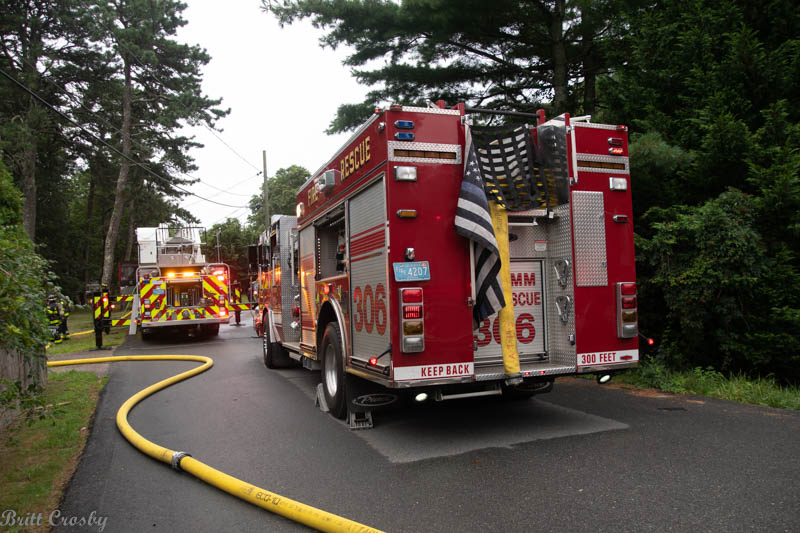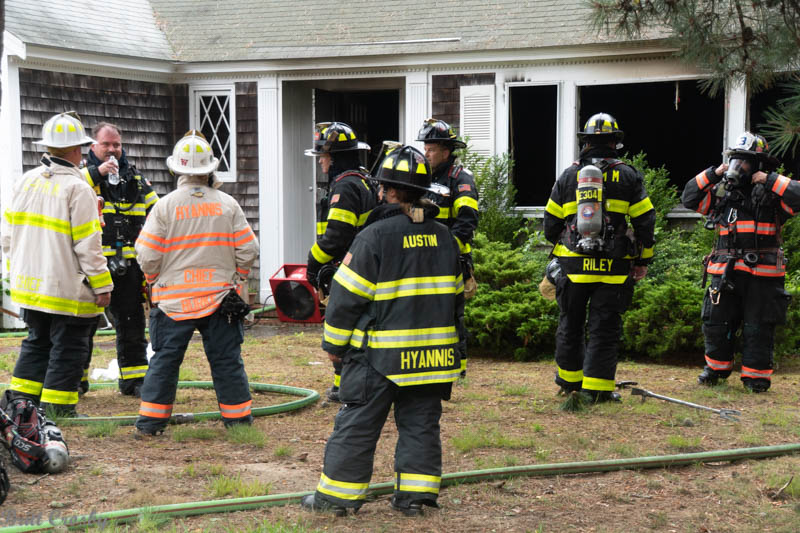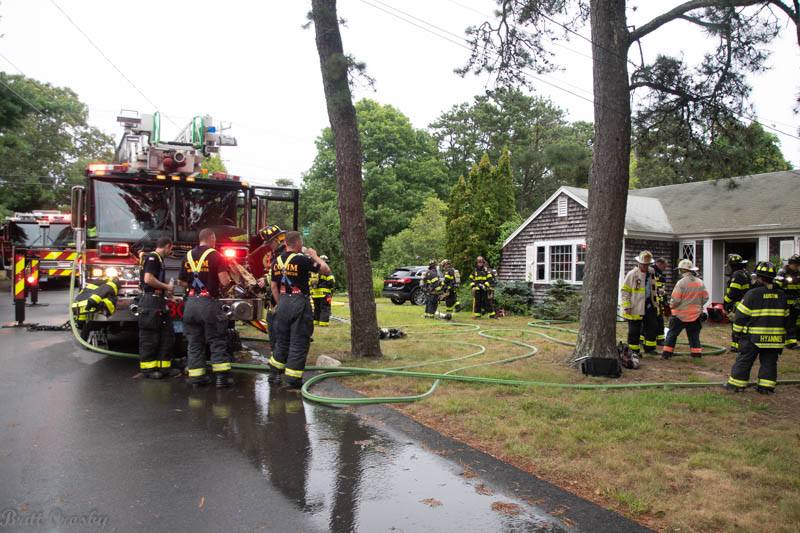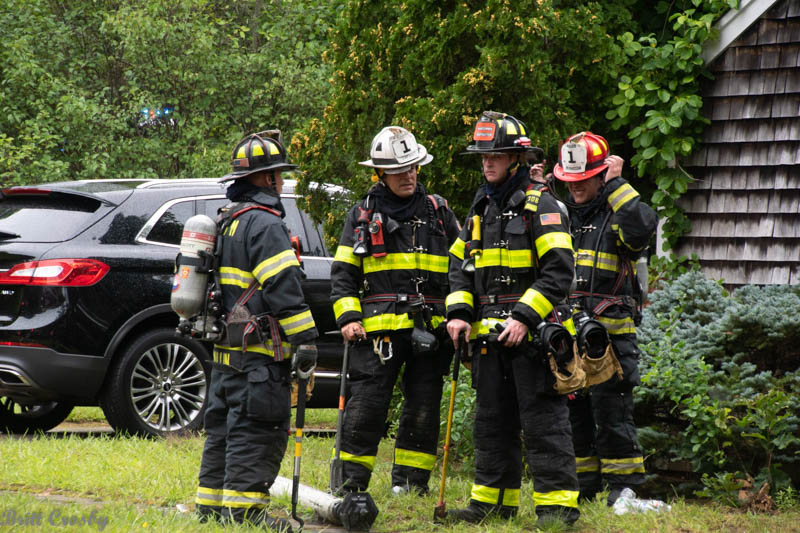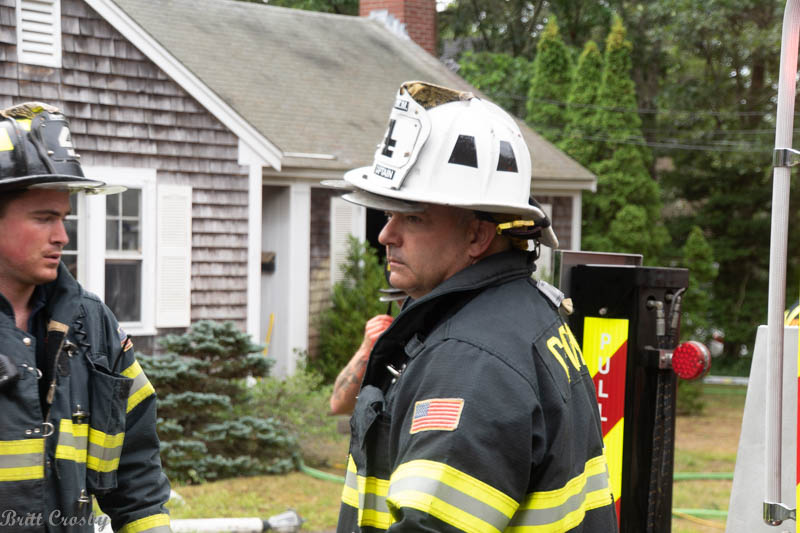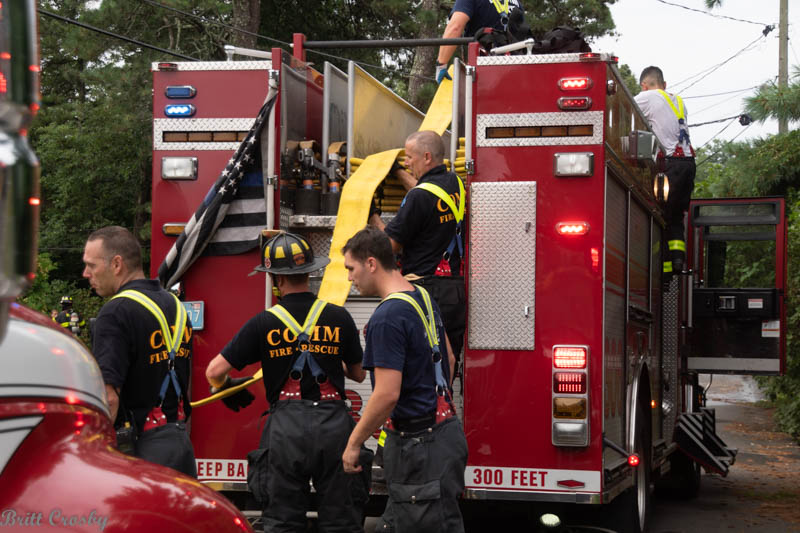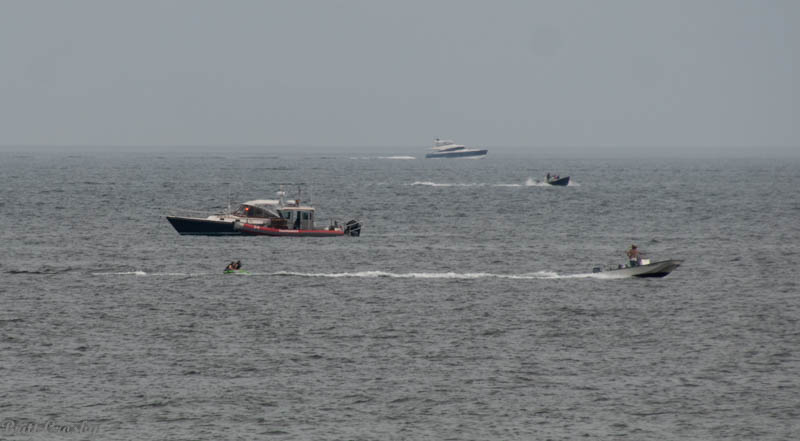 Later that day, COMM Marine 310 was dispatched to a reported boat fire off of the Wianno Club
in Osterville. Hyannis FD boats, the Barnstable Harbormaster, a Tow Boat, and others also
responded. The Harbormaster boat removed 9 passengers from the boat. A electrical odor
was reported, but no obvious fire or smoke observed.

2021