CapeCodFD.com
COMM WORKING HOUSE FIRE
DORY CIRCLE, MARSTONS MILLS
Tuesday October 19, 2021 Approx 13:35 hrs
46 DORY CIRCLE
COMM Fire Department responded to a reported vehicle fire in an attached garage
at a house on Dory Circle in Marstons Mills on Tuesday October 19, 2021. A Barnstable
Police officer arrived prior to the fire department and reported a fire extending to the
structure, prompting a Working Fire Assignment while the FD was still enroute.
On arrival, heavy fire and smoke was coming from the 2 car garage. Fire attack was
made and quickly knocked down much of the fire. Assessment of the interior of the
house found considerable smoke, but no fire extension. COMM apparatus and crews
were assisted on scene by a West Barnstable Engine. Cotuit would ordinarily have
been closest, but their crew was on a medical call at the time. Barnstable, Hyannis, and
Mashpee departments provided station coverage.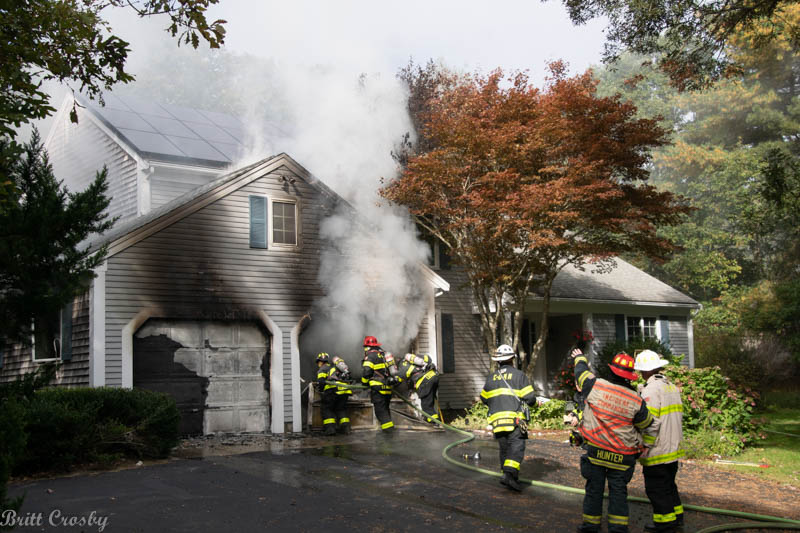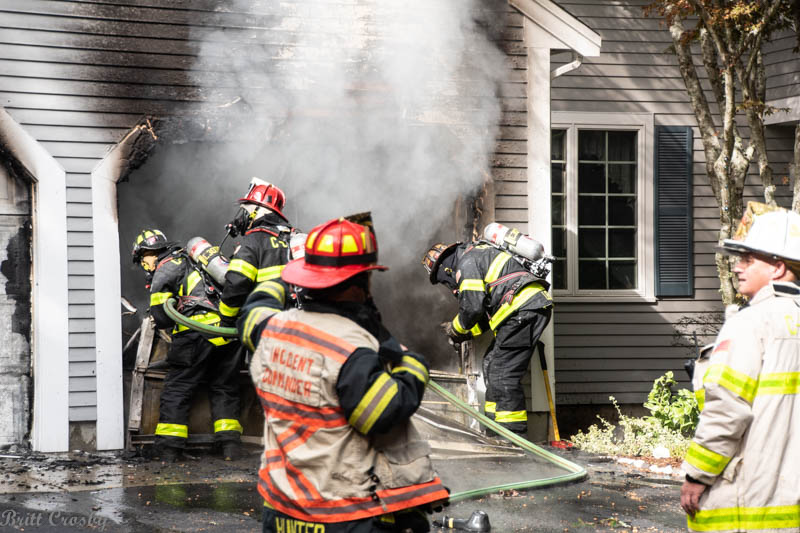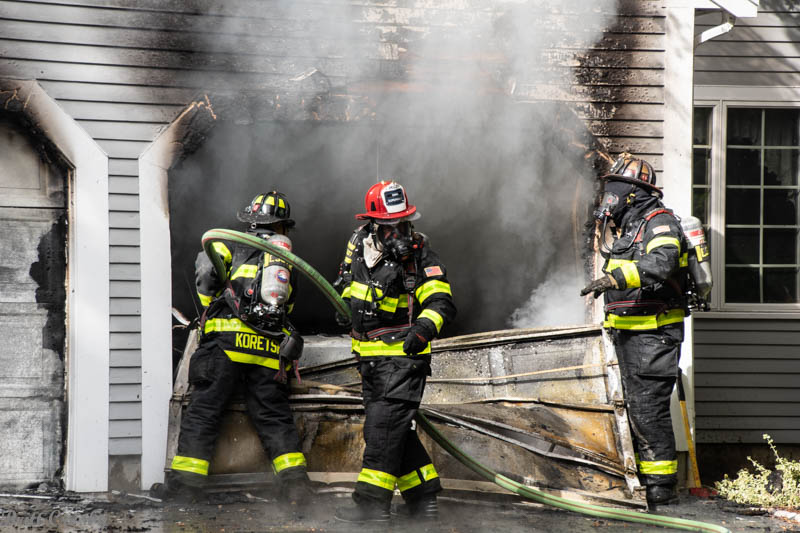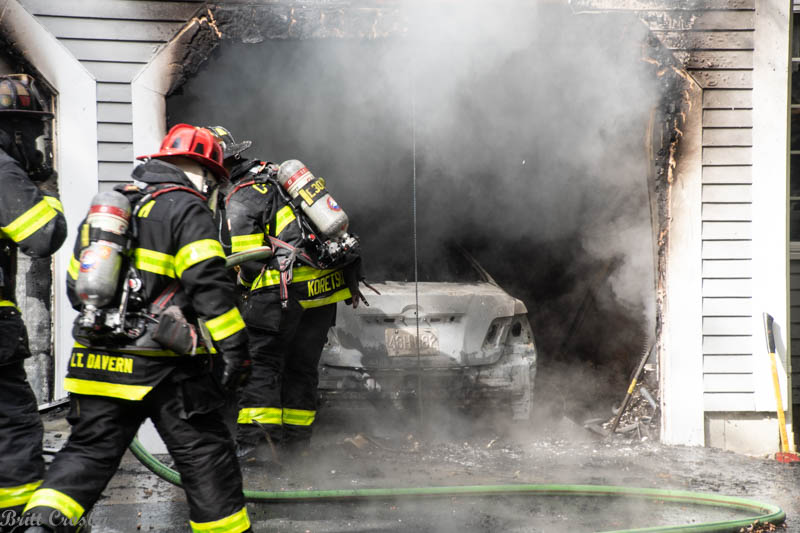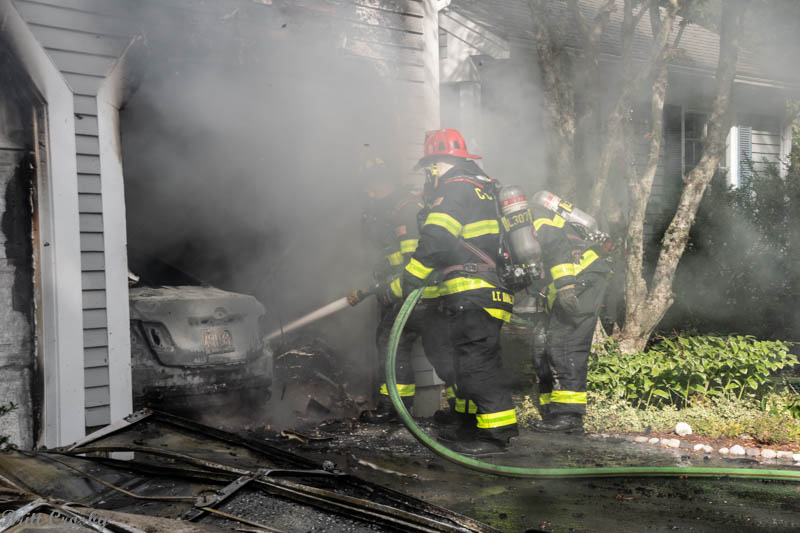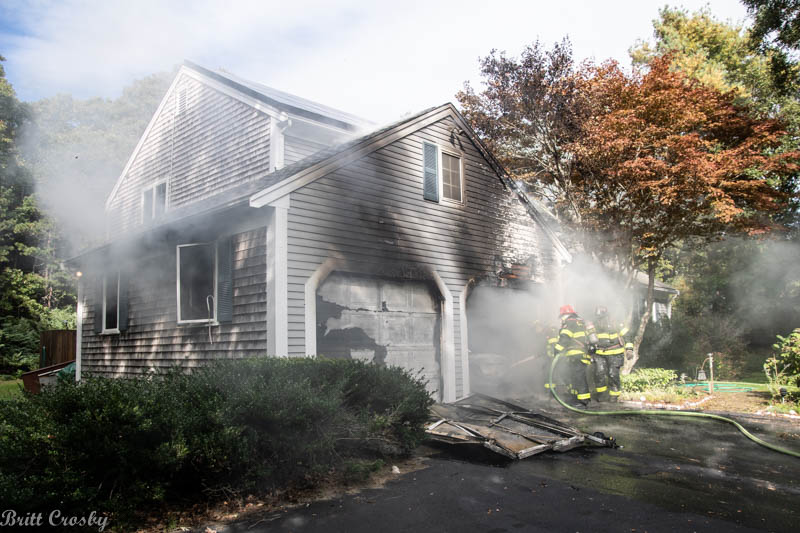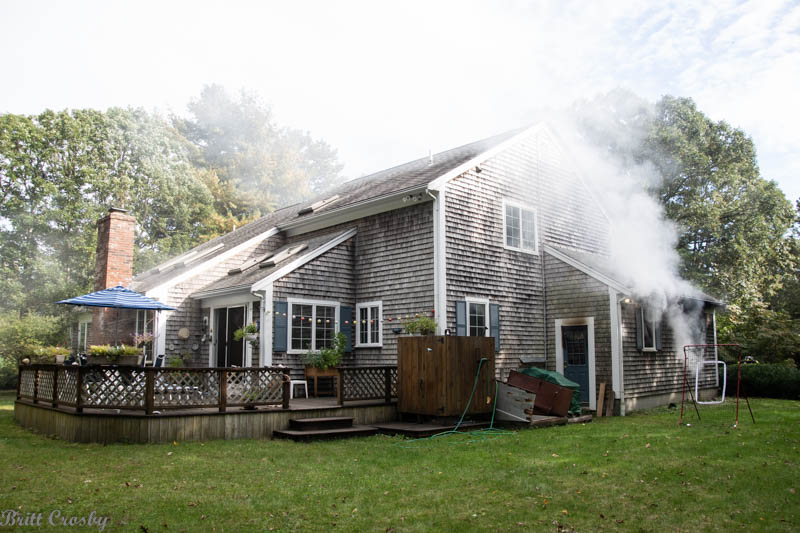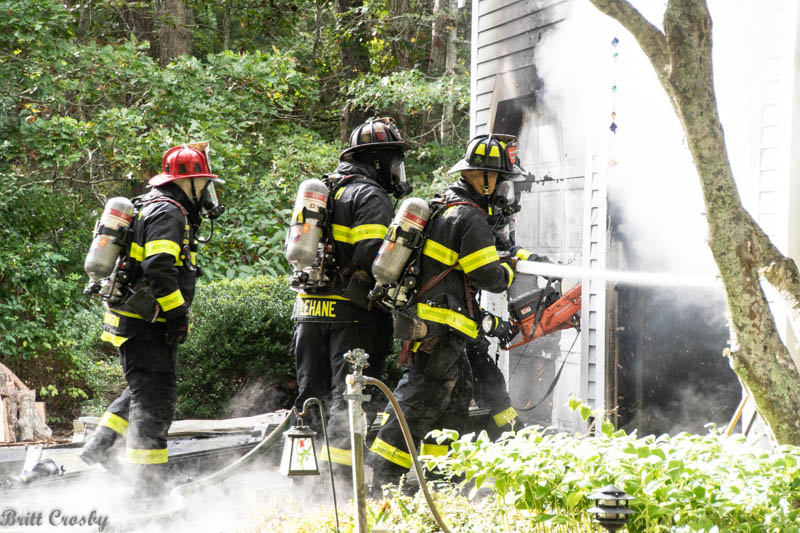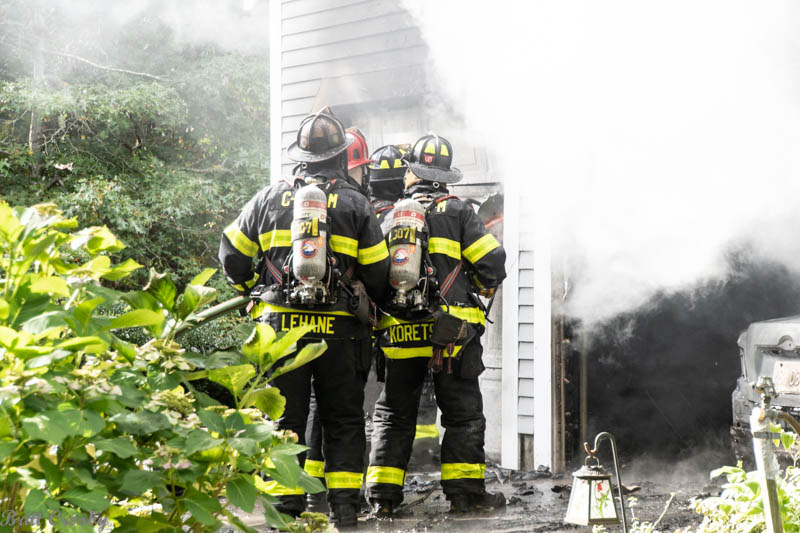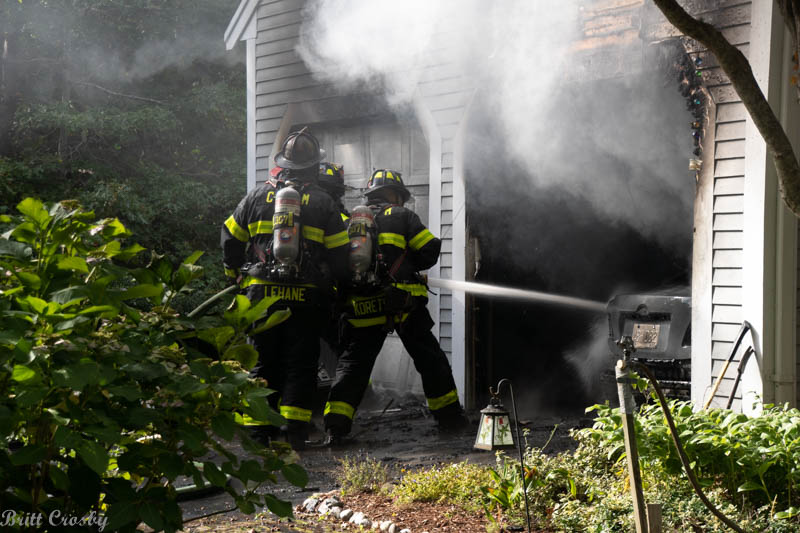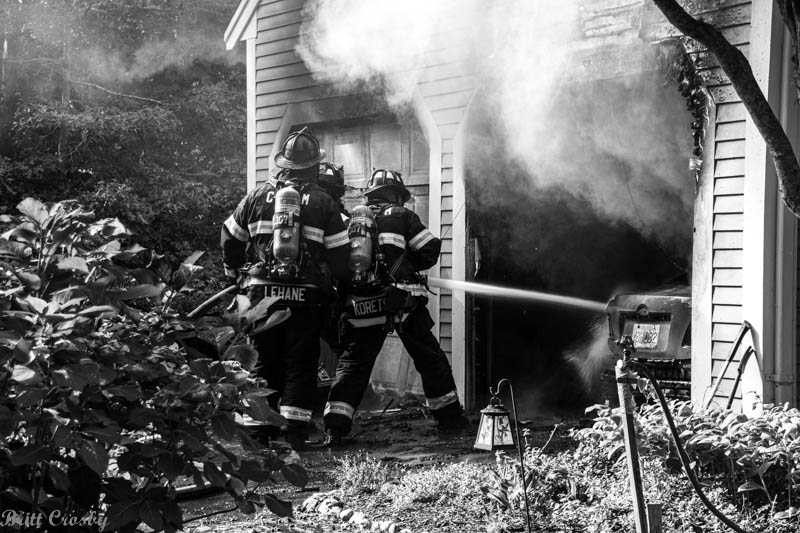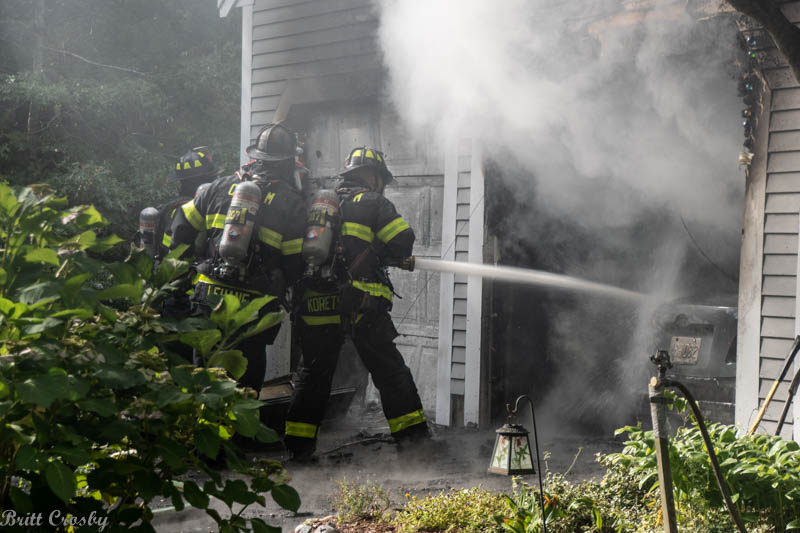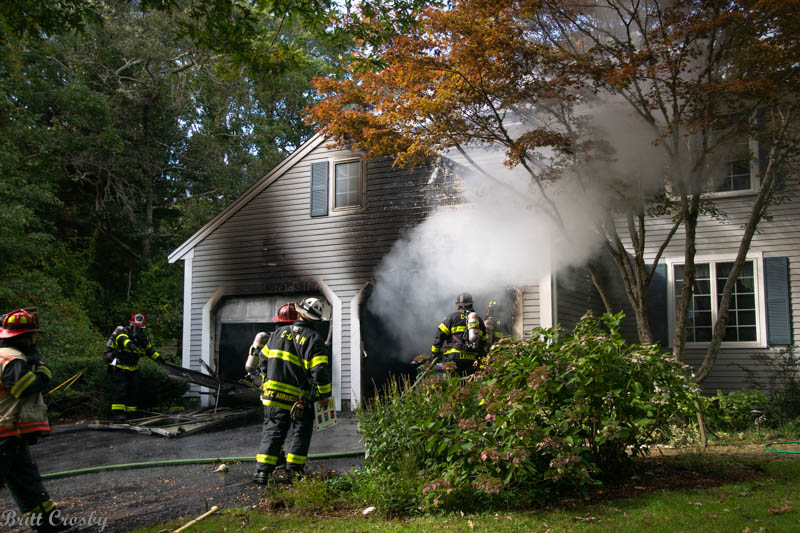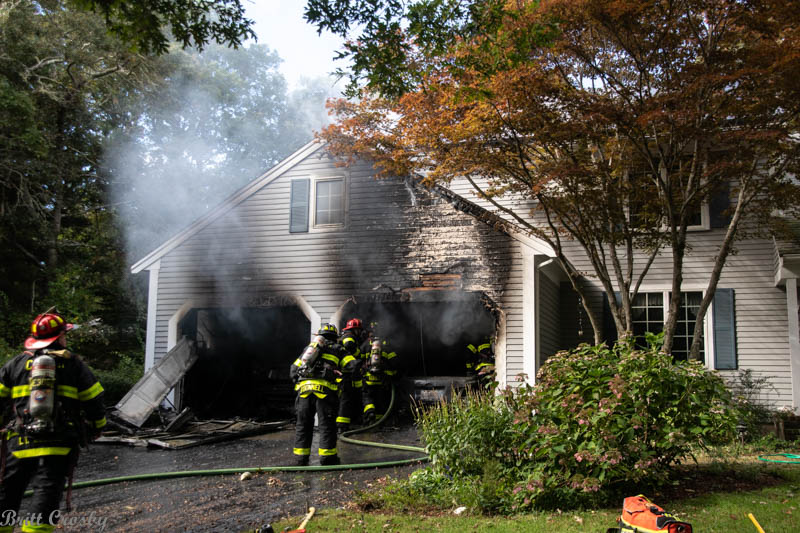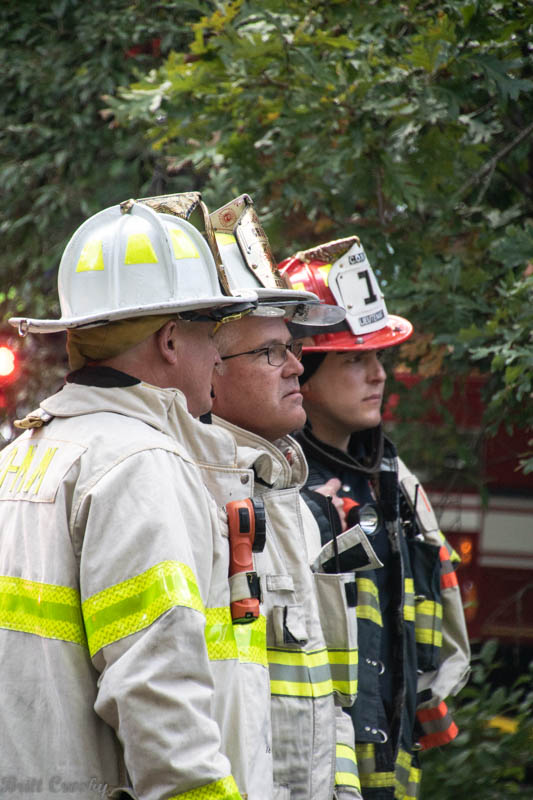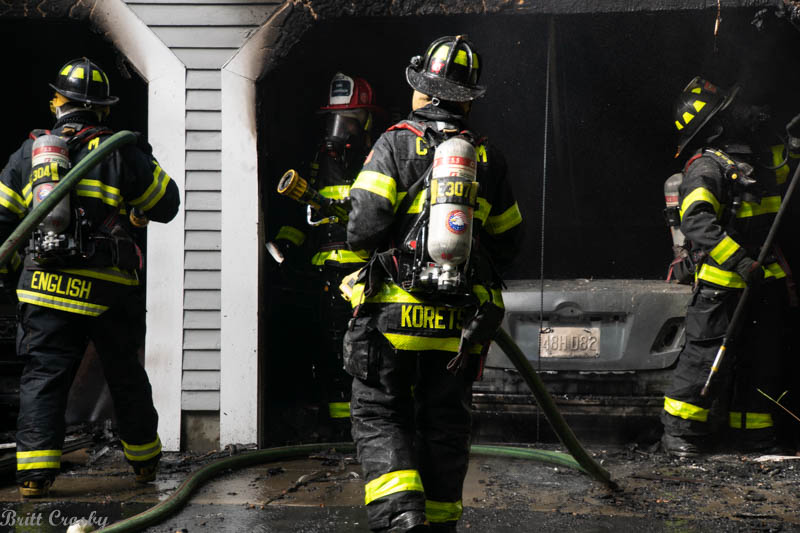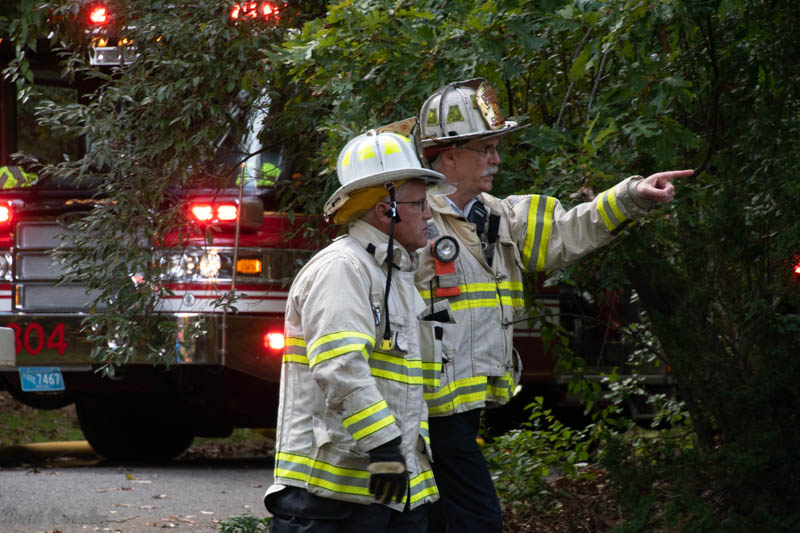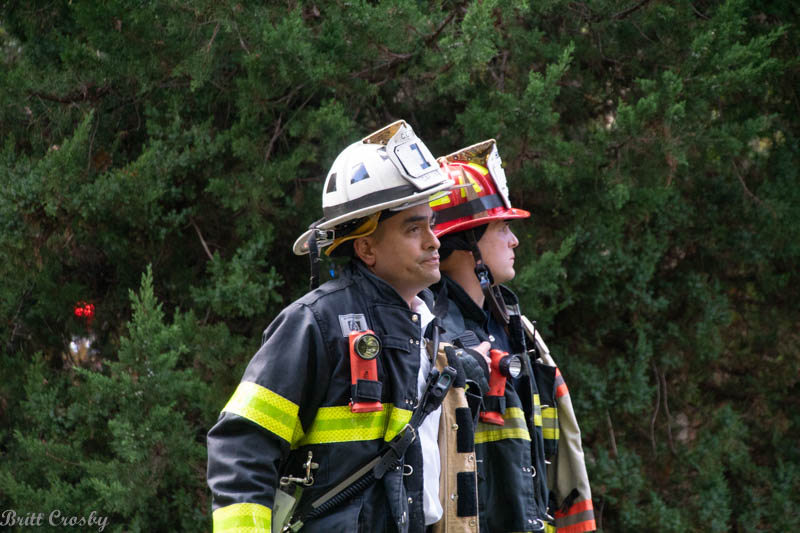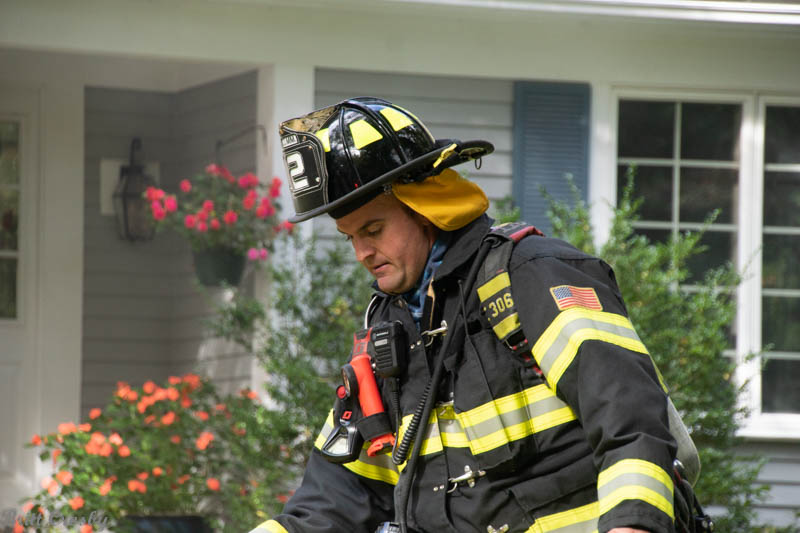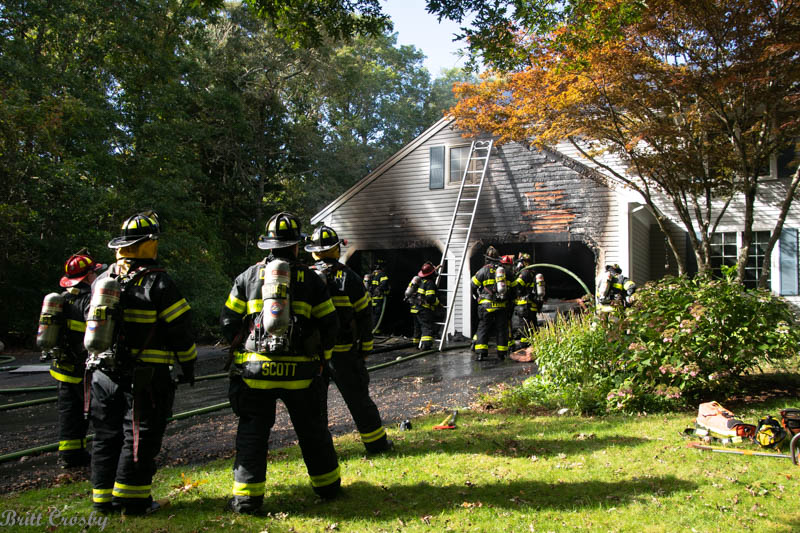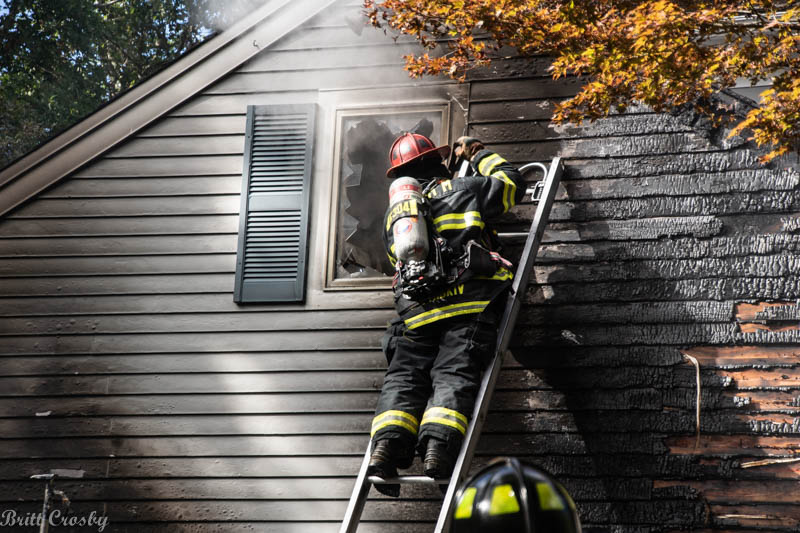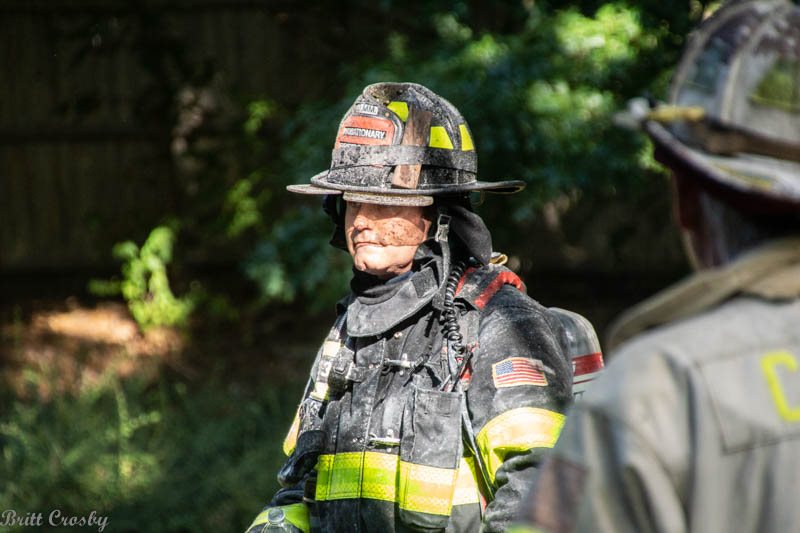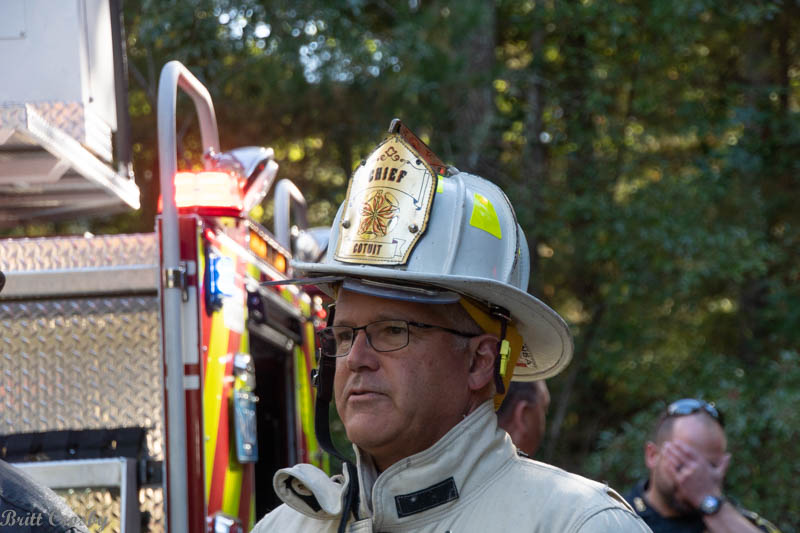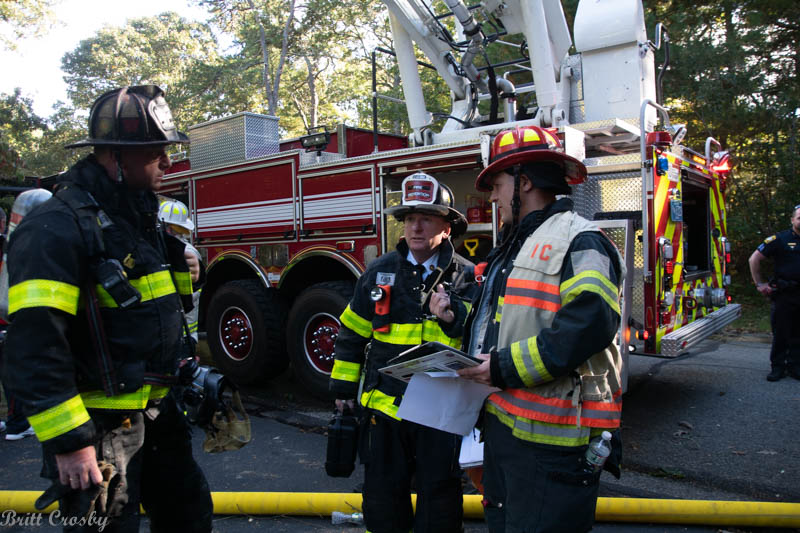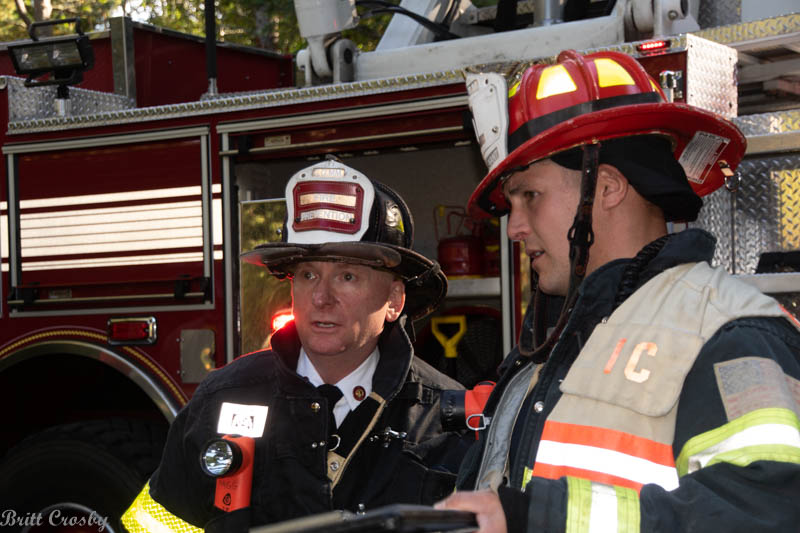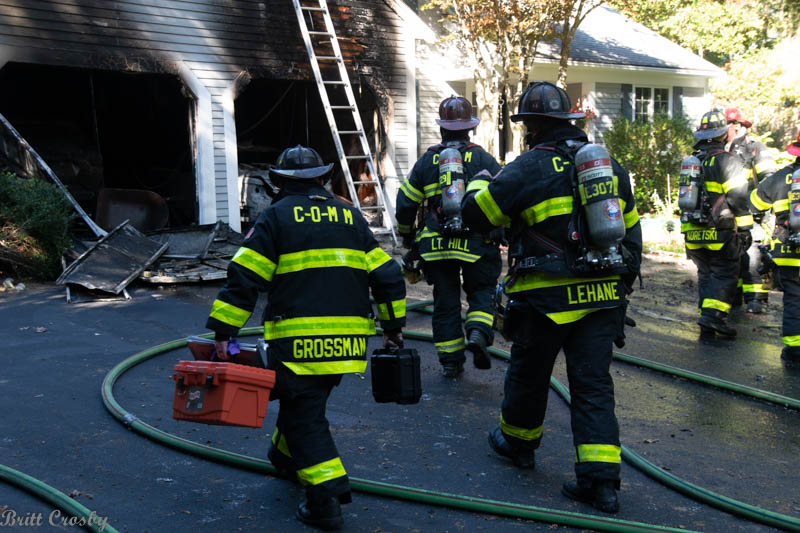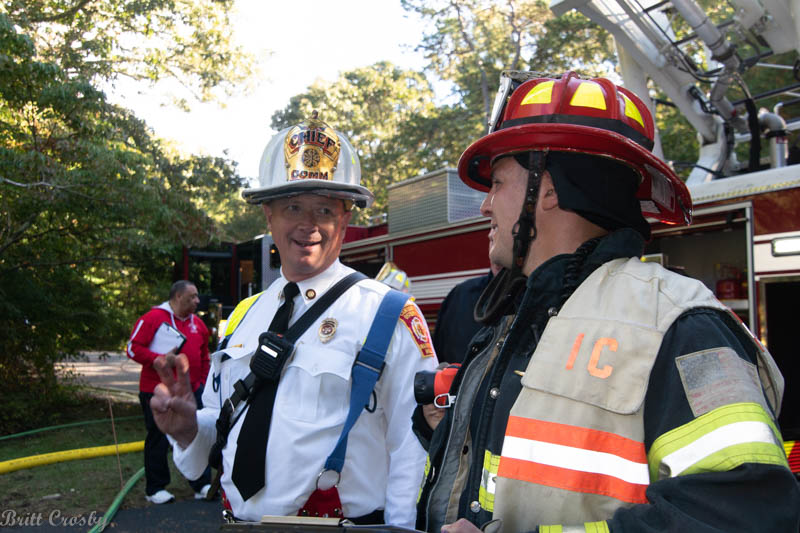 Lt Hunter's first "Command" of a working structure fire.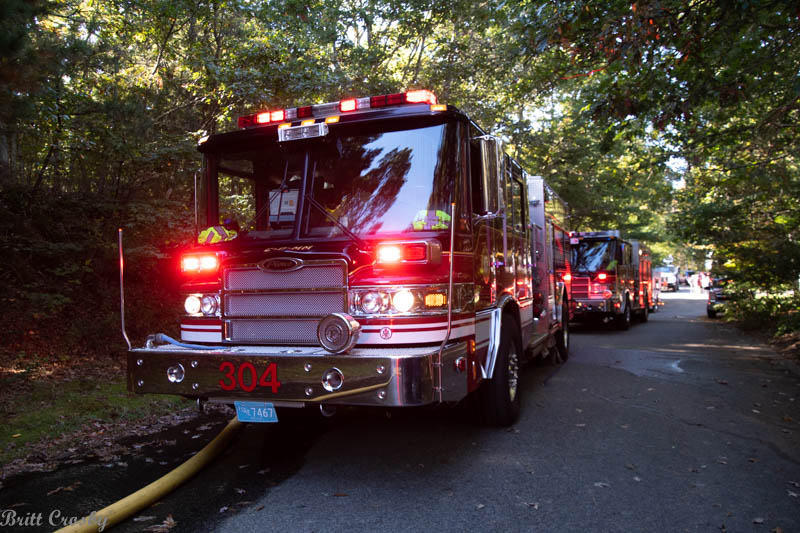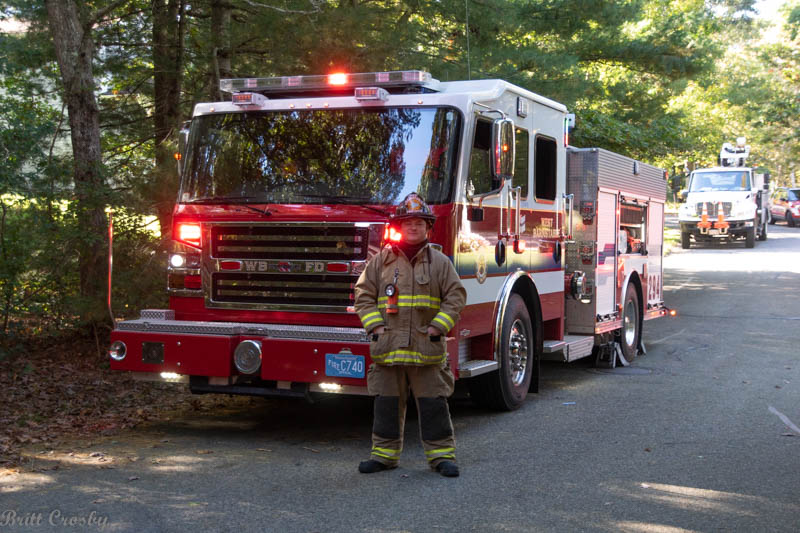 West Barnstable Engine 294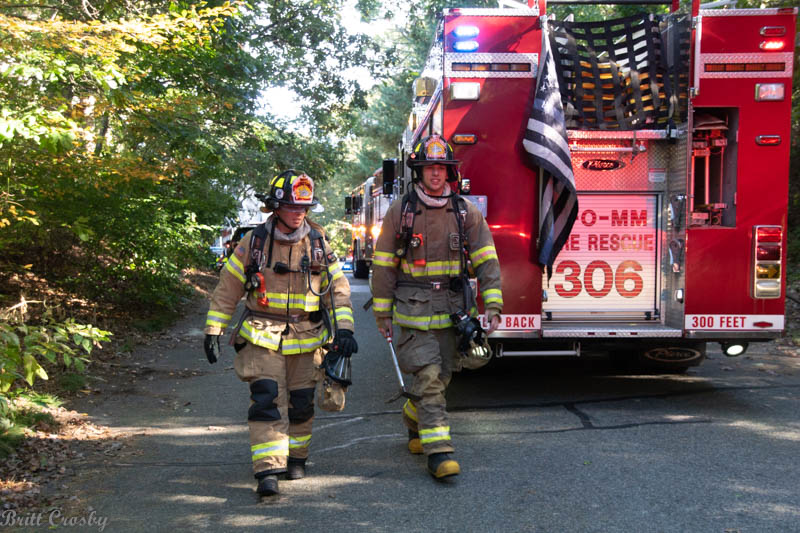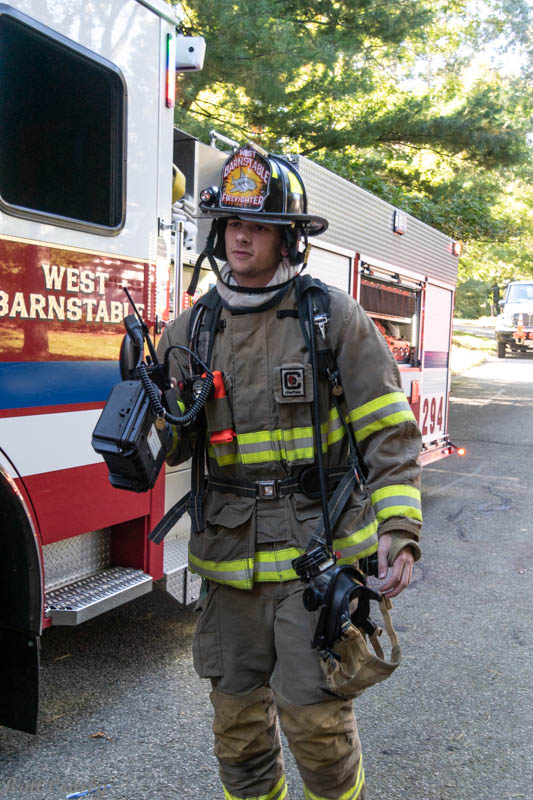 Hyannis Engine 822 covering Osterville.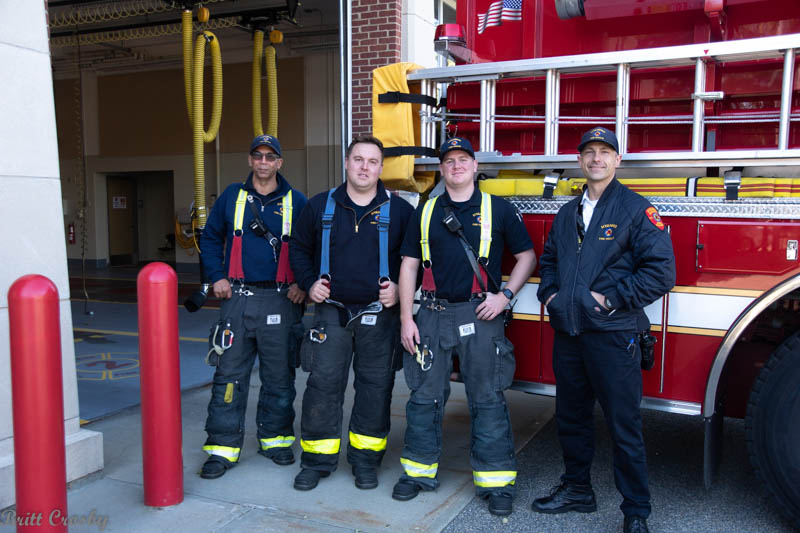 CapeCodFD.com
2021