CapeCodFD.com
COMM HOUSE FIRE
CAPT DEYOUNG TER, MARSTONS MILLS
Sunday February 12, 2023 15:30 hours
COMM HOUSE FIRE
The COMM Fire Department responded to a house on Capt. Deyoung Terrace in Marstons Mills
on Sunday February 12, 2023 at about 15:30 hours. A gas grill fire, with exposed propane tanks,
resulted in fire extending to the exterior wall of the house. Crews had fire and smoke showing
on arrival, and were able to quickly knock the fire down before it was able to extend into
the house. Occupants safely evacuated. A Working Fire assignment brought an extra
Engine from Cotuit, and covered vacant COMM Fire Stations until the fire was out.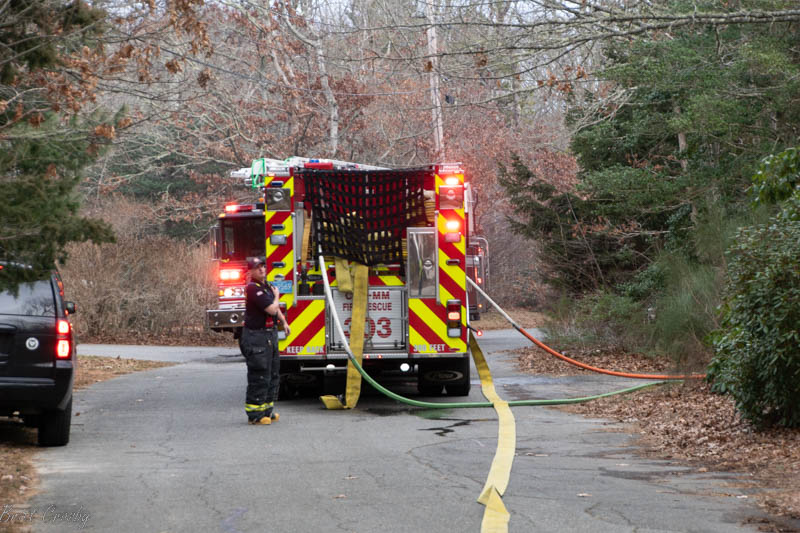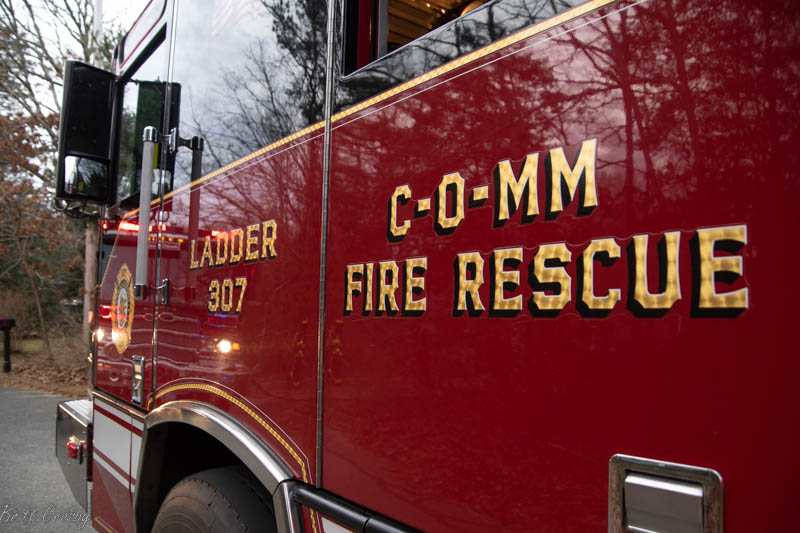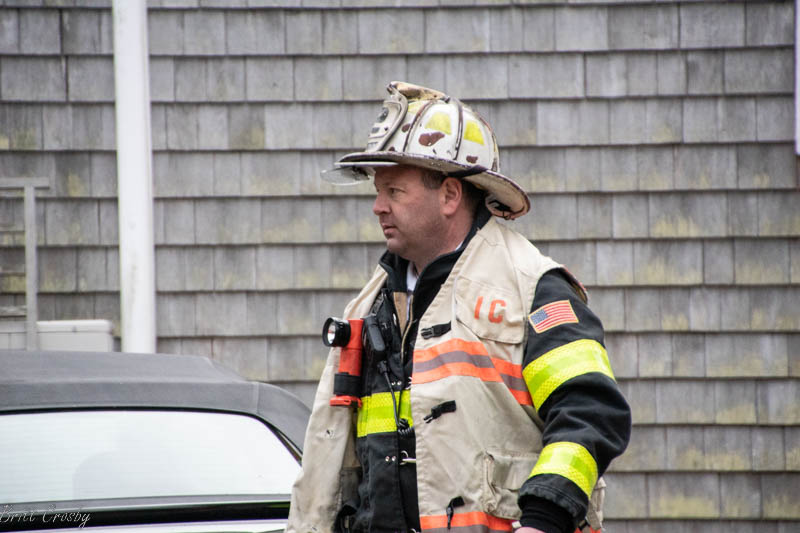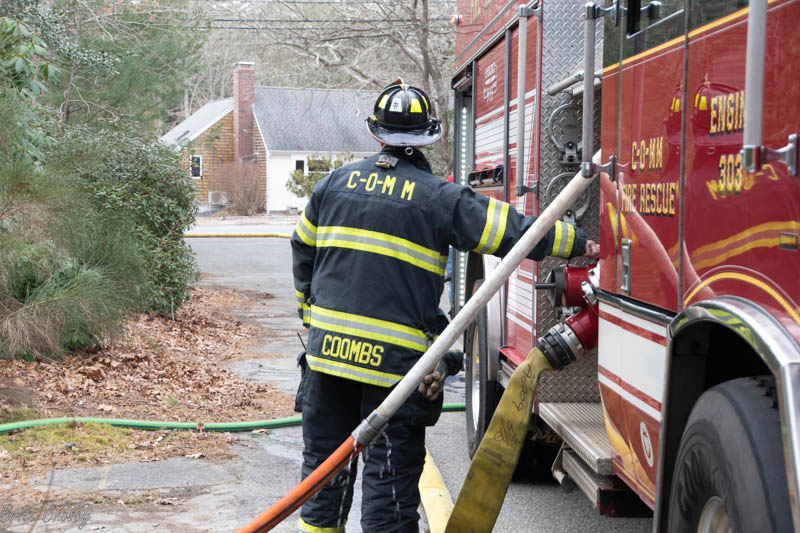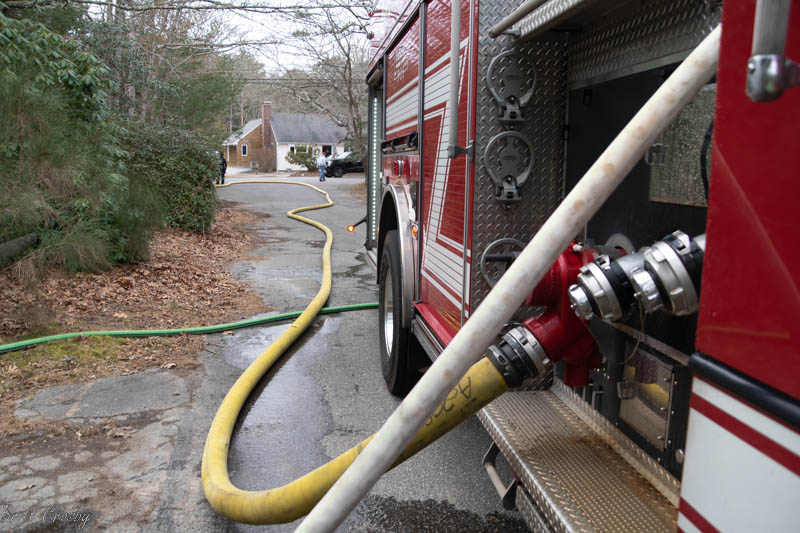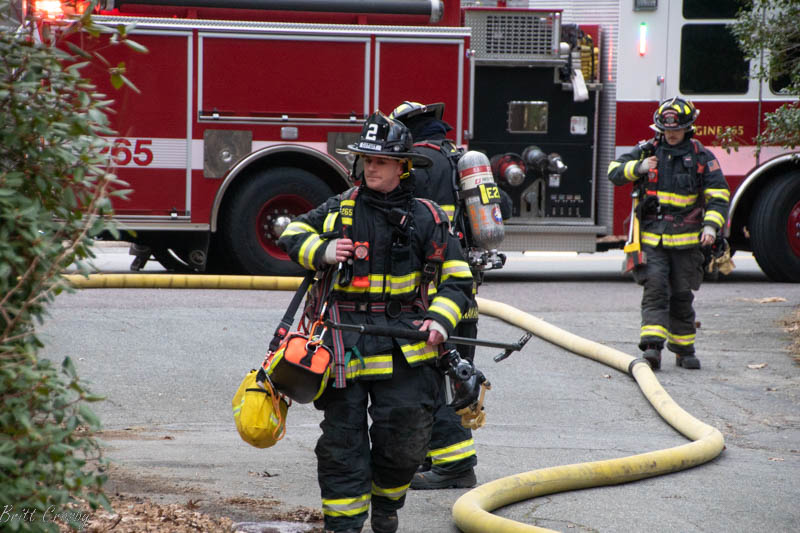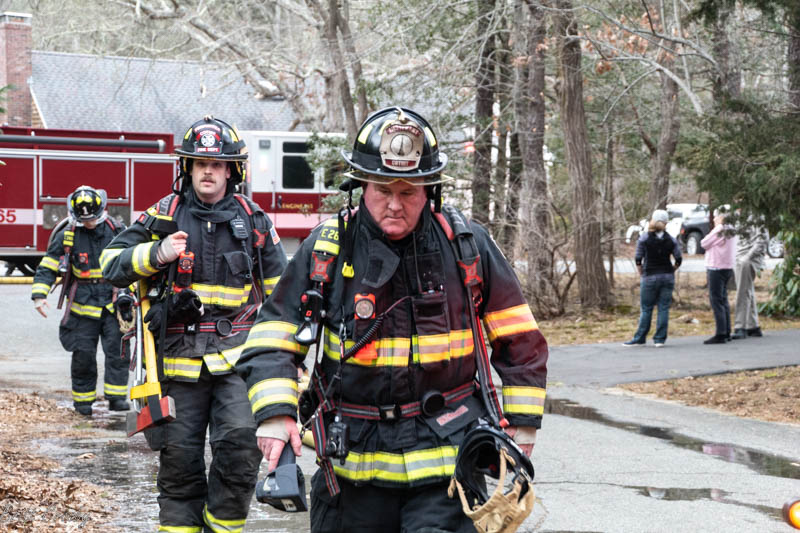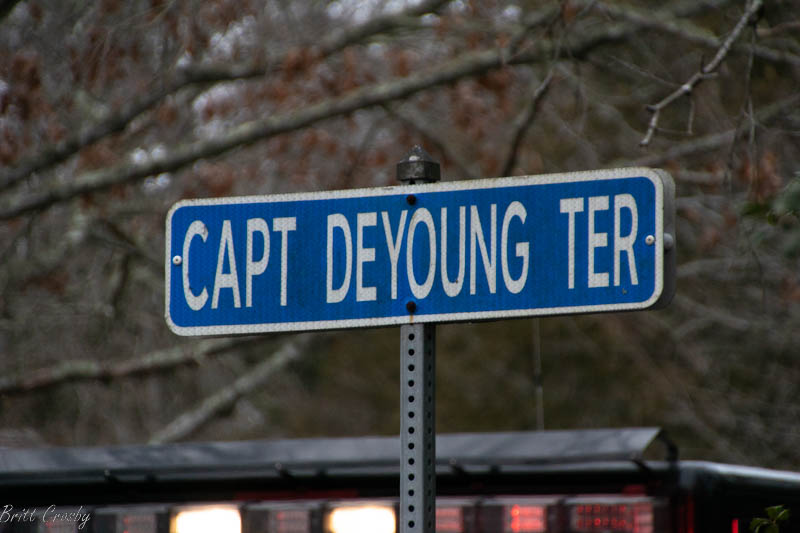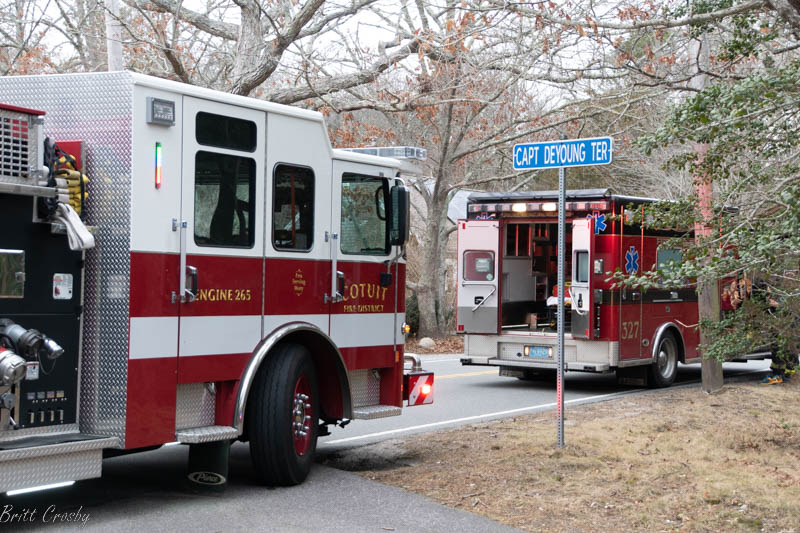 CapeCodFD.com
2023