CapeCodFD.com
COMM WORKING FIRE
346 ROUTE 149, M. MILLS
2 Dogs Perished
Thursday December 8, 2022 Approx 2015 Hrs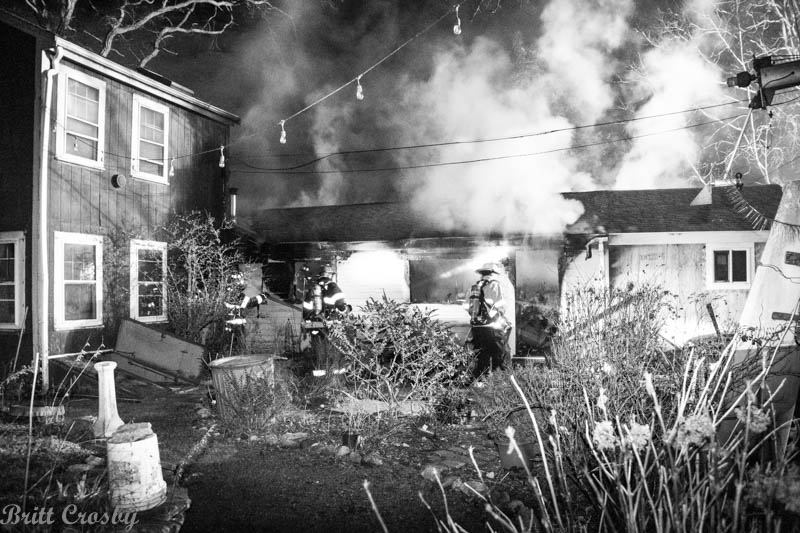 COMM WORKING FIRE
Two dogs perished in a Working Structure Fire at 346 Route 149 in Marstons Mills
shortly after 8:00 PM on Thursday December 8, 2022. The structure in right up the street
from the Marstons Mills Fire Station 3. Engine 303 was first on scene with heavy smoke
and fire showing from a section of a 2 story occupied home. A Working Fire assignment
brought additional help to the scene from Cotuit. The fire was knocked down quickly
and contained while crews located the animals.
Apparatus staged on Route 149 just North of Station 3
West Barnstable Engine 294 covering COMM Station 3
Hyannis Engine 822 covering COMM Station 2
CapeCodFD.com
2022