CapeCodFD.com
COMM HEADQUARTERS
TASK FORCE 1-B STAGING
June 3, 2020
The Spring of 2020 will be remembered for a number of things.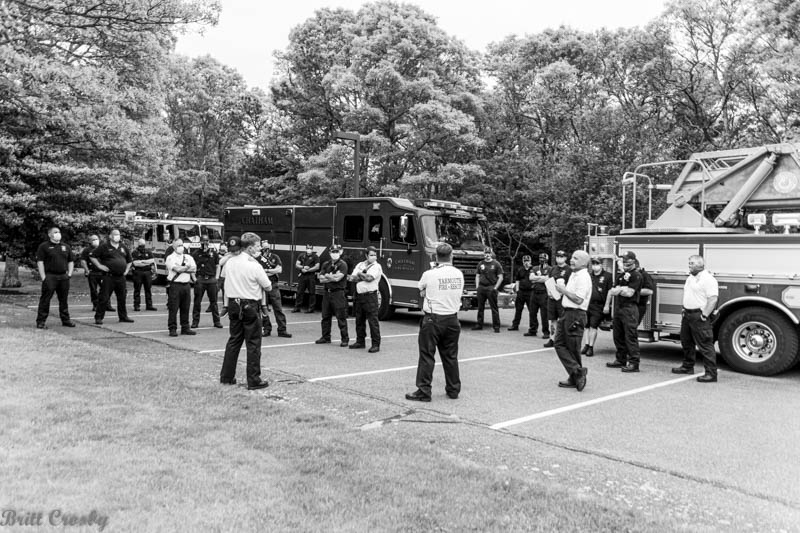 The Covid 19 Corona Virus pandemic has been going on since March.
Fire and EMS personnel have been wearing masks to protect themselves
and others from potentially spreading the virus.
In early June, following a police related death of a black man in
Minneapolis, MN, a number of cities and communities experienced
a variety of public protests, some of which led to fires and other activities.
As Cape Cod prepared for potential incidents, crews from the Barnstable
County Mutual Aid Task Force 1-B staged at the COMM HQ for a few
hours just in case. Thankfully, events were peaceful and after a couple
hours the crews were sent home.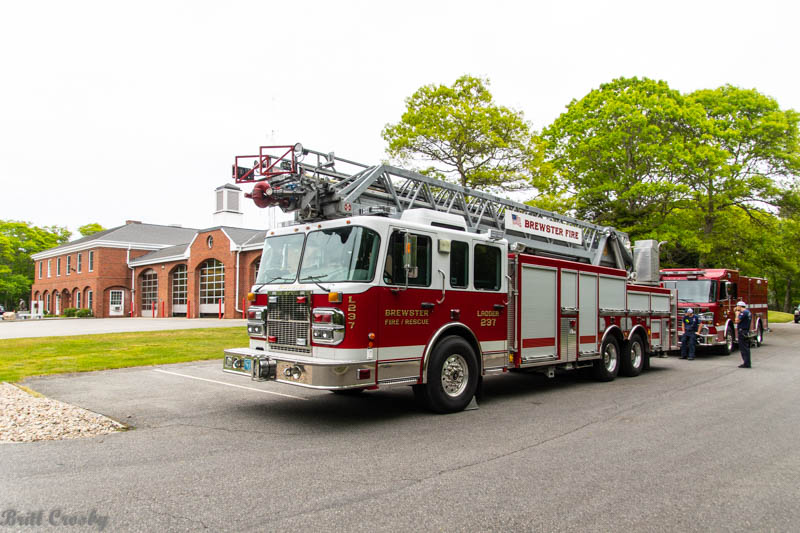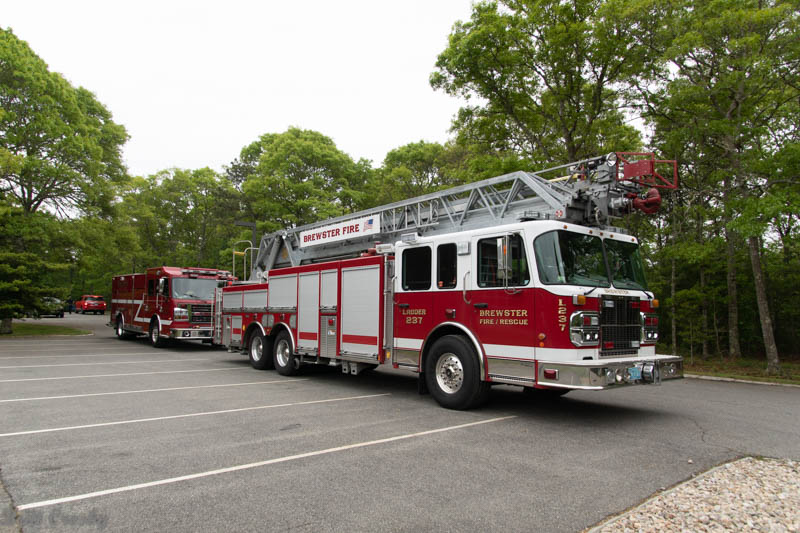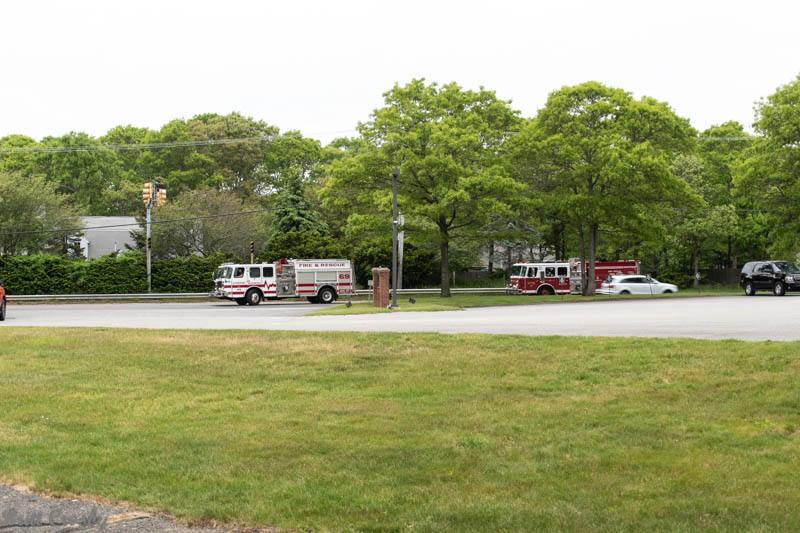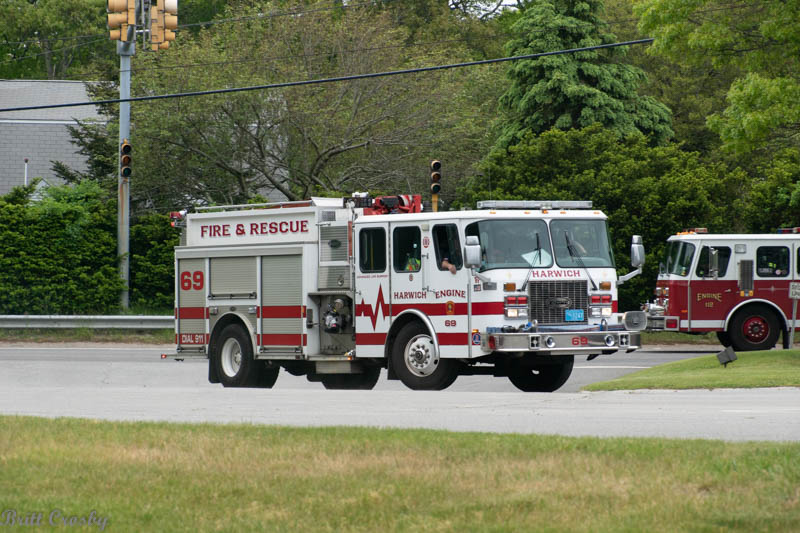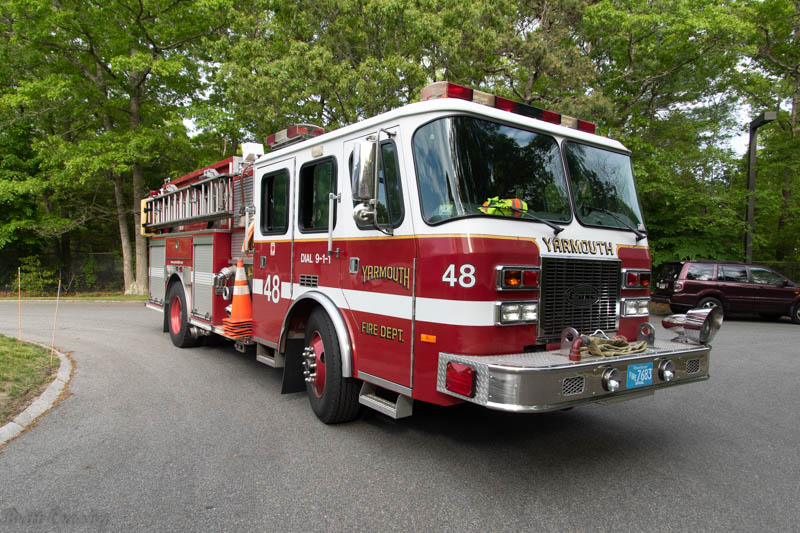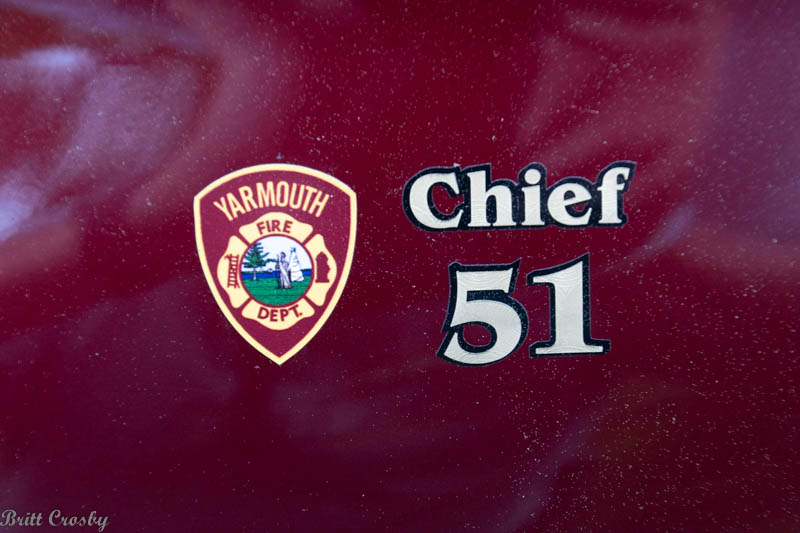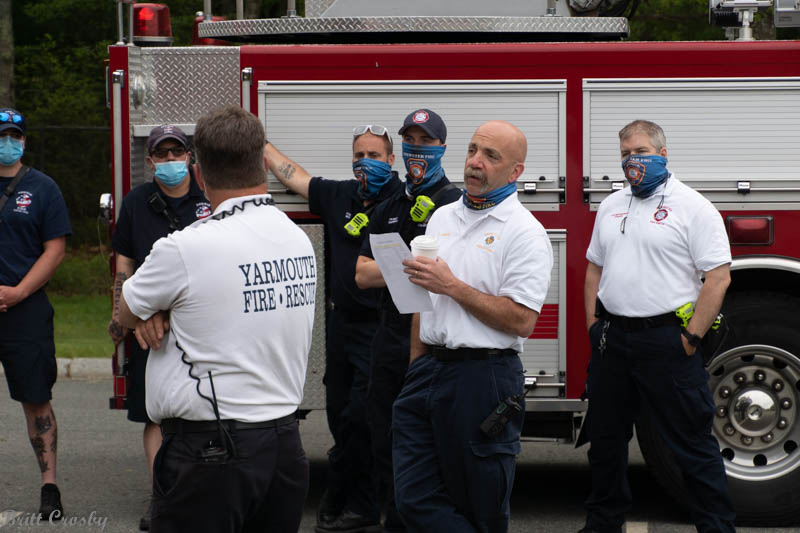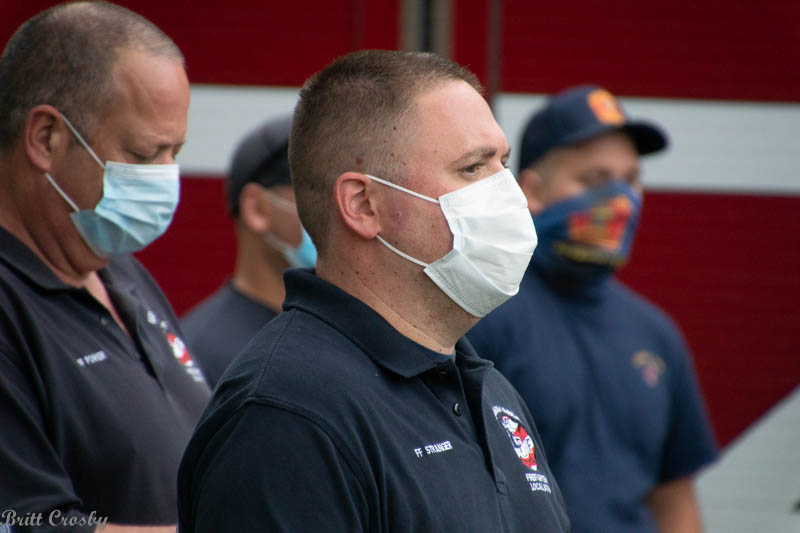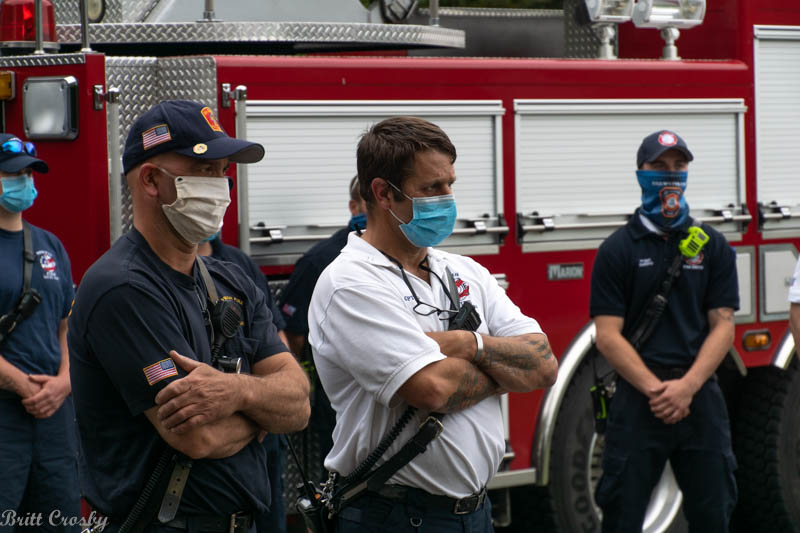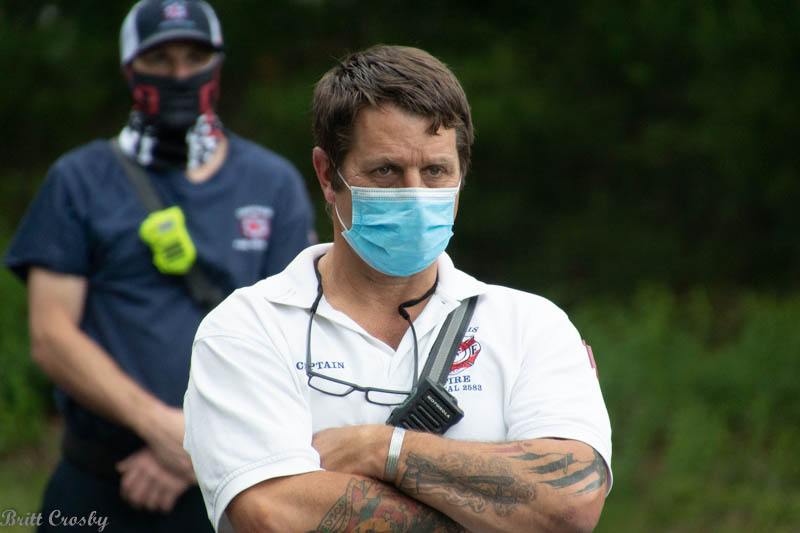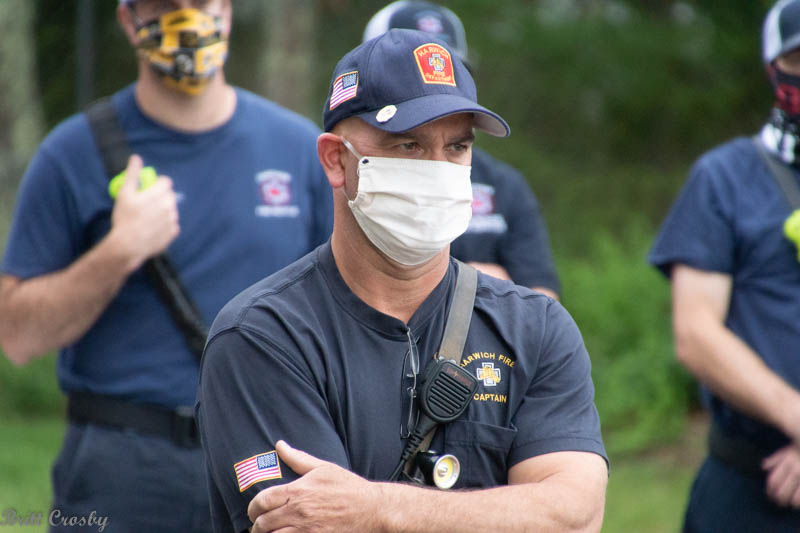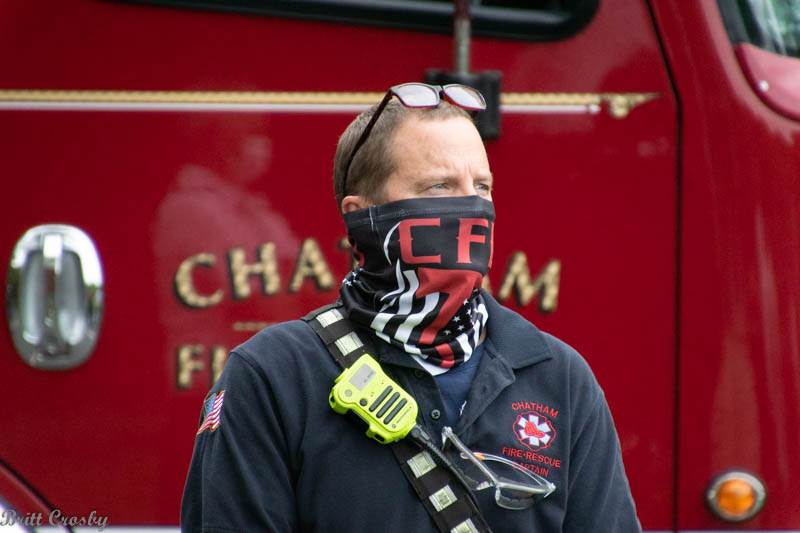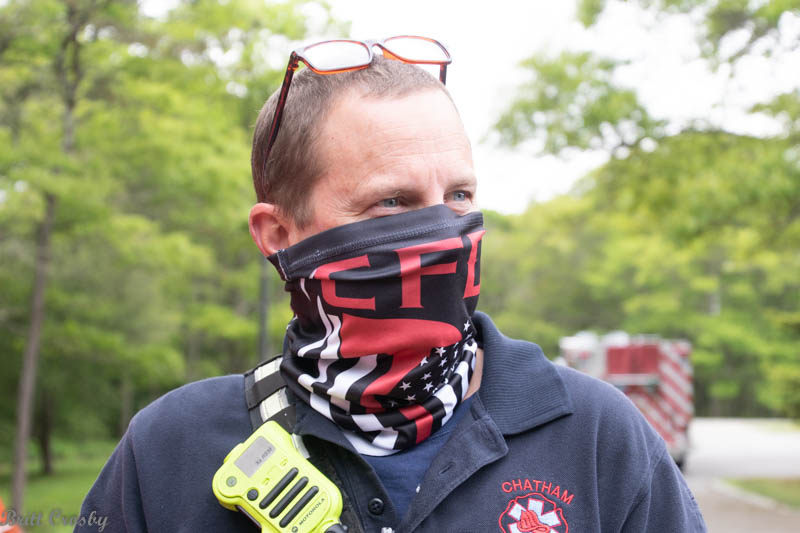 CapeCodFD.com
2020