COMM FIRE DEPARTMENT
RETIRED DEPUTY CHIEF PHILIP FIELD
PASSED AWAY JAN 21, 2023




COMM DEPUTY PHILIP FIELD
Started with the Cotuit FD age 16 in 1972.
Hired by C-O FD in July 1974 at age 19.
Was one of the Charter Members of IAFF Local 2346.
Served in various positions with the Union and Associations.

He was one of the original EMTs on Cape Cod.
One of the pioneer members of Cape & Islands Paramedic Class I c.1976.
Served as a Paramedic for 8 years.
Member of the original C&O Muster Team.
One of the "Sunday Dispatchers" in Osterville for years.

Husband for almost 50 years. Father of two daughters. Grandfather.
Firefighter - Paramedic - Diver - Sr Private - Captain over the years.
One of the original members of COMM Honor Guard

Part time dispatcher with Barnstable Sheriff's Dept & Barnstable C-MED for many years
Served with Critical Incident Stress Team and County Incident Management Team.
He completed AS and BS Degrees in Fire Science, the Executive Fire Officer
program at the National Fire Academy, and as Masters Degree in Public Administration
with Anna Maria College.

Became Deputy in 2010
Retired as Deputy in 2013 39 years with COMM.
Over 41 years total service.
Passed away peacefully at home on January 21, 2023 after a very brief
and unexpected diagnosis of cancer. He was 67 years old.
We worked together our entire careers.
REST IN PEACE PHILIP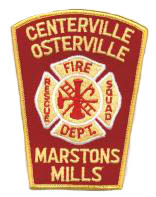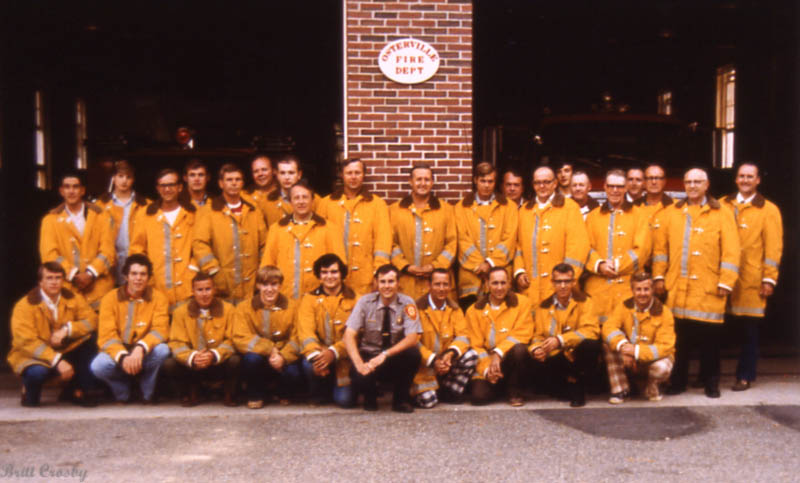 Photo taken soon after hired in Osterville in 1974
7th from right in back row.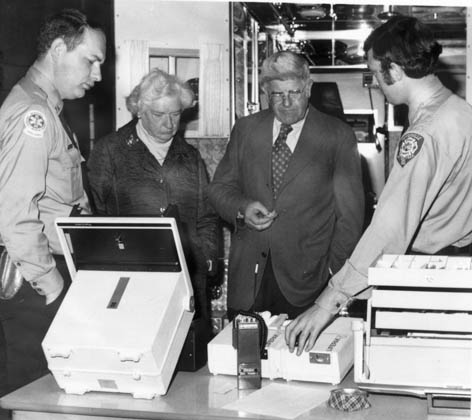 Craig Whiteley and Phil Field were first two Paramedics in Osterville.
Shown explaining the advantages and need for a new Lifepak 5 to replace
the original heavy Lifepak 4 defibrillator.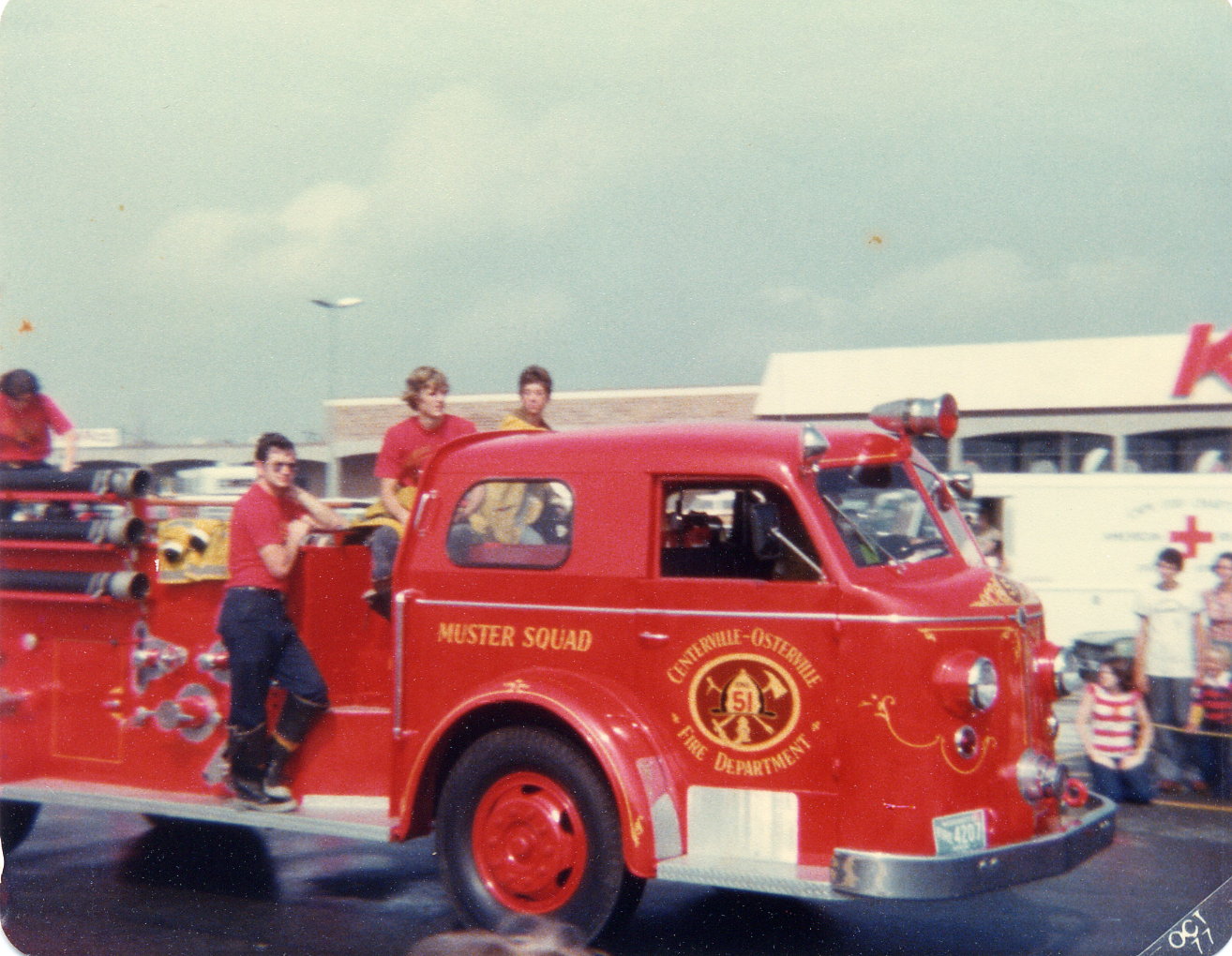 1977 photo of the C&O Muster Team.
Phil is 2nd from left standing.
Phil drove the Muster Truck on our Wedding Day in Sept 1985
through the middle of Osterville.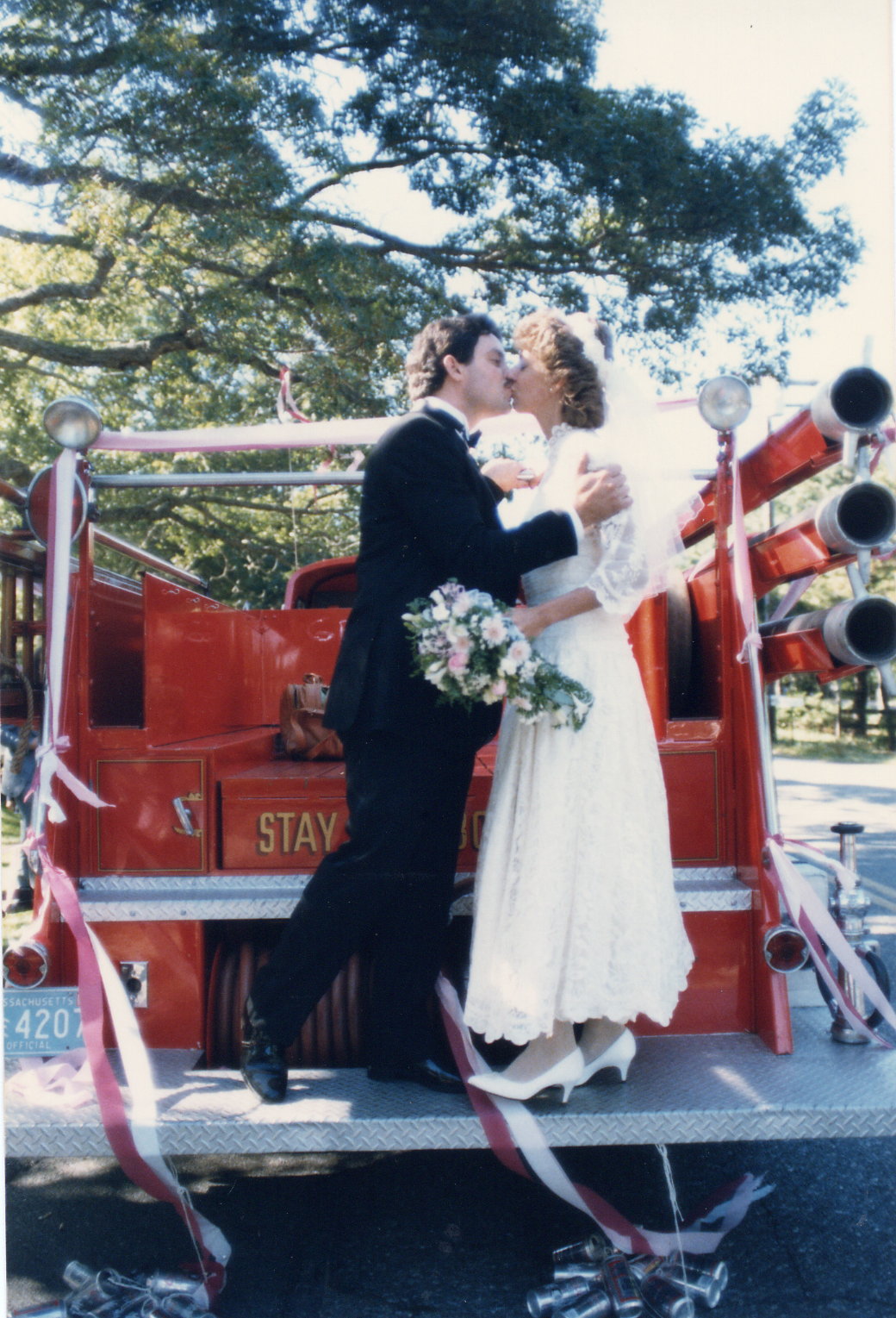 Hang on Baby!
The thrill of 4 COMM Firefighter / Paramedics who all grew up watching
"Emergency!" on TV getting to meet 'Johnny Gage' (Randy Mantooth)
at the CIEMSS 30th Anniversary in 2004.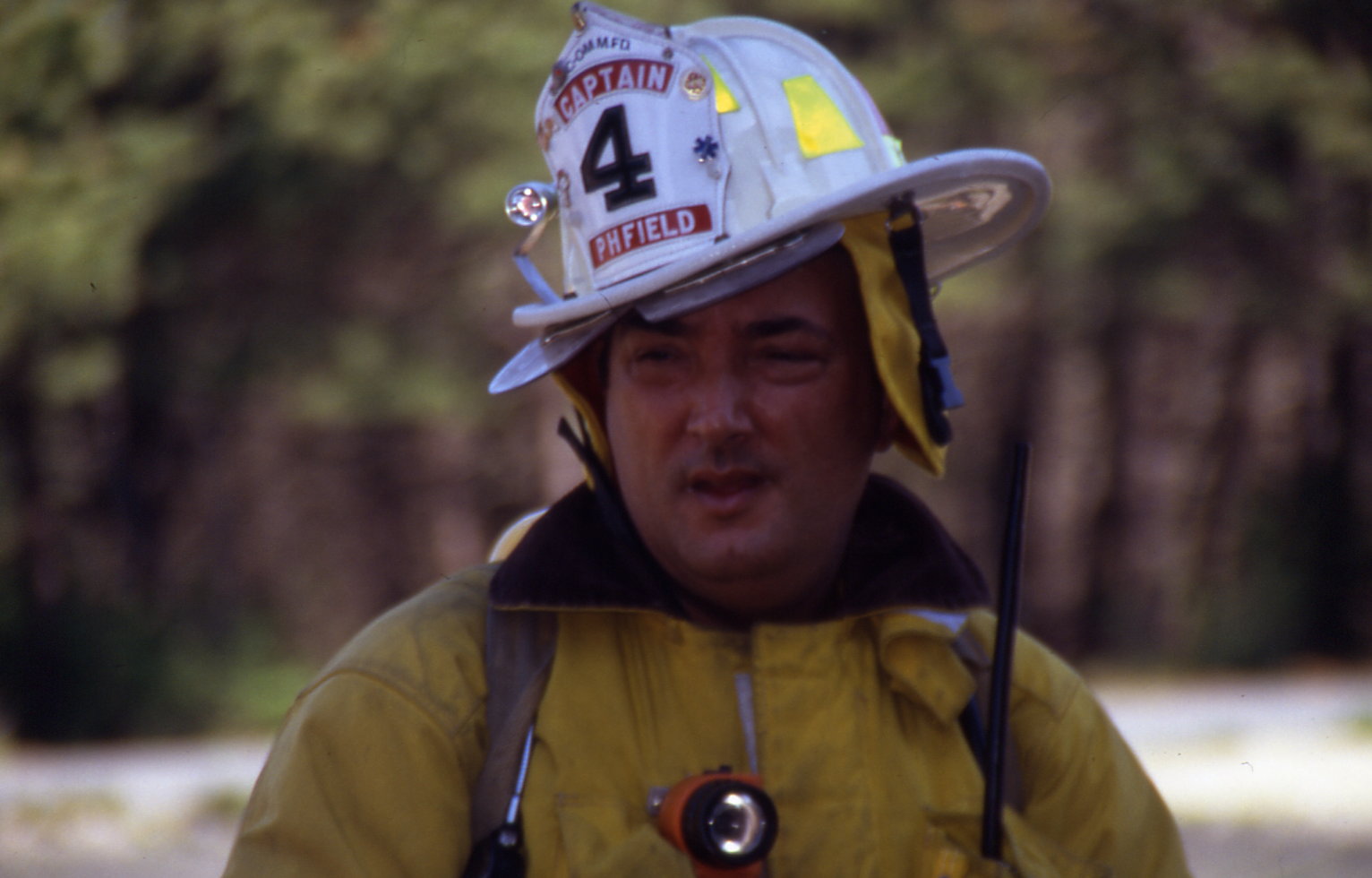 Captain Group 4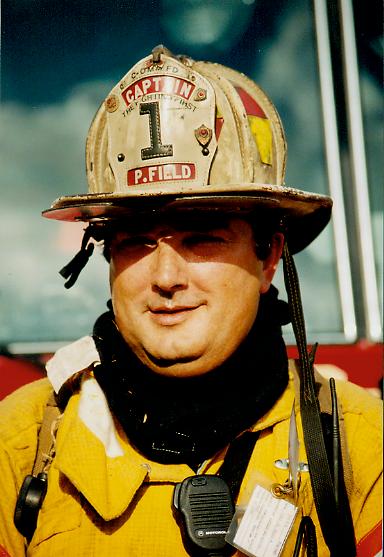 Captain Group 1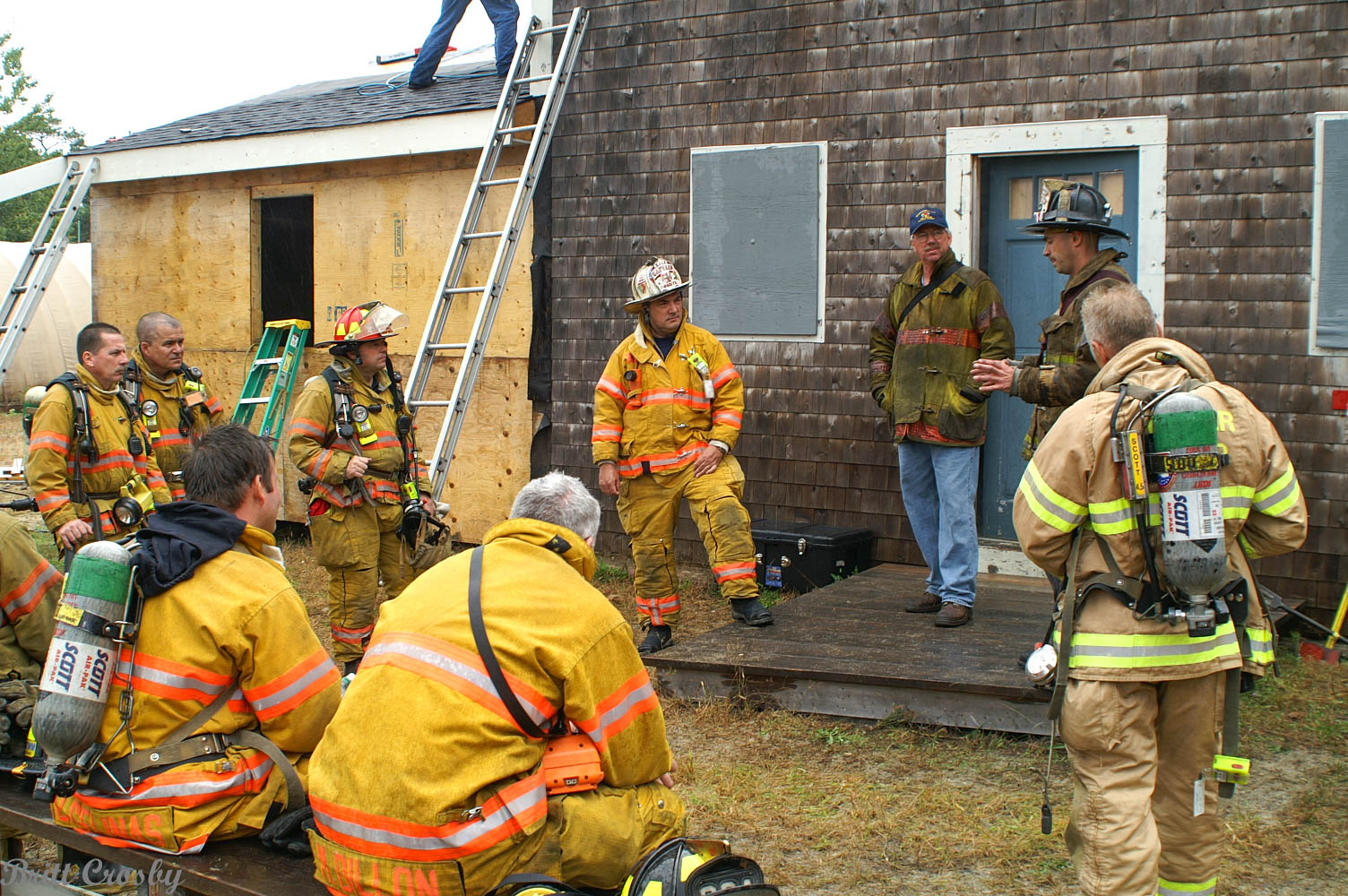 Fire School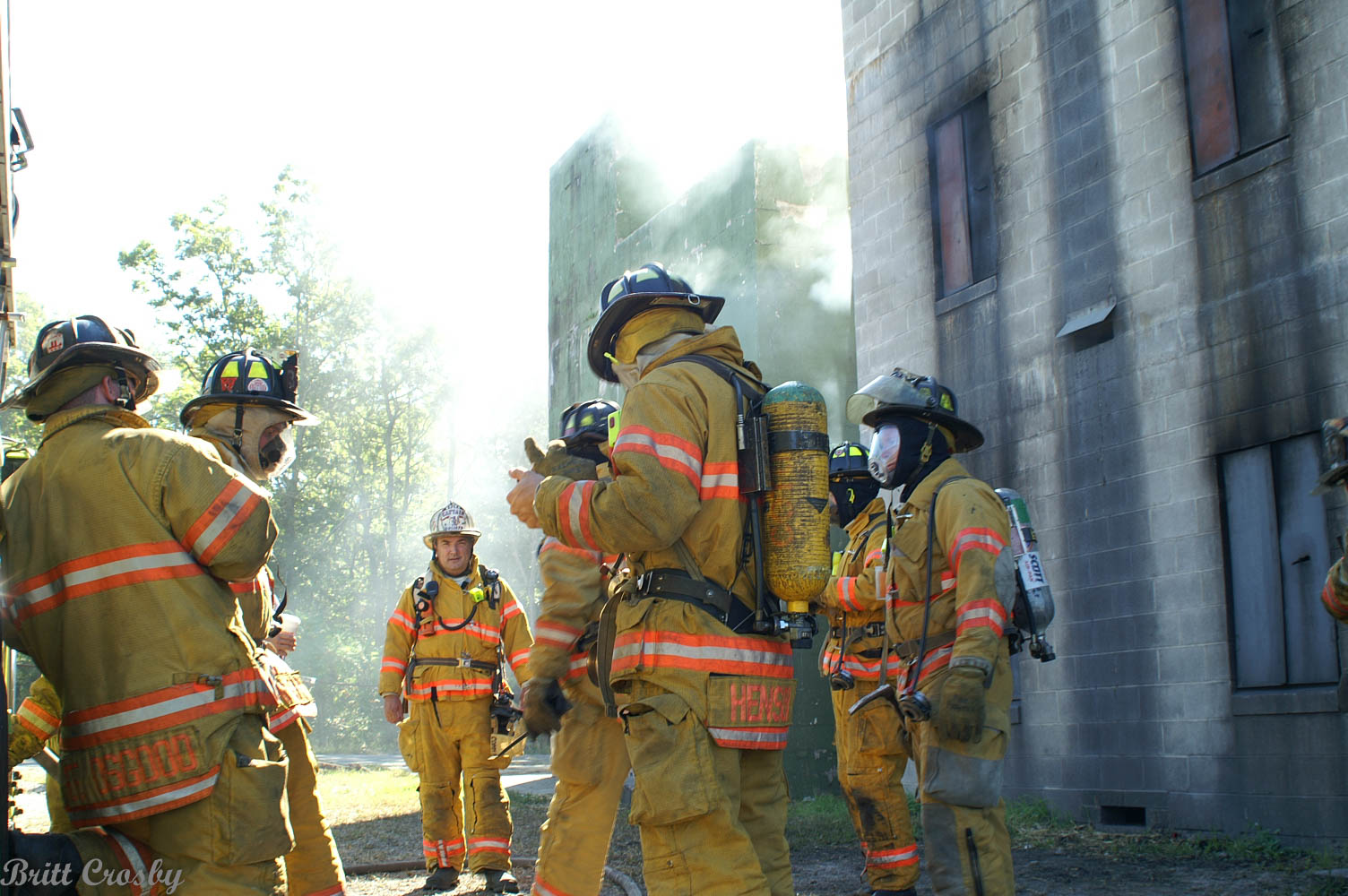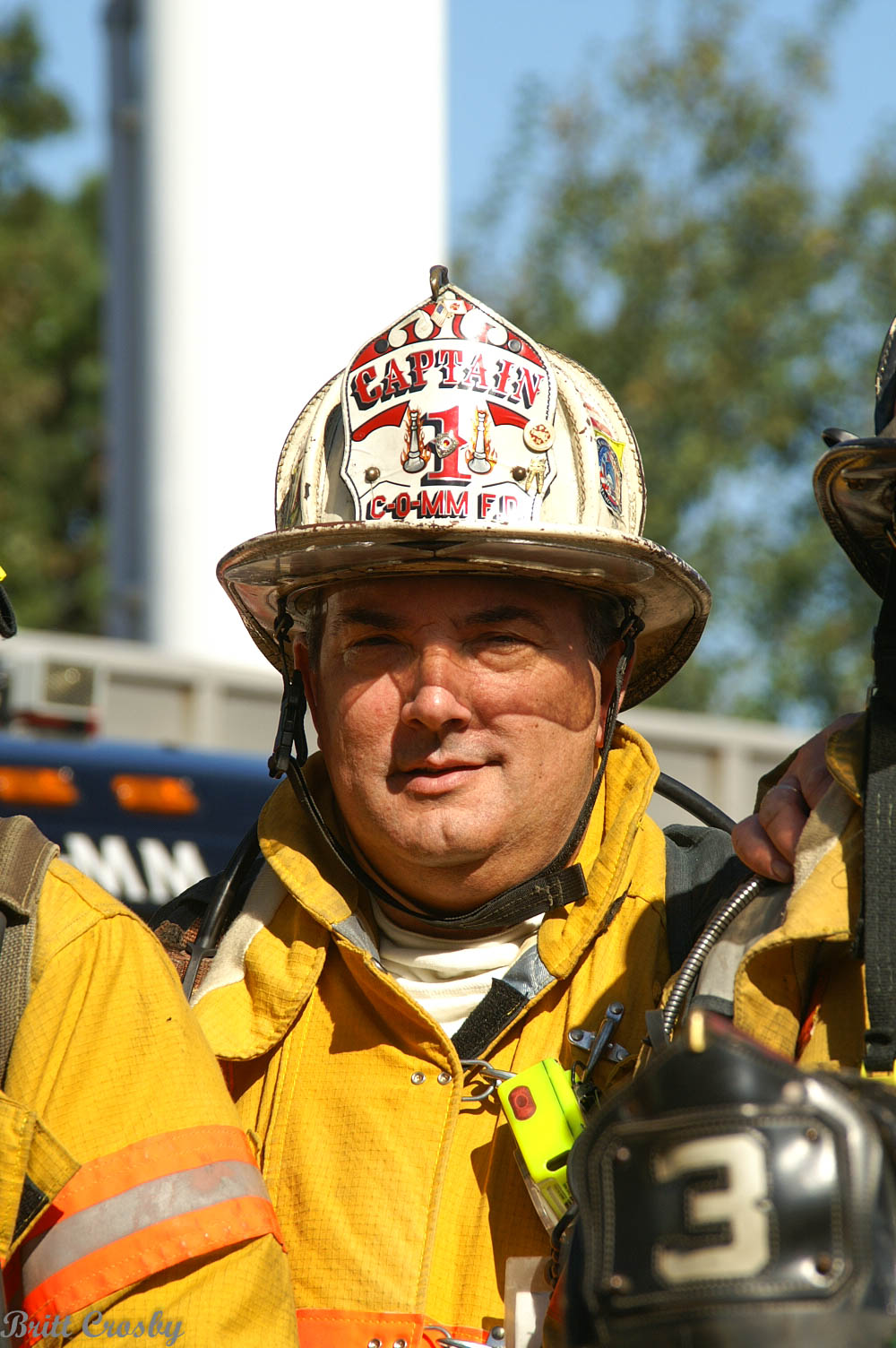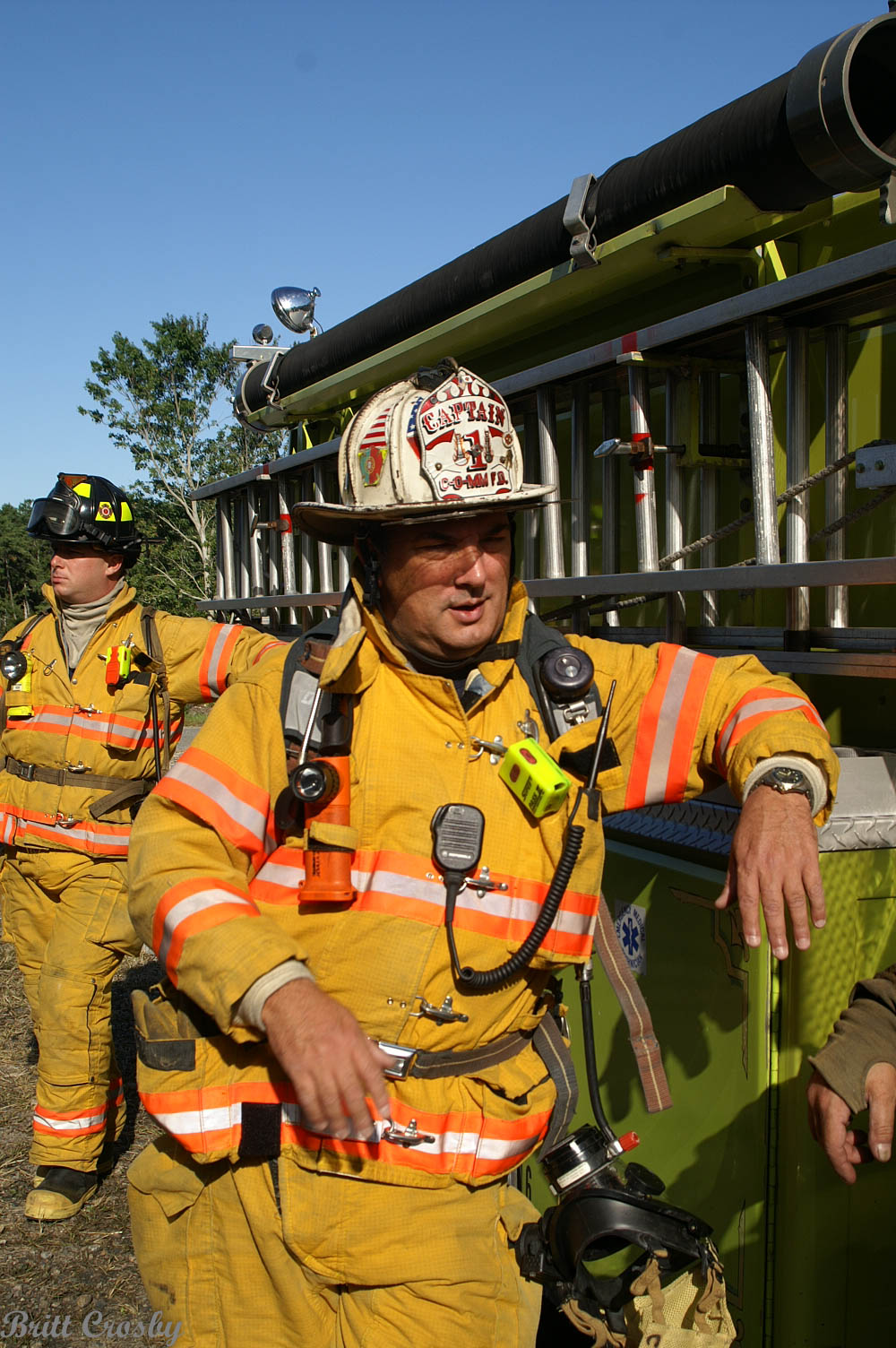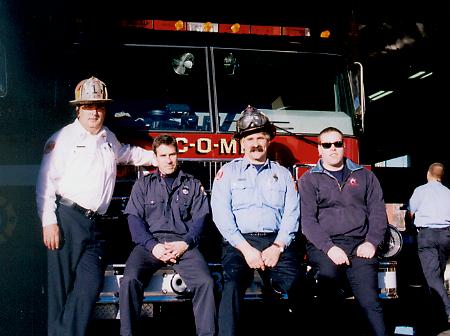 Captain Field and crew went to cover Worcester after the loss
of the Worcester 6 in December 1999.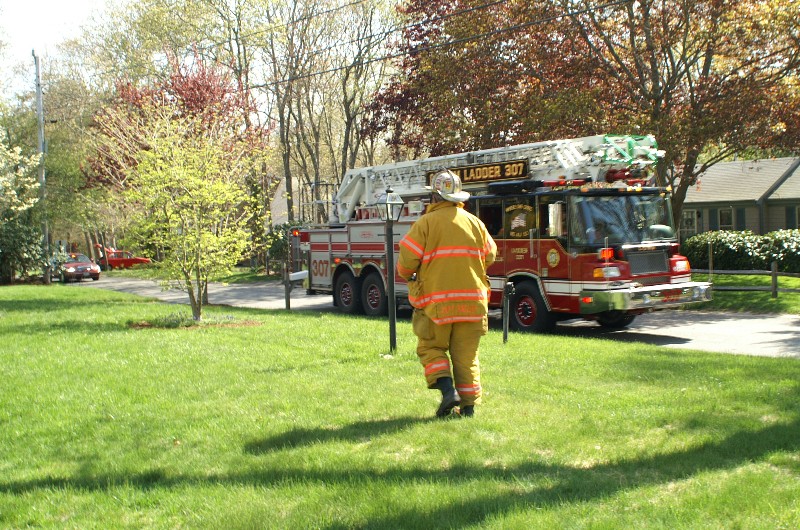 Taking Command at a Centerville fire in May 2007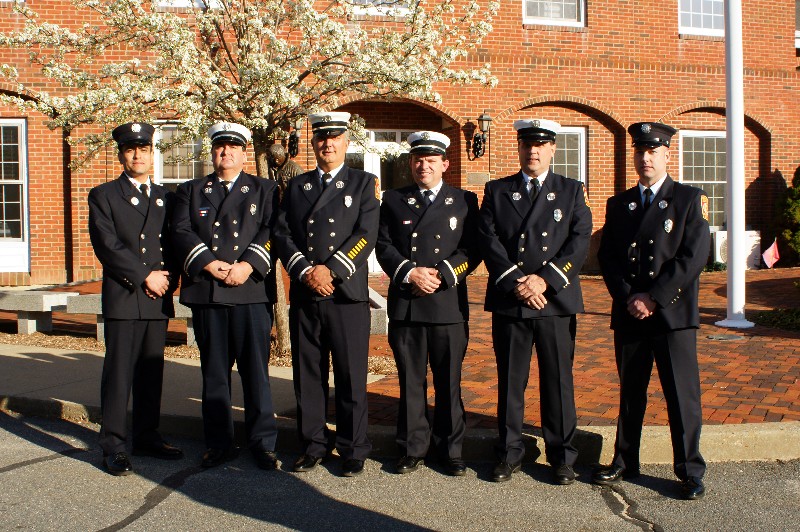 2010 Graduates of Anna Maria College BS Fire Science Class held at Centerville.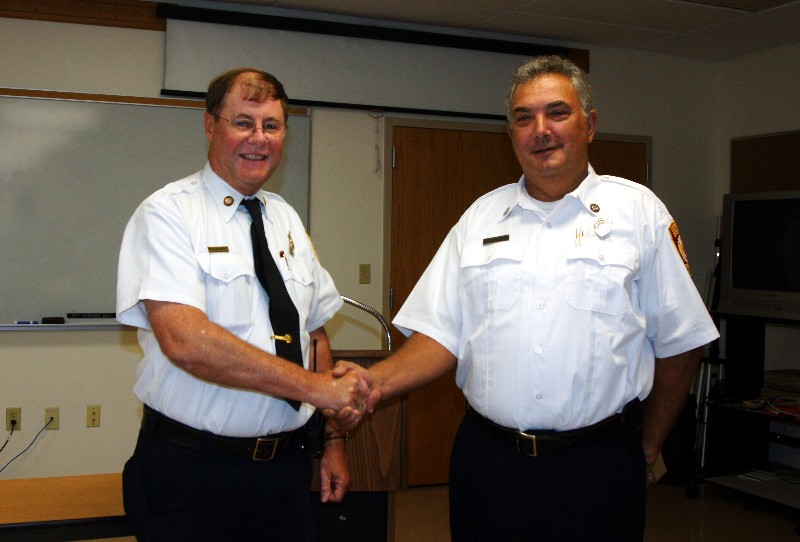 Phil promoted to Deputy Chief in 2010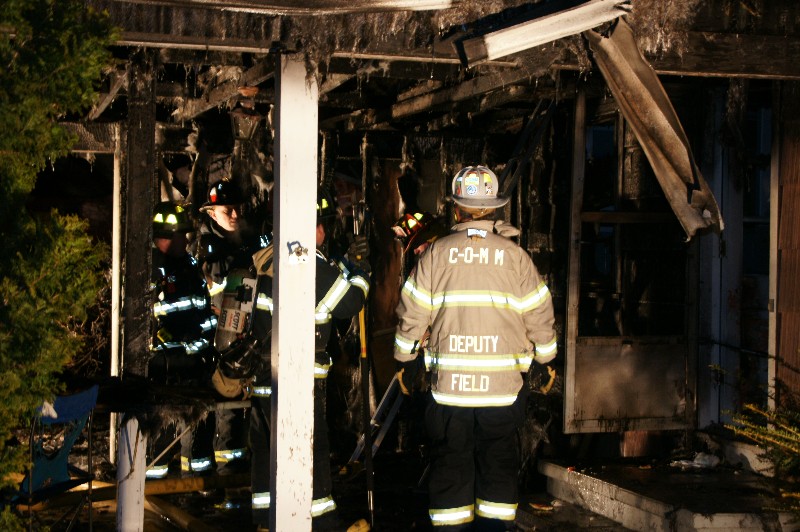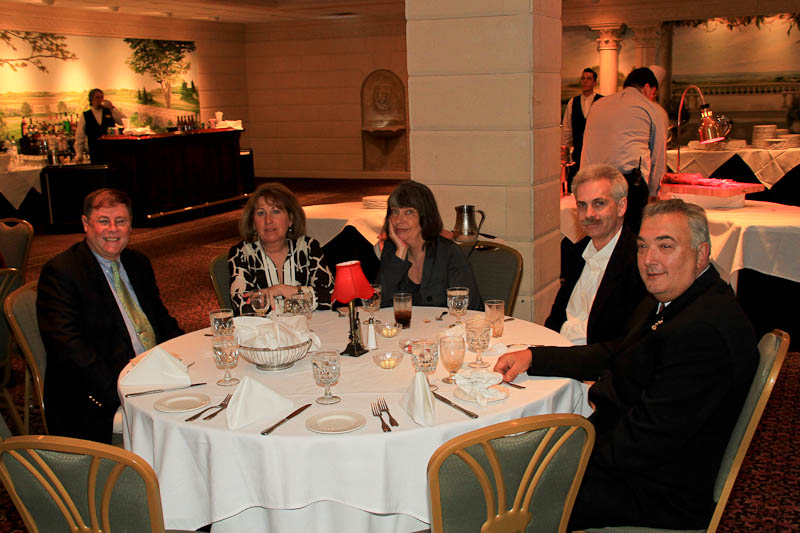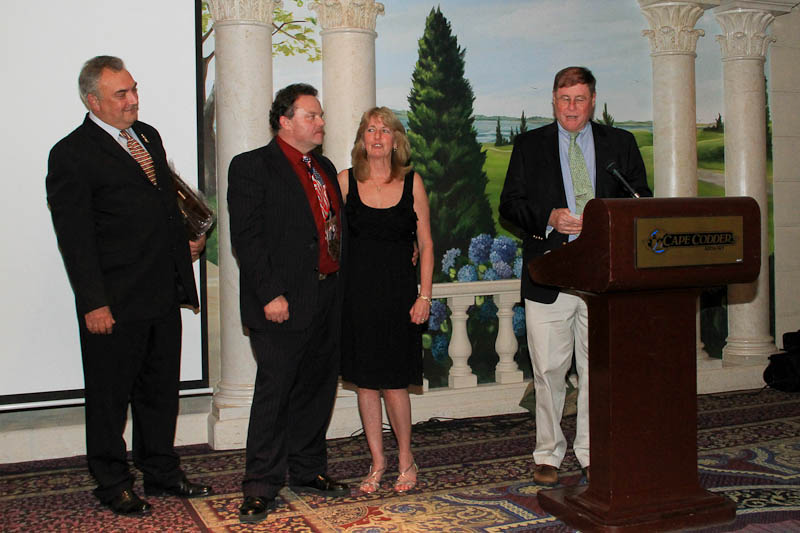 April 2011 at Our Retirement Party
Phil, Kathy Loveridge, and Chief Farrington in 2013
just prior to all of their retirements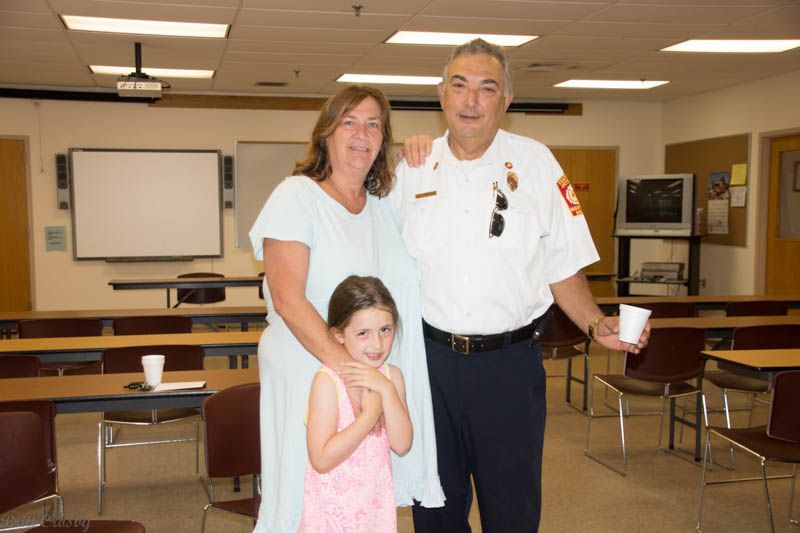 Phil's retirement day July 2013 after some 39 years at COMM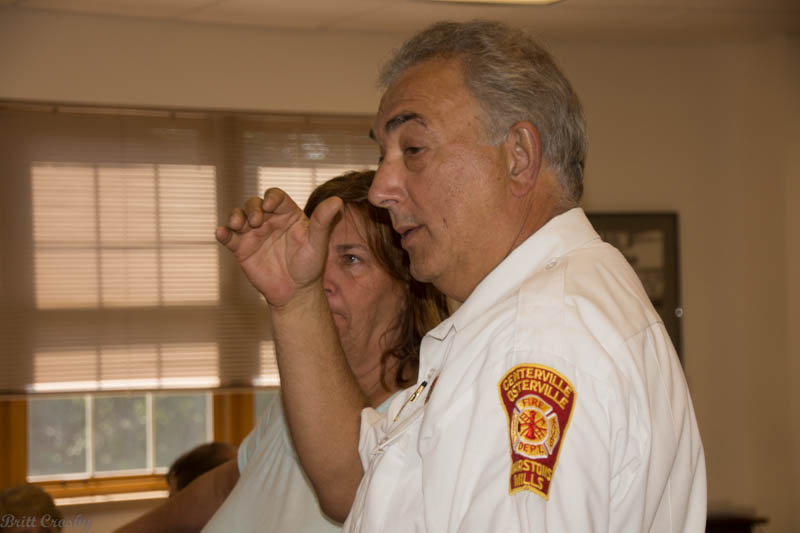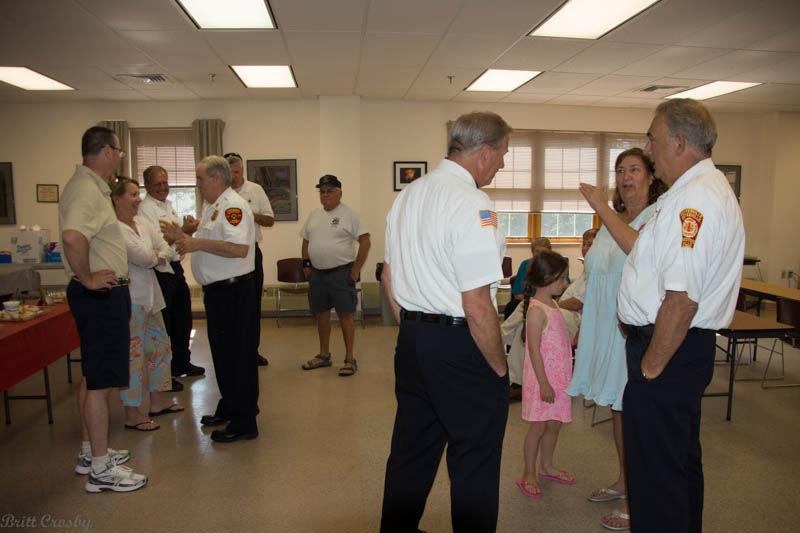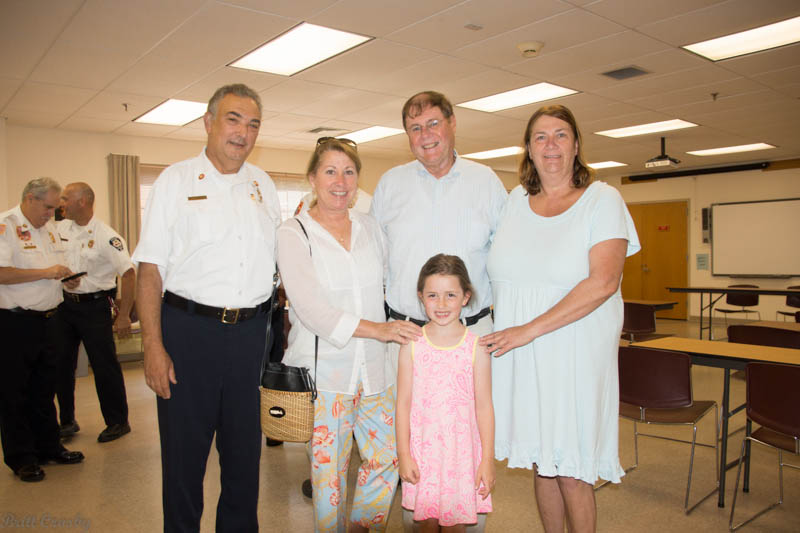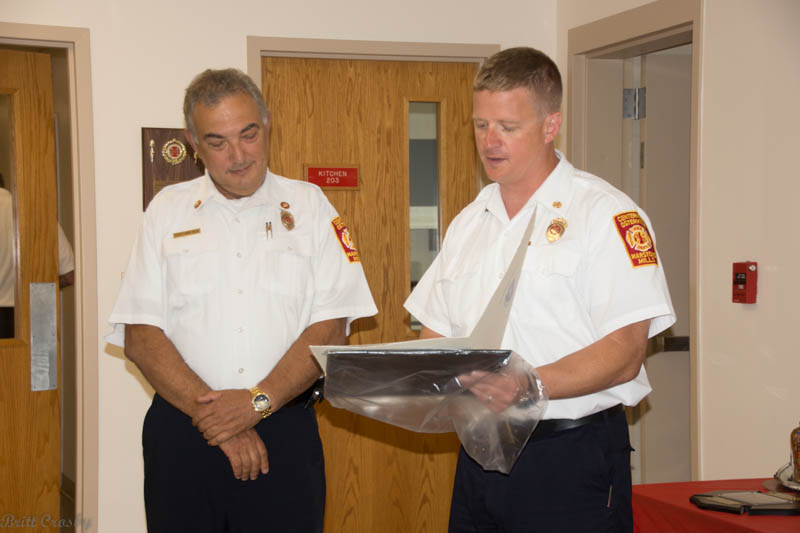 July 15, 2013 Retirement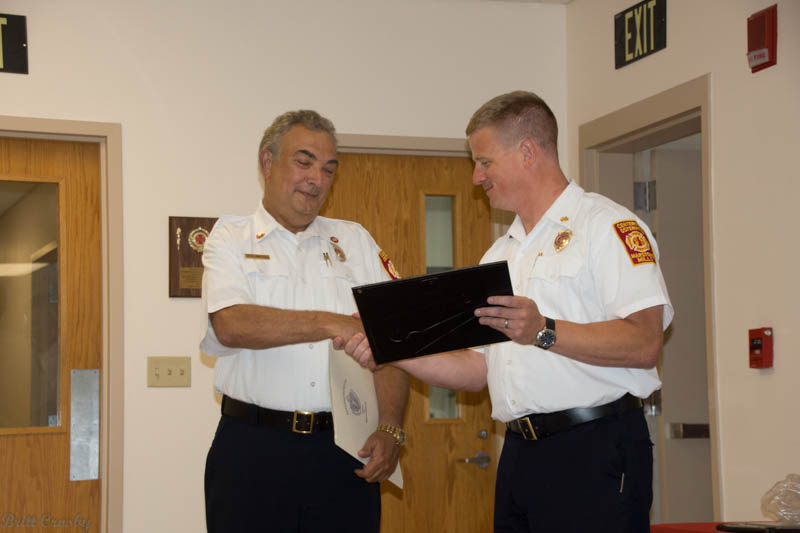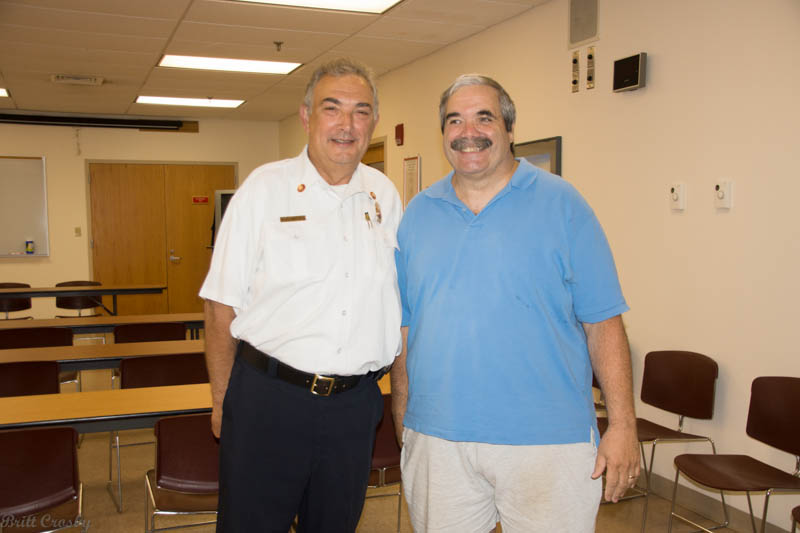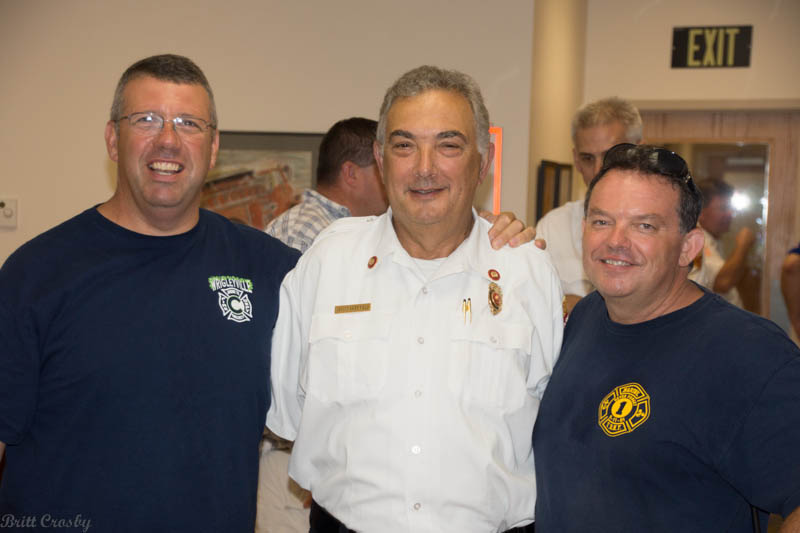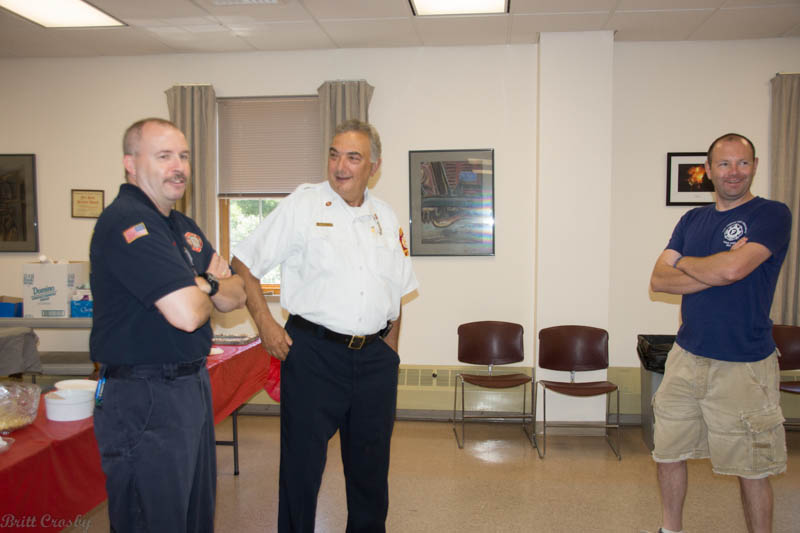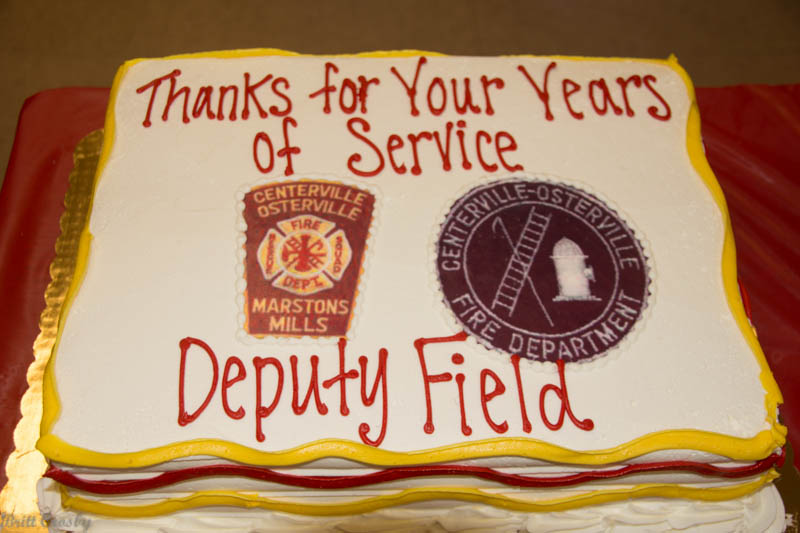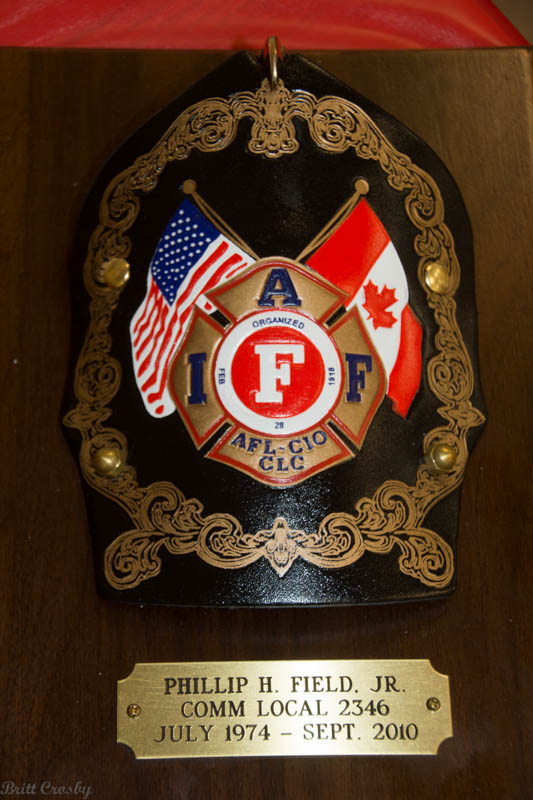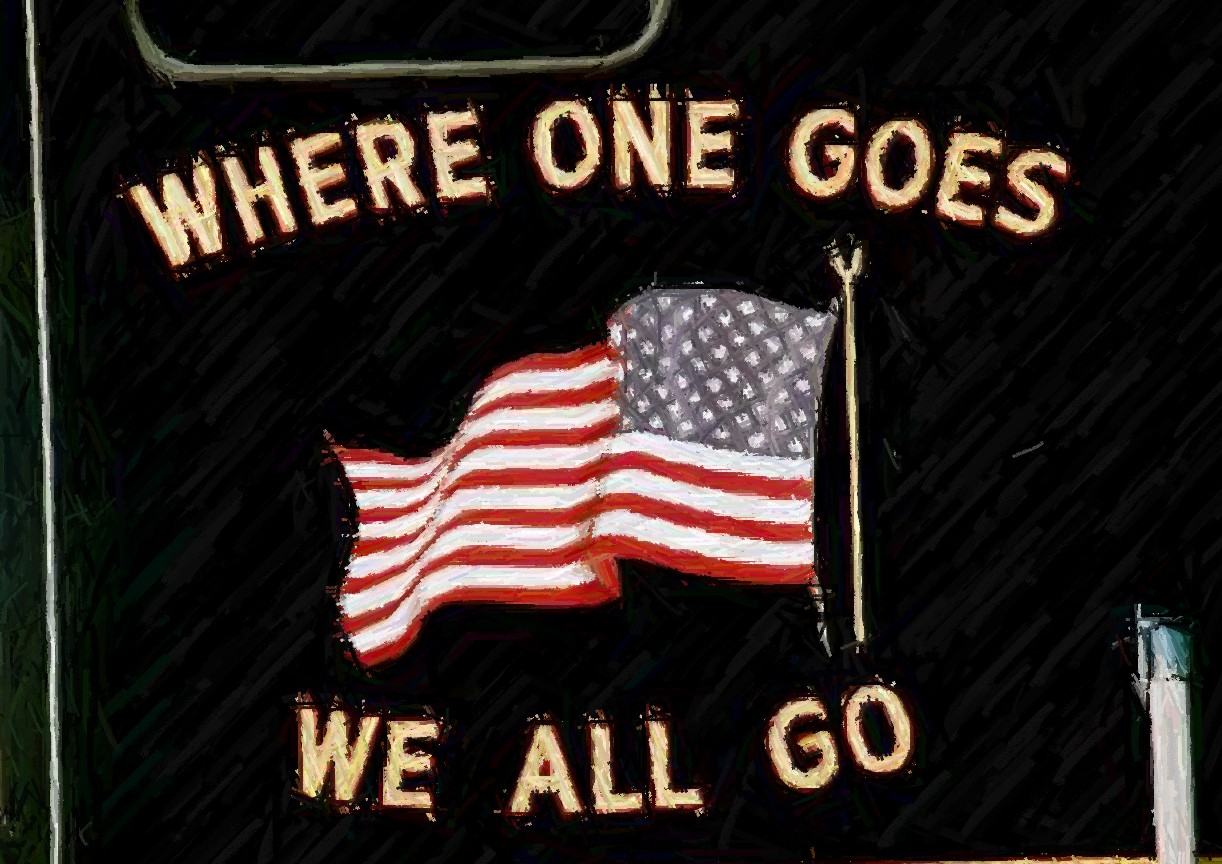 CapeCodFD.com
2023