CapeCodFD.com
COMM
MASHPEE AMBULANCE ACCIDENT
Route 28 & Old East Osterville Road
January 13, 2020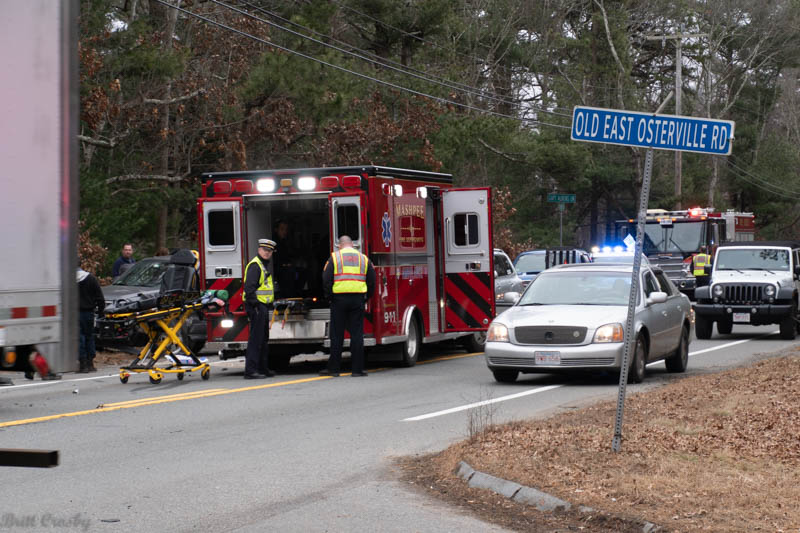 AMBULANCE CRASH
COMM units were dispatched to a crash, involving a Mashpee ambulance, on Route 28 at
Old East Osterville Road, Osterville at about 11:00 on January 13, 2020. Mashpee's Ambulance
361 (their newest ambulance - in service only several weeks) was transporting a patient to CCH
when the multi-vehicle crash occured. Five vehicles were involved, including the ambulance.
Ultimately, 6 patients were transported to local hospitals for evaluation. COMM ambulances
and an ambulance from Cotuit transported patients. The Mashpee ambulance's damage appears
significant and has put the vehicle out of service long term.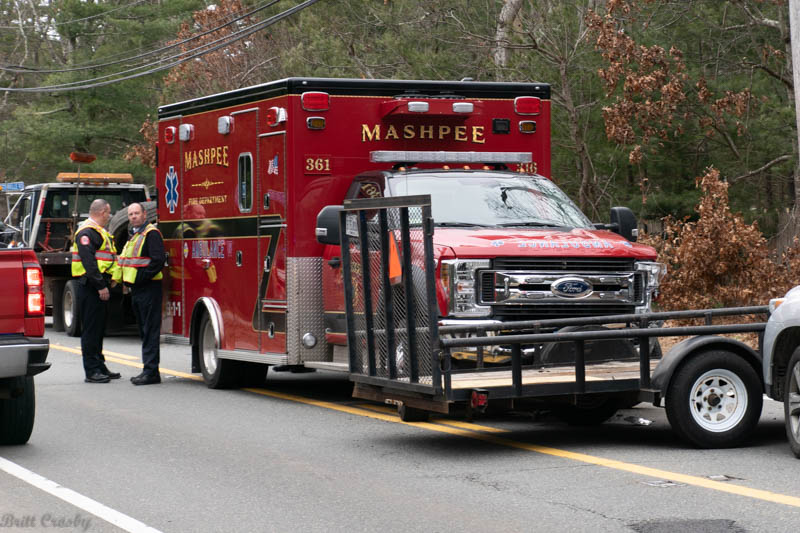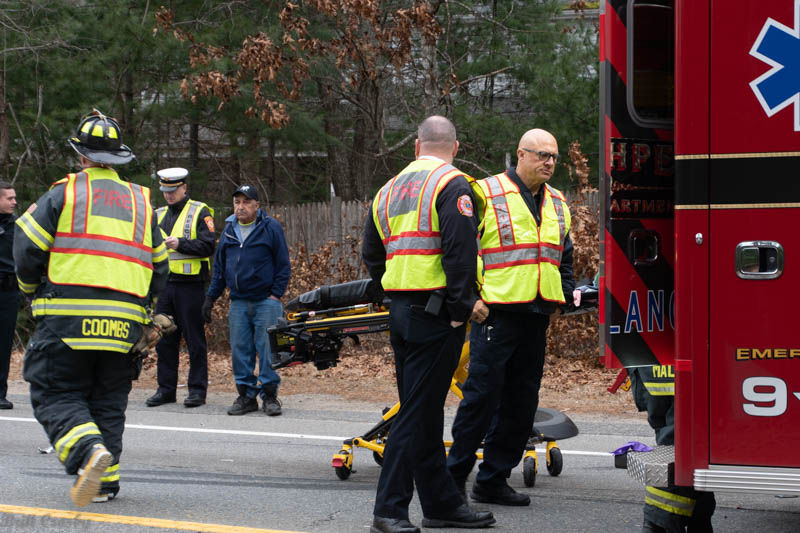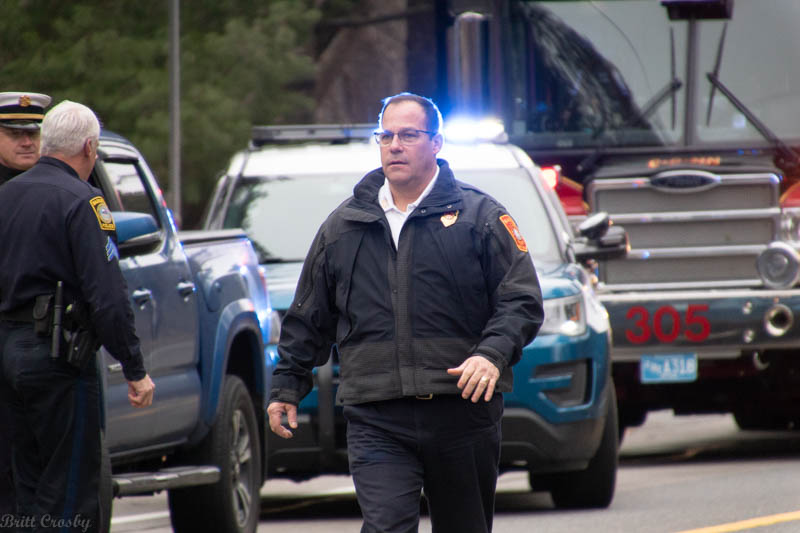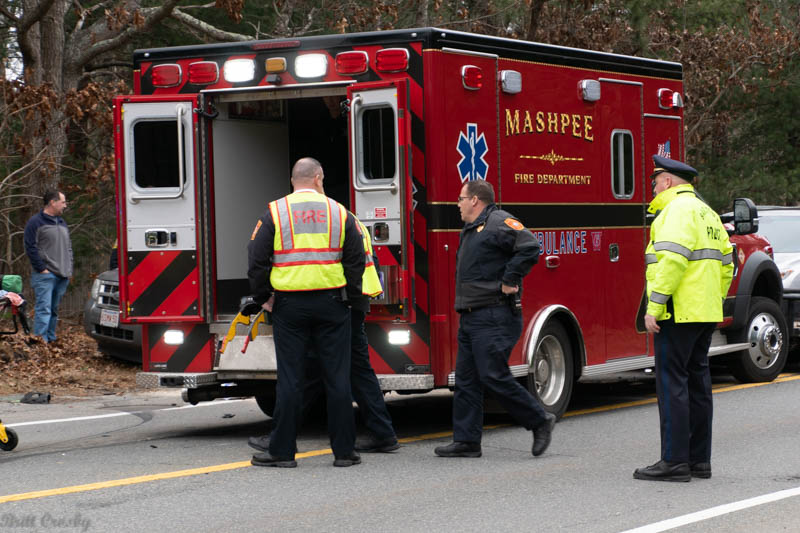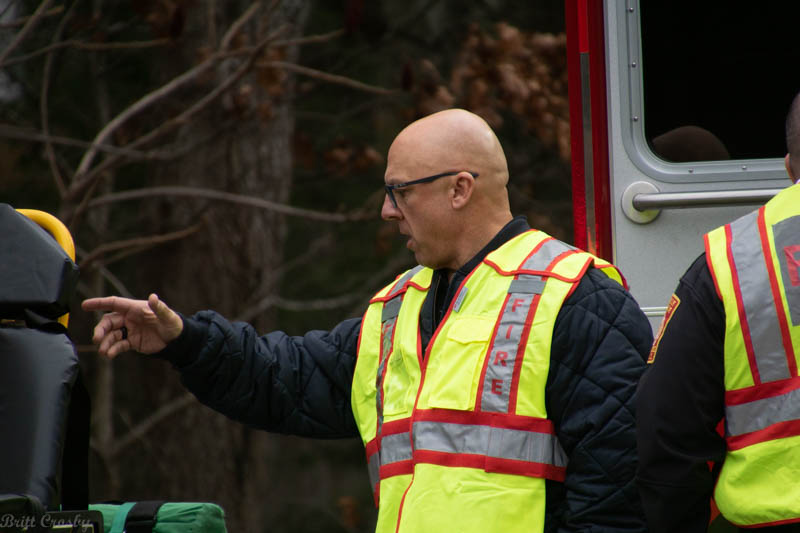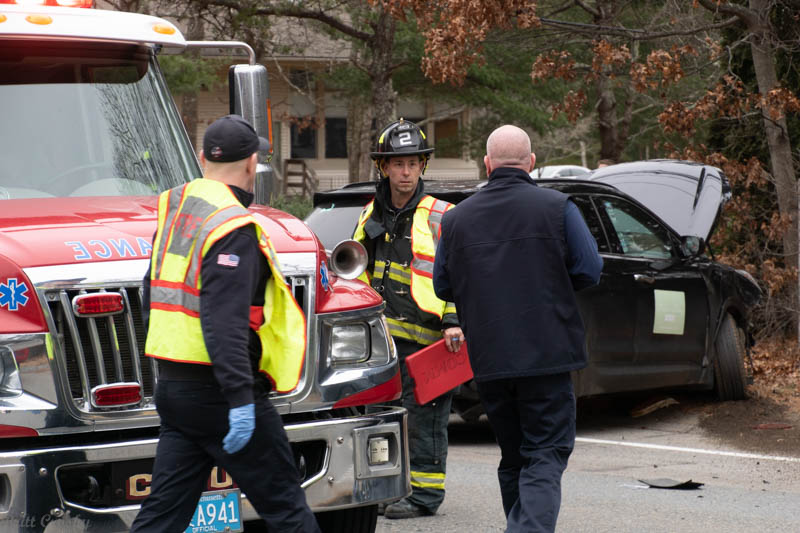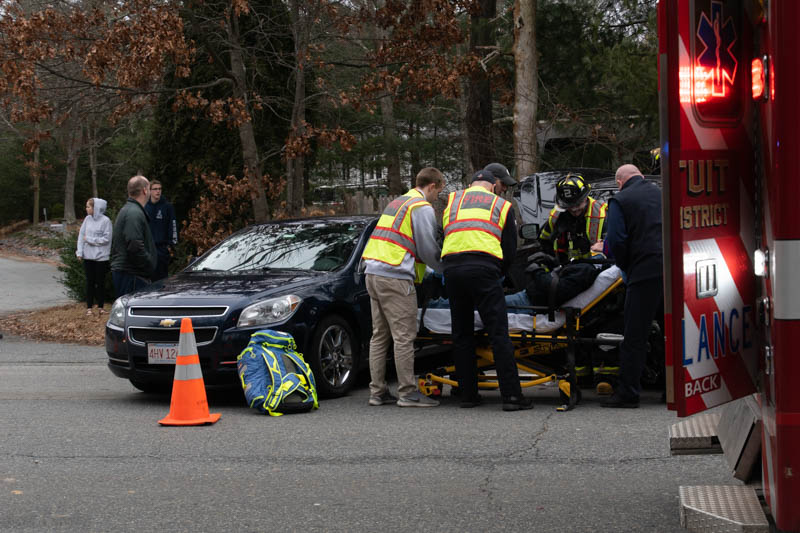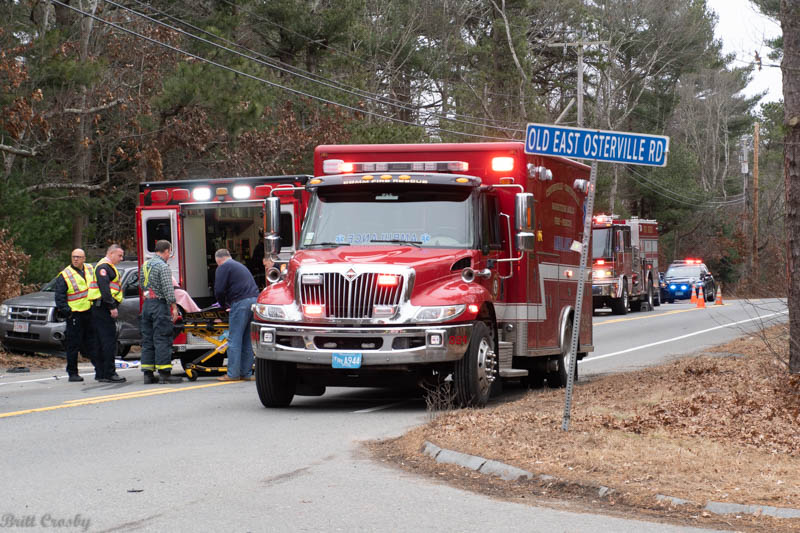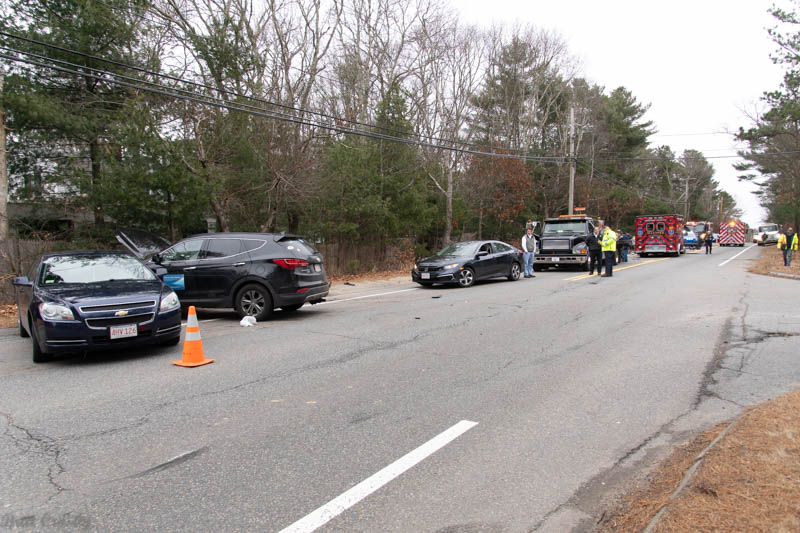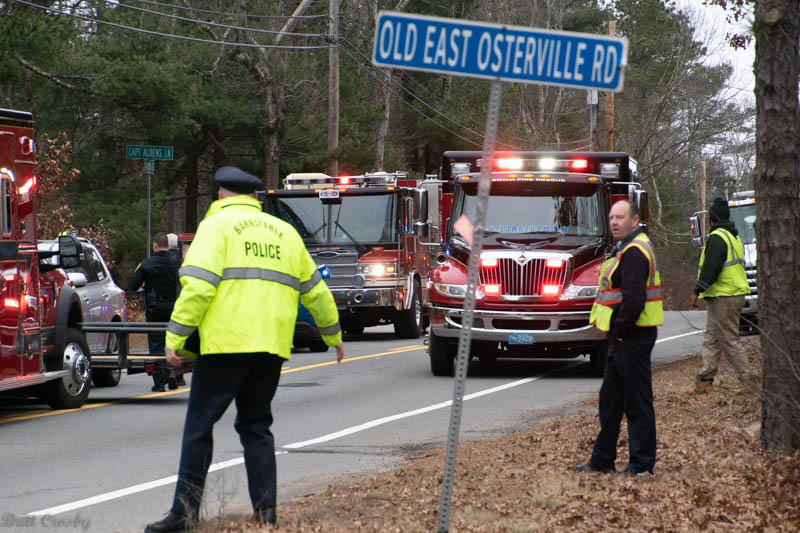 CapeCodFD.com
2020