CapeCodFD.com
COMM FIRE DEPARTMENT
RETIREMENTS
October 28, 2022
COMM FIRE DEPARTMENT RETIREMENTS
The COMM Firefighters Local 2346 recognized a dozen members who have retired
over the past 2 years or so. The Covid regulations prevented the recognition of some
of these members earlier. A party was held at the Oyster Harbors Club on Oct 28, 2022.
The combined experience of the 12 retiring members was approximately 330 YEARS!
Congratulations to each of them for their long, dedicated service!
Lt Thomas Miskiv, FF Michael Simmons, FF Andrew Reed, Capt Richard Sargent,
FPO Martin MacNeely, FF Thomas Long, Capt Sean Greene, Lt Roger Aalto,
Lt Eric Bengston, FF Edward Dalbec, FPO Michael Grossman.
Unable to attend was FF Robert O'Melia.
Many of the newest members also attended.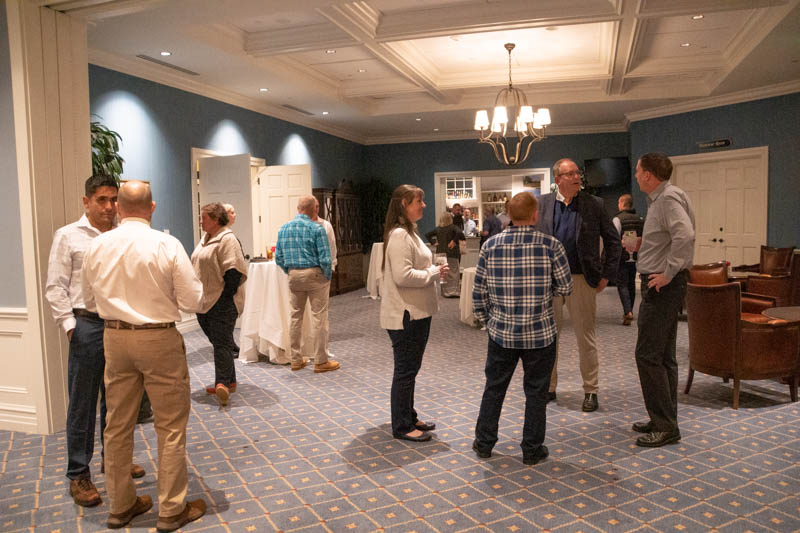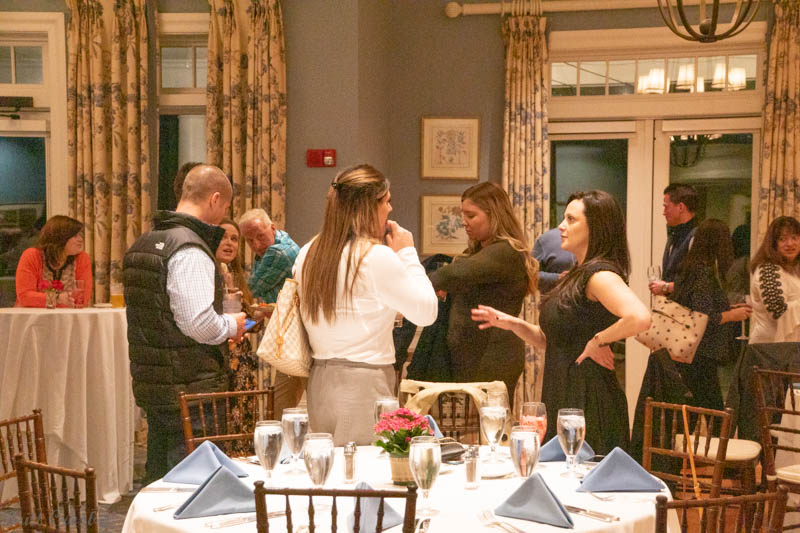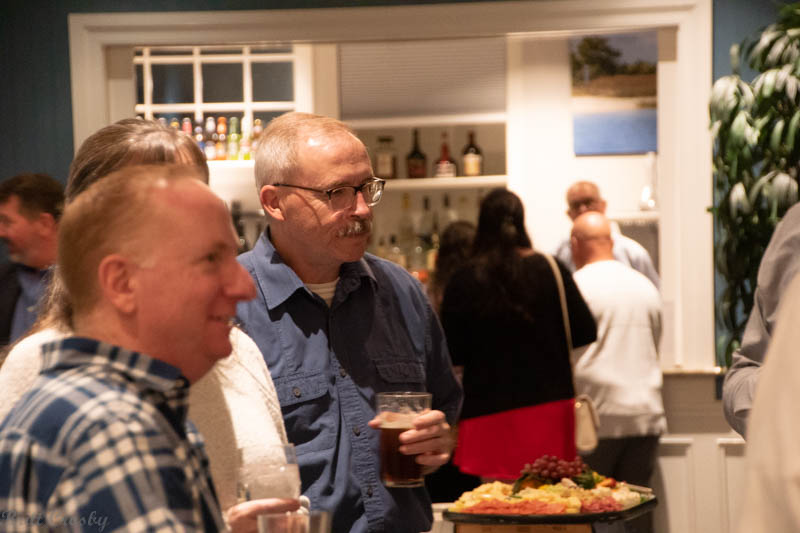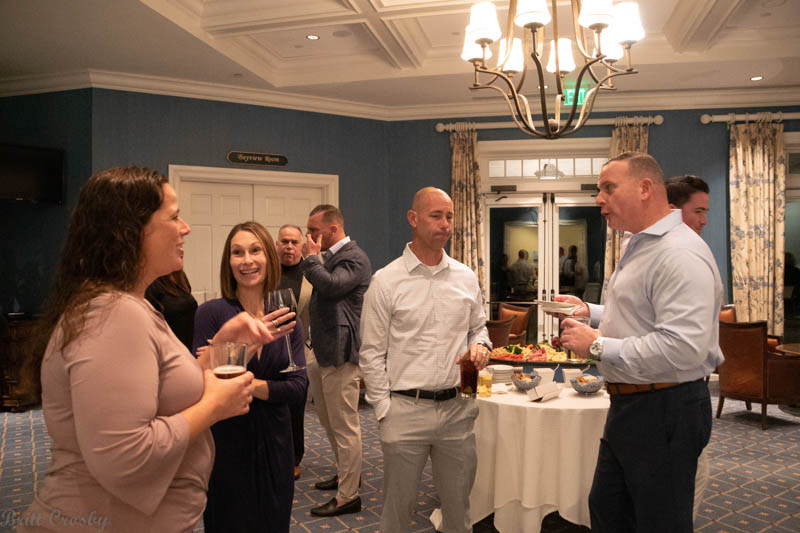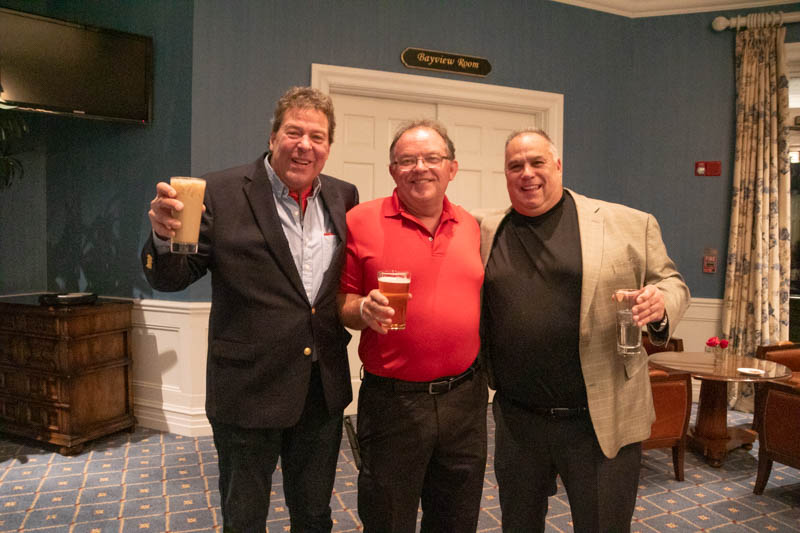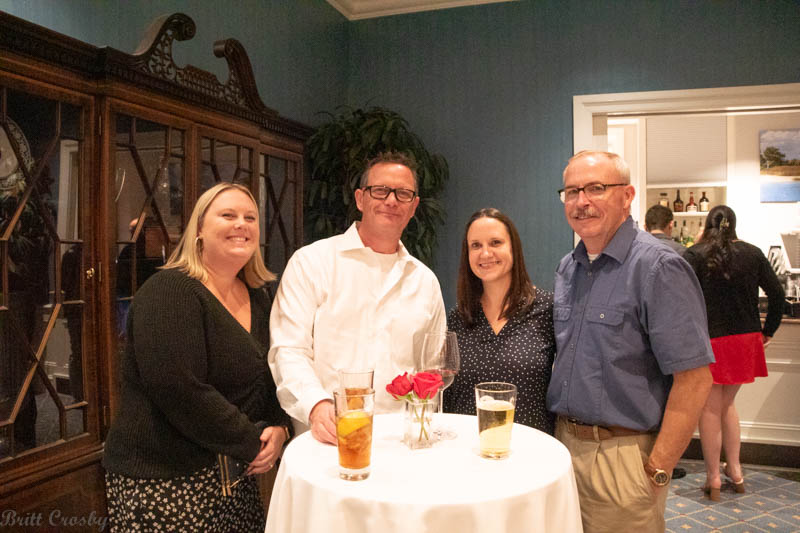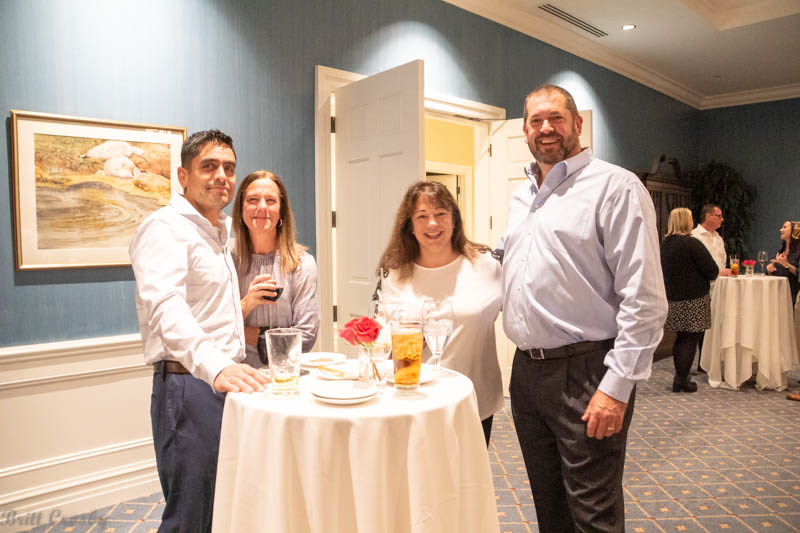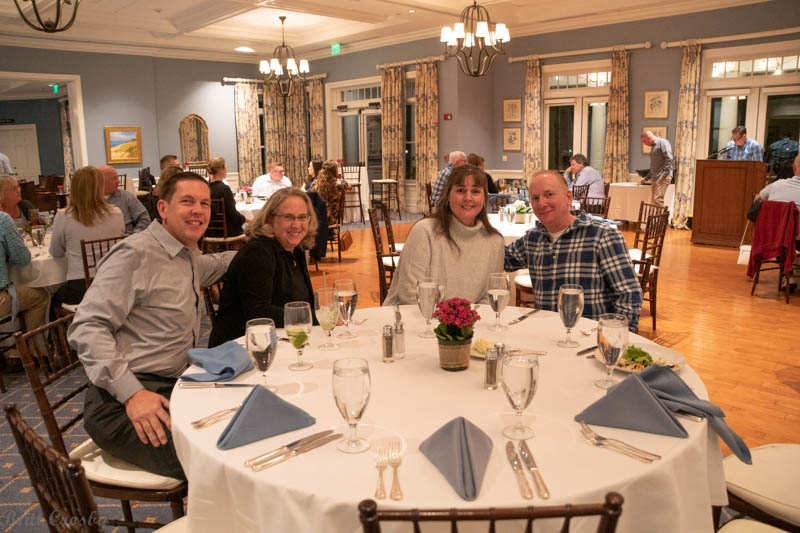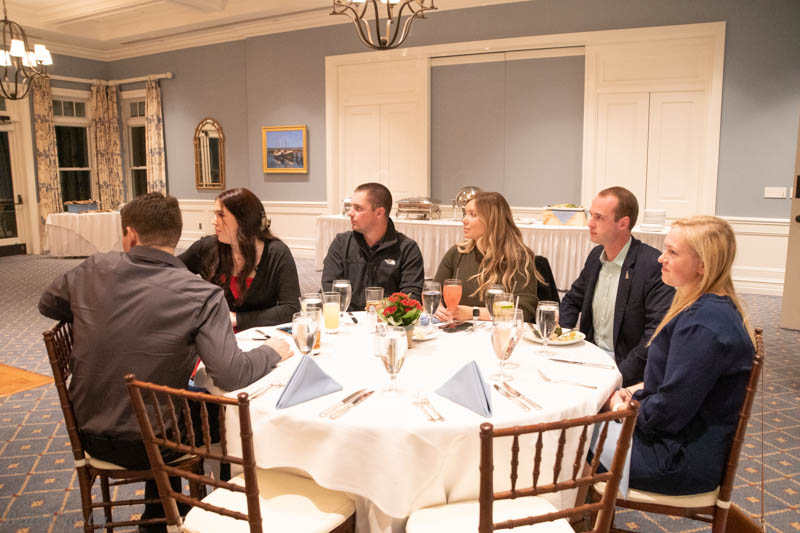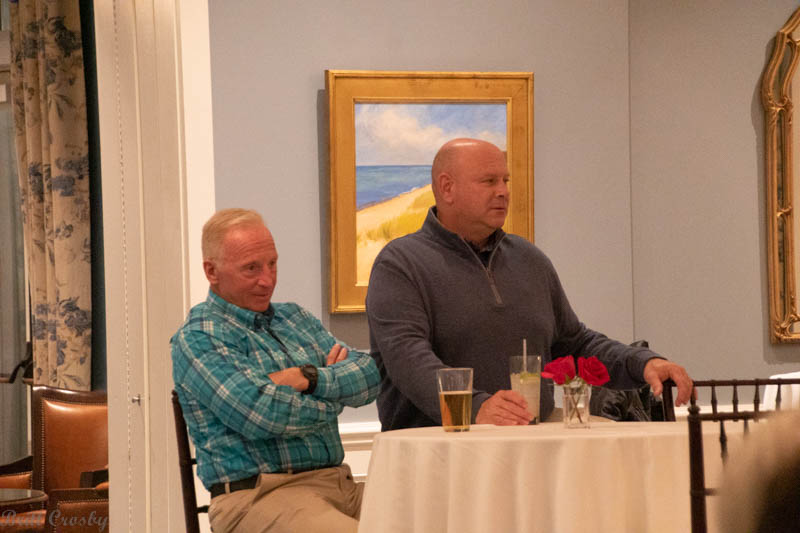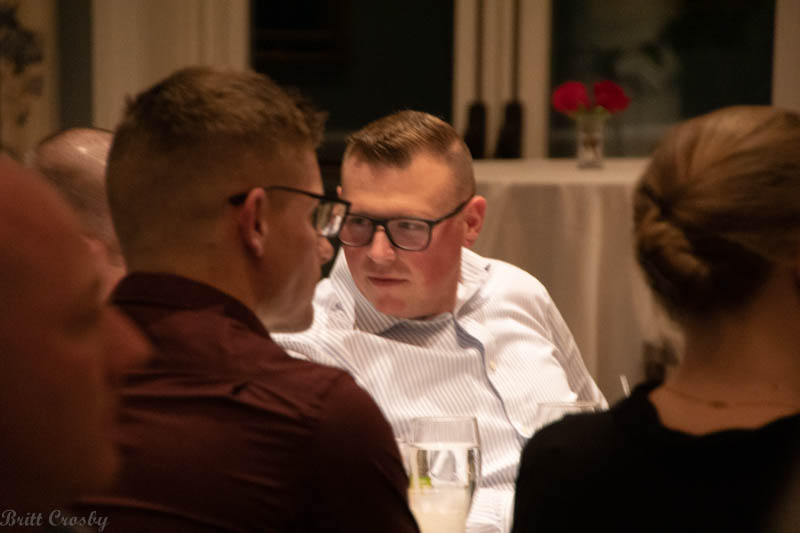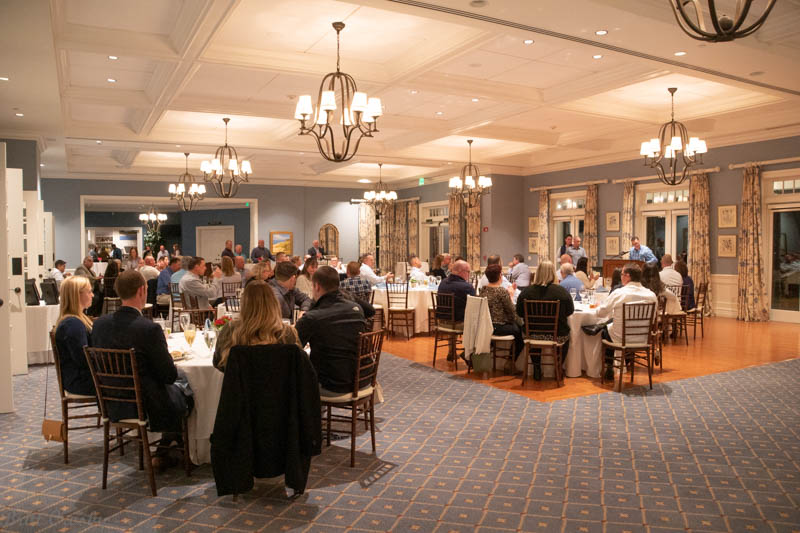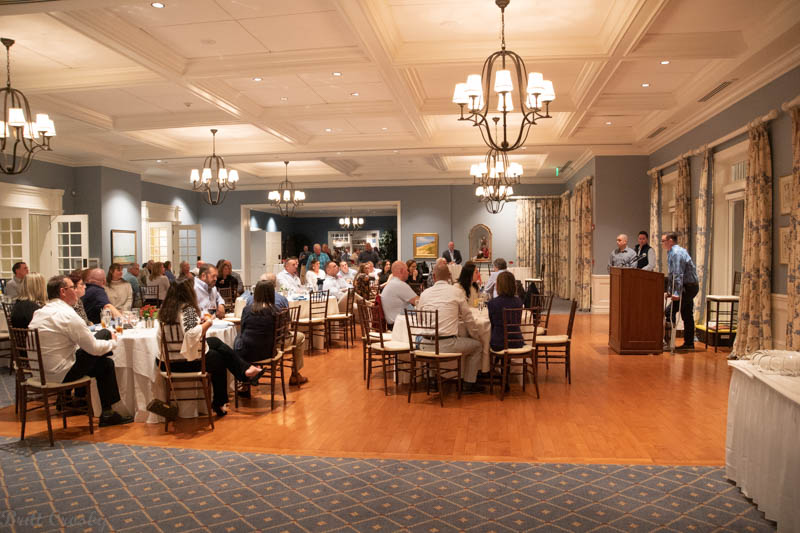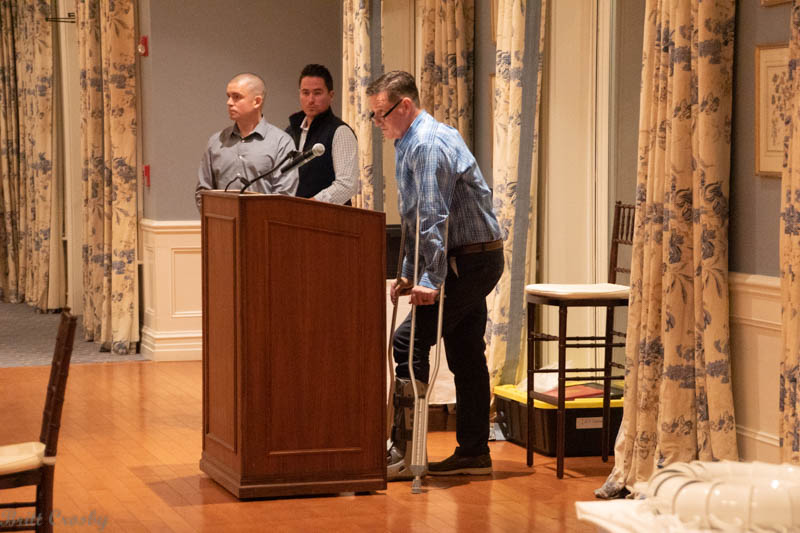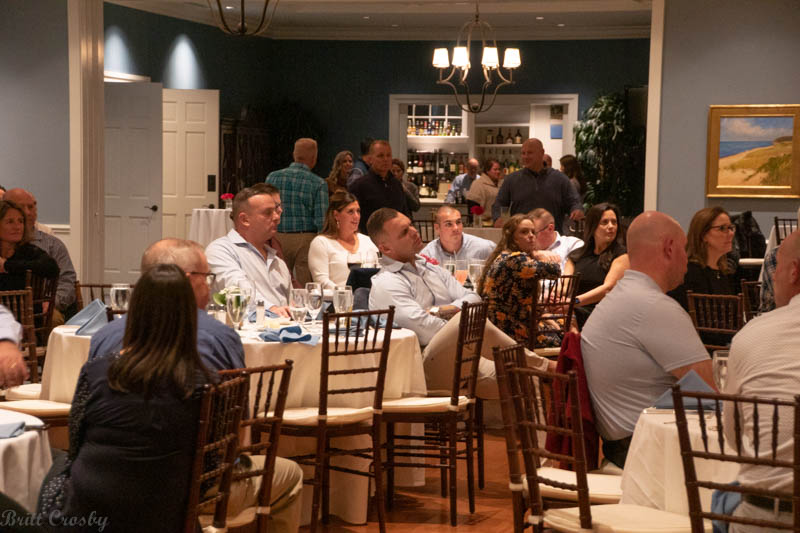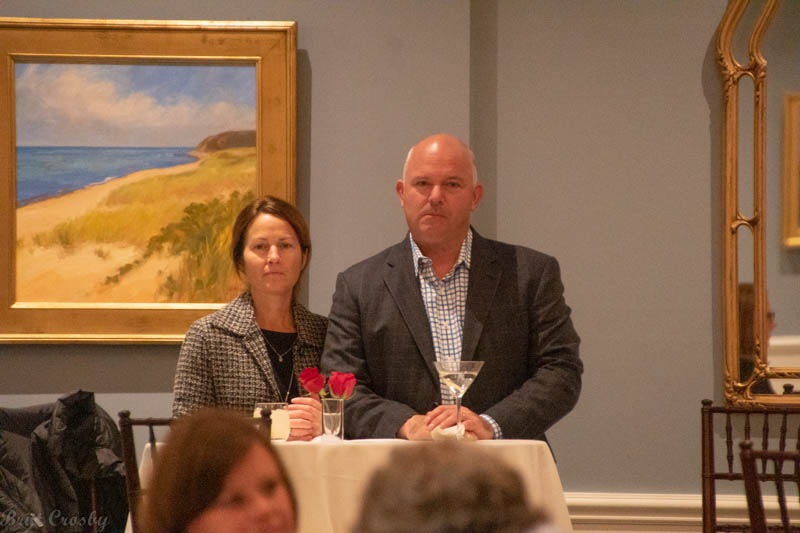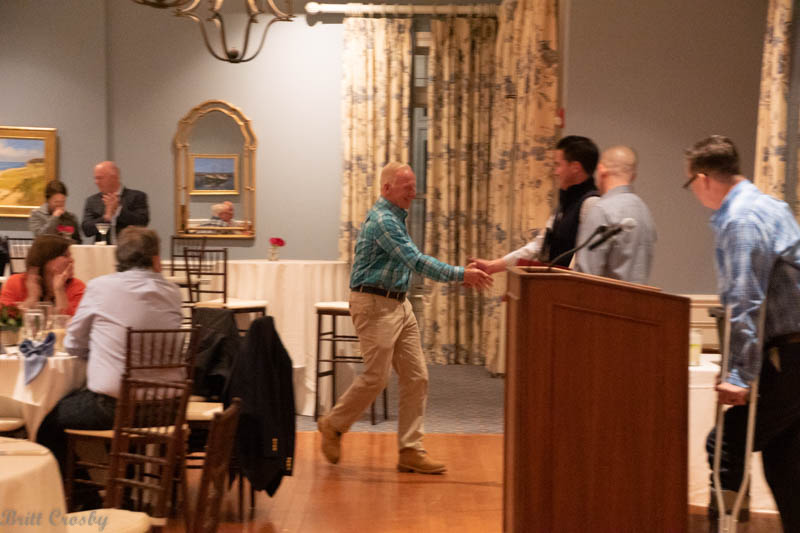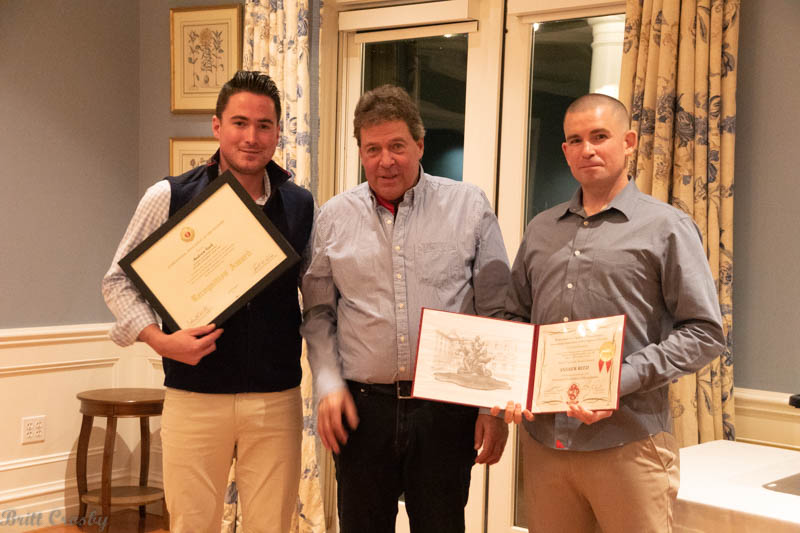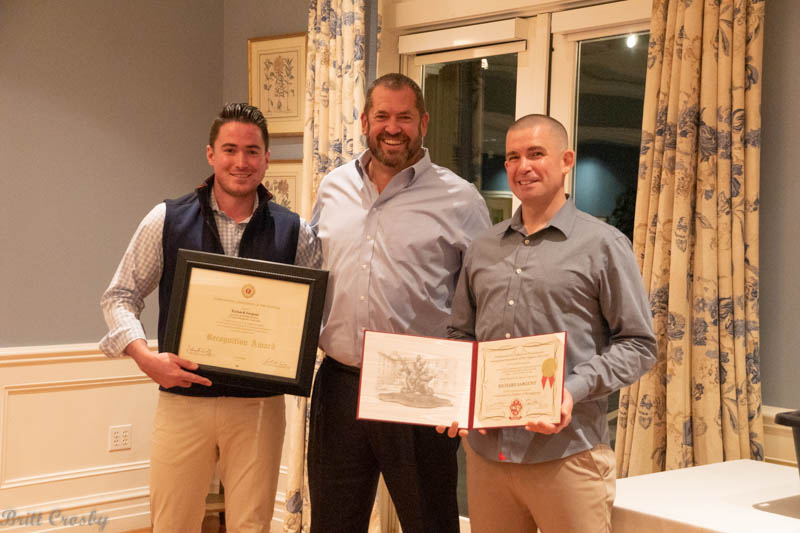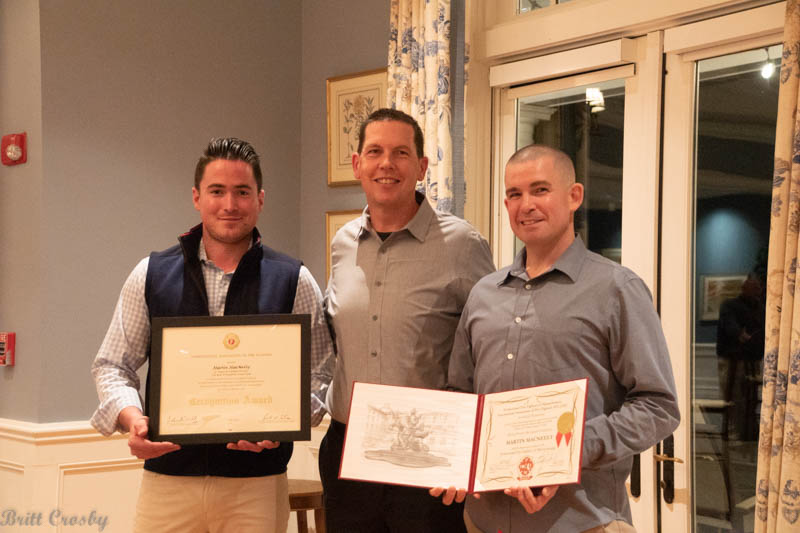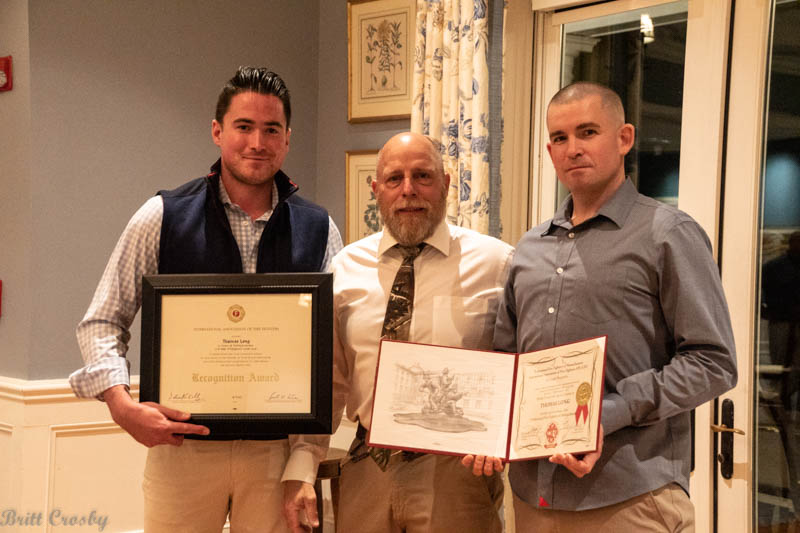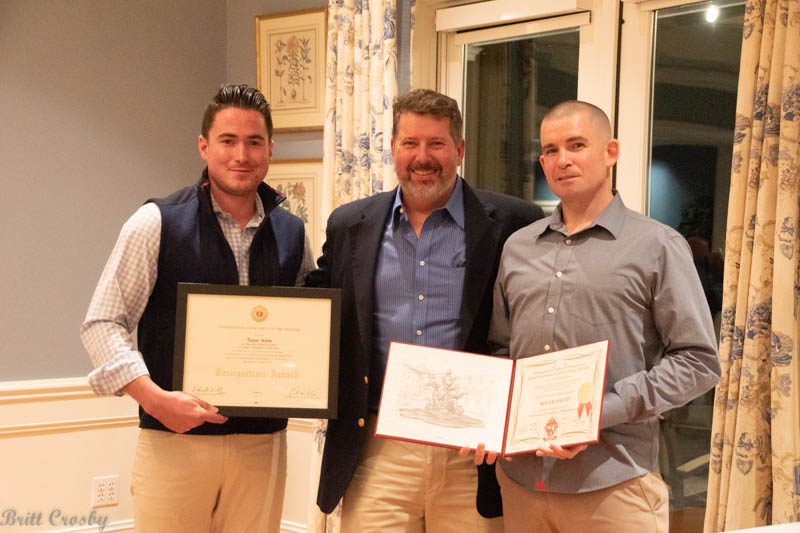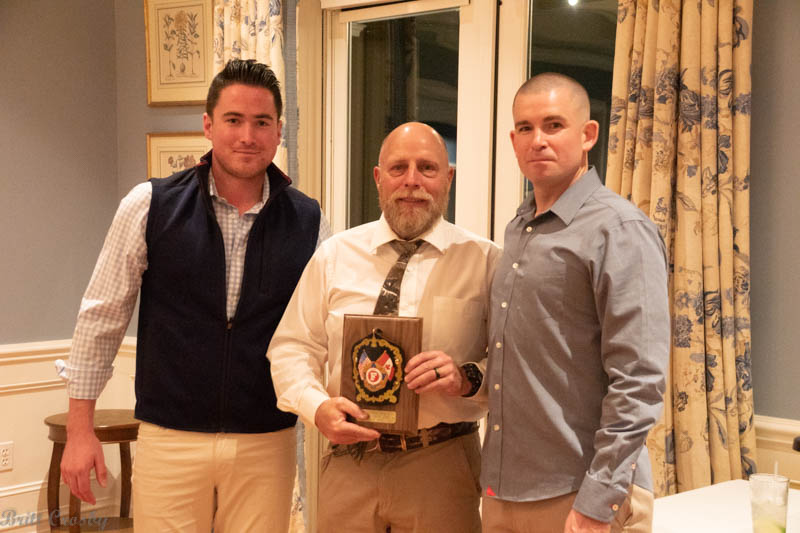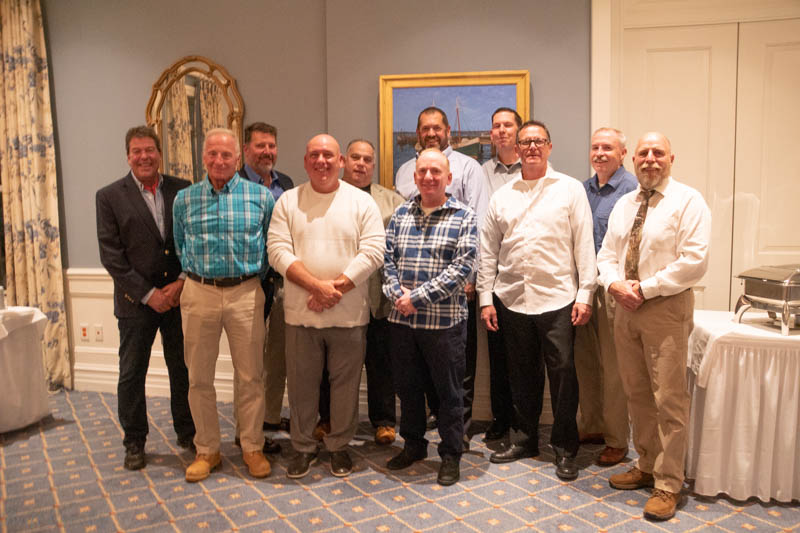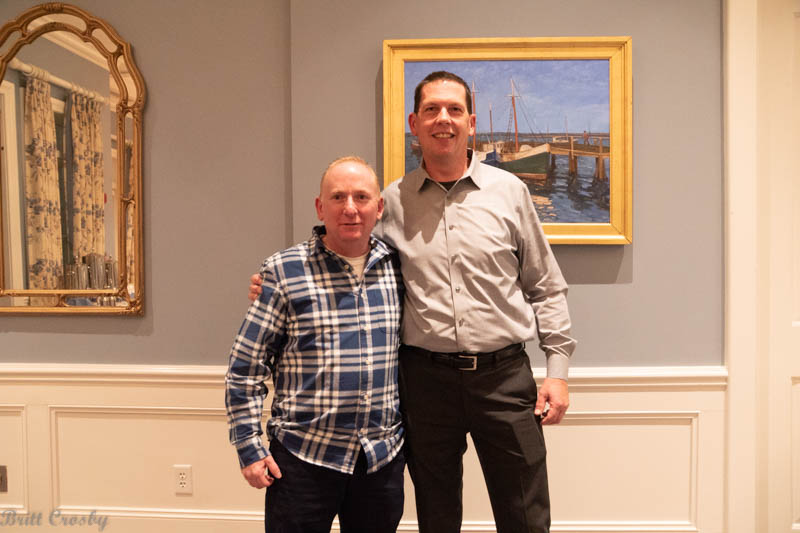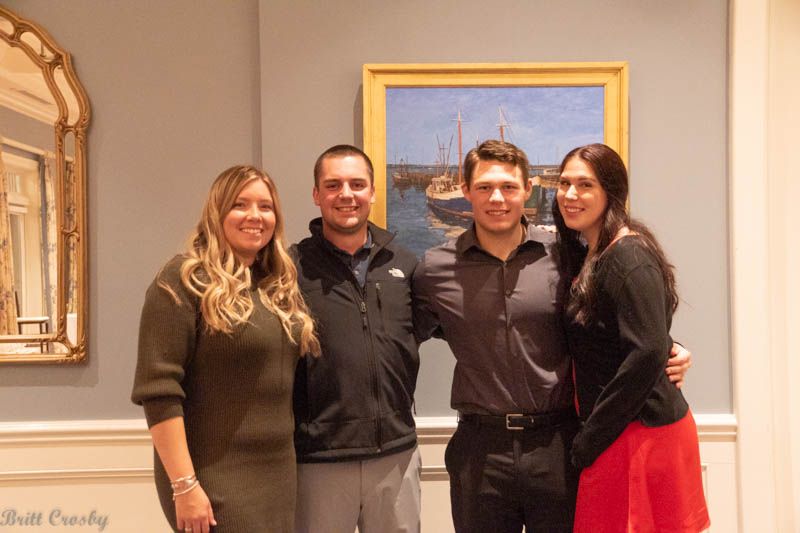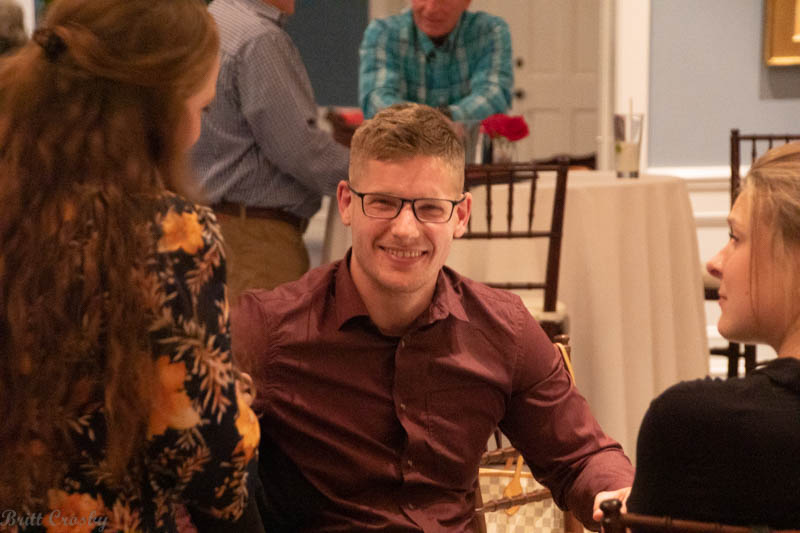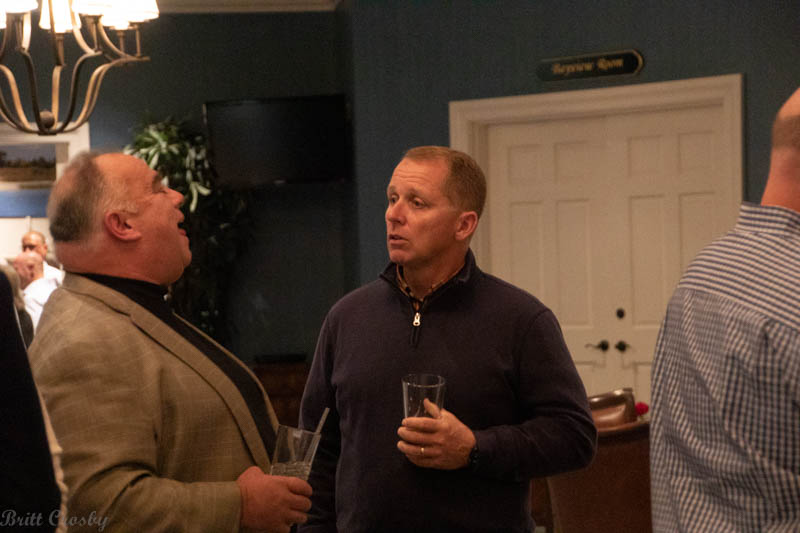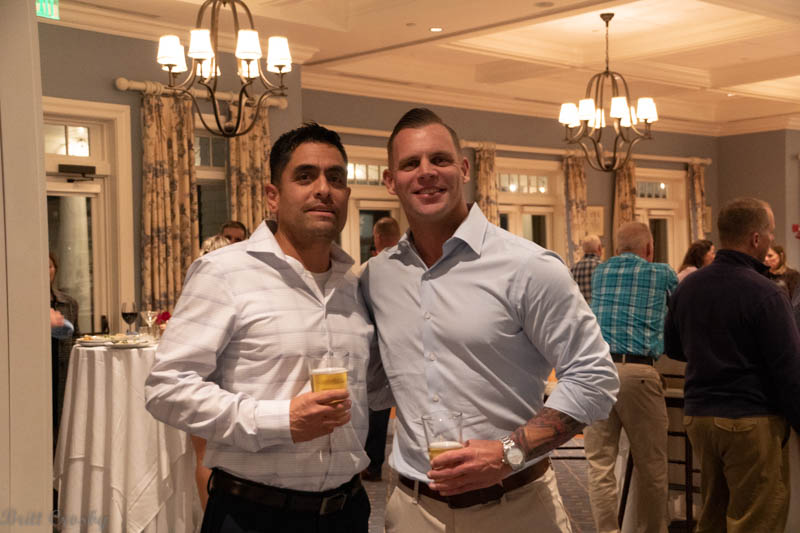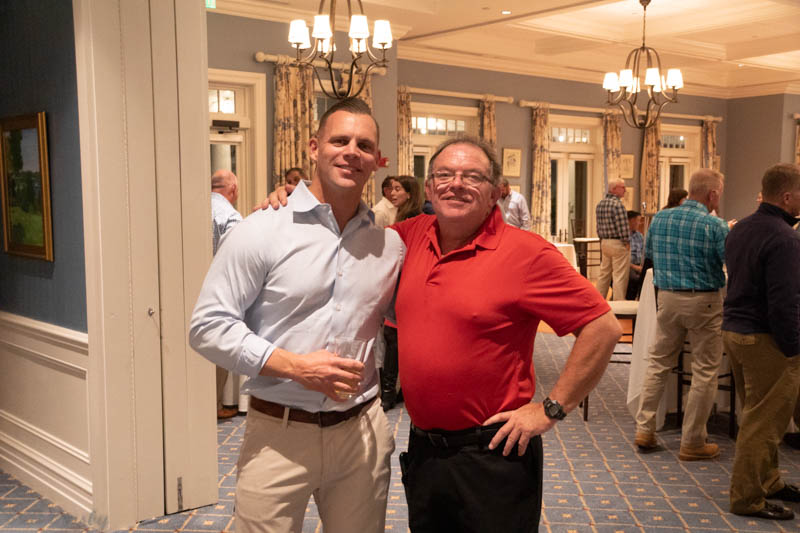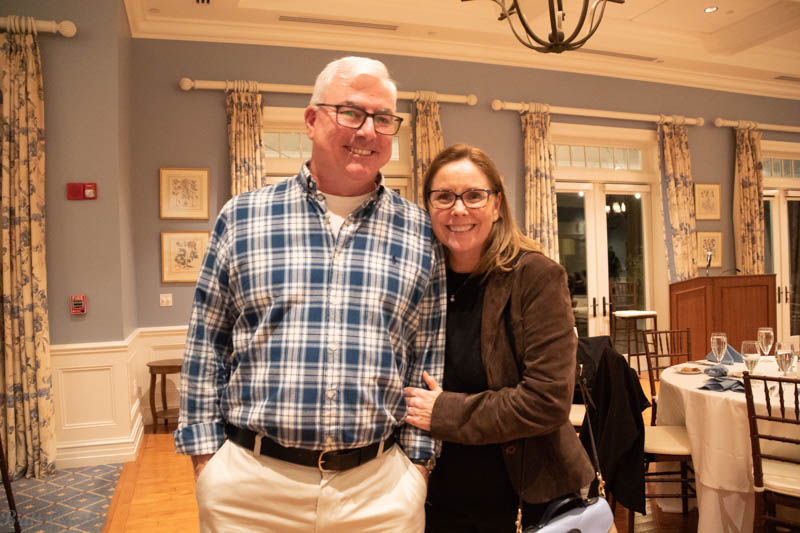 CapeCodFD.com
2022