CapeCodFD.com
COMM HAZMAT / MCI
CAPE REGENCY, CENTERVILLE
120 South Main St
November 25, 2019
CENTERVILLE HAZMAT / MCI
COMM Fire Department responded to a reported "unusual odor" on the second floor of
the Cape Regency Nursing Home at 120 South Main Street, Centerville on Monday afternoon
November 25, 2019. The odor was believed to be coming from a closet in one wing of the facility.

A Tier 1 Hazardous Materials Response brought specialized personnel to the scene from
the District 1 Haz Mat Team to help determine the cause of the odor. A Level 2 MCI
(Mass Casualty Incident) was declared by command due to the number of potential patients.
COMM and Hyannis crews evacuated residents from the affected wing to safe space within the facility.

Approximately 20 patients were assessed, but required no additional treatment.
A couple residents were transported via ambulances for evaluation at the Cape Cod Hospital.
Barnstable, West Barnstable, and Mashpee provided station coverage during the incident
which took over an hour to complete.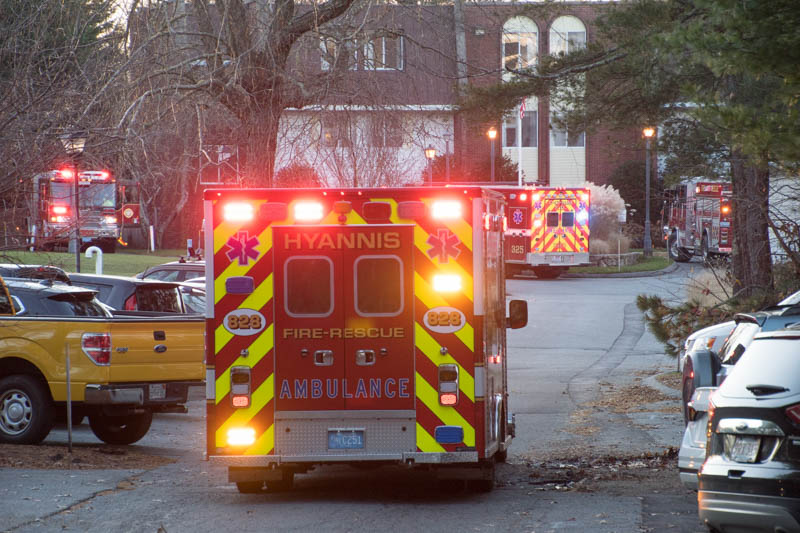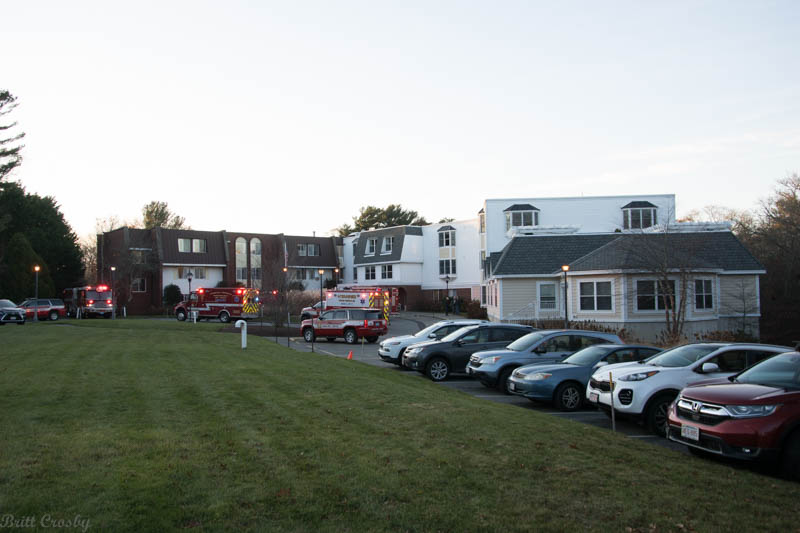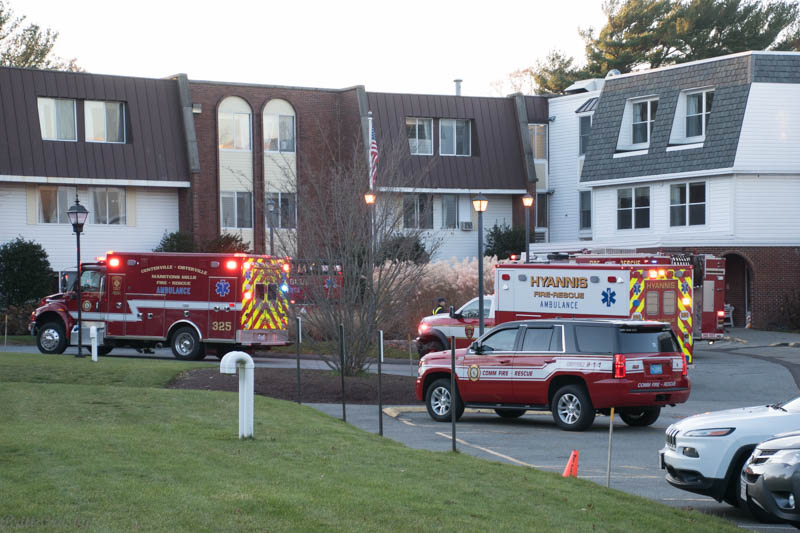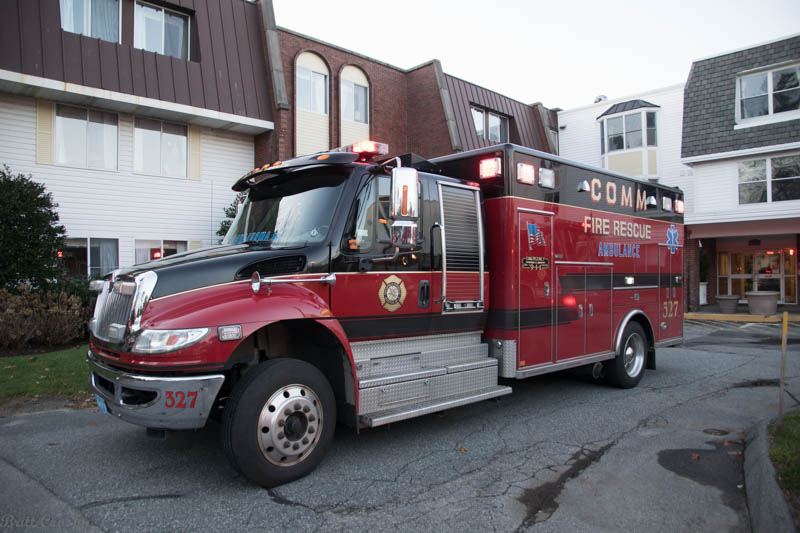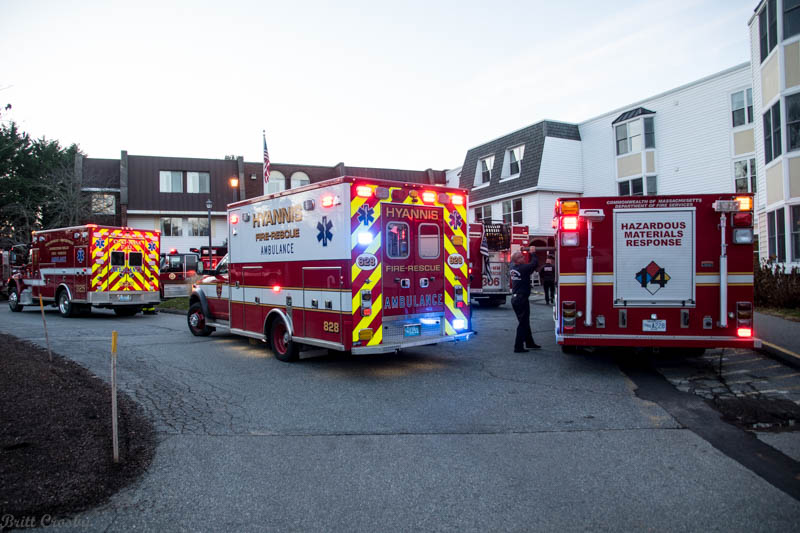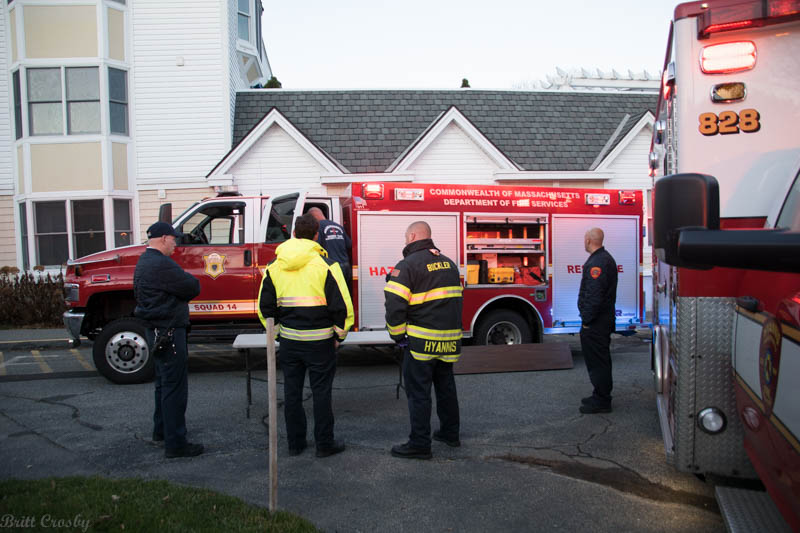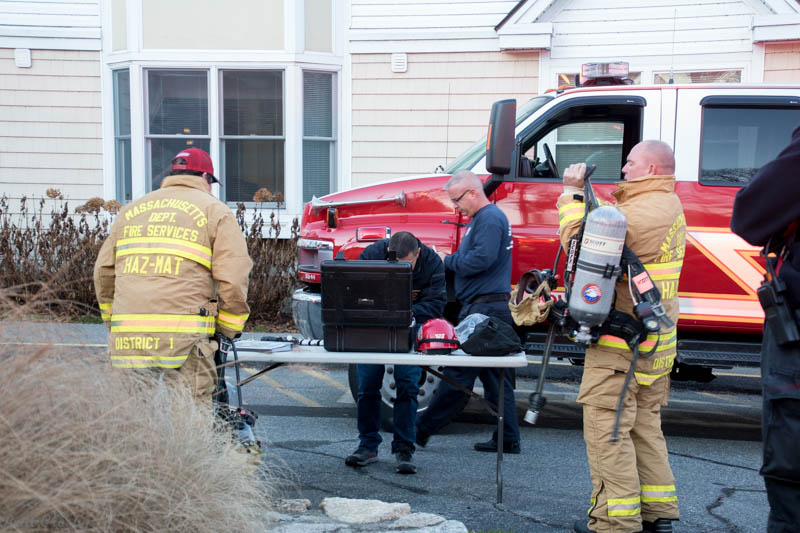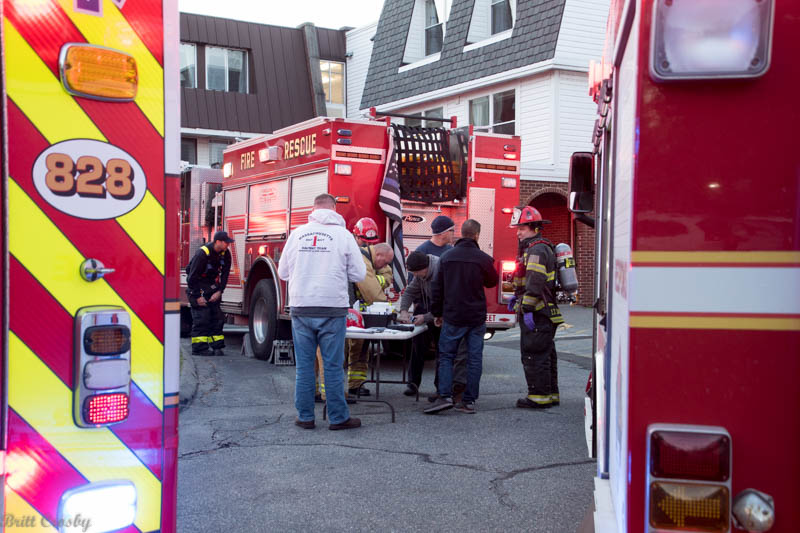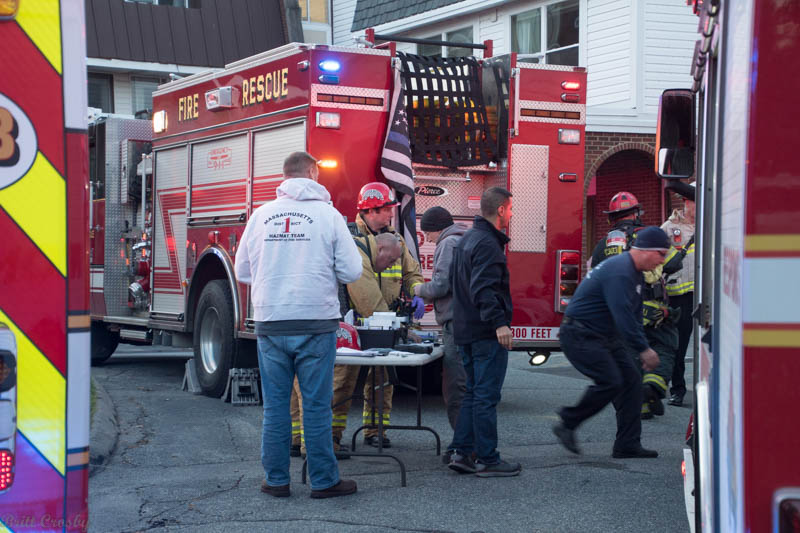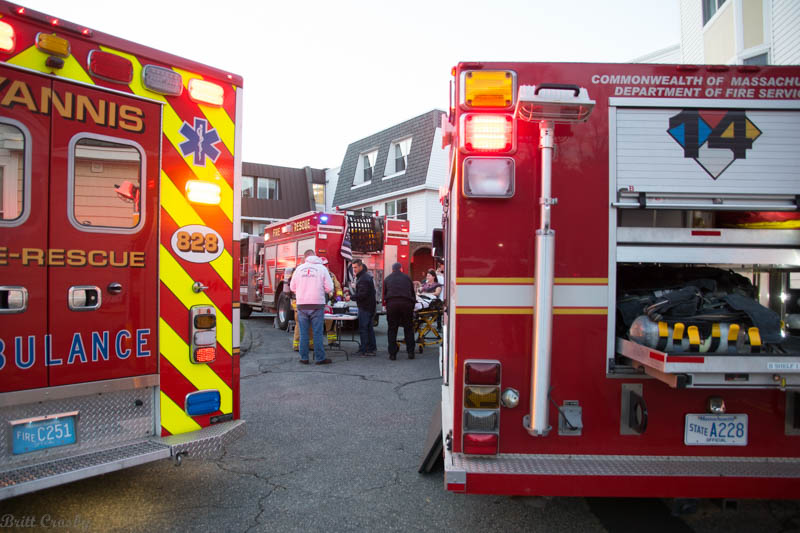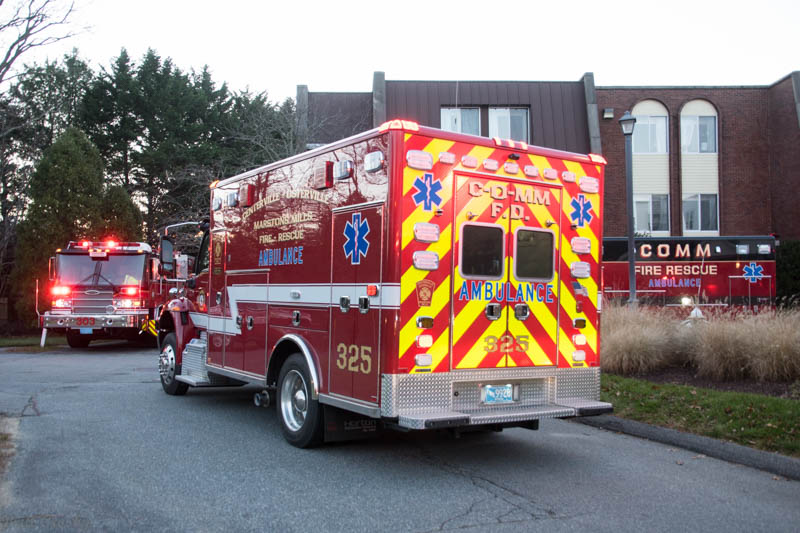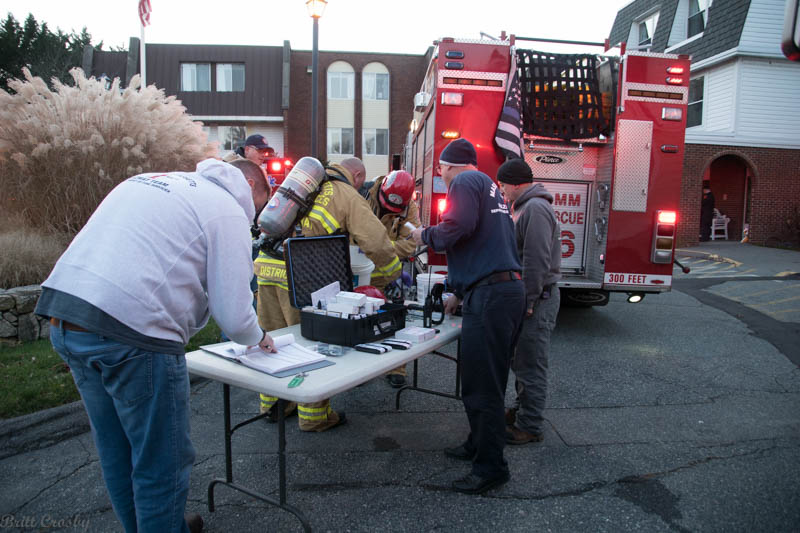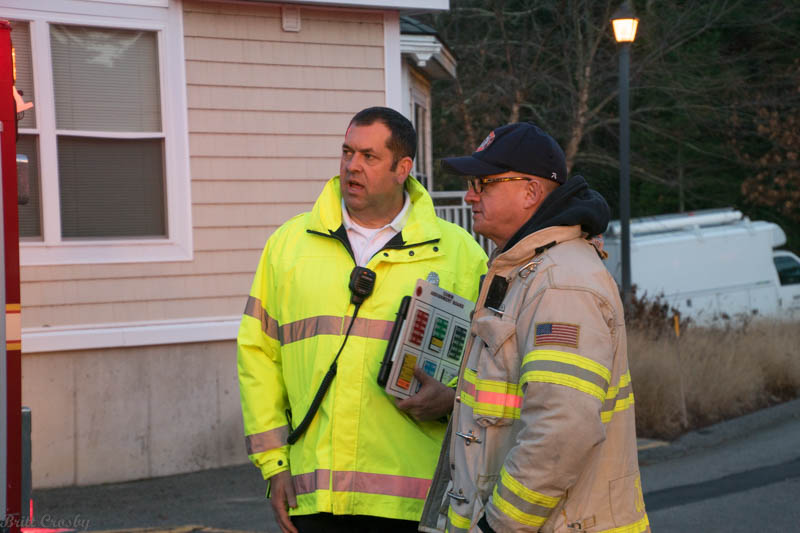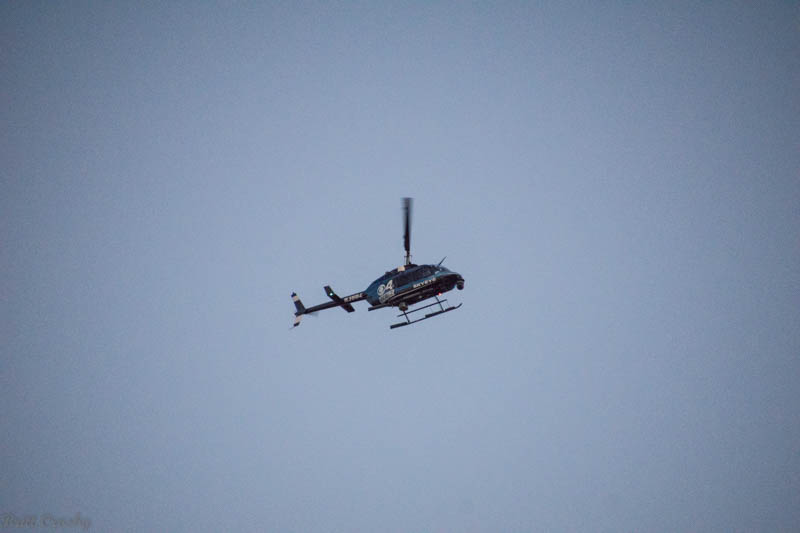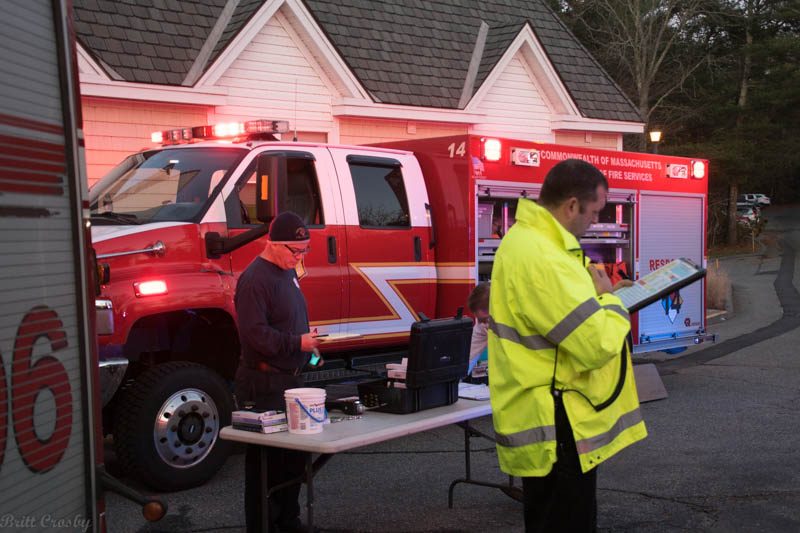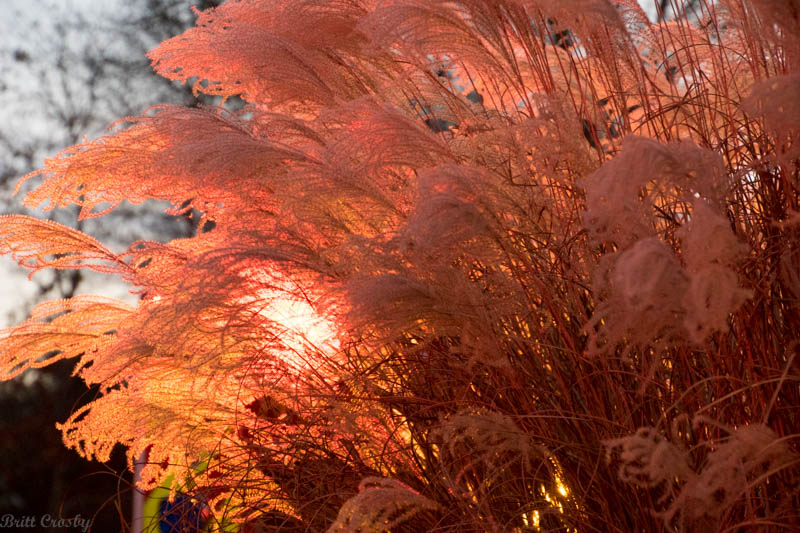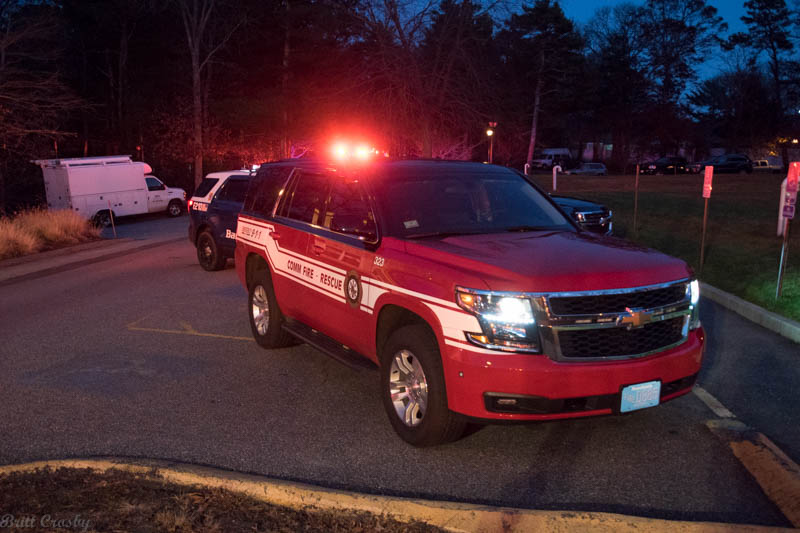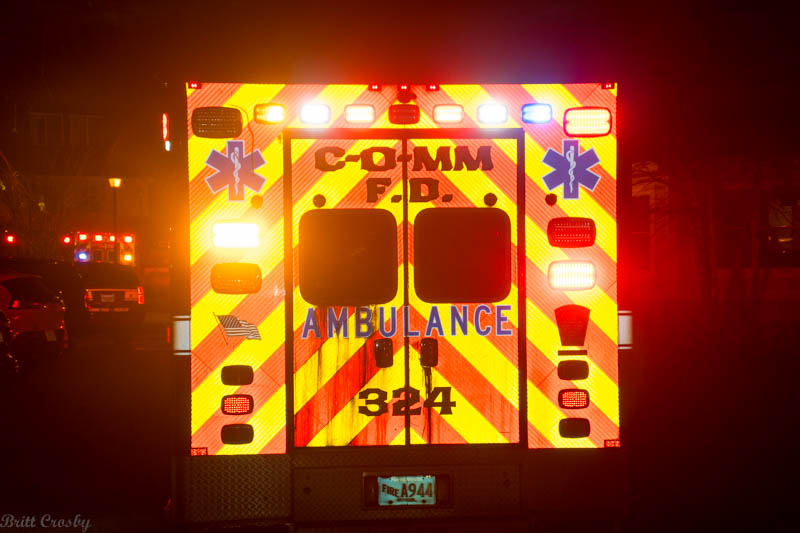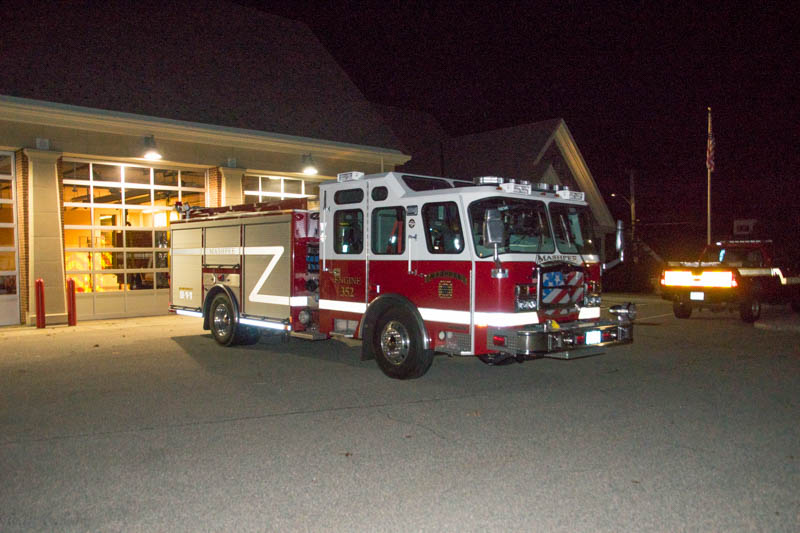 CapeCodFD.com
2019