CapeCodFD.com
COMM FIRE DEPARTMENT RETIREMENT
FIRE PREVENTION OFFICER
MARTIN MACNEELY
December 31, 2020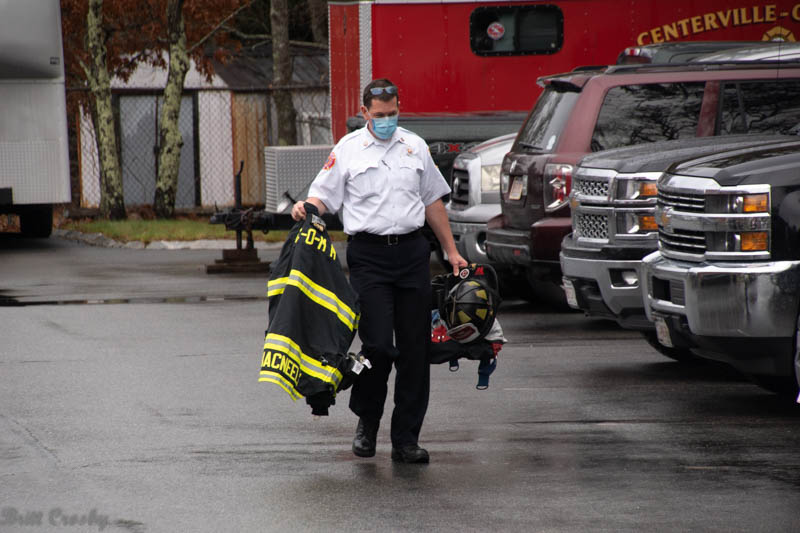 COMM Fire Department Senior Fire Prevention Officer Martin MacNeely
completed his last work day on December 31, 2020. Friends and family turned
out to wish him well as he retires after completing 35 years of service.
He first joined the fire department as a call firefighter in 1985.
In 1988 he was hired as a dispatcher. Then in 1989 he became
a fulltime fire prevention officer. He has also been serving as a
first vice-president of the Massachusetts Fire Prevention Association.
Congratulations and Best Wishes!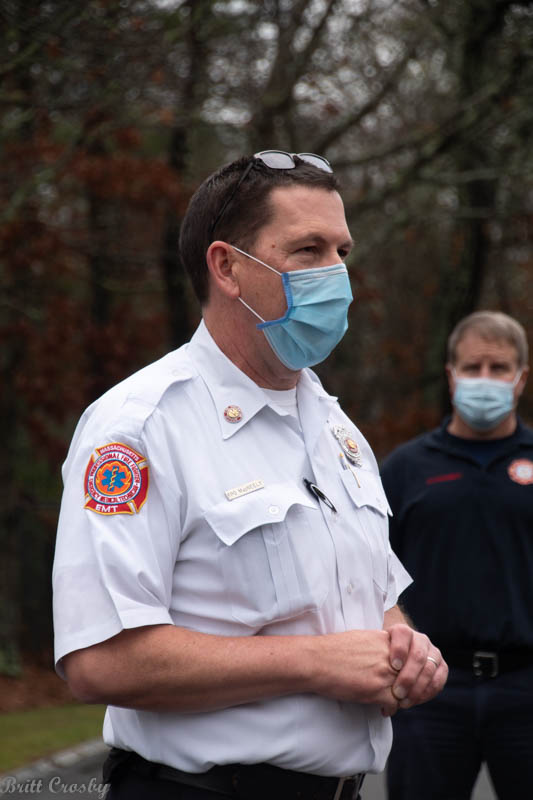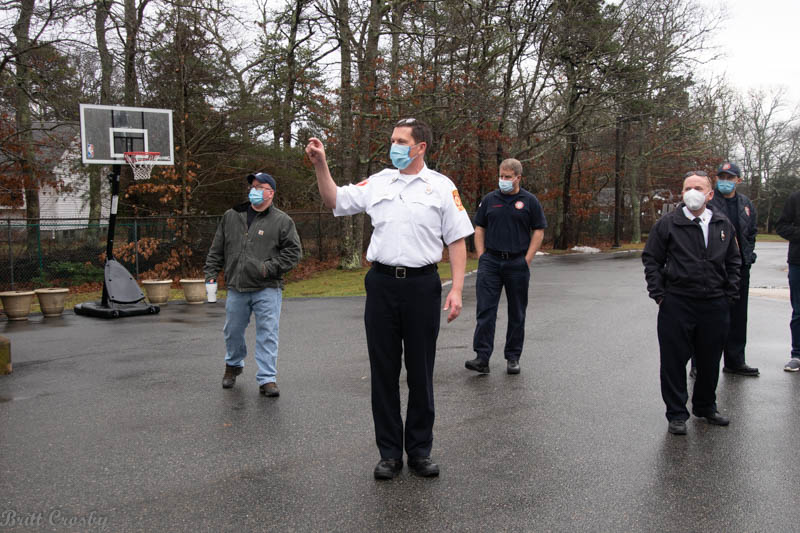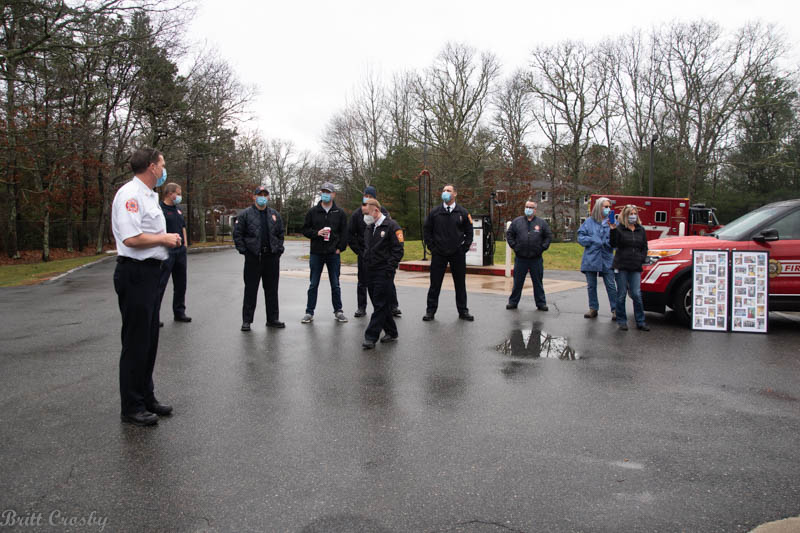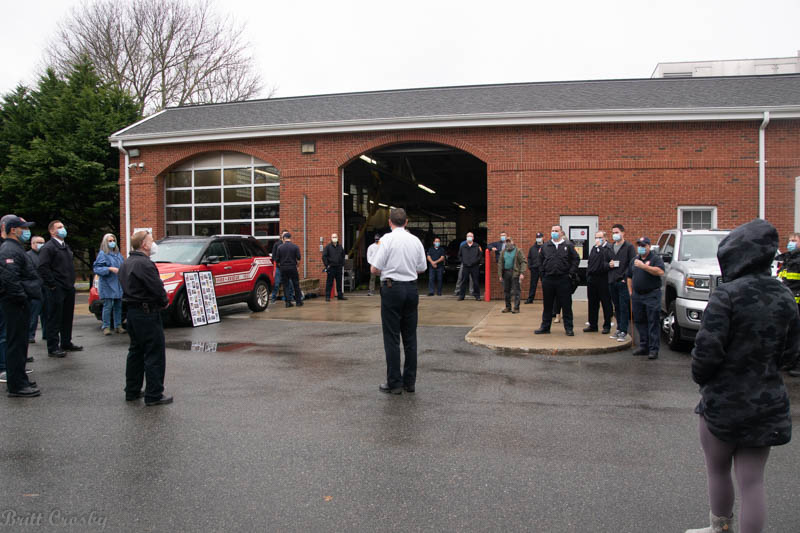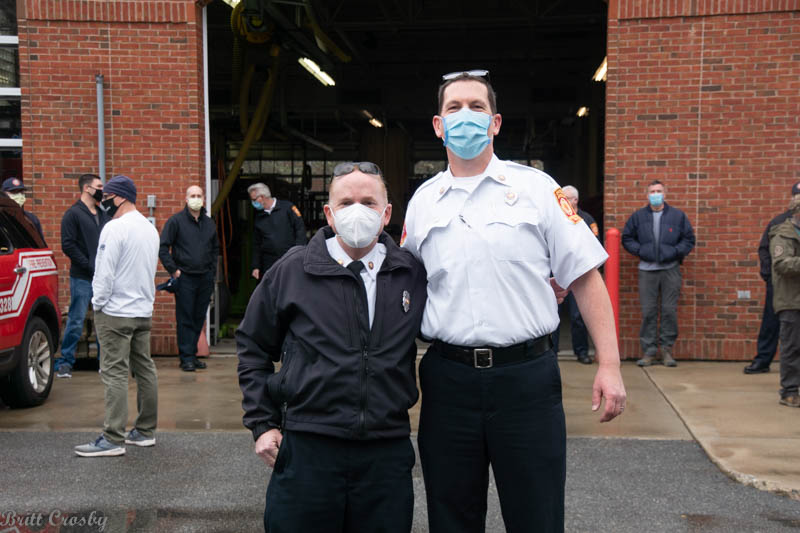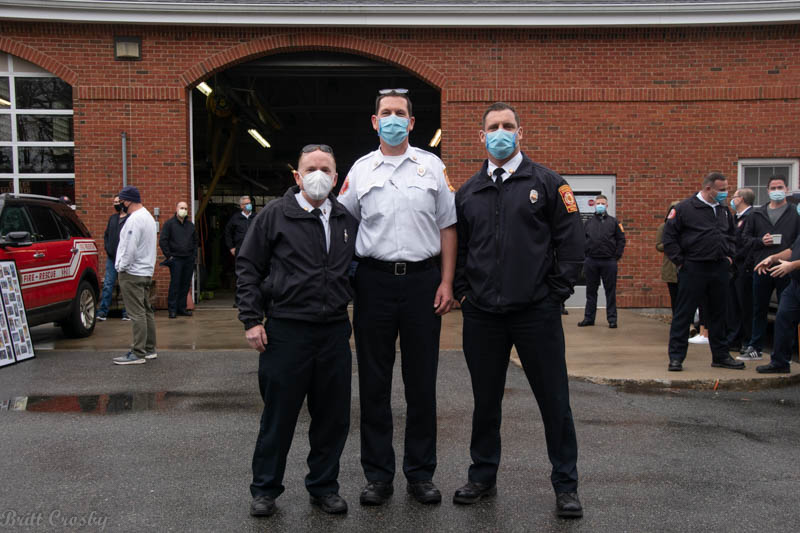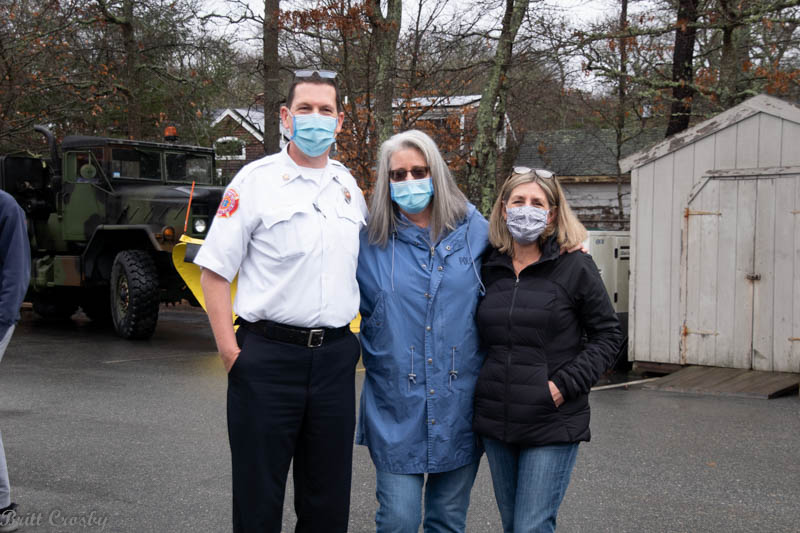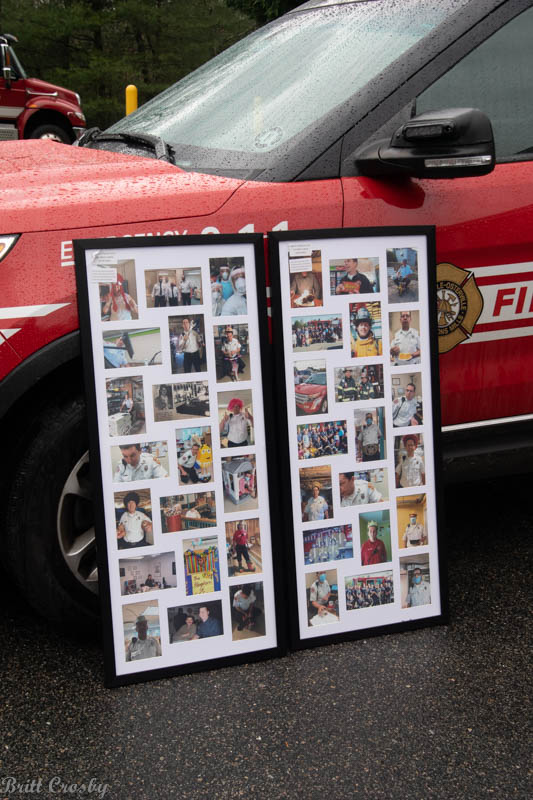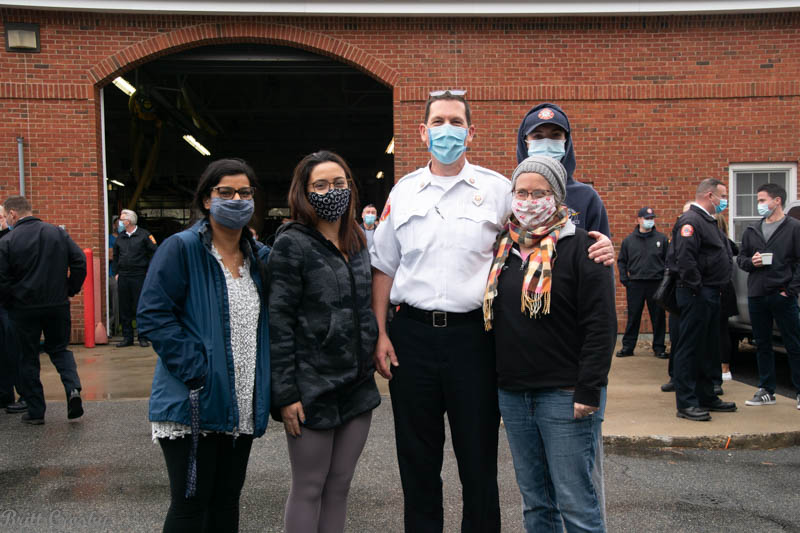 CapeCodFD.com
2021