CapeCodFD.com
COMM FIREFIGHTER RETIRES
CHARLES "CHUCKY" SCHNECKLOTH
43 YEARS OF SERVICE
November 15, 2019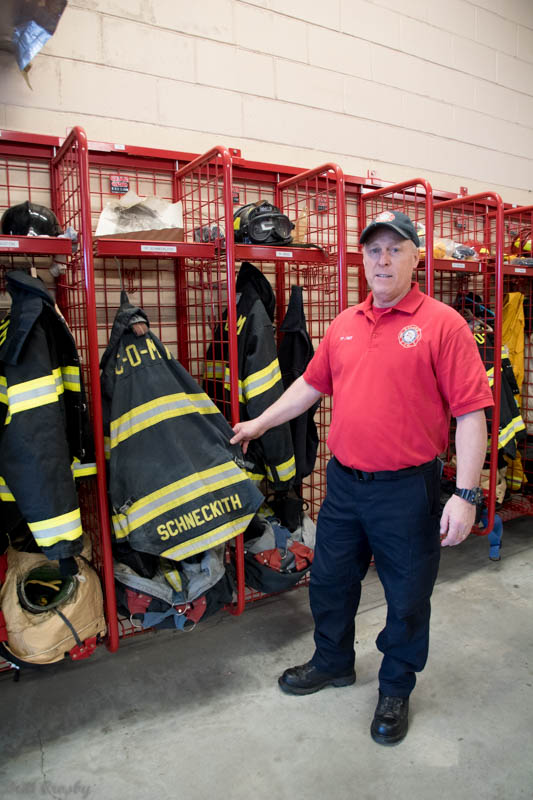 COMM Firefighter Charles "Chucky" Schneckloth officially retired
from the COMM FD on November 4, 2019. A farewell gathering
of many present and former co-workers and friends took place
on Friday Nov 15, 2019 at the Centerville Fire Station.
Firefighter Schneckloth began his membership with the COMM FD
at age 16 back in 1976. He served as a member for 43 years,
including as a call Lieutenant and instructor, member of the department's
Dive Team, and as a fulltime firefighter/EMT for many years.
Congratulations and Best Wishes in your Retirement!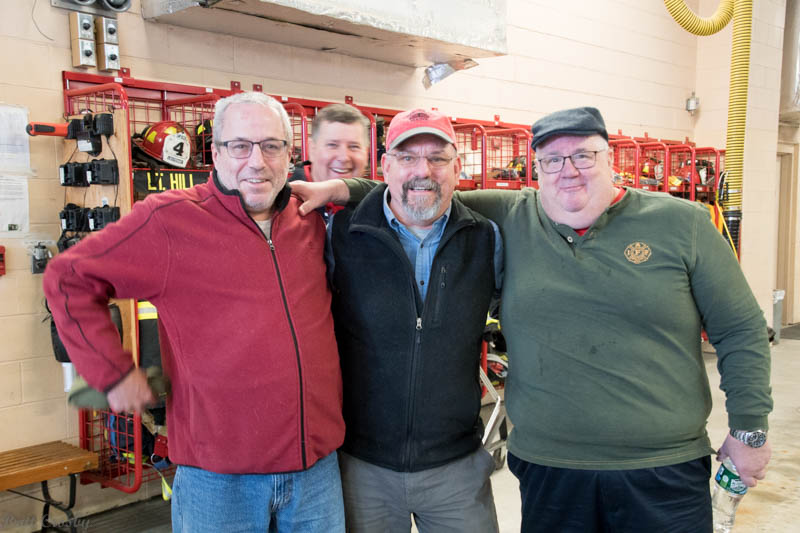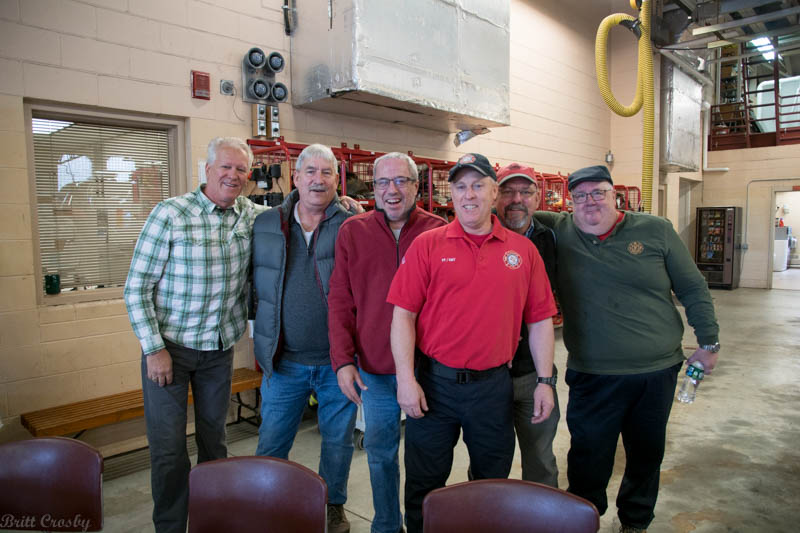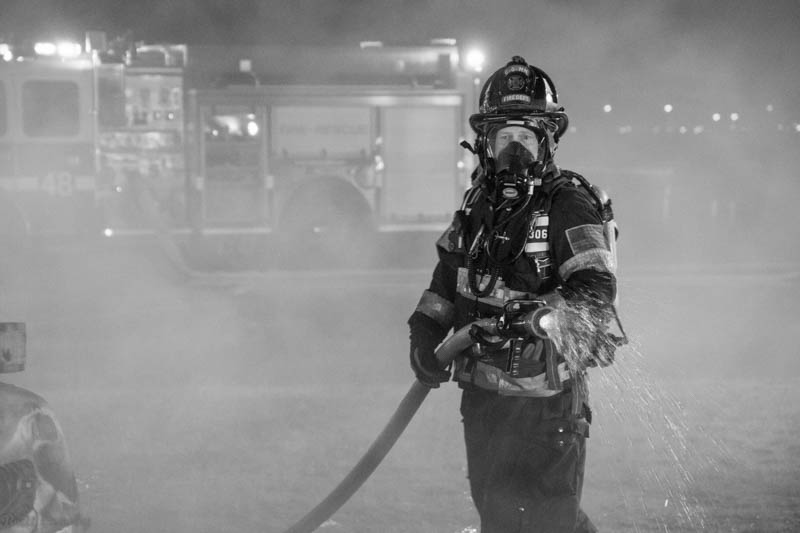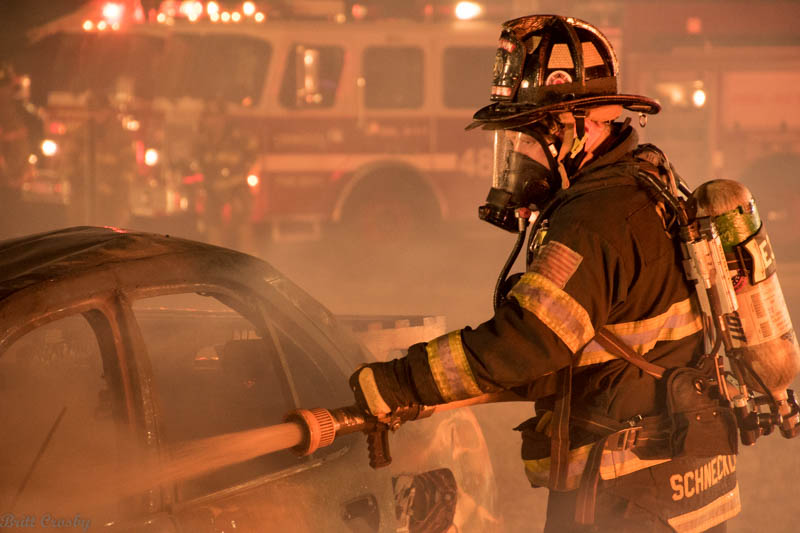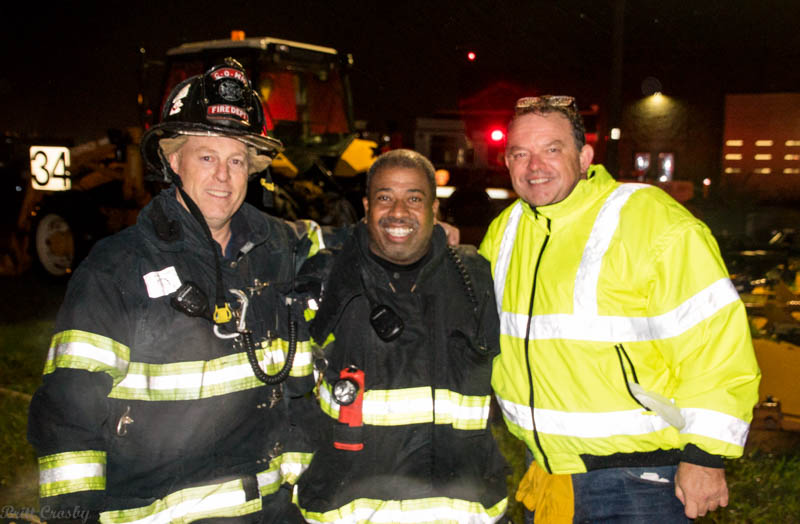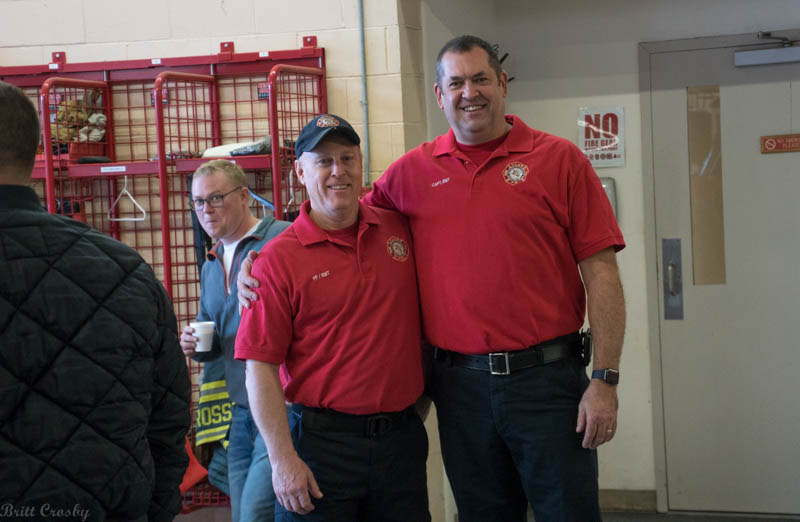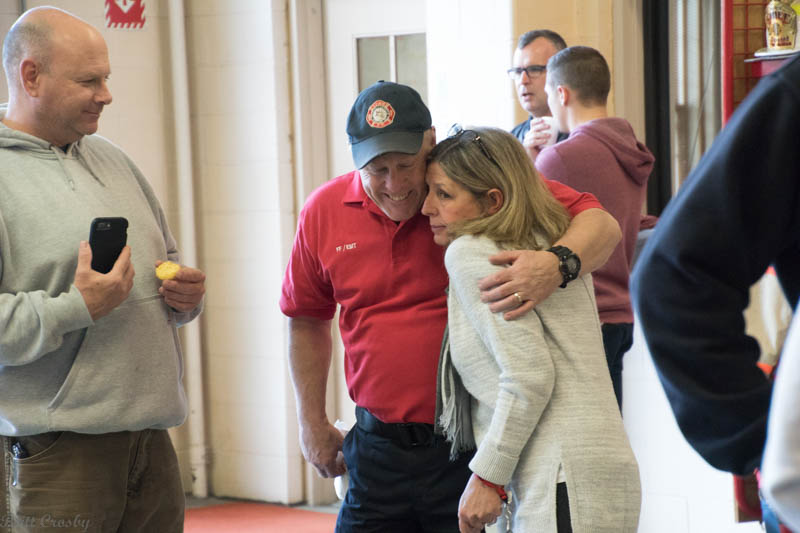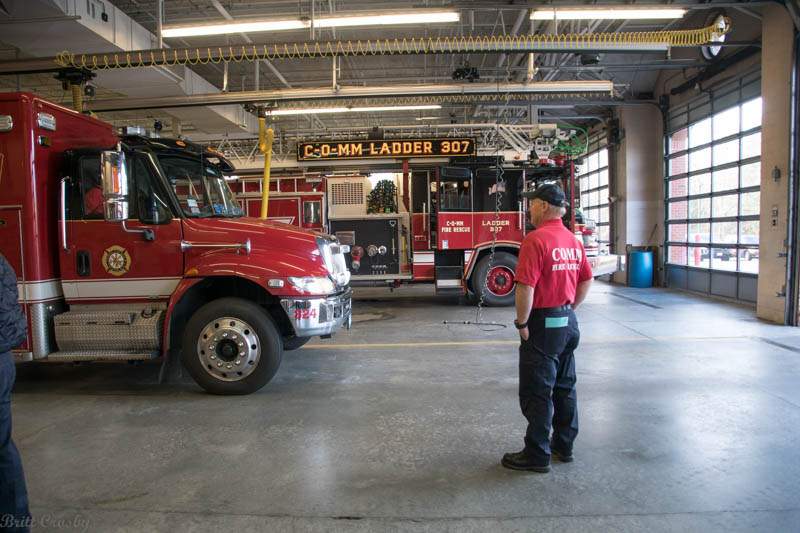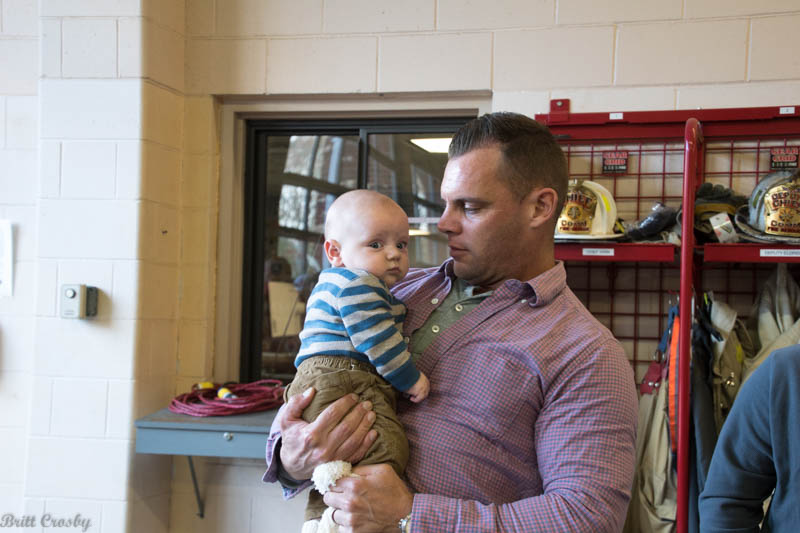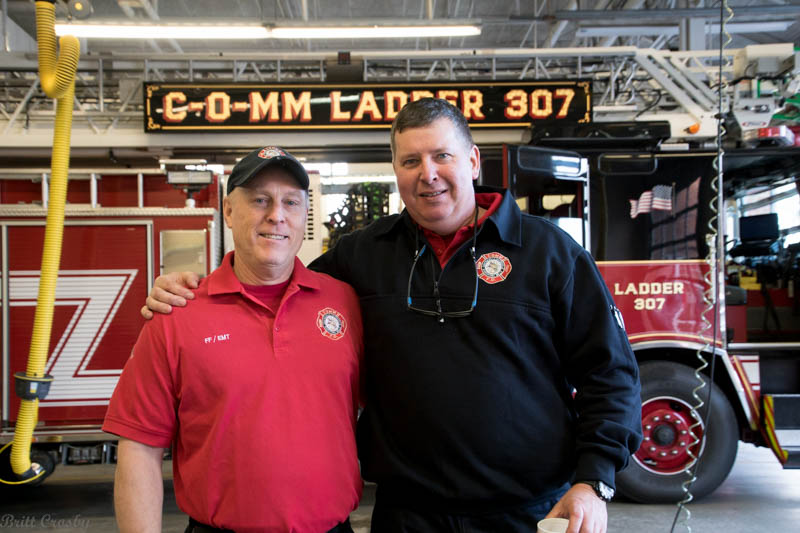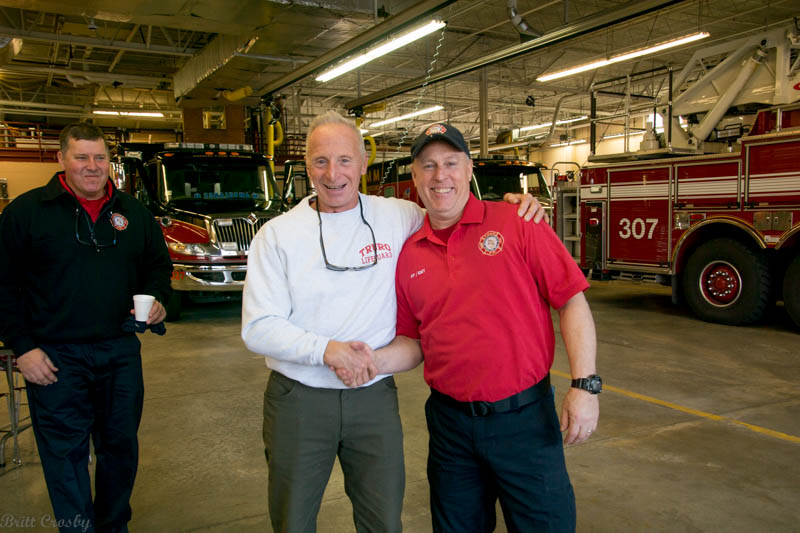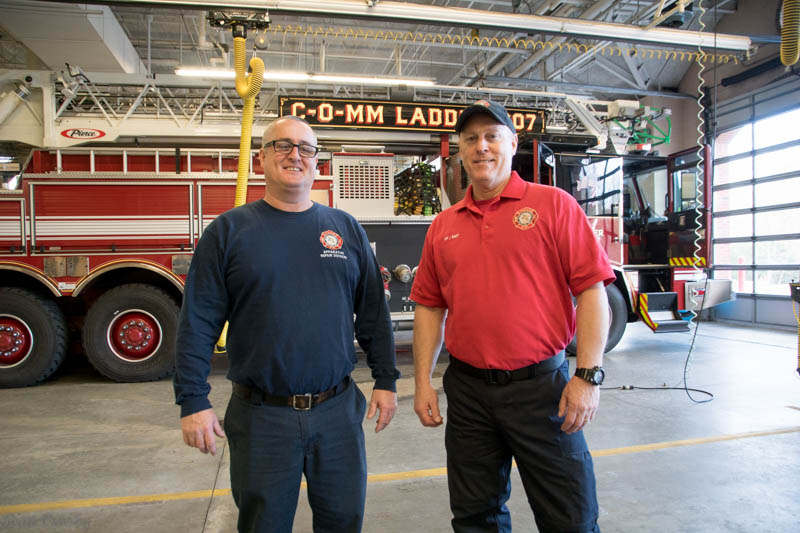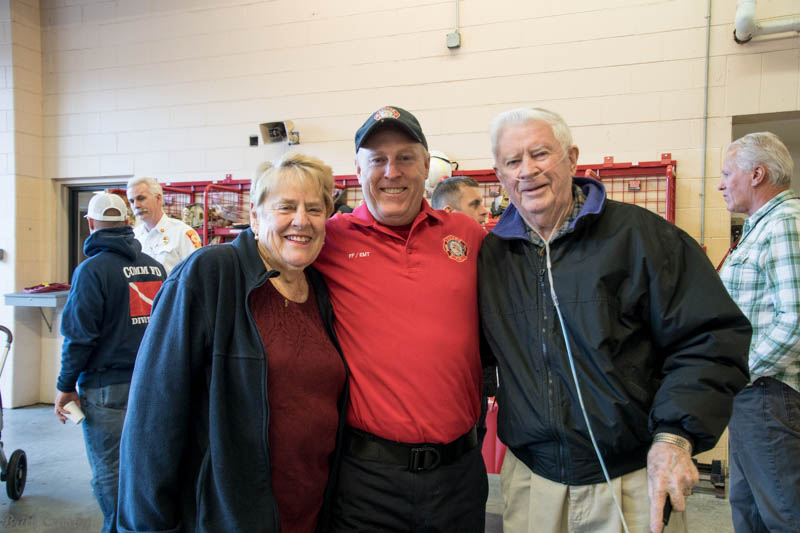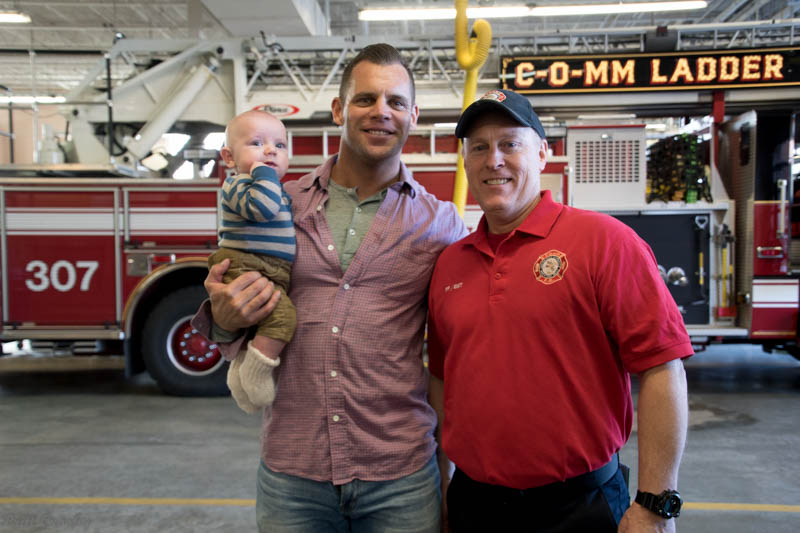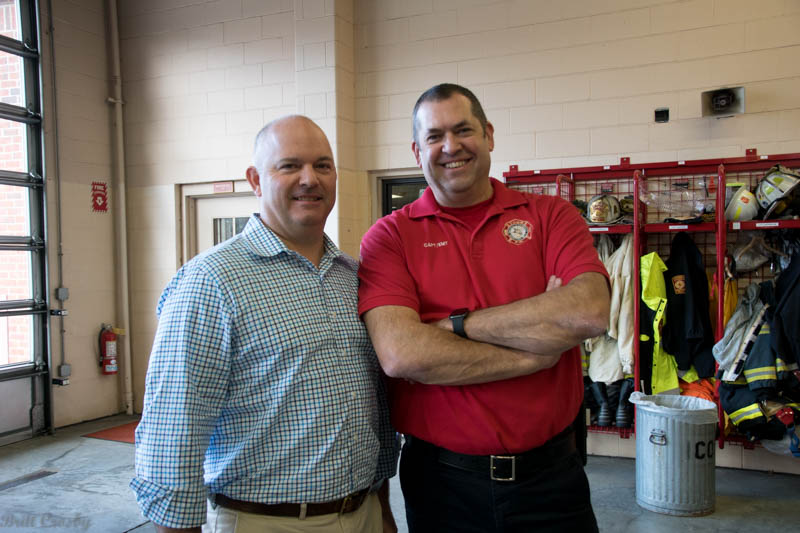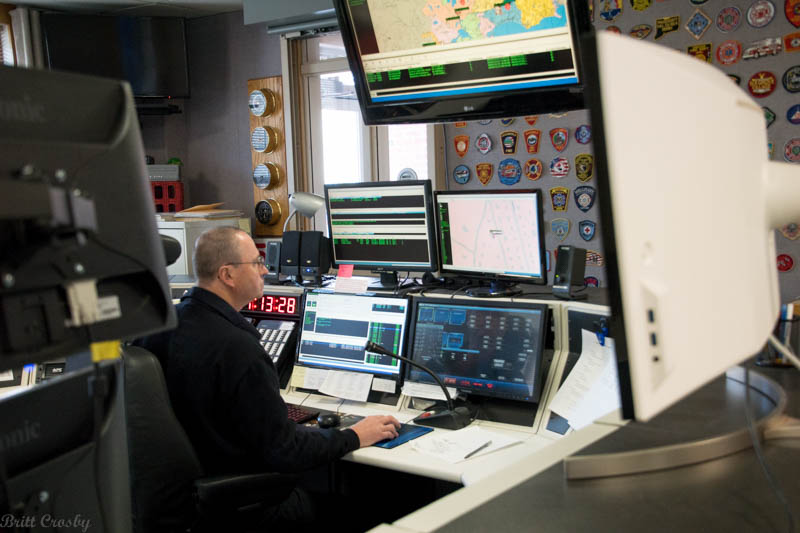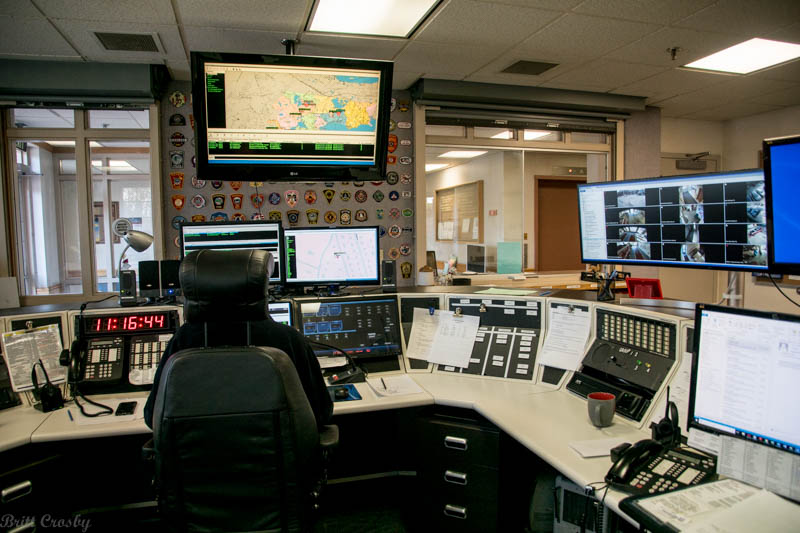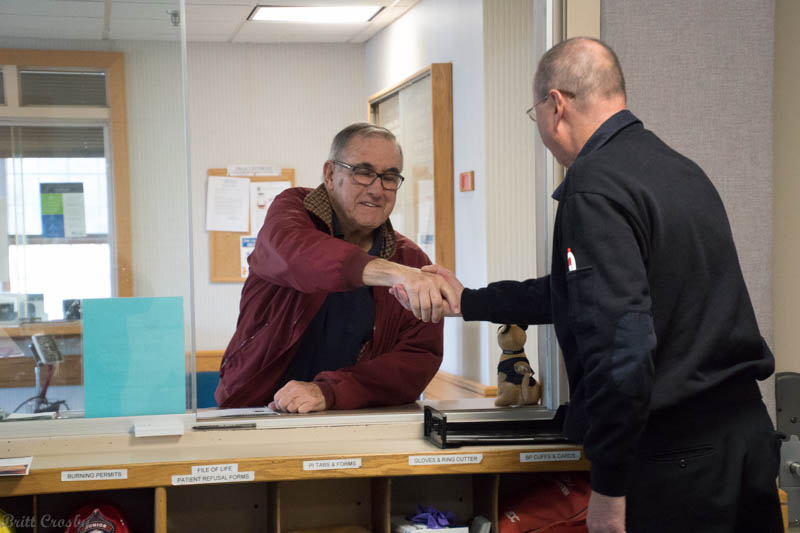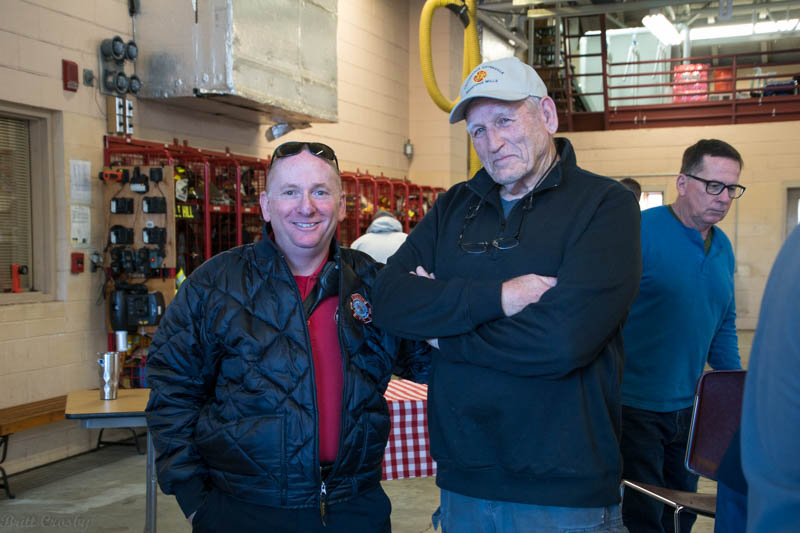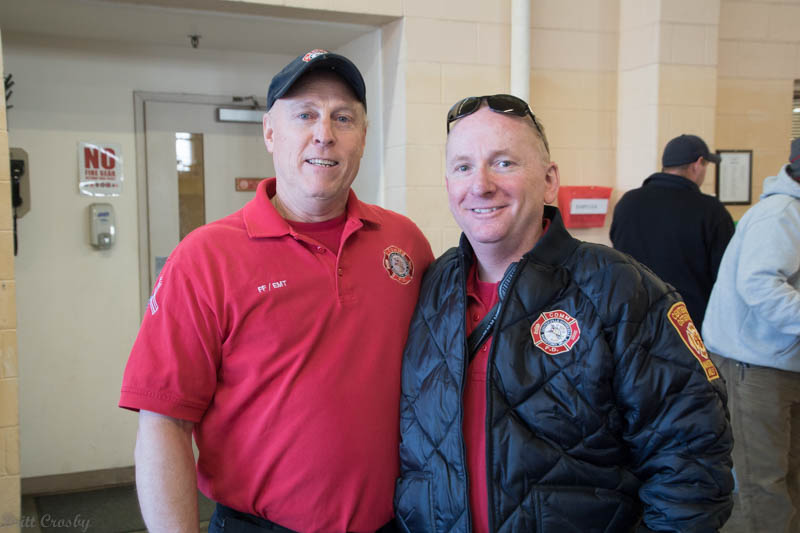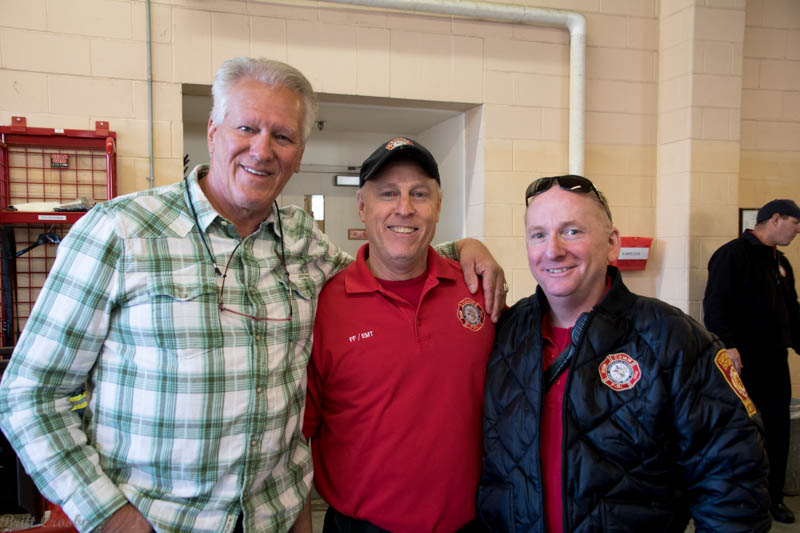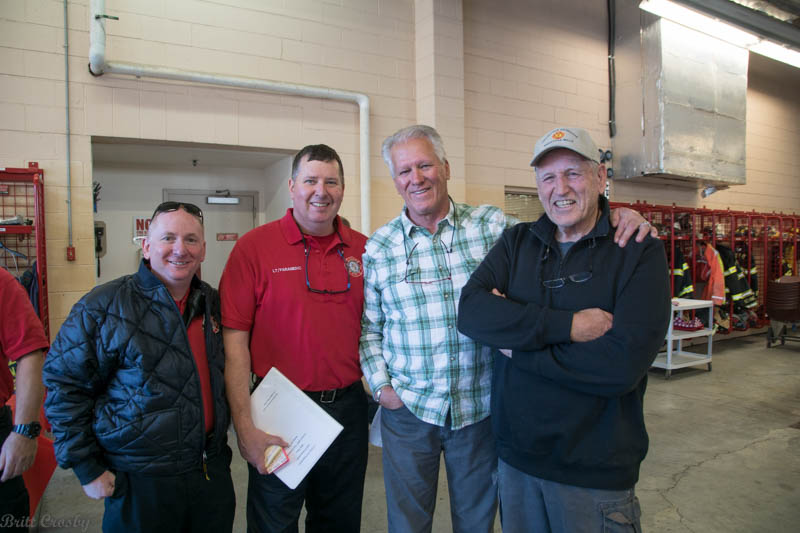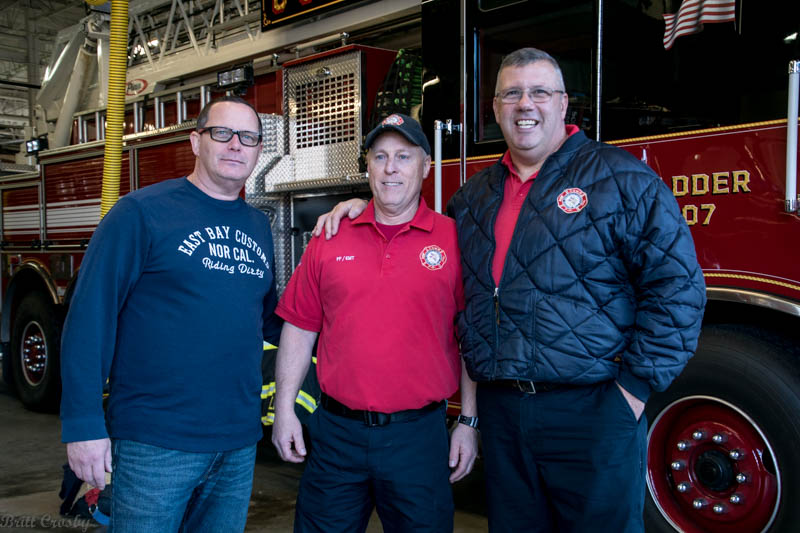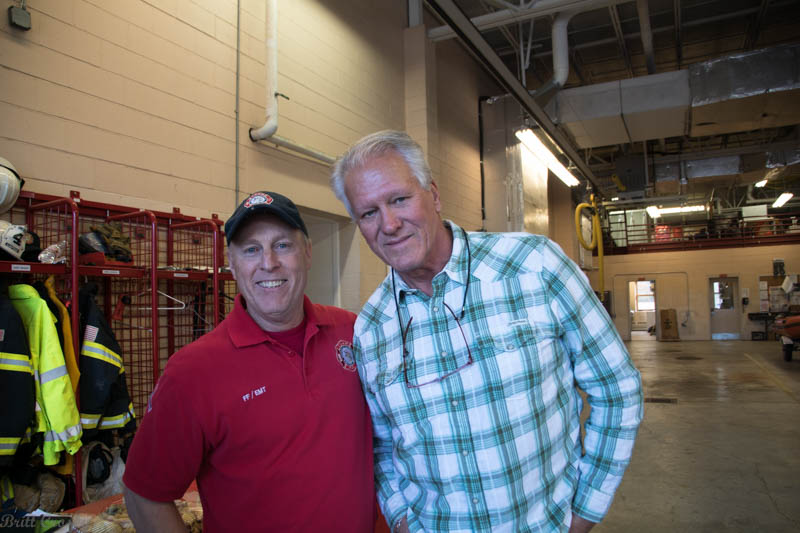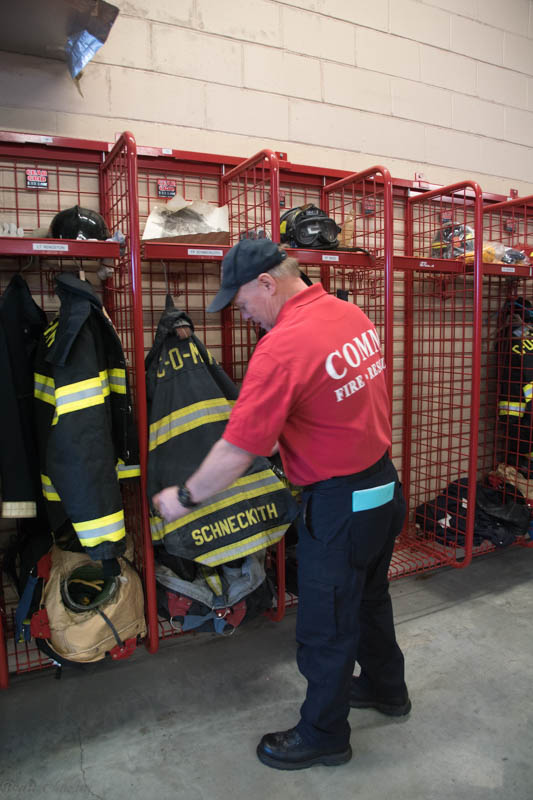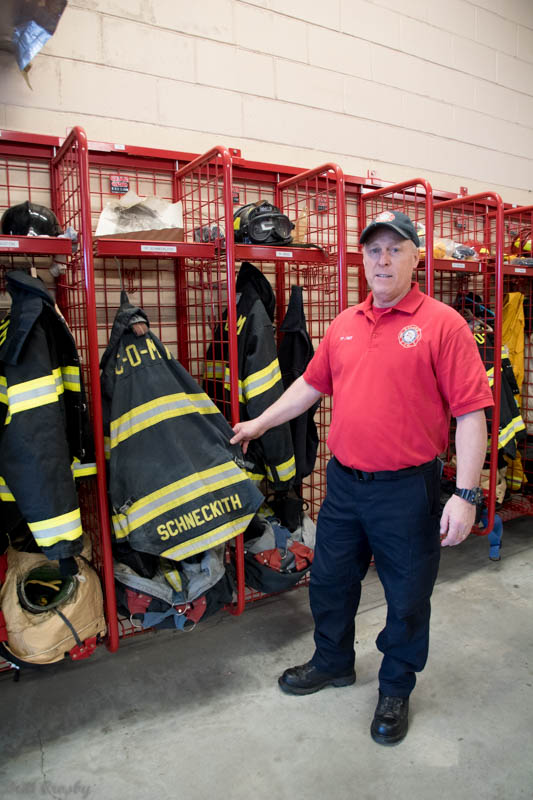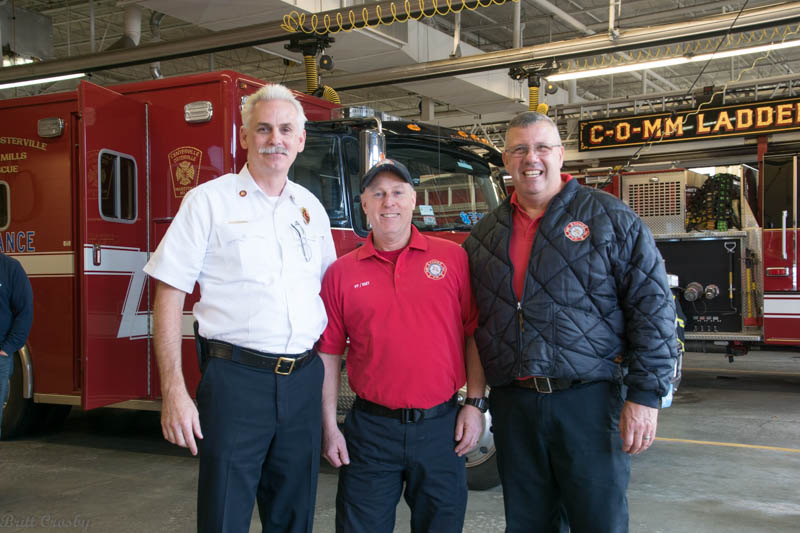 CapeCodFD.com
2019