CapeCodFD.com
COMM BOAT RESCUE
OSTERVILLE
September 7, 2020 12:15 hrs
A BOAT LOAD RESCUED
COMM Fire Department was dispatched to a reported boat
over turned with multiple people in the water (initially reported as 13)
just outside the Osterville cut (jetty) at approximately 12:15 hrs
on Monday September 7, 2020 (Labor Day).
In addition to COMM FD, Cotuit and Hyannis boats were also
dispatched, as were the Barnstable Harbormaster, and Barnstable
police department.
A "good samaritan" boat in the area assisted approximately
9 people, including adults and children who were in the water
and brought them safely to a dock located at the end of
Seaview Ave in Osterville.
The boat they were in was apparently 13 feet in length.
Fortunately, there were no injuries and everyone was brought
safely to shore.
COMM Boat 310 responding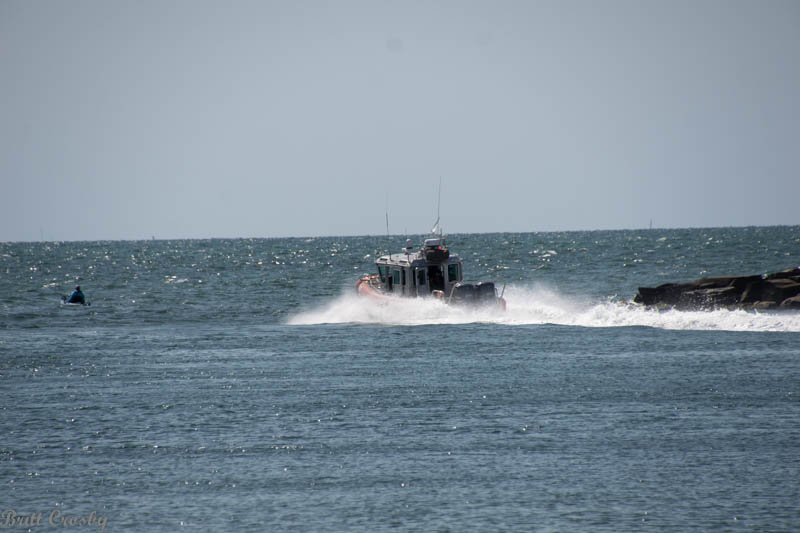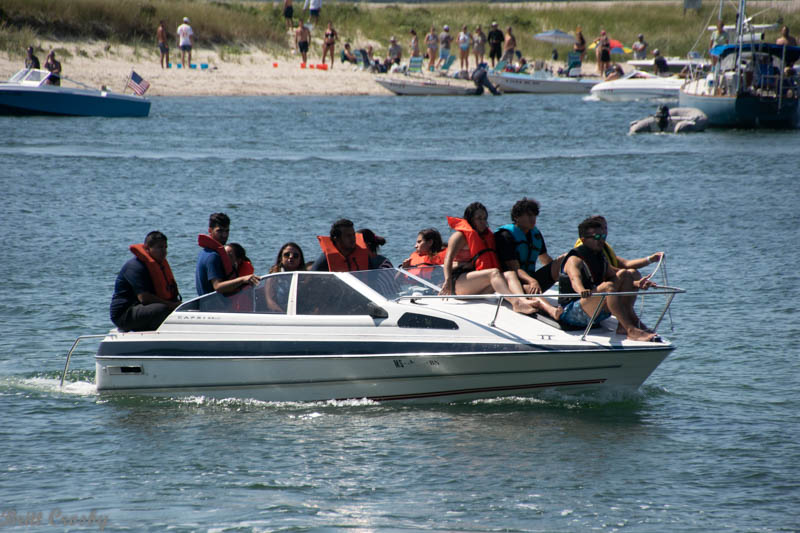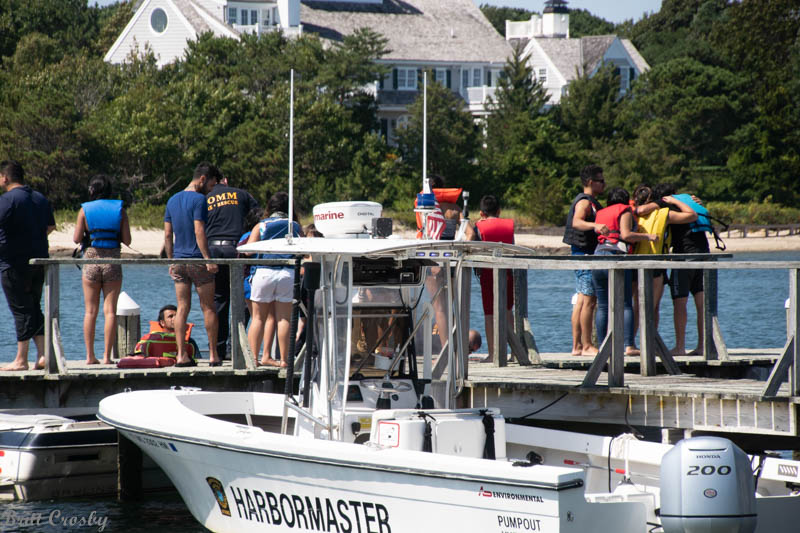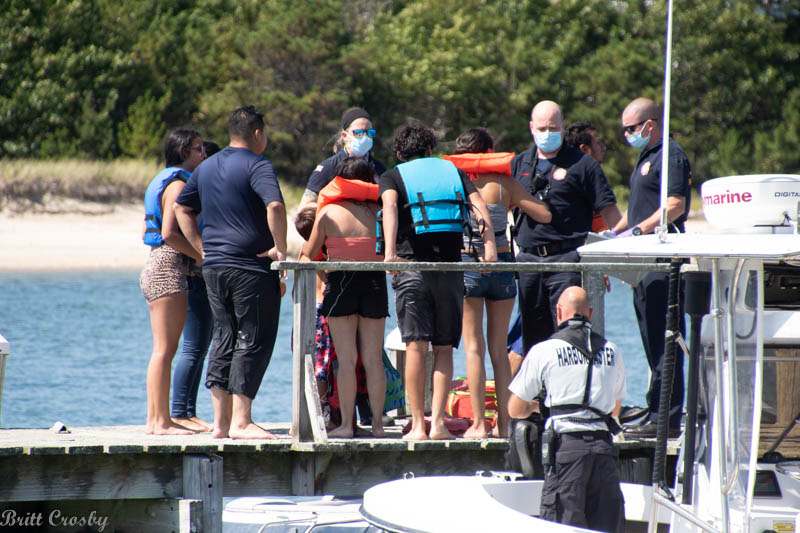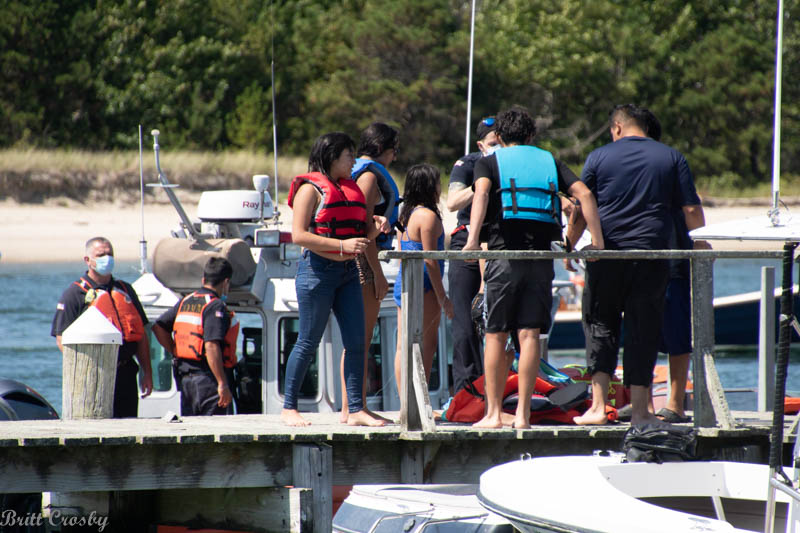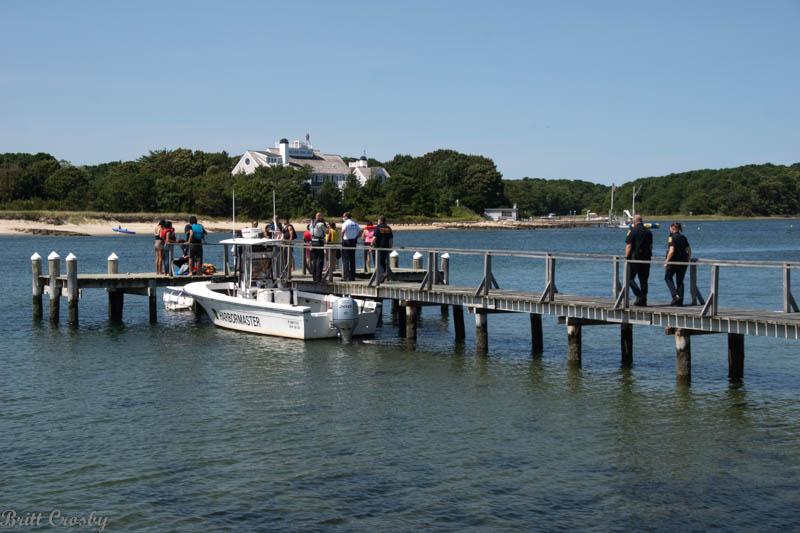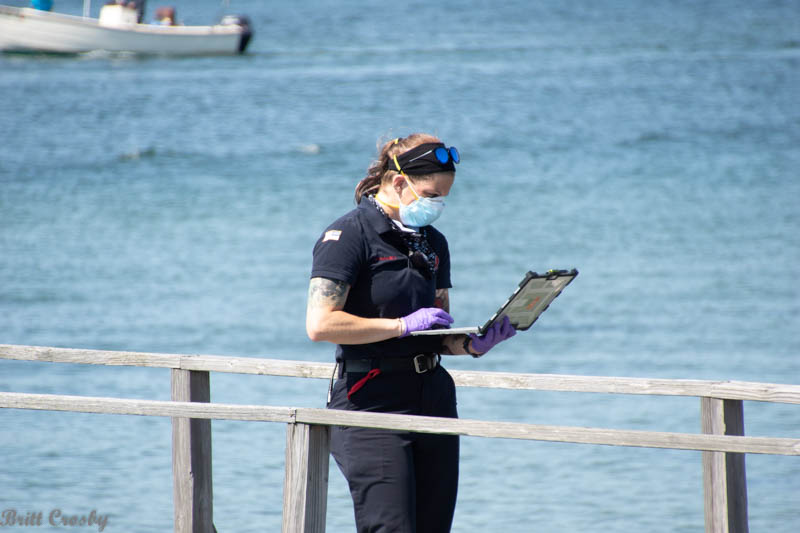 CapeCodFD.com
2020