CapeCodFD.com
BREWSTER FIRE RESCUE
AWARDS AND RECOGNITION CEREMONY
July 26, 2019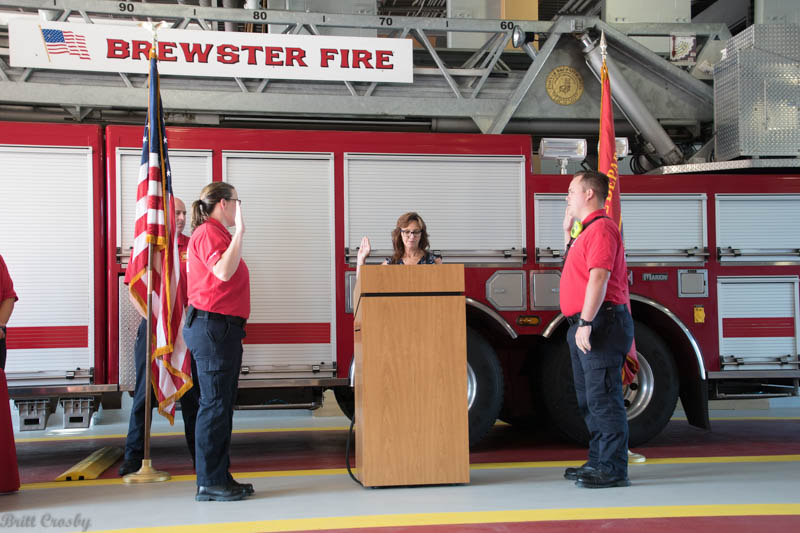 New Brewster members Gretchen Riley and Benjamin Nickerson were sworn in July 26, 2019.
BREWSTER FIRE RESCUE
The Brewster Fire Department held an employee recognition ceremony on July 26, 2019.
Some of the newest and some of the oldest members of the department were part of the event.
Fire Chief Robert Moran and Deputy Chief Kevin Varley presided over the ceremony
attended by families, friends, and fellow firefighters from various departments.

RETIREMENTS
Three long time members were recognized for their service as they were also recognized
for their recent retirements.
Captain / EMT Peter Rubel - Retired after 25 years of service
Captain/Paramedic Christopher Flavell - Retired after many years of service.
Firefighter/EMT Kirk Riker - Retired after more than 38 years of service.
NEW MEMBERS
Three of the newest members were sworn in, including:
Firefighter/EMT Benjamin Nickerson
Firefighter/Paramedic Gretchen Riley
Firefighter/Paramedic Matthew Levasseur
YEARS OF SERVICE
Recognition for many years of service included:
EMS Lt Diane Romme (Retired) for her 45 years of service
EMS Lt Cindy Coulter for her 40 years of service
Capt/Paramedic Anthony Dalmau for 25 years of service
Call firefighter/EMT Jeff Parker for 25 years of service
Congratulations to all for their service.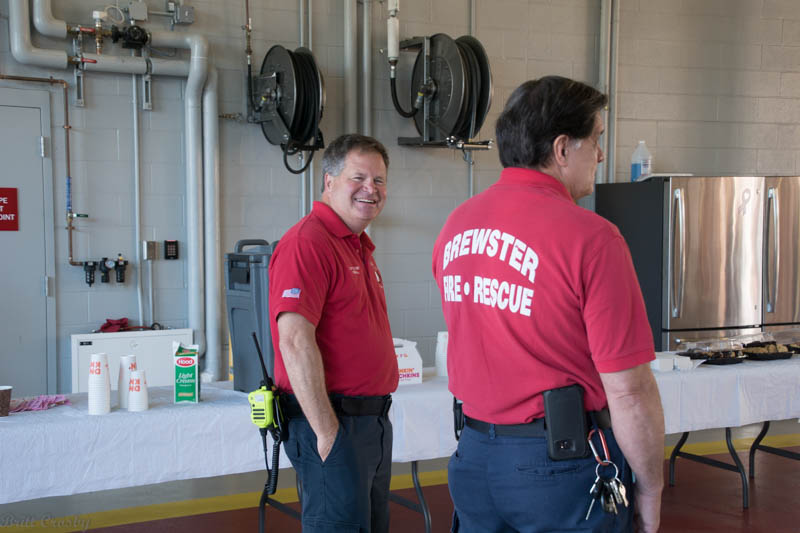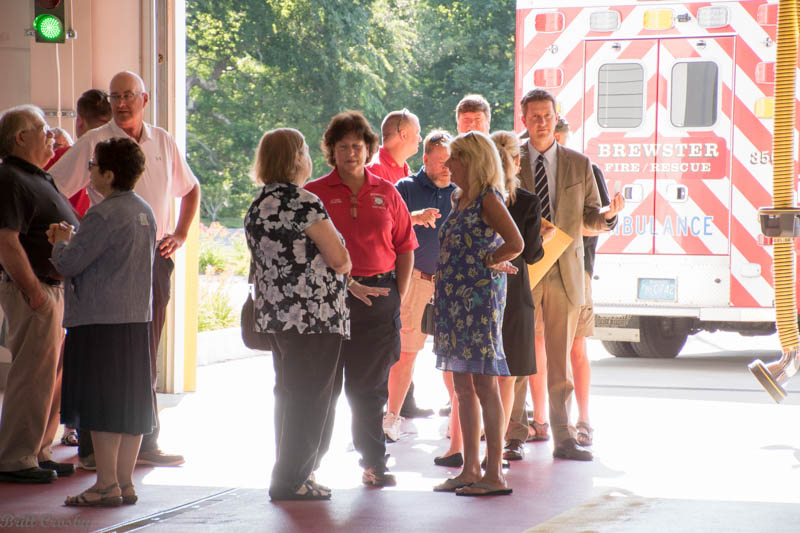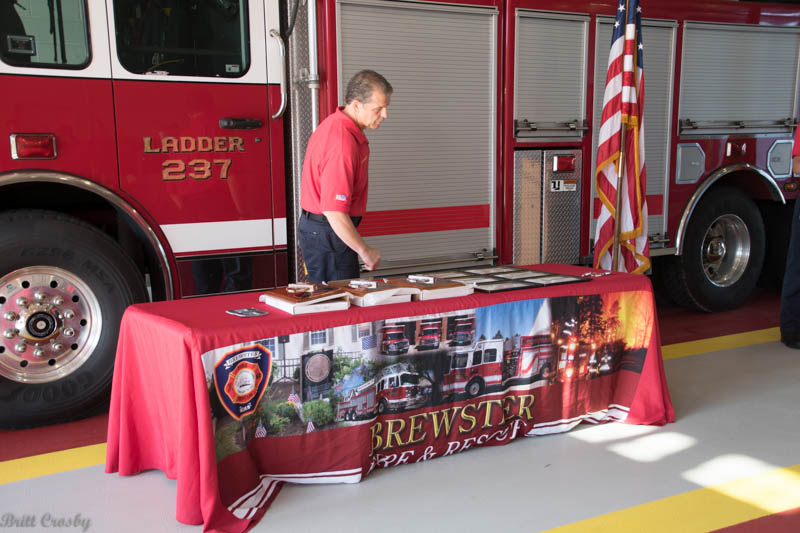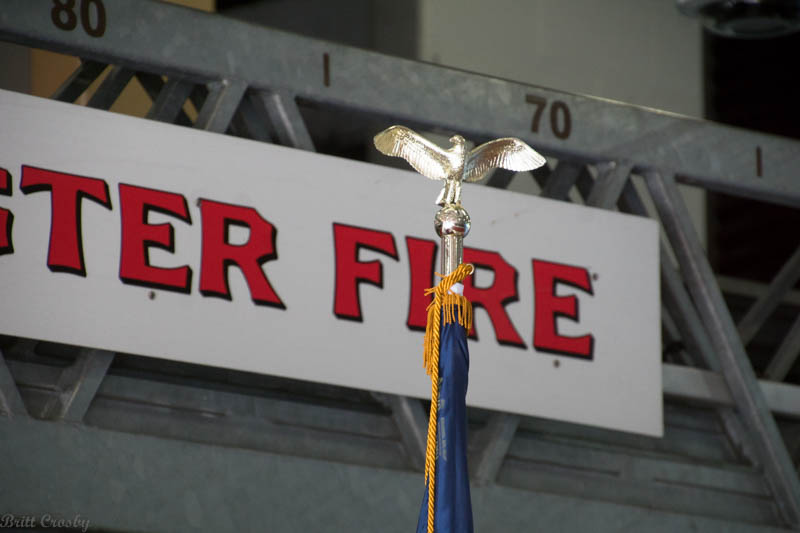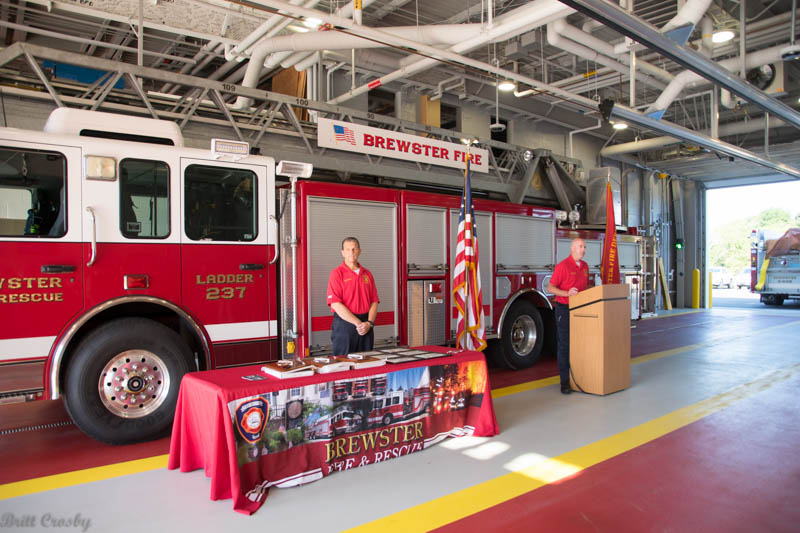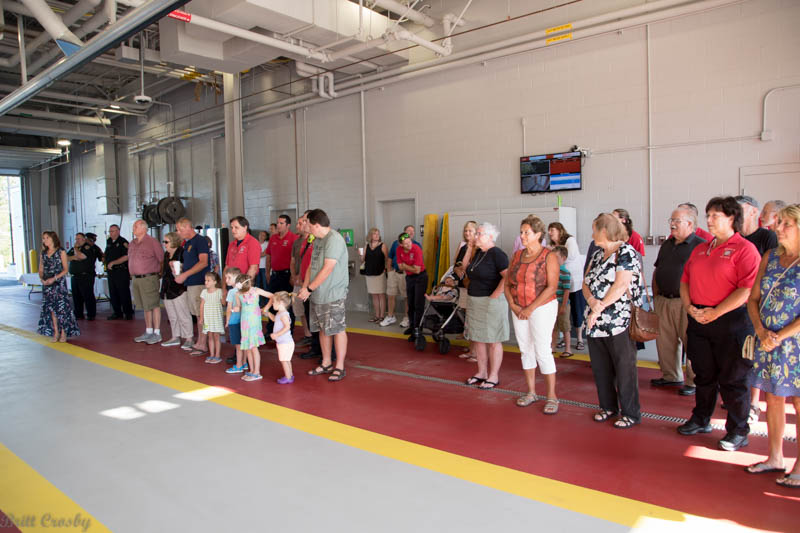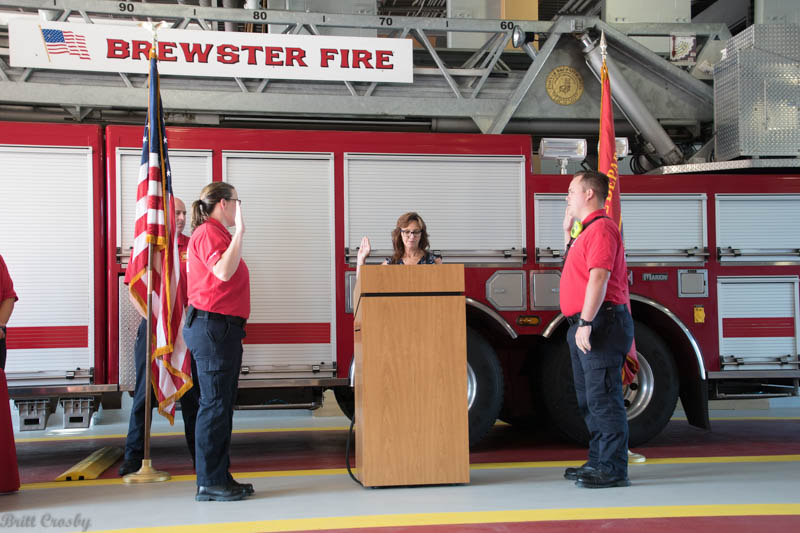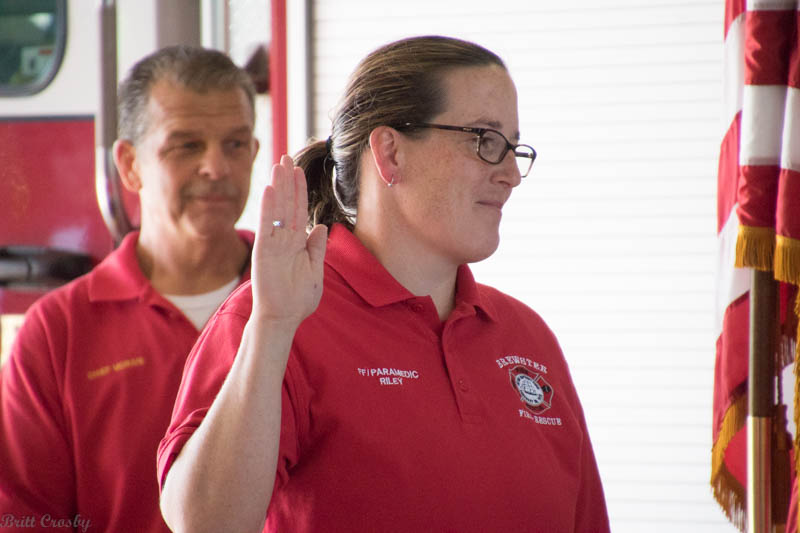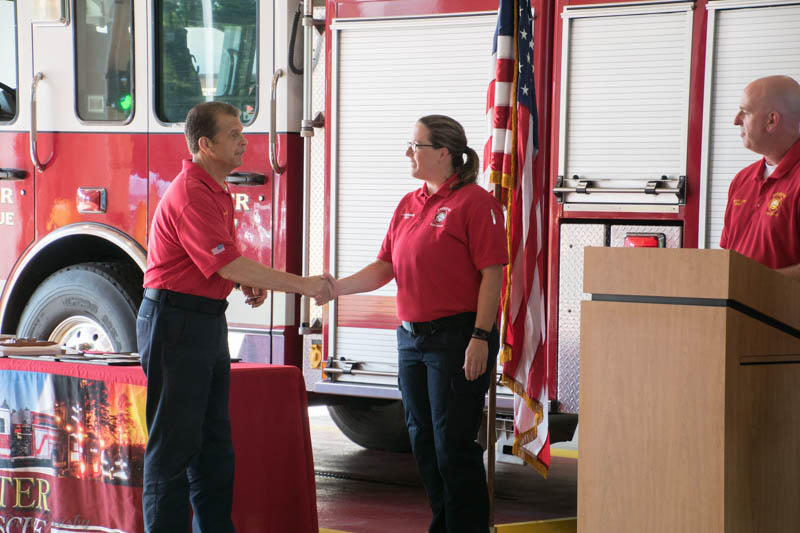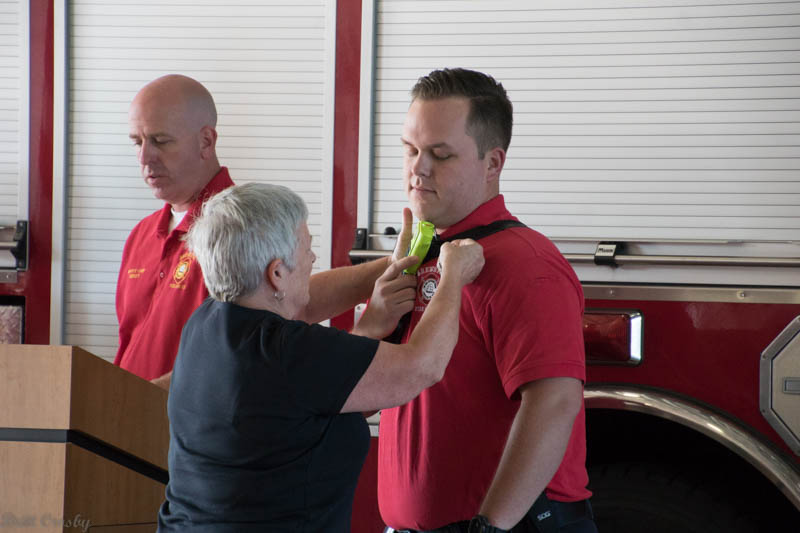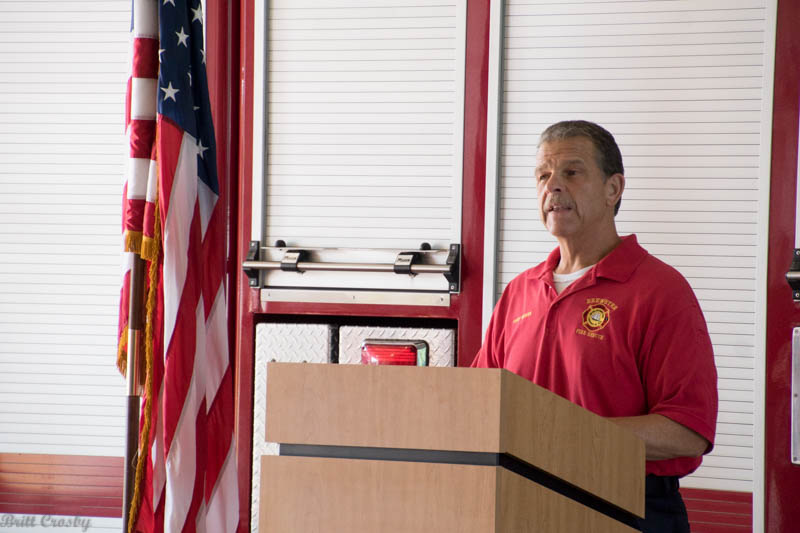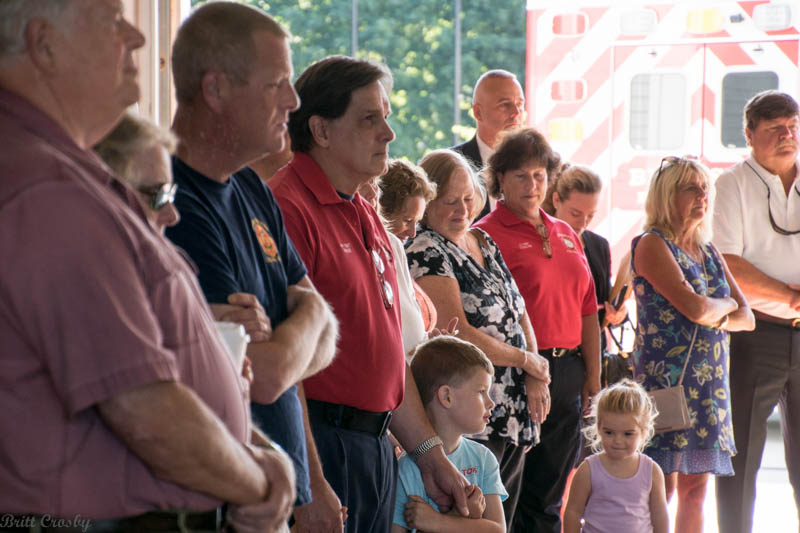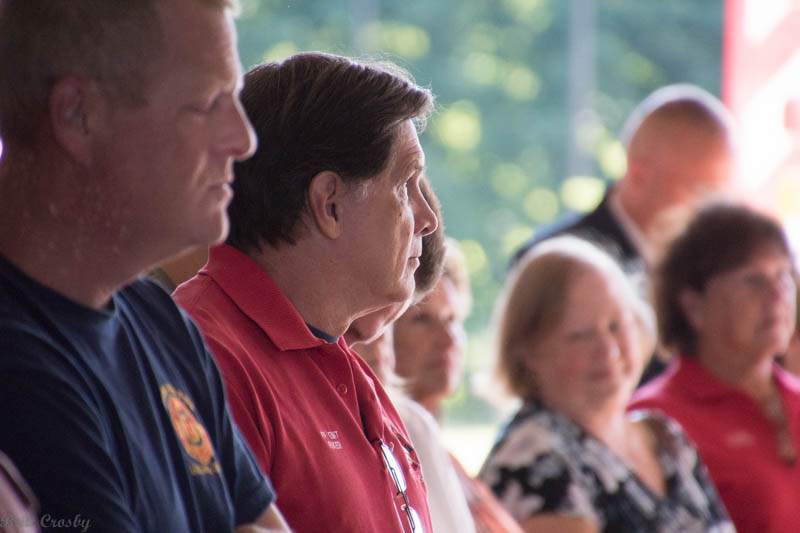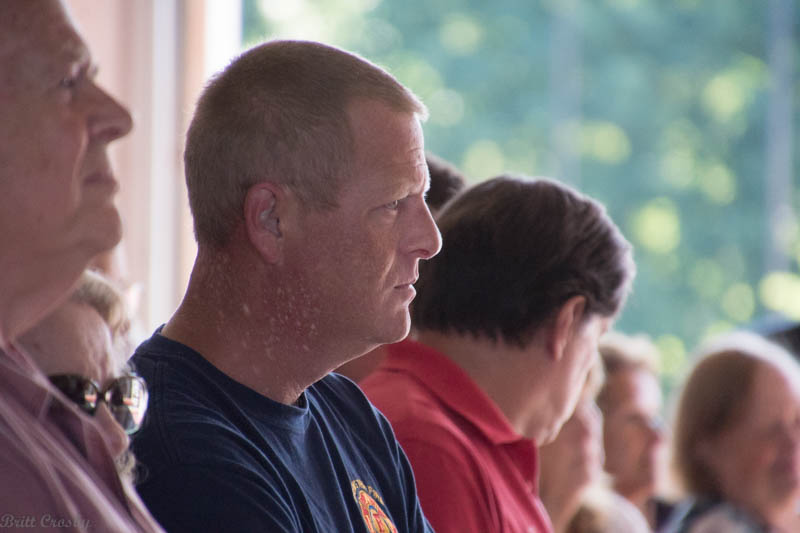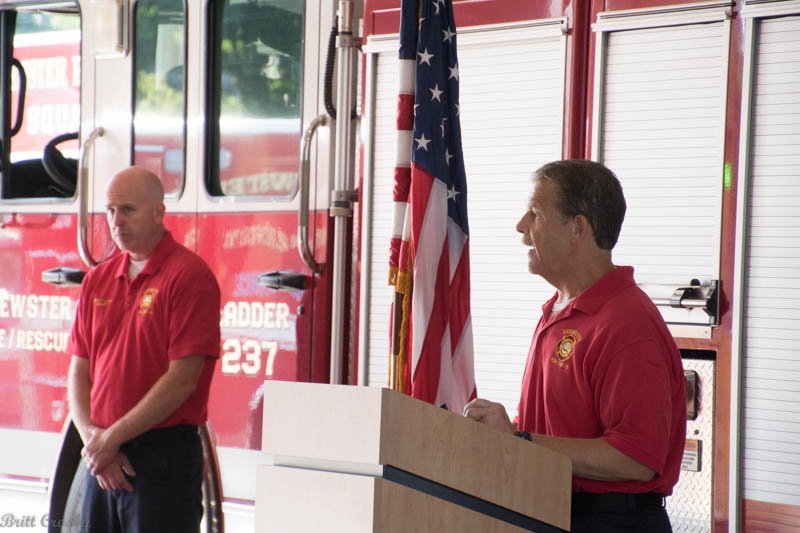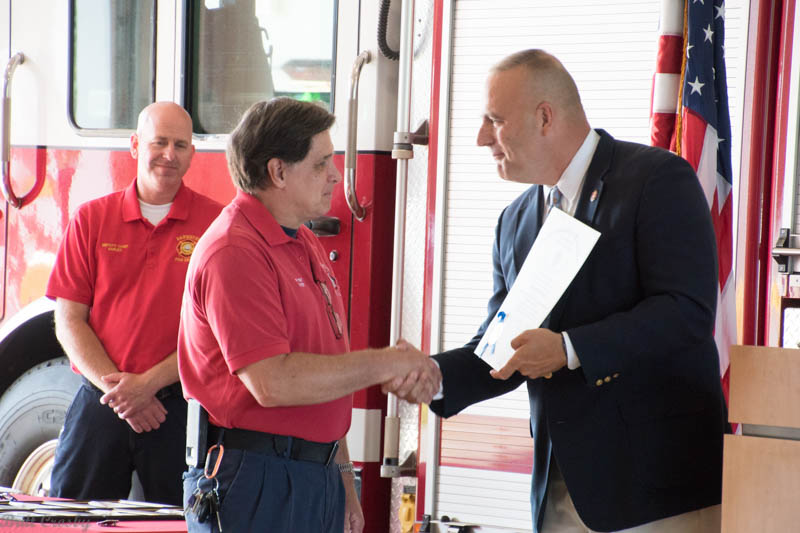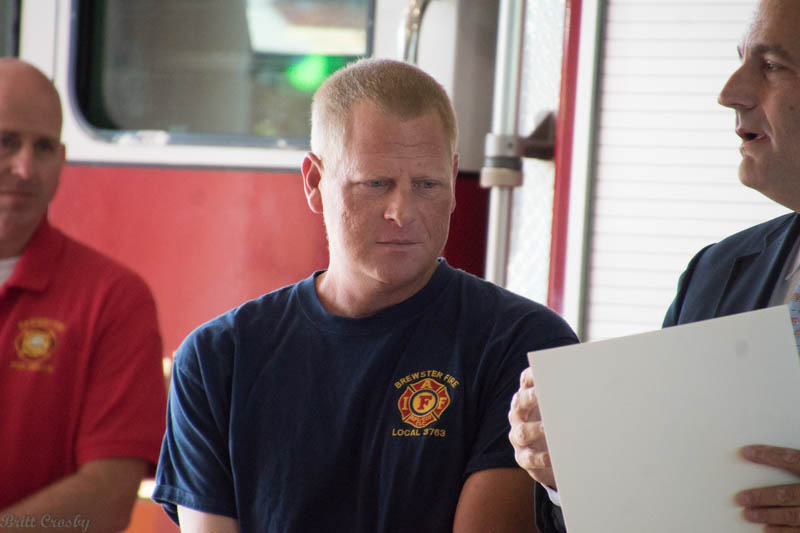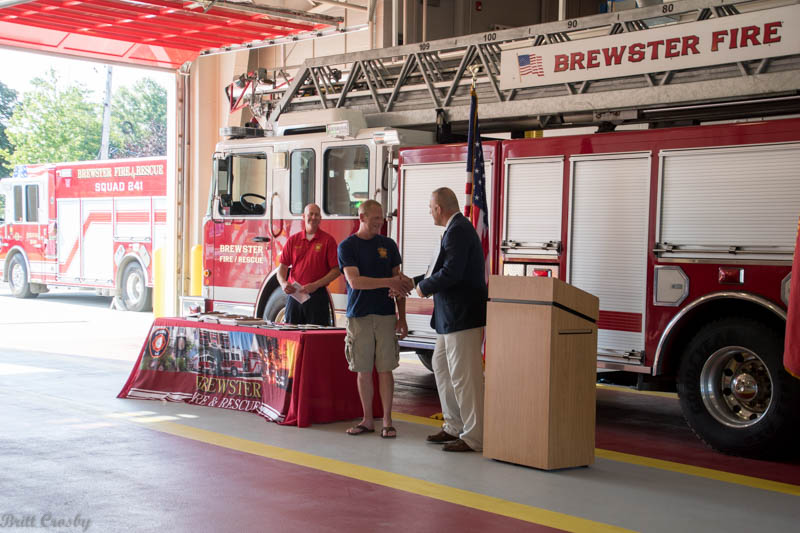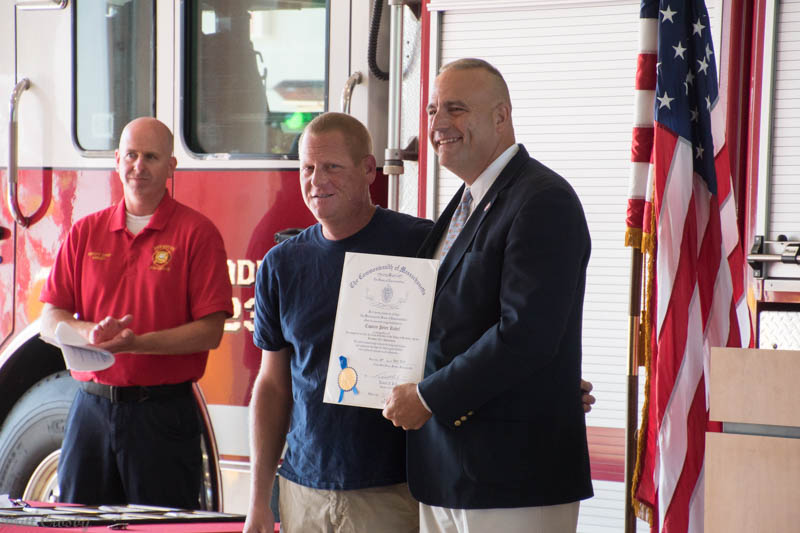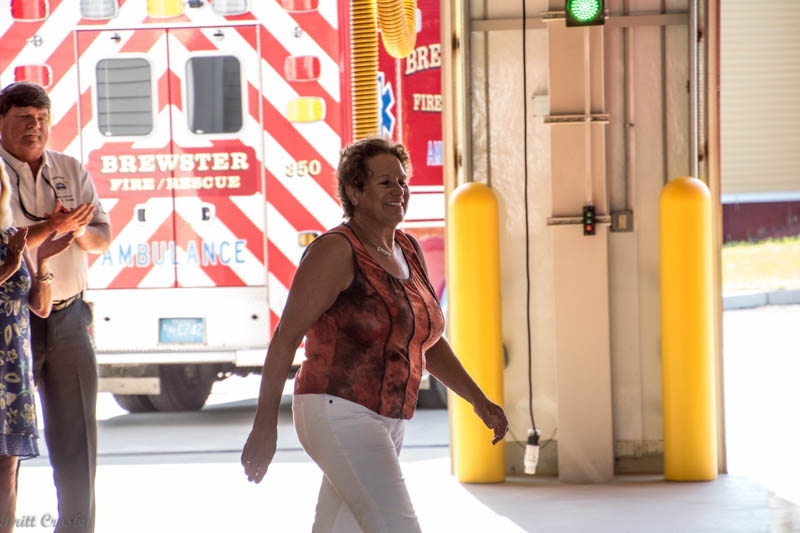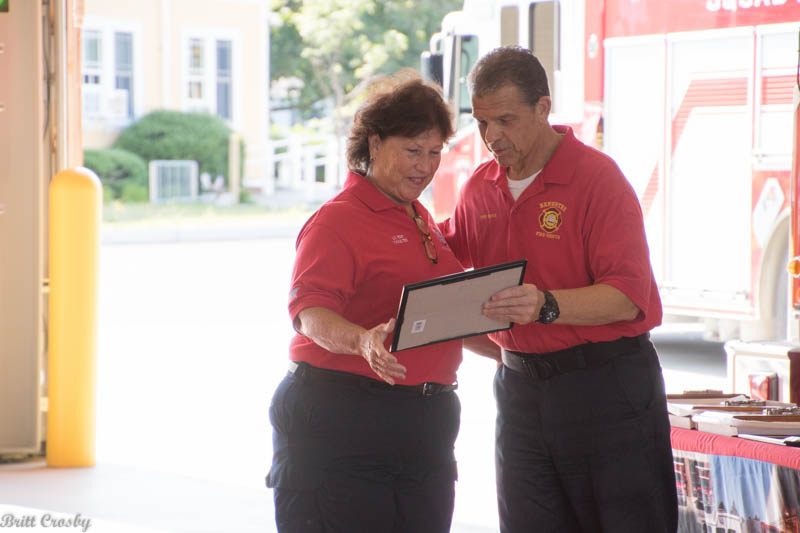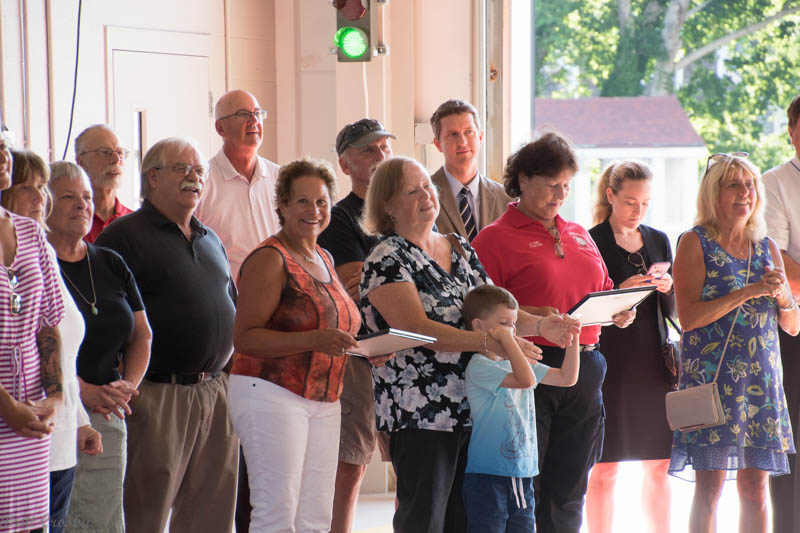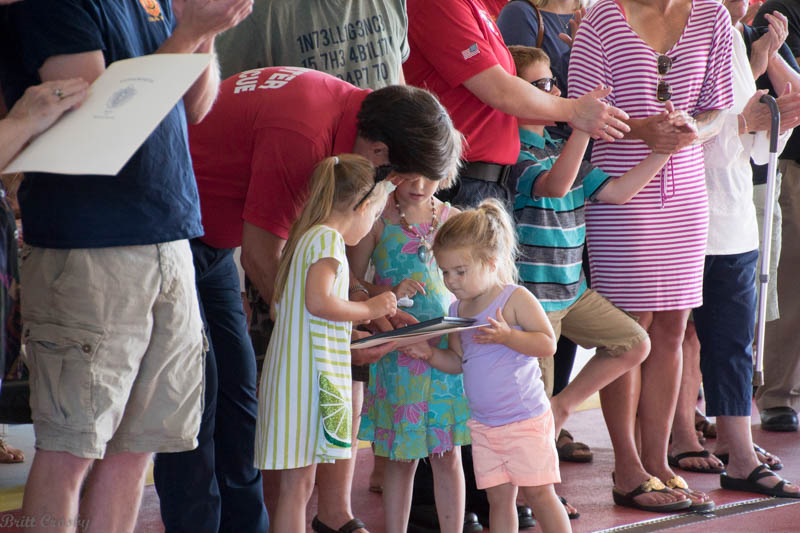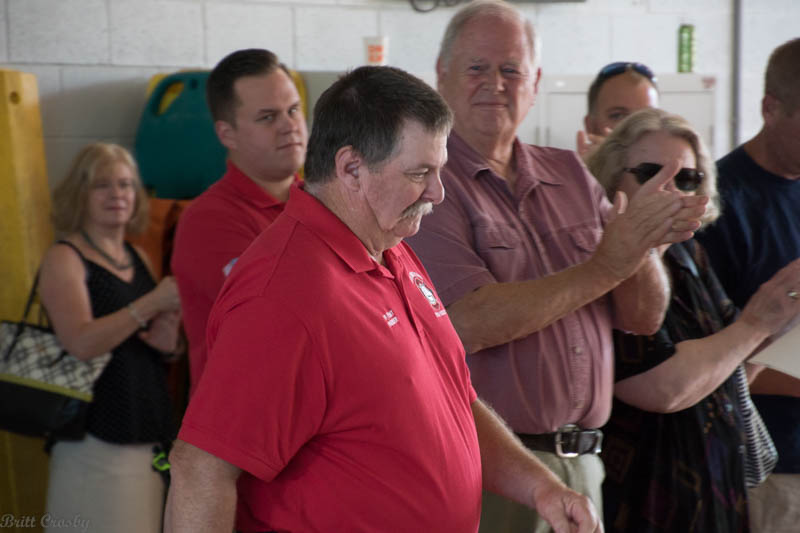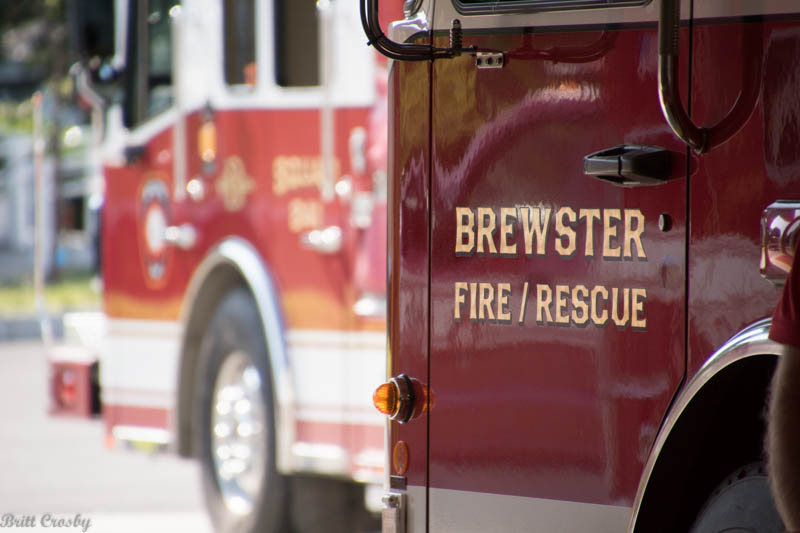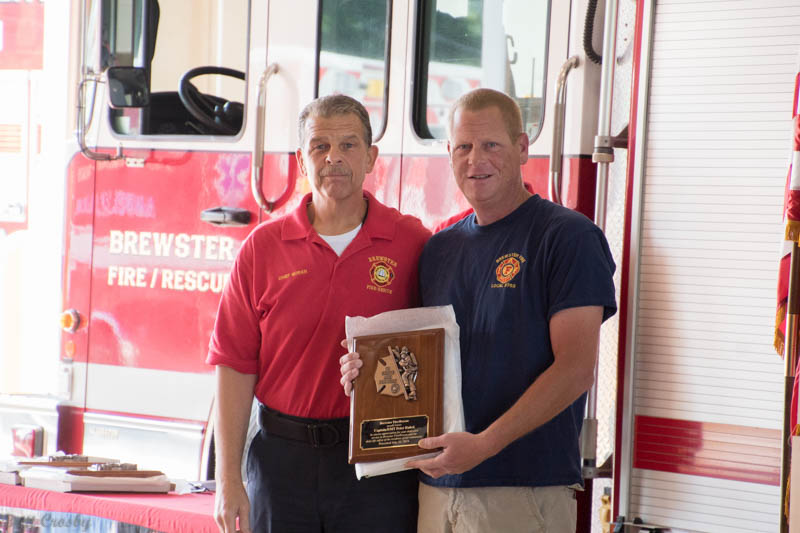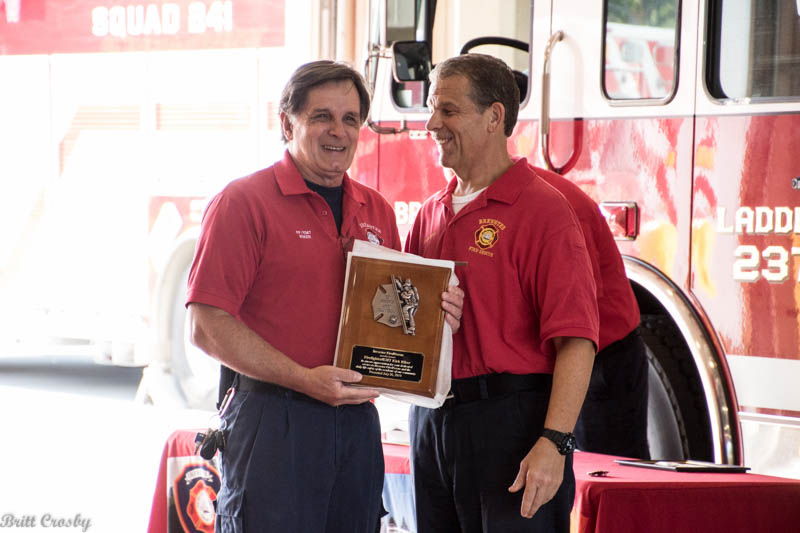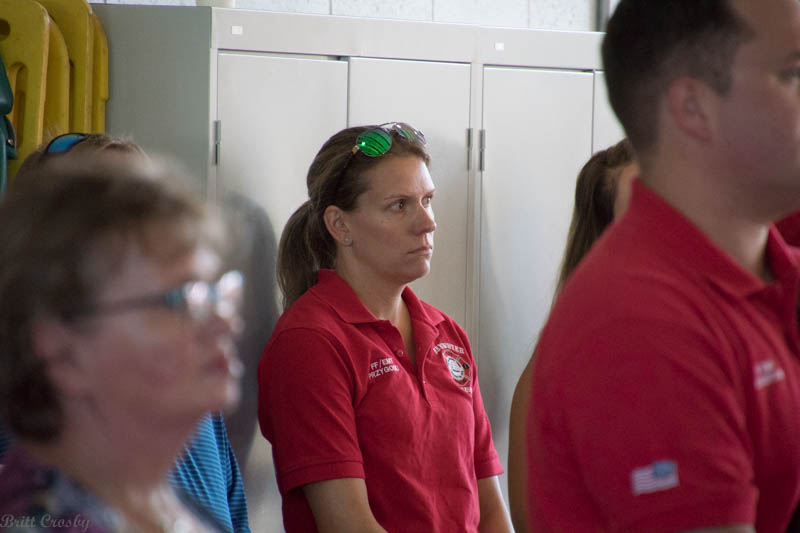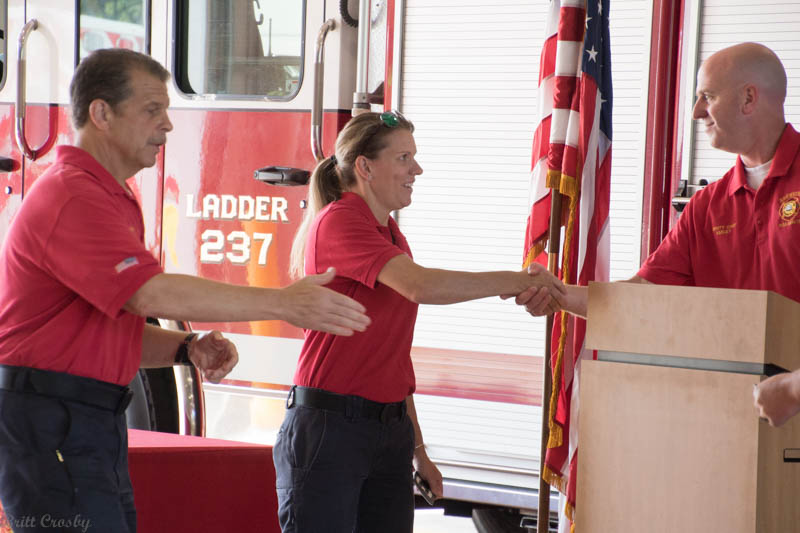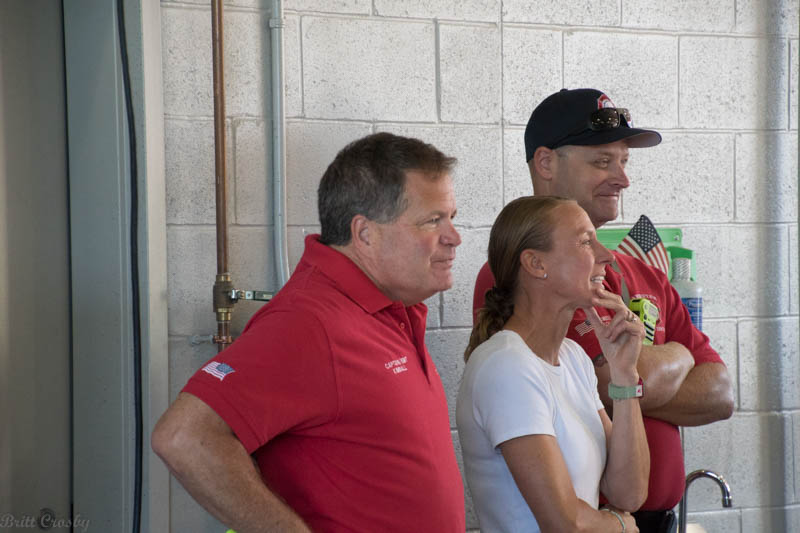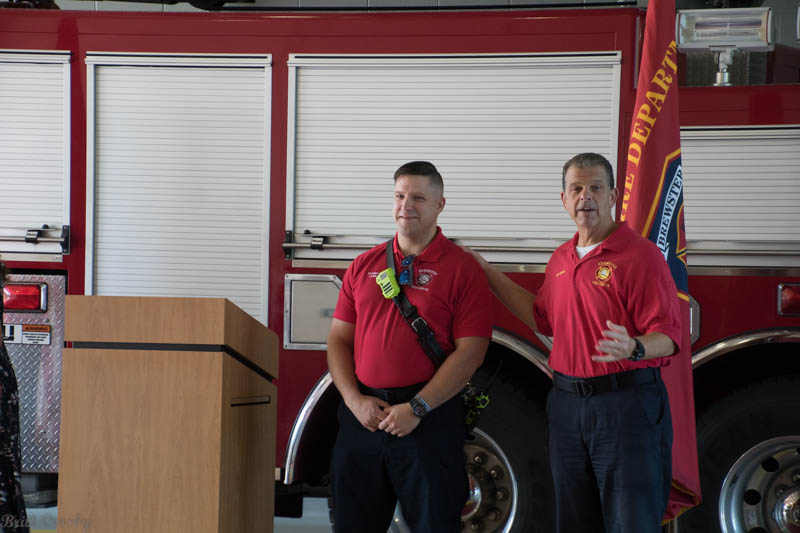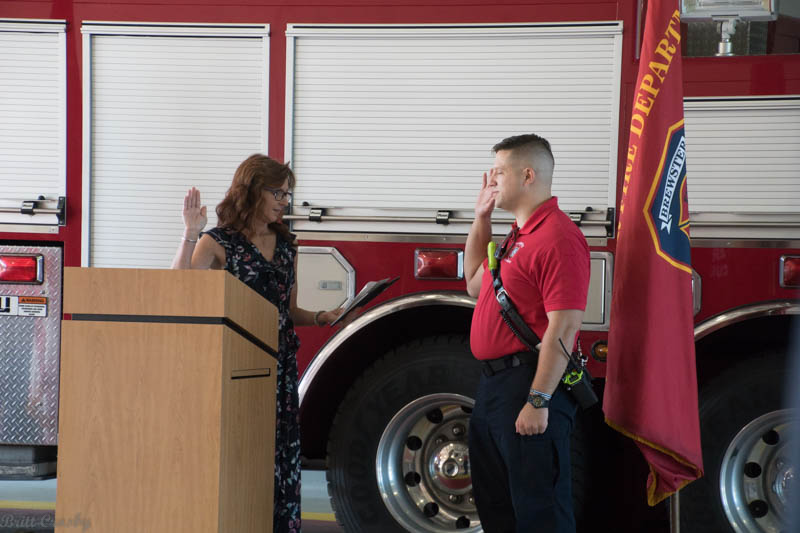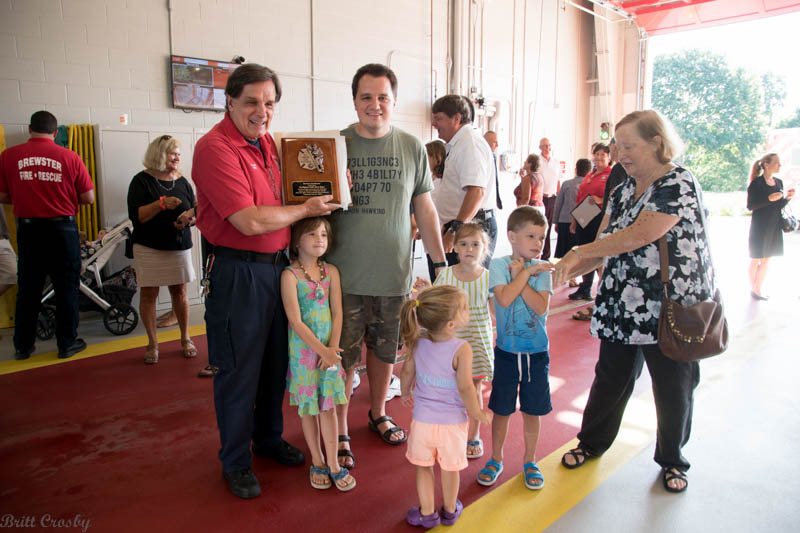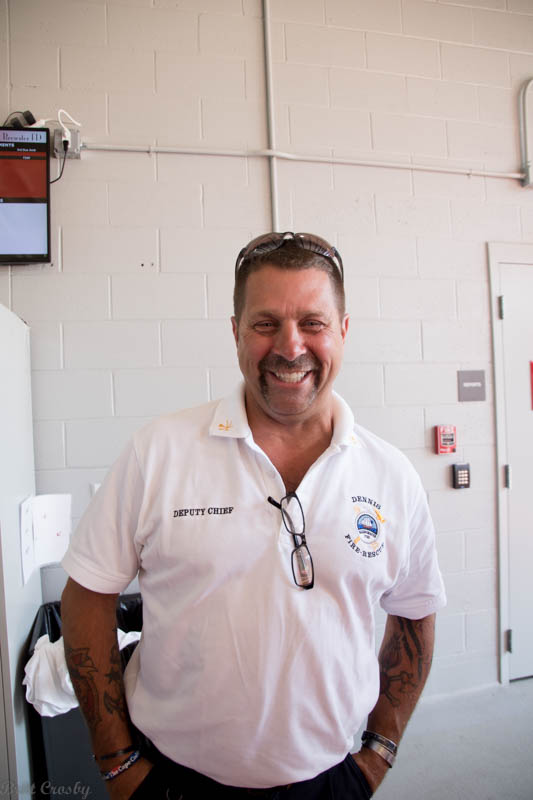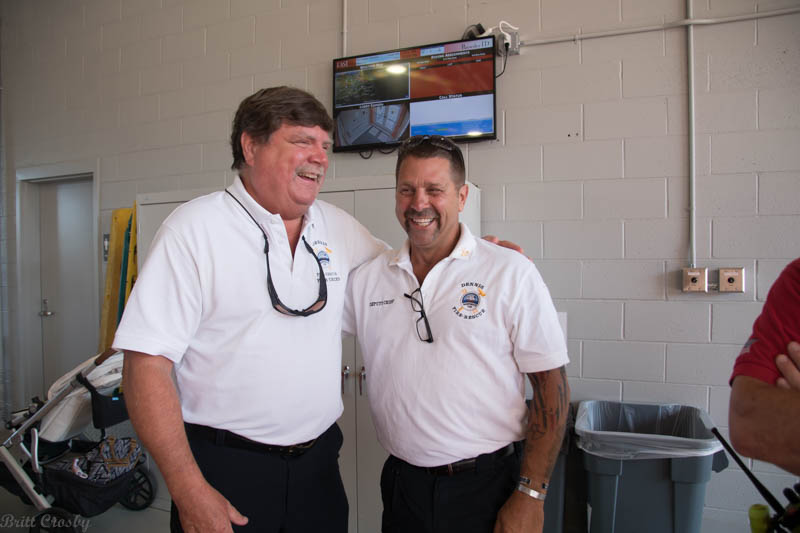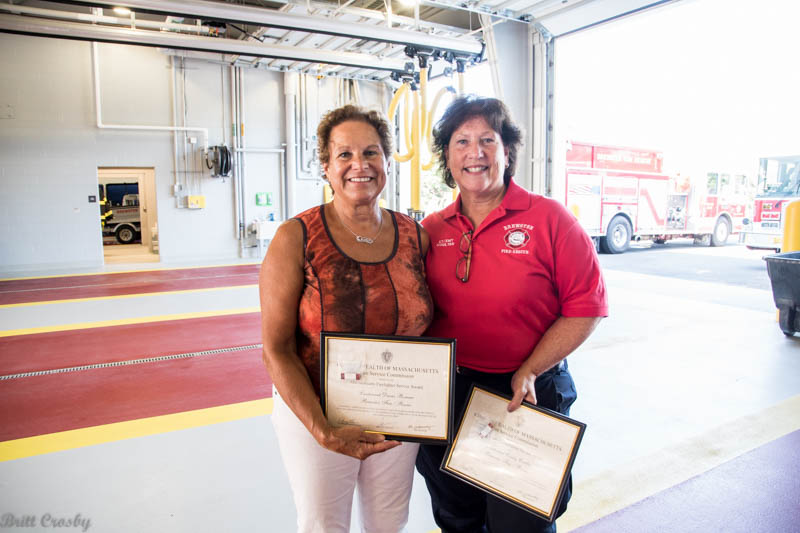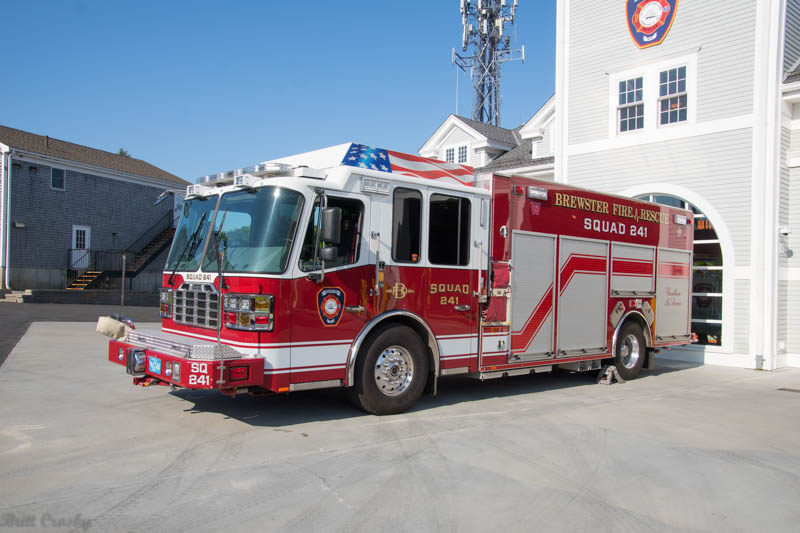 CapeCodFD.com
2019