CapeCodFD.com
BOSTON - FENWAY PARK
KANSAS CITY ROYALS AT RED SOX
Tuesday August 8, 2023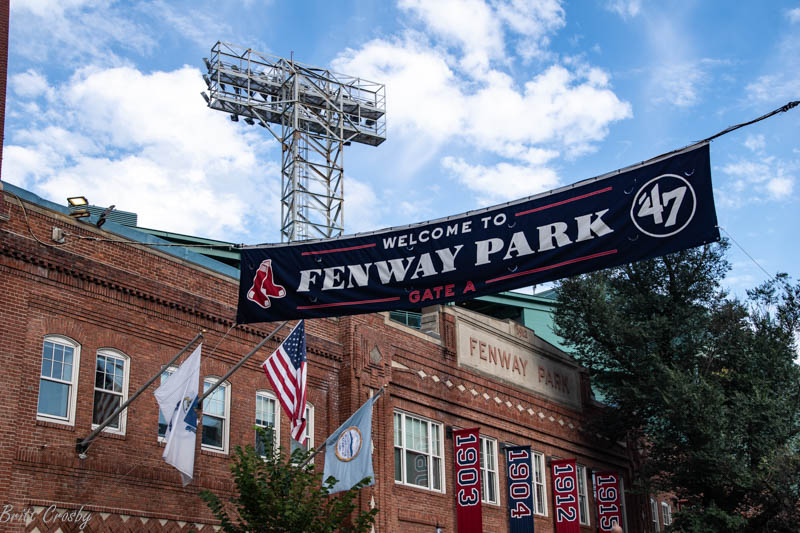 FENWAY PARK
Going to a baseball game at Fenway Park is always special.
Getting to see our favorite player (#64) as well makes it even more special.
We were blessed to see a great baseball game on a beautiful August night.
Royals won (9-3) over our beloved Red Sox.
The game was followed by some quality time with Nick.
We walked from the Back Bay into Fenway passing E33-L15.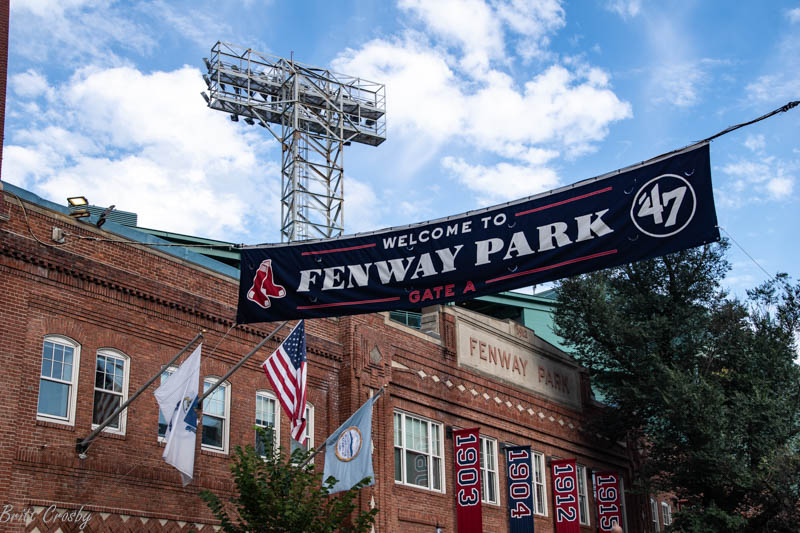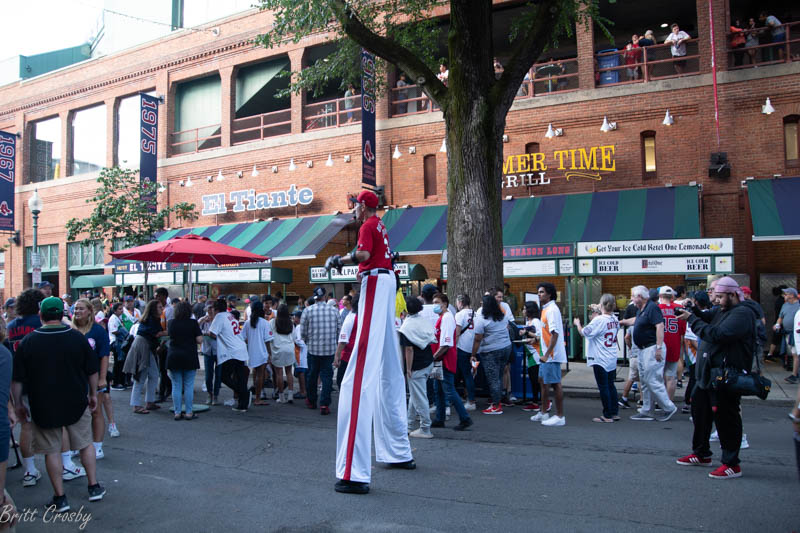 A celebration of India's upcoming 77th Independence Day (August 15, 2023) was
held outside and inside of Fenway providing some wonderful entertainment.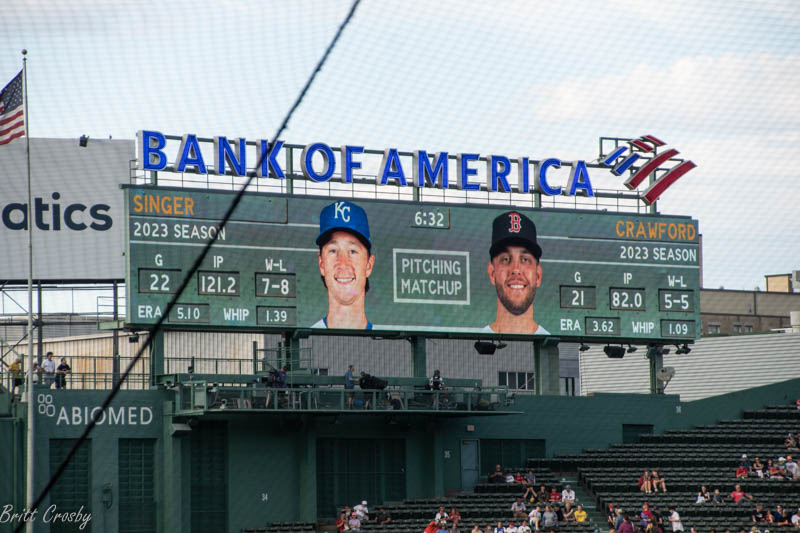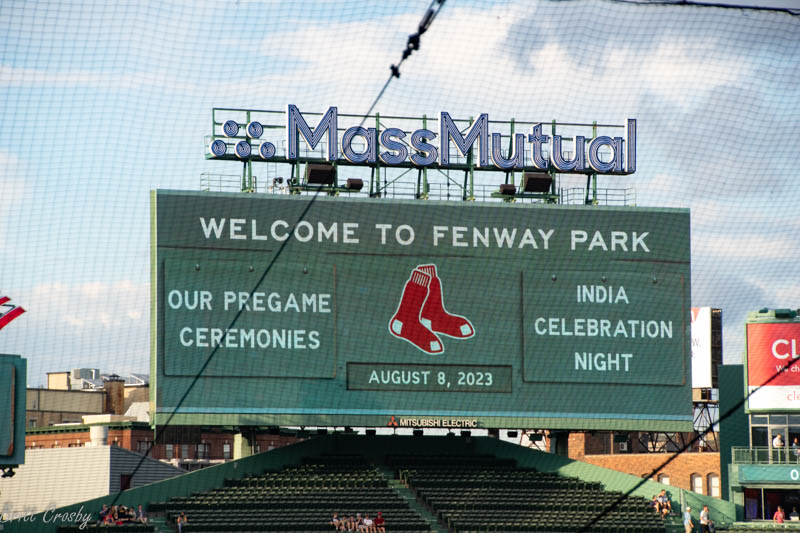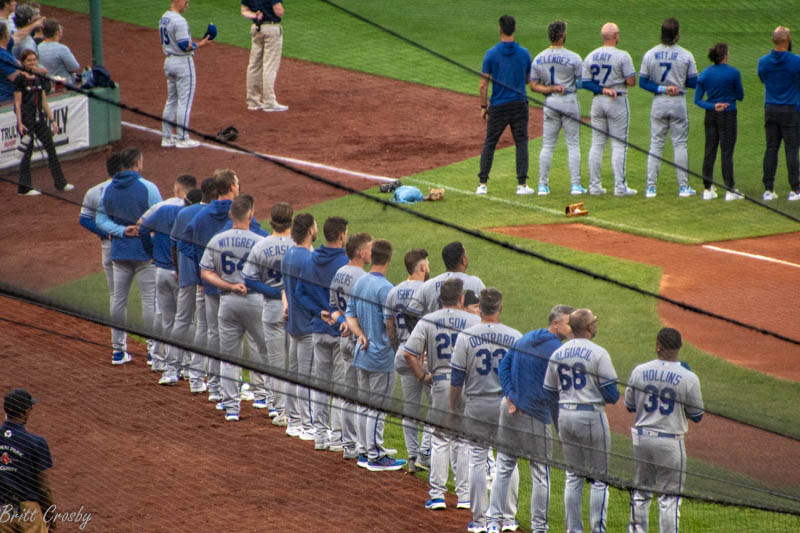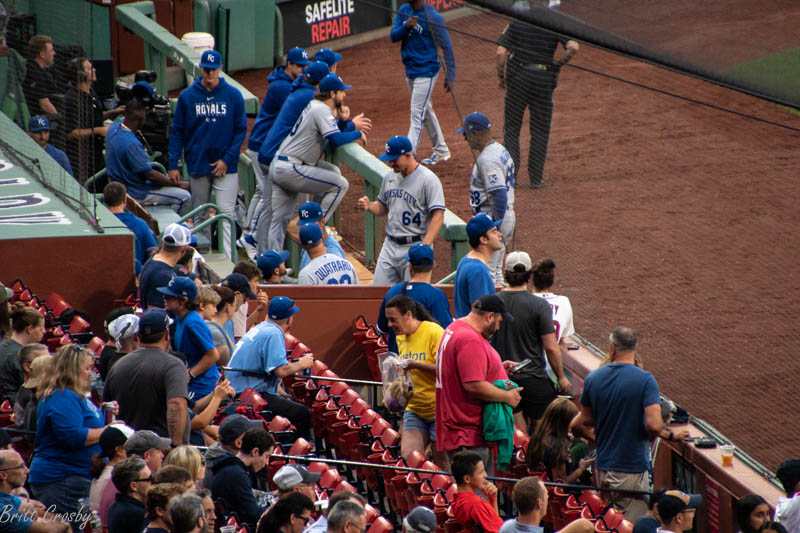 The KC relievers head for the bullpen.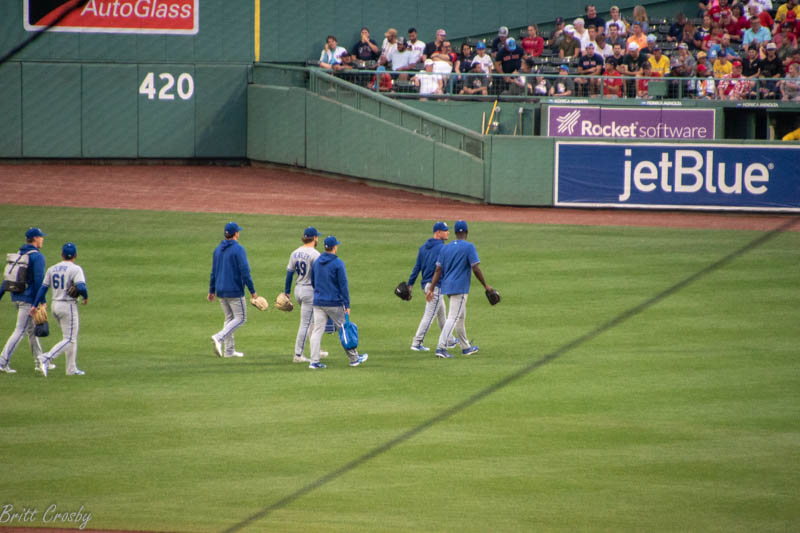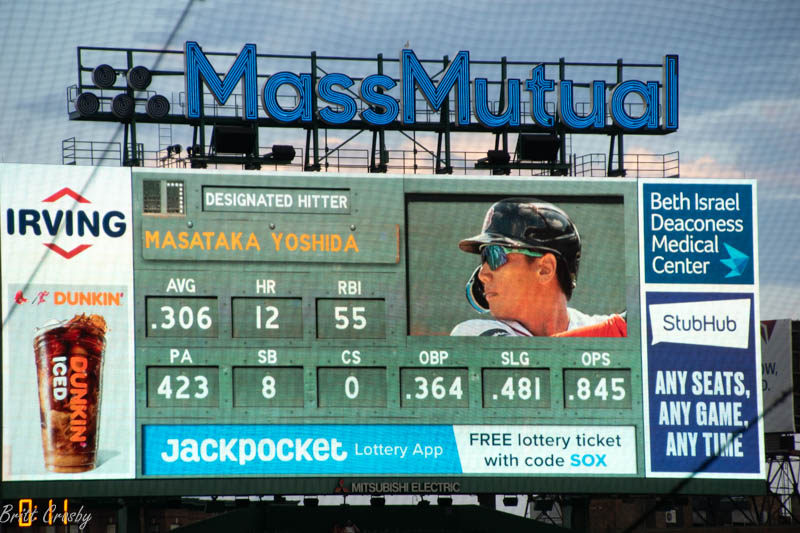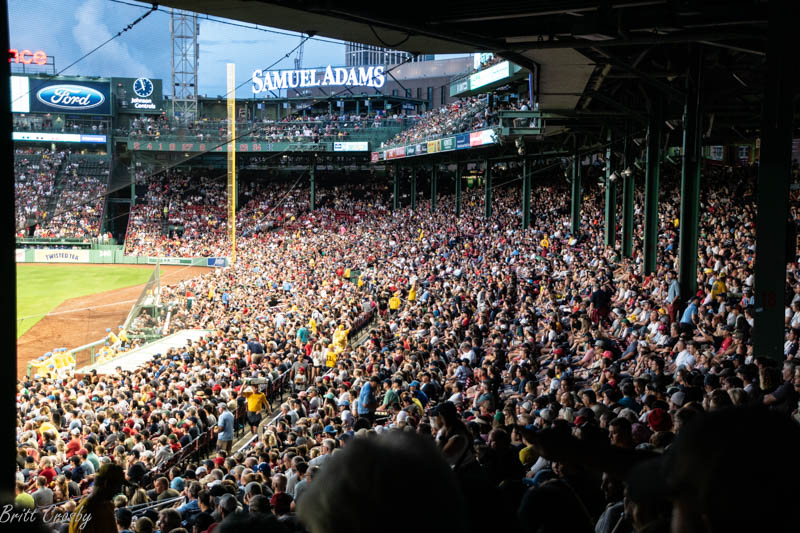 \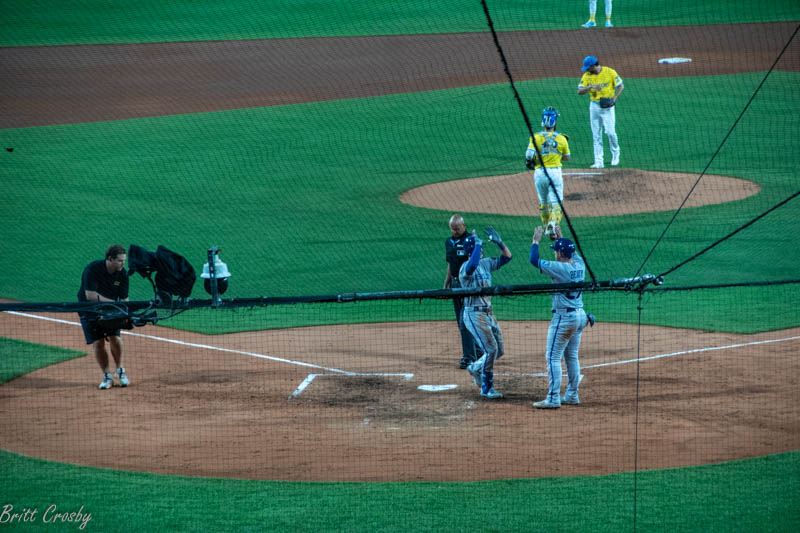 KC got off to an early lead and never looked back.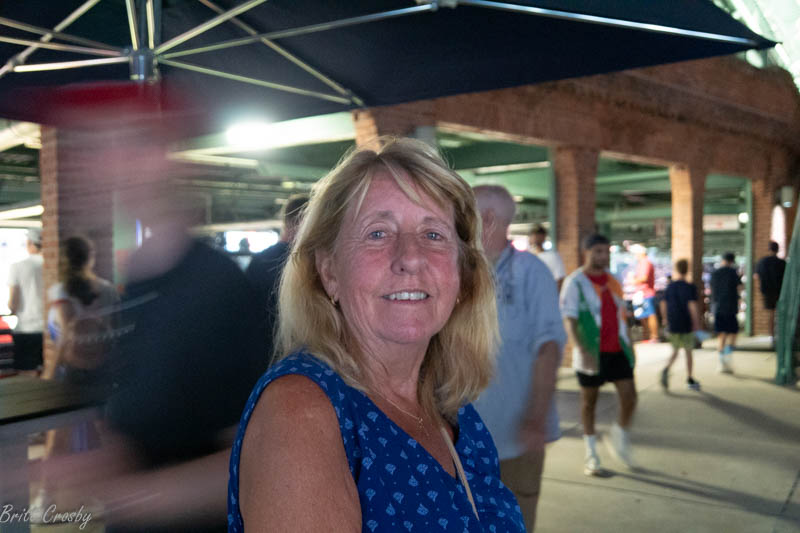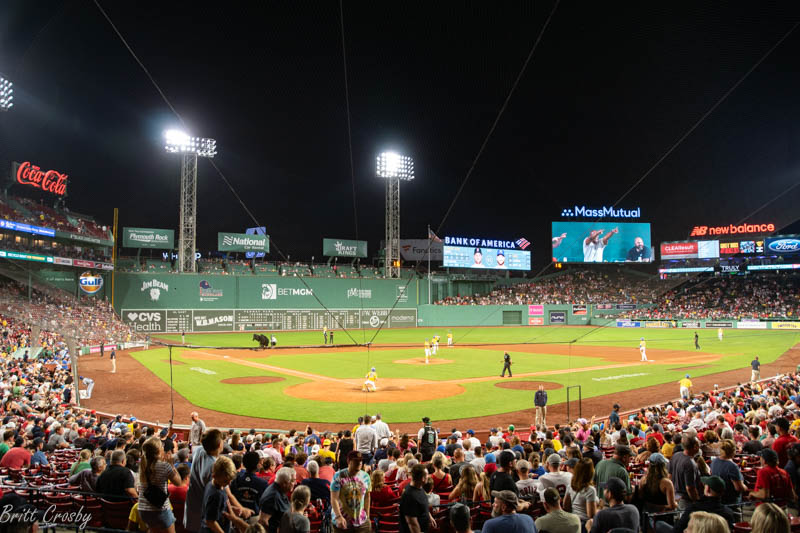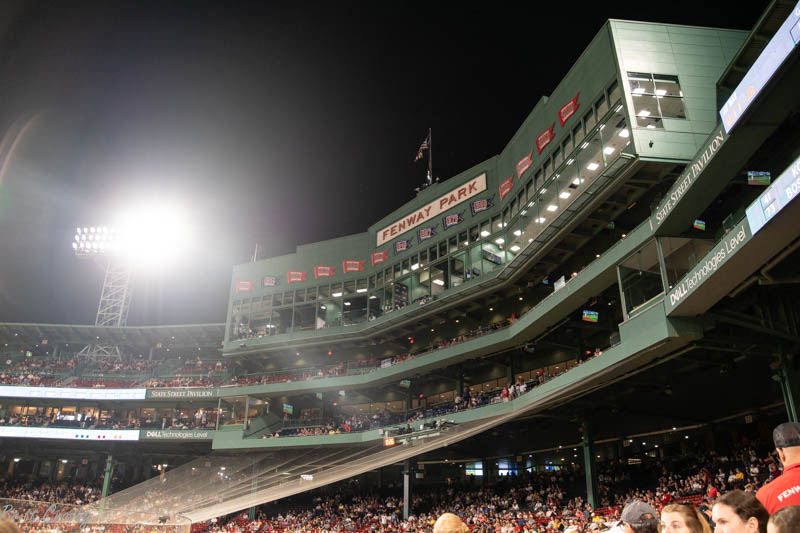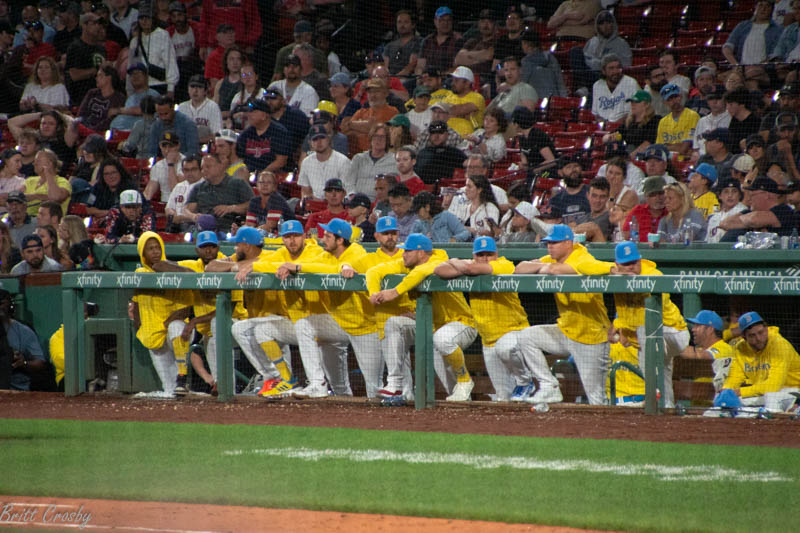 Red Sox wore their yellow City Connect Uniforms for the series
winning 3 out of the 4 games against the Royals.
But not tonight.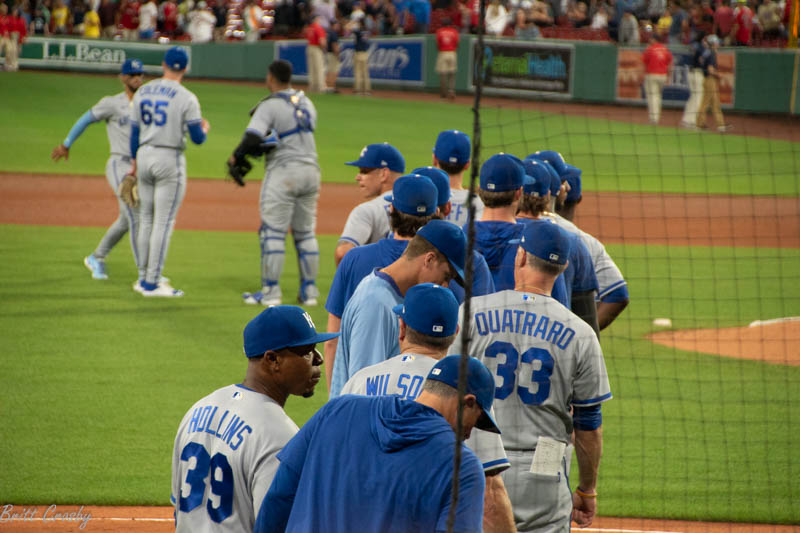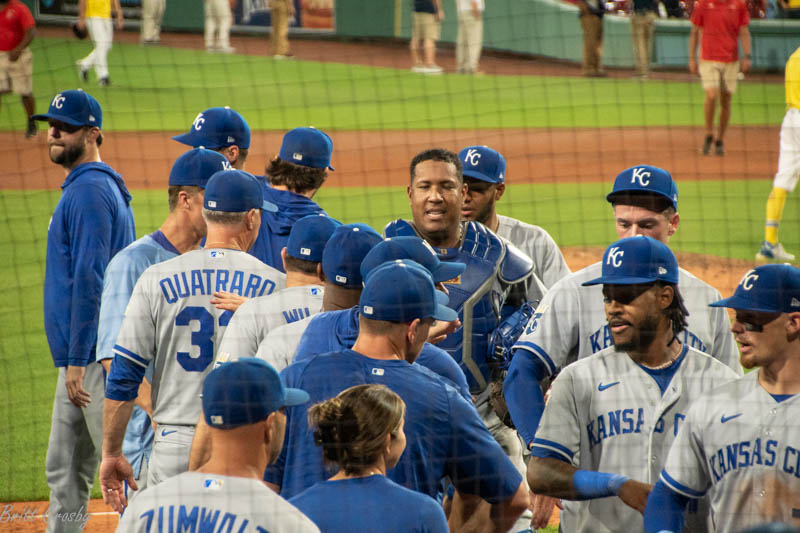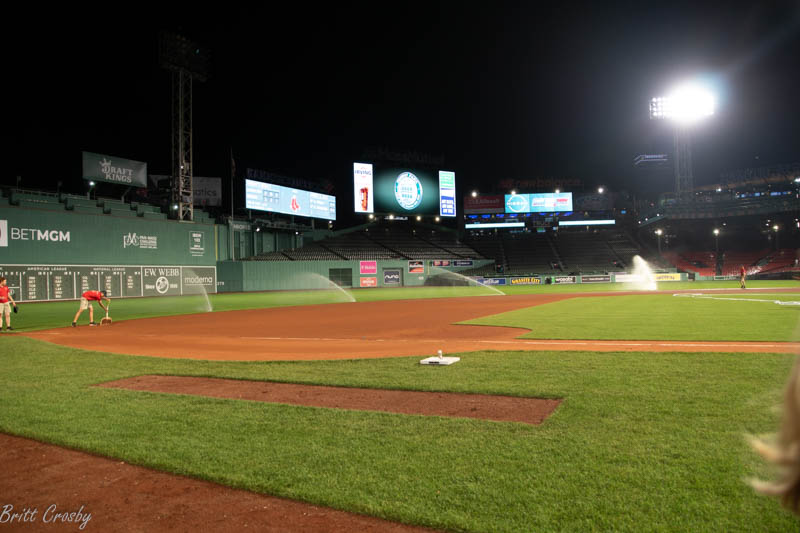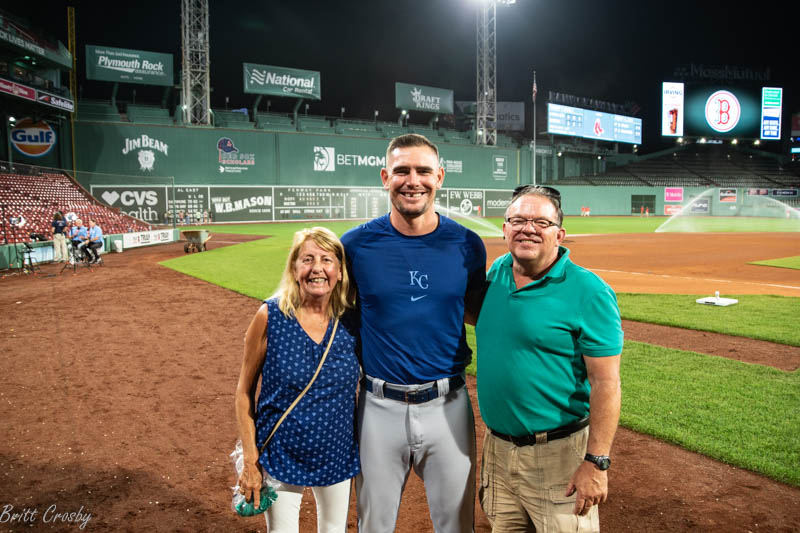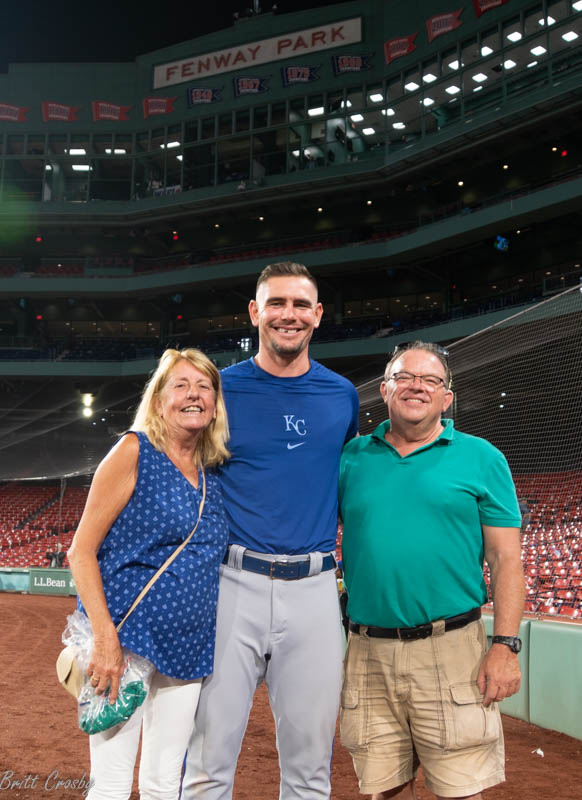 CapeCodFD.com
2023