CapeCodFD.com
BARNSTABLE HOUSE FIRE
COMMERCE ROAD & HARVEY AVE
Monday Dec 27, 2021 Approx 13:45 hrs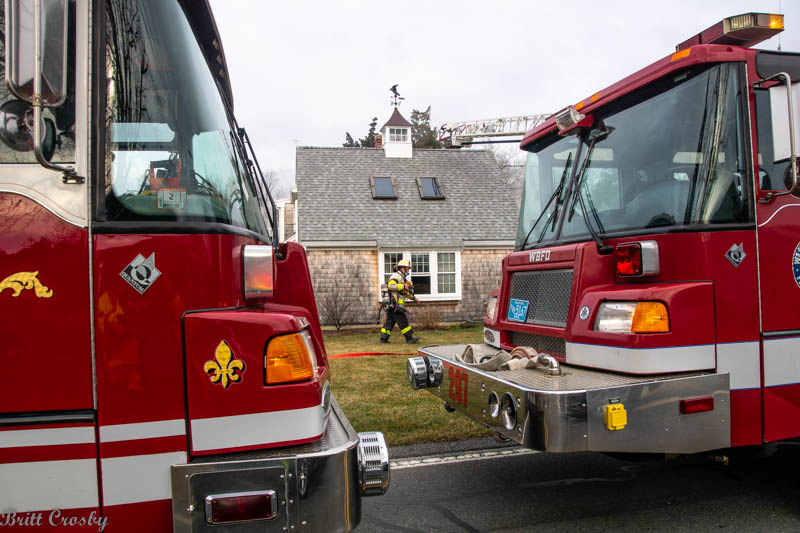 BARNSTABLE HOUSE FIRE
Barnstable Fire Department responded to a reported house fire at the corner of Commerce Road
and Harvey Ave at approximately 13:45 hrs on Monday December 27, 2021. Hyannis and West
Barnstable were also alerted and responded on the first alarm. Upon arrival, firefighters had smoke
showing from what was reported as a fire in the kitchen area. One line was put in operation
and made a quick knockdown of the fire.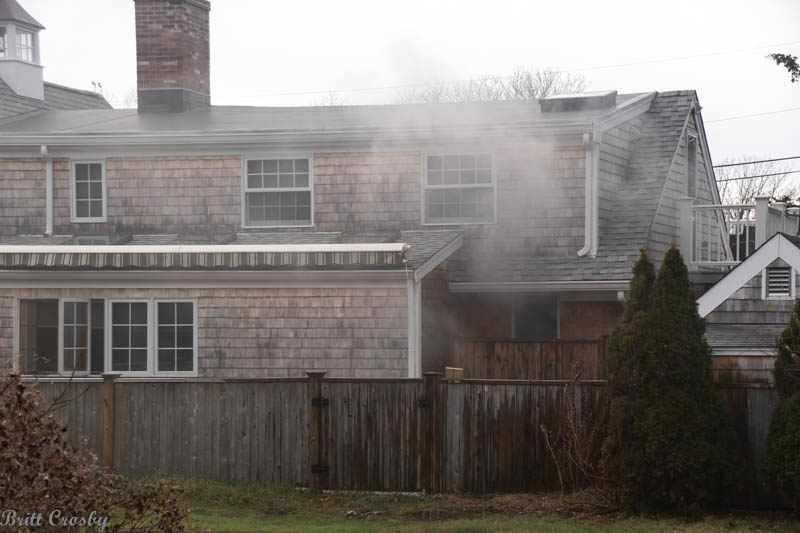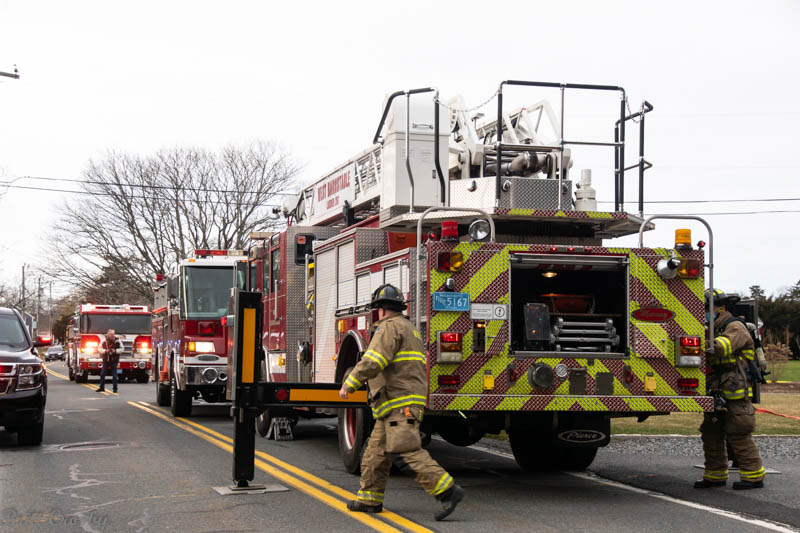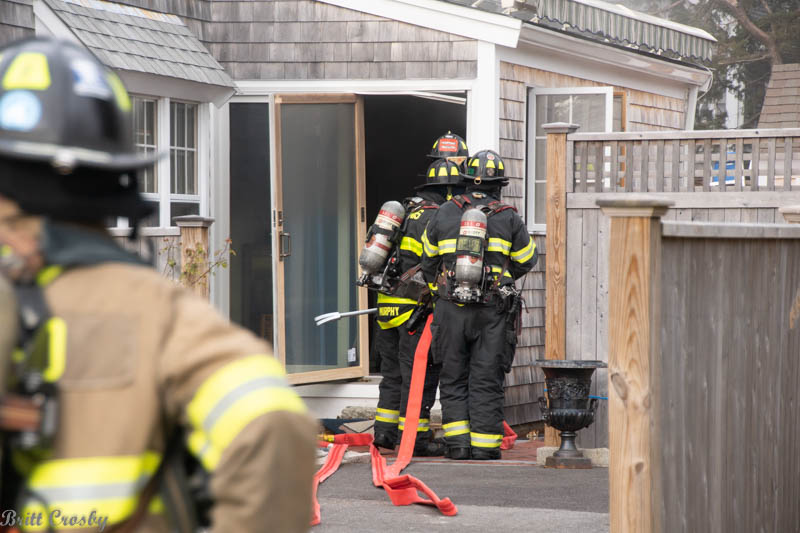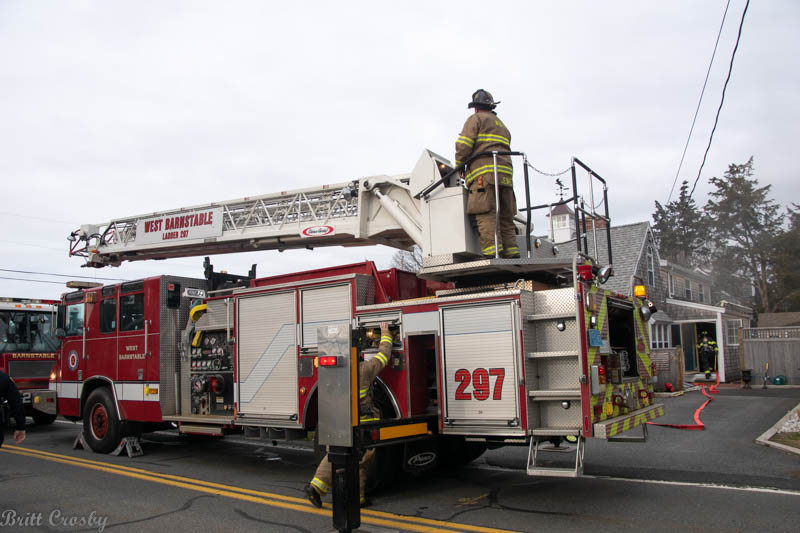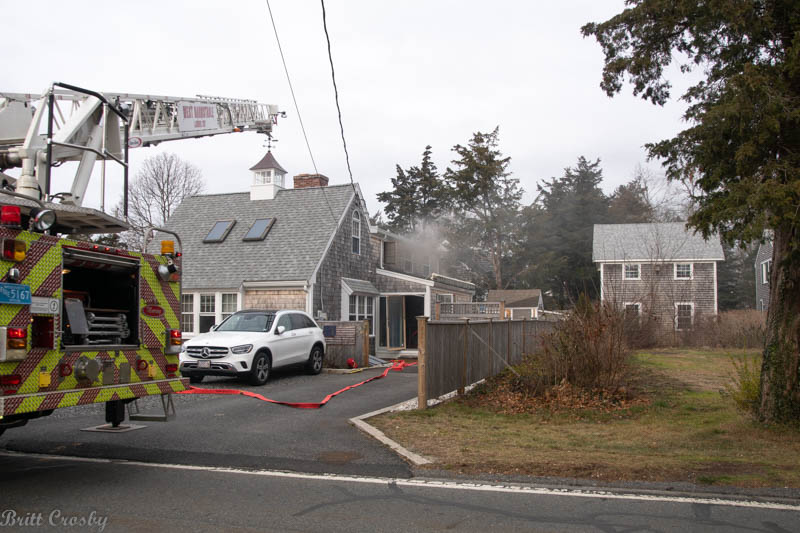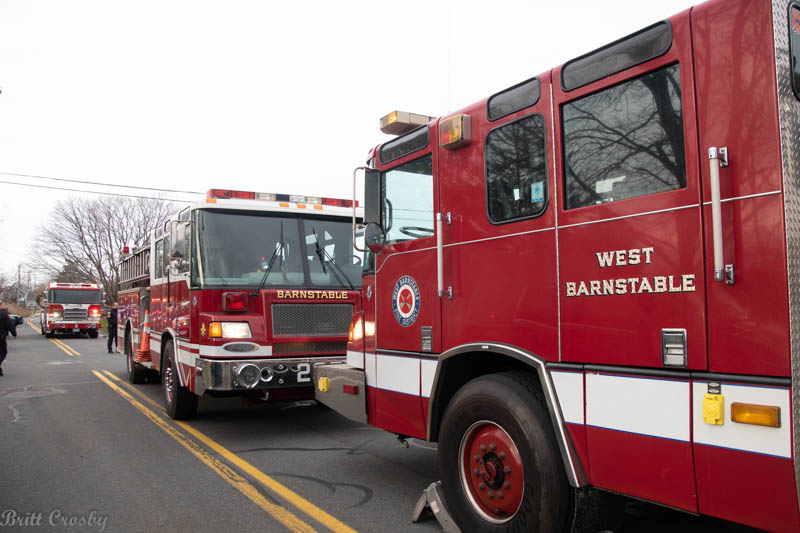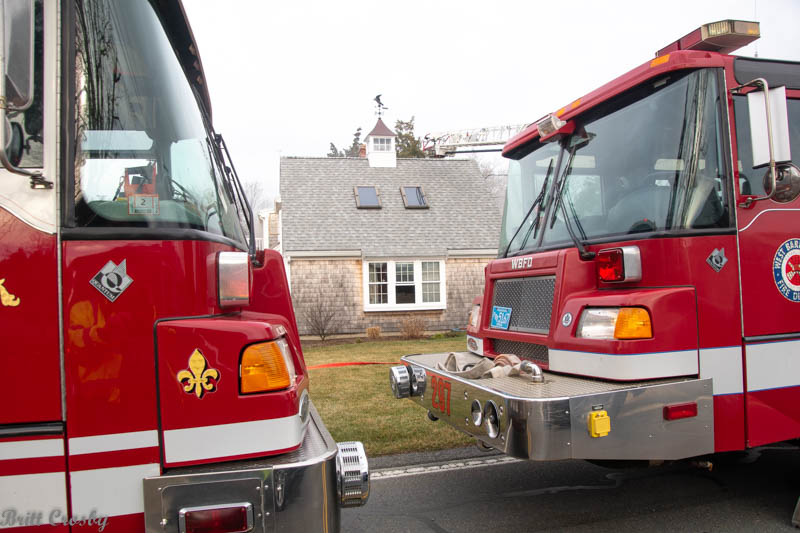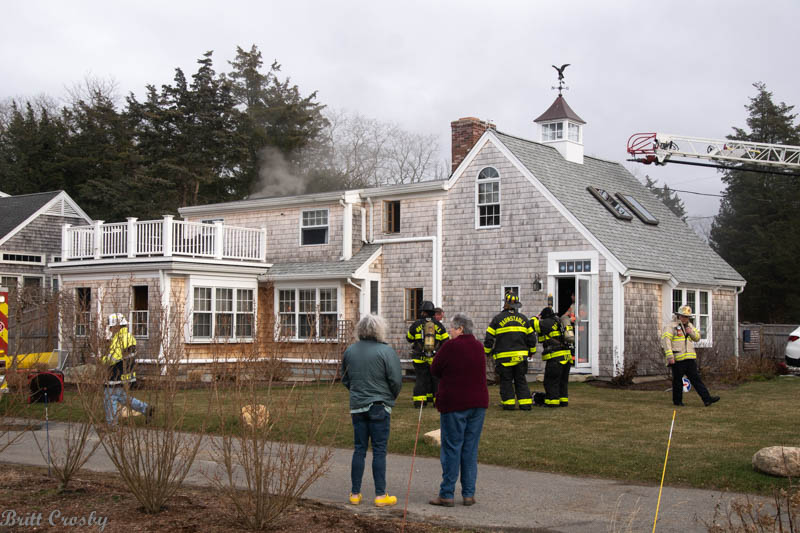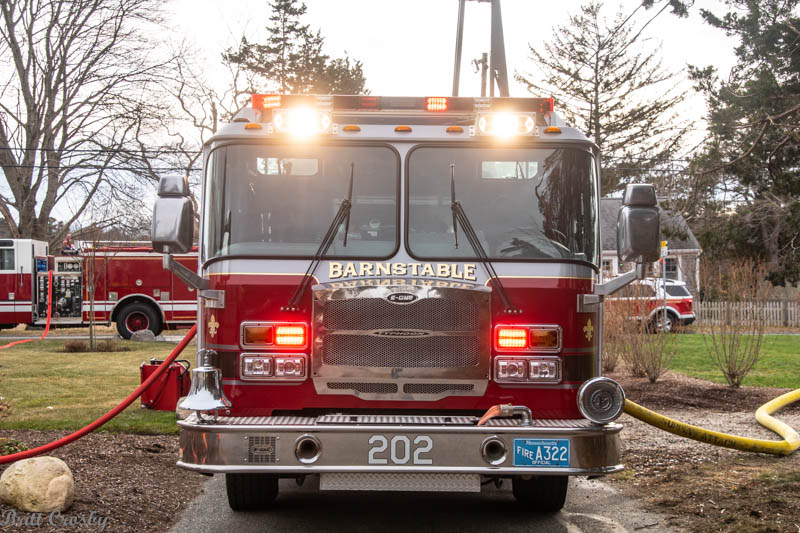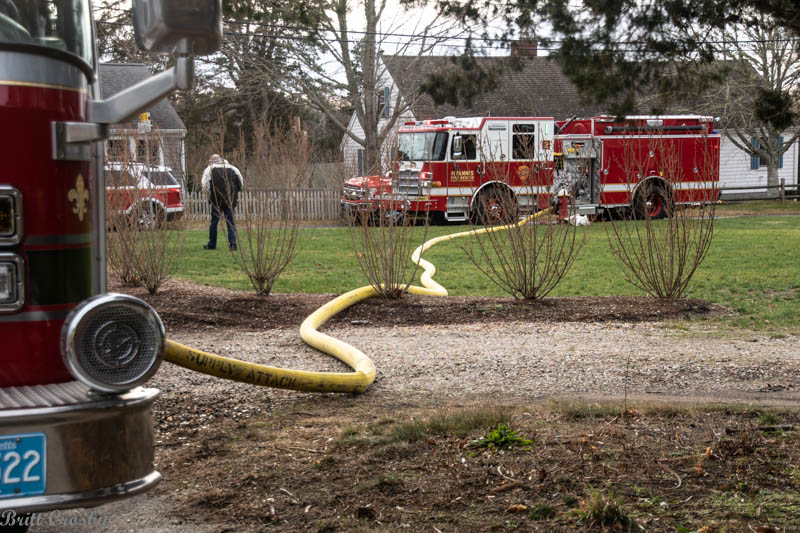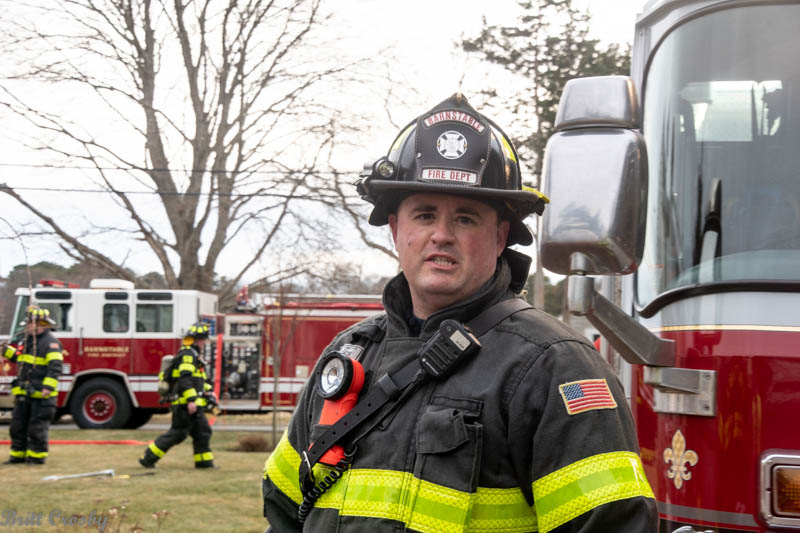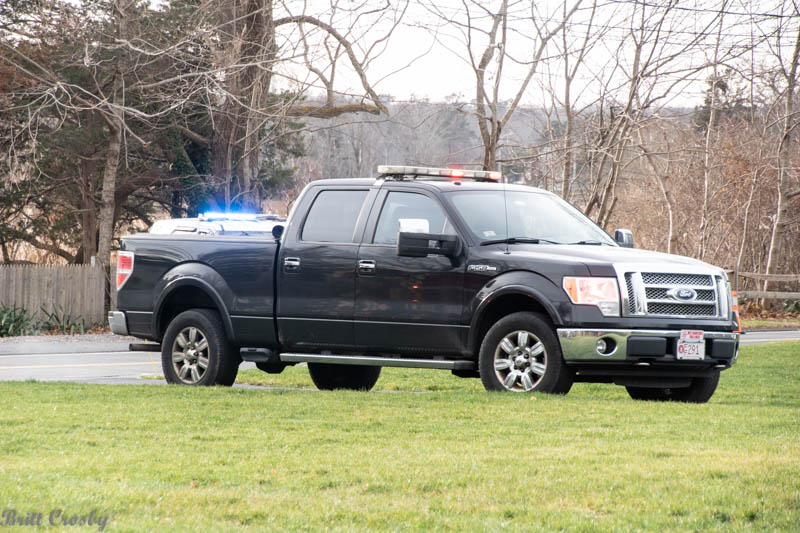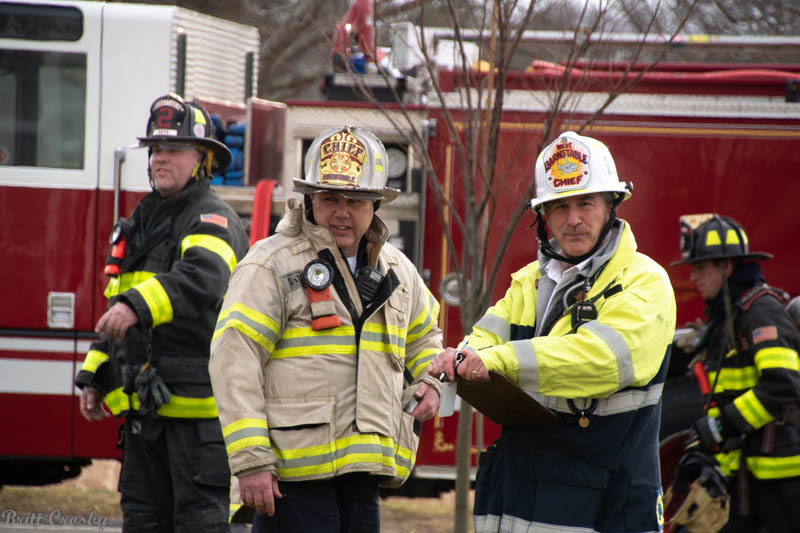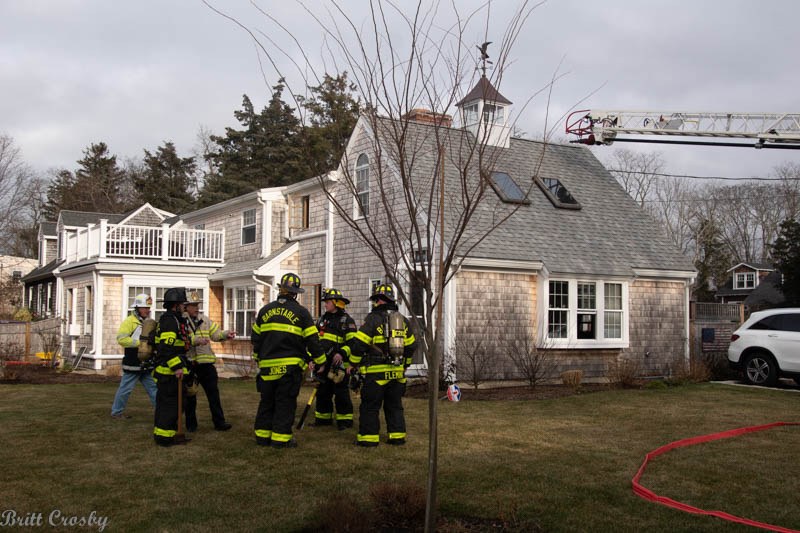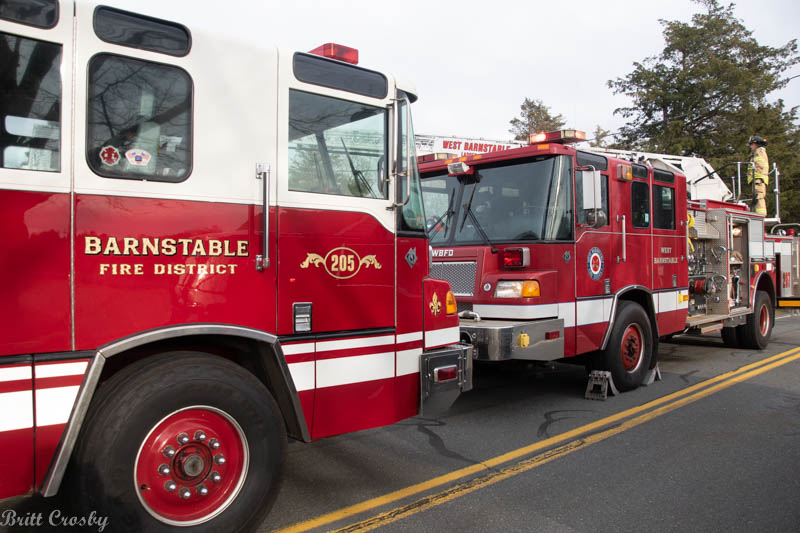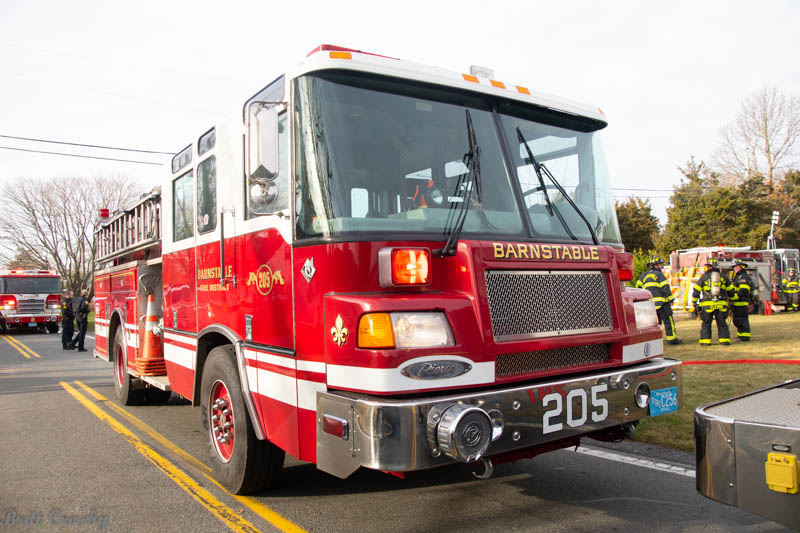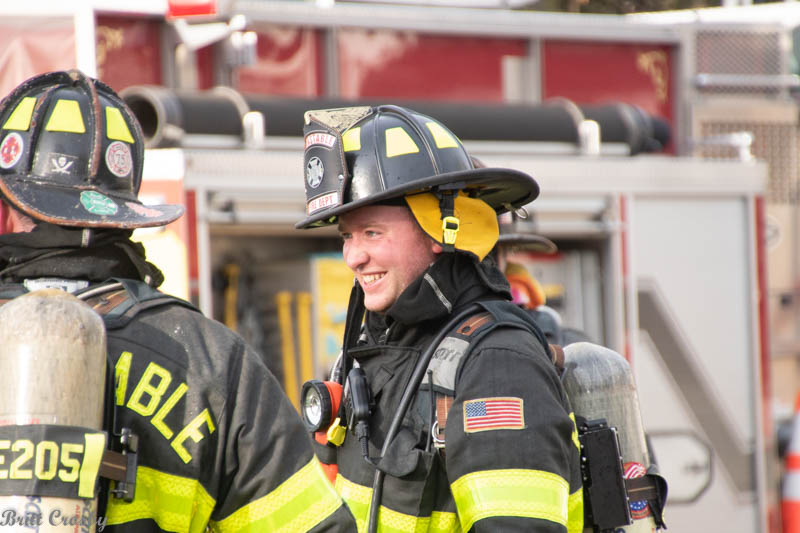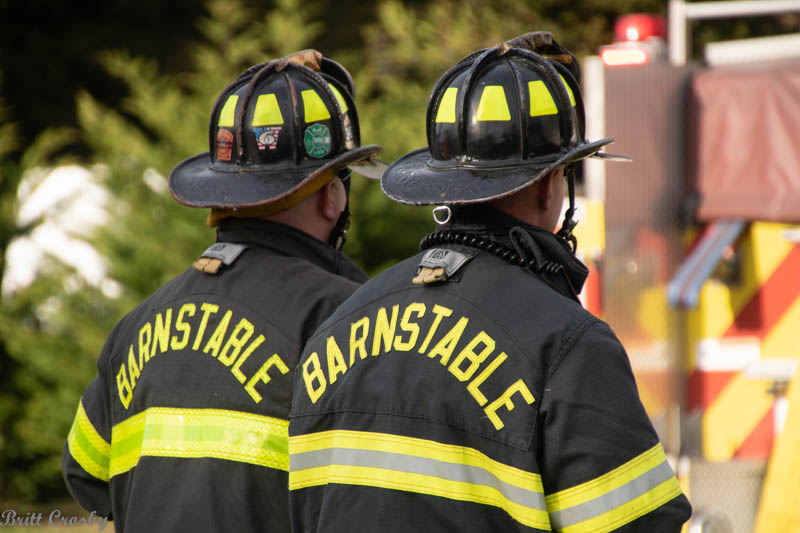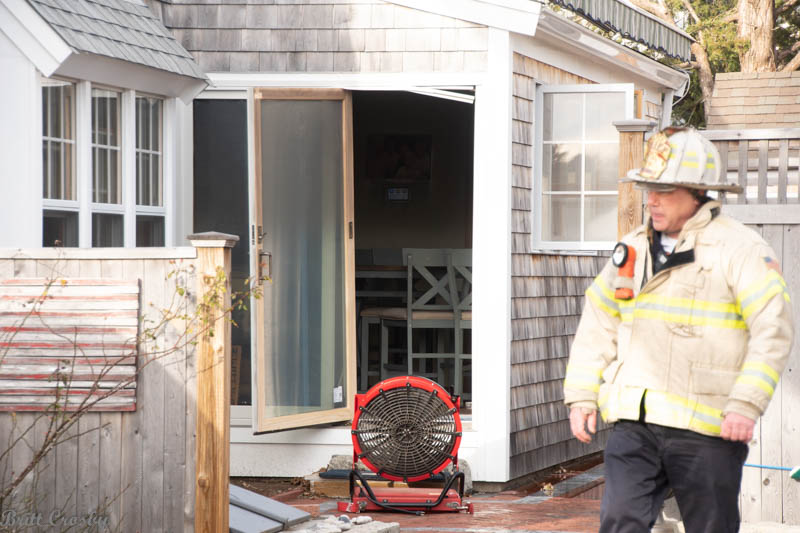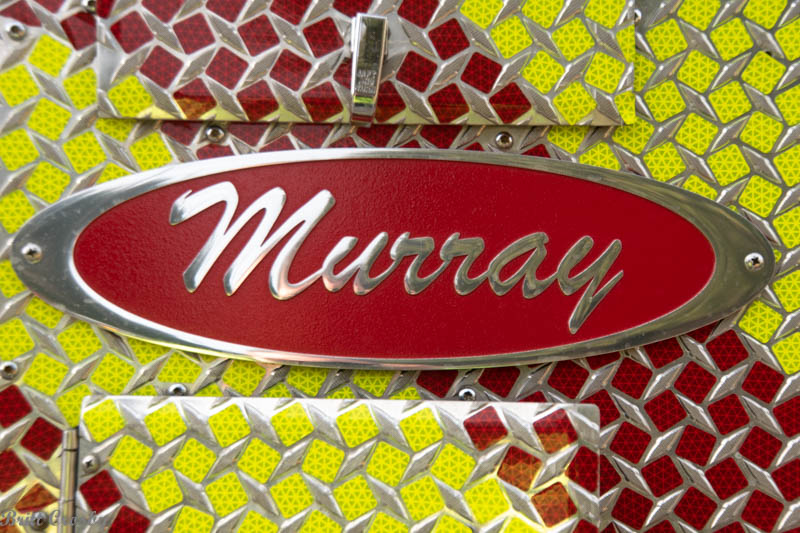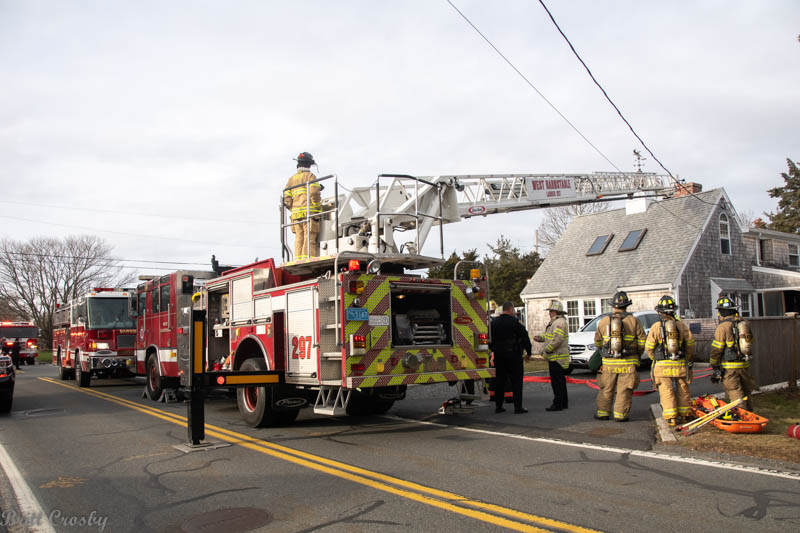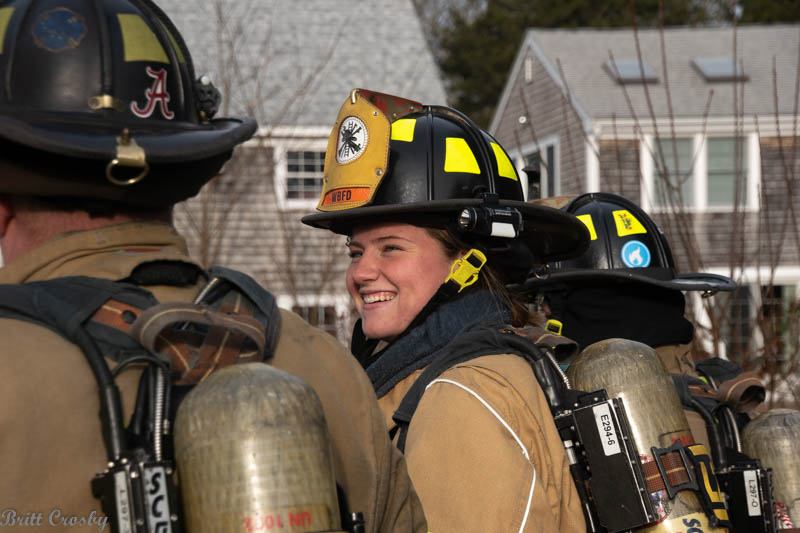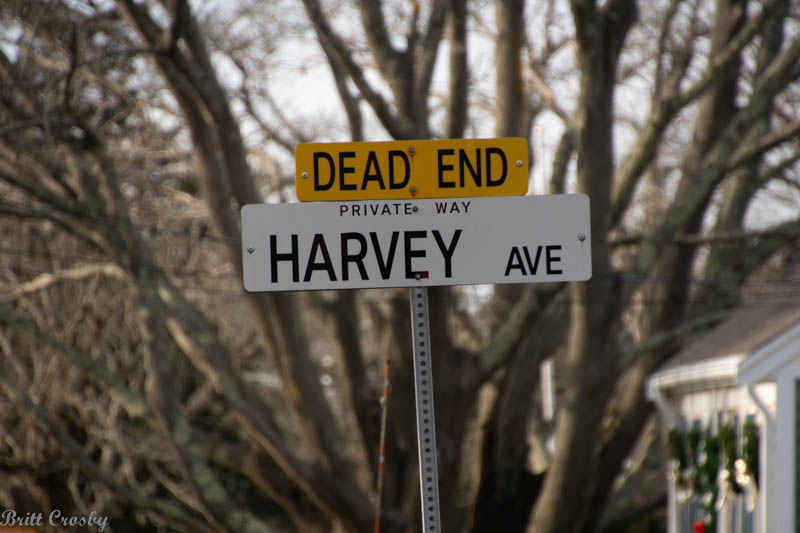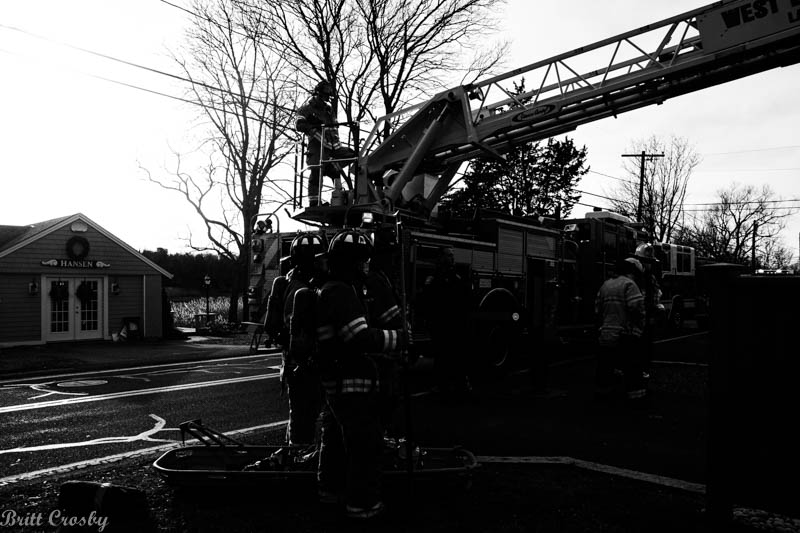 CapeCodFD.com
2021