CapeCodFD.com
BARNSTABLE FIRE DEPARTMENT
NEW LADDER TRUCK ARRIVES
December 20, 2021
WELCOME TO BARNSTABLE VILLAGE
Past, present, and future members of the Barnstable Fire Department were on hand for
the arrival of the newest fire truck on December 20, 2021. The 2021 Pierce Enforcer Quint
is equipped with a 2000 gpm pump, a 500 gallon water tank, and a 107' Ascendant rear
mounted Aerial Ladder. The truck was acquired in part by a FEMA grant.
The new truck will replace the 1992 Pierce Arrow 105' Ladder 206.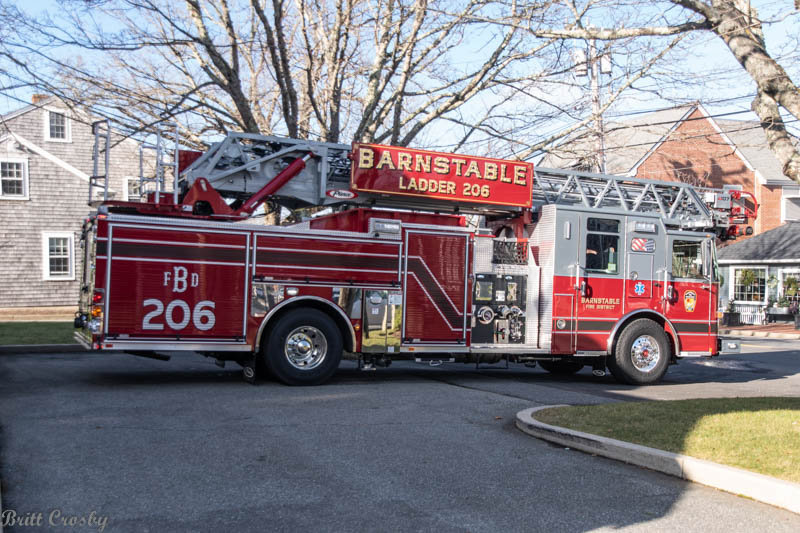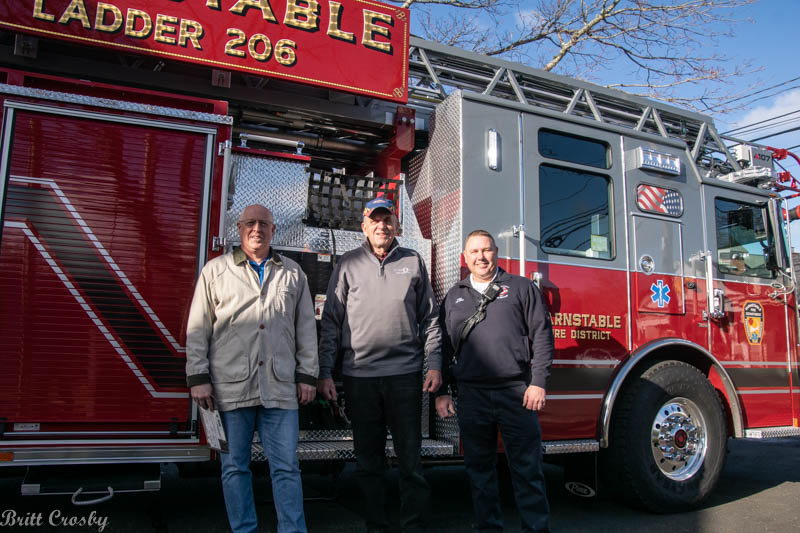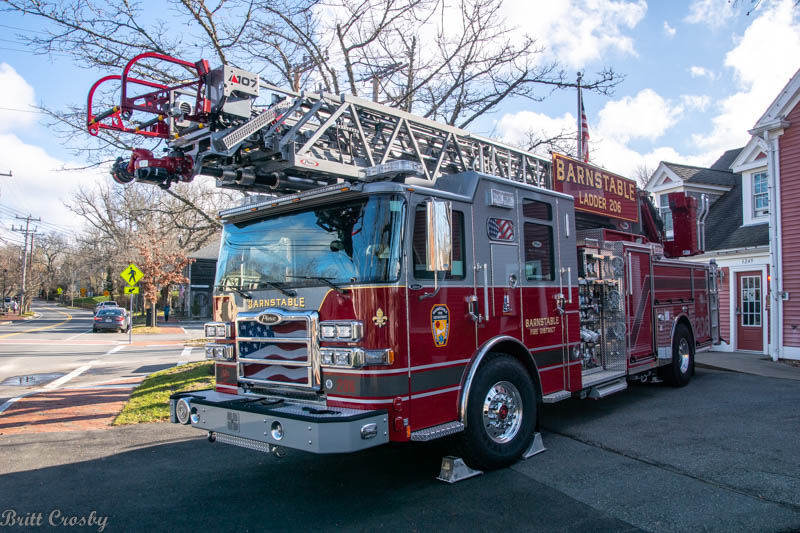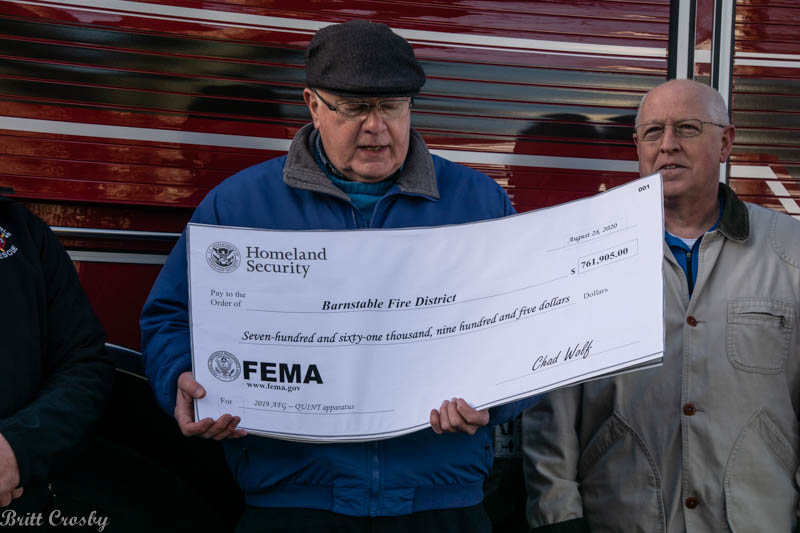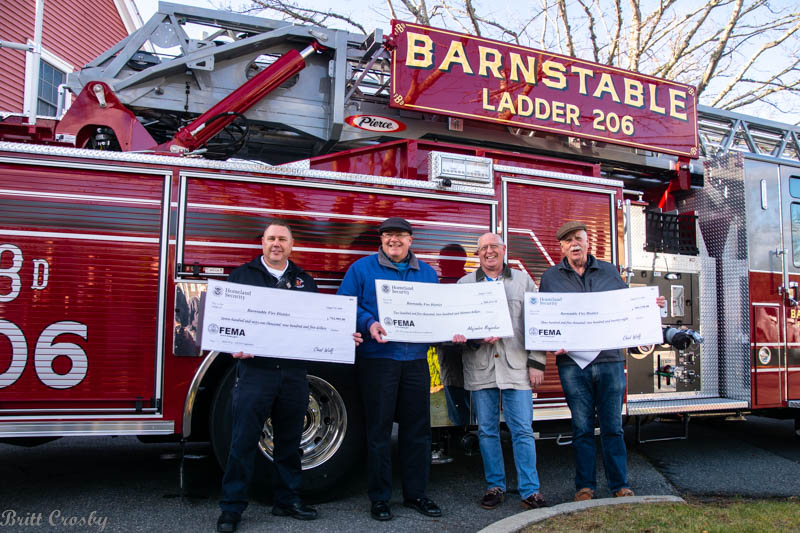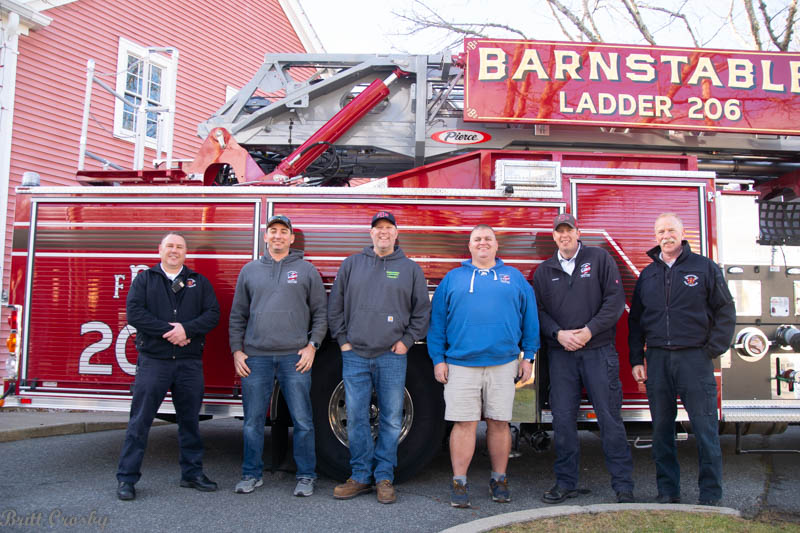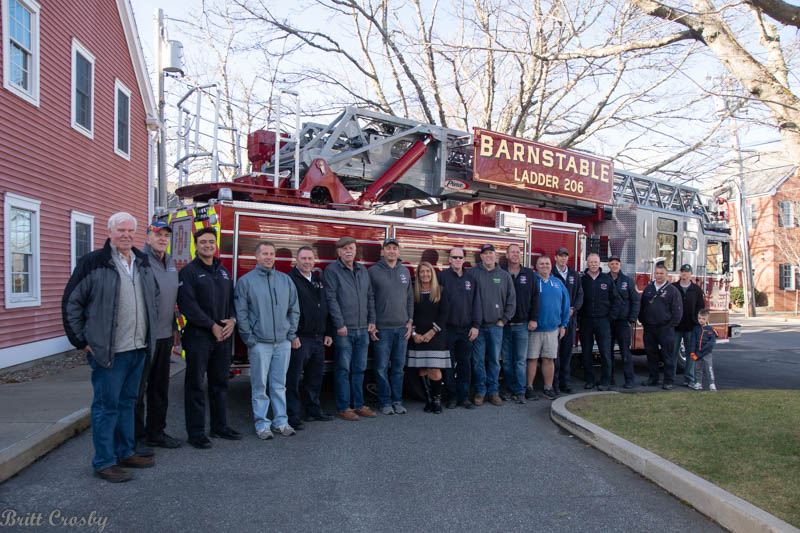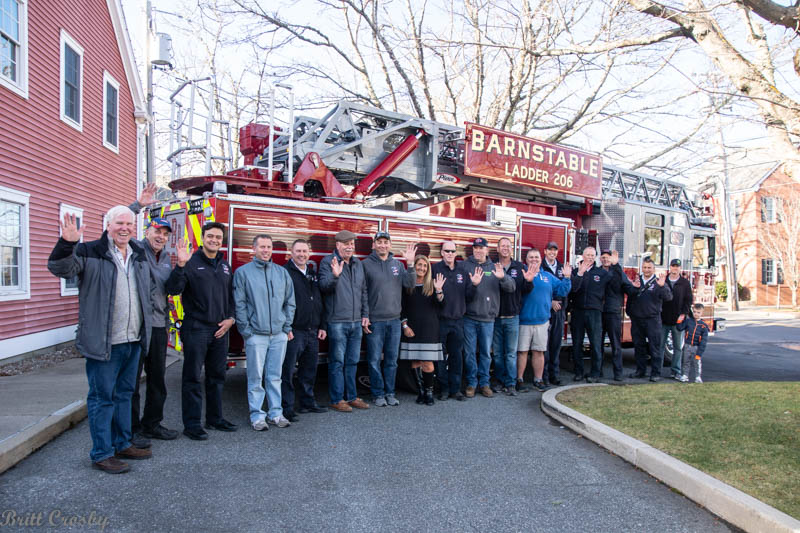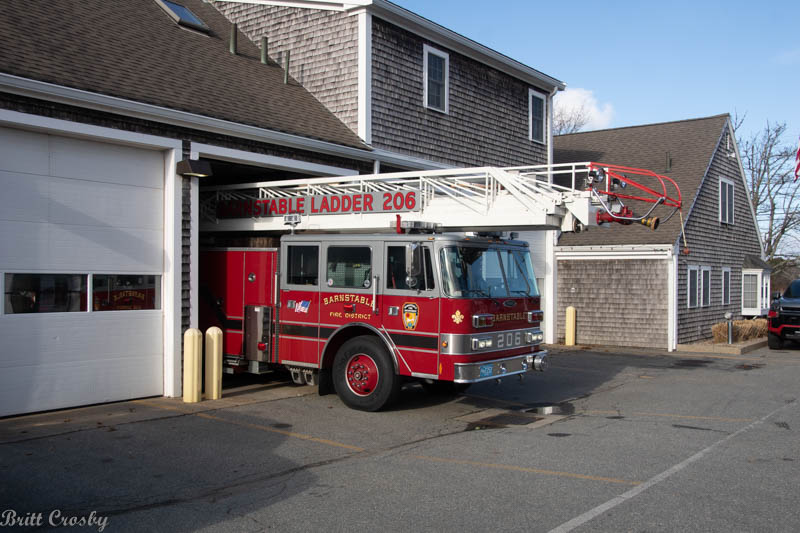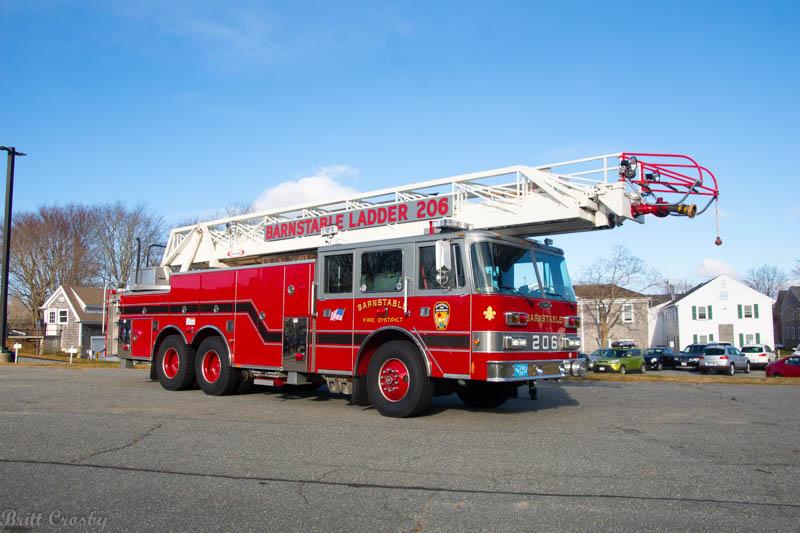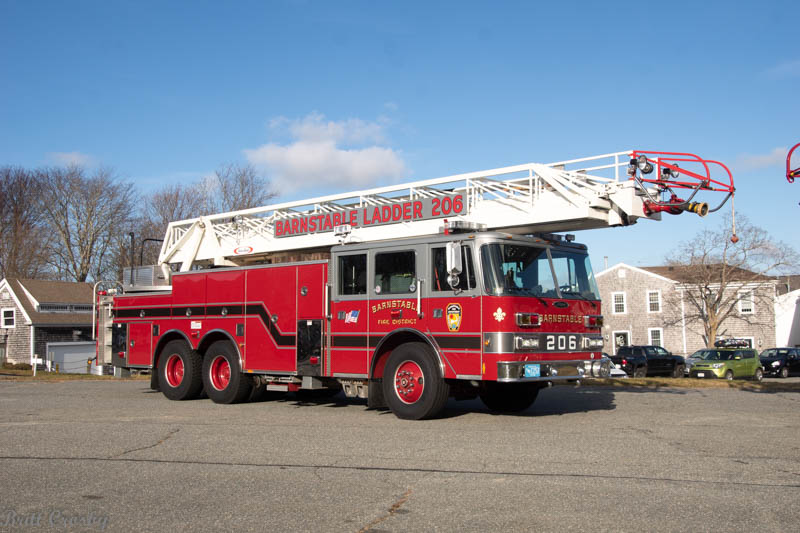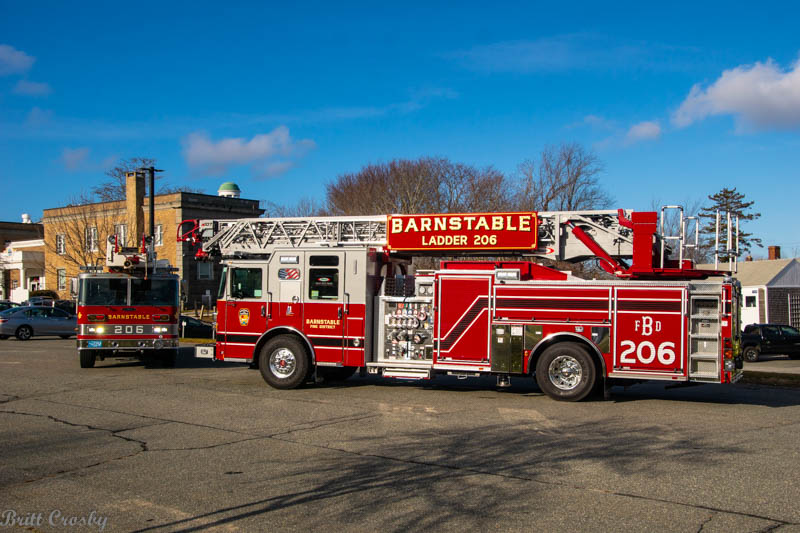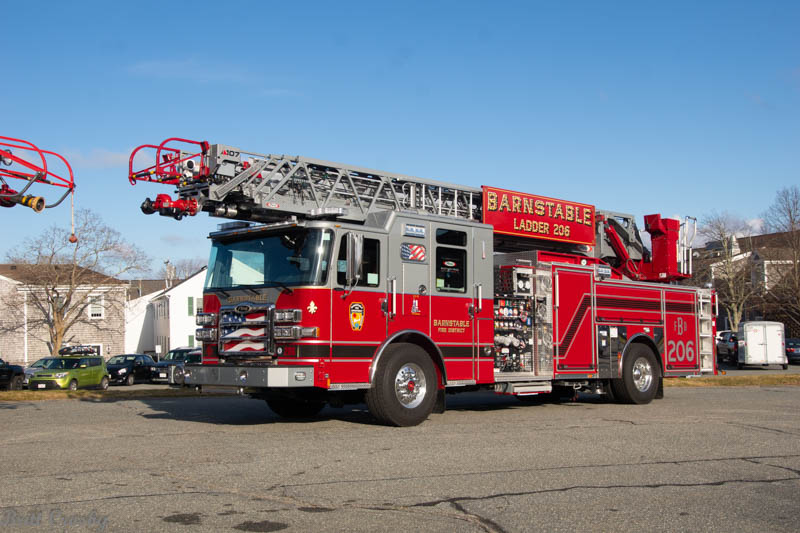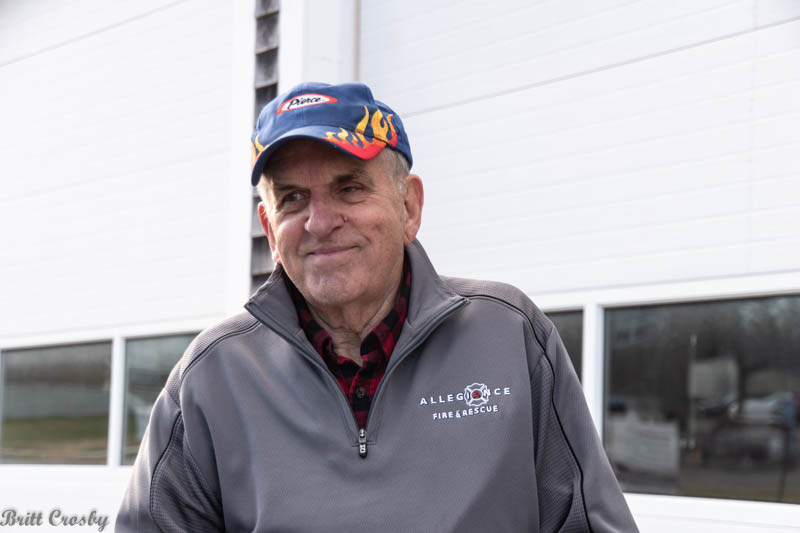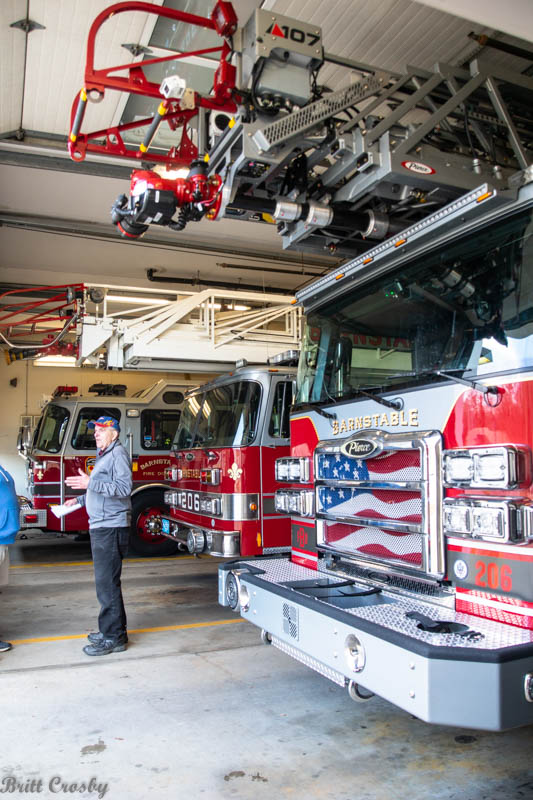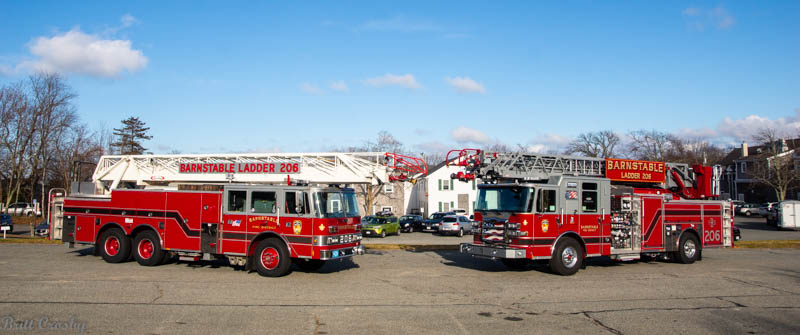 CapeCodFD.com
2021