CapeCodFD.com
BARNSTABLE FIRE DEPARTMENT
RETIREMENT & PROMOTIONAL CEREMONY
January 28, 2022




Barnstable Deputy Chief Richard Pfautz retired January 28, 2022
after some 33 years of service to the Barnstable Fire Department.
Friends and family stopped by the fire station in the morning to wish him well.
Later in the afternoon, the Barnstable Fire Department held a ceremony to
recognize the retirement of Deputy Pfautz, and to promote Captain Christopher Beal
to become the new Deputy Chief.
The ceremony also recognized the promotion of Neil Teupker to Captain,
Firefighter/Paramedic Keith Stranger to EMS Officer, and recognition of
numerous other members for a number of notable calls.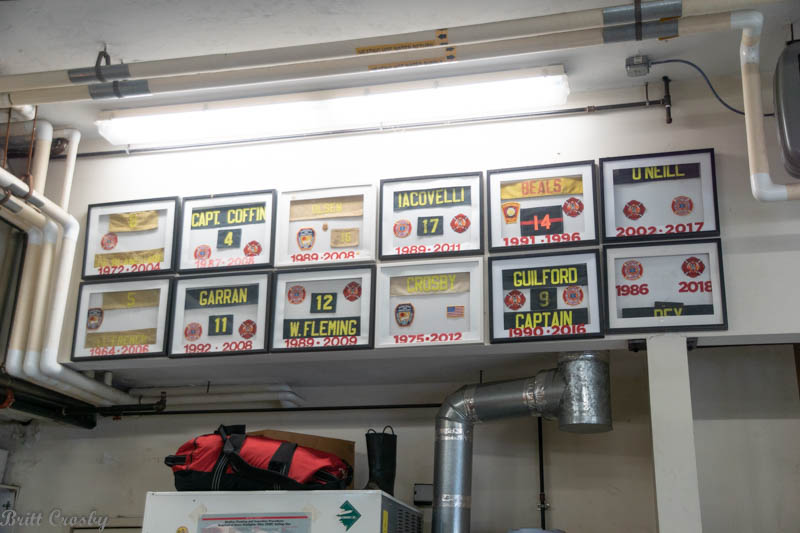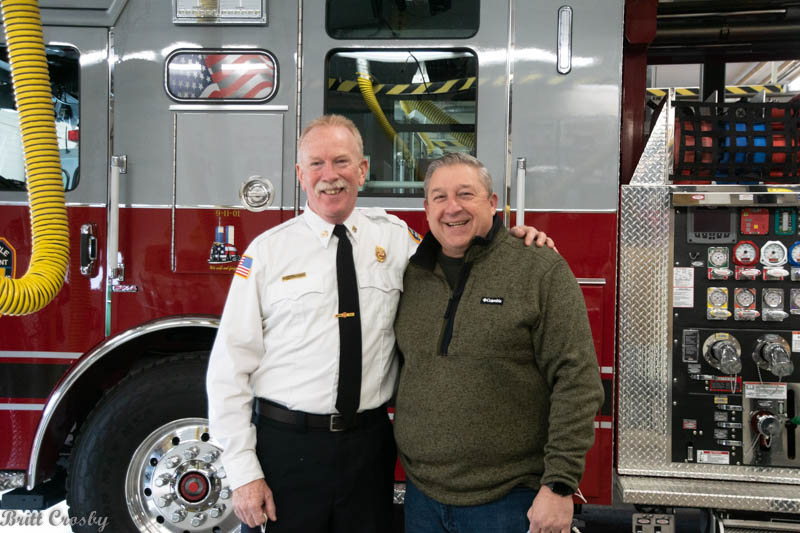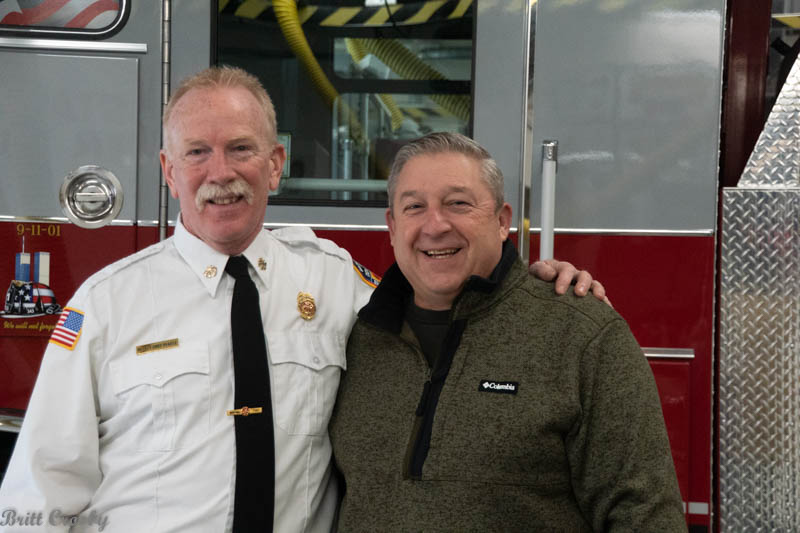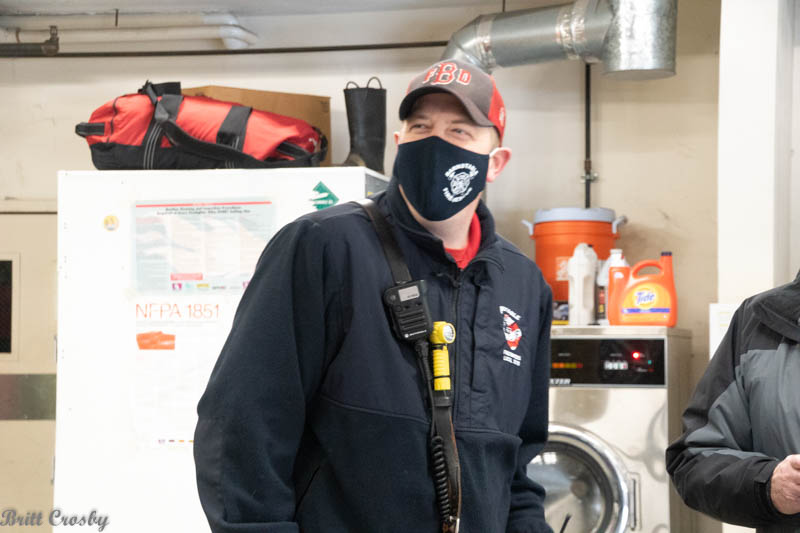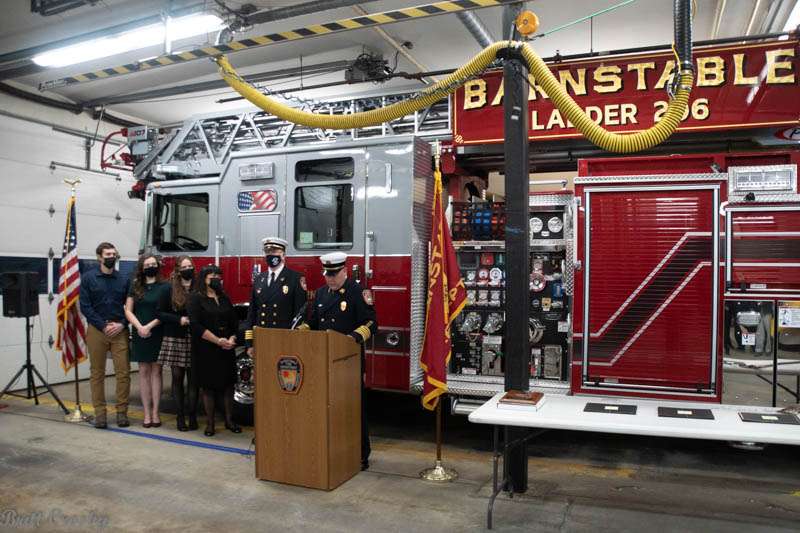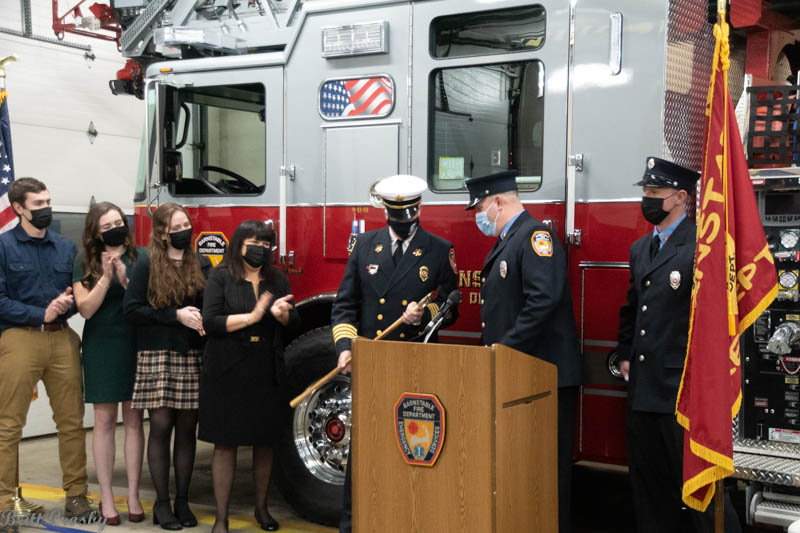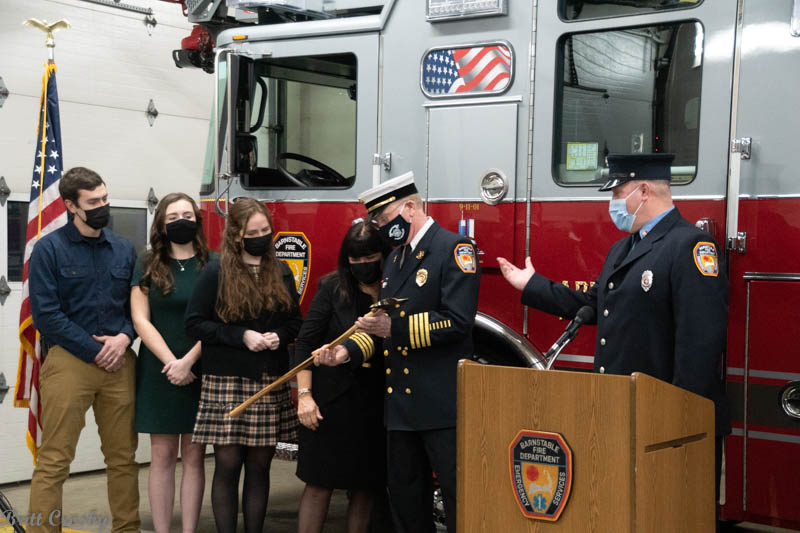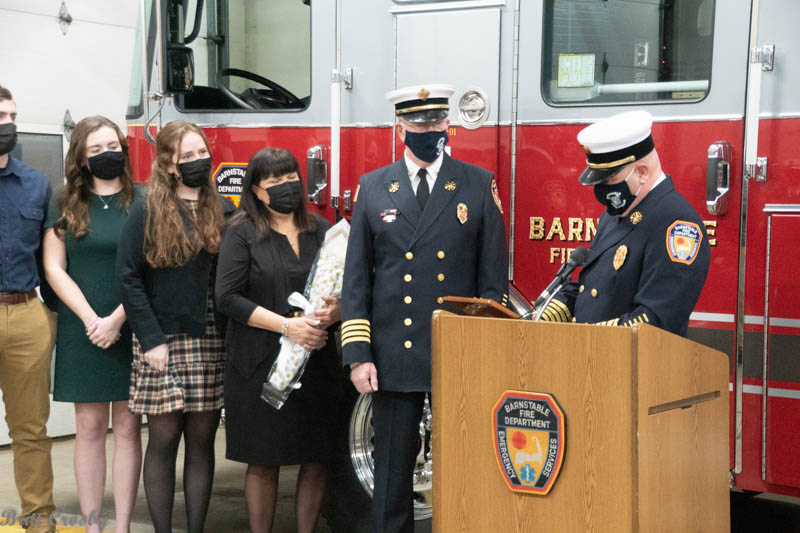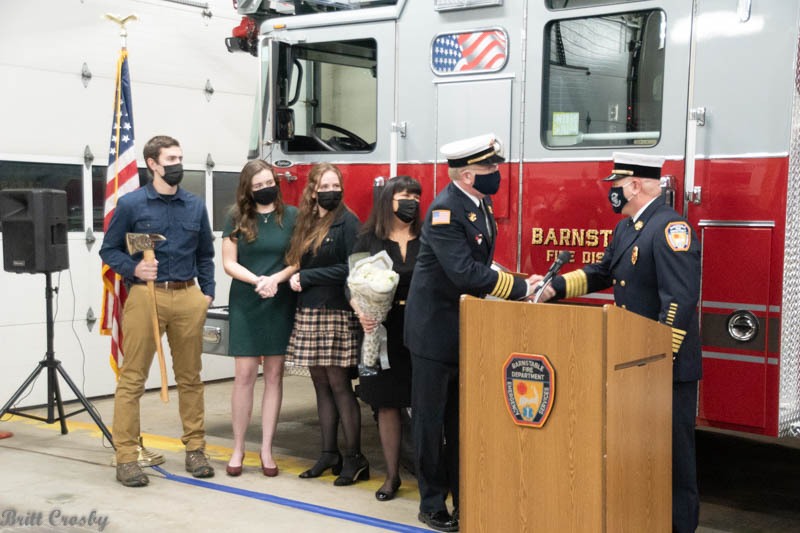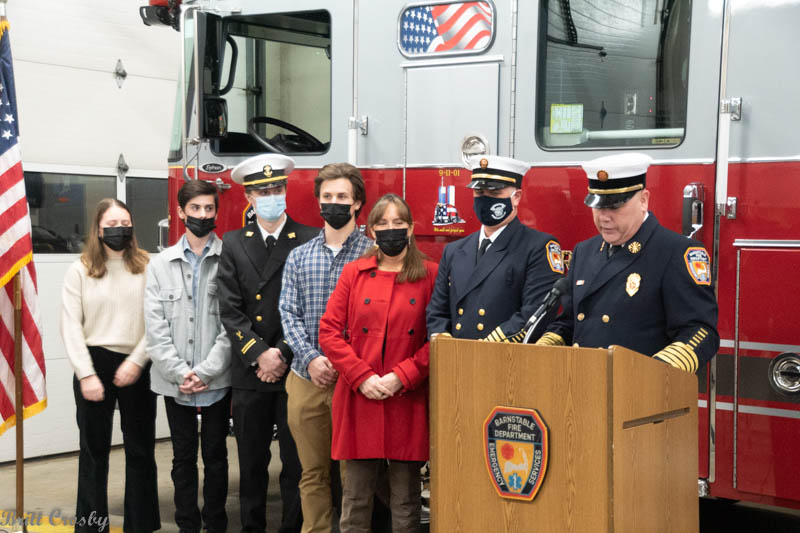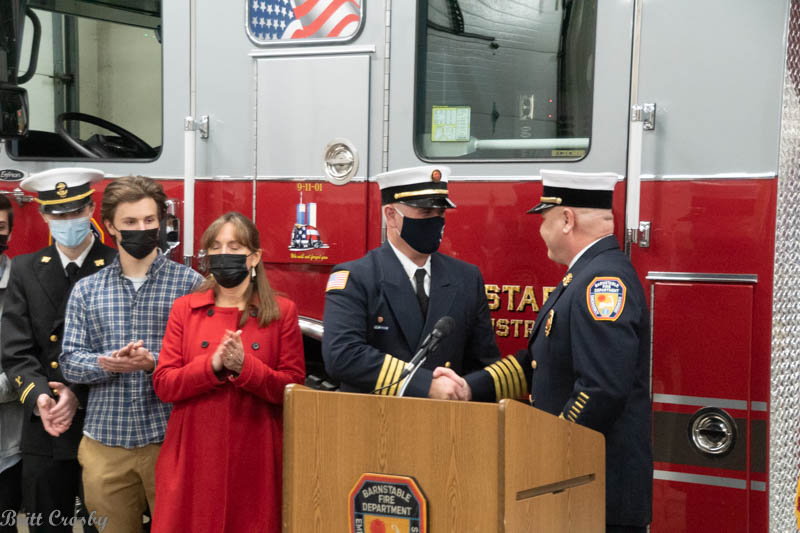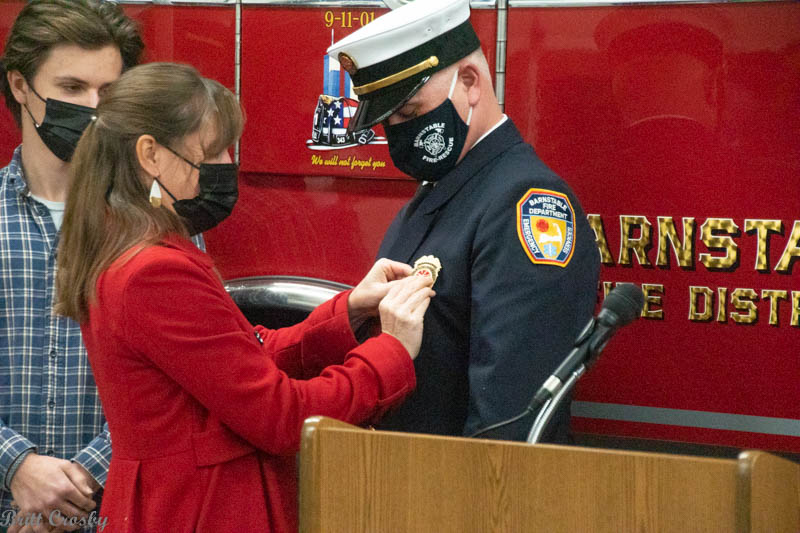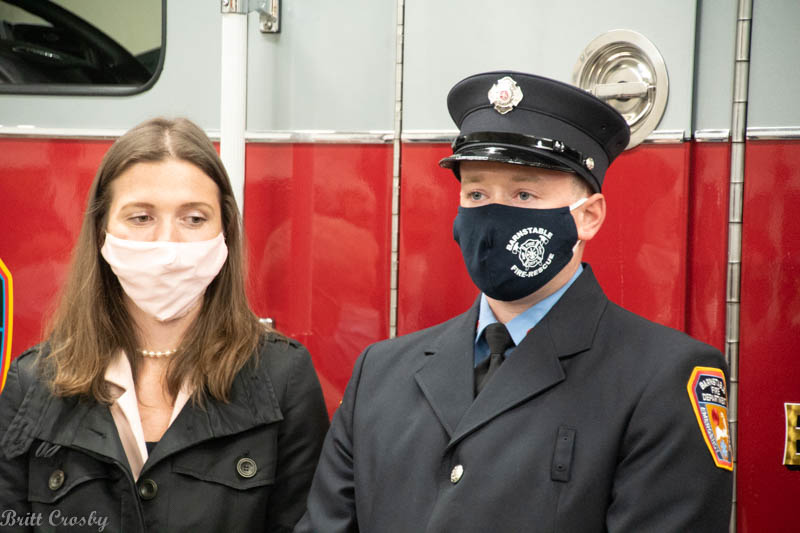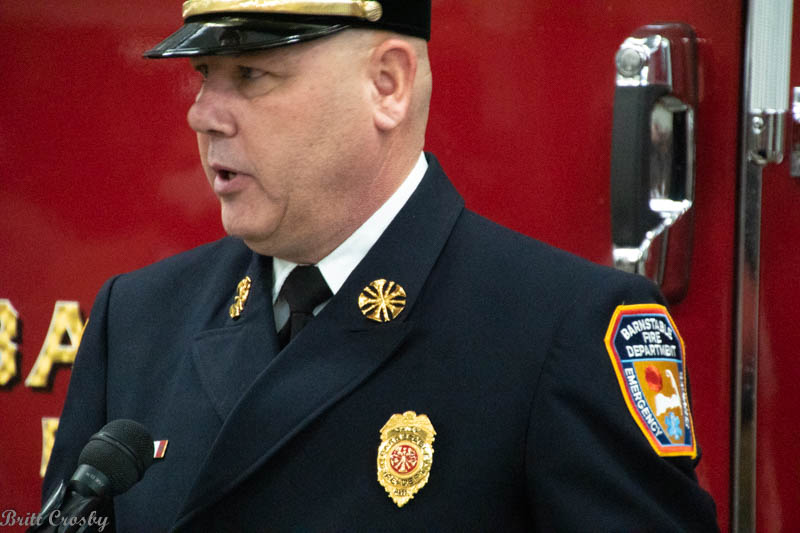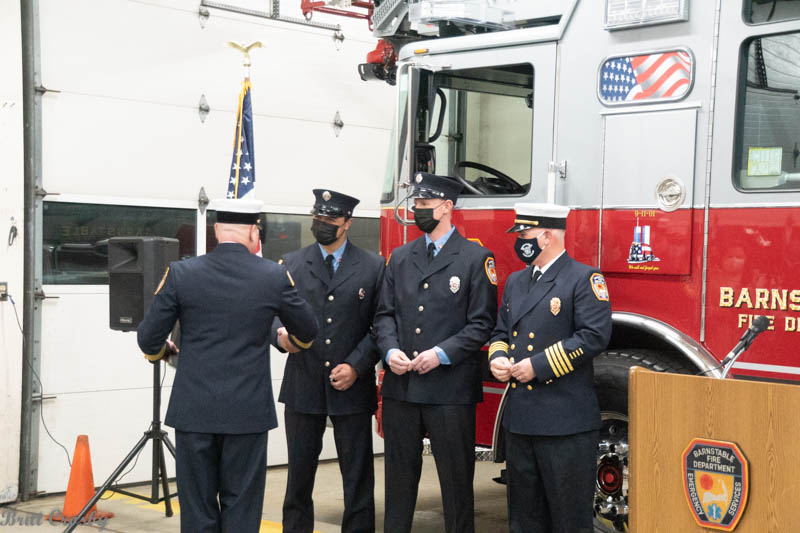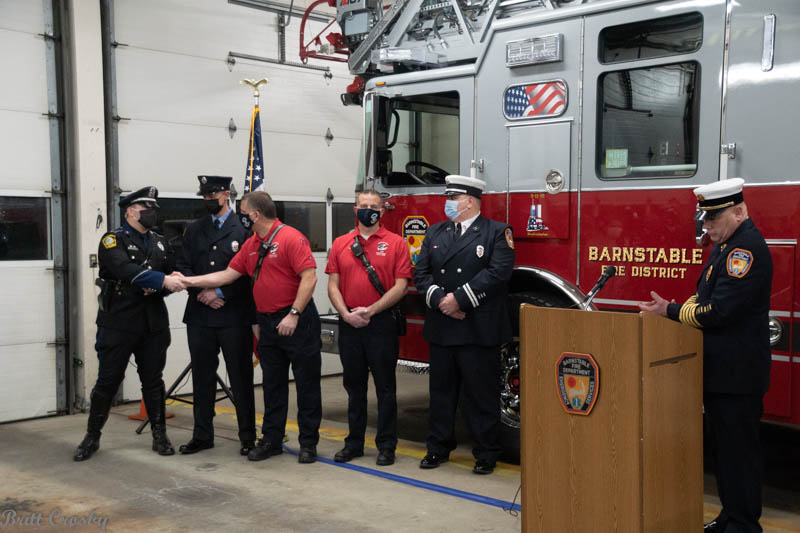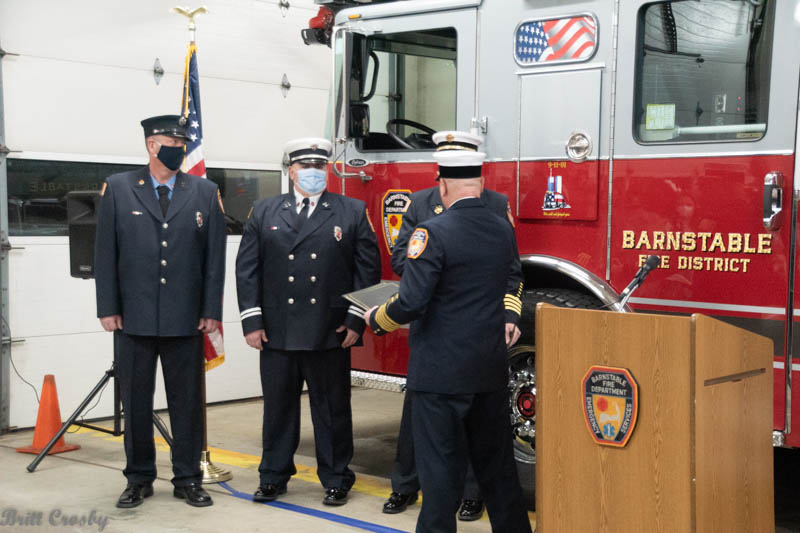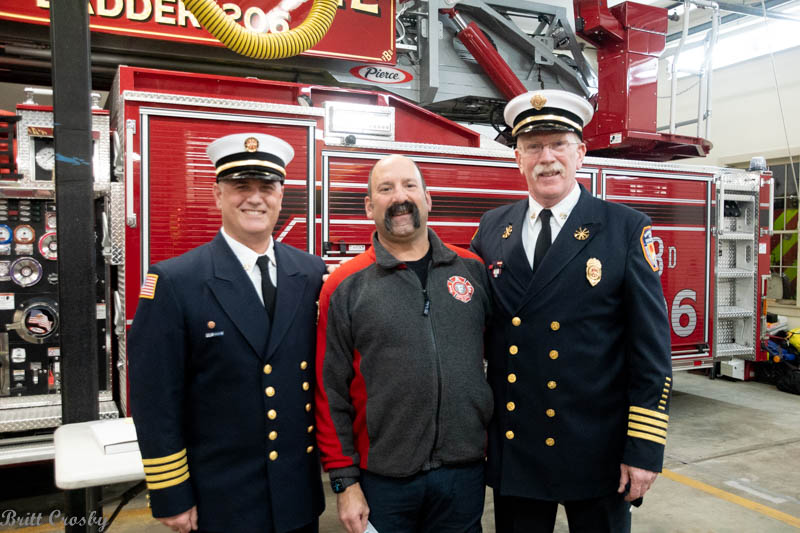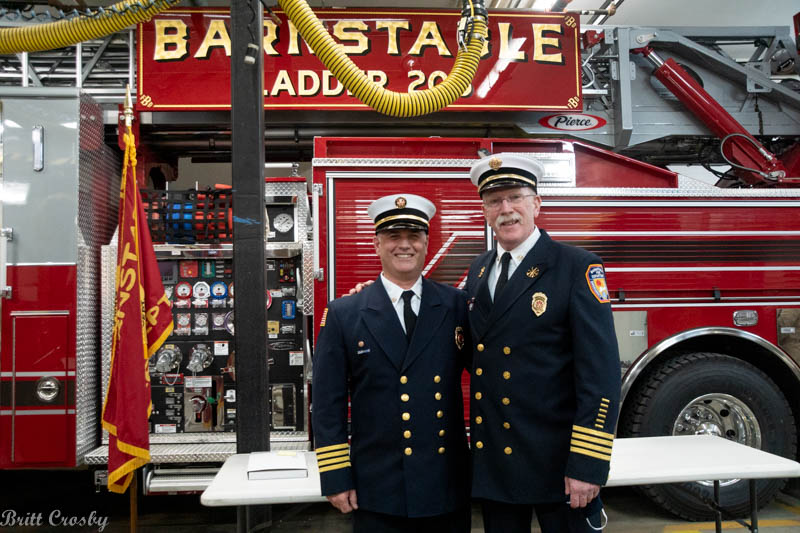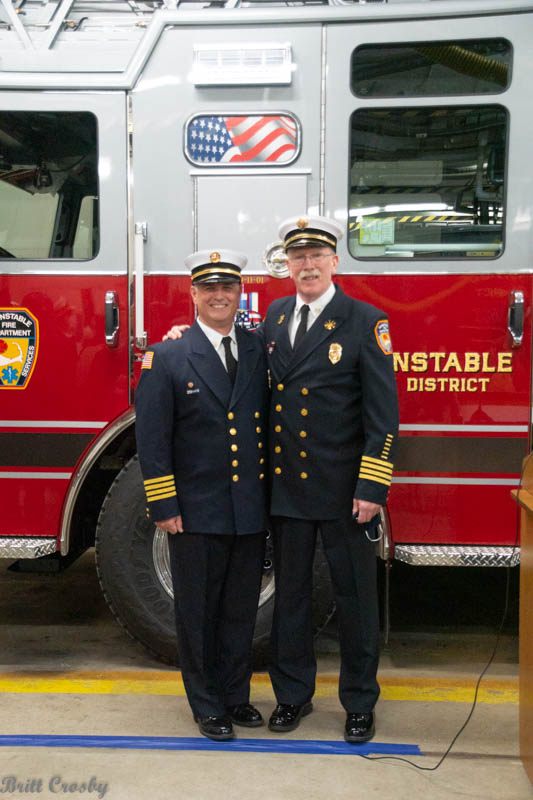 CapeCodFD.com
2022