CapeCodFD.com
- 2020 -
THE YEAR IN REVIEW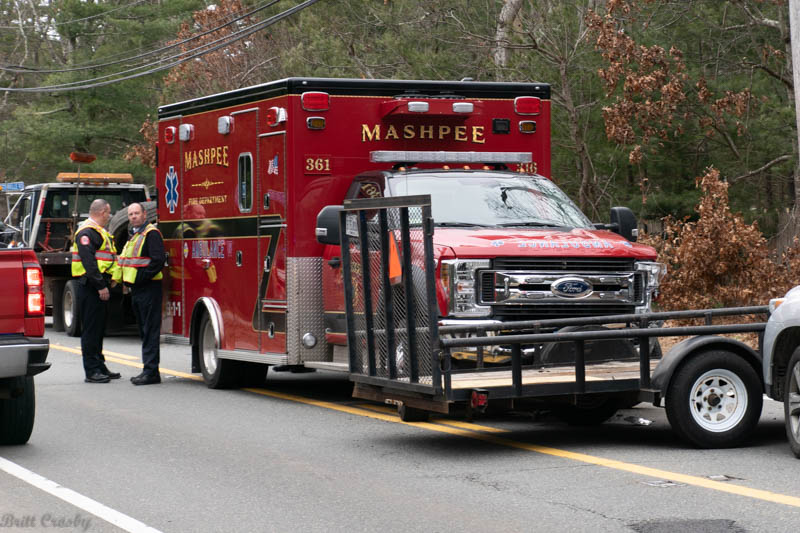 The year got off to a rough start when one of Mashpee's newest ambulances was involved
in a crash on Route 28 in Osterville on January 13, 2020.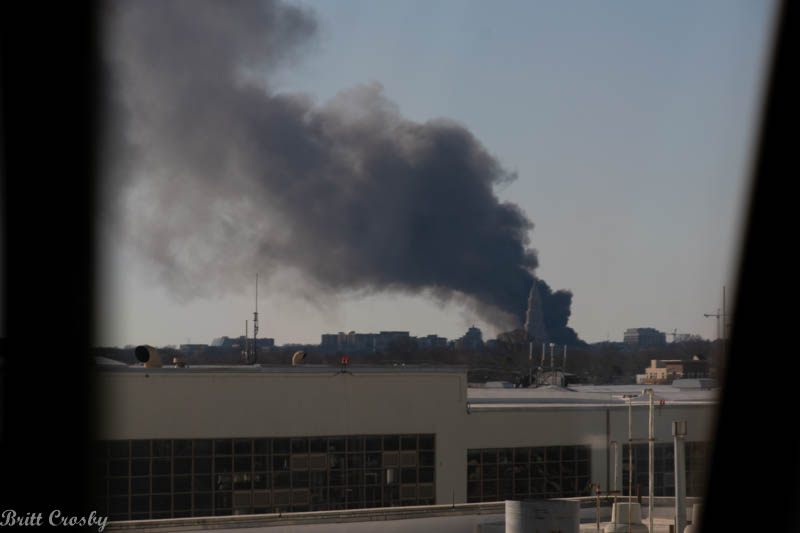 A journey south in early February included seeing (but mostly missing) a huge 6 Alarm
fire in Alexandria, Fairfax County, VA just outside of Washington DC.


The visit included seeing many of the Nation Capital's sites along the Capital Mall.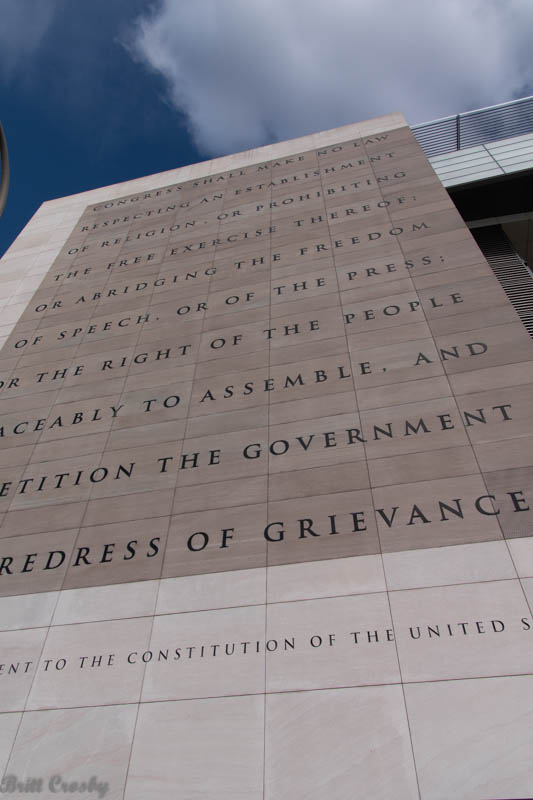 The First Amendment
A very special trip out to Smith Mountain Lake, VA
and a tour of a very unique fire department on the water.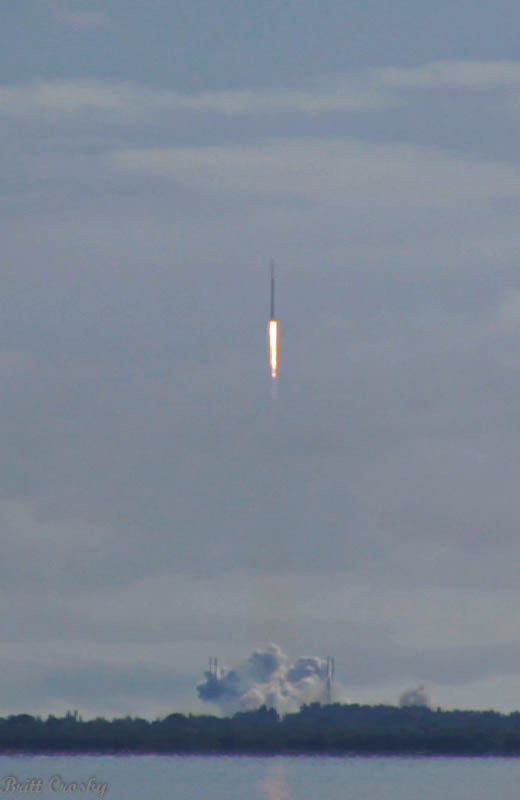 The February 17, 2020 launch of the Space-X Falcon from Cape Canaveral.
Lots to do in Florida, including the amazing Bike Week events
in early March.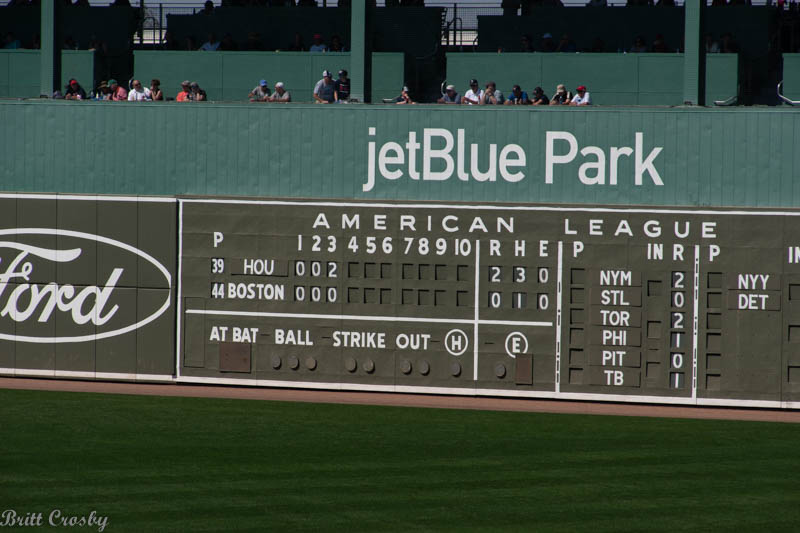 We were fortunate to make it to a game at Jet-Blue Park on a beautiful March afternoon.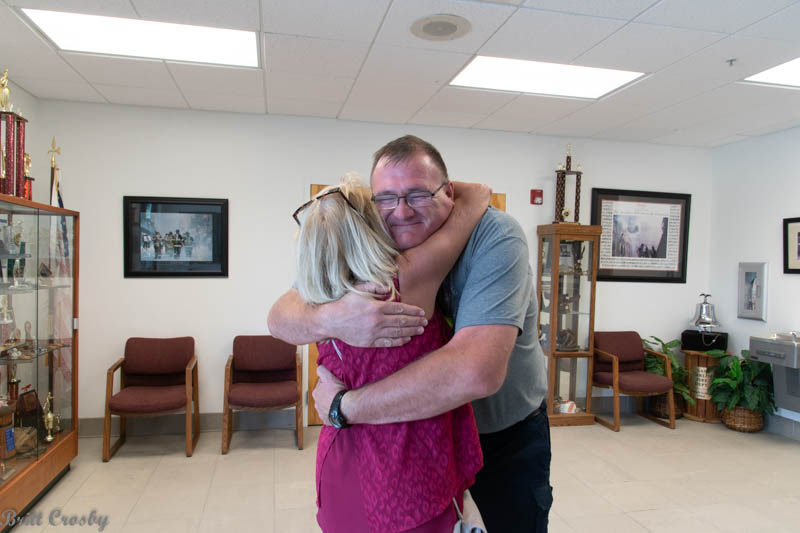 We found a few friends along the way from back home.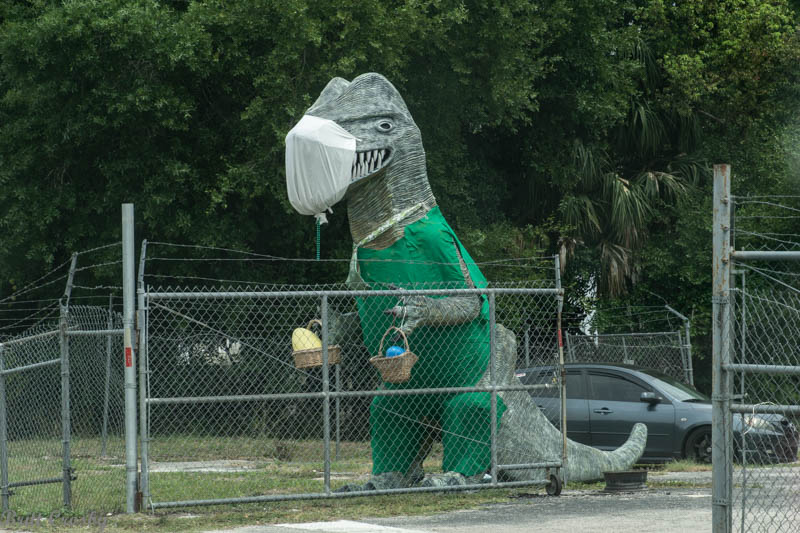 By mid April, things had changed forever.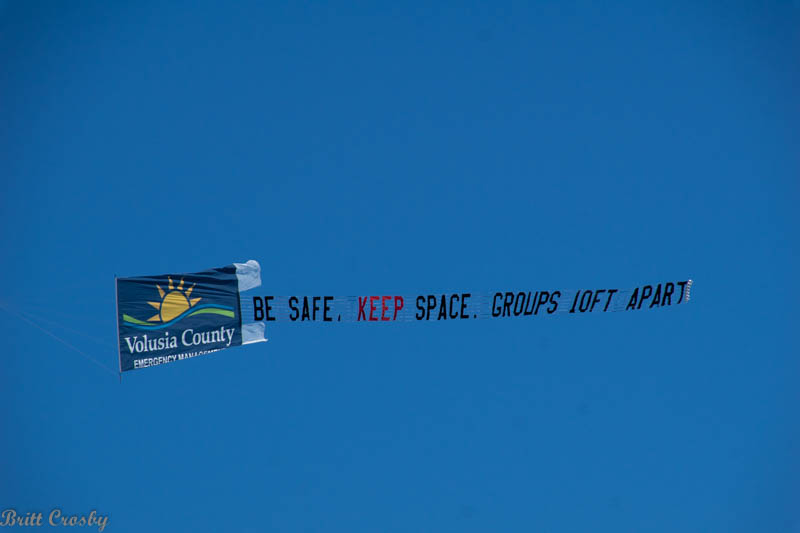 New rules and strange behaviors.
Empty beaches, hotels, and restaurants. Spooky in mid April.
We found ways to cool off and make the best of it all.
The familiar smiles of friends who retired in 2020.
And strangely, new ways of paying respect.
In June there were new tensions and ways of addressing new challenges.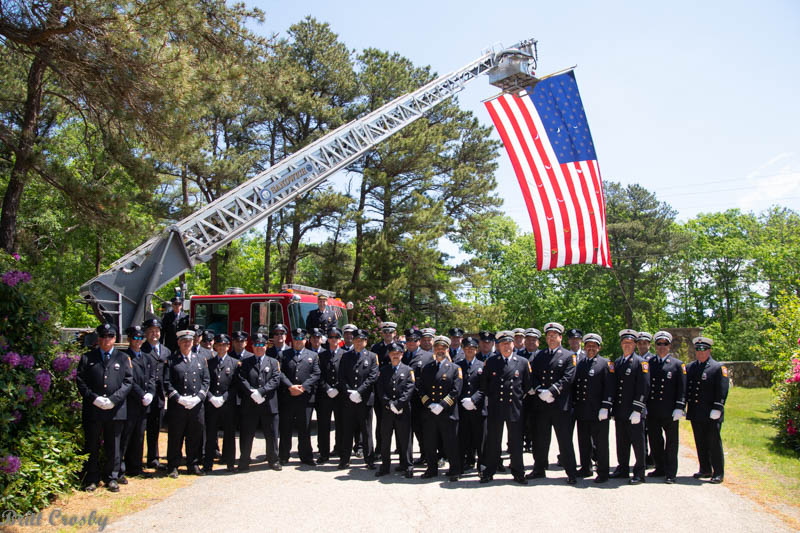 The Sandwich Fire Department turned out strong paying respect to a lost friend.
The Stars and Stripes
Social distancing and finding new ways to keep traditions alive "safely."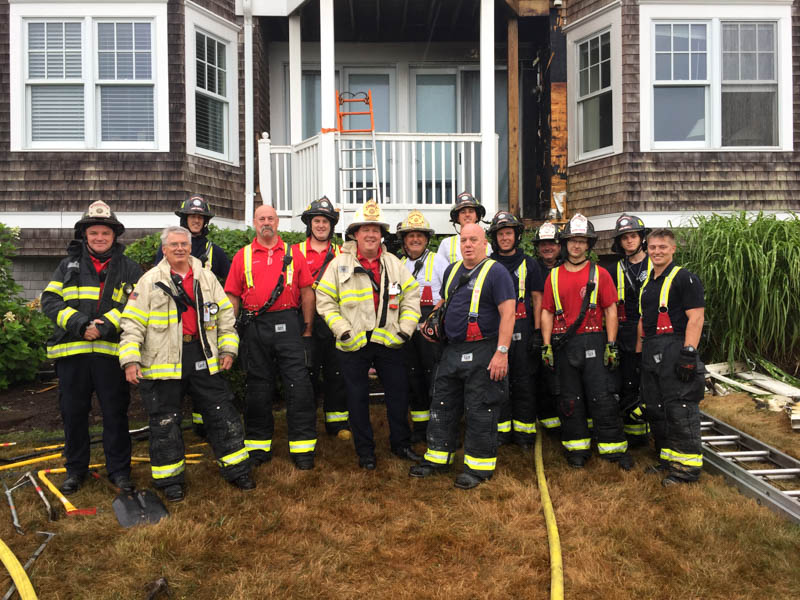 There has always been a coming and going of personnel.
Many of those who have served for a generation have moved on to new adventures
as they are replaced by a younger generation of men and women ready to serve.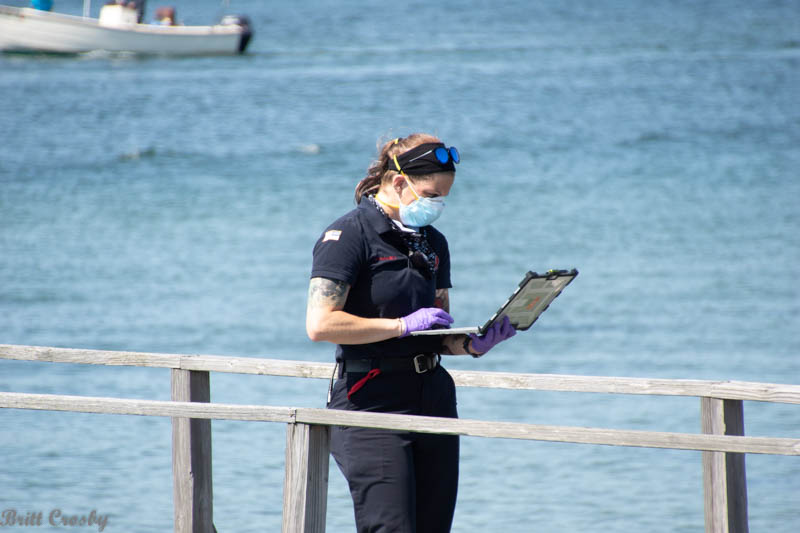 While the times change in many way, the calls just keep on coming.
Every day is a new challenge. It always has been so.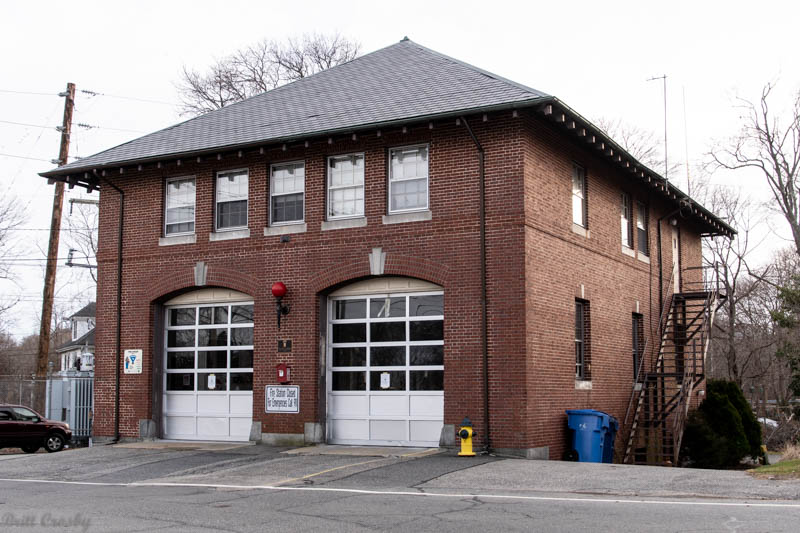 Old and familiar is replaced by new and improved.
The Job remains the same.
The battles continue.
The work is hard.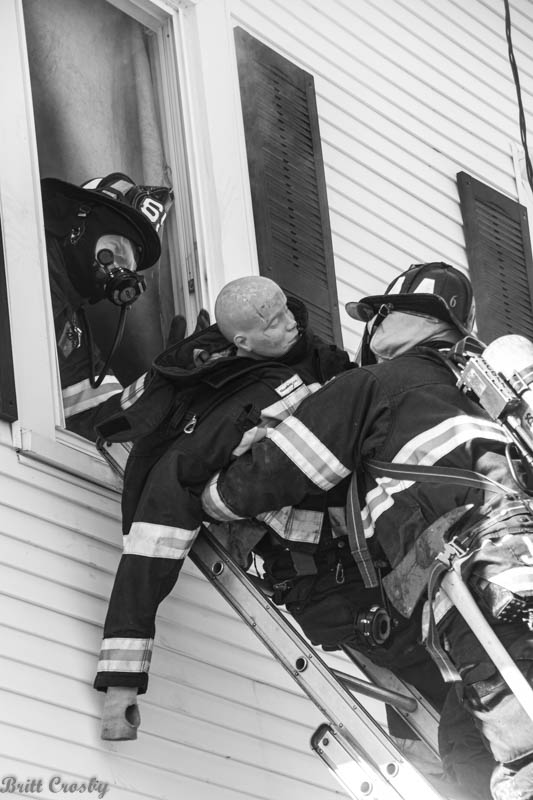 You do your Best.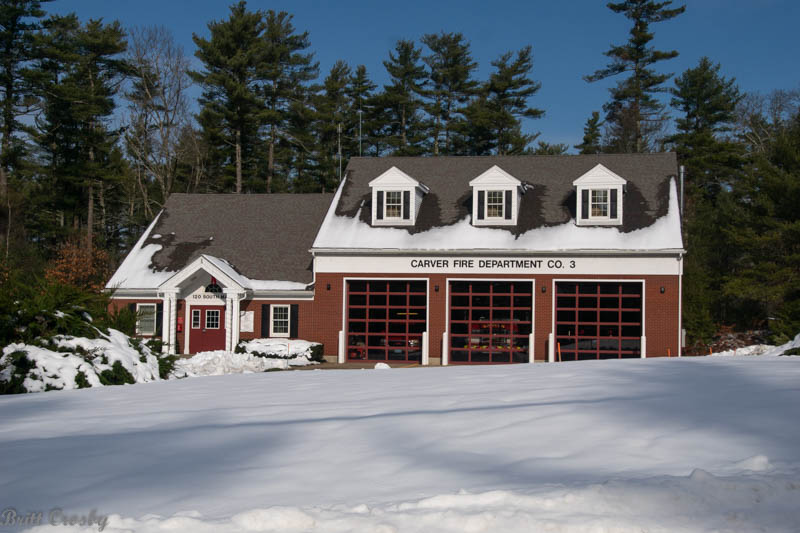 Winter brings beautiful changes and refreshes the soul.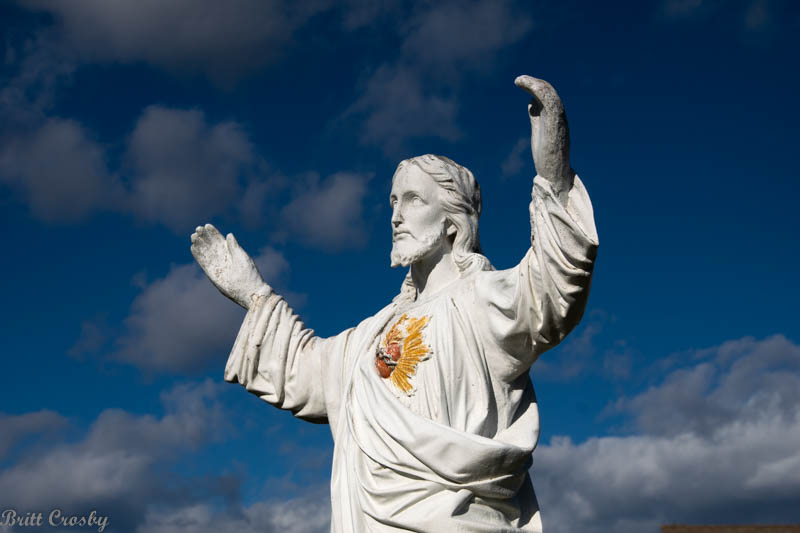 2020 Was A Year Like No Other.
We count our blessings each and every day.
Be Safe.
Be Strong.
Be Happy.
Enjoy the Journey!
Here comes 2021!

CapeCodFD.com
2020