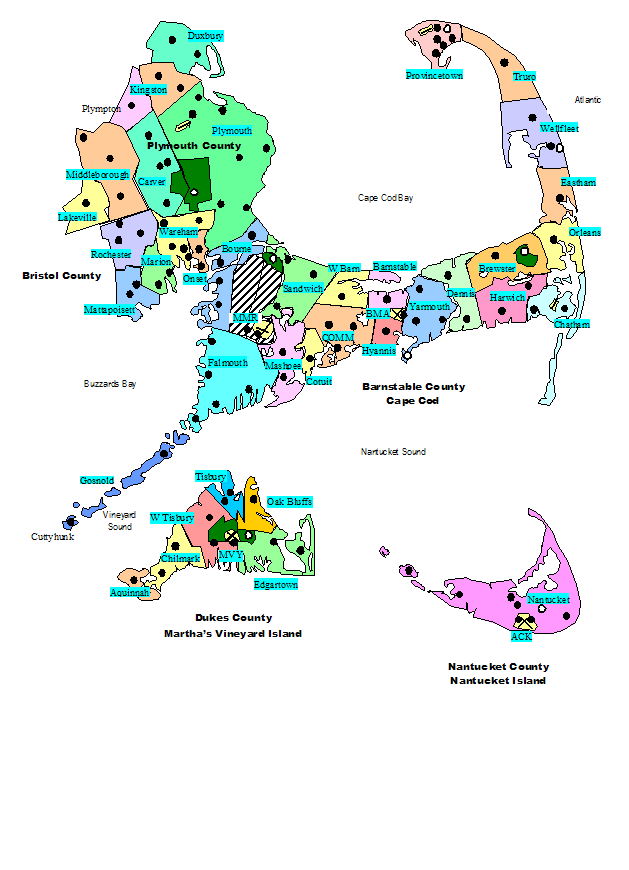 INTERACTIVE MAP
Click on DOTS to Go to Fire Stations
Click on DEPARTMENTS to See Profiles.


Welcome to CapeCodFD.com.
This is a non-governmental "privately owned and operated" website
established 22 Years ago on September 11, 2000 with the mission of
being the most comprehensive, single source site dedicated to providing
information, images, news, and more about the Fire / Rescue Departments
serving the Cape Cod & Islands area of southeastern, Massachusetts, USA.
The site has grown considerably over its 22 years.
We hope it continues to meet and exceed the expectations of all who visit.

Enjoy!