CapeCodFD.com
Special Feature

<![if !vml]>
<![endif]>


Photos by Britton W Crosby

[ CapeCodFD.com ] [ HOME ] [ SPECIAL FEATURES ] [ FIRE BOATS MAIN PAGE ]

<![if !vml]>
<![endif]>


New Page Added March 4, 2017 Updated November 12, 2017
FLORIDA BOATS
Broward County Cape Coral Clearwater Daytona Beach Dunedin
Everglades City Fort Lauderdale Fort Myers Hillsborough Co
Iona-McGregor Isle of Capri, Greater Naples Jacksonville-1 Old FB-1
Jacksonville-2 M-38 Jacksonville-3 M-40 Jacksonville-4 M-23 & M-39
Key West Longboat Key Marco Island Medeira Beach Miami Beach Miami-City
Miami-Dade 1 Miami-Dade 2 Niceville Palm Harbor Panama City Pensacola
Port Canaveral Safety Harbor Sarasota St Augustine St Johns County
St Petersburg Tampa Tarpon Springs Venice
DUNEDIN FIRE BOAT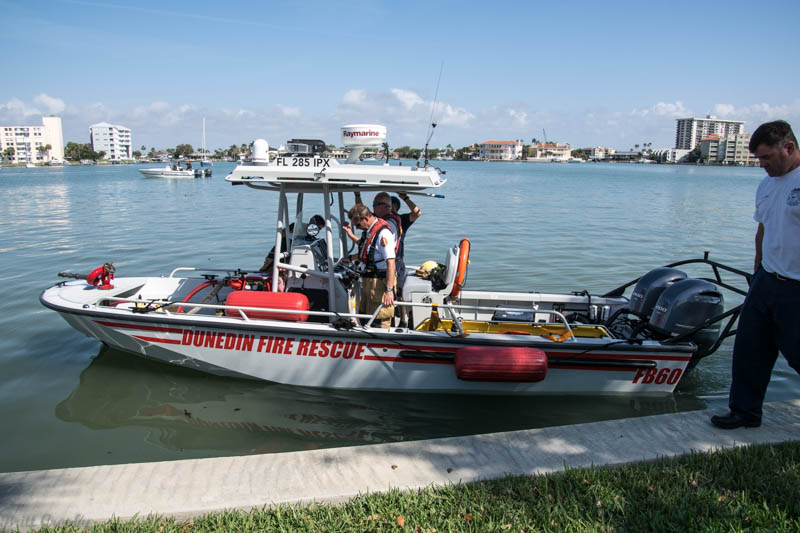 Dunedin Fire Department
"Fireboat 60"
Dunedin is located in Pinellas County, Fl on the Florida west coast.
Fireboat 60 is a 2015 Boston Whaler 25' Fireboat.
It is capable of 560 gpm.
Powered by twin 200 hp Yamaha outboards.
FLIR equipped.
Boat photos taken at the Clearwater Boat Fire March 2, 2017.
Photos March 2017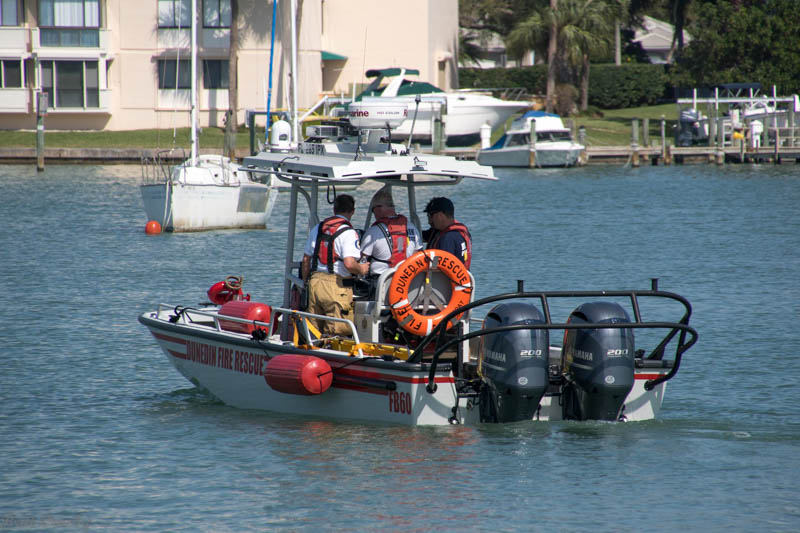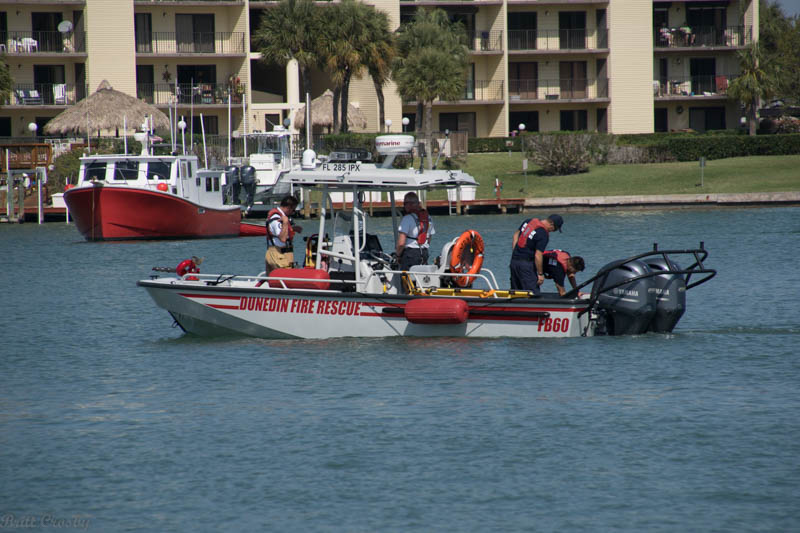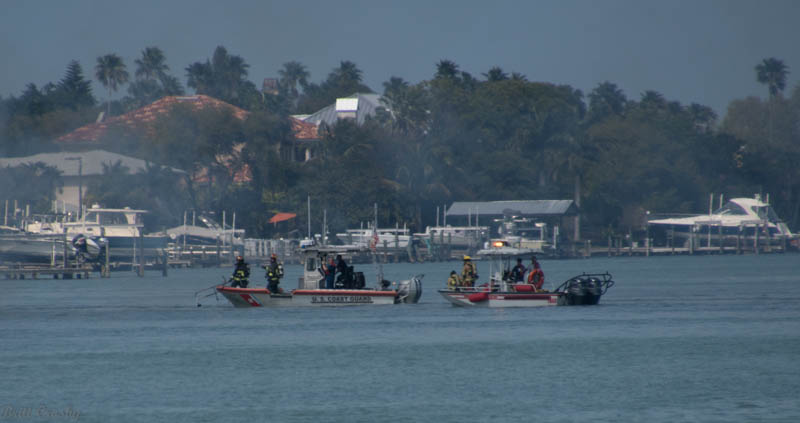 Dunedin Fireboat 60 working with USCG to extinguish a boat fire in Clearwater
March 2, 2017.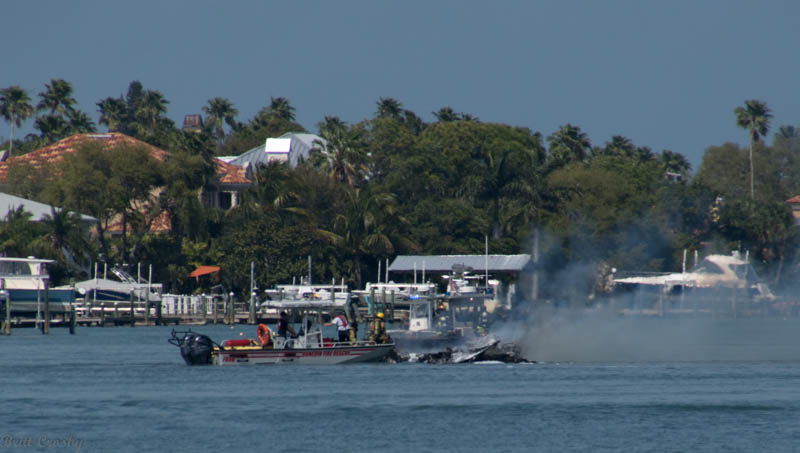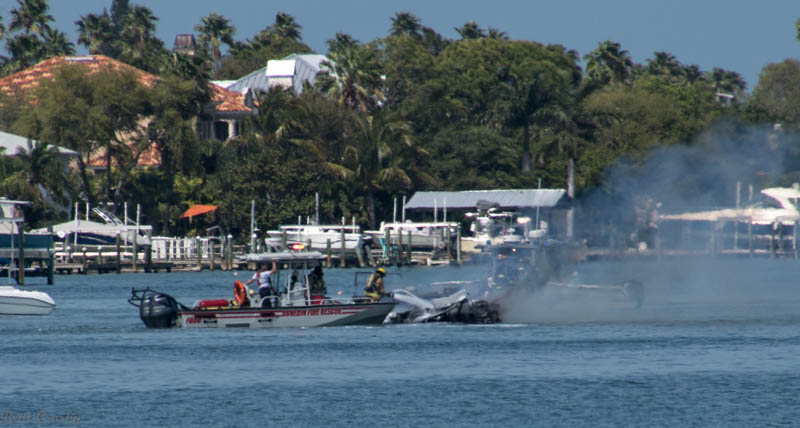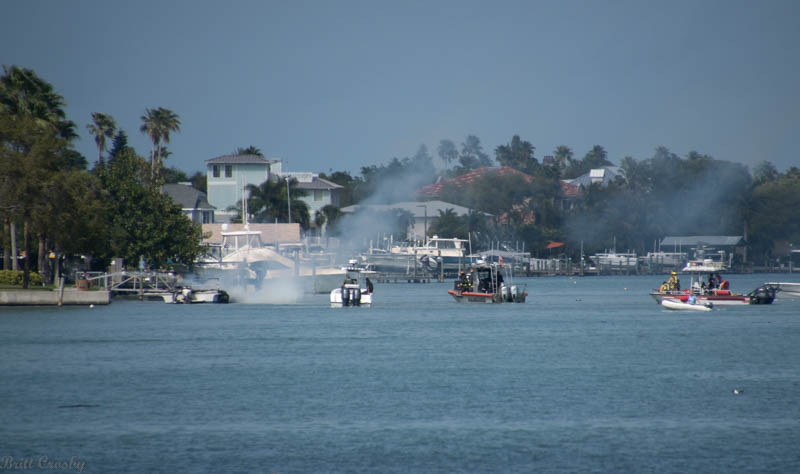 <![if !vml]>
<![endif]>
FLORIDA BOATS
Broward County Cape Coral Clearwater Daytona Beach Dunedin
Everglades City Fort Lauderdale Fort Myers Hillsborough Co
Iona-McGregor Isle of Capri, Greater Naples Jacksonville-1 Old FB-1
Jacksonville-2 M-38 Jacksonville-3 M-40 Jacksonville-4 M-23 & M-39
Key West Longboat Key Marco Island Medeira Beach Miami Beach Miami-City
Miami-Dade 1 Miami-Dade 2 Niceville Palm Harbor Panama City Pensacola
Port Canaveral Safety Harbor Sarasota St Augustine St Johns County
St Petersburg Tampa Tarpon Springs Venice
RETURN TO

FIREBOATS

FROM


Copyright
Britt Crosby
CapeCodFD.com