OUR HEARTS ARE WITH YOU BOSTON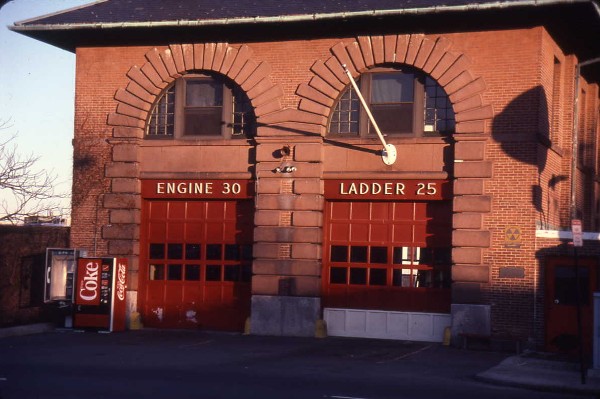 Boston Line of Duty Deaths
Two Boston Firefighters were killed in the line of duty August 29, 2007 at approx 2100 hours
at a 4 alarm structure fire on Centre Street, West Roxbury, just up the street from the Engine 30 /
Ladder 25 fire house where the two men were assigned. Firefighter Paul J. Cahill, age 55, Engine 30
and Warren J. Payne, age 53, Ladder 25 were killed and nearly a dozen others were injured
during the fire in a Chinese restaurant
CITY OF BOSTON FIRE DEPT WEBSITE
BOSTON FIREFIGHTERS LOCAL 718
P.F.F.M.
I.A.F.F.
Boston Globe Coverage
Boston Herald Coverage
Funeral Information
A Public viewing
for Firefighter Paul J. Cahill Engine Co.30
will be held Wednesday September 5th
at the Holy Name Church 1689 Center Street West Roxbury, Ma.
from 12 noon to 6.p.m.
A Funeral Mass will be celebrated at
the Holy Name Church
Thursday September 6th , at 11 a.m.
All members attending the funeral are asked to report to Florian Hall staging at 9:30 a.m.
Buses will be transporting members to the church and return to Florian for a collation.
A public viewing
for Firefighter Warren J. Payne Ladder co 25
will be held on Friday September 7th
at the United House of Prayer for All People,
206 Seaver Street, Dorchester, MA 9:00 a.m. to 11:00 a.m.
Service starts at 11:00 am.



Firefighter Memorial at Centerville Fire Station,
like many others across the region with the flag
at half mast paying respect to the Boston firefighters.