CapeCodFD.com

BARNSTABLE MUNICIPAL AIRPORT


AIRPORT DISASTER DRILL 2012


< PREV ] [ Home ] [ Features ] [ NEXT>
[ P1 ] [ P2 ] [ P3 ] [ P4 ] [ P5 ] [P6 ]
Barnstable Municipal Airport in Hyannis was the site of some excitement on Thursday October 18, 2012.
A simulated plane crash brought the ARFF crew from BMA and fire rescue crews and apparatus from
across the Cape as part of the drill required at the airport every 3 years.
This feature shows some of the preparation for the drill, and then follows the action as
crews activated various aspects of the disaster plan.
ARFF and initial fire apparatus managed fire control and extinguishment.
EMS Crews managed a Level 3 Mass Casualty Incident (MCI).
Rescue crews utilized the Jaws of Life and other heavy rescue equipment
to stabilize vehicles and extricate patients from a simulating airplane fuselage.
A water supply was established using drafting tanks and tankers.
Police established a command port.
The Coast Guard participated with a plane and helicopter.
Cape Cod Hospital received simulated patients.
Barnstable County Control & CMED handled mutual aid and
EMS communications.
In all, some 37 patients were cared for.
Dozens of fire apparatus and ambulances came from 13 Departments.
Well over 100 personnel participated in the 4 hour exercise.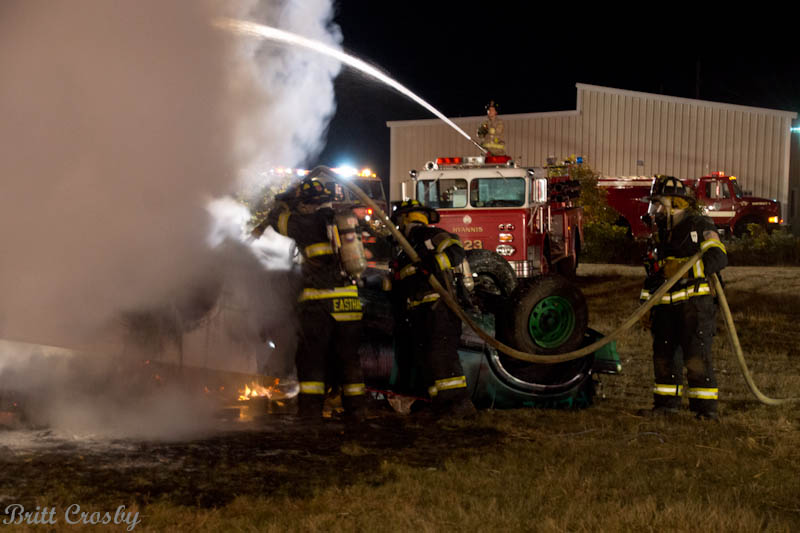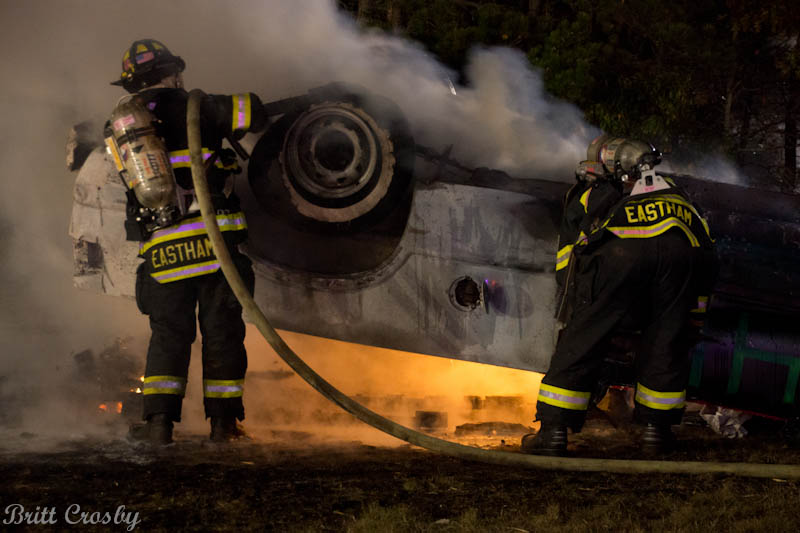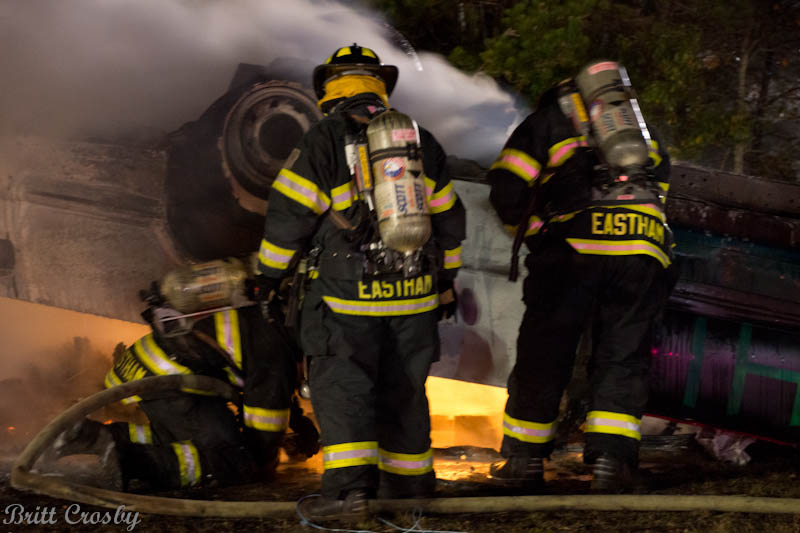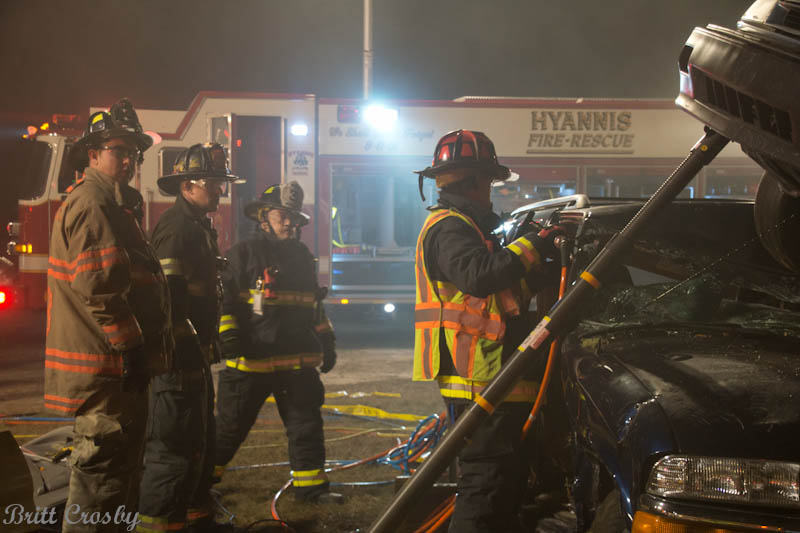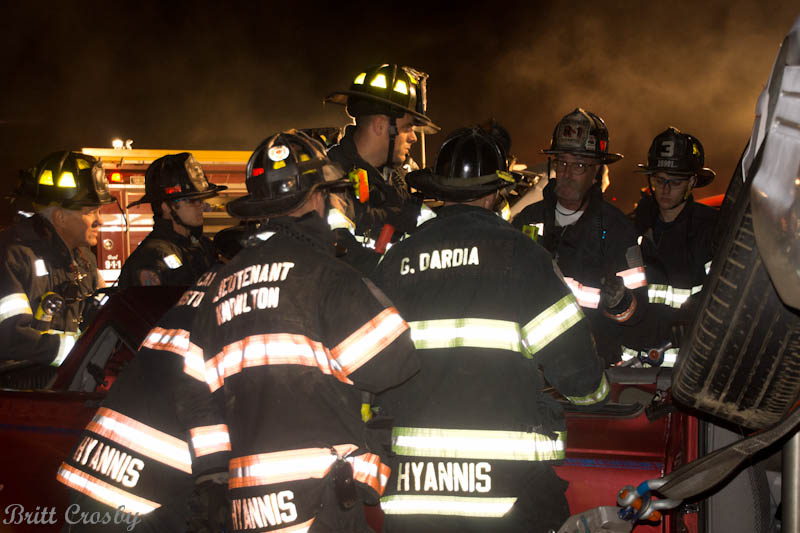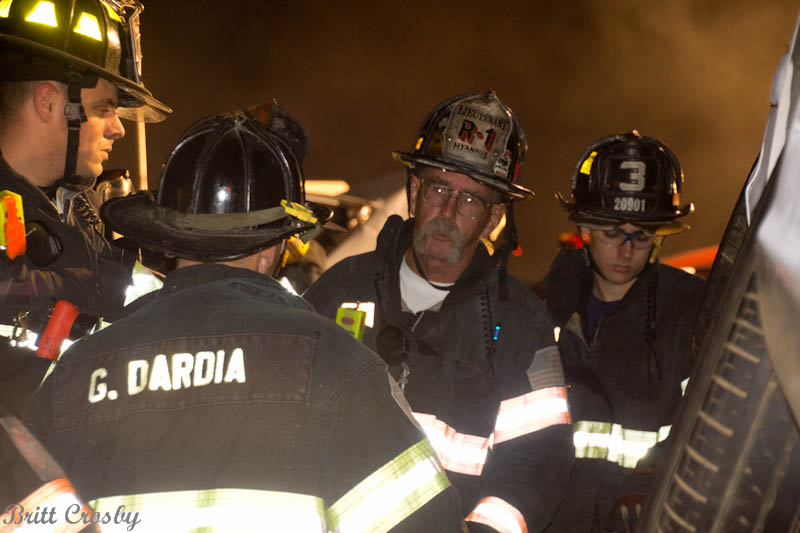 Hyannis Lt. Thomas Kenney talks over extrication with personnel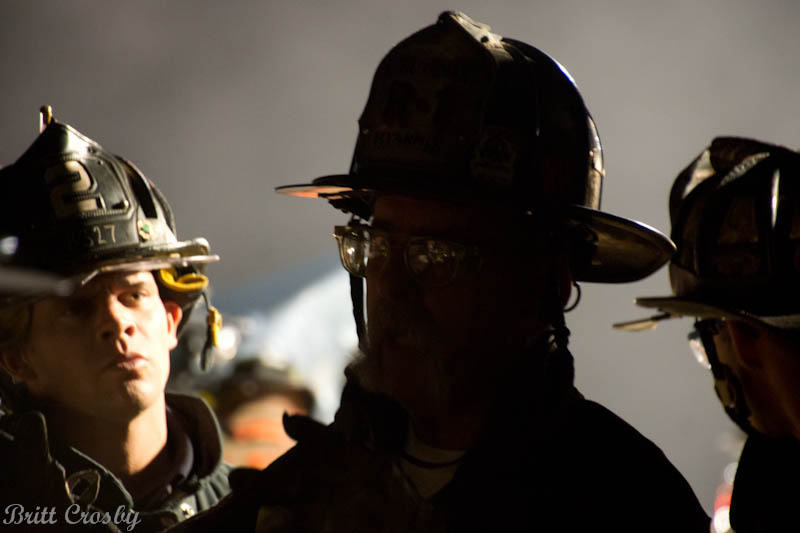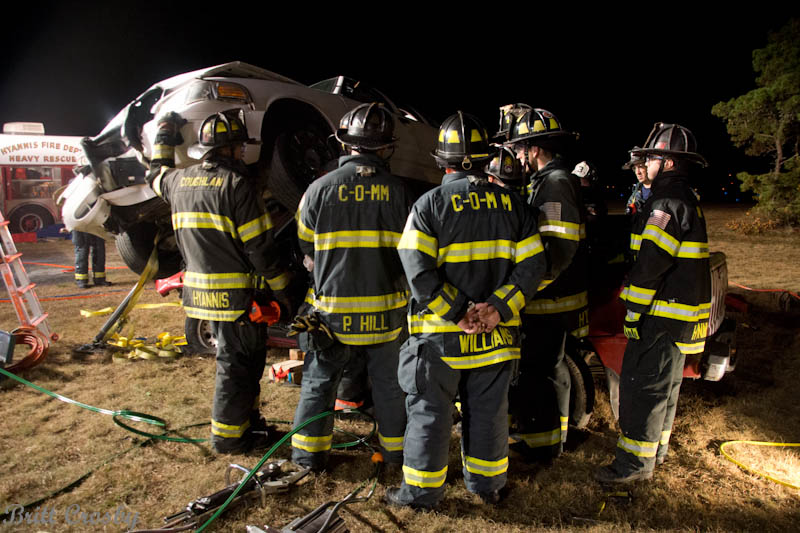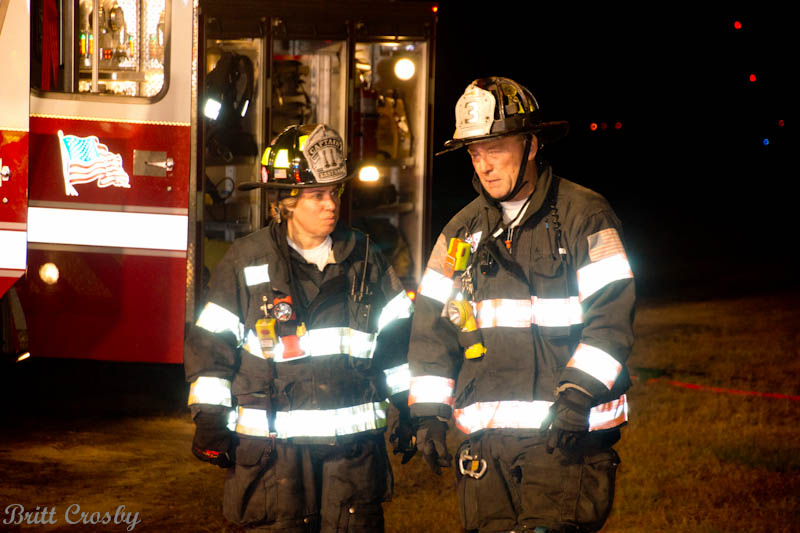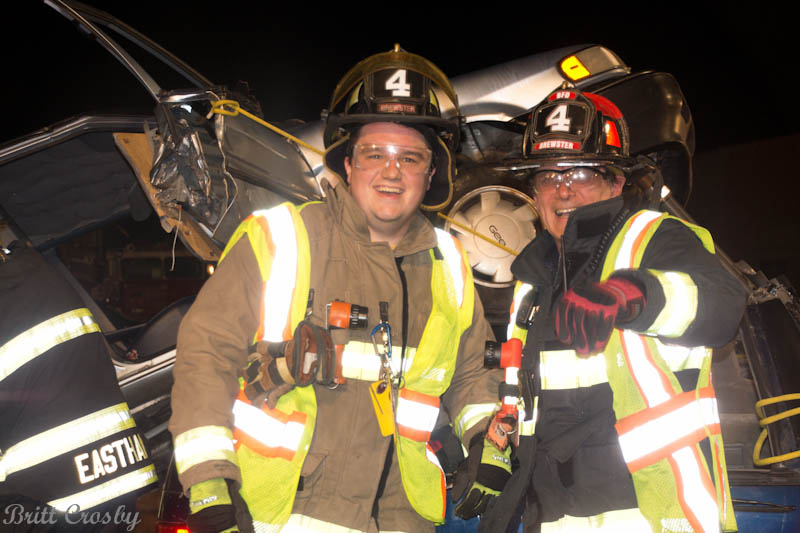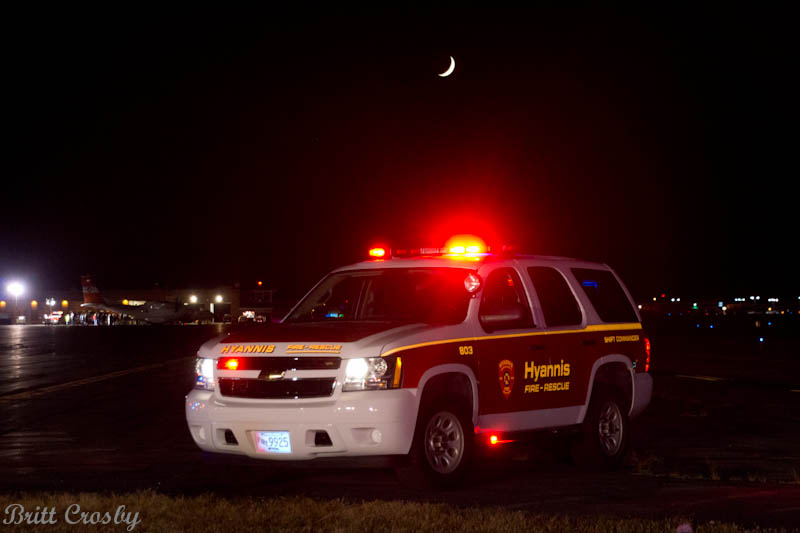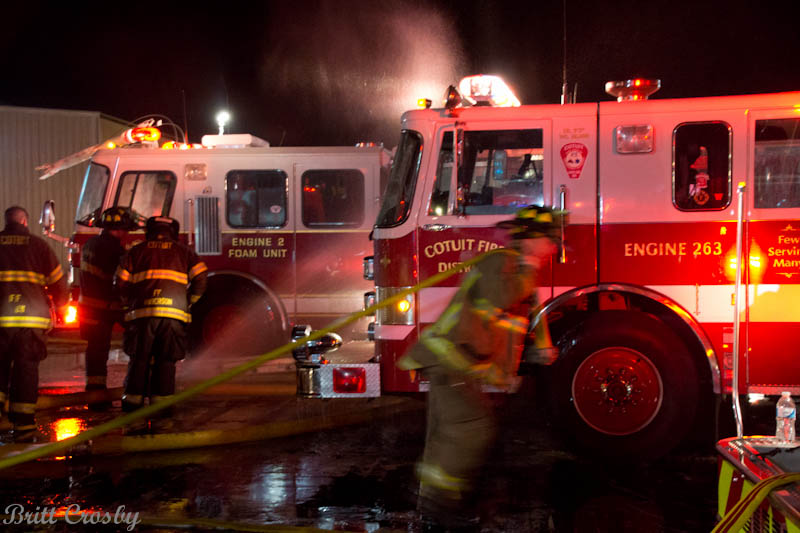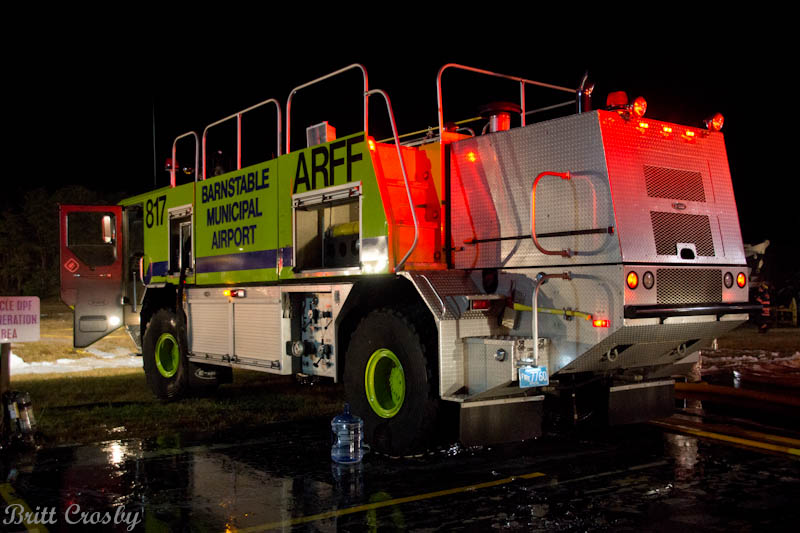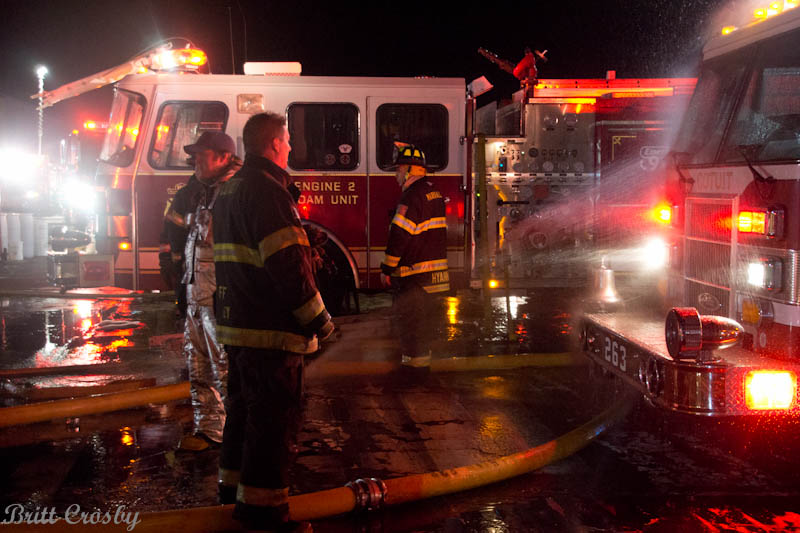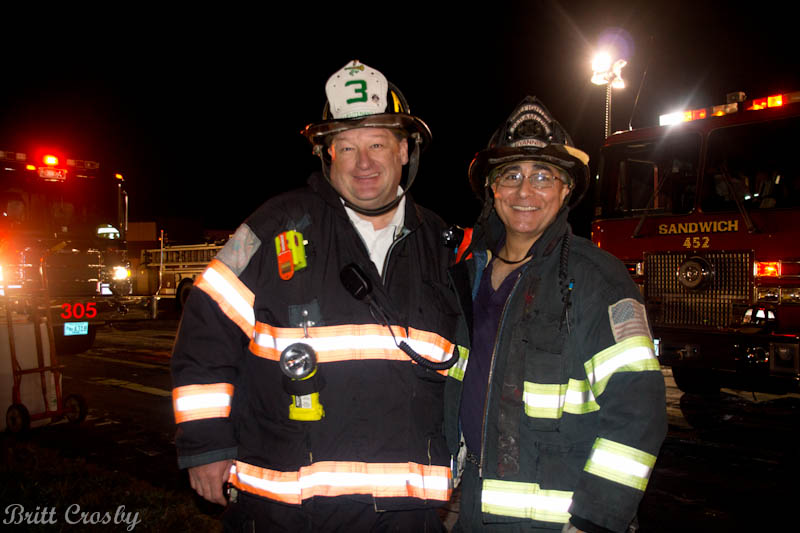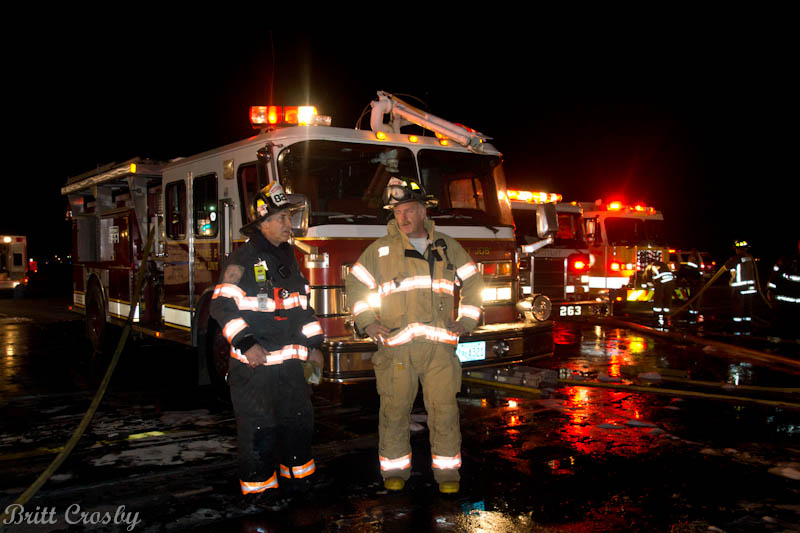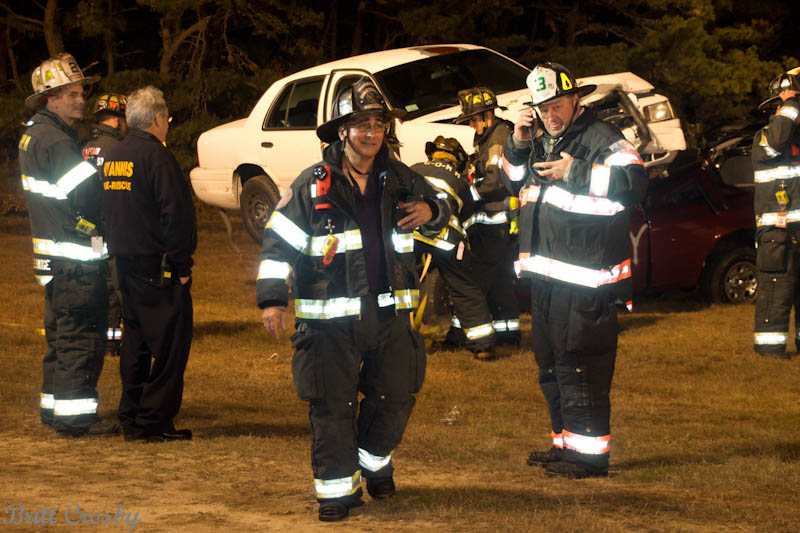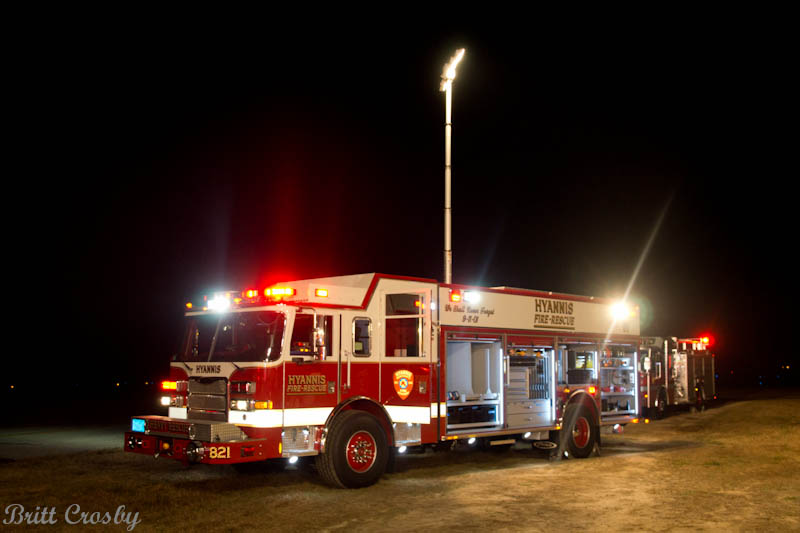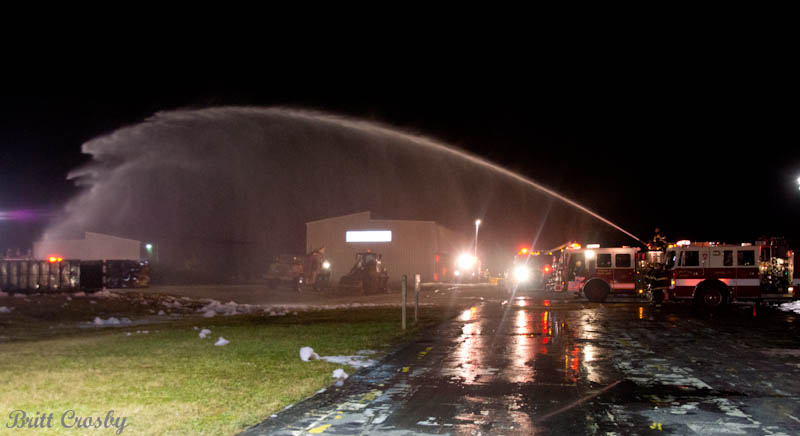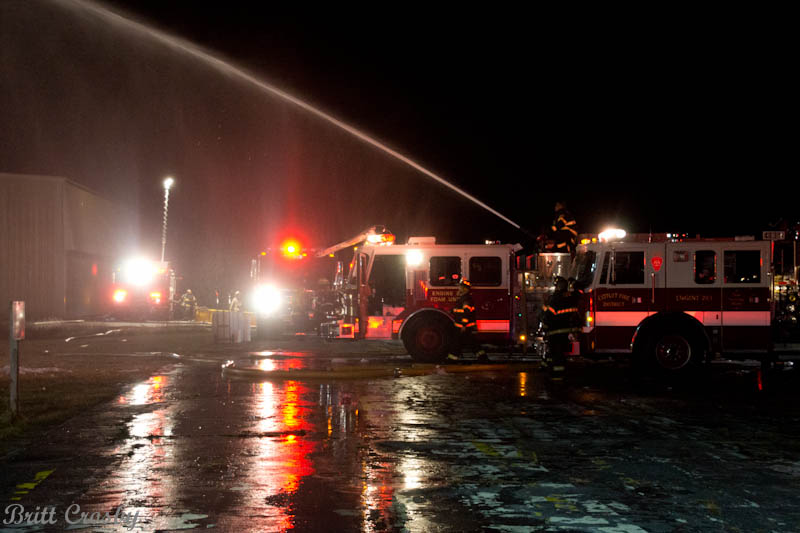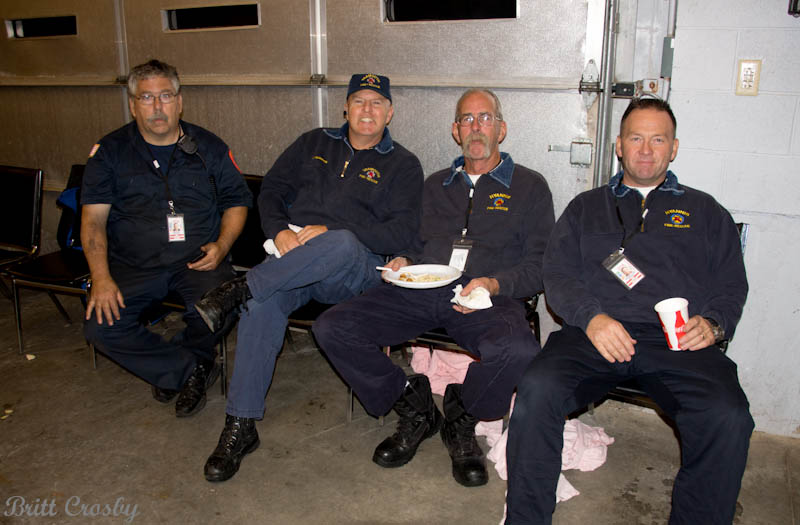 < PREV ] [ Home ] [ Features ] [ NEXT>
[ P1 ] [ P2 ] [ P3 ] [ P4 ] [ P5 ] [P6 ]
CapeCodFD.com