CapeCodFD.com
On The Road Feature
FLORIDA BRUSH TRUCKS
November 2015
[ Home ] [ Features ] [ NJ-DE-TRIP Feature ]

Photos by Britt Crosby 2015
"Florida Brush Trucks"
Florida fire departments utilize a variety of brush trucks from pickup type units
to custom brush trucks to modified military chassis brush trucks.
Florida has a significant brush and forest fire history so many of the departments
have built vehicles for off road use. Many have some level of bar work for
vehicle and fire fighter protection. Some also have remote controlled monitors
allowing pump and roll fire fighting.
The following photos were taken during recent visits to the Sunshine State
in 2015 of some of their brush trucks.


One of the brush rigs in Palm Beach County.
Not quite a brush breaker, but it probably wants to be one some day.
Palm Beach County Station 17 is unique.
Apparatus is parked outside under roof.
Apparently they don't see much snow down here.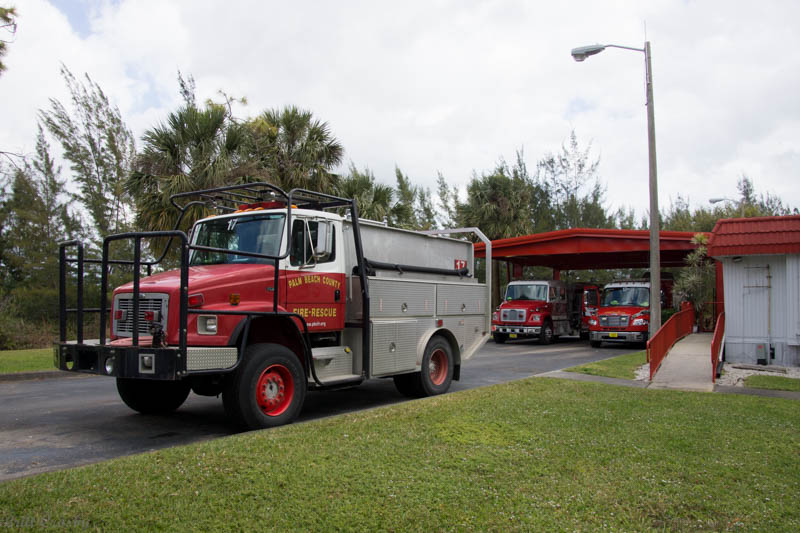 Some apparatus at East Naples Station 21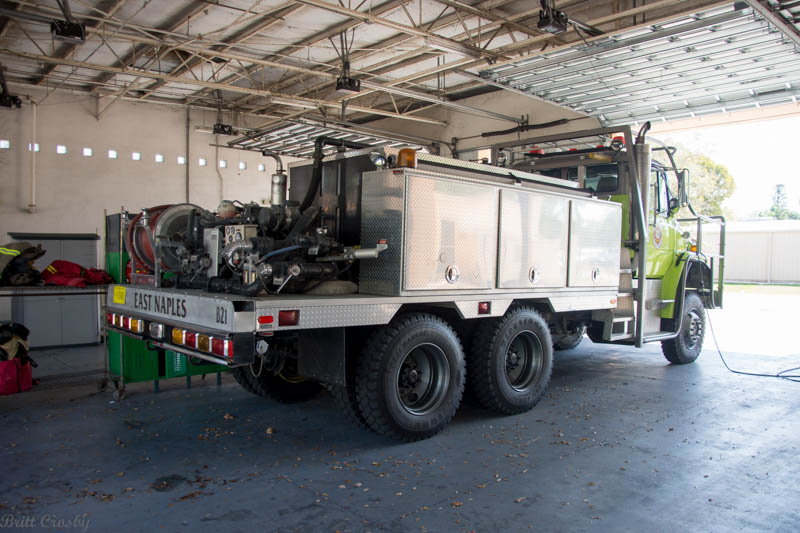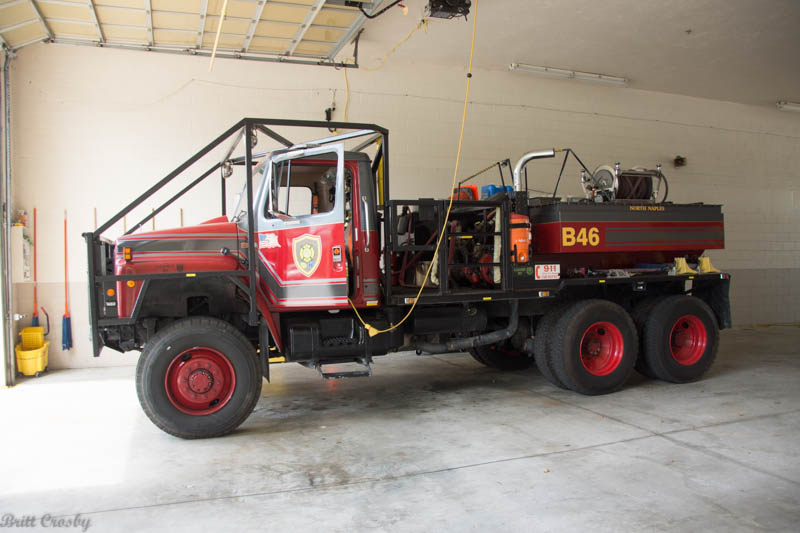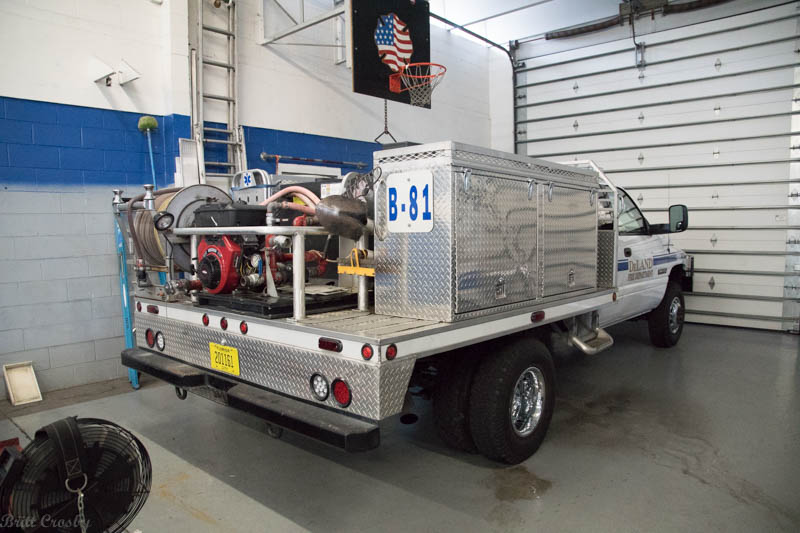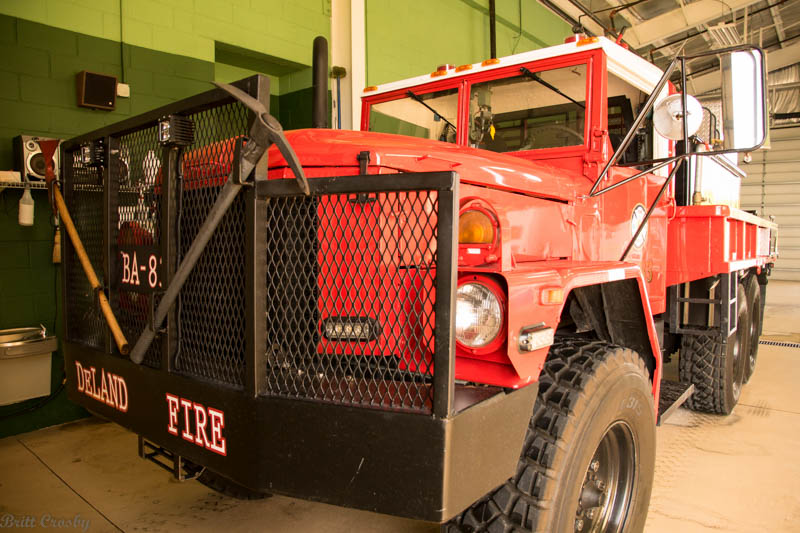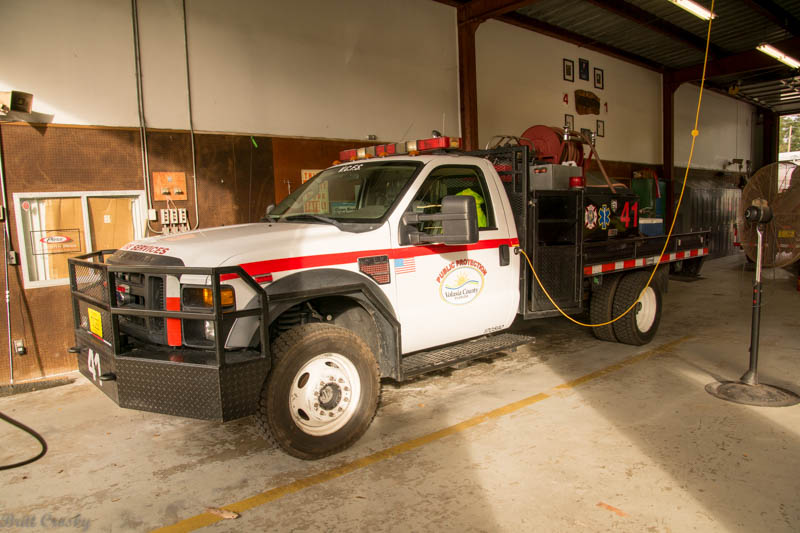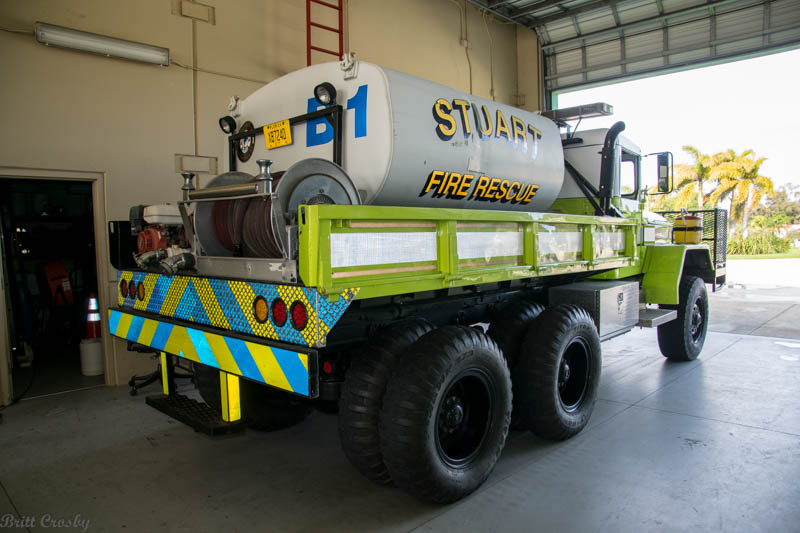 CapeCodFD.com
2015