ARFF

CapeCodFD.com Special Feature
AIRPORT RESCUE FIRE FIGHTING
APPARATUS

ARFF

Crash Trucks
Protecting Our Airports

- - - -- - - - - - - - - - - - - - - Updated March 28, 2006 - - - - - - - - - - - - - - - - - - -
<< Prev Home To Main Terminal Features Next >>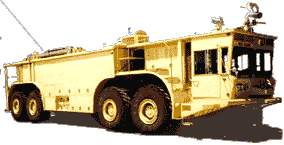 2 - Cape Cod - Barnstable Municipal Airport <<1990
Hyannis, Massachusetts

Runway 6/24 (NE/SW)
5425' x 150'
Runway 15/33 (SE/NW)
5252' x 150'
Hyannis Airport Tower
119.5
Hyannis Airport Ground
121.9
Civilian Municipal Airport
ARFF by Airport Personnel
and
Hyannis Fire Department

About Airport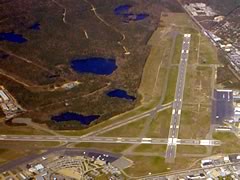 Photo of BMA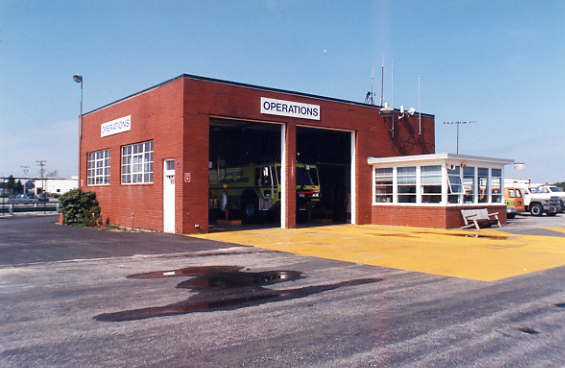 The Operations building at Barnstable Municipal in Hyannis prior to 1998.
The building located on the west side of the airfield, near the tower,
housed the crash truck.


1958 Crash Truck was built by Maxim.
It was featured in one of their ads of the day.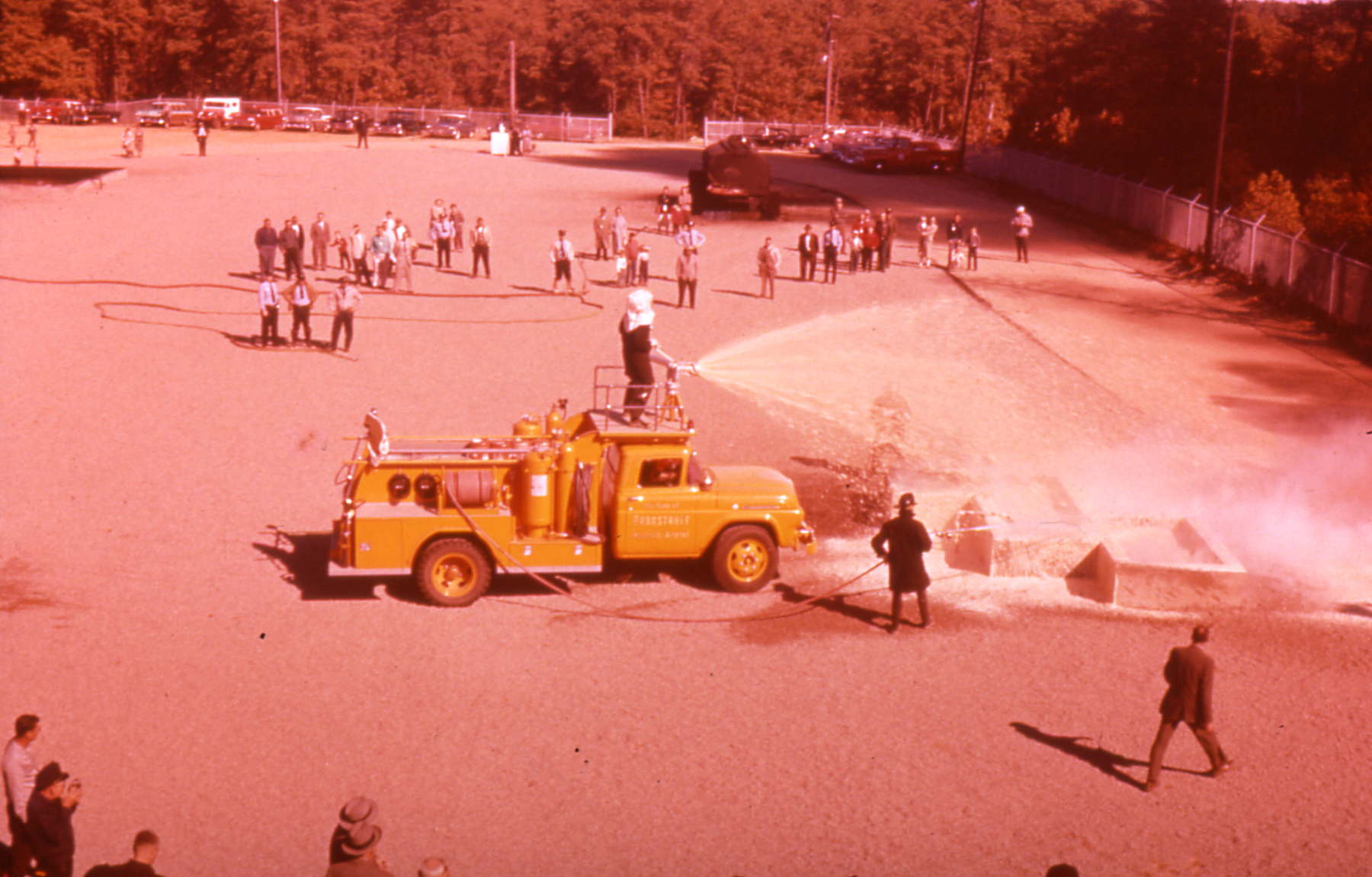 The Barnstable Airport crash truck shows its stuff at the opening of the
Barnstable County Fire Academy (located behind the airport) in 1959.

The crash truck can be seen on the left at this plane fire in 1960s.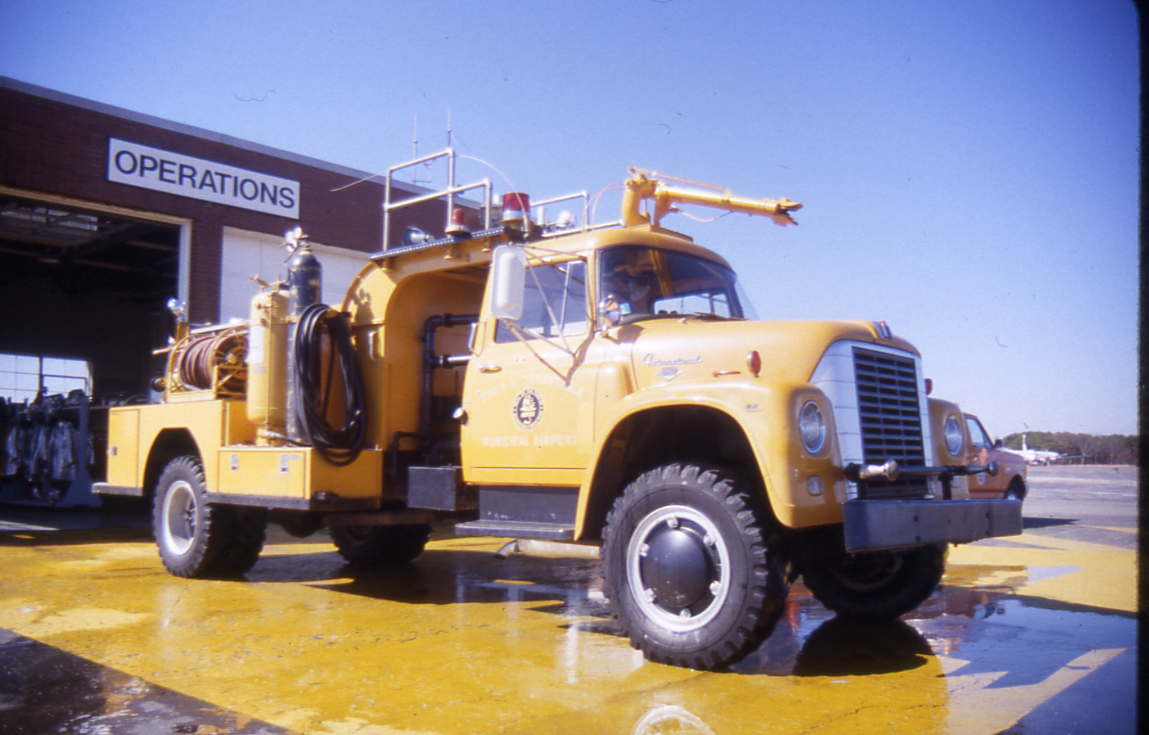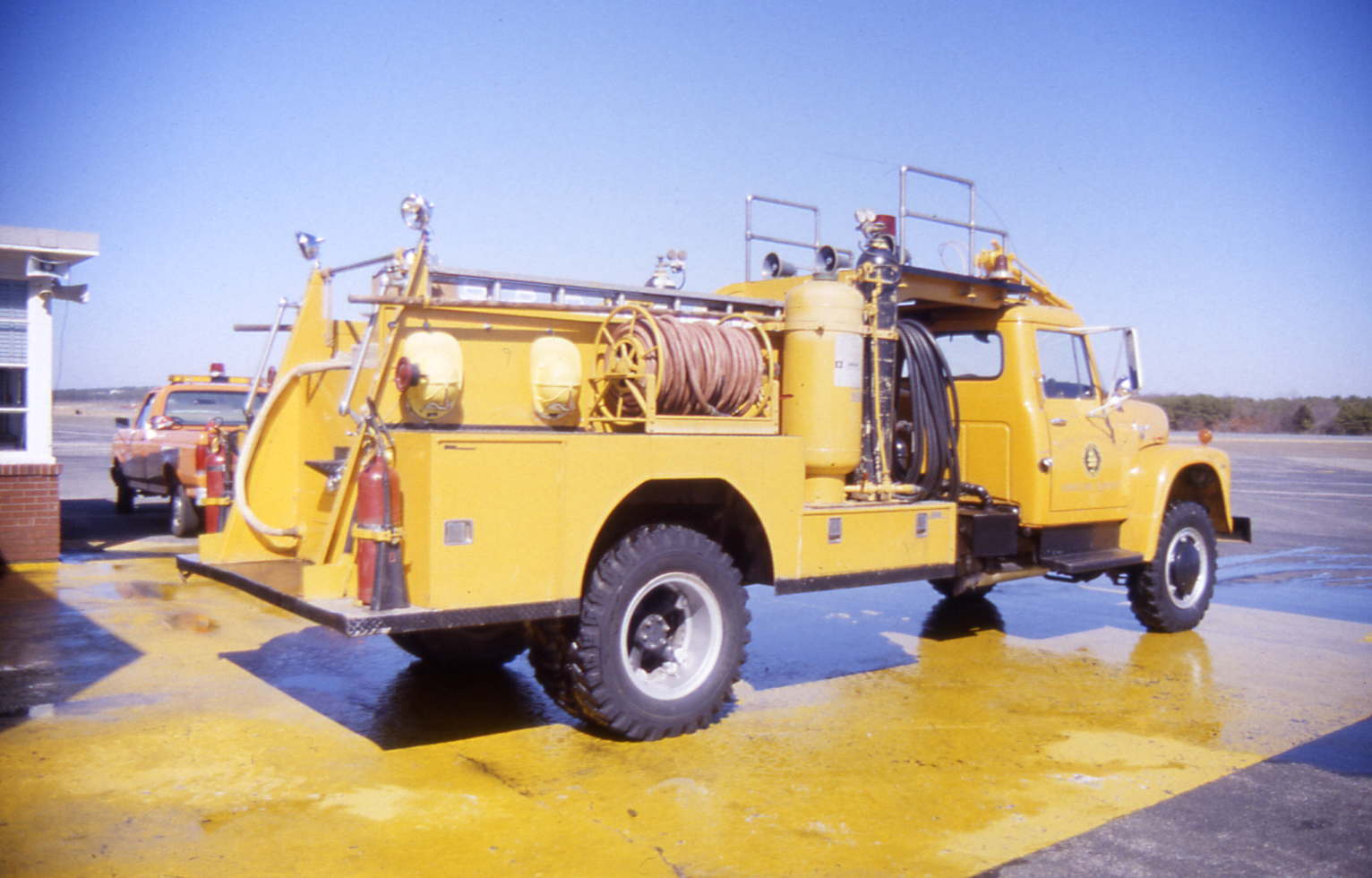 This BMA Crash Truck was put in service in 1964.
It was an International / Maxim utilizing the body from the 1958 truck.
It was originally called Airport Truck 228.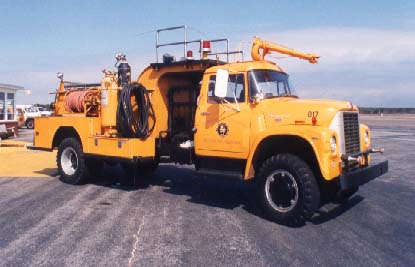 Truck 228 was designated as Truck 817 in the 1990s.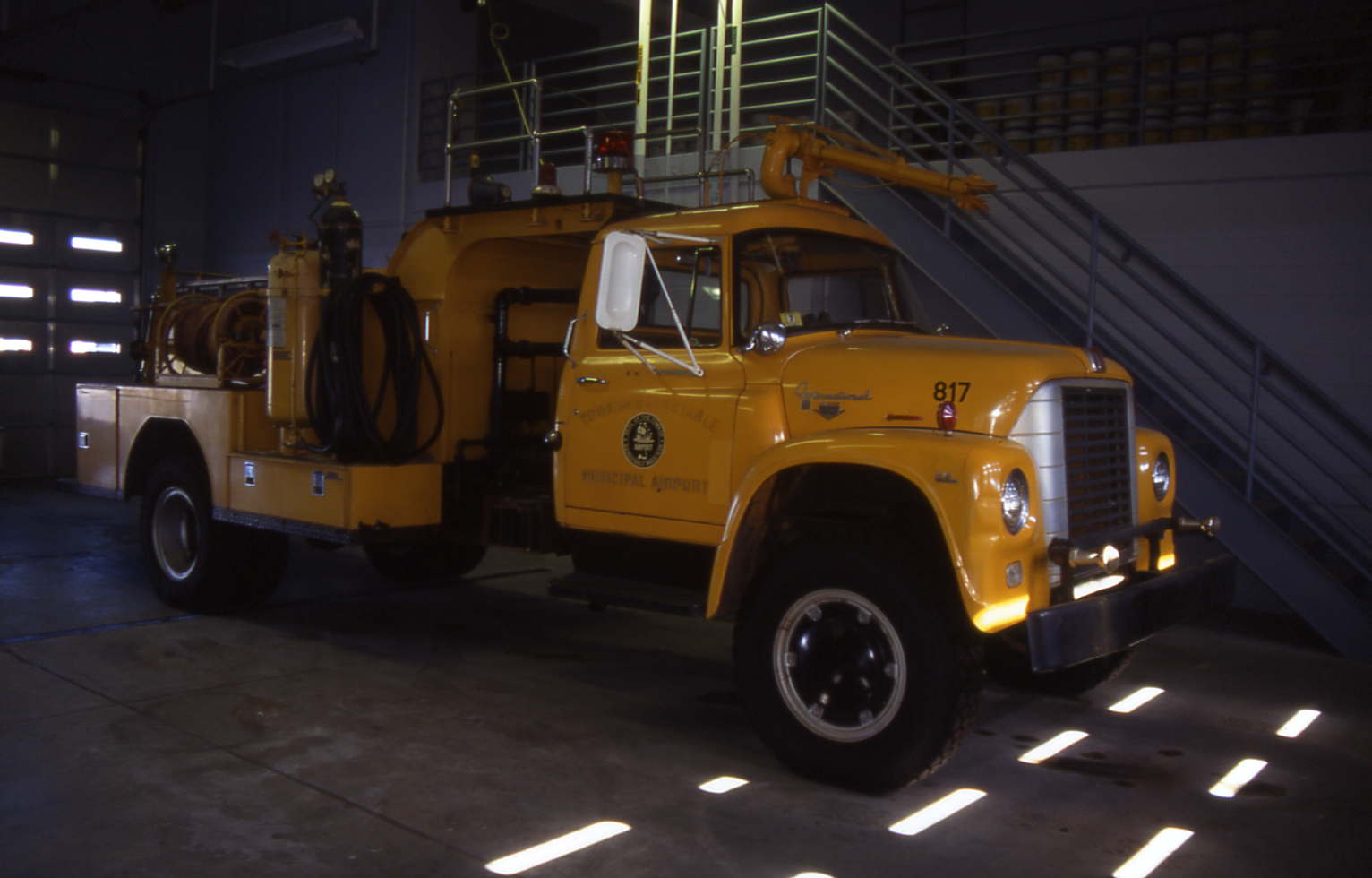 Hyannis Fire Department has jurisdiction over Barnstable Municipal Airport
and has had a variety of apparatus designed to operate at the airport.
Engine 2 (82) was a 1965 FWD / Farrar 750/1000 pumper with pump & roll
capability. It had a foam deckgun and was the first due engine from the main
station in Hyannis to the airport.

Hyannis Engine 2 (82) at the old Hyannis Station on Barnstable Road.


Hyannis Engine 2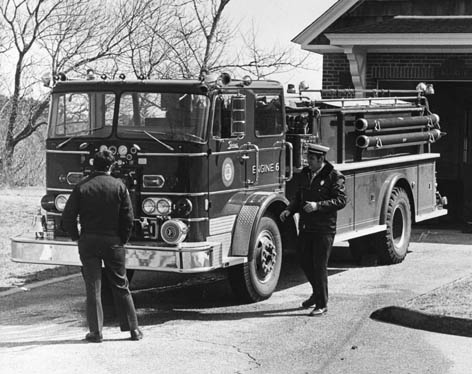 Hyannis had another FWD / Farrar as Engine 6 (86)
that was very similar to Engine 2. Engine 6 was slightly
newer built in 1968. It eventually ended up serving at
the airport for a couple years.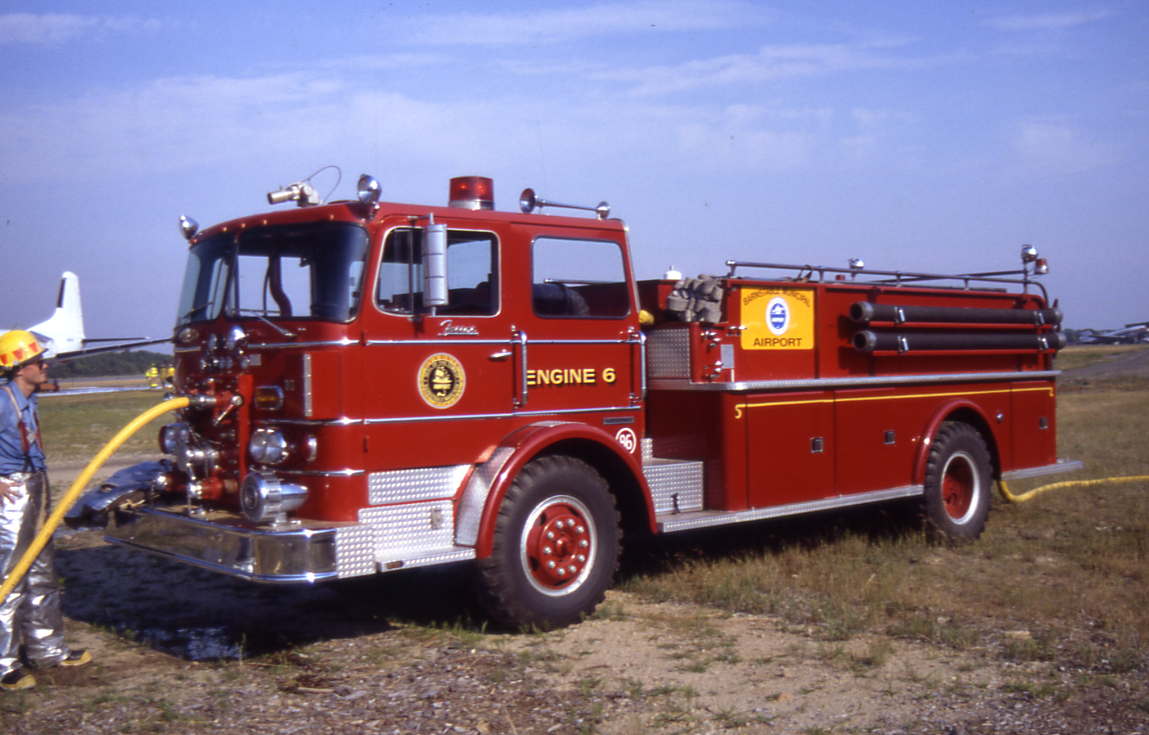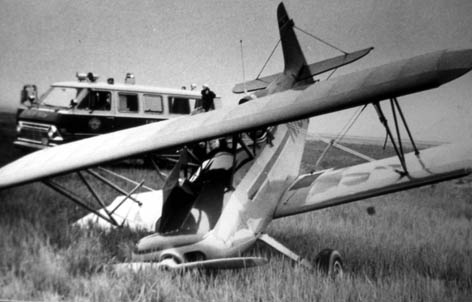 A bi-plane off the runway at Hyannis in 1970s.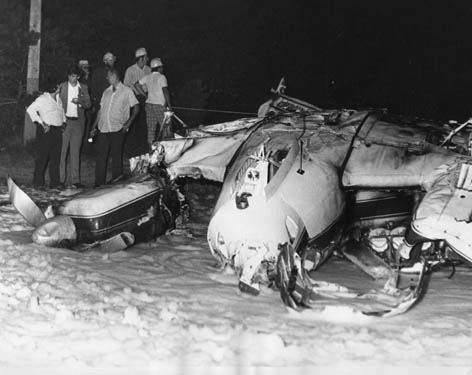 This plane went down on approach to runway 24 in the Cape & Vineyard
Power Company parking lot in 1970s.

A large aircraft crash landed on the beach at Lewis Bay in West Yarmouth
during the 1980s.

The West Yarmouth crash required extrication in addition to preventing fire.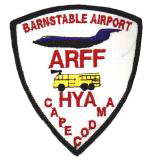 <<<< 1 |||||||||||| HOME |||||||||||| FEATURES |||||||||||| 3 >>>>

ARFF Apparatus Feature
Copyright CapeCodFD.com
2006